Fine Decor Doesn't Have To Mean Damaging The Premises!
Here's the big issue with decorating your apartment: if you aren't careful, you will lose your deposit. But it's a difficult thing, decorating in a way that's not damaging. How are you going to hang a picture if you can't put a thumbtack or a nail on the wall? Well, there are ways to get this done, and that's what this writing is all about.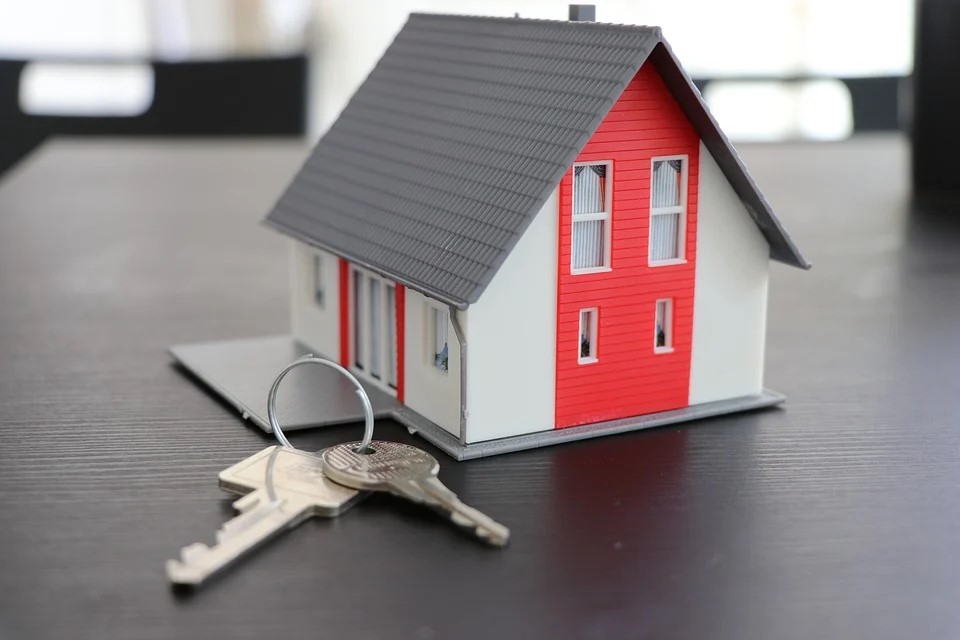 1. Hanging Strategies
Moving isn't going to happen for free. Say you've got a new apartment. You'll have to pay the first month's rent, the last month's rent, and a deposit. Then you've got to pay for the moving truck and get all your stuff over there. This is one reason UMoveFree has noticed that people like to get money back when they use the right sort of movers: the process is always expensive.

&nbsp
If you can move everything in without doing anything that will lose your deposit, that's a wise thing to do. First, don't bang nails into the wall unless you know how to cover over the holes. Now granted, there are such things as "wear and tear" allowances for most units—but what the thresholds of acceptable wear and tear are may differ per landlord.
So have a "wall repair" kit available. You can get one for five or ten dollars at Home Depot, or another retailer specializing in home repair solutions. You might need to match the paint on the wall if the scuff is high enough. That said, it's only going to be small spots that need to be painted over, and they'll generally be a beige color; so one pint will likely do for the house. You can also avoid hanging pictures all together by leaning them against the wall in a sort of chic way either from the floor up or atop furniture. Beyond that, with things like posters, a little tape or putty may be all you need to mount a picture. Those adhesives don't tend to have any negative impact on the wall.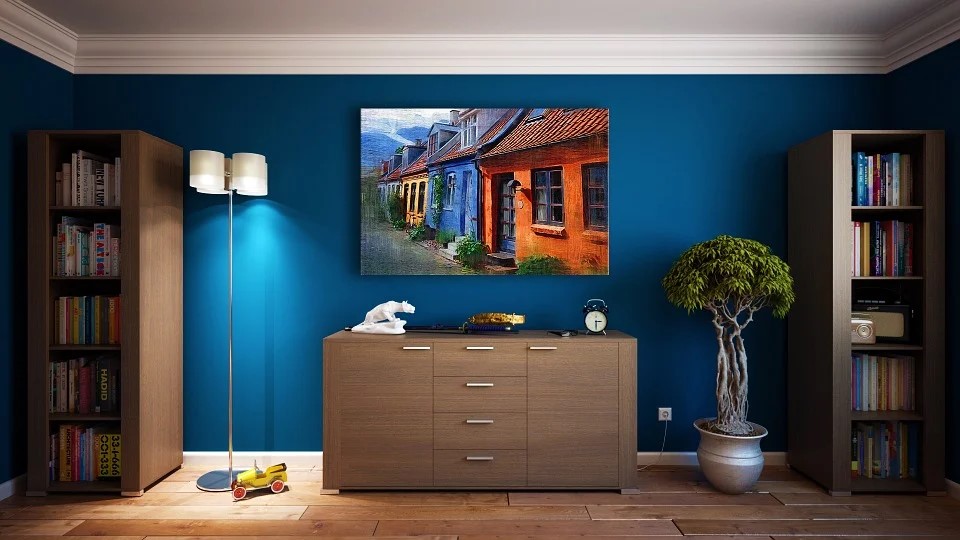 2. Keeping Your Floors Clean
So to keep your floors clean, you have to be conscientious. A lot of apartments have carpet. Well, if you stain it, you're going to lose that deposit. Avoid that situation this way: rugs and floor mats.
You can find rugs that match the color scheme of the unit you're renting. Put them over all the carpets. You can find them dirt cheap, and if you don't care about color, maybe even free. At any rate, they'll likely be cheaper than your deposit fee.
In the kitchen, use floor mats. You shouldn't have as much trouble with non-carpet flooring, but it's wise to have a layer between you and the apartment even so.
3. Organic Decoration
Now plants, beautiful though they may be, can be very messy. They can also be fine decorations. And they can help you maintain your deposit if you're smart enough to account for the fallout of their "mess". A vine on the ceiling wrapping around the room is quite striking, and generally, it won't produce much mess except near where the roots are. So what do you do? Assure you've got some sort of rug under the plant, and throughout the house. Also, vacuum with regularity.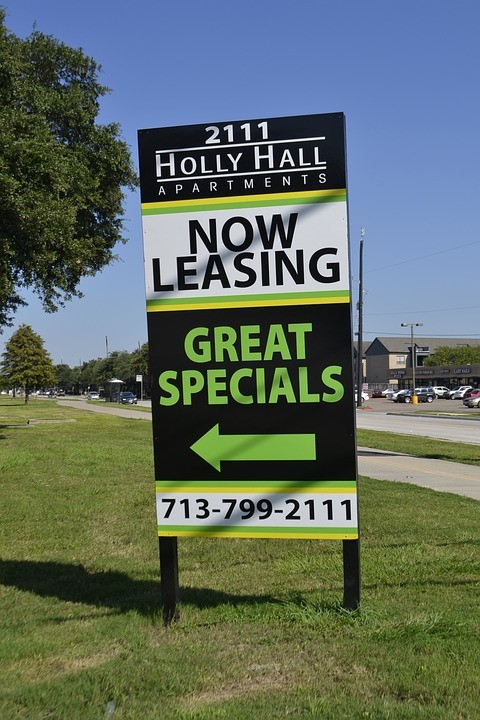 4. Partitioning Rooms
Partitions (sometimes called room dividers) can be used as bulletin boards, and you can hang up whatever you'd like to between them or on their visible faces. So maybe you use partitions to make a room feel larger than it is and simultaneously act as a means by which you can hang pictures without damaging the apartment.
Making The Most Of The Space You Have While Saving Money
Just because there's a deposit doesn't mean you can't decorate how you'd like. It just means you're going to have to be a little bit smarter about how you do it.
In terms of specific measures, avoid damaging the walls, configure décor such that it doesn't require you to pierce through the paint to the sheetrock, put down rugs, look at plant options, and consider partitions. Lastly, have a little bit of fun, and see what your imagination can come up with!