As a result of the pandemic, many of us are either working from home or have adopted a hybrid working model. Consequently, working from the bedroom simply won't cut it when it comes to a long-term fixture. Instead, you'll want to look at creating your very own home office, allowing you to have a space in which you must be productive. Especially when it comes to working from home, it's vitally important that you separate your working space from your relaxing space. Without this, your home can become a stressful atmosphere, whilst your working environment can lack productivity. Therefore, this balance is imperative.
So, how do you go about creating your own home office?
Consider Office Ergonomics
When working from home becomes a permanent fixture, it's important that you get the office ergonomics right, or your posture will suffer as a result. For example, your standard dining chair isn't designed to support you for hours on end, meaning that you'll often end up hunched over with a backache by the end of the day. Therefore, when you regularly work from home, you should invest in an office chair with ample back support, an adjustable height, and arm rests. Similarly, it's a good idea to install a standing desk so that you can stand from time to time whilst working, to avoid eight hours of sitting.
Install Note-Taking Apparatuses
Regardless of your profession, it's likely that notetaking will come in handy. Instead of wasting copious amounts of paper, you might opt for the likes of frosted glass wipe boards. You can use different colored pens to keep it engaging, and you can even buy wipe boards in a multitude of colors. Working from home makes it even more difficult to keep on top of your organization skills, so a wipe board could be a great addition for scheduling purposes. Creating a schedule will help you keep on track and prevent you from being distracted by anything home related.
Choose Office Storage Solutions
One thing that can often go forgotten when it comes to creating your own office is storage space. If your desk is cluttered, this can contribute to your mindset, making you feel less productive and more stressed. The options when it comes to storage solutions are endless, whether you opt for drawer units, desk tidies, or decorative boxes. Similarly, it's a good idea to get your hands on a cable tidy as when it comes to chargers and monitors, you'll find that you have a lot of cables that are sure to get tangled.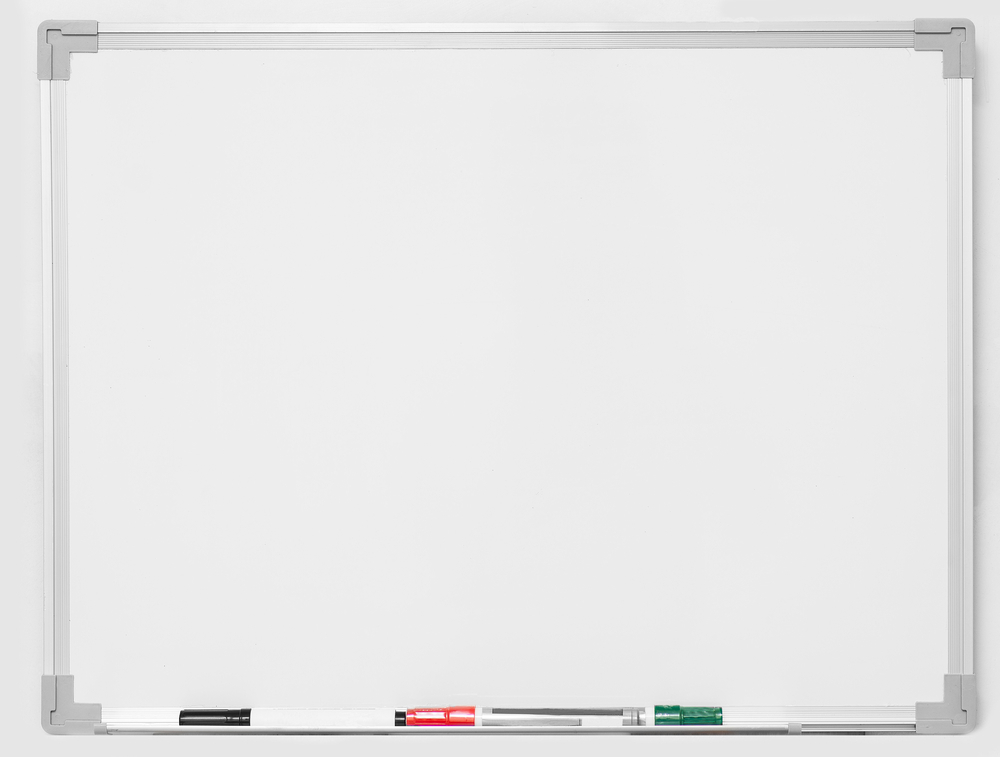 Enhance Air Quality
What a lot of people don't know is that air quality is one of the largest health challenges of our generation. Not only this but spending an excessive amount of time in one room can lead to the area becoming stuffy, causing you to feel sleepy. You can improve your indoor air quality by incorporating lots of low-maintenance leafy plants, alongside an air purifier. Air purifiers help reduce pollen and dust in the air, making them ideal for those with allergies and also minimize the transition of airborne illnesses. On top of this, air purifiers will successfully remove unpleasant smells that may have built up over time.
Build a Calm Space
Your working area needs to be a serene space so that you're not consumed or distracted by anything outside of your work. Therefore, if you have no choice but to build your home office space within another room, you might invest in some sound-absorbing desk dividers that successfully separate you from distractions in your home.