For this minimal Design centrally air conditioned penthouse,the challenge was to make it a warm and a welcoming home and also give it a chique and a distinguished look.
Hint of Modern Maximalism In Line with Minimal Design Aesthetics | R Interior Design Studio
Visit: R Interior Design Studio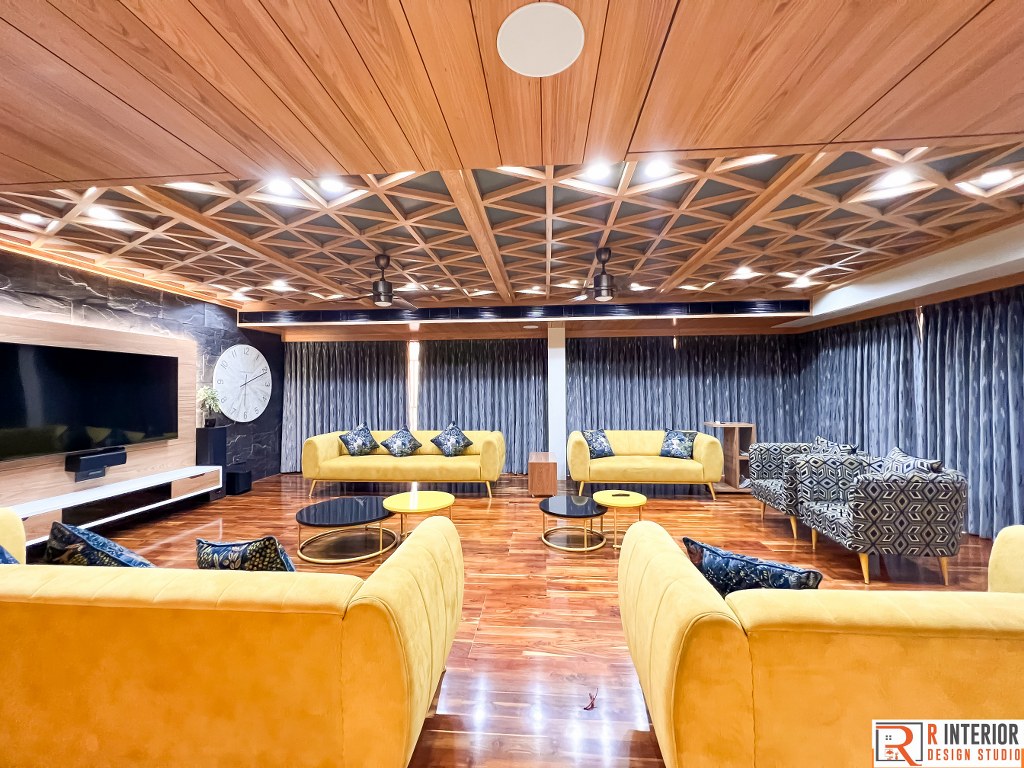 The client required a hefty at the same time subtle look for their minimal design dream house.The geometrically aligned veneer on the living area ceiling was a gruelling task.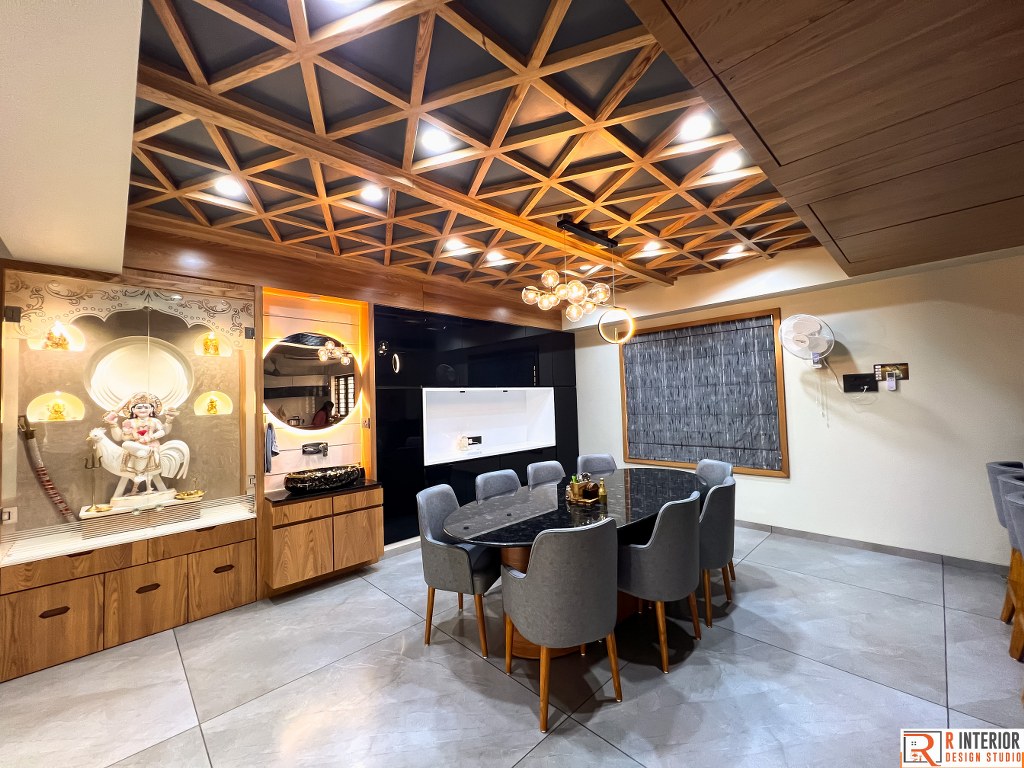 The master-bedroom's highlight is the canopy bed and the customised stone in the back paneling. The use of back painted glass adds a totally exquisite look to the room.
The parents bedroom had to be simple and at the same time eye-pleasing.The use of greys soothes the eyes and white corian being an all-time-star adds remains alluring.
The outdoor,a place to relax and make memories with friends and loved ones has a beautiful gazebo in this minimal design penthouse.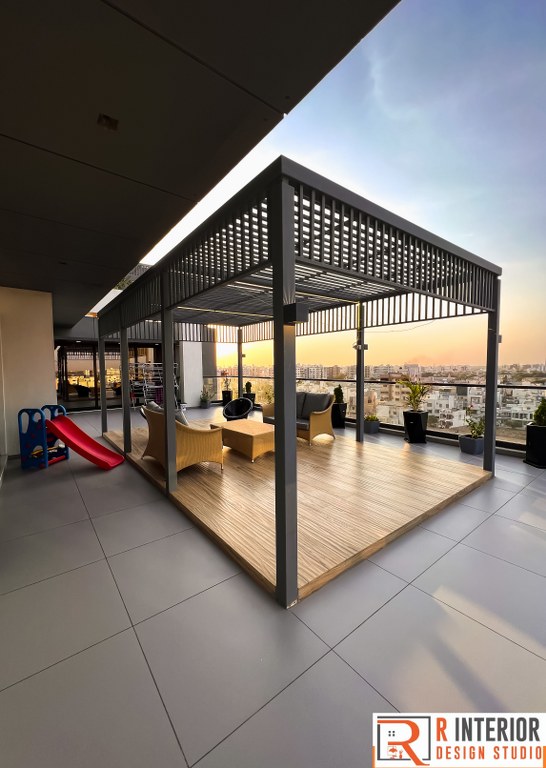 Gazebo incorpotaring a seating arrangement with an exemplary view of the city.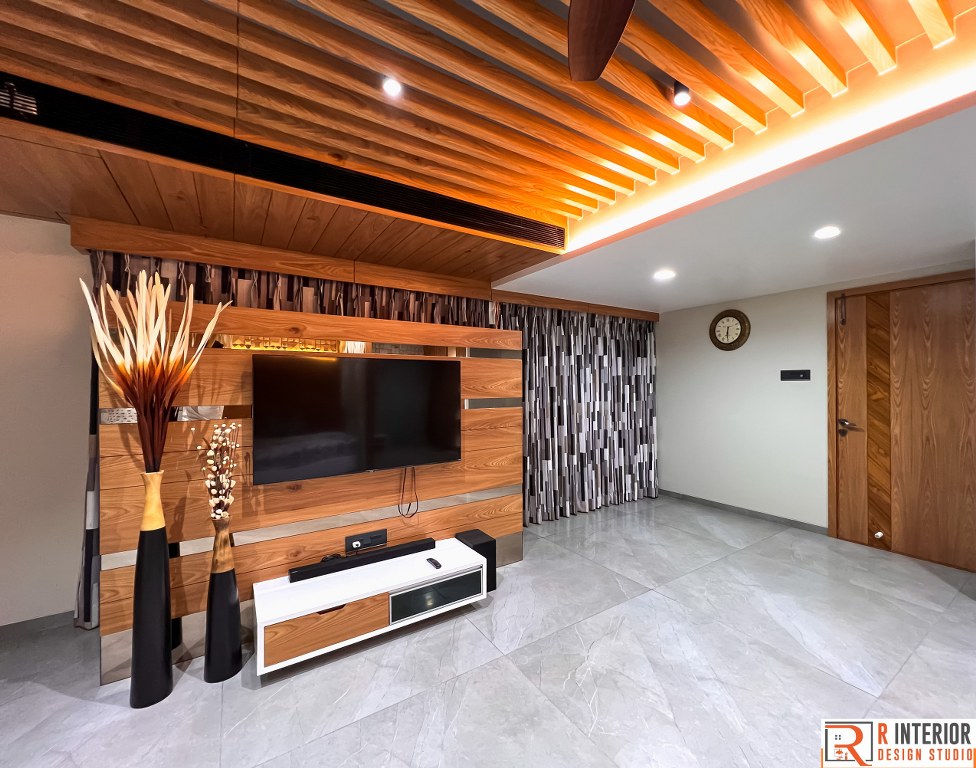 Fact File
Designed by:  R Interior Design Studio
Project Type: Residence Interior Design
Project Name: Flora Ixora
Location: Morbi, Gujarat
Principal Architects:  Rajesh Khandhar, Jayesh Khandhar, Kinjal Jogidas
Team Design Credits: Vipul Hadiyal,Jitendra chavda,Ashish Khandhar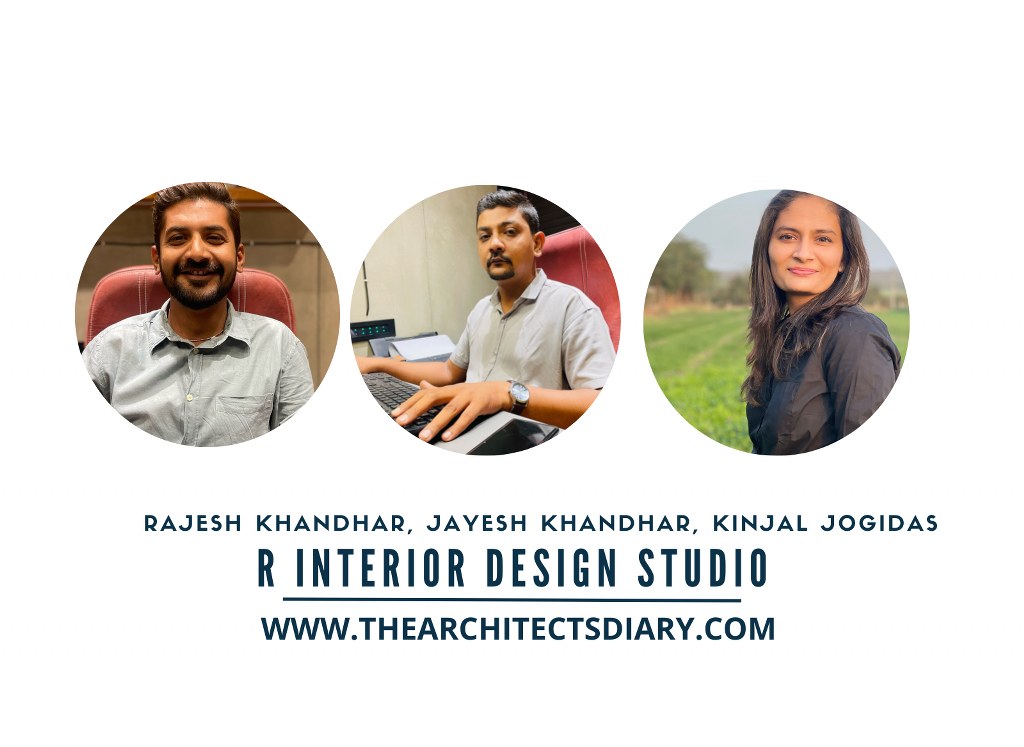 Firm's Instagram Link: R Interior Design Studio
Firm's Facebook Link: R Interior Design Studio
For similar Project>>Eliminating Clutter & Enhancing Simplicity With This Home Of Minimal Design Elements