HAMRIK brings unprecedented quality and a touch of luxury to its hospitality projects, one of the latest inclusions to this Czech lighting pioneer`s wide portfolio is the boutique hotel&restaurant PALOMA, located in Prague, Czech Republic. PALOMA is the most luxurious hotel in the Czech Republic, owned by the Czech prime minister and carefully designed to provide maximum comfort to its clients.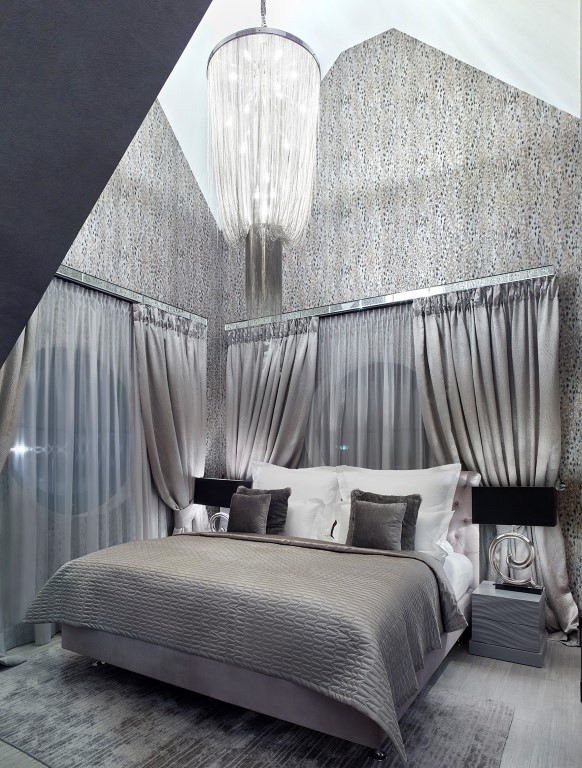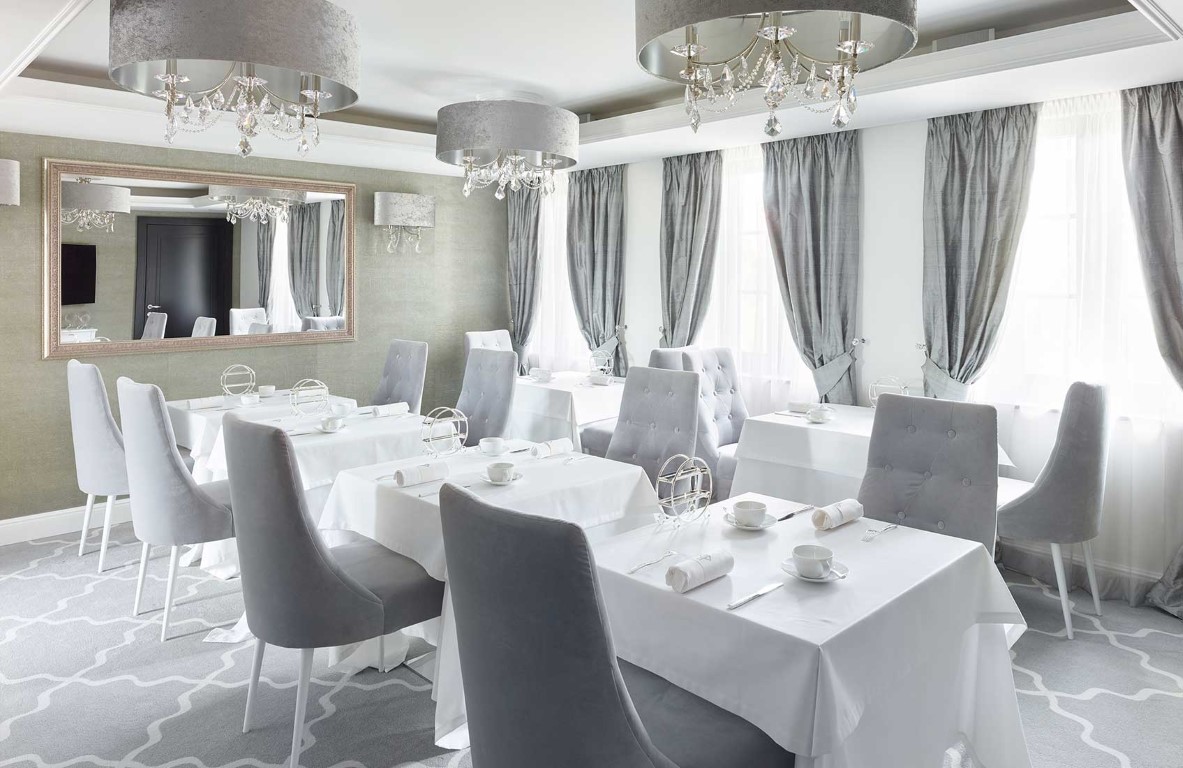 HAMRIK is lighting up PALOMA with bespoke chandeliers mostly based on classical design. Each fixture is completely designed and manufactured in the Czech Republic.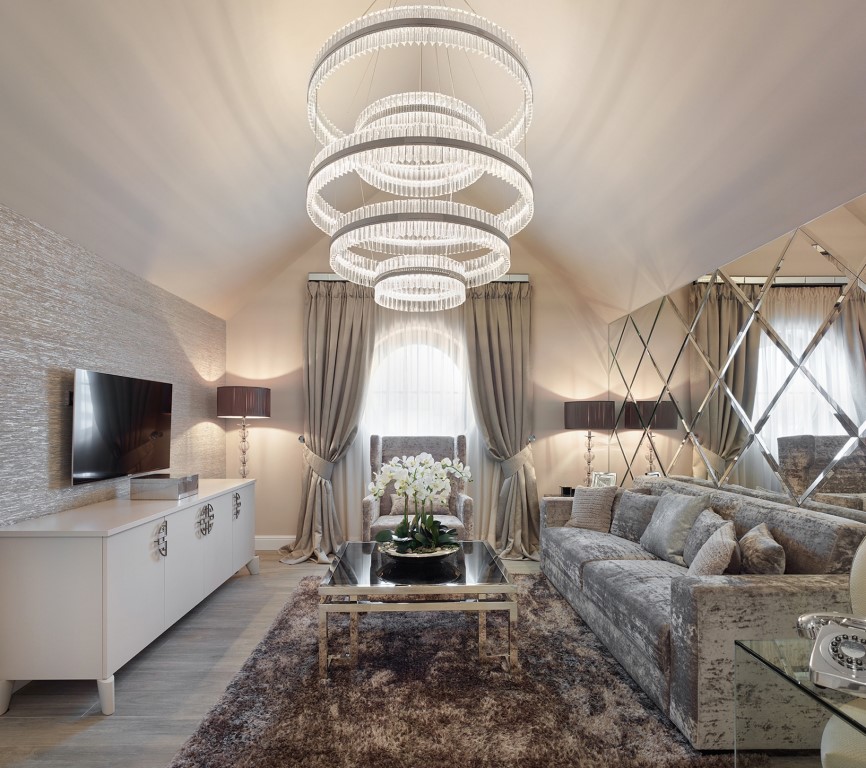 Some rooms are fitted with lights that have a modern feel to it. They feature hand-blown Bohemian crystal elements creating an enchanting experience.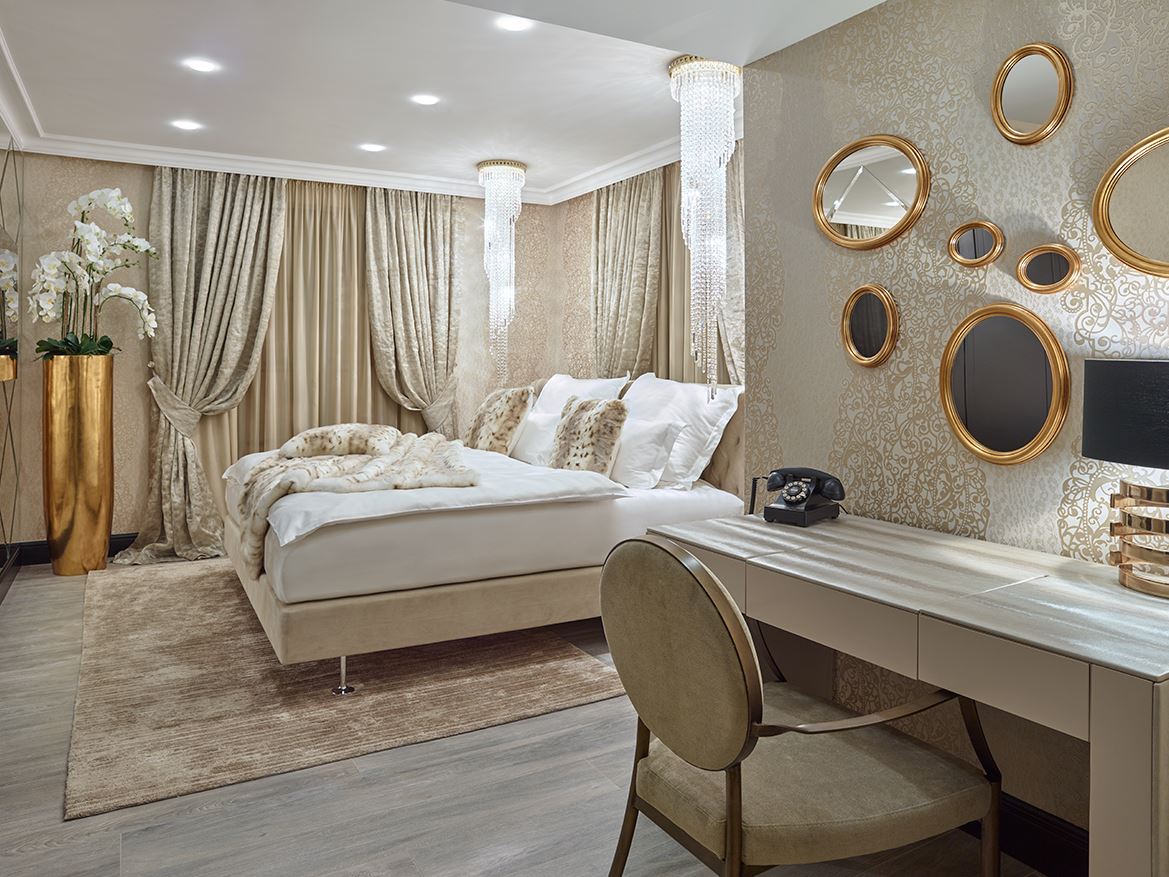 Availability:
+420777077399 (whatsapp ready)
+91 7827144089 (Delhi showroom)
HAMRIK (HAMI BOHEMIA DELHI SHOWROOM)
MG ROAD, METRO PILLAR 118, GHITORNI, NEW DELHI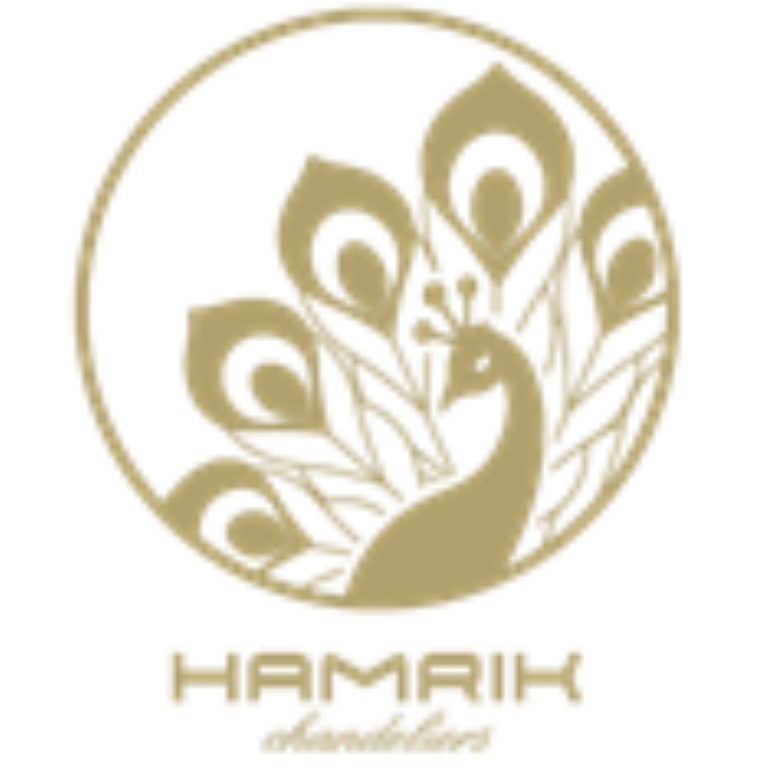 About HAMRIK:
HAMRIK is a family company based in the Czech Republic, designing and producing decorative lighting fixtures, glass objects, and architectural features. HAMRIK has accomplished projects for famous hotel brands and VIP clientele, delivering the top quality original light fixtures and luxury interior decorations. HAMRIK puts great emphasis on surgical precision, detail and quality. With this approach, products by HAMRIK don`t look only great in pictures, but take your breath away when you see them in person. The production takes place in North Bohemia, a world-renowned glass-making region, that has been setting trends in the industry for centuries.
HAMRIK`s foundations has been laid upon experience handed down with passion from generation to generation. Its glass-makers have the most skilled hands in the world and are able to turn the ideas and concepts of designers into final astonishing products. Hand in hand with tradition goes innovation at HAMRIK, always striving to push the envelope of this beautiful craft.
Guest Post in Association with HAMRIK