The world's best designers also want to save a few bucks now and then, but don't want their rooms to look like it. What if you could create an amazing home using dollar store decorating hacks? It's really  just about combining cool ideas with good taste. And if you're not the creative type, don't worry!
The work of a professional can make all the difference. Whether your home has 10 bedrooms, or your apartment is 800 square feet, it can be tricky to create a cohesive look that is representative of your style. Many Minneapolis Homes for Sale have a modern design and Interior designers have shared a few tricks to fooling your guests into thinking you live a high-end life.
Use Mirrors to Make Room Look Larger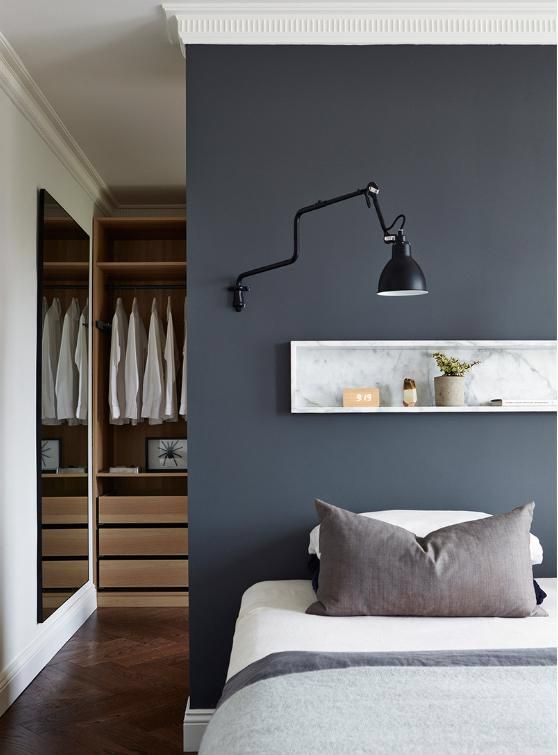 Mirrors make your rooms look bigger, brighter – and better. Mirrors in the kitchen? Yes, indeed! A well-placed mirror can create a sense of space in what is usually one of the smallest rooms in the house, while turning the chore of cooking dinner into a delight.
Use Lighter Colors When Painting a Small Room to Make it Feel Bigger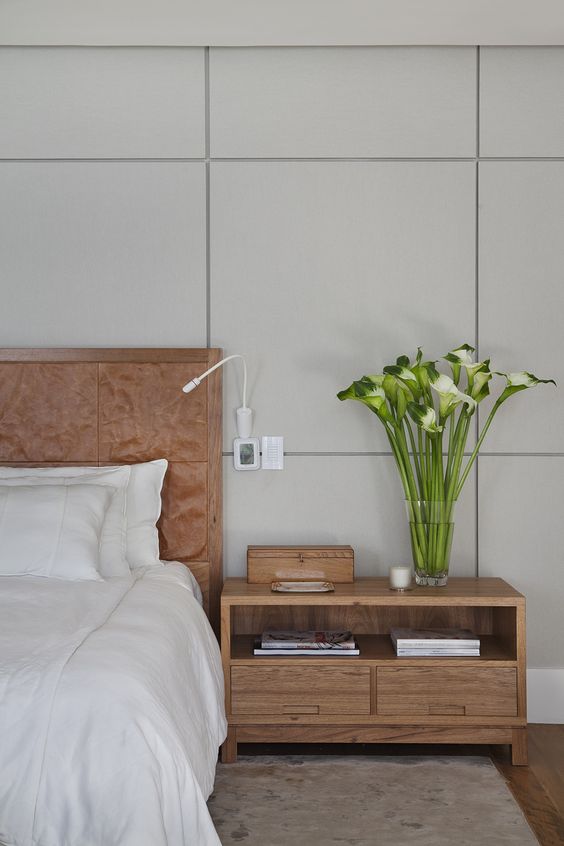 Light and bright walls are more reflective, making a space feel open and airy, which helps maximize the effect created by natural light. For an optimum effect, select soft tones of off-white, blue and green, and always remember that brighter rooms look bigger and more inviting. Try painting your wall trim and moldings in a lighter color than your walls. By doing so, the walls will appear farther back, making your living room seem bigger.
Signal Your Style by Painting Your Front Door in A Vibrant Color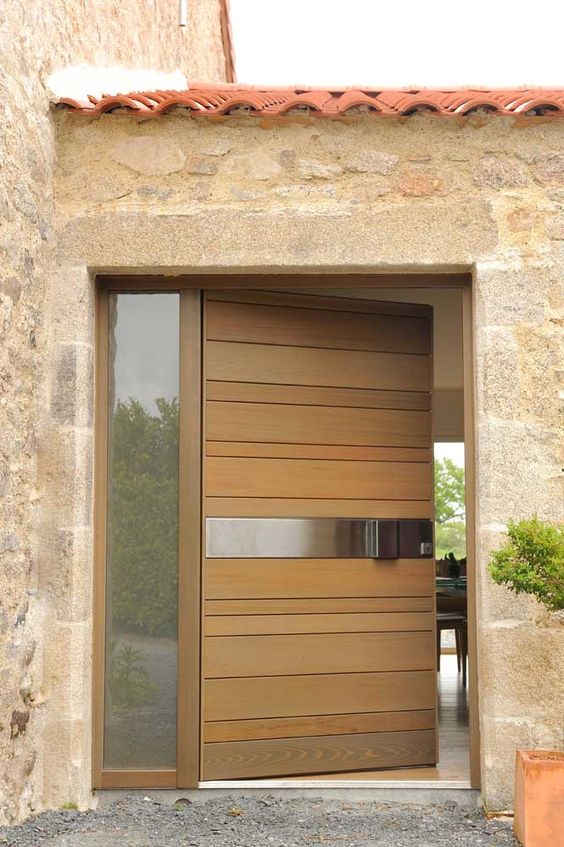 Your front door is the face of your home, it's the first thing guests will see and notice about your property. People often pick colors for their front door that they wouldn't pick for their internal walls. A front door is the perfect place to express your inner craving of colour – bright yellows, pinks or turquoise? The most popular front door colors are currently black, white, grey, wood, blue, red and yellow.
An Accent Wall is Always A Great Design Idea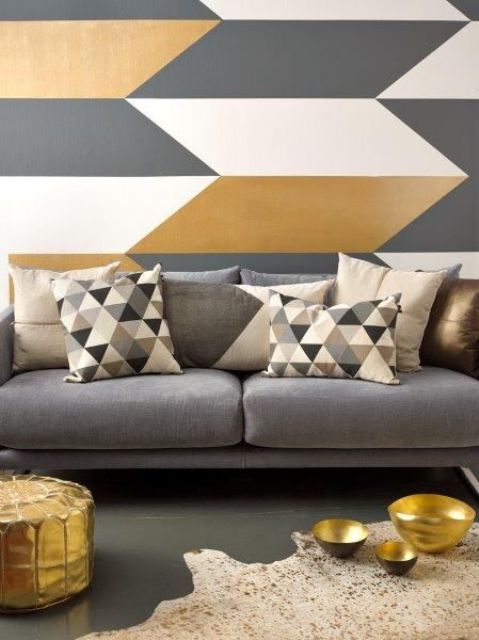 Accent walls are alive and well in the decorating industry. These easy and stylish color accents will always be popular because of their flexibility. You have unlimited paint options for your accent wall, as well as other surfaces and materials. Even the location of your accent wall is purely personal. Your home is unique, so your accent wall should be just as special. Accent walls can be used in any room.