"Spaghetti Benches" Bench Collection By Pablo Reinoso.
Designer: Pablo Reinoso.
With his series of "Spaghetti Benches", Pablo Reinoso takes as his starting point for his reflection, the public benches, with anonymous design, crossing cultures and having something out of time and out of fashion.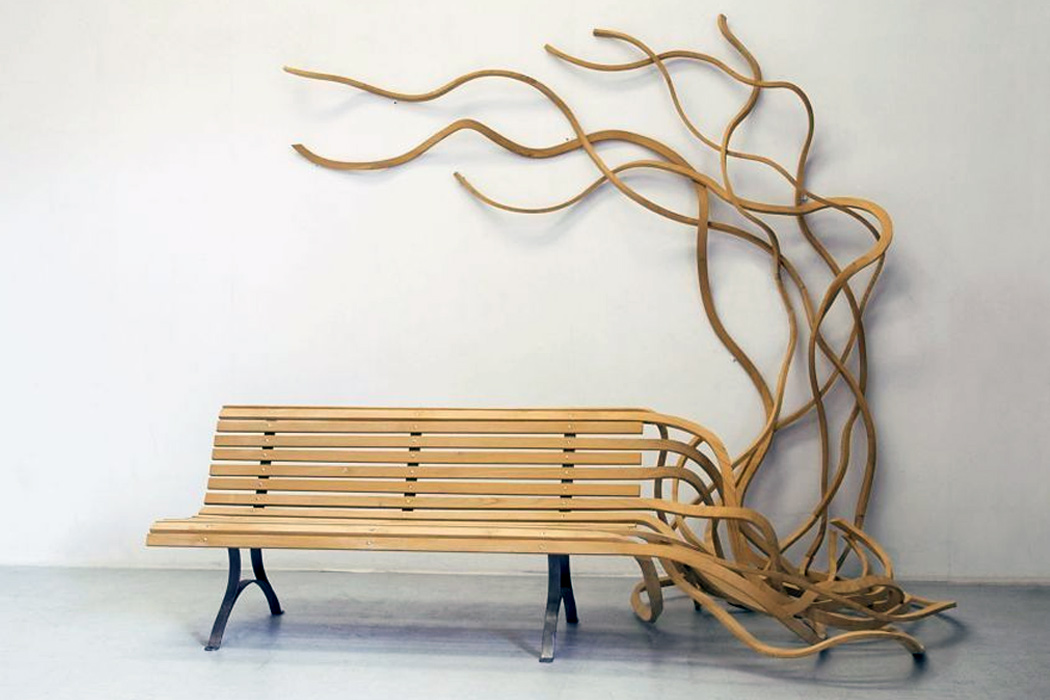 &nbsp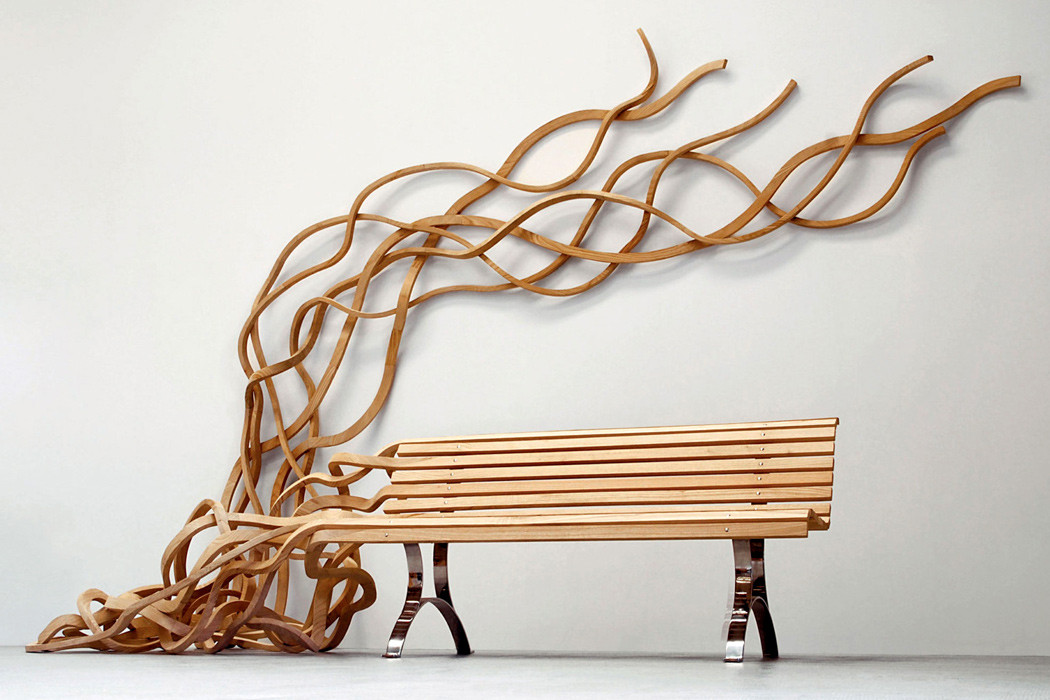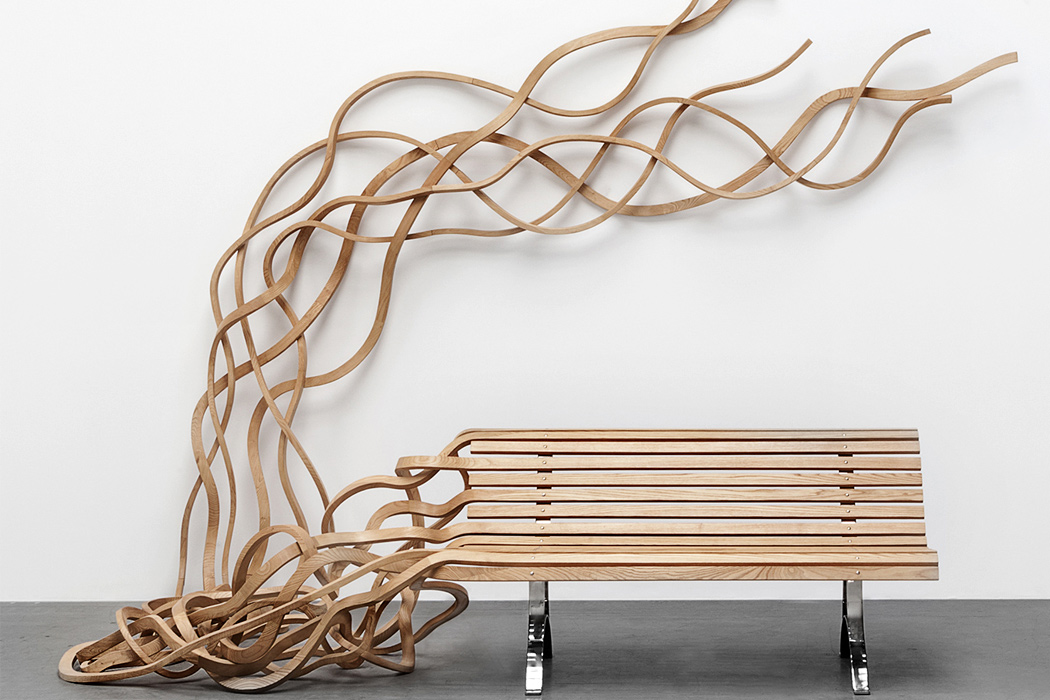 Begun in 2006, these new creations begin to proliferate and find their place in the most diverse places. In line with his work on the Thonet chairs, Pablo Reinoso again explores the seat object.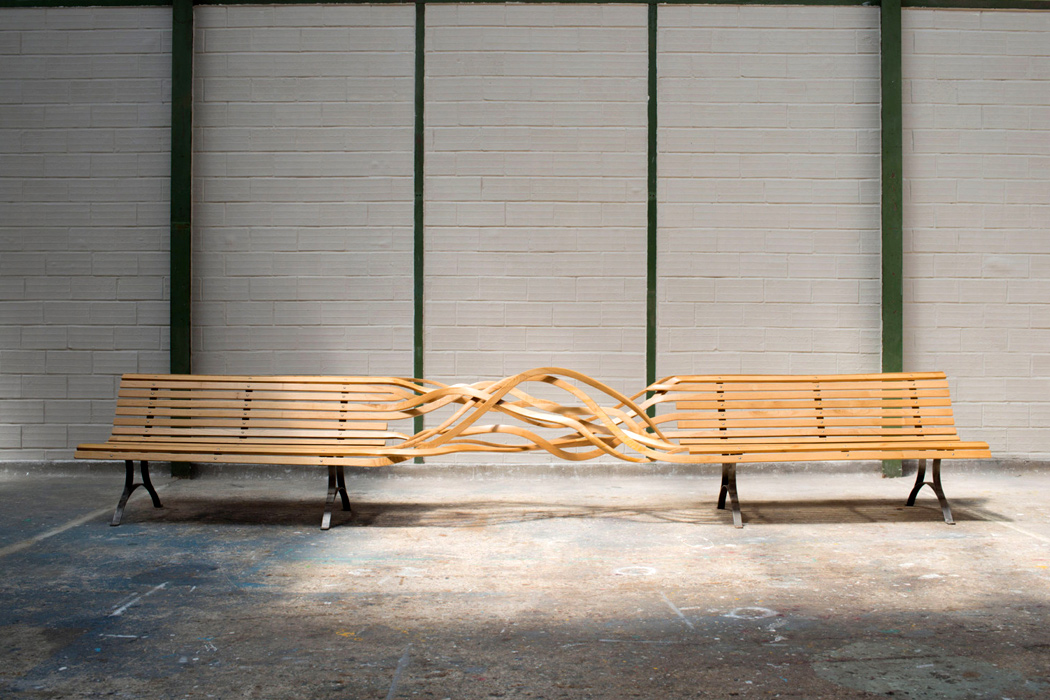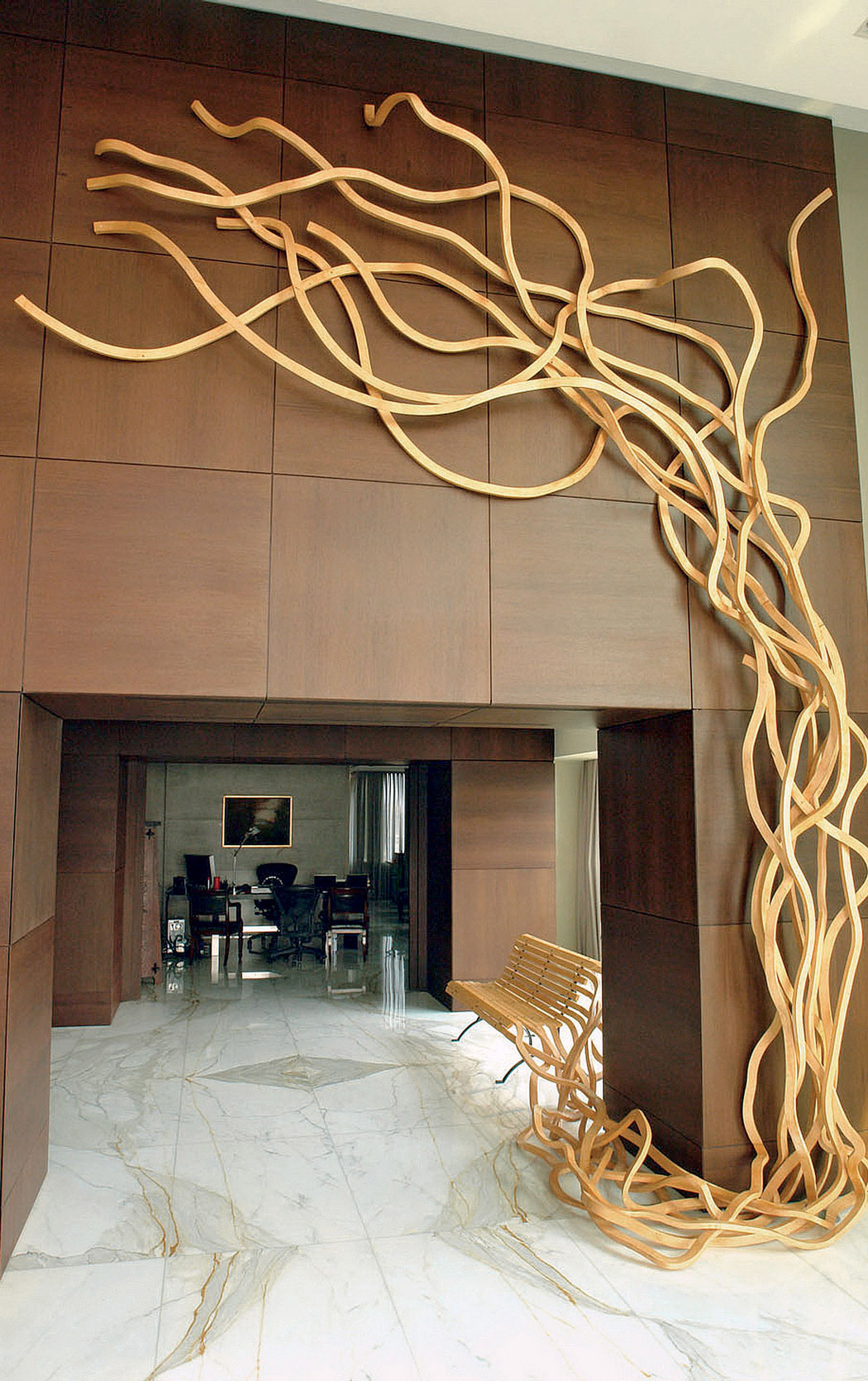 But this time, it is no longer the object, but the material which frees itself from function and continues its path of wood, tree, plant. It stages benches which, after having accomplished their trade of the furniture, become again branches which grow and climb. This freedom is expressed in a movement that marries architecture, roams the premises.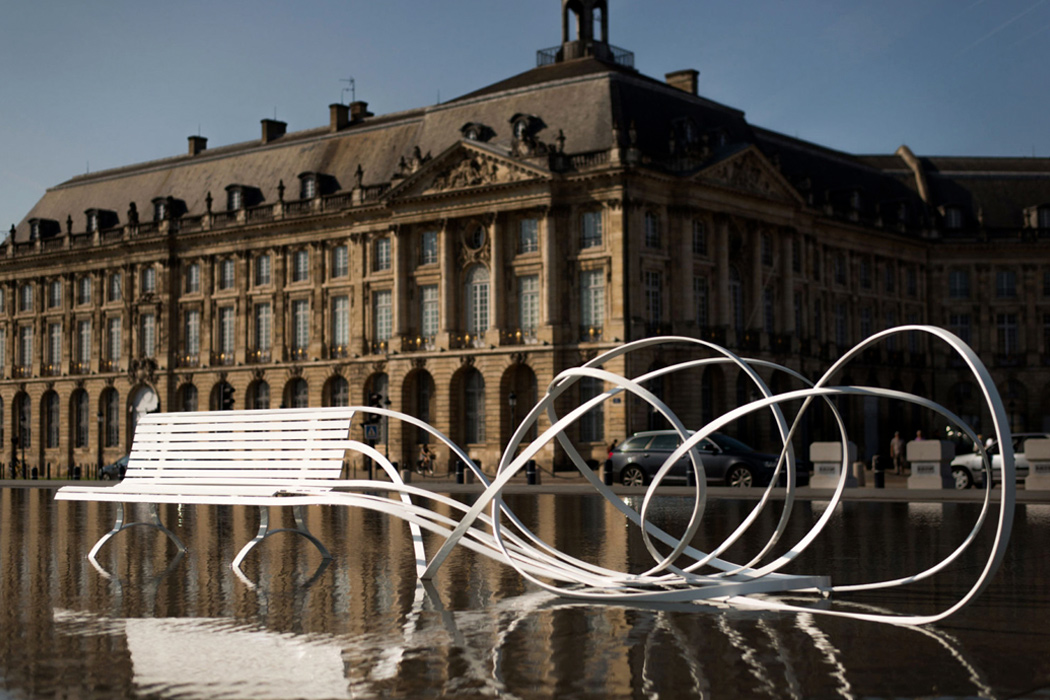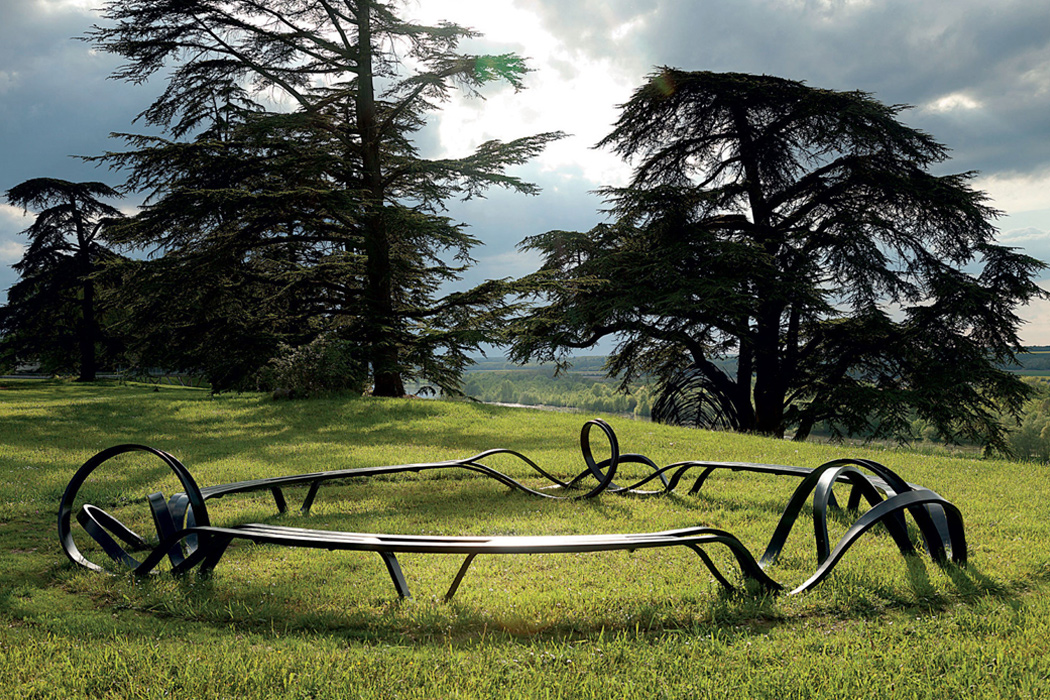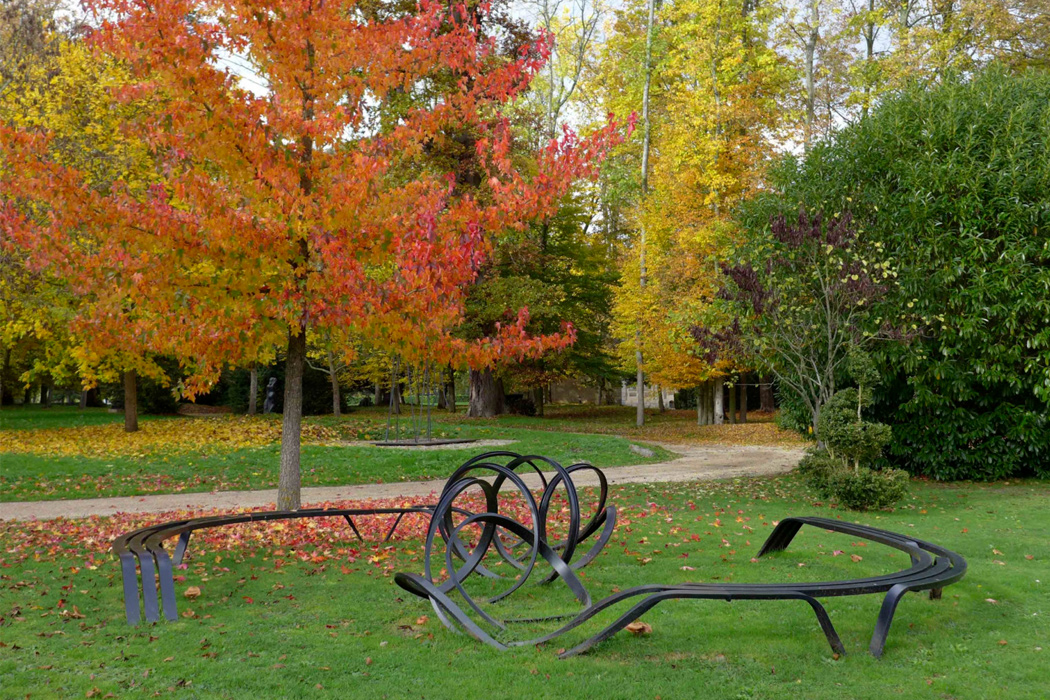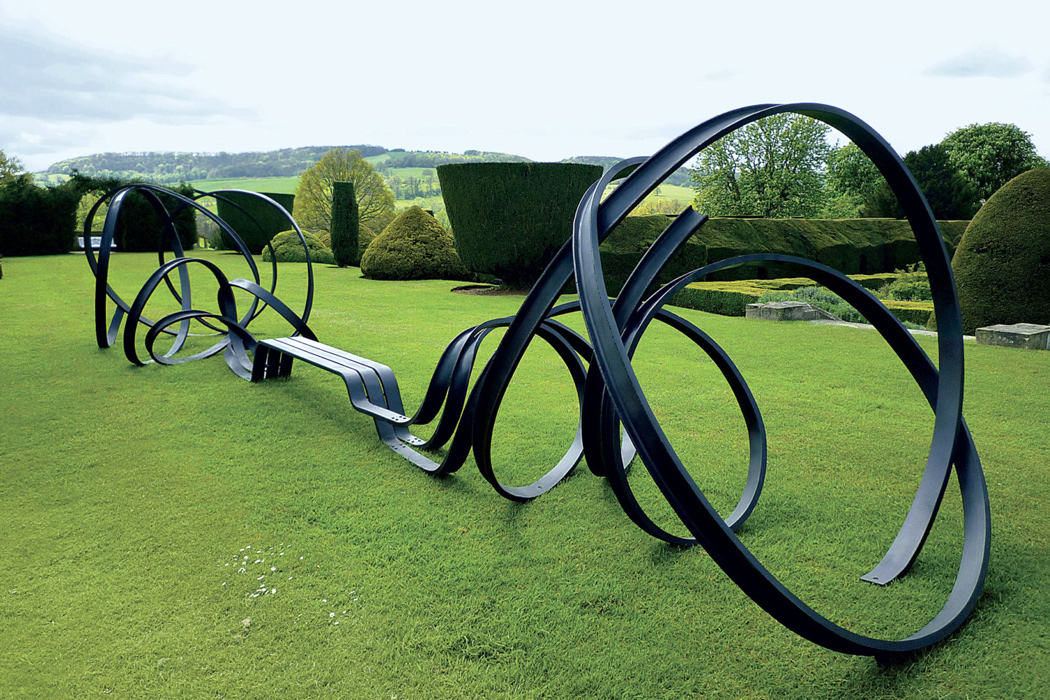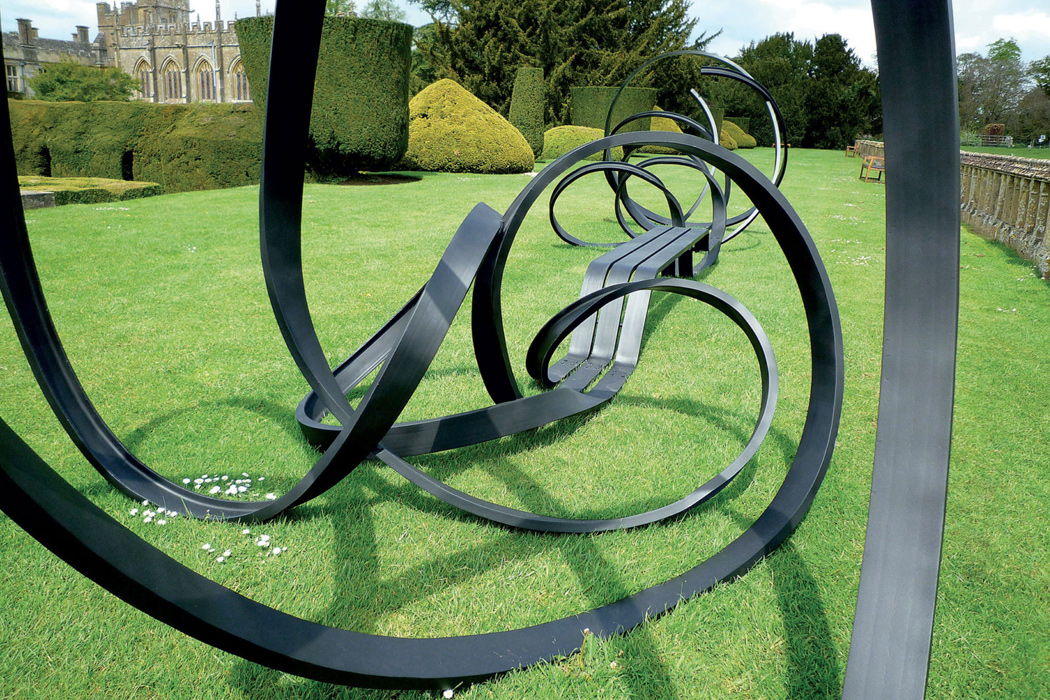 Designer: Pablo Reinoso.
Source: Yanko Design .