&nbsp
Fusion Of Natural Tones With White, Creating Comfortable Office Space | Oculus Design Studio
ServiceNow transforms manual business processes into digital workflows. With locations around the globe, their new Bengaluru site was an opportunity to grow a design from its surroundings, and connect the company to its neighborhood. The main objective was not only to create an open and effective work environment but also to reflect the company's philosophy and values, which develops a cloud computing platform.
If you have any inquiry regarding office pods.
Visit: Oculus Design Studio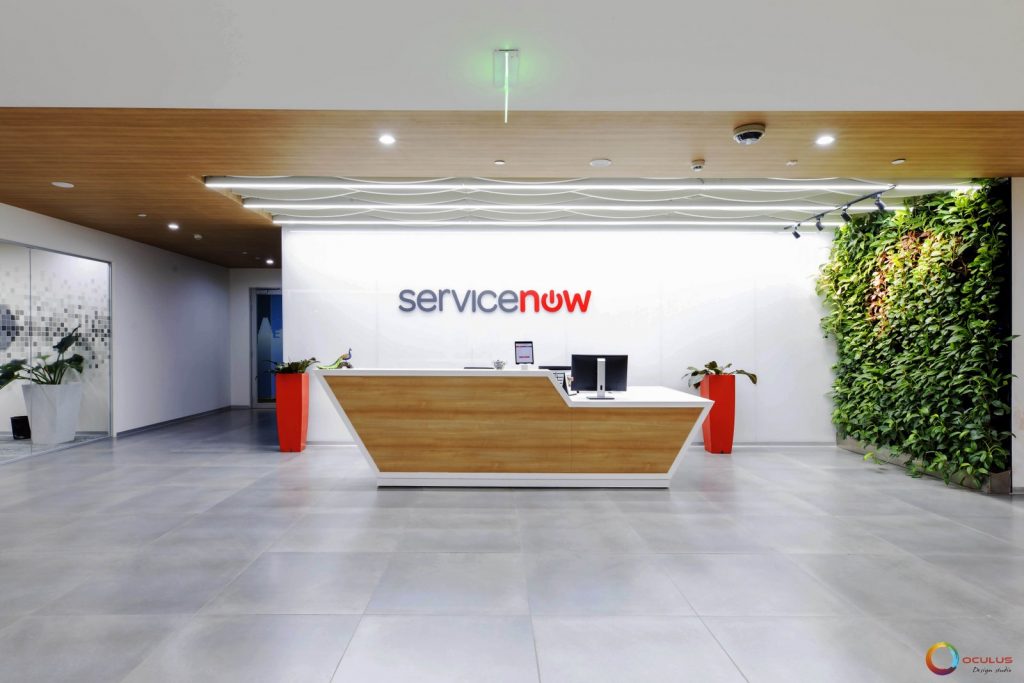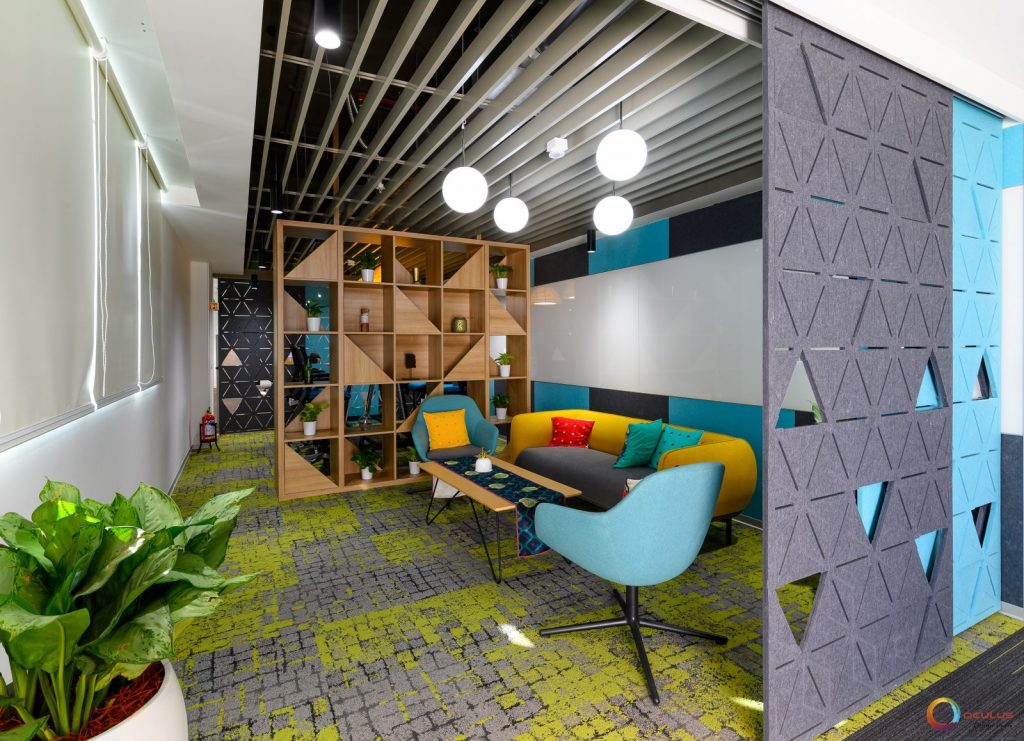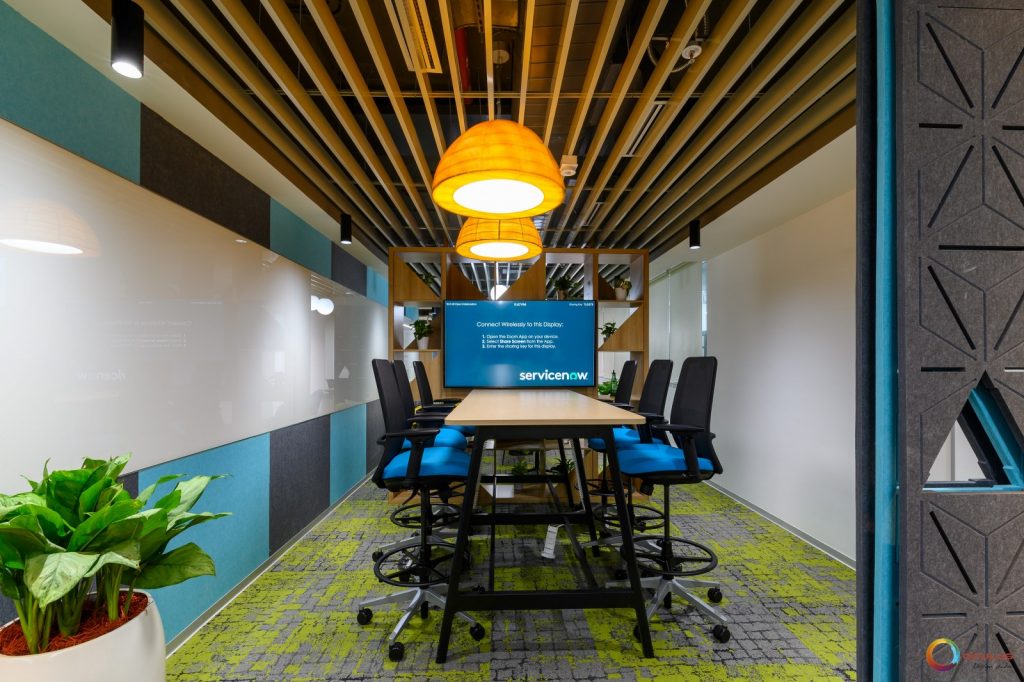 We worked closely with them in creating a mixed-use design hub for their employees. The client was looking to create a social workspace for the new generation of employees to use. The entire floor space has been expressed as innovative creative use of products through a series of fixed installations, acting as seating, wall finishes, and bespoke fitted joinery. The possibilities of the material have been pushed to the limit through striking furniture pieces.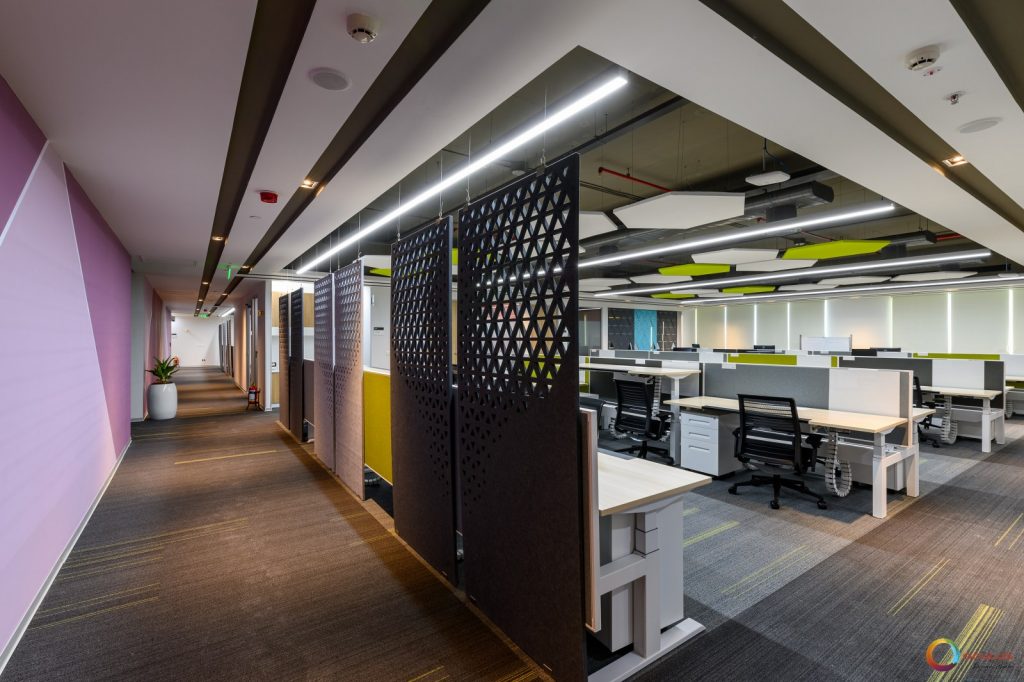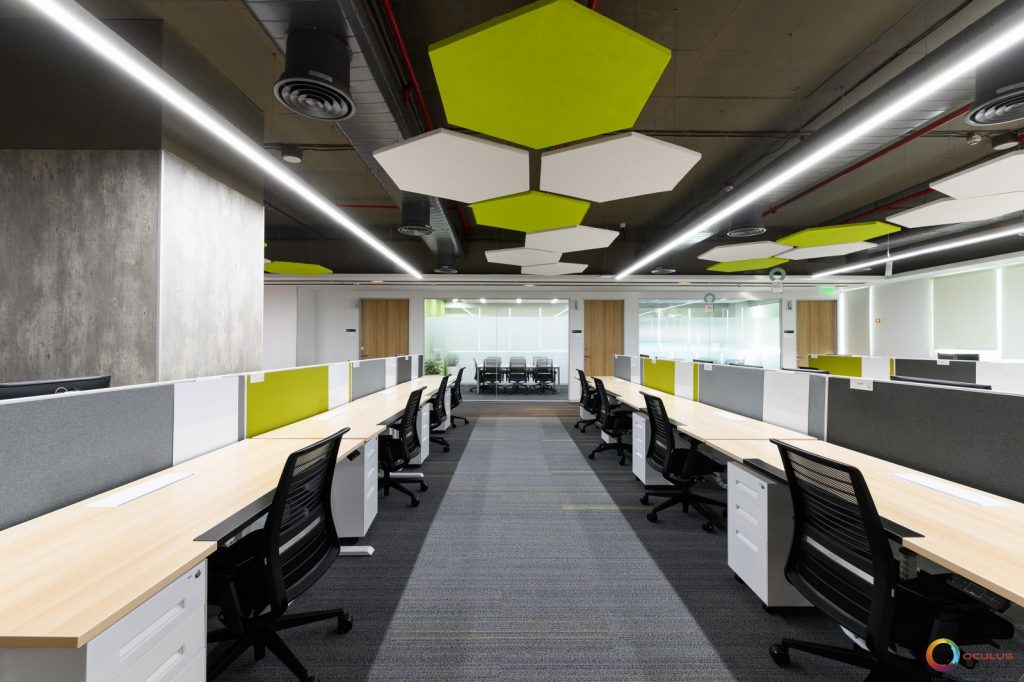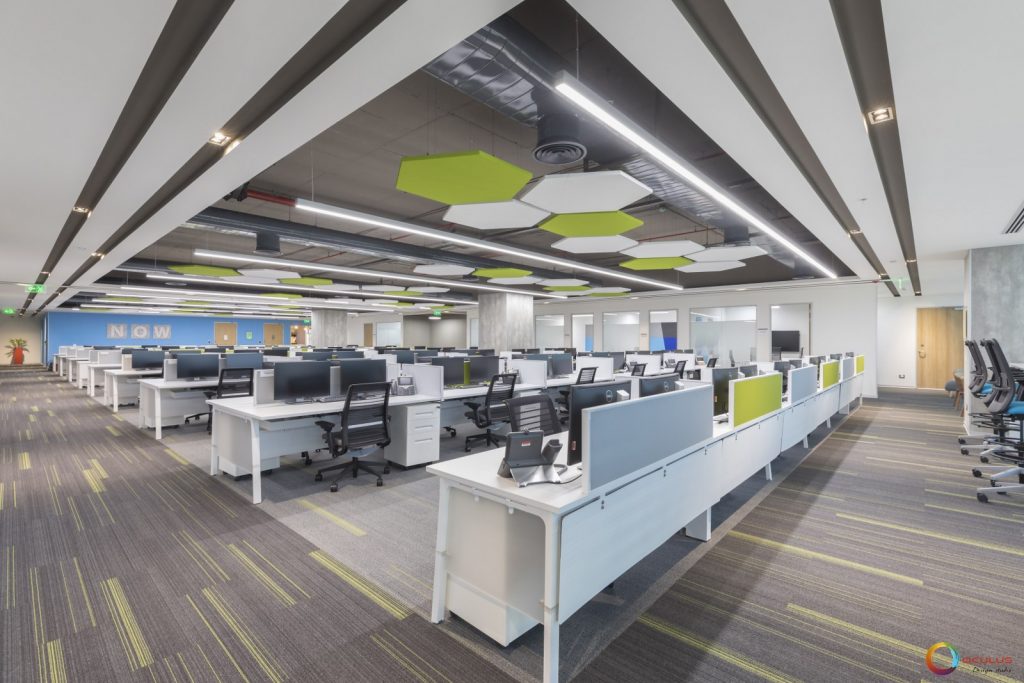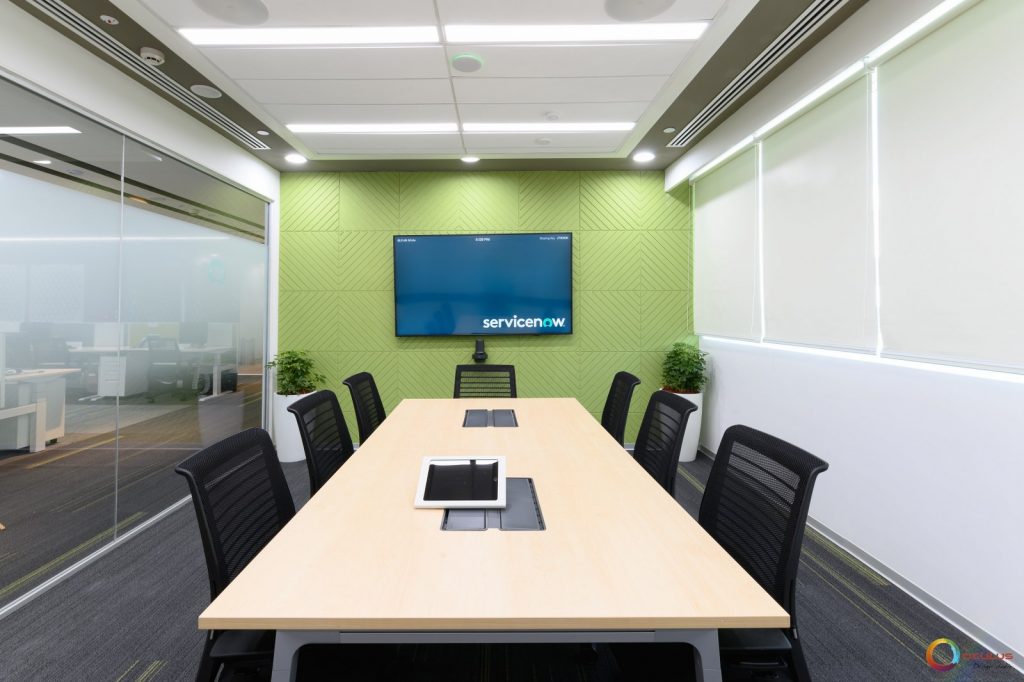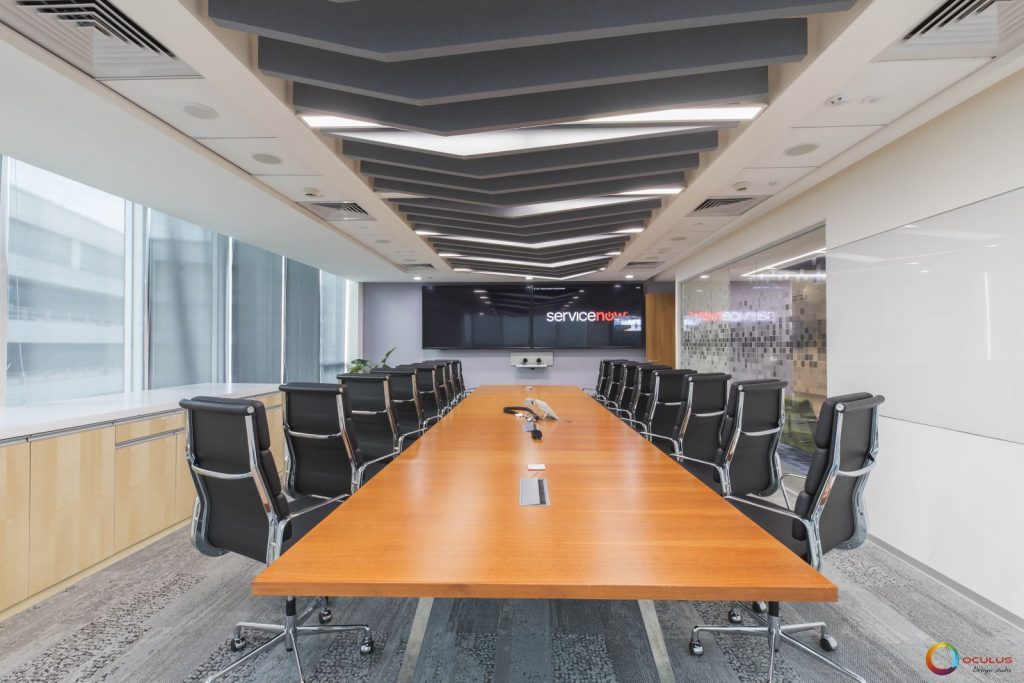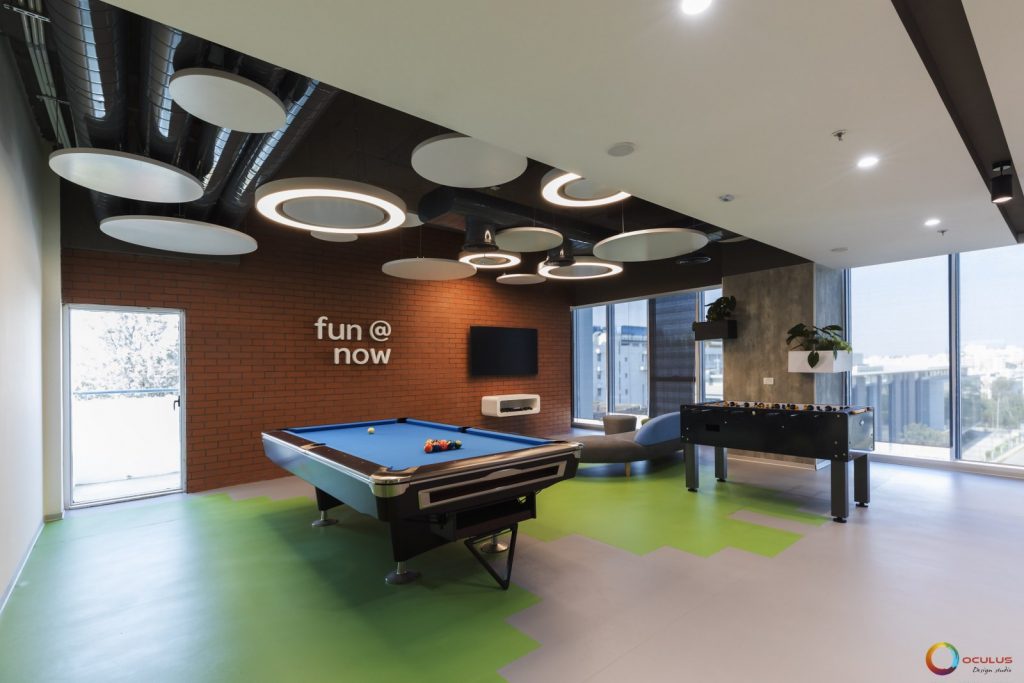 The office was built using a minimalistic approach, but with careful attention to detail, giving the office a modern feel while also being a comfortable working environment. Visitors are greeted by a clean, minimalist reception area, the focus of which is the set of linear ceiling elements running across the floor in the form of lights and niches. Most noticeable is the colour tone of the area which symbolizes the fusion of natural tones with white.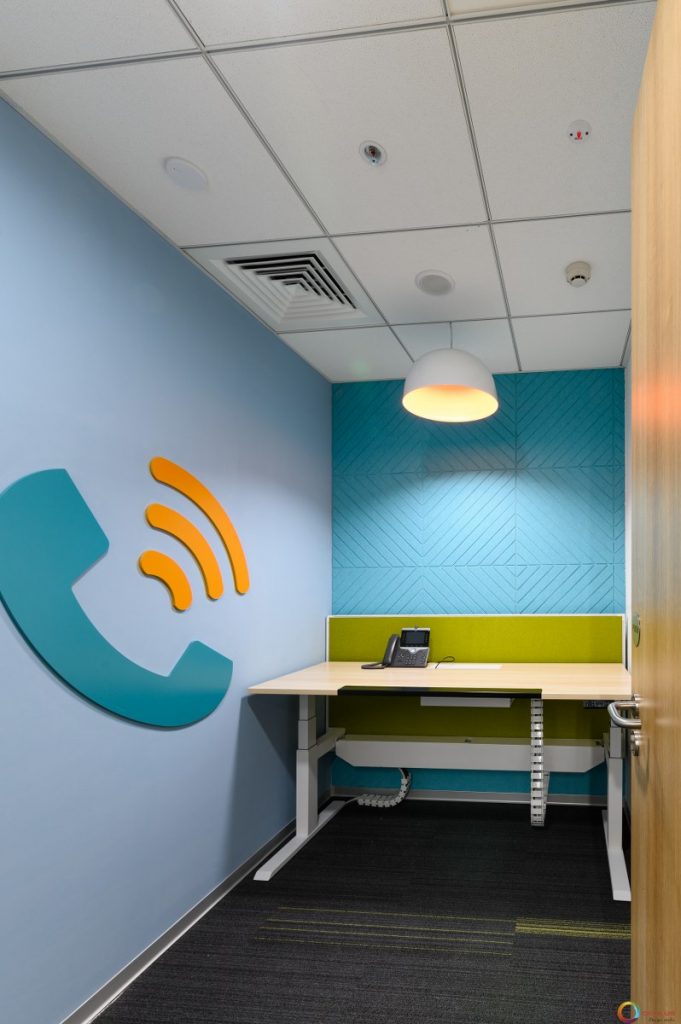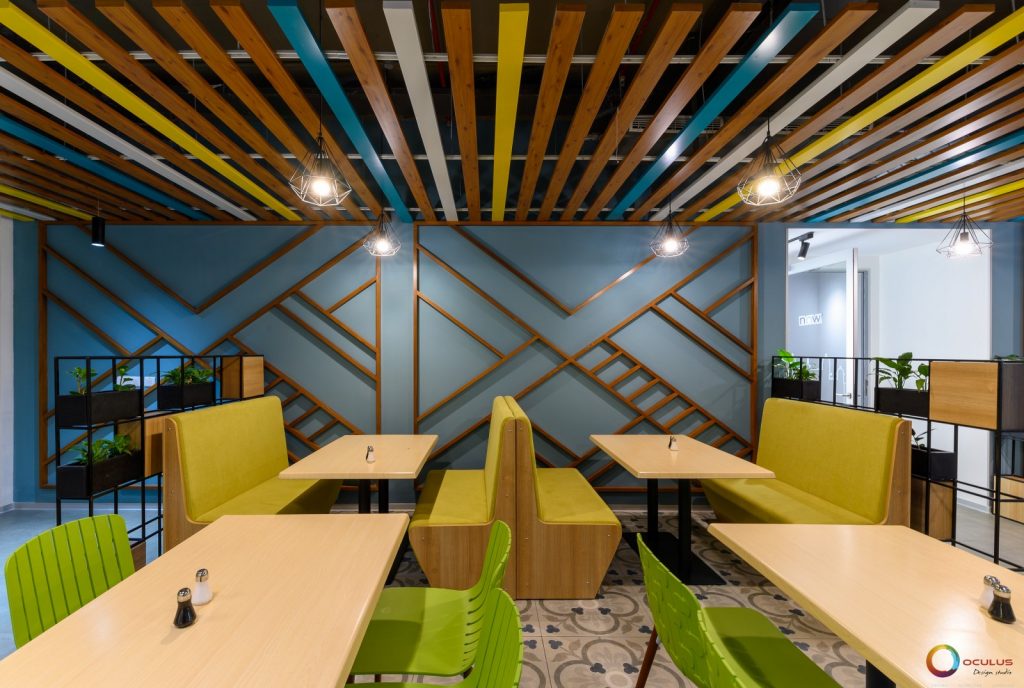 FACT FILE:
Designed by: Oculus Design Studio
Project Type: Workplace Design
Project Name: ServiceNow
Location: Bengaluru, Karnataka
Year built: 2020
Size: 32,000 Sq.ft.
Principal Architect: Sudharsan JP
Photograph courtesy: Natarajan Chidambareswaram
FIRM PROFILE:
Oculus Design Studio, established in early 2015 by Mr. Sudharsan J P, is a young reputed Architectural firm based in Bengaluru. With over 15 years of Sudharsan' s successful track record, Oculus Design Studio has evolved into one of the most noticeable Workspace Design firms in India.
Our essential Philosophy is to design optimal spaces with utmost importance to aesthetics, functionality, and client satisfaction. We constantly update our Design language to keep up with the current Contemporary market trends and culture. We are also truly passionate about designing every project as a timeless piece of art in the legacy of time – eternal and authentic.
Website: http://oculusdesignstudio.com/
Instagram: https://www.instagram.com/oculus_design_studio/