&nbsp
First U.S. Exhibition of Pritzker Prize-Winner Balkrishna Doshi to Open in September.
Wrightwood 659, a private institution located in Chicago's Lincoln Park neighborhood, will host the first U.S. Exhibition of Indian architect, urbanist, and 2018 Pritzker Prize winner Balkrishna Doshi. Running from September 9 till December 12, 2020, the retrospective entitled Balkrishna Doshi: Architecture for the People, is the first display devoted to the works of the laureate, outside of Asia.
Source : Arch Daily
Wrightwood 659 is an institution that opened in 2018, displaying two public exhibitions annually. Designed by Pritzker Prize-winning architect Tadao Ando, who altered a 1920s building "with his signature concrete forms and poetic treatment of natural light", the venue will host Balkrishna Doshi's exhibition starting September 9, 2020.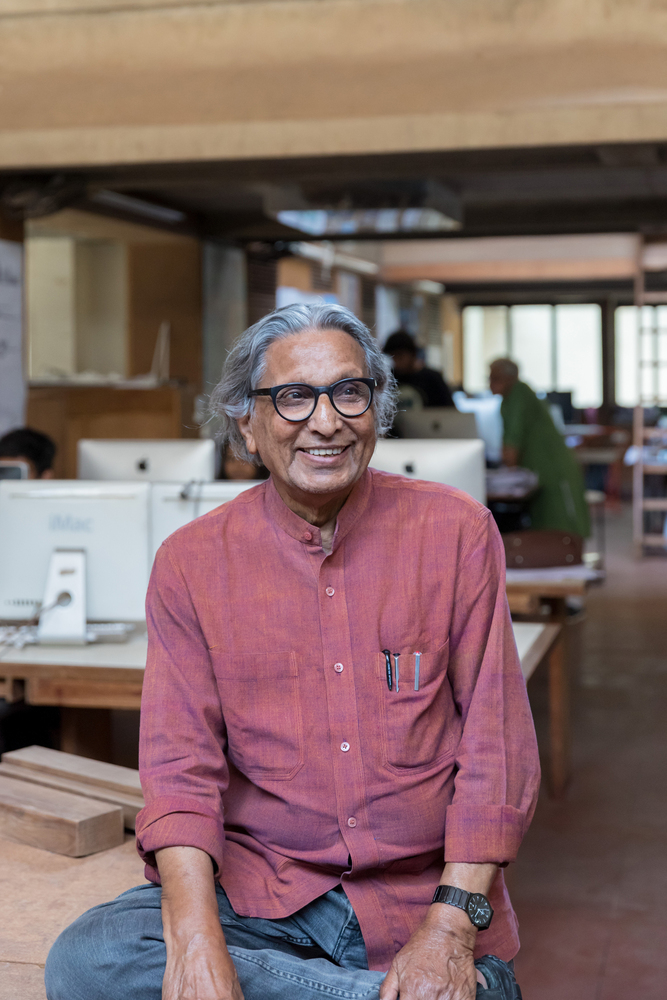 Focusing on some 20 of the architect's most significant projects dating from 1958 to 2014, Balkrishna Doshi: Architecture for the People will highlight the architect's "dedication to architecture as a civic practice devoted to improving lives". Moreover, the exhibition will comprise full-scale installations of Doshi's buildings as well as material from the architect's archive and studio.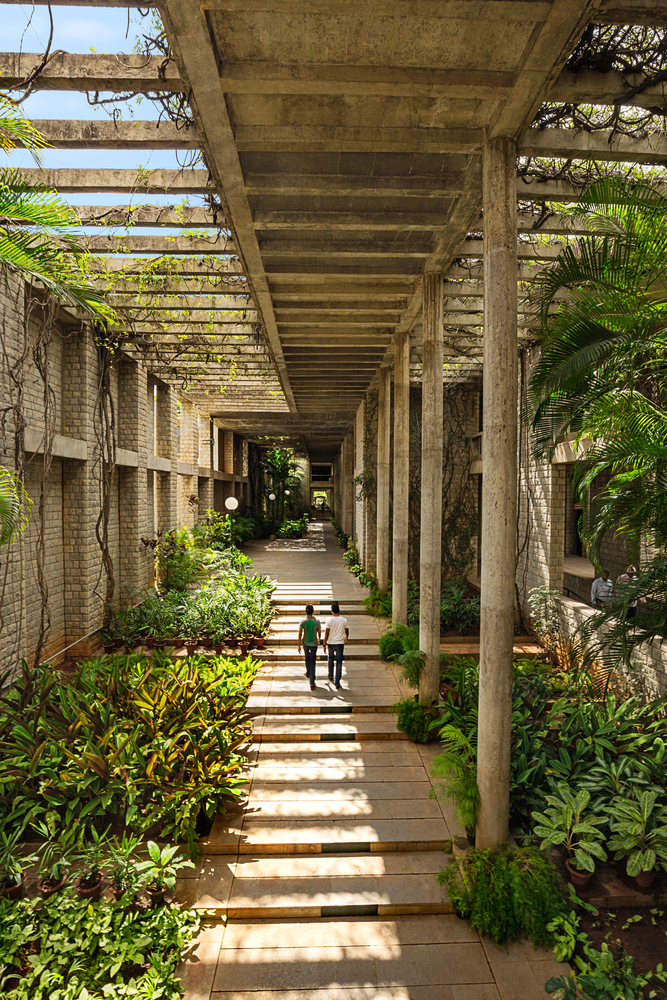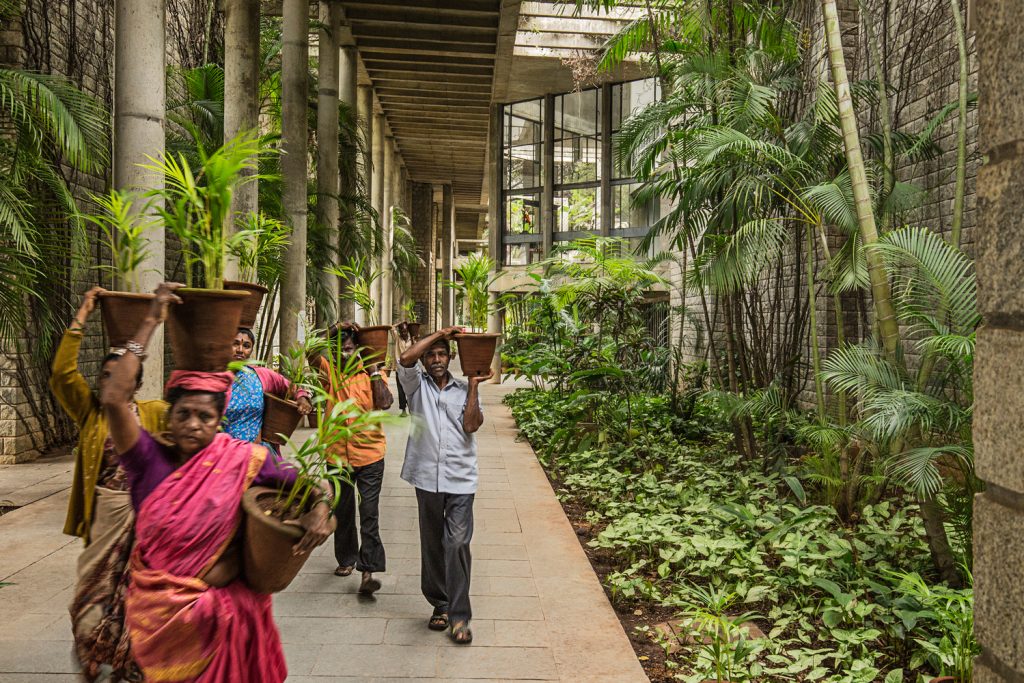 Doshi, a pioneer of modernist architecture in India, was famously known for "humanizing modernism as he redefined Indian architecture", and for "his visionary work in low-cost housing and city planning, as well as for his strong commitment to education". His work ranged from building entire cities and townships to academic campuses, cultural institutions, private residences, interiors, and social and experimental housing.
Curated by Khushnu Panthaki Hoof, Director of the Vastu Shilpa Foundation, and Jolanthe Kugler, Curator of the Vitra Design Museum, the exhibition is a "project of the Vitra Design Museum and the Wüstenrot Foundation in cooperation with the Vastu Shilpa Foundation".
Source : Arch Daily