Earthy And Timeless House design | SS Design Studio
Home to a designer duo, the spatial design was a radical move to transform the lifestyle and to feature materials that are earthy In nature and timeless in quality. The 2000 sqft house is a testament of "house is a machine for living" with the latest tech and a color full palette.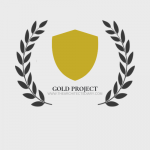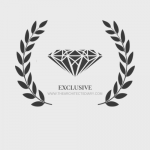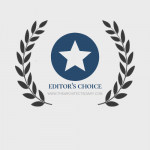 Visit:SS Design Studio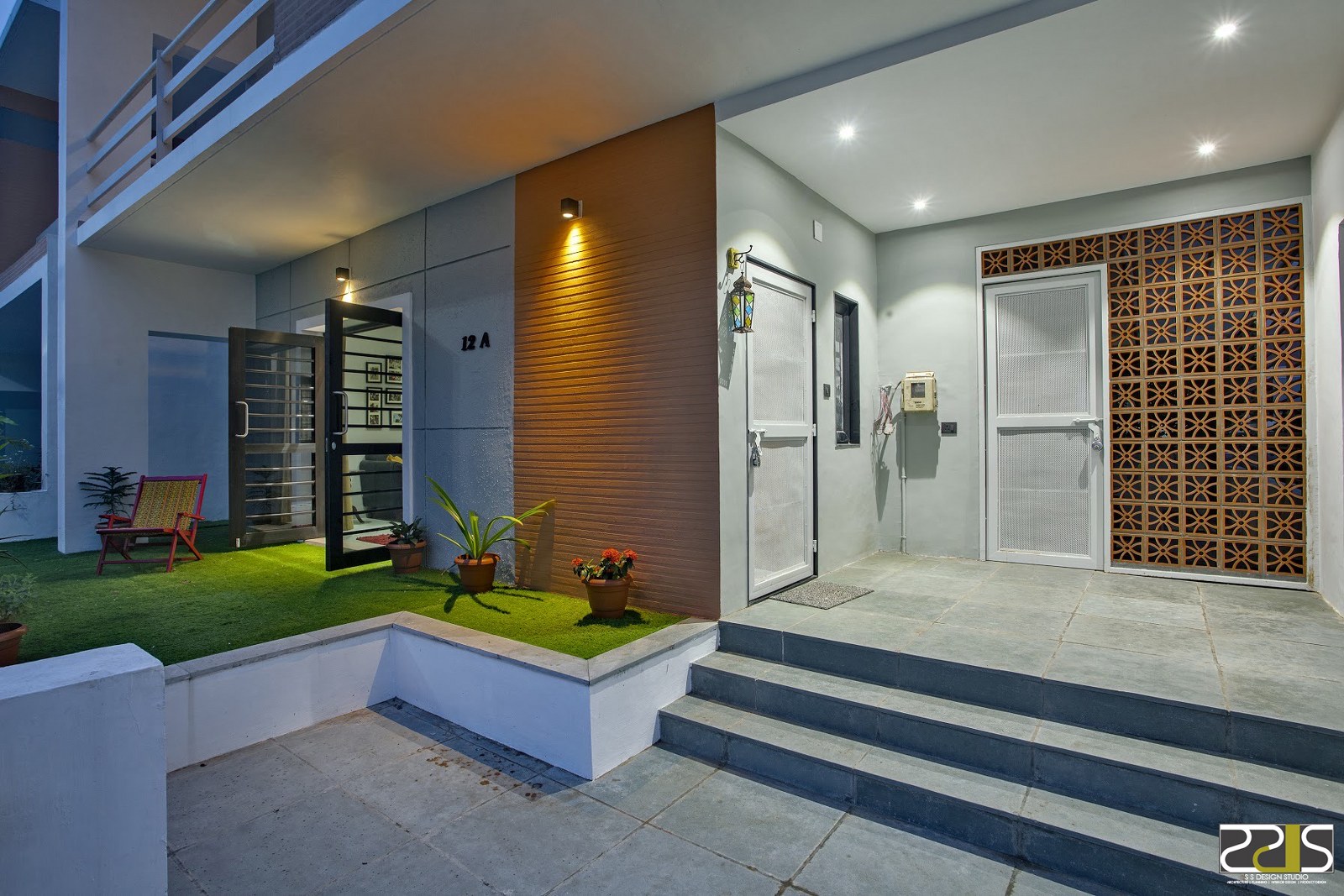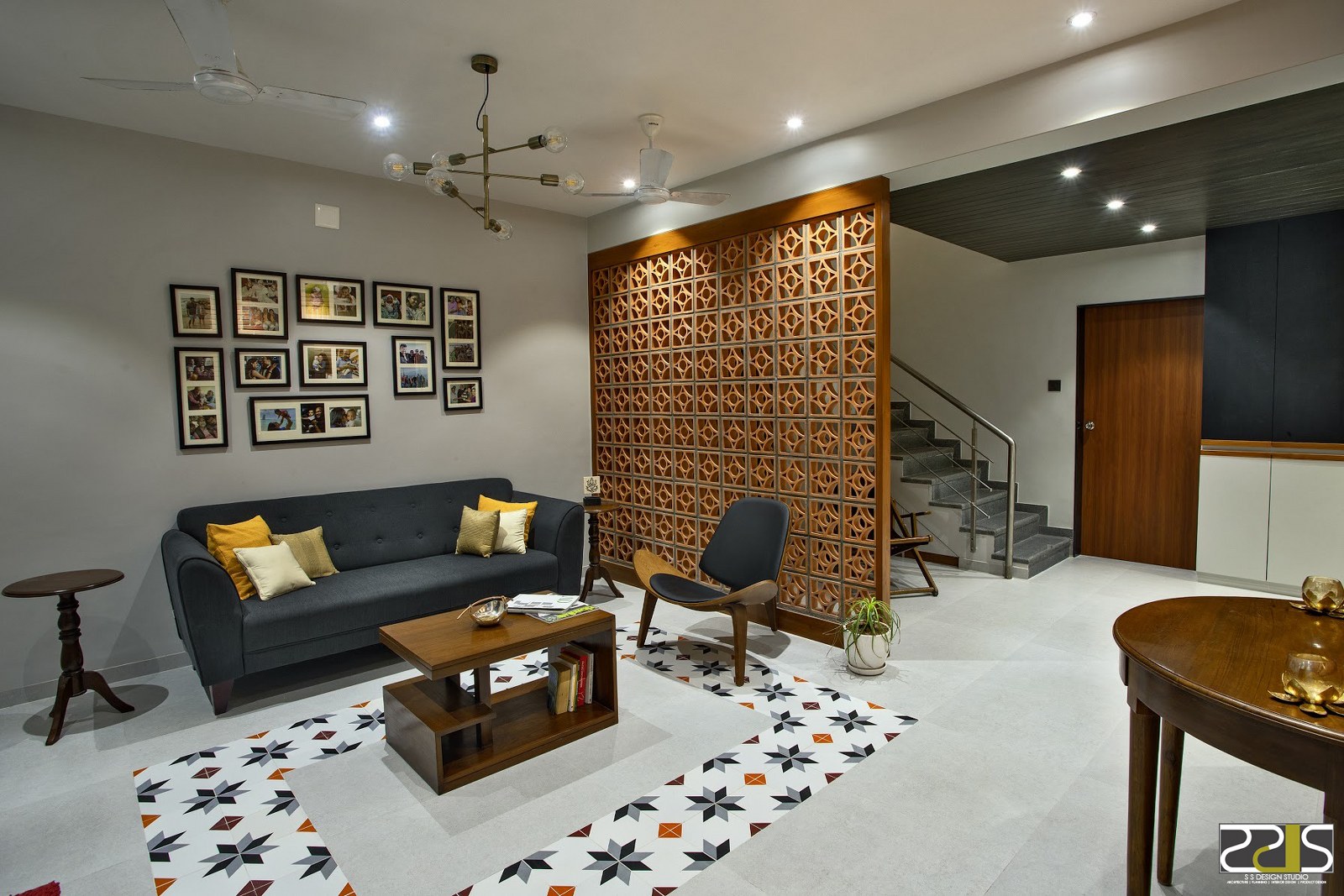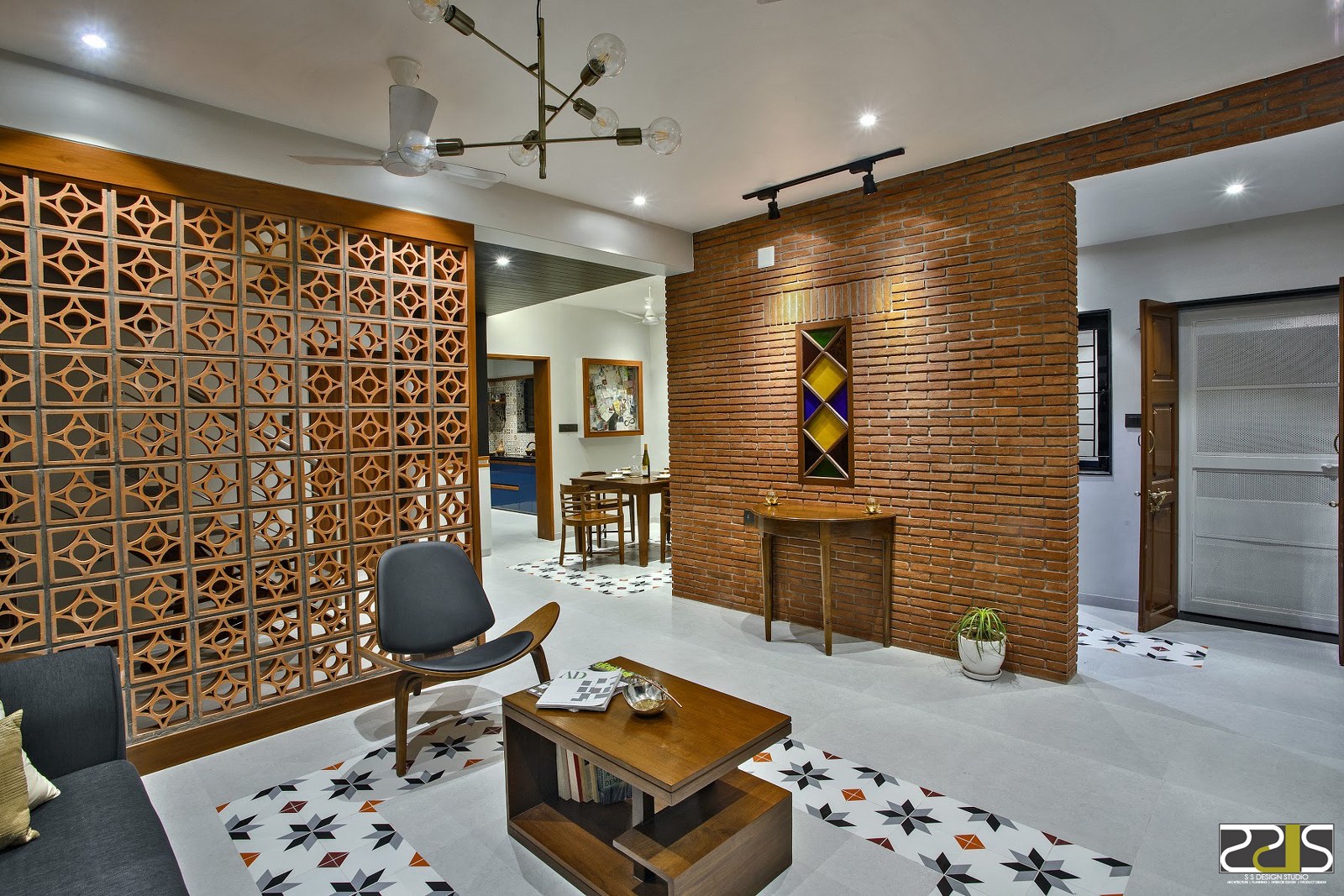 An extension of the living room into a courtyard was introduced to have achieved clarity and visibility in the longitudinal axis of the plan. The house is an ode to Indian wood, furniture, and design elements. With most of the furniture made to fit fabricated off-site, the building serves balconies and awnings to open out to the surrounding setup of the colony.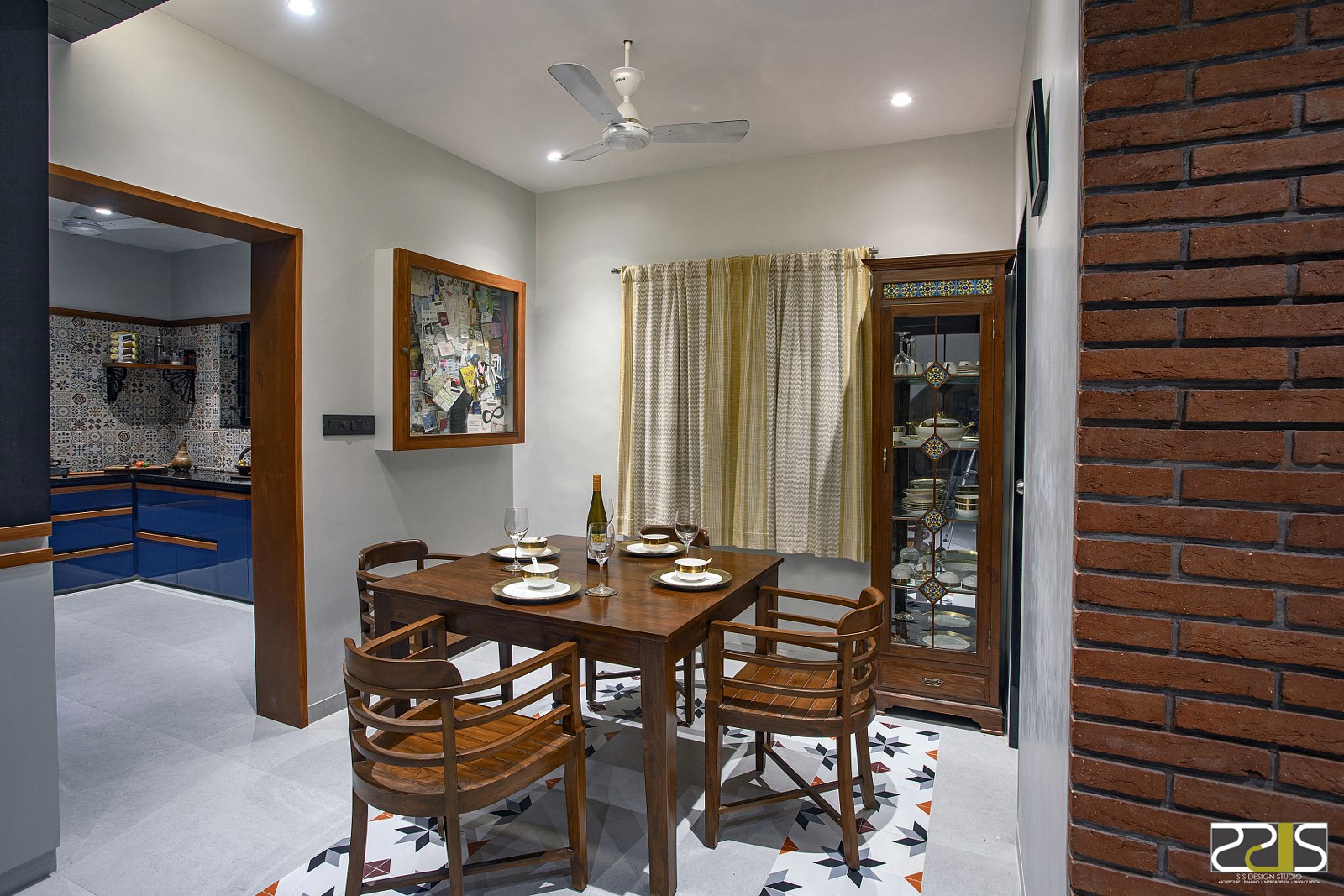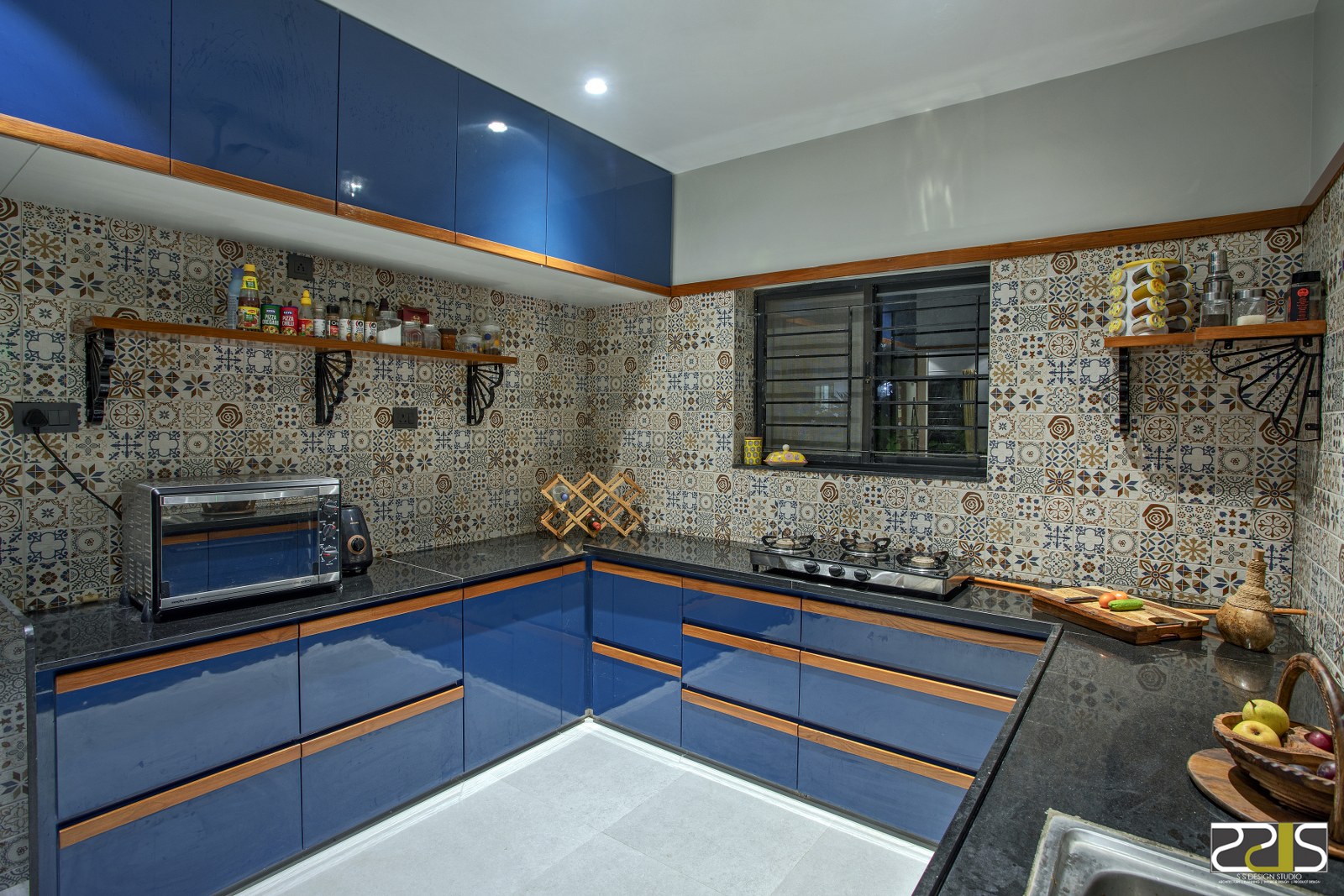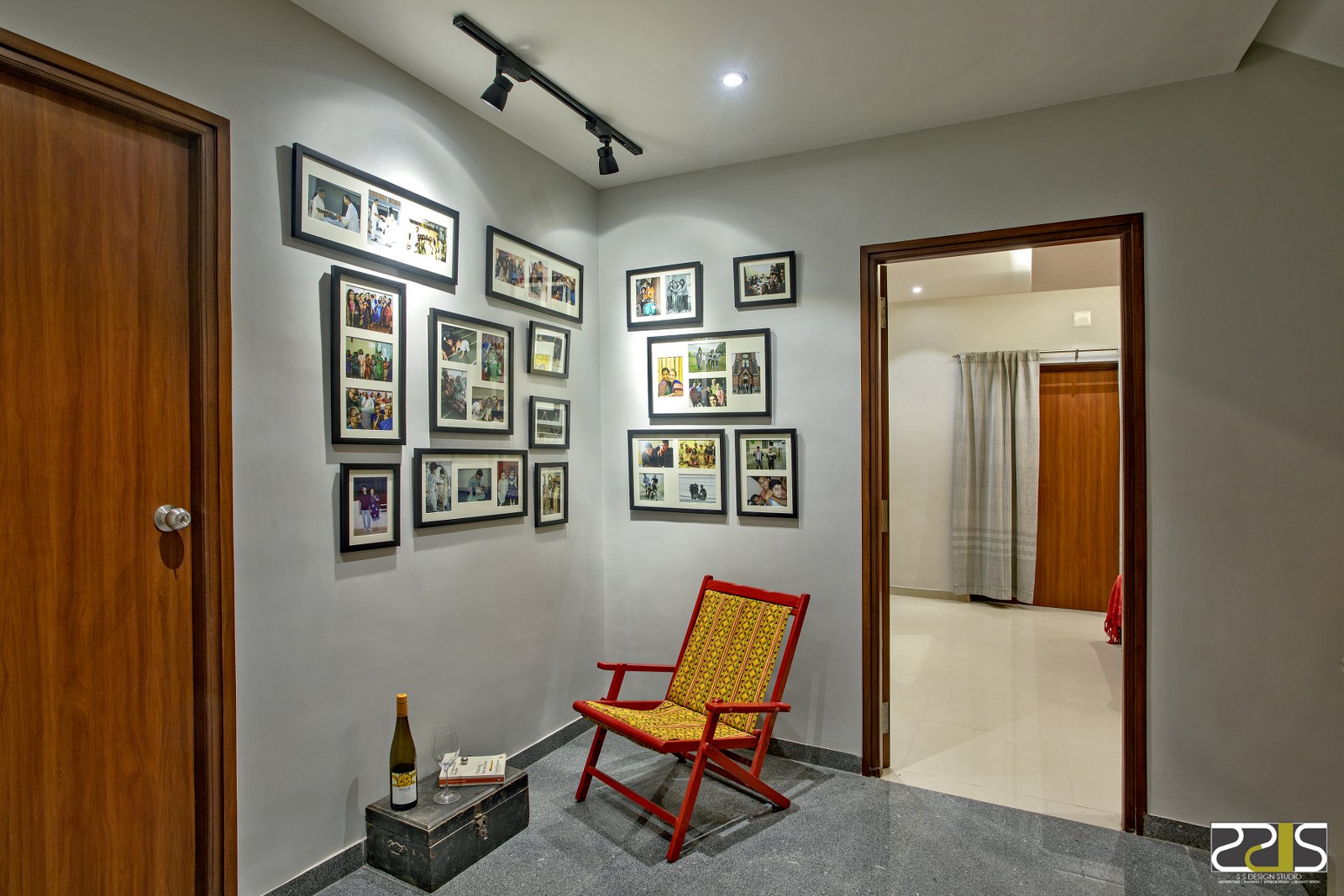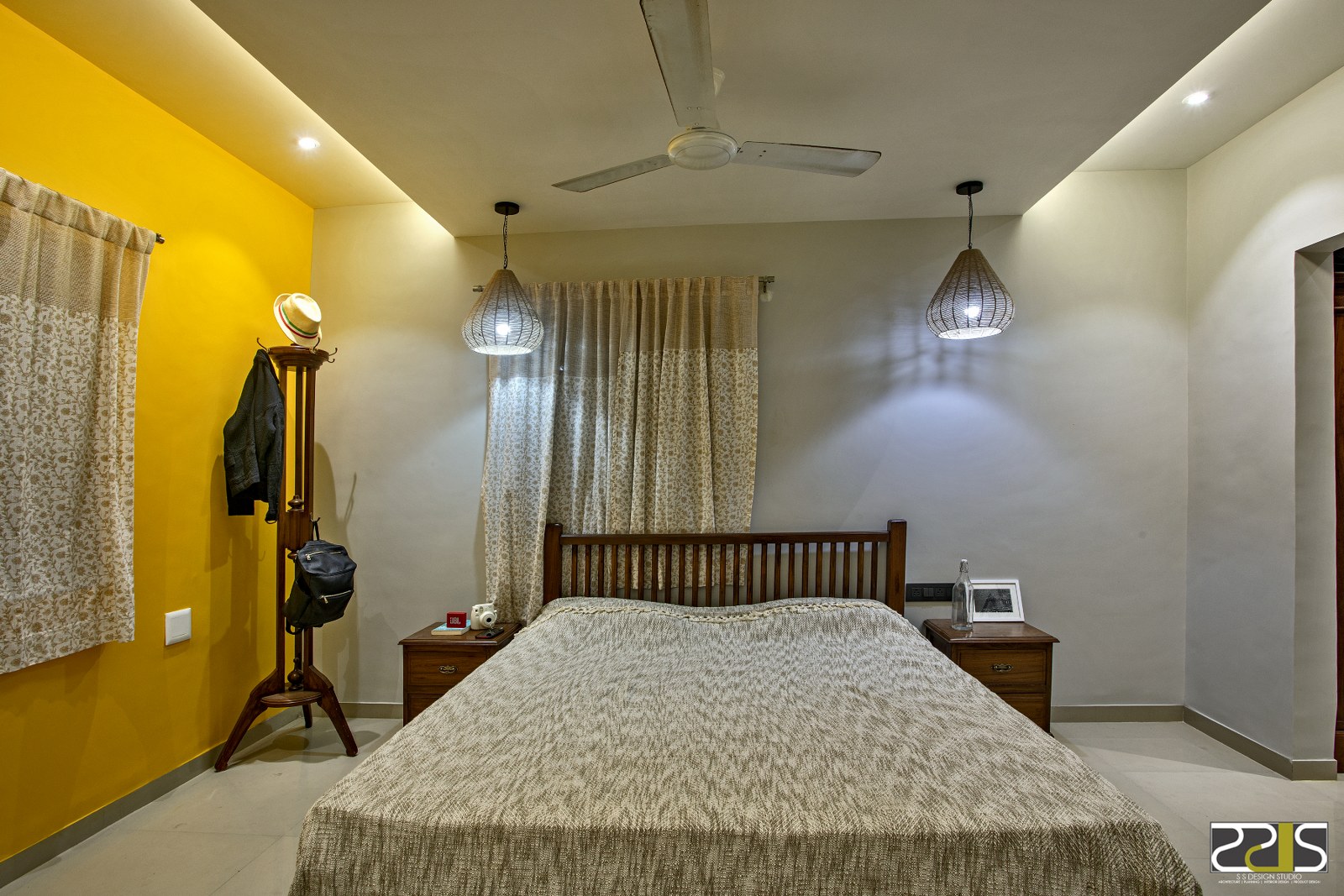 FACT FILE:
FIRM: SS Design Studio
PROJECT NAME: 12-A, N.G.
DESIGN TEAM: Sachin Ambekar, Sanjana Samel, Trushali Galodia
COMPLETED: June 2019
AREA: 2000 sqft
DURATION: 7 Months
ABOUT THE FIRM
The design firm S S DESIGN STUDIO(SSDS) has its own strategy of using its collective skills and understanding of markets to develop a unique value proposition to clients. The firm's almost half a decade of experience, innovation, and association with exceptional people differentiate our approach to delivering integrated solutions, withstanding the diversity and complexity of an exponentially changing environment. With the most punctual team, we are doing different works pertaining to residential architecture/interiors, as well as corporate interiors. 
Effective space planning, clutter-free designs, and precision in time management are the prominent features of each project and have become the hallmark of the studio. With strict processes in place that are followed for each project, the studio follows protocols for design and execution. Integrity, honesty, commitment, dedication, and sincerity are not just the foundation stones of the practice but also the scaffolding that enables the studio to maintain its work ethics and design standards.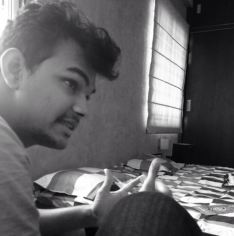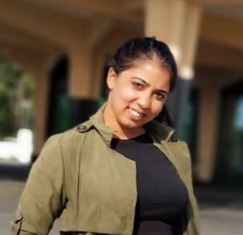 WEBSITE : www.ssdesignstudio.in
MAIL: [email protected]
INSTAGRAM: https://www.instagram.com/studiossdesign
FACEBOOK: https://www.facebook.com/STUDIOSSDESIGN