This Around the Mangoes Villa Interior Design is definitely the pinnacle of effortless sophistication. Furdo has crafted these fine neo classical design luxurious villa, well optimized and have managed to achieve symmetry in the Neo classic design.
Display of Luxury Extravagance with Neo Classical Design Style | Furdo
Visit: Furdo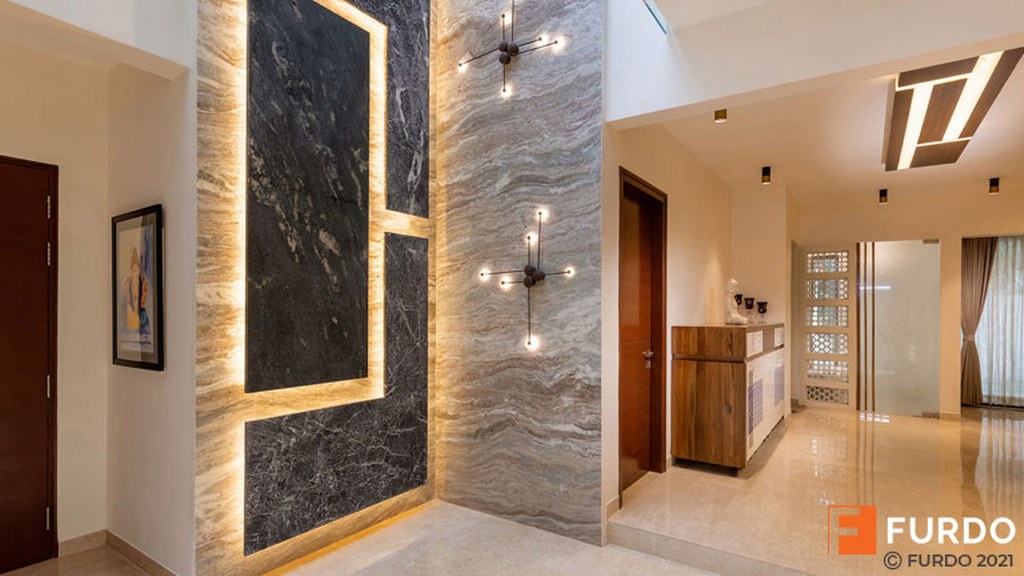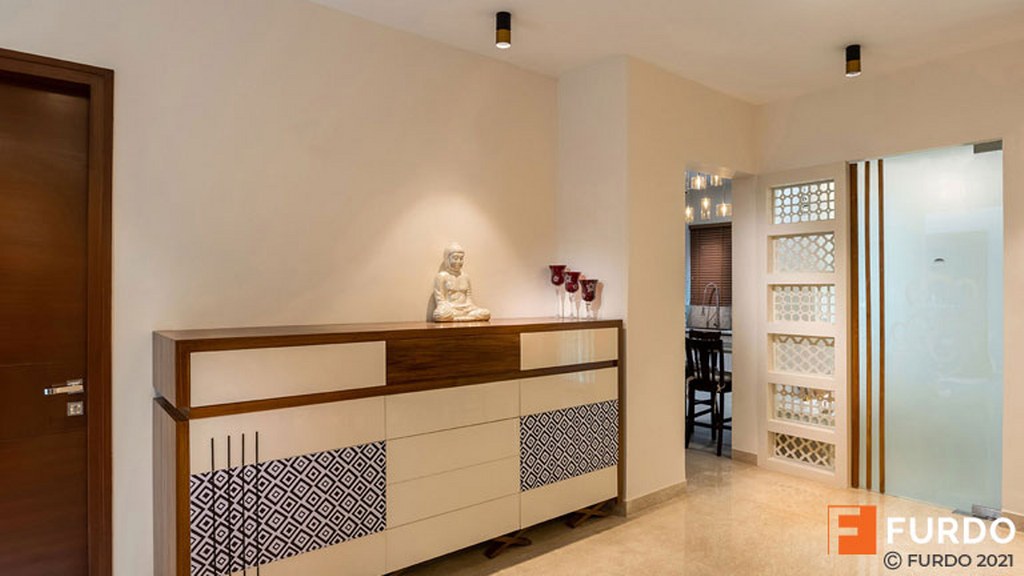 We have artfully incorporated the Neo Classical Design theme here. The spacious layout and sumptuous wooden furniture reinvent luxury in a fashionable way. With an amazing home theatre room this is surely a villa fit for a modern king!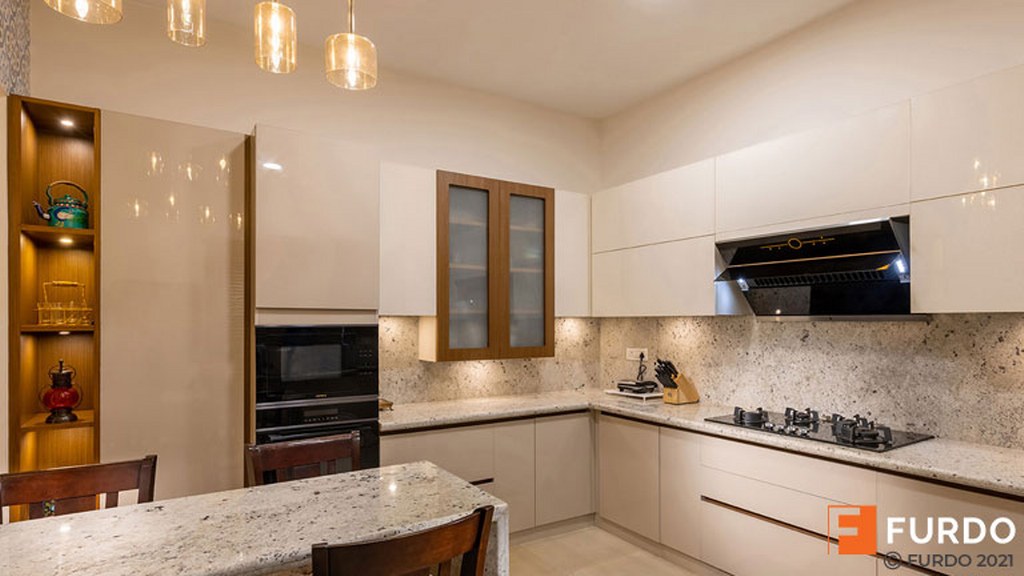 Whatever the ideas maybe, we have something surely in store here for you. In this collection of classic wooden finishes we have crafted a luxurious living room to suit every taste and room size of the villa.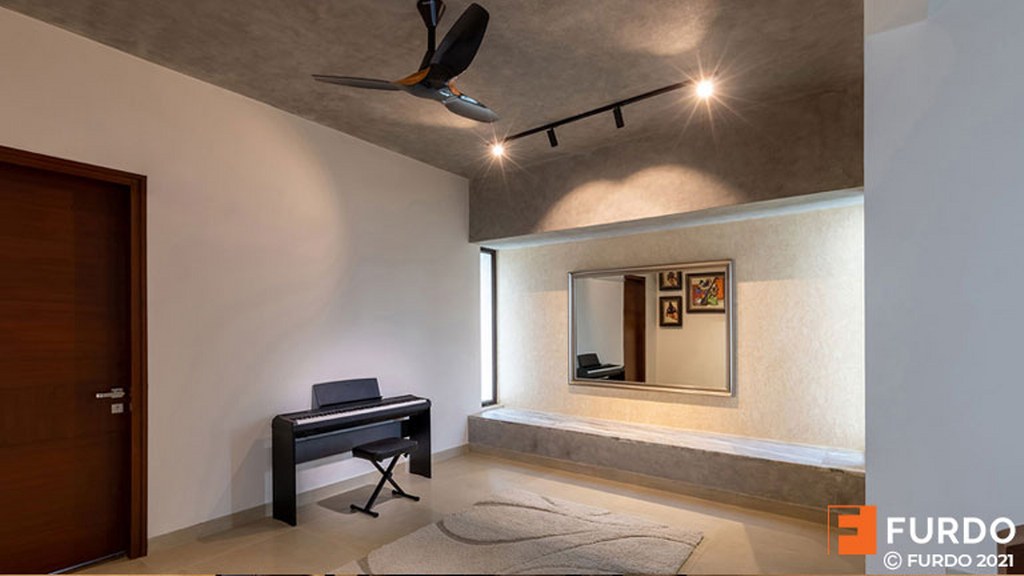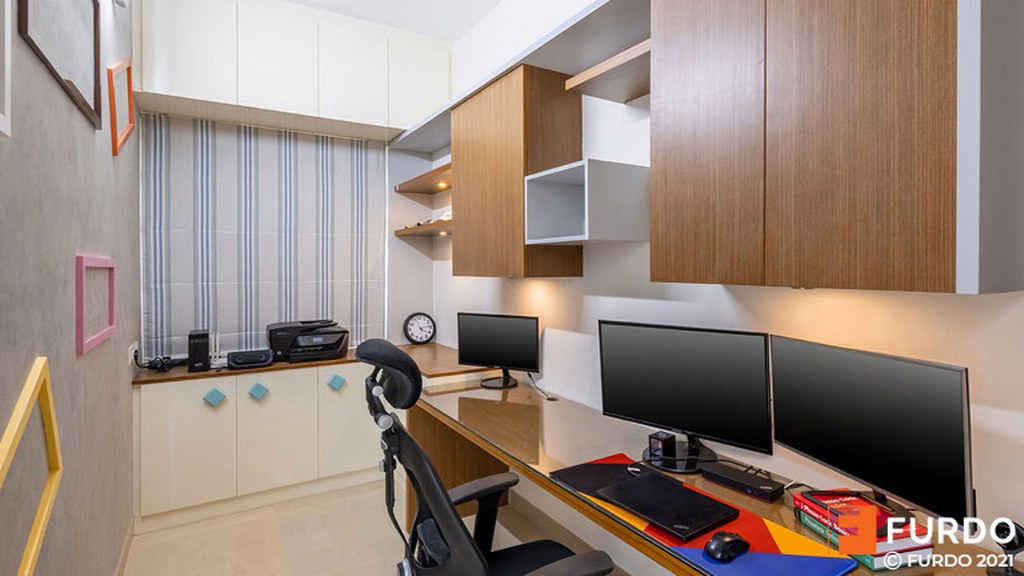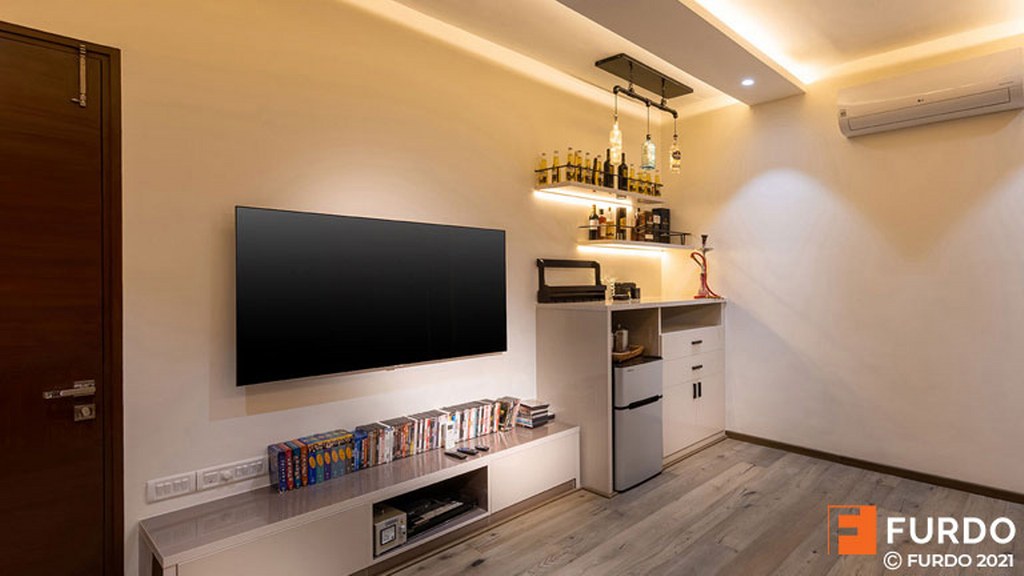 Brightening every nook and corner of the space with false ceiling giving the home a complete look.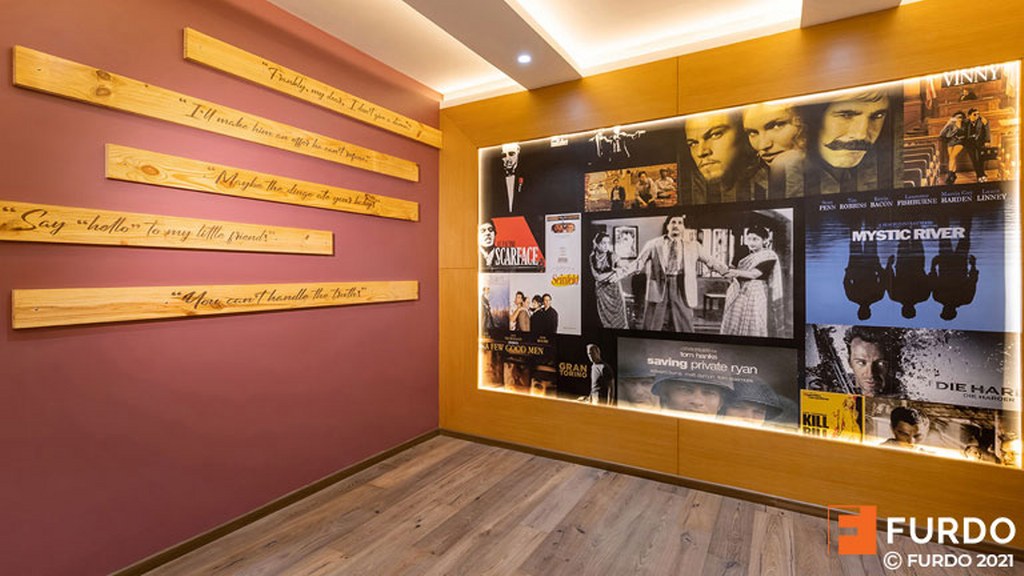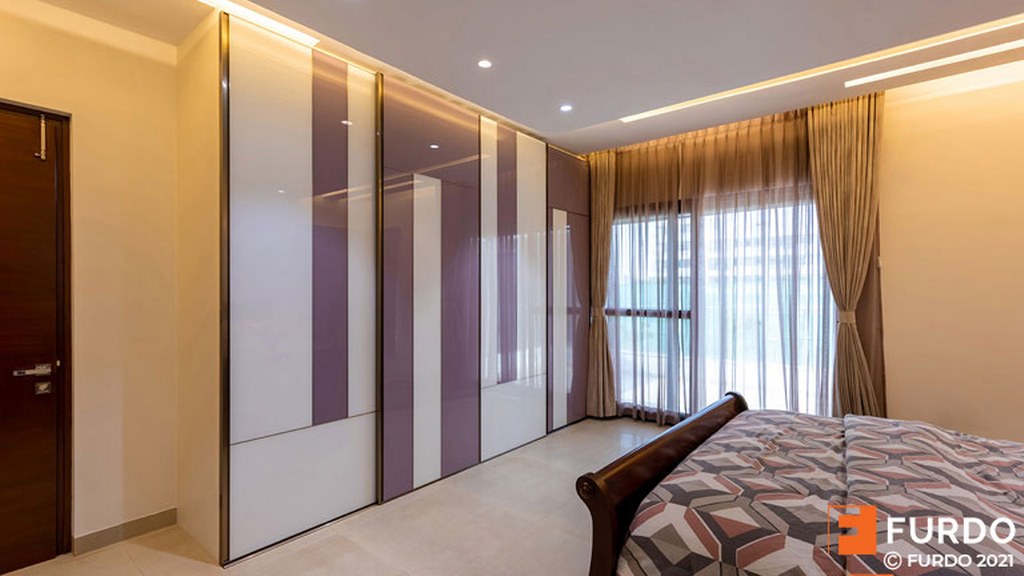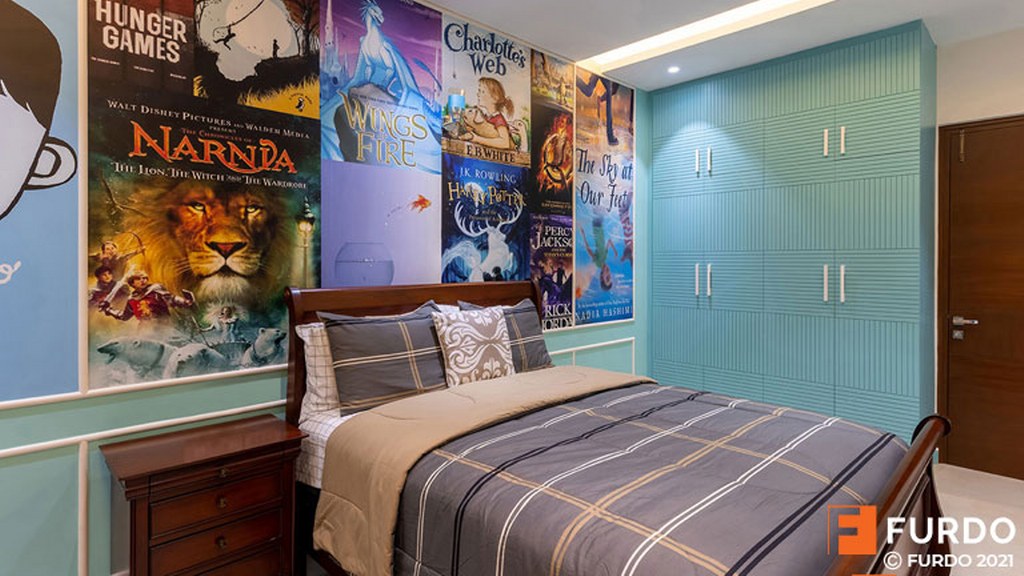 Exploring a massive array of wooden perfected layouts, high-end decor ideas, gorgeous lighting designs, stunning wooden furniture and sumptuous curtains along with some breathtaking features.
Fact File
Designed by: Furdo
Project Type: Residence Interior Design
Project Name: Around the Mangoes
Location: Bangalore, karnataka
Year Built : 2021
Duration of project: 5 Months
Project Size: 5000 Sq.ft
Project Cost Approx: 35 Lac
Principal Architect: Sindhura
Firm's Website Link :   Furdo
Firm's Instagram Link : Furdo
Firm's Facebook Link: Furdo
For similar project>>Contemporary Abode with an Earthy Palette and Neoclassical Design