Designer Nicola Loi Creates Mirtillo table With Simplicity.
Designer: Nicola Loi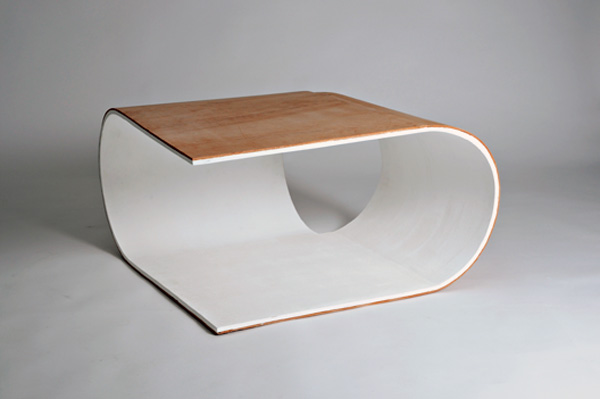 Designer Nicola Loi's goal in creating the Mirtillo table was to achieve a clean shape with maximum simplicity while maintaining recognizable originality.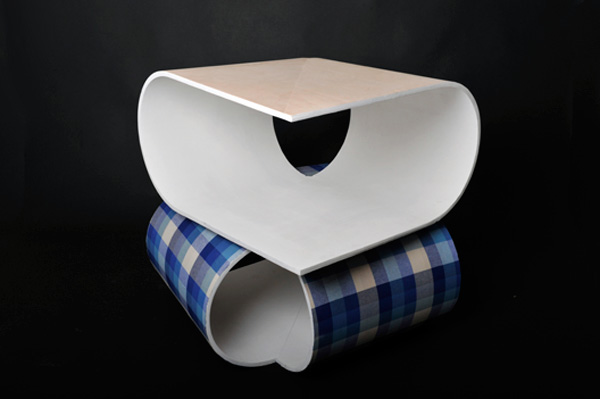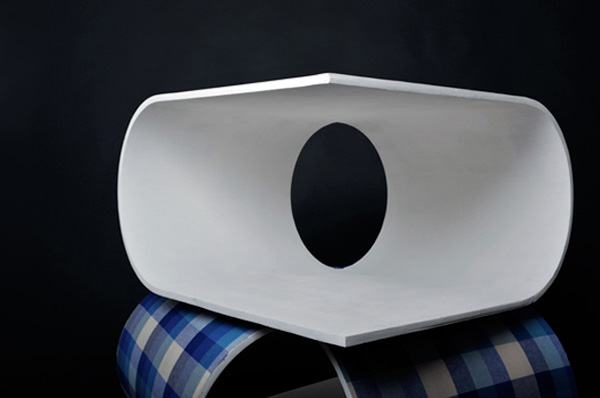 The polarizing design features two sides with hard lines & an unsupported corner that provides a light & an open view into the core of the table.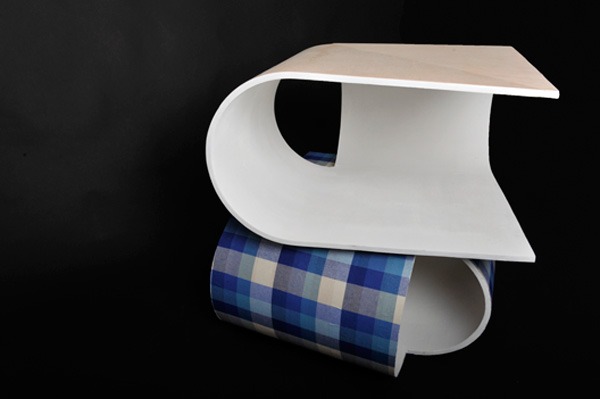 In contrast, the opposing sides feature soft, flowing curves & a shaved corner with a narrower, more curious view into the table's lower center. I'd love to see this piece in pure white or clear polycarbonate.
Dimensions: height 45 cm, surface 60×60 cm, footprint 80×80 cm
Designer: Nicola Loi
Source Yanko Design.