Nitya; Providing a gentle hint of the luxury in this contemporary architecture design, the homeowner wants to live in, supposedly made keeping Vastu in the conscious mind, the young family of 3 generations admittedly had a very simple brief to have a highly easy to maintain and a very modest house accommodating 4 bedrooms. 
Contemporary Architecture with a hint of Luxury | Studio DSA / Dilip Sharma & Associates
Visit: Studio DSA / Dilip Sharma & Associates
The approach to the project was such that there was proper ventilation and the location of the plot has aided us a lot with that as the plot was facing a 18m wide eastern road and was backed up with a 7.5m internal road. That also accompanied a proper cross ventilation.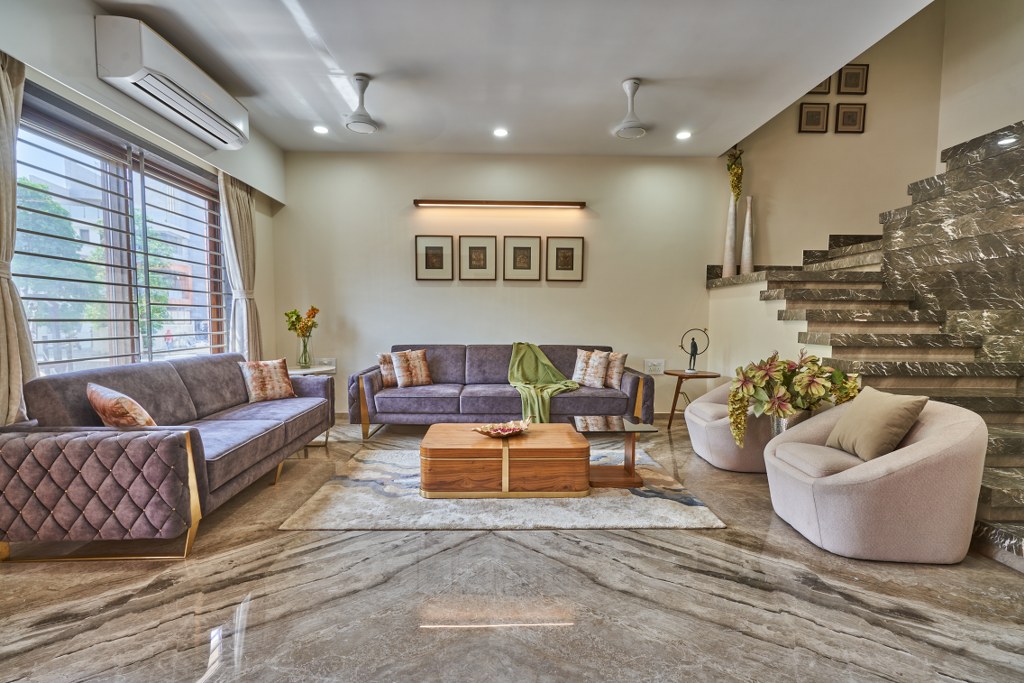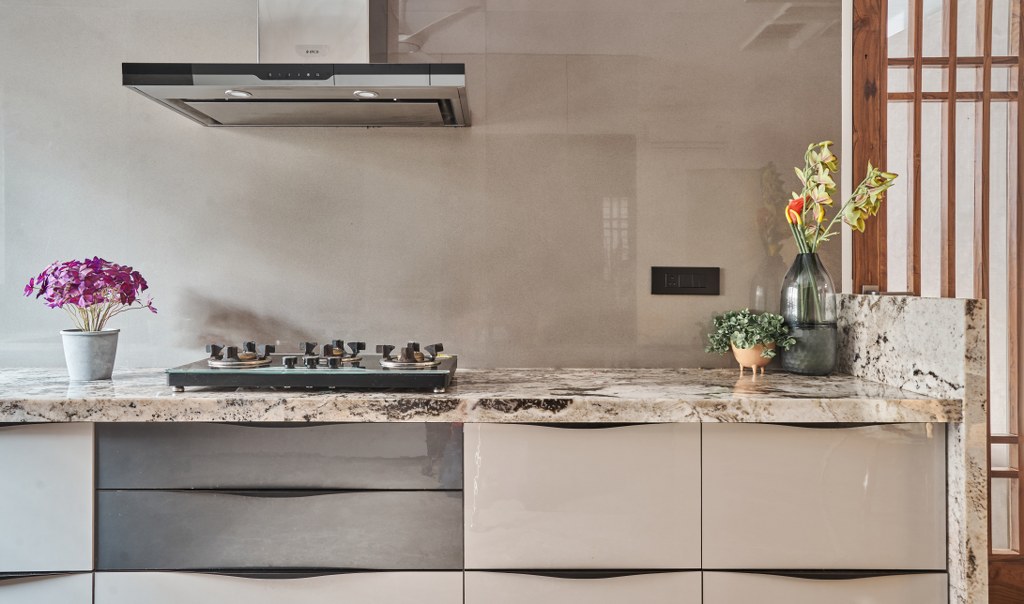 The house was managed with removal of cubes from a whole cuboid also the facade was treated with unwhite shades to define all the cuboids differently.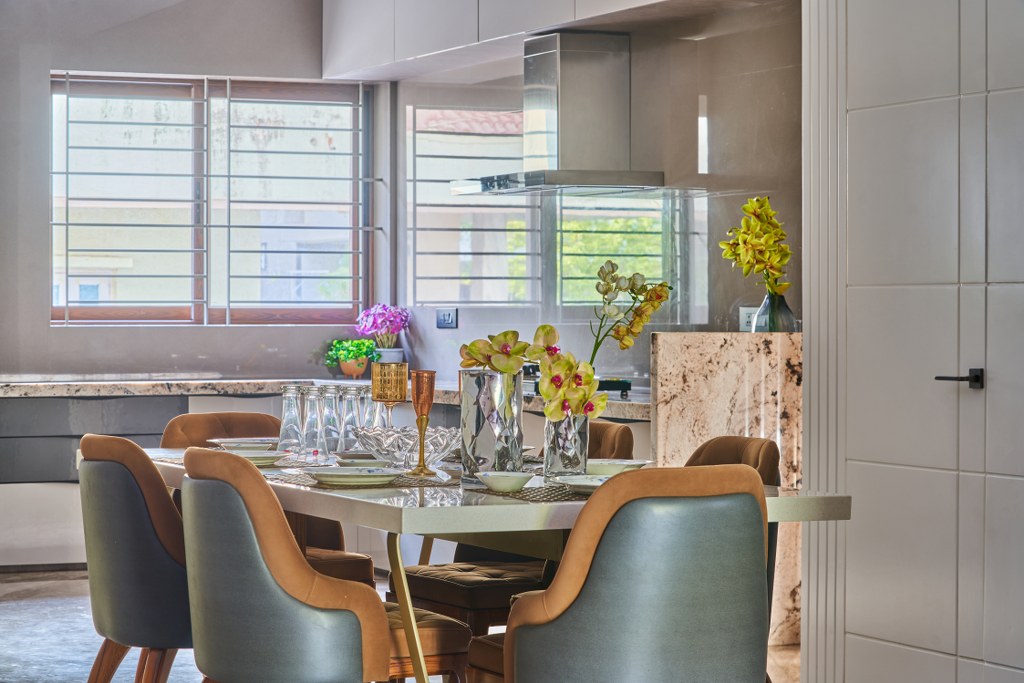 When we talk about the interiors, we tried maintaining a warm vibe to repel the love within the family and give the whole project a warm closure.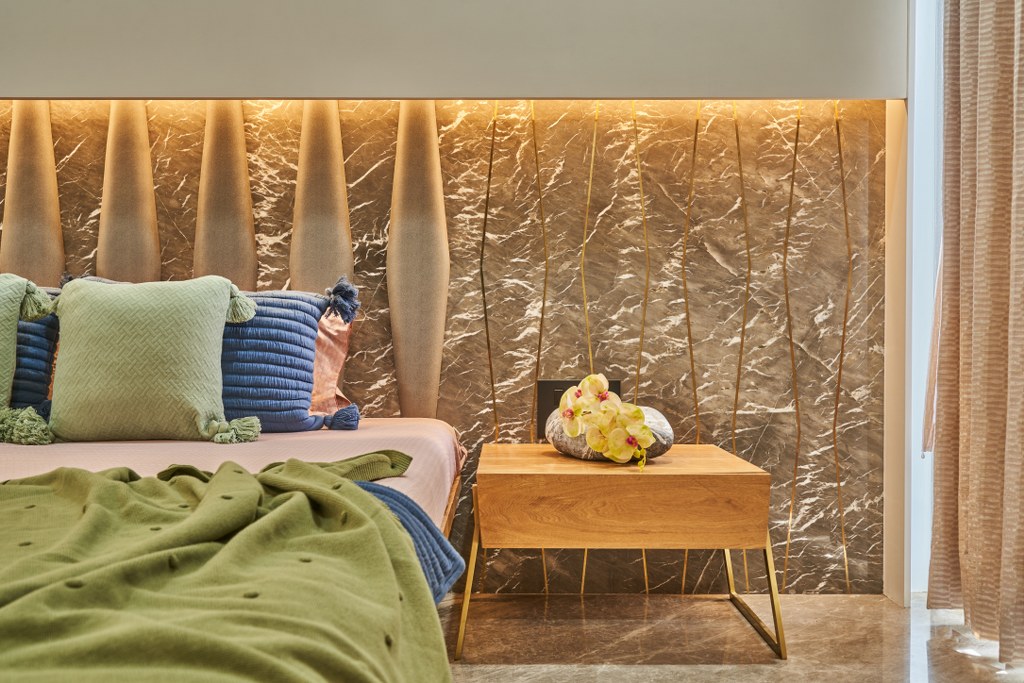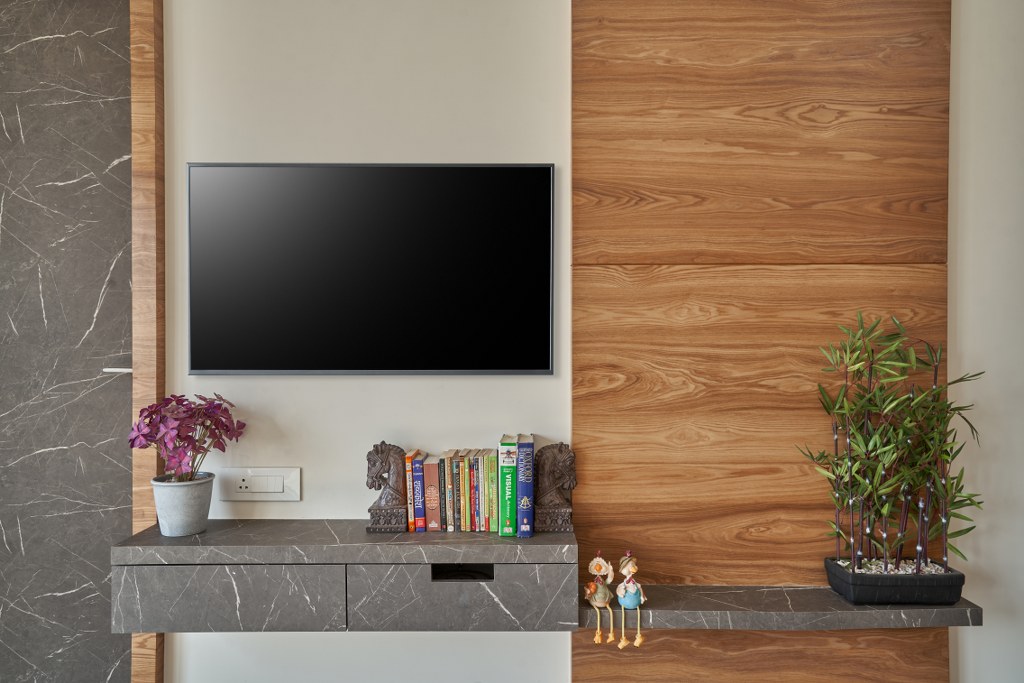 The material palette was extremely limited with the floor having two shades of Italian marble, teak wood, concrete panels sorely trying to highlight elements with the same Italian marble contrasting the furniture, lastly the finishes were either textured or matt finished undoubtedly enhancing the sense of touch and interaction.
Fact File
Designed By: Studio DSA / Dilip Sharma & Associates
Project name: Nitya
Project Type: Residence Architecture & Design
Location: Vadodara, Gujarat
Year Built: 2022
Project Size: 2500 Sq.ft
Principal Designers: Rudhav Sharma & Dilip Sharma
Photograph Courtesy: Udit buch
Consultants of the project
Civil Drawings: Nitesh Patel
Interior Drawings: Vrutika Chaudhari, Jainil Katudia & Jignasha Patel
Structure Drawings: Narendra Patel
Onsite Coordinator: Rutesh Shroff
Firm's Instagram Link: Studio DSA
For Similar Project>>Modern Design Apartment With Few Glimpses From The Past