Toronto condominiums are becoming more popular all the time. The growth of condominiums in Toronto is one of the main reasons that Toronto has become known as an international city. If you are looking for some great investment properties, Toronto condominiums may be a good choice.
Unfortunately, Toronto condominiums have many problems that potential buyers need to be aware of.
Reselling: A big Hassle In Condos
One of the biggest problems with buying a condominium is that it can be difficult to resell the property once you buy it. This holds true even if you have had the property for quite some time. It can be tough to find someone who loves their property as much as you do. For many people, the idea of a Toronto condominium is exciting. They like the idea that they can use the property for many different things including vacations and home businesses. There are several other problems that Toronto condominiums have. Two of the most common problems include maintenance and communication problems. While most problems are nothing major, you should still understand the importance of maintaining a good relationship with your property manager. When you find yourself having problems with the property manager, there are a number of things that you can do.
One of the most common problems with a Toronto condominium is poor maintenance. In many cases, this problem stems from the fact that some condo owners do not care about the upkeep and maintenance of their property. When you own a Tridel condo, you will have to pay for repairs and maintenance on a regular basis. Unless the unit owner takes care of these chores, the problems can build up and cause you a lot of headaches. If the condominium association has failed to provide proper oversight for maintenance on the grounds that the homeowners are responsible for them, you should avoid investing in a Toronto condominium.
Communication is key
Another problem that you should consider before investing in a Toronto condominium is communication problems. If you are buying a property in Toronto and are not able to communicate effectively with the property managers, you can be left frustrated and this can cost you a lot of money in the long run. If you are having problems with a property management company, you should make sure that you get in contact with the property managers at least once per week in order to discuss any issues that you may have. You should also ask the management companies for documentation on how they go about their inspections.
One of the most common problems with condominiums occurs when the homeowner fails to pay their monthly property maintenance fees. When you fail to pay your fees, you can be subject to fines. If you have a problem with this, it is important for you to speak with the property manager immediately and discuss your problem. You should avoid letting the problem slide because there is a chance that you can get into serious trouble if you don't deal with the issue. The best thing for you to do in this case is to find another Toronto condominium that you can afford.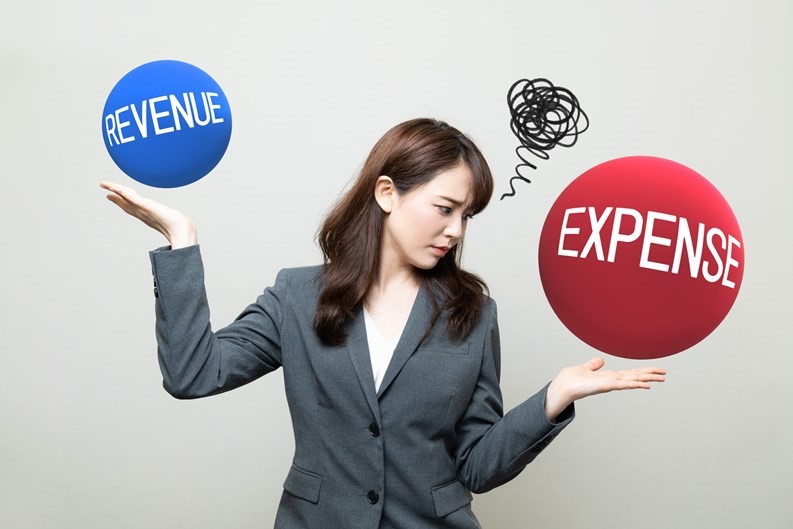 One of the most common problems with condominiums involves conflicts over the common areas of the property. If there are problems with these areas and the homeowner does not have enough funds to fix the problem, you should not hesitate to voice your opinion. In addition, you should take measures to ensure that you do not disturb the homeowner by destroying parts of the common area. If you do this, you will be viewed as an unwanted intruder in the common area of the property and this can result in all sorts of legal problems for you.
Every Condo has some issues
Problems occur in all kinds of cases and it is vital for you to act responsibly towards the problems that you experience. There are many people who blame others when problems occur and this can result in unwanted conflict. If you are having problems with a Toronto condominium, you should not take the blame and you should focus on solving the problem rather than trying to place the blame on someone else. This can have unfortunate consequences. You should also not complain publicly about problems that you have experienced. The best thing to do is to discuss the problem with the other residents of the condo building to find out what is causing the problems and then make sure that you do not cause more damage to the overall property.