Colour Unfolding Was The Theme of This Residence | Dcode Design
The design space spread over 3000sqft included three bedrooms, a formal drawing, a living room, a dining area, and a kitchen.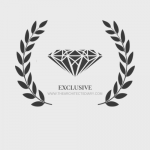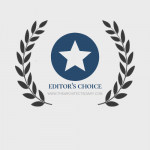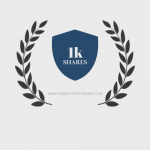 &nbsp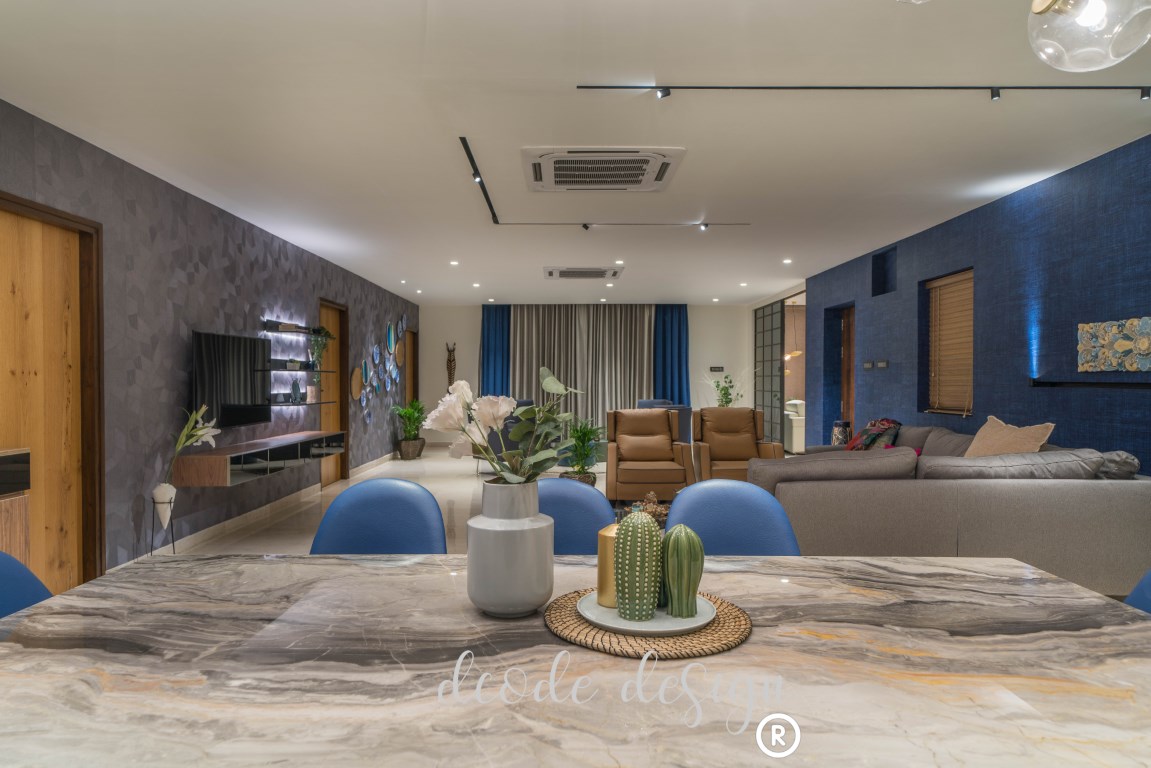 Colour unfolding was the theme and we created a canvas keeping gray as the neutral base.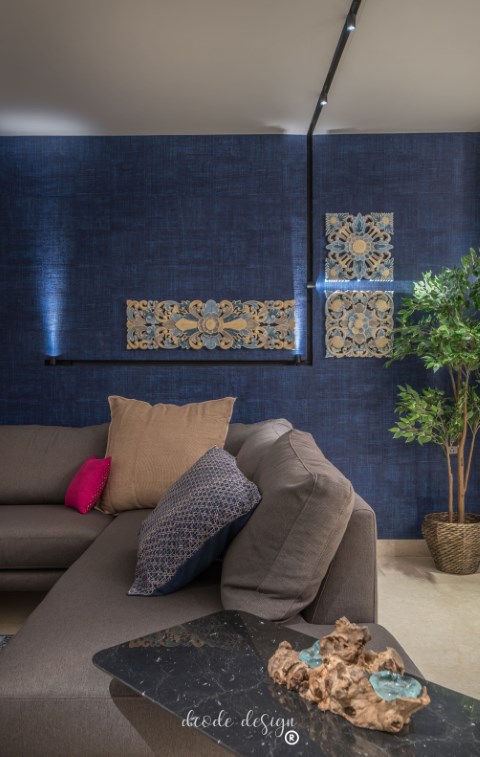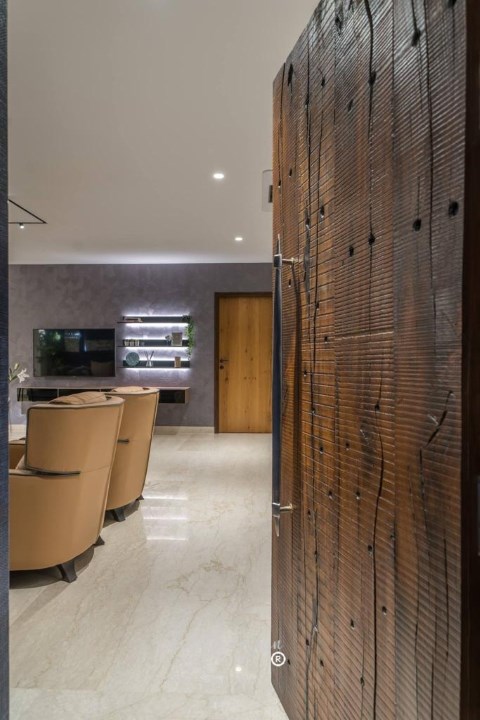 The play of foreground and background with colours was essential giving each element its own identity and purpose.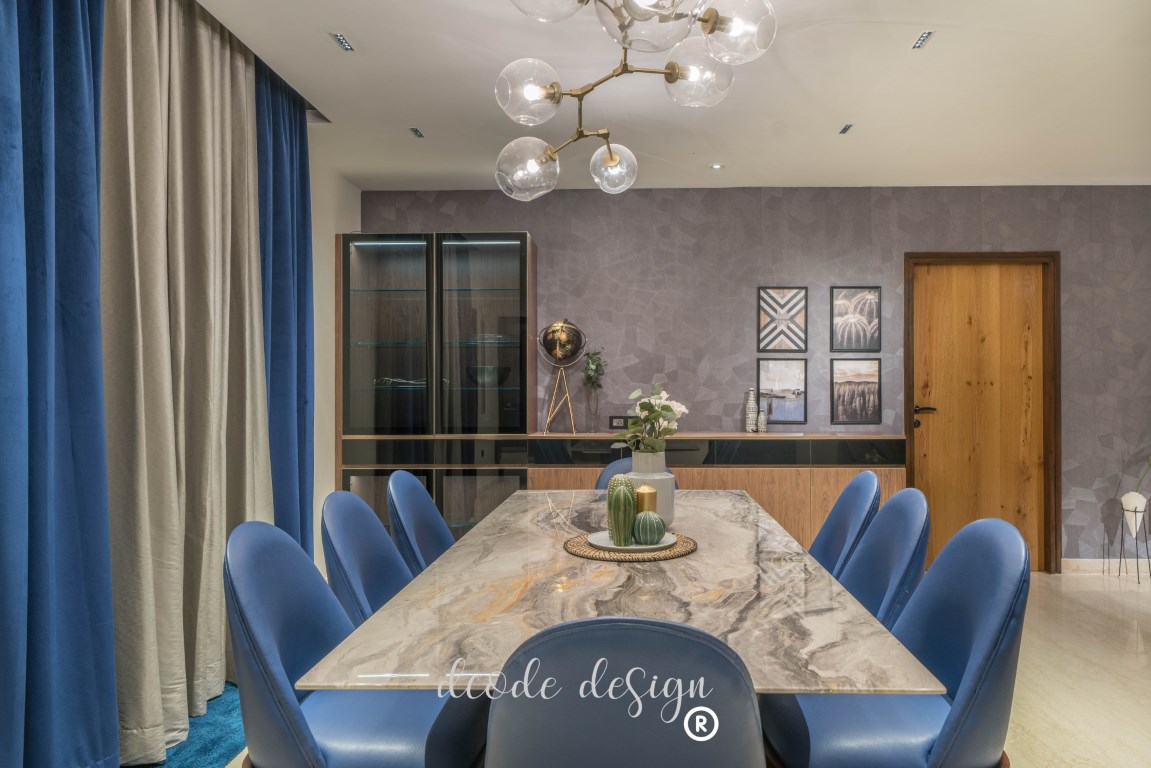 Our experience tells us that local art plays an interesting role in most design options. And that's what did magic in this project. Our beautiful rough door from the scrap looked like a tall hawk bold piece of art.  The living space has a feature wall in blue which is choreographed with artifacts from some local artists and craftsmen.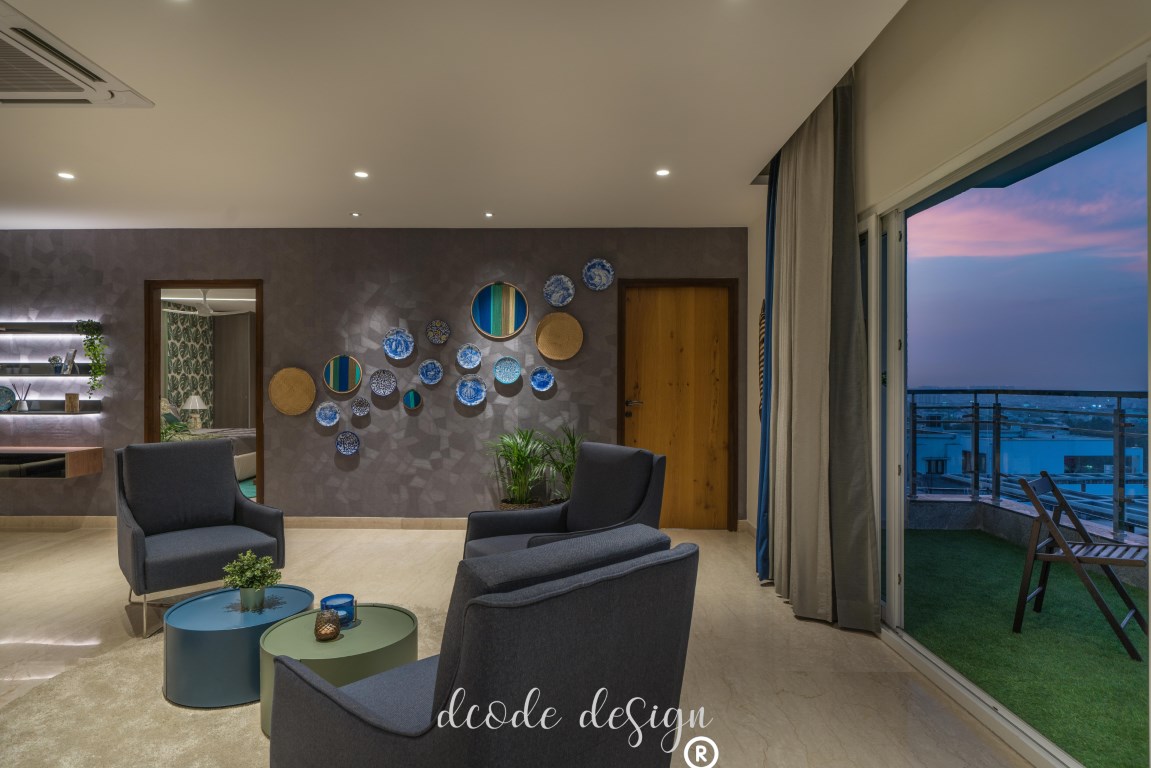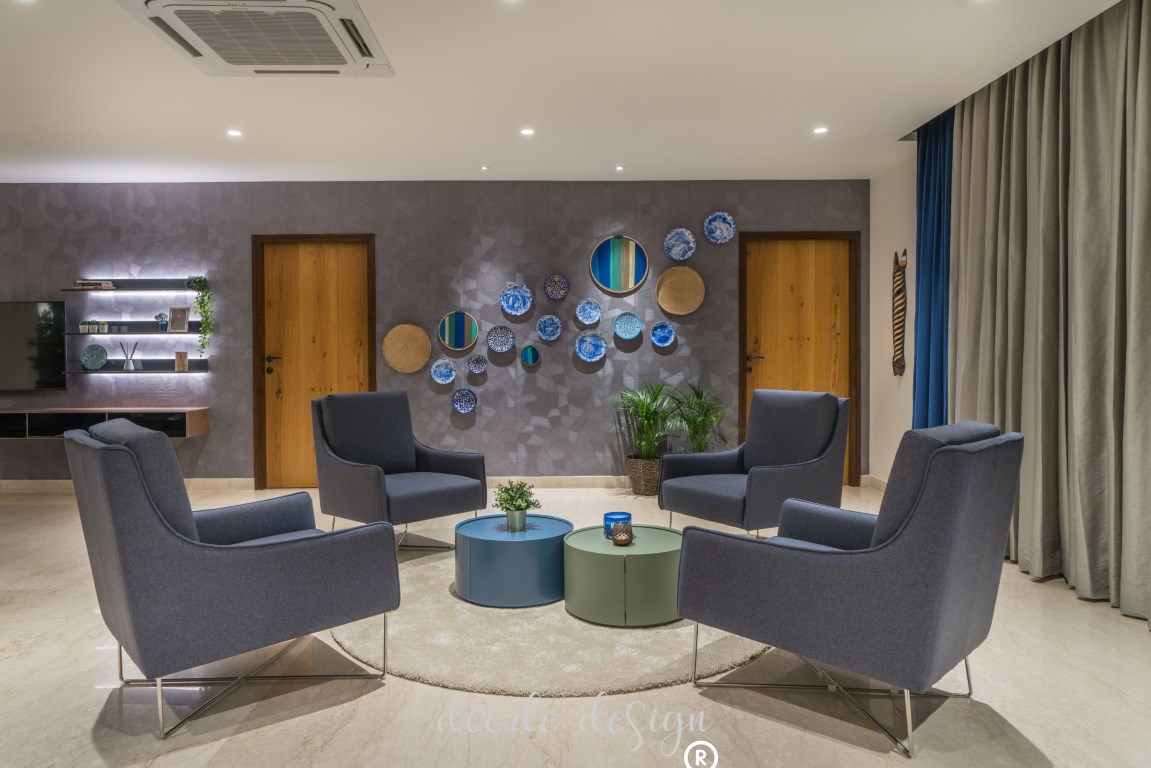 The beautiful paper- mâché masks in the bedroom adds a pinch of warmth to the entire wall. The entire room has absolute raw art from concrete to metal and paper which is curated just for the project.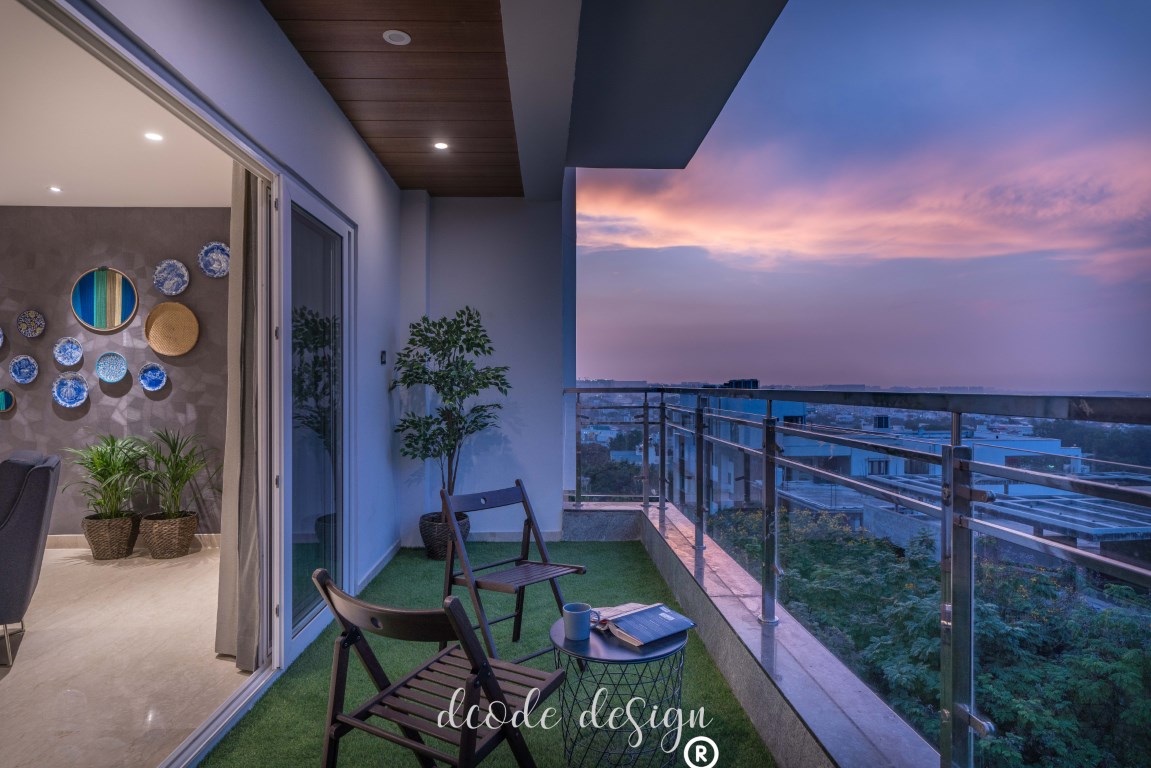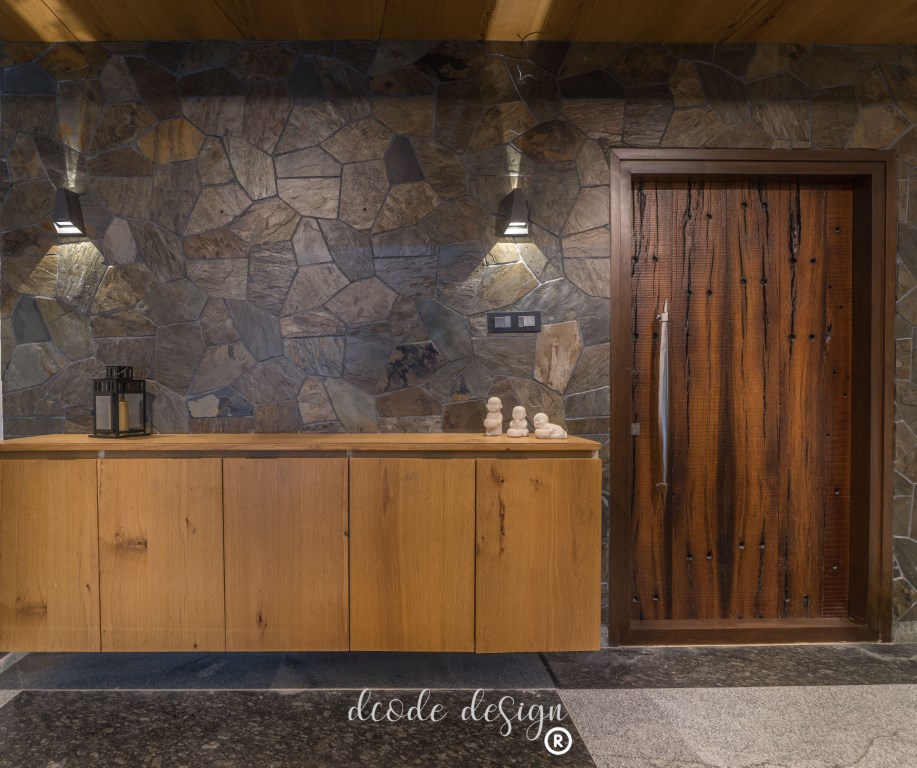 To add a little more life to the entire space a refreshing factor came in as we blended some indoor greens with our entire scheme.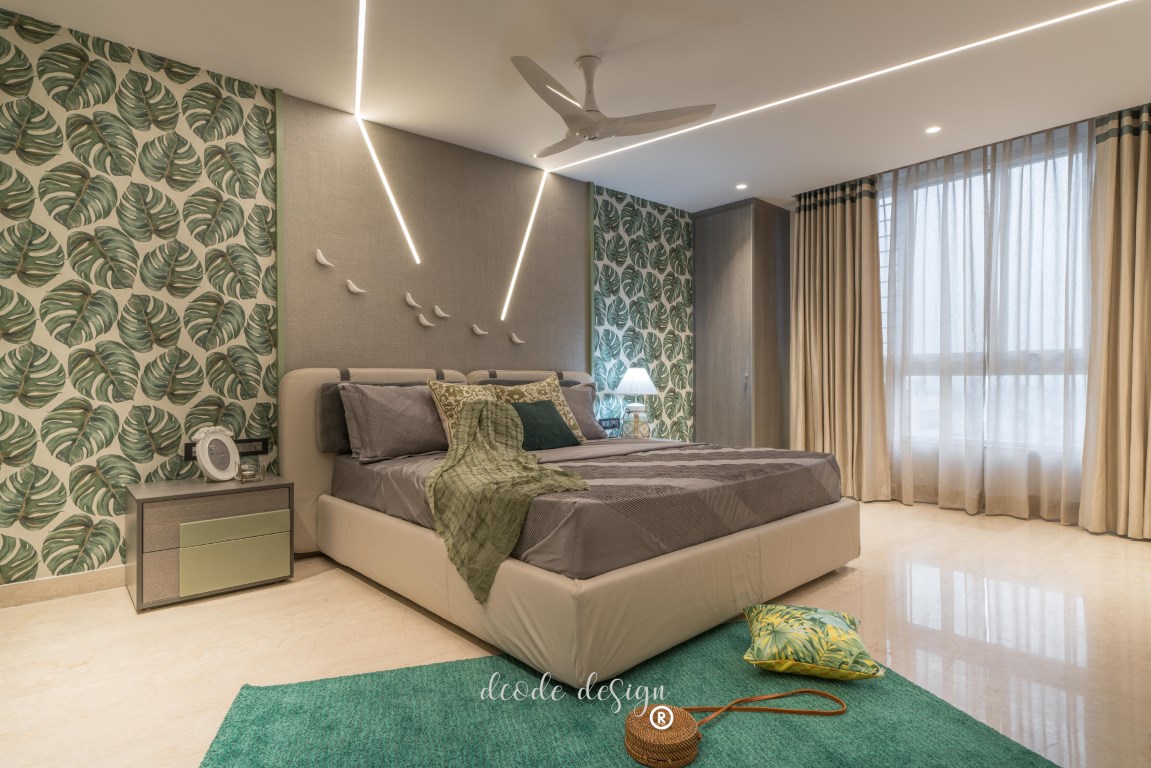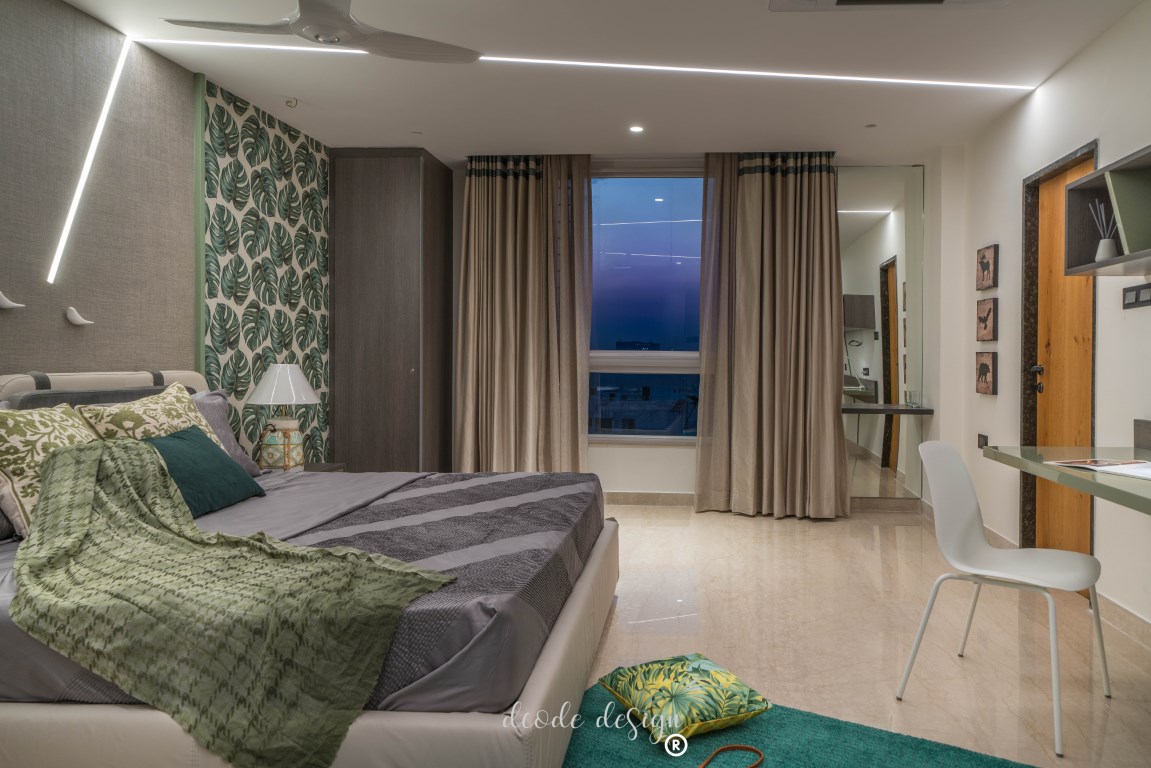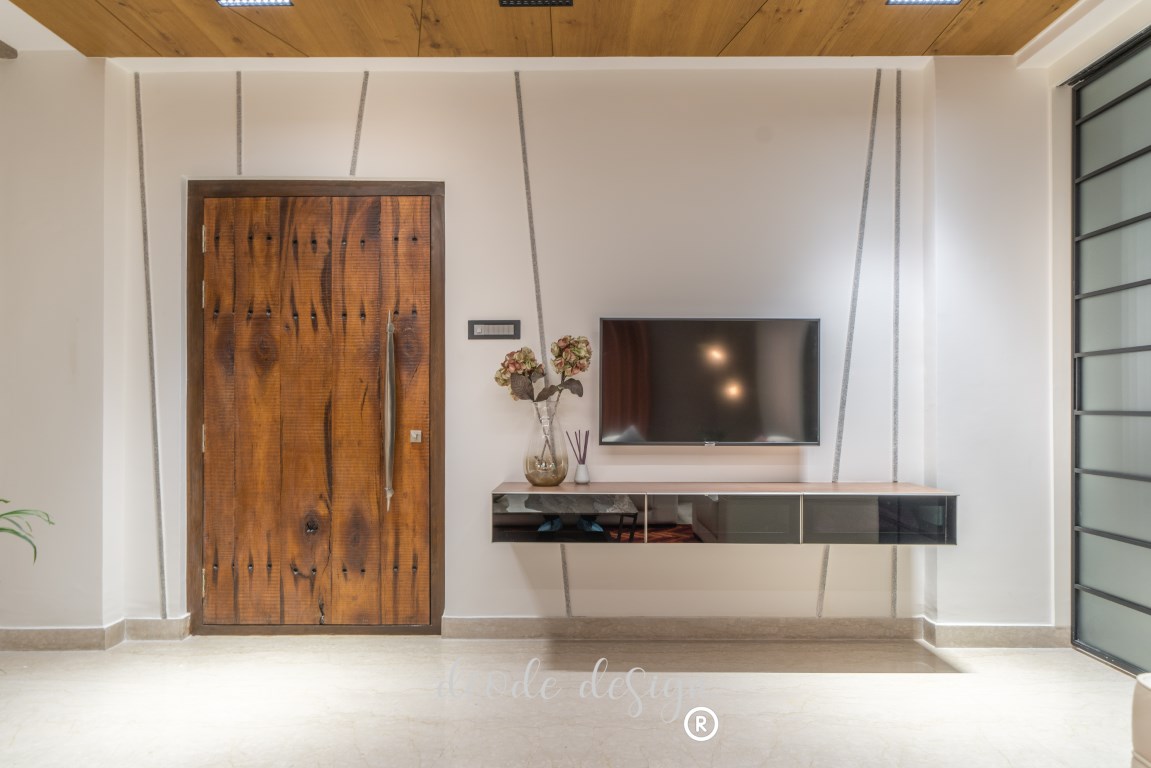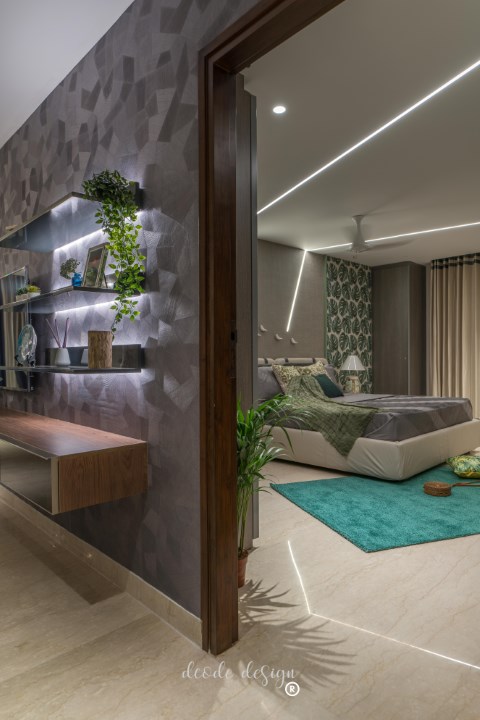 The climax of the entire project was the interplay of lights and lines. The lights added to the entire story making each space dramatic. Nobody in the space looked left out and unwanted because the SPOT was on everyone Literally!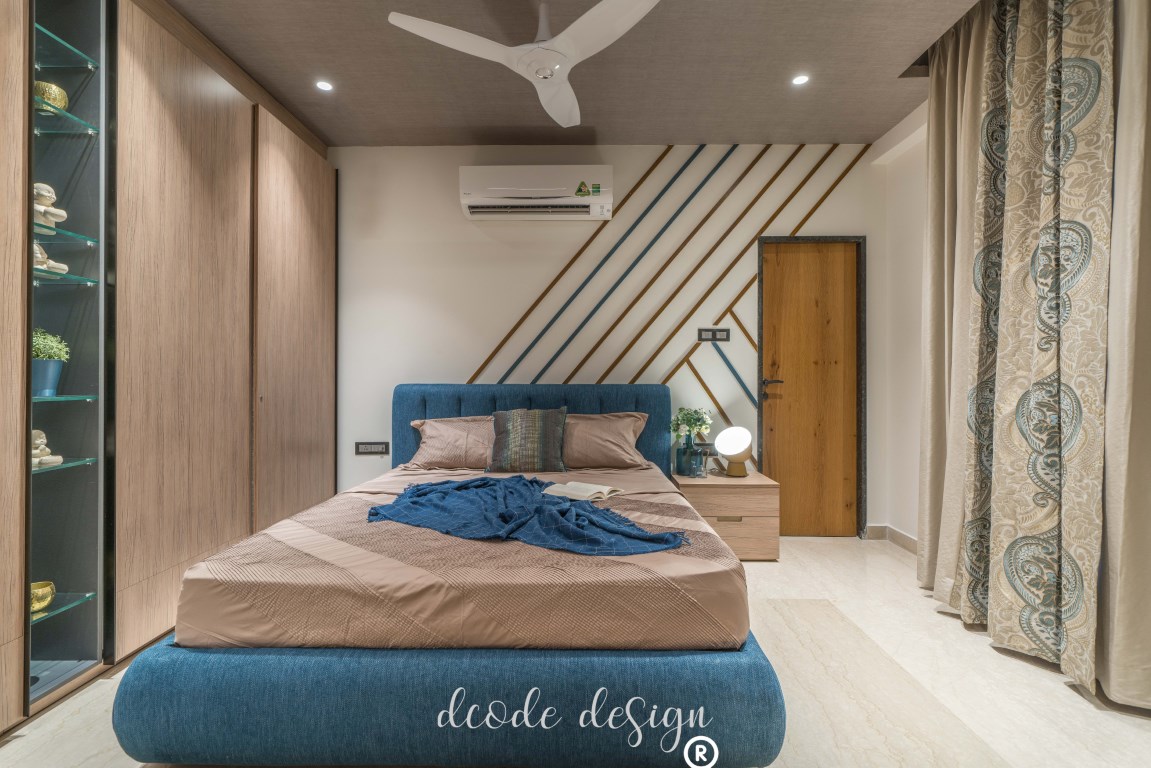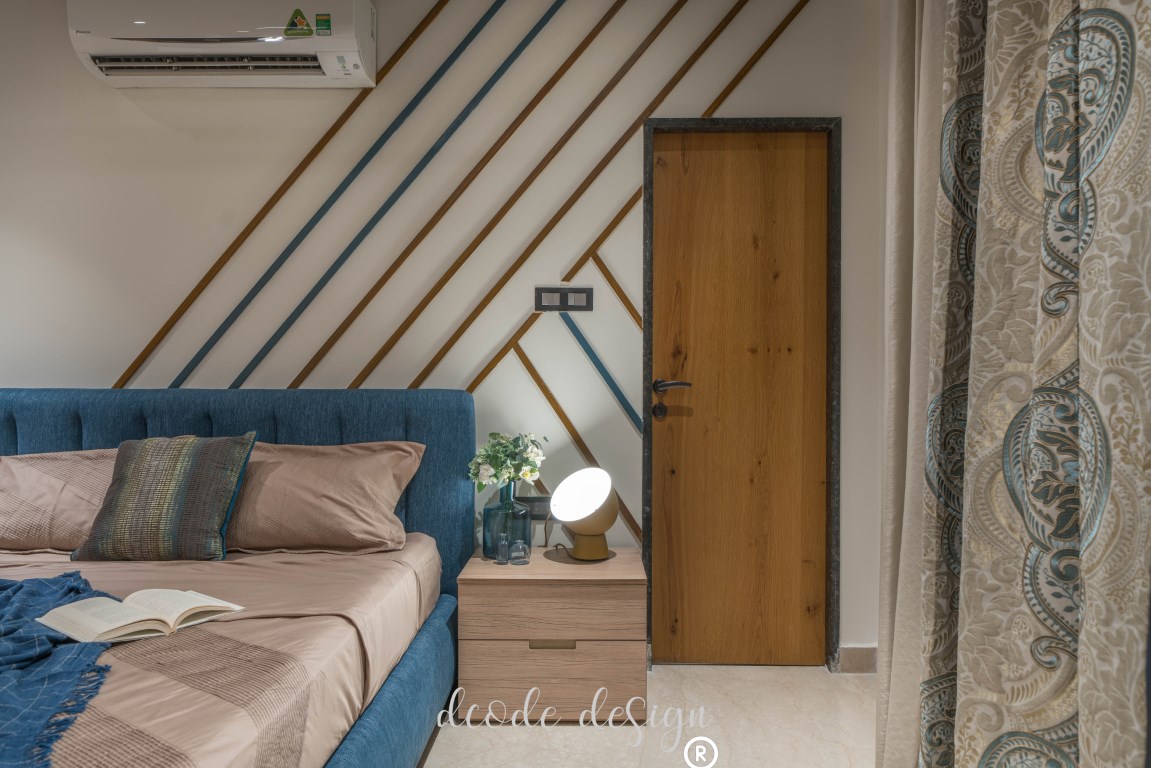 All in all, with the overall use of an unfolding colour pallete and design elements we have created a space which can be aesthetically recognised in the design books.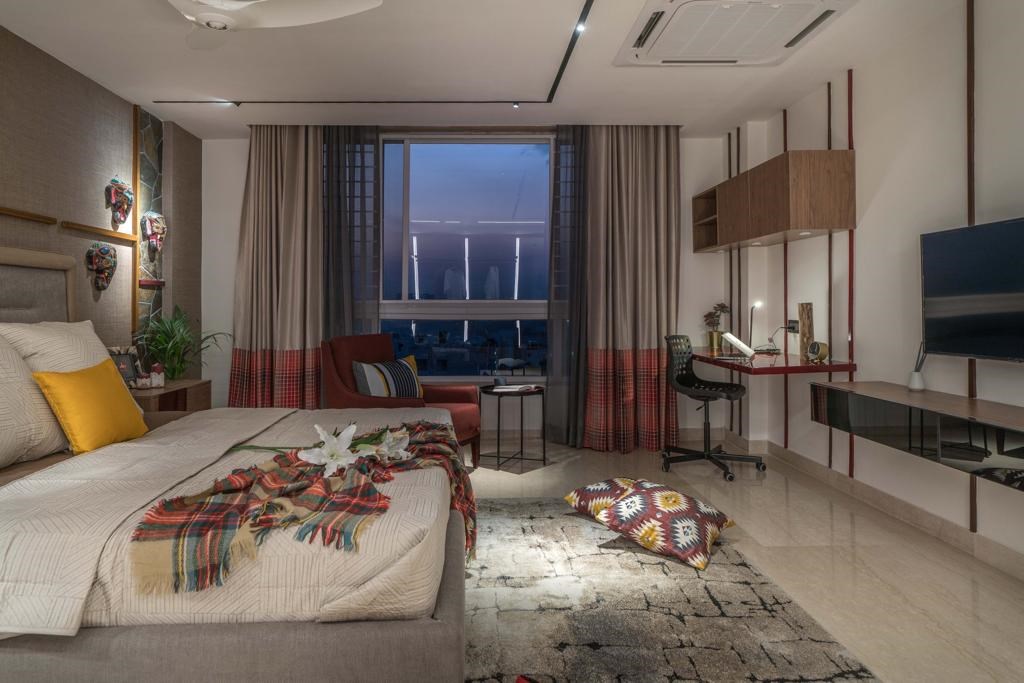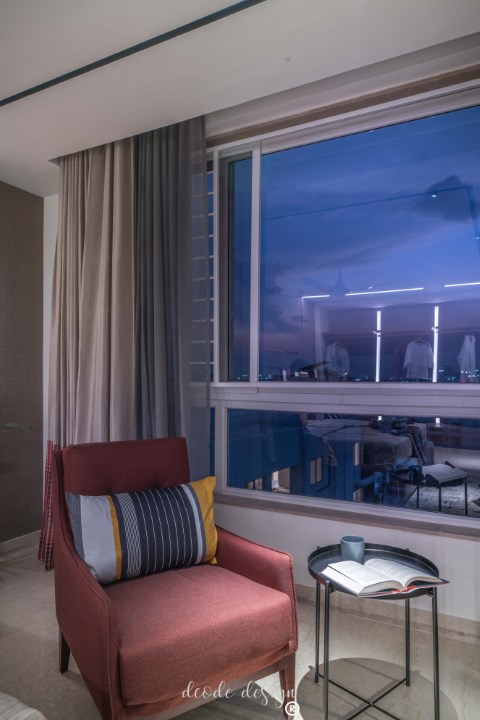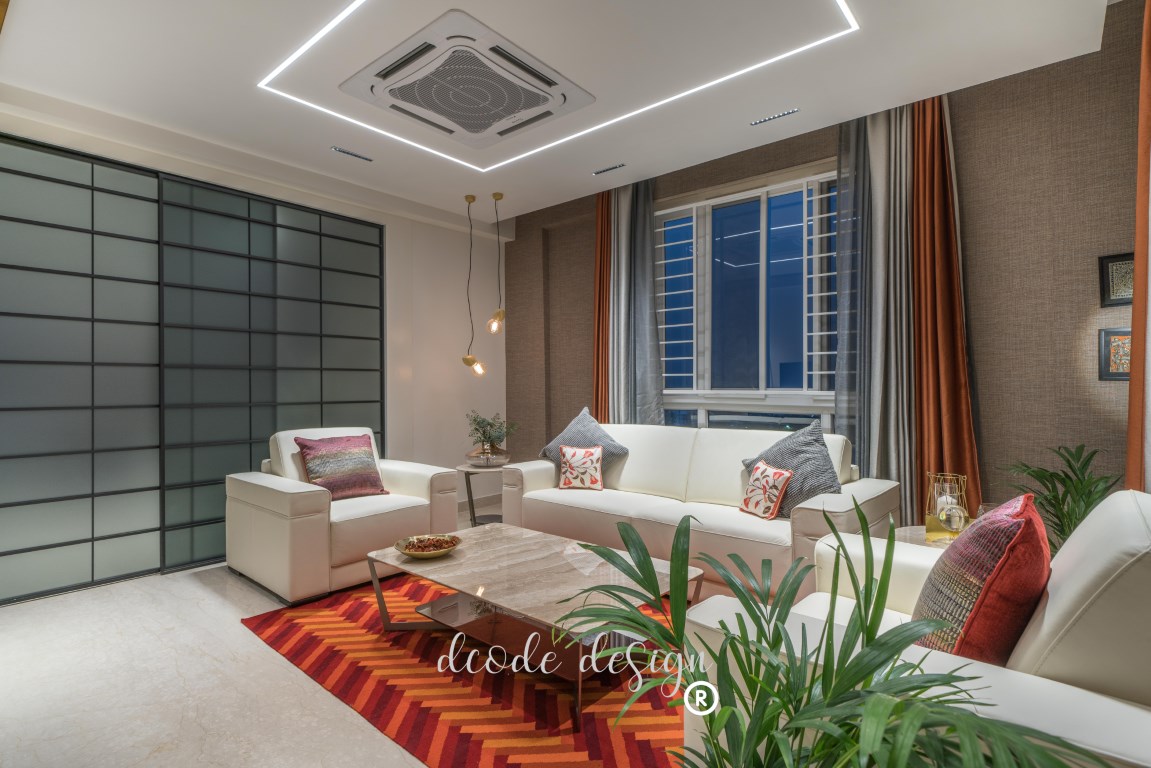 FACT FILE:
Creative Team- dcodedesign17
Principal Designer- Neha Sathaye Jana
Location- Hyderabad 
Space type – Residential
Photo credits- Ricken Desai