Wish to keep your home trendy and up-to-date?
Begin with the floors. Here are some of the hottest trending carpeting ideas of 2019. With the boom in luxury interior design and modern housing, one cannot ignore the flooring aspect. One of our featured carpet manufacturing brand Pura Vida Carpets is creating an amalgamation of art, weavers craft technology to manufacture rugs and carpets with jaw-dropping new features and never seen before designs and patterns. So hang on, as we present some incredible ideas, textures, and looks that are going to trend across the year in 2019.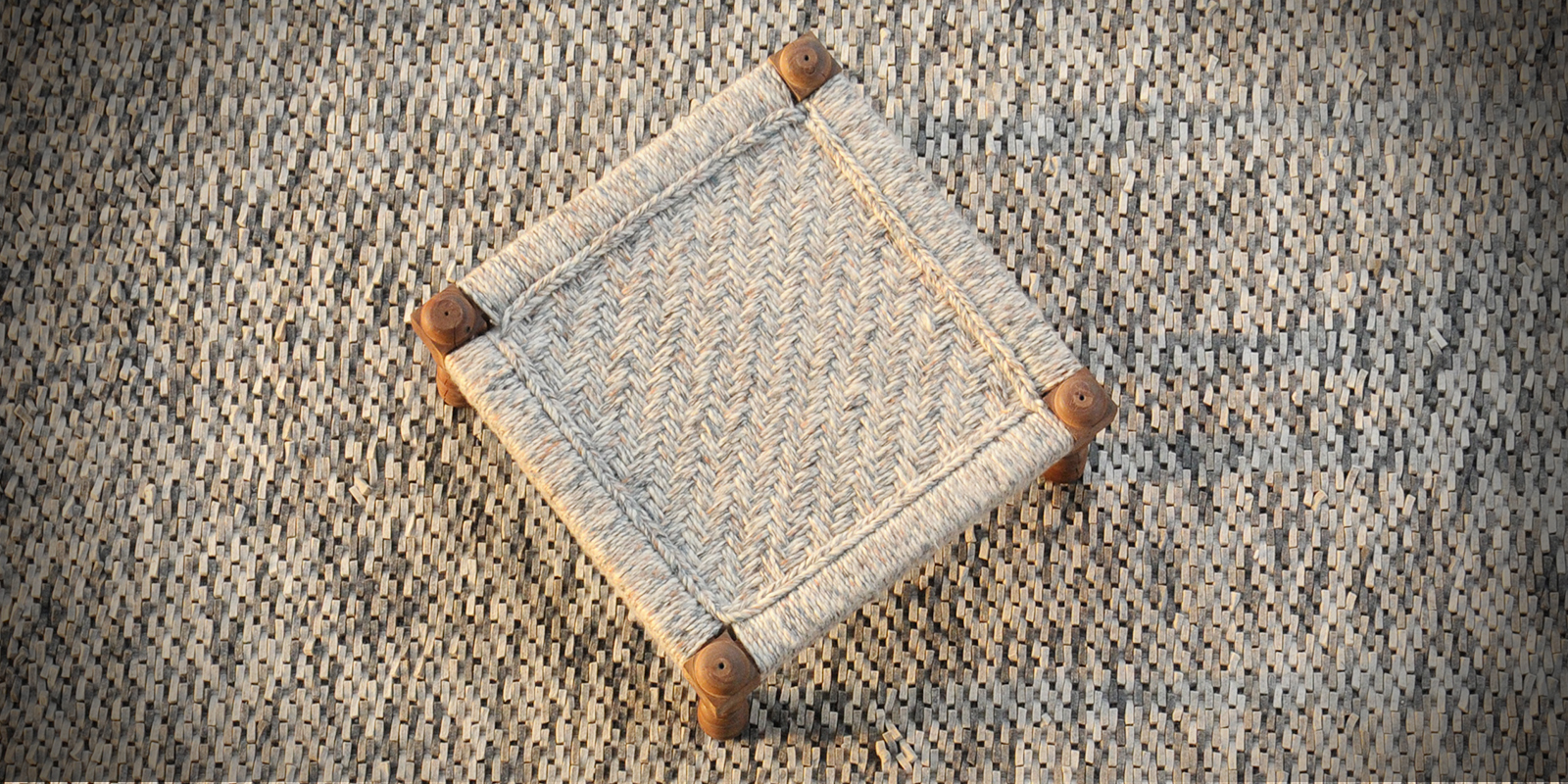 The texture is in trend
Apart from softness and warmth, carpets of these days come in a variety of interesting textures. Giving an innovative feel, the textured carpets are in trend for 2019. Here are the variety of textures which will be in trend.
The softness of the carpet is one thing that makes it extremely special. It is one feel that hard floorings can never compete with. Whenever one thinks of the carpet, soft, warm and cosy feel is what comes to your mind. The low-pile carpets do not give the feel that the plush carpets do. Plush carpets can go more or less trendy but they are definitely not going anywhere until some equally comforting option is developed.
The texture is used in carpets to create designs and patterns. In addition to the looks, the textured carpets also give a different feel. Some of the textured carpets even give a warm and comforting feel. This the textured carpets and carpets with patterns are sure to stay.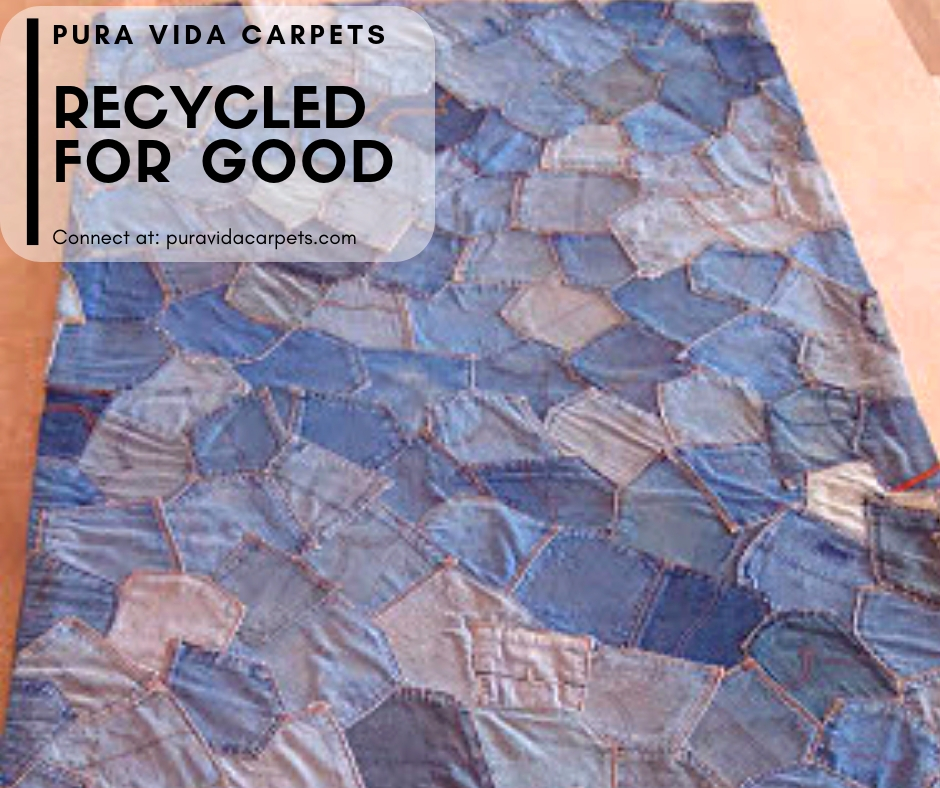 Innovative Carpeting in 2019
There is a countless variety of carpet to choose from. Though all the carpets are not equally made, they are one thing that is there to stay with you for quite some time. And with the customized carpets being made available, the informed consumer is pocking design, texture, weave, and durability in carpets that are said to be trending in 2019.
Have you ever heard of something like this? Generally, with carpets, one remains very cautious as the stains cannot be removed easily from them and they stay there. This means, that you can use carpets for practically any room including the most treaded ones without worrying of soiling them, as the waterproof carpets won't absorb any dirt, stains or even water. The big one, isn't it? The waterproof carpets are here to stay. However, the only concern is that as it's a new technology, as of now the waterproof carpets are really very expensive. But if the price is not a concern for you, then you should definitely jump for it.
The recycled flooring is in trend and the recycled carpet happens to be the leader of the environmentally responsible flooring movement. Mostly all the carpets or at least part thereof is made of recycled material. With the consumers becoming more environmentally responsible, they will be demanding more of recycled carpets and thus it is here to stay for the next several decades.
Carpets are very bulky and cannot be replaced every now and then. So, if you have a broadloom carpet and you damage even a small portion of it, then you are left with no alternative but to replace the complete carpet. Carpet tiles are a boon for such a situation especially for the family with pets. If one portion of the carpet gets soiled provisions are now available to just replace that tile and you are ready to go. Gone are the days when you had to replace the complete carpet says YashChandak, director Pura Vida Carpets who works closely with the hospitality giants and believes that carpet tiles are a solution offered as an after sales service by the Pura Vida Carpets.
The newly named carpet tile rugs make so much of sense. The biggest challenge with the defined area rugs is that the designs are limited and also it comes in specific sizes which may or may not be suitable for your home layout. With carpet tiles, you can create rugs of your custom size which will fit into your space perfectly. Also, they are inexpensive as compared to traditional area rugs. These rugs are definitely here to stay as the trend of developing customized area rugs from the carpet tiles will only grow in the future.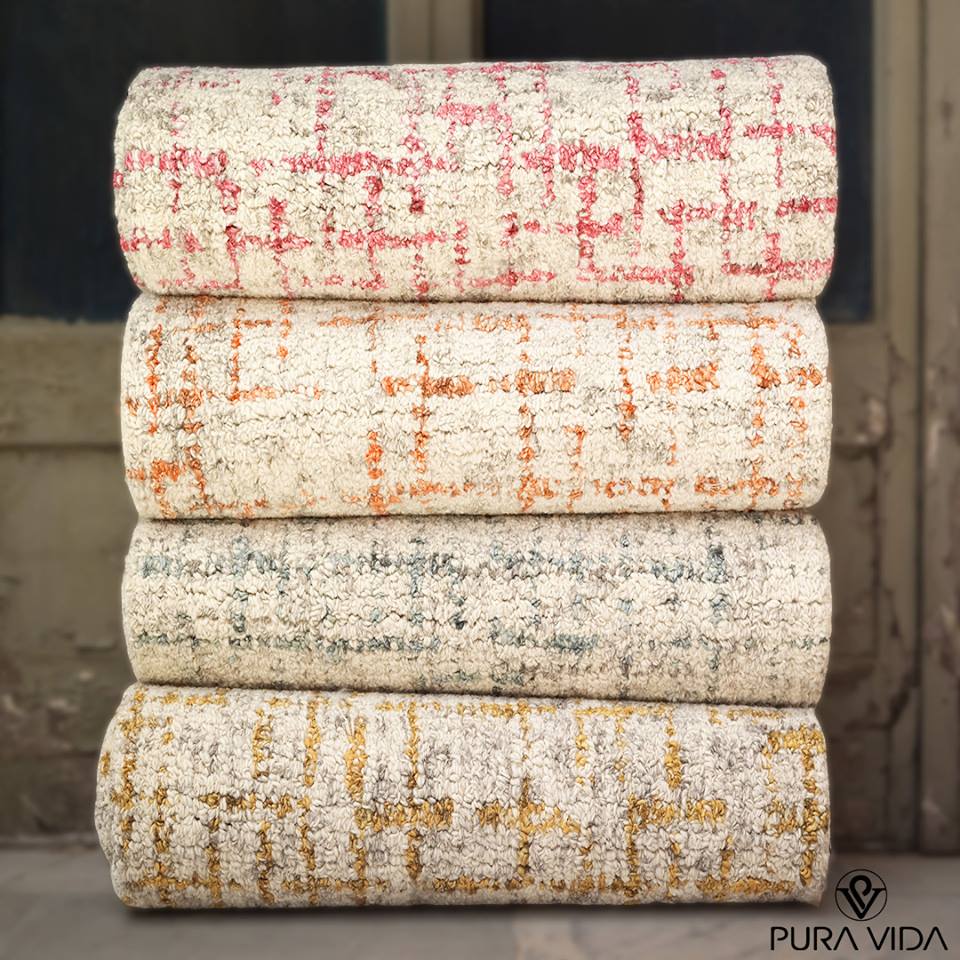 Carpet colours trending in 2019
Carpet colour trends are very different from that of other surfaces. While the hard surfaces are all about extreme colours with a few trending warmer colours, colours trending in carpets are bright and bold colours, cool subdued blues and all shades of grey. Homeowners try to make a statement with their carpets by using the contrast colours such as orange, purple and even multicolors but they work like a buzz and are often short lived. Blue is a nice colour with subtle effect and appeals to multiple demographics. Naturals coupled with all shades of grey have been a trend for almost 5 years now and will stay here for decades to come. Grey is one shade which will be hot and trendy always.
So as you can see there is a lot of going on in the carpet industry. There are plenty of options available and you can select from the trending options mentioned here.