&nbsp
Browserstack Offices | Space Matrix
Recognizing the importance for informal spaces in the workplace, BrowsterStack's Mumbai office provides employees of the web testing platform company multiple avenues to interact and collaborate.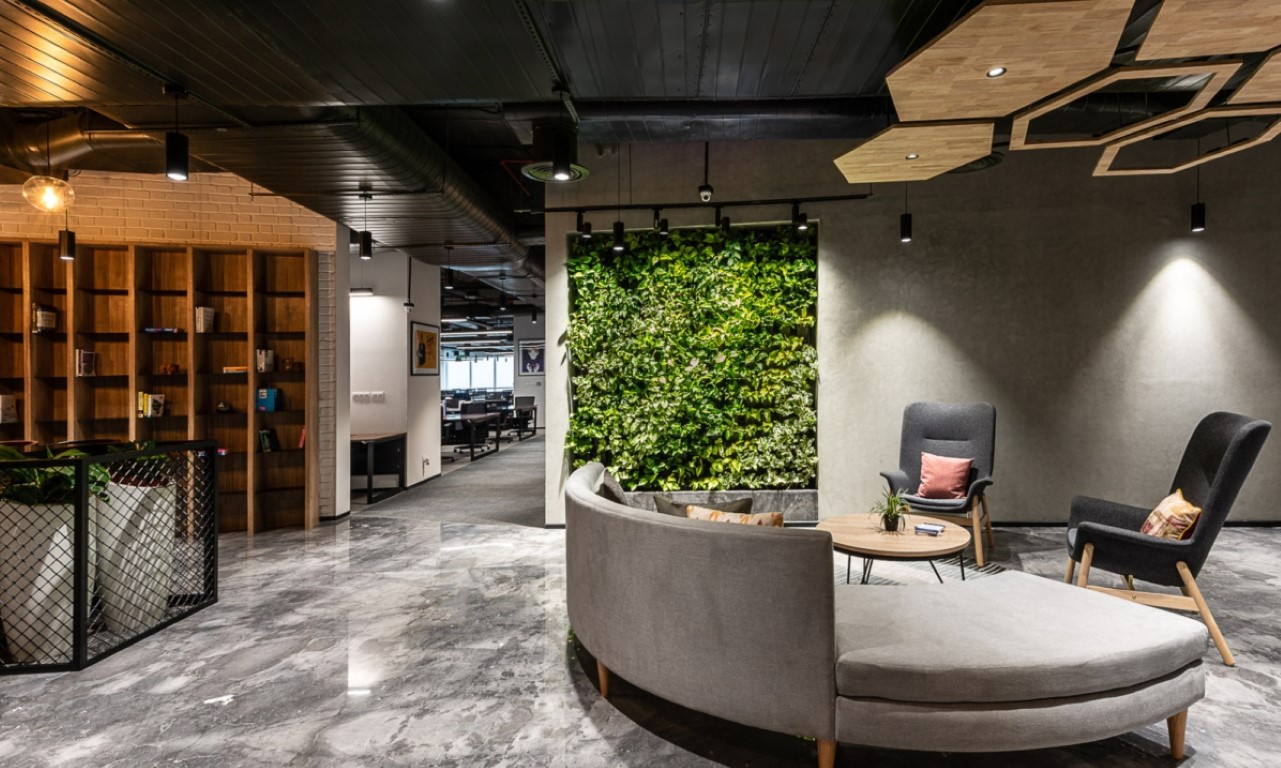 One office, six kinds of meeting spaces: BrowserStack's workplace strategy for collaboration. Not all meetings are created equal – so why should all meeting rooms be designed the same?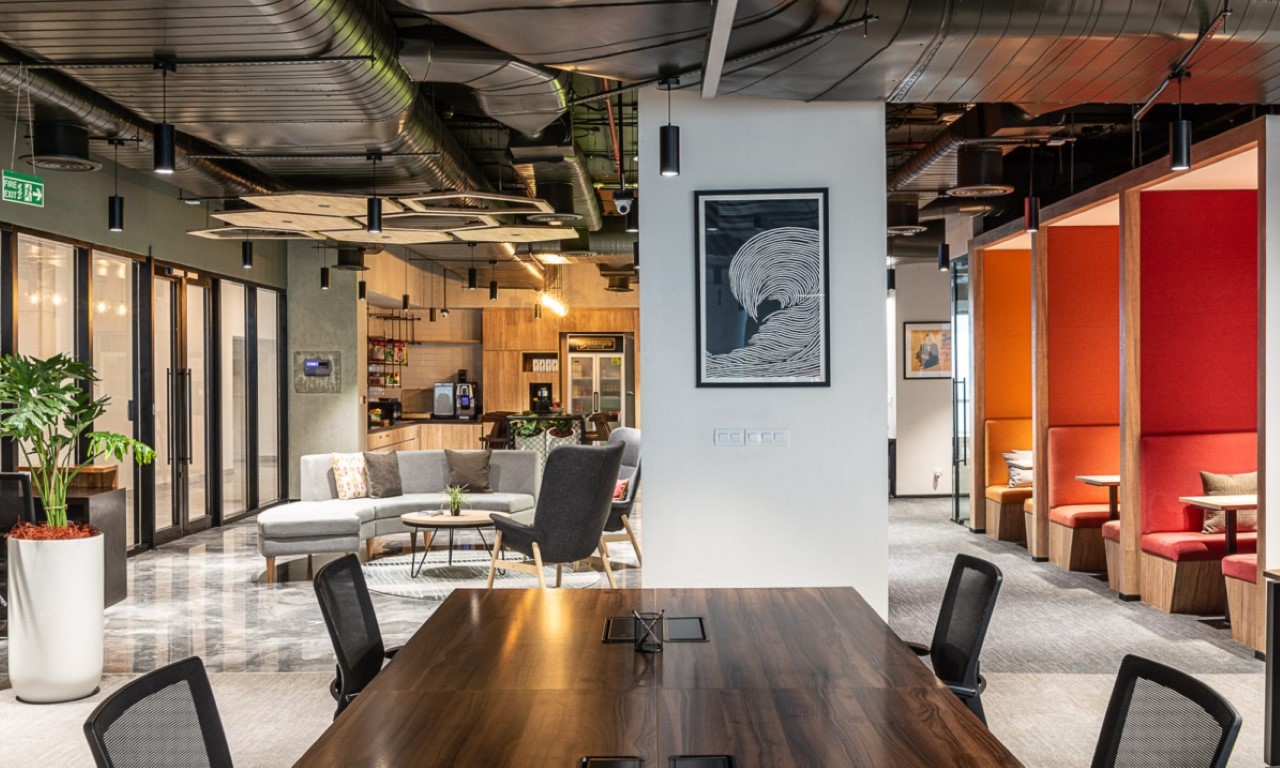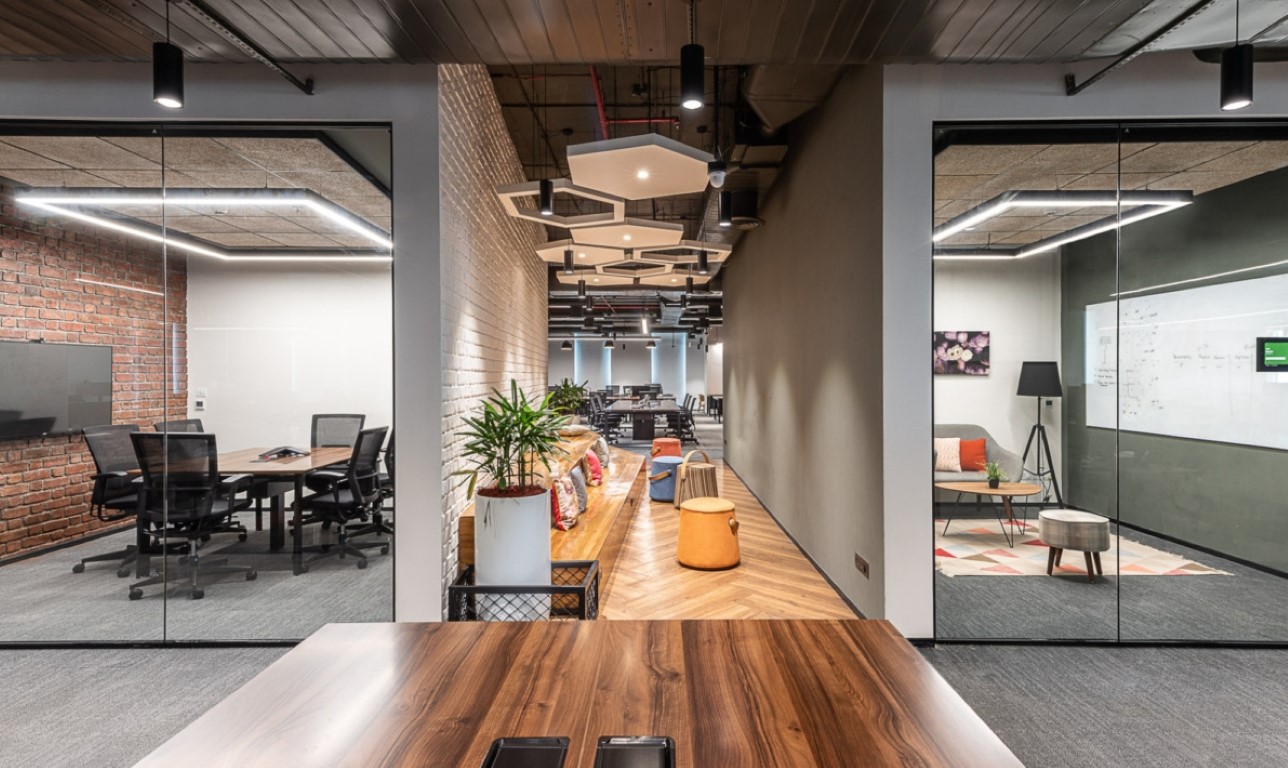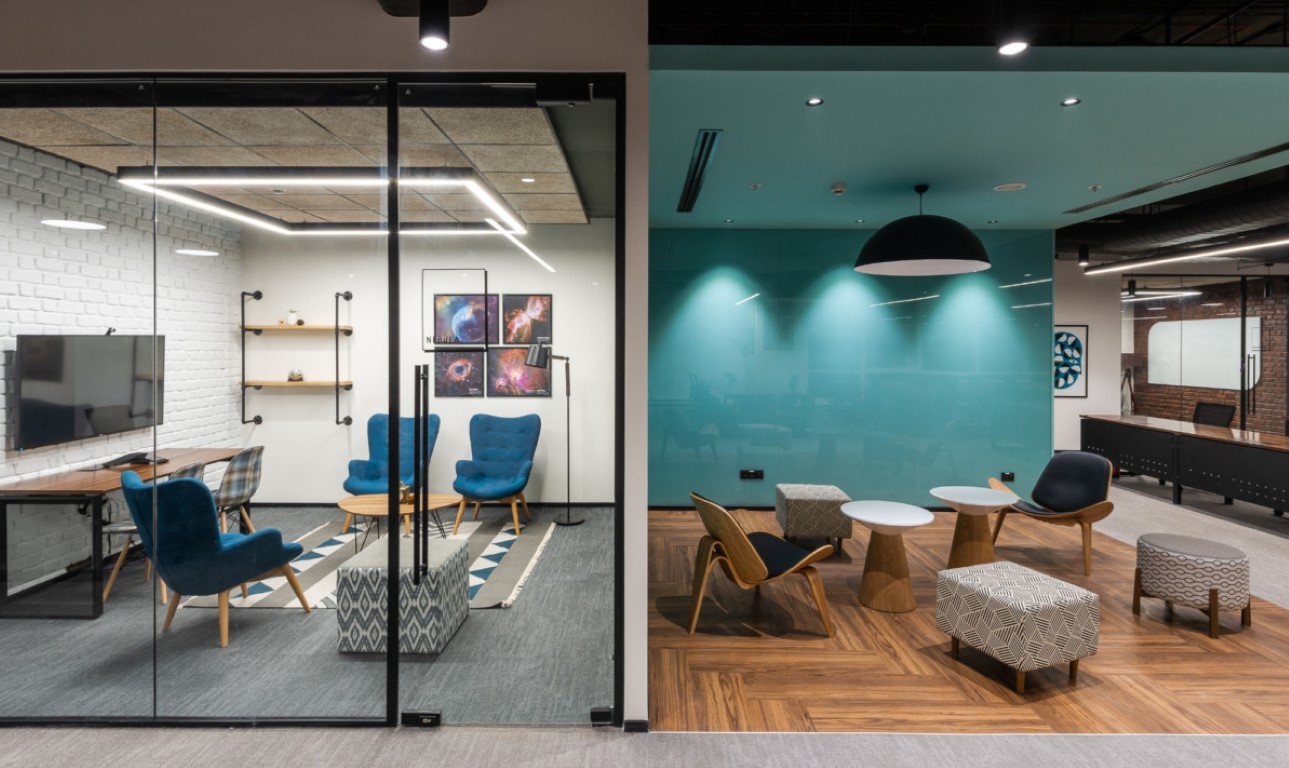 After familiarizing ourselves with the way the employees work, we incorporated six different kinds of meeting spaces into the workspace design: phone booths, meeting booths, step seating, brainstorm zones, and informal/formal meeting zones.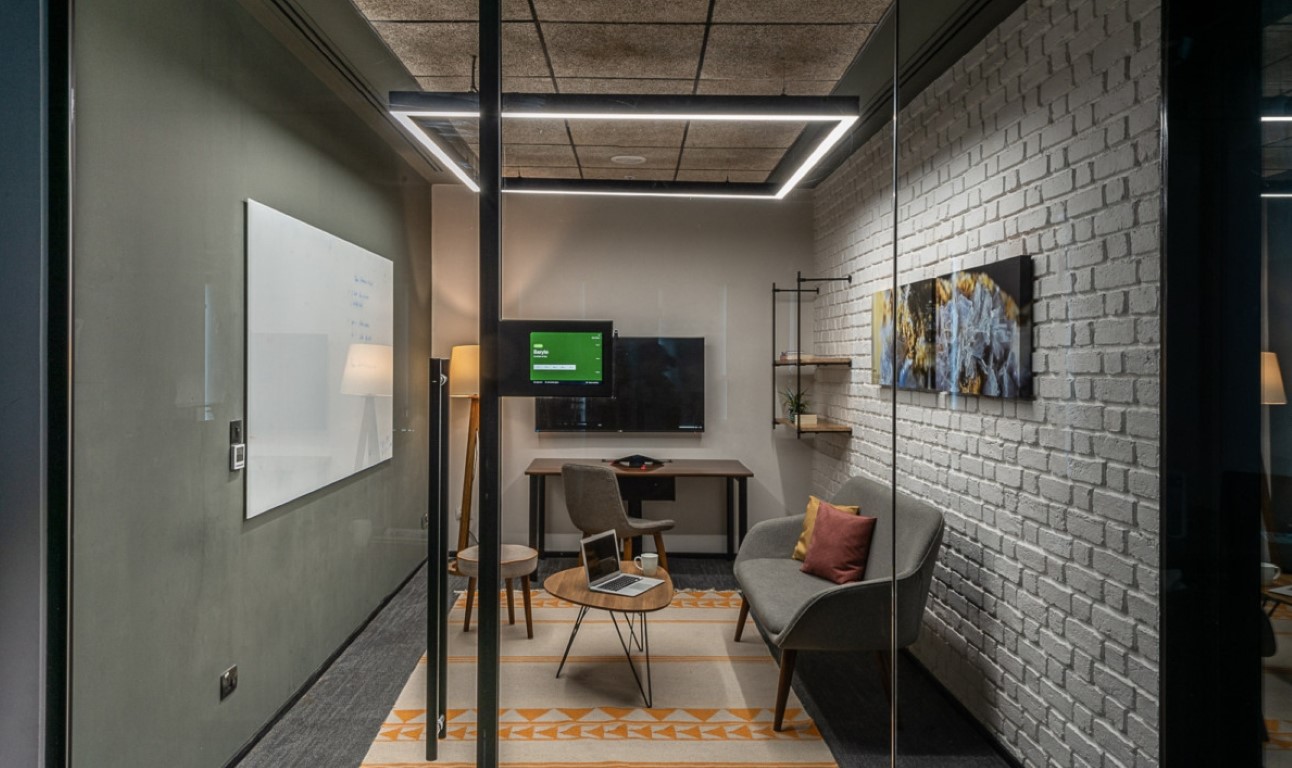 As companies move towards collaborative work structures, meetings are no longer just formal boardroom conversations. Today, a quick chat over a water cooler may be just as productive as one that takes place around a conference table. However, when designing their meeting spaces, many organizations fail to take such casual interactions into account.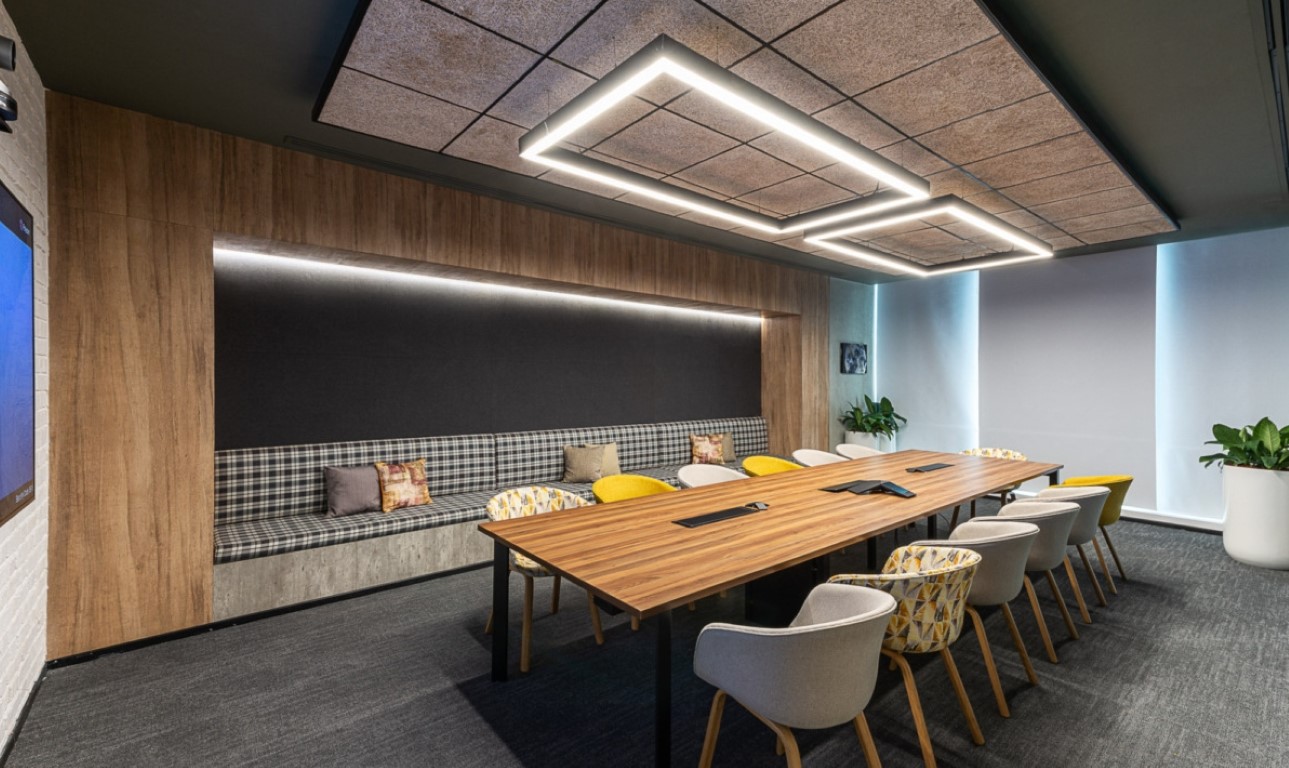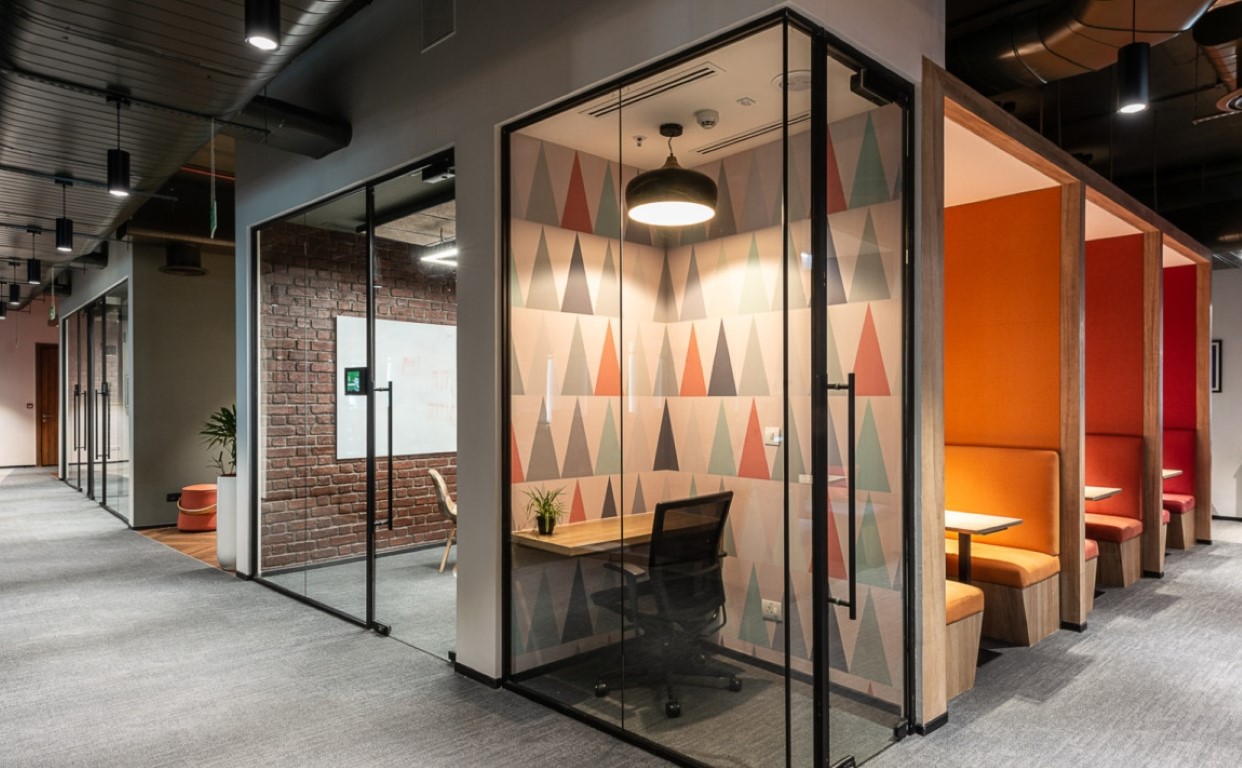 While planning out the corporate office design strategy for BrowserStack's Mumbai office, we kept this in mind. BrowserStack is a company that offers developers the most reliable cloud-based testing platform for web and mobile browsers. As a tech-driven firm with a rapidly growing workforce, collaboration and teamwork is key to the company's success.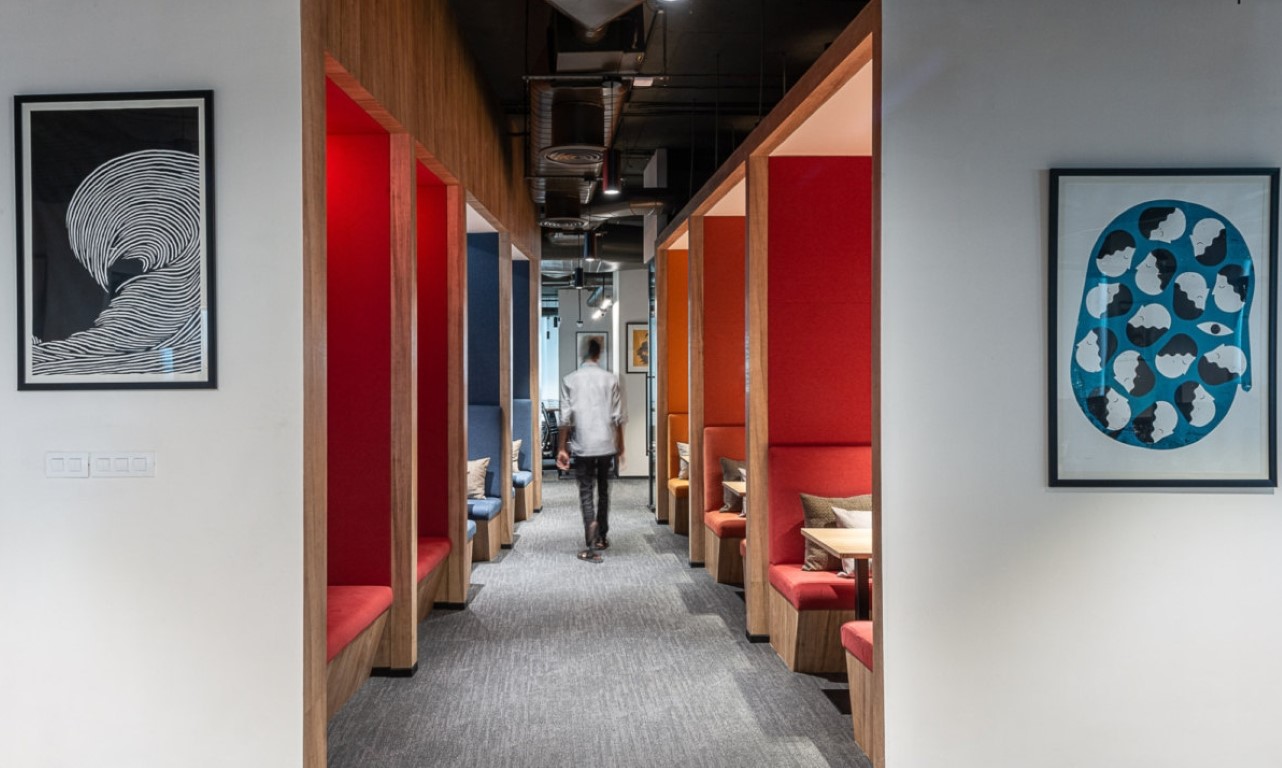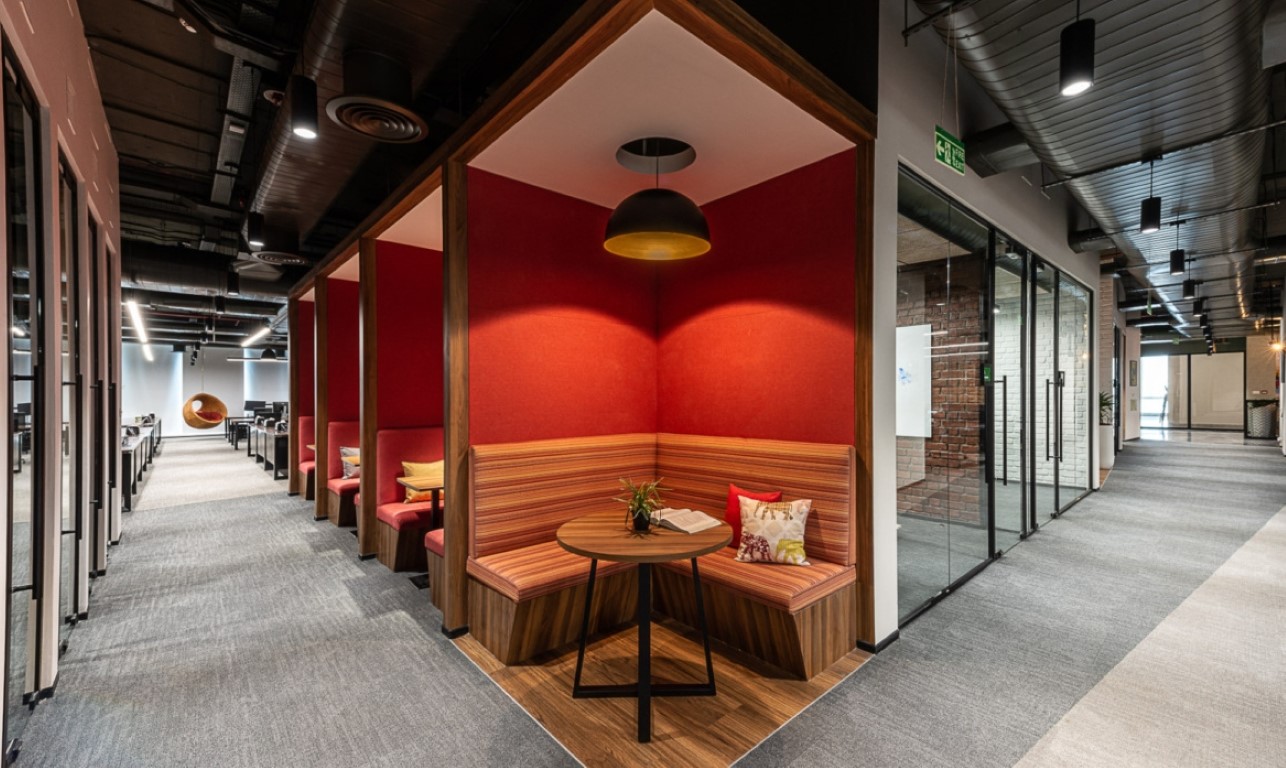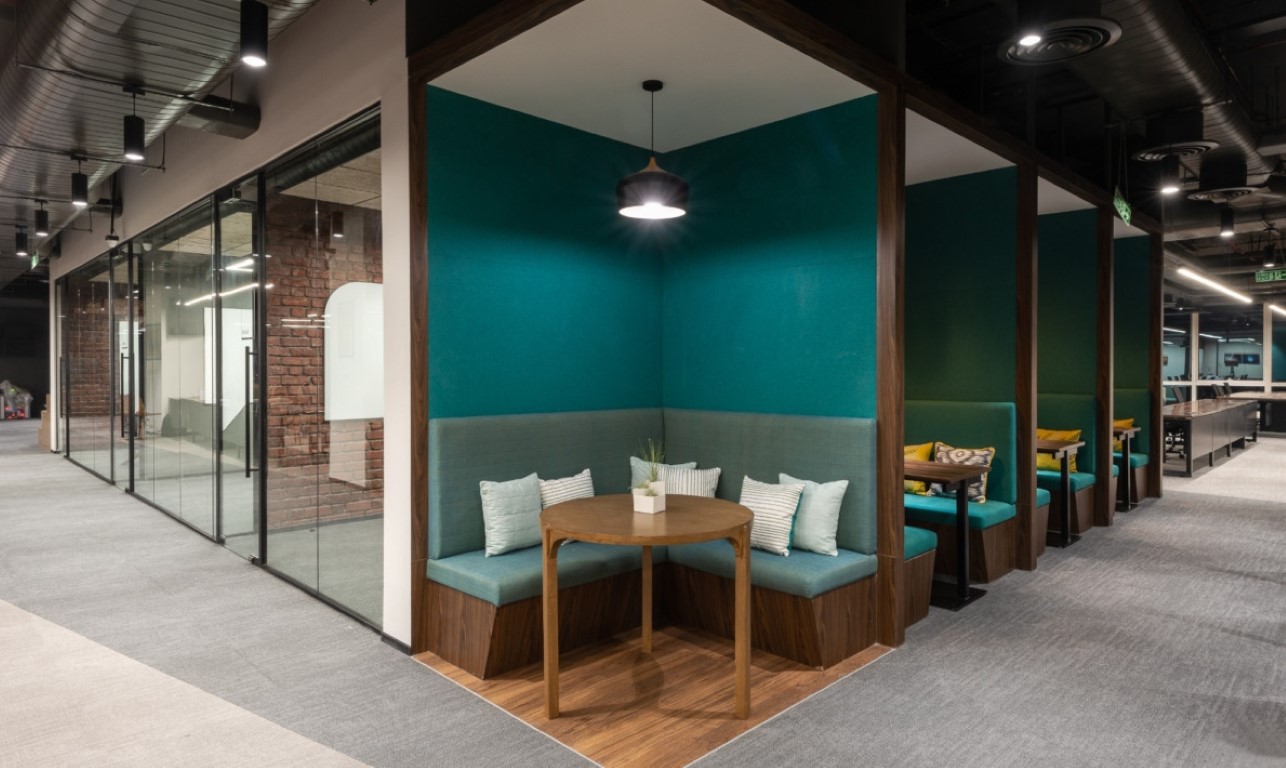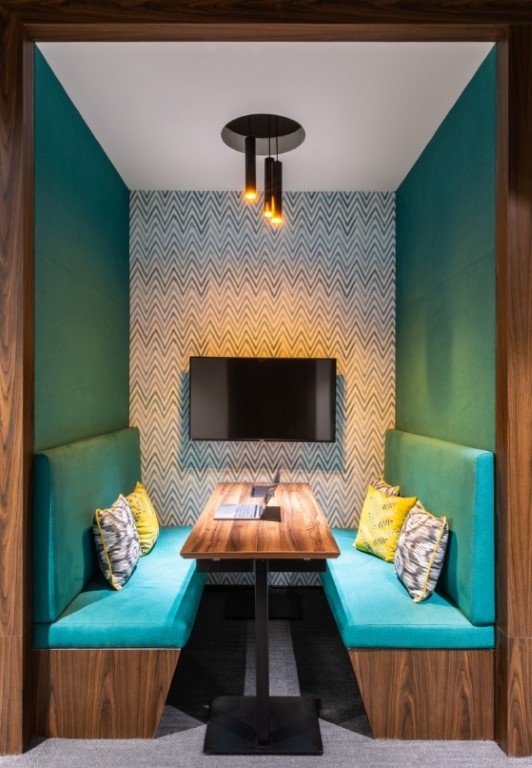 Our workplace design strategy came out of the understanding that BrowserStack's dynamic workforce needed a space that would give them the freedom to take on multiple roles and activities, without compromising on transparency and collaboration. Based on this insight, we explored the design possibilities stemming from a conceptual glass box. We wanted to recreate the transparency of a glass box, as well as its ability to take on multiple functions.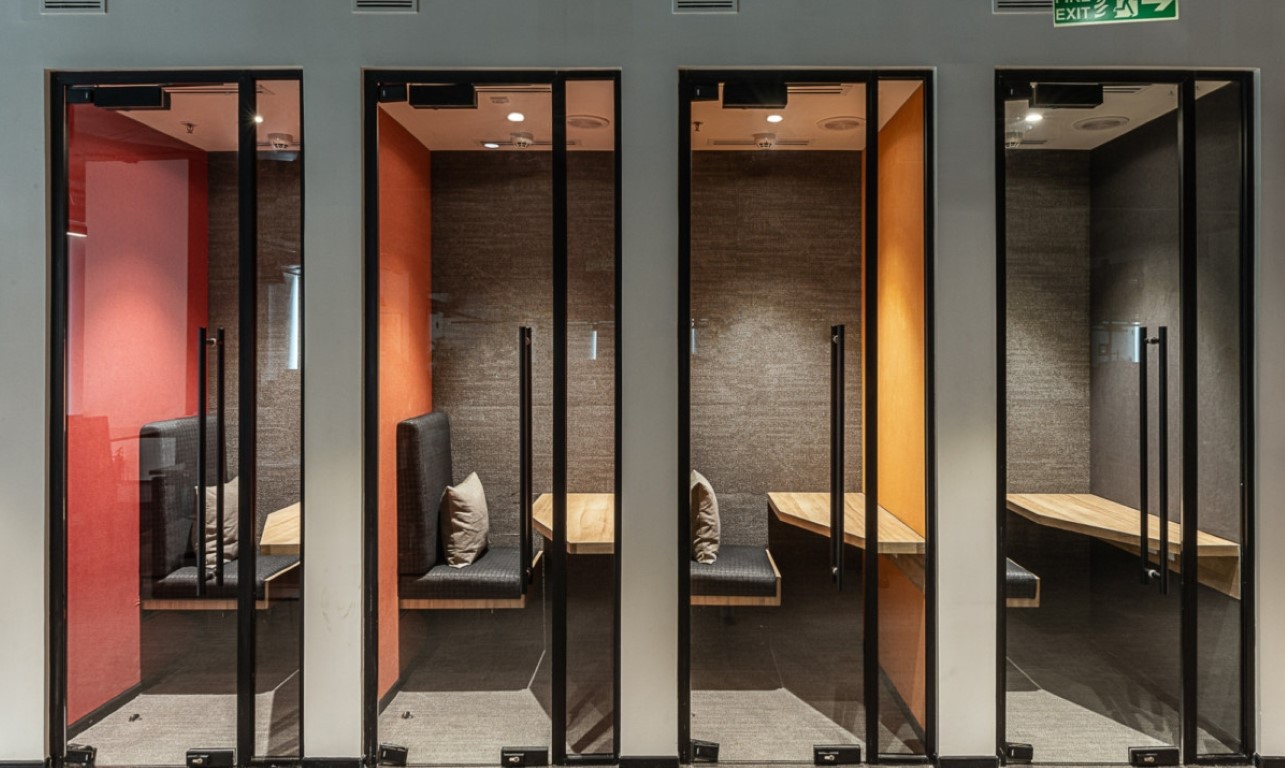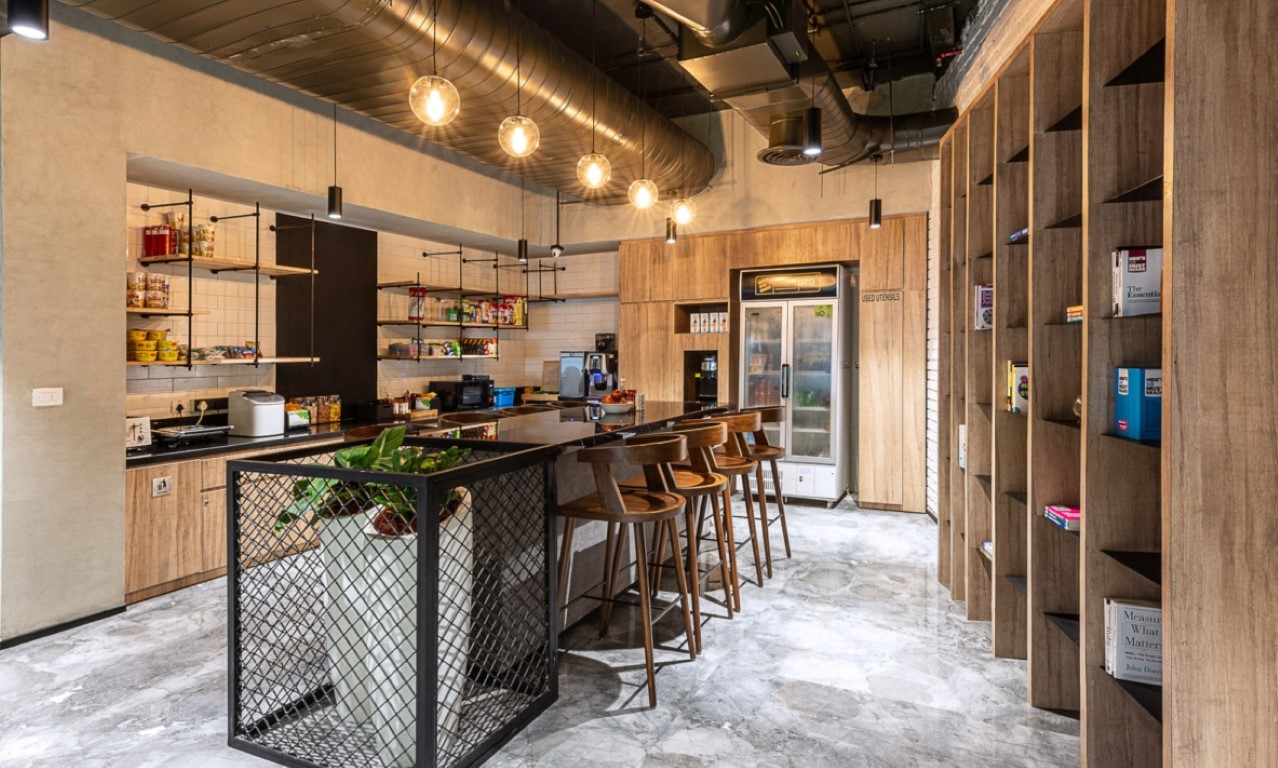 Following this design concept, we decided to offer employees a space for every kind of interaction — no matter how many people are involved or how quick or informal the meeting is. The idea was to create an environment that would keep people engaged without feeling stifled.
Fact File
Firm: Space Matrix
Client: BrowserStack
Area: 17,300 sqft
Year: 2019
Location: Mumbai, India
Industry: Hardware / Software Development, Technology
Photo Credits: Photographix
Source: Officesnapshots