&nbsp
Bringing Luxury Through Simplicity in Design | Purvi Shah Interiors
This modern house is designed by simplicity in design as well as the client's requirement of bringing luxury through design. This 2500 sq.ft. A residence is a combination of modern style interior with a blend of contemporary touch and gist of art-deco interior style.
While entering the house one can have a splash of wisely used vibrant colors in the residence. There is an amalgamation of earthy hues, vibrant aqua blue, teal blue, a lot of white and gold. Here, the aqua color gives a refreshing look and use of gold bring glory and endeavors one 's view of luxury, while earthy color palate calms and soothes the interior environment(aesthetically). The designer cleverly used these hues and tints to bring peace and energy in the space. Silk finish wallpaper adds to the elegance in aesthetics of the living room.
Light beige high-end marble flooring with white false ceiling brings extra light and air visually.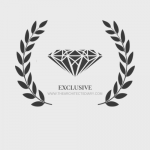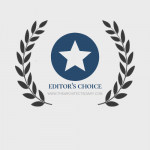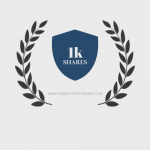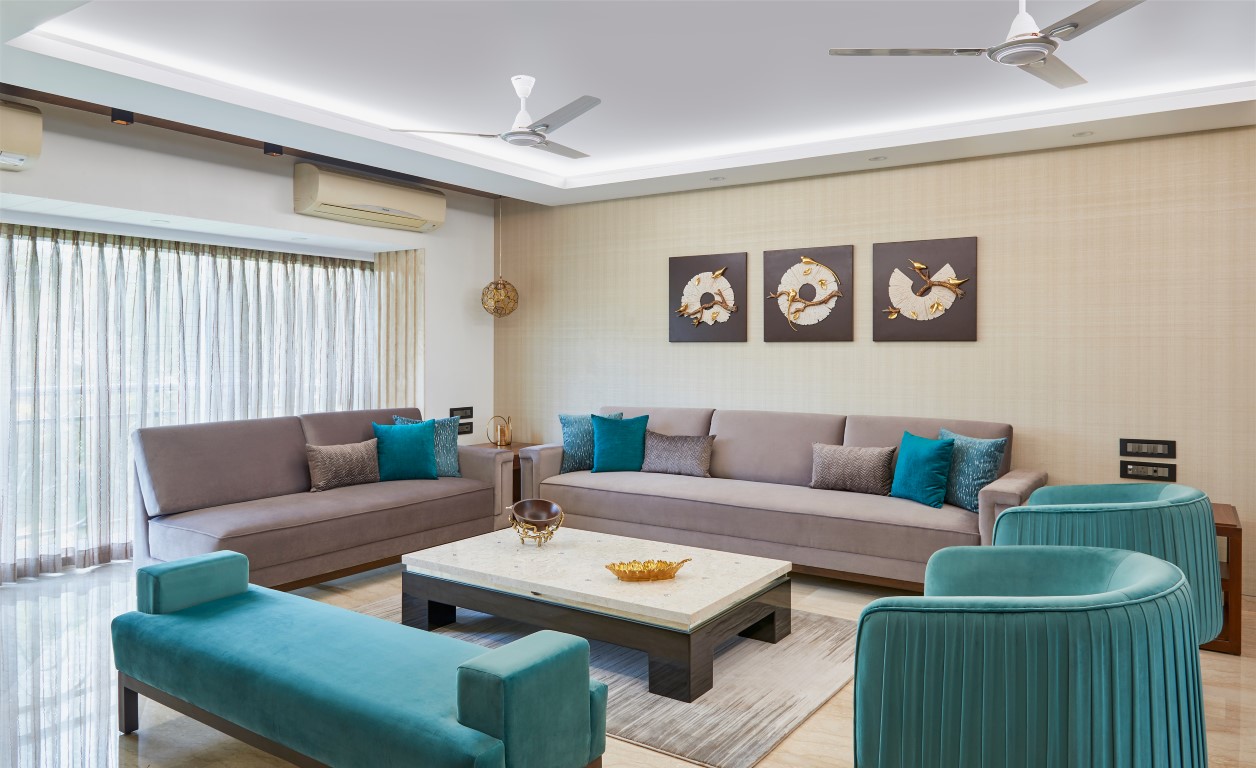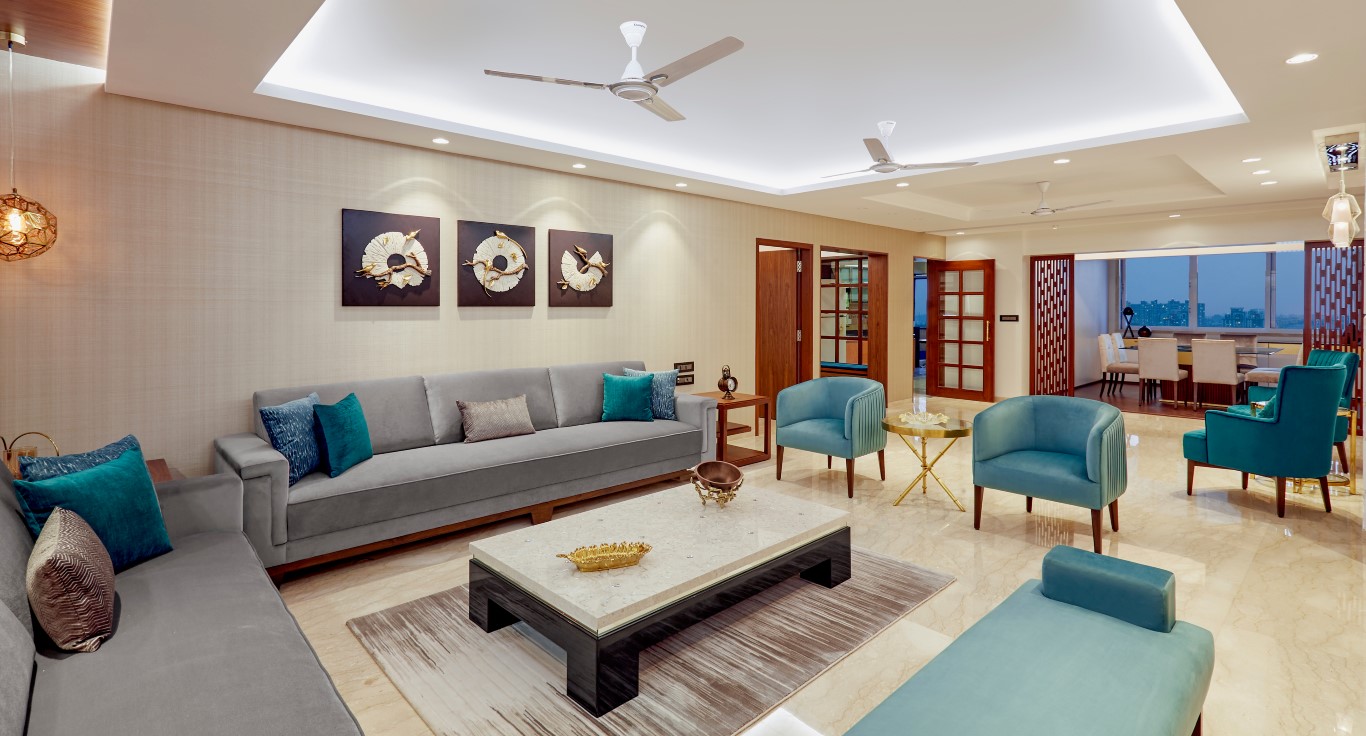 In the living room, aqua blue club lounge chairs are paired with three-seater grey lawson sofa. Different types of center tables, beautiful hanging light acts as the cherry on the cake. Three-piece wall art with birds and branches bring life in the space. Designer conceptualized this residence to redefine the idea of form and functionality of space.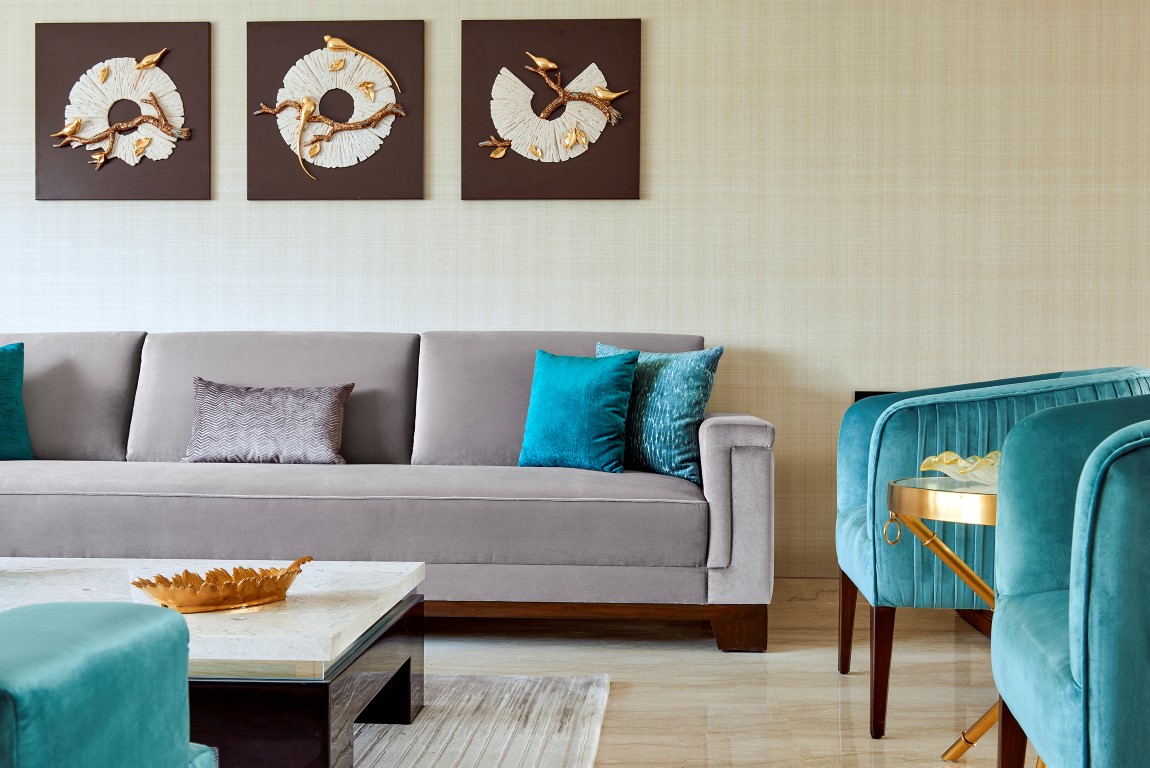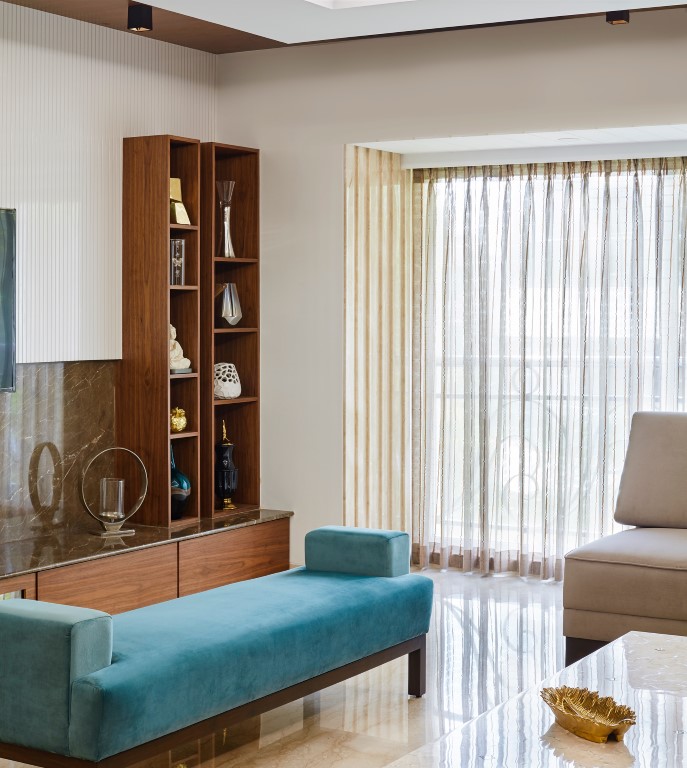 In, informal seating area there is a pair of mid-century teal blue velvet armchair with a backdrop of wall customized by gold leafing work designed in bold geometric pattern and finished with PU finish for that smooth uncluttering surface. Hanging lights crafted and customized by designer evokes glamour and luxury. The designer here created a mesmerizing focal point in the residence.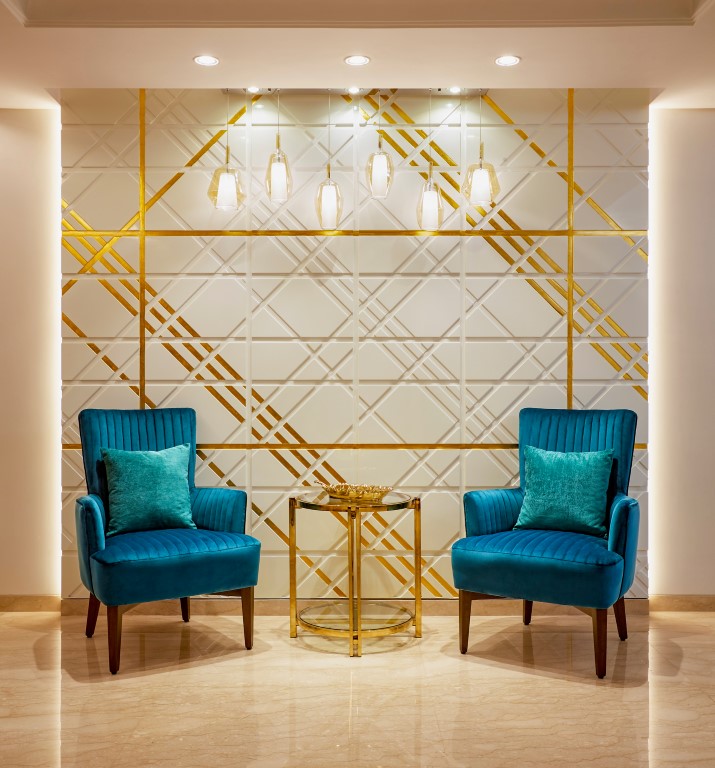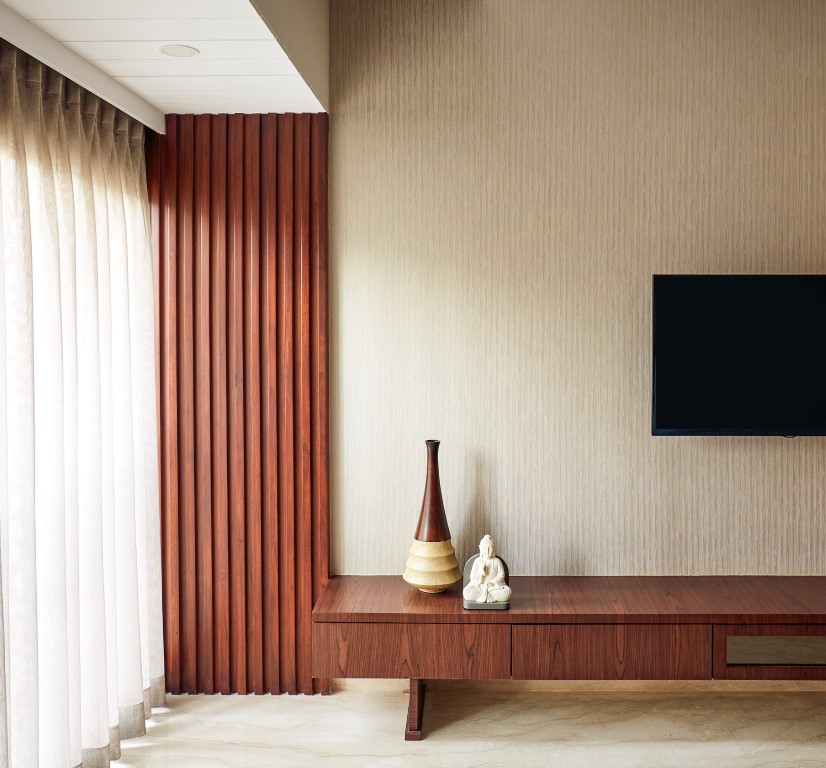 The dining room here is visually connected with living and informal sitting area. 8 seater dining table with white chairs is contrasted with wooden flooring done in a herringbone pattern. Flooring is kept darker understanding the function and purpose of the space.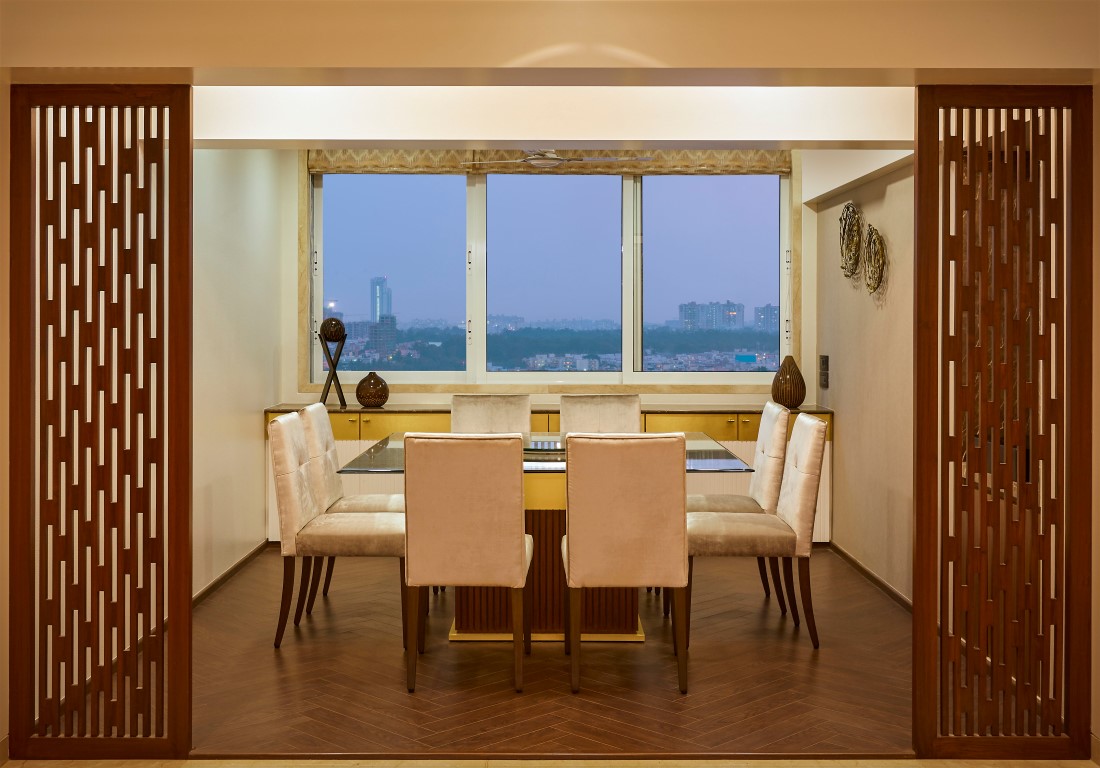 In son's bedroom, shades of beige and a white are used to give it fresh and energetic ambiance. 3Dimension wallboard is developed in the headboard wall. Apart from that veneer is used in a herringbone pattern. White hanging light here enhance the overall aesthetics and redefine the character of a bedroom.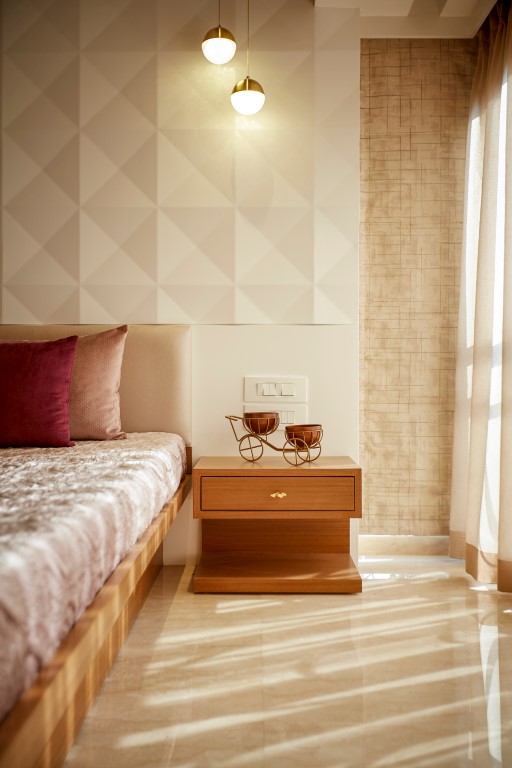 In the master bedroom, the neutral color palette is used to give a subtle aesthetics. The designer here opted for minimalistic contemporary interior style. Metallic grey cushioned headboard is contrasted with beige fully veneered wall. Light flooring and ceiling enhance the interior of the room. Niches are added to bring beauty and drama to otherwise simple surfaces.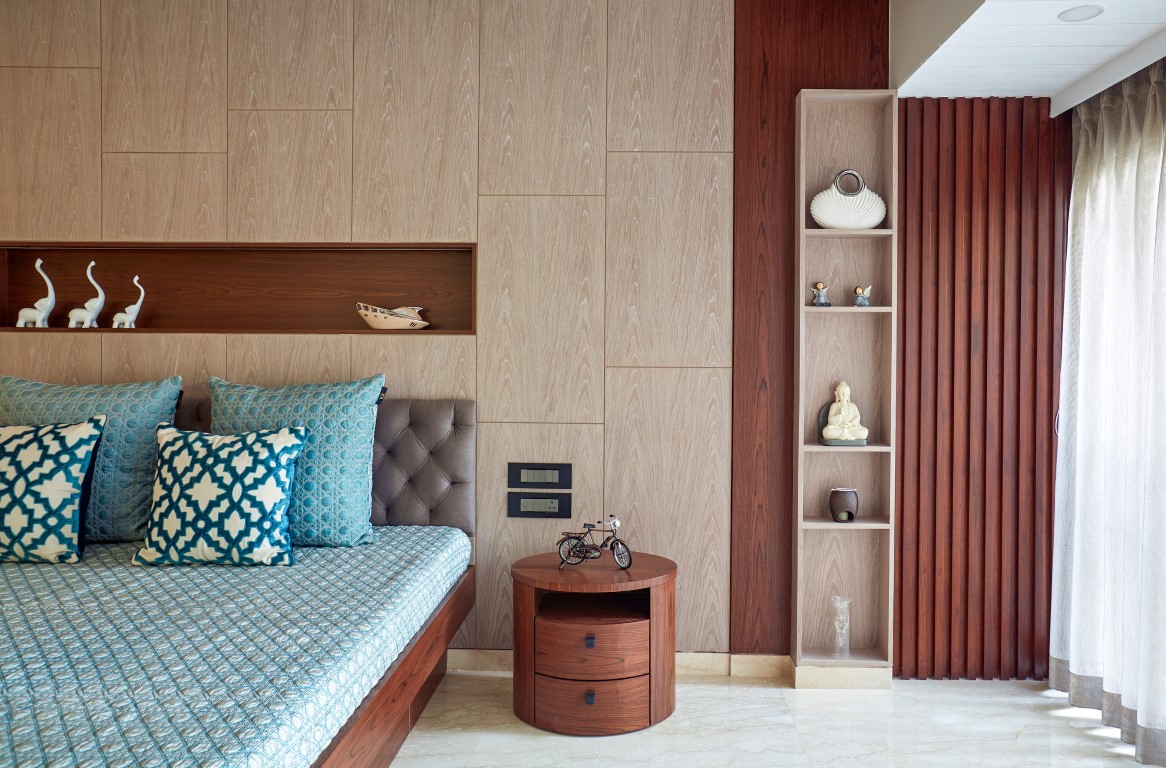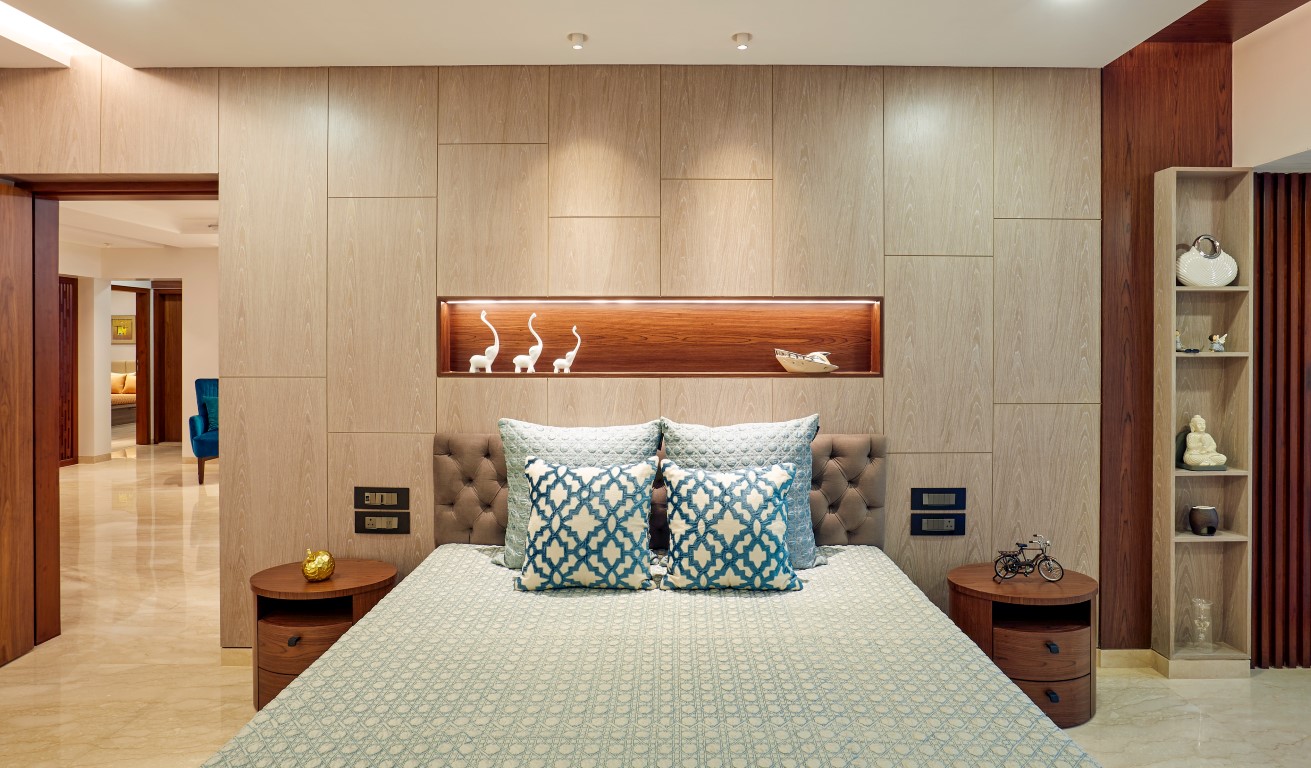 Apart from interior design, the interior styling is also done by her to blend and contrast the pros and cons of the interior of the house.
FACT FILE:
Location: Mumbai
Area: 25,00 sq.ft
Design firm: Purvi Shah
Website: http://purvishahinteriors.com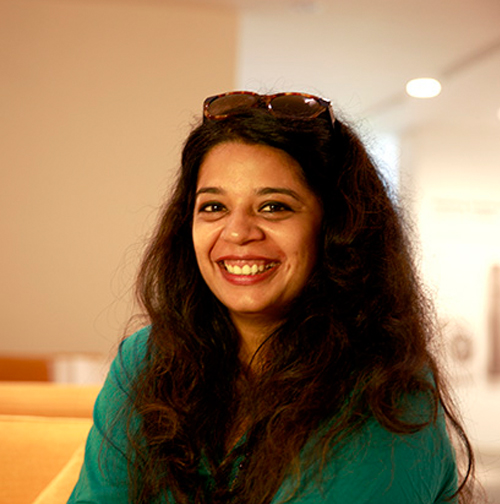 Purvi Shah interior designs, provides a fully integrated interior design services, from the space planning & initial design aspects of the project, right through to soft furnishings & accessories.This includes sourcing of all fabrics, furniture and finishes as required, kitchen and bathroom designs, window treatments, lighting, supplying expert teams (curtain-makers, carpenters, consultants, painters, artists, sofa makers etc) project monitoring and quality control.
A flexible and innovative interior designer with a teaching background (Rachna Sansad School of Interior Design, Mumbai), Purvi Shah works closely with clients to fulfill their brief, rather than imposing her own design criteria. In a residential context this involves developing schemes with clients which will suit their lifestyle, and which are sympathetic to the space, combining thoroughly practical solutions with maximum visual impact.
For commercial clients additional consideration is given to branding and target markets.