&nbsp
Beautiful and Minimalist Apartment Interiors | Design Quest
It's a renovation work of 2BHK Flat in Aurangabad, a simple brief from the client that they want to have a clutter-free space and minimalist apartment interiors.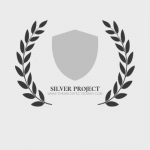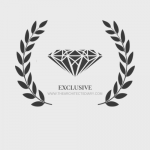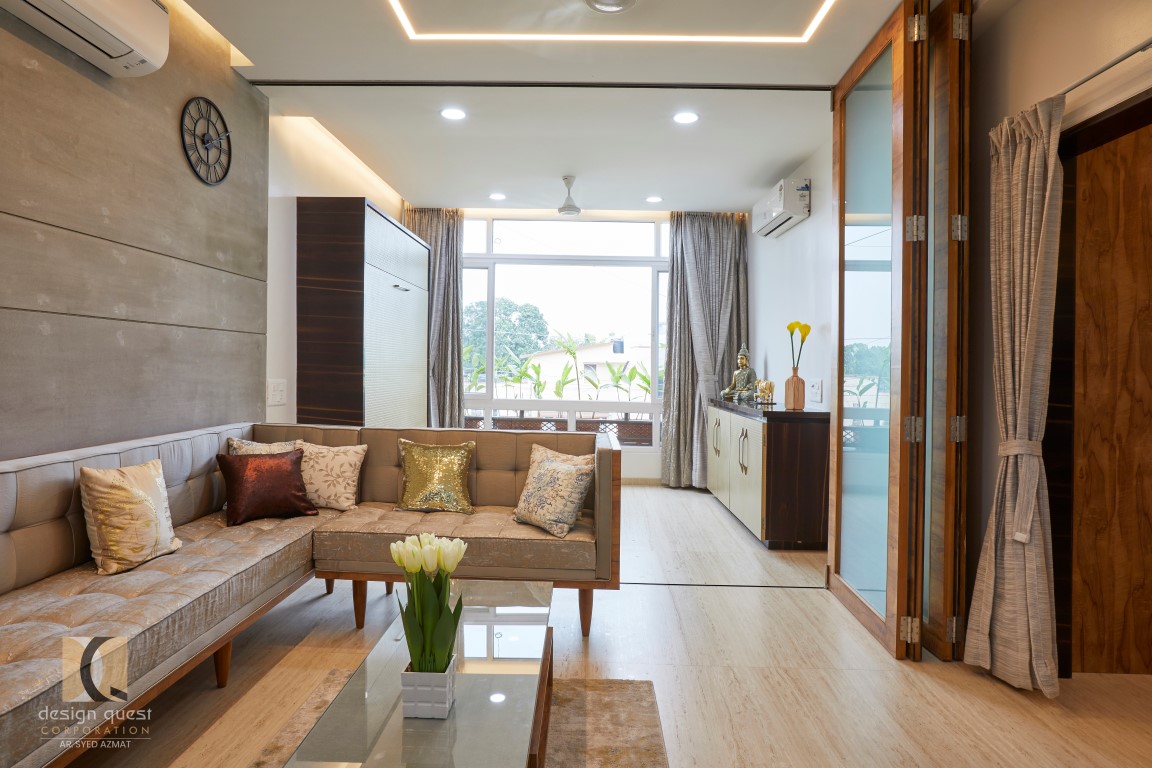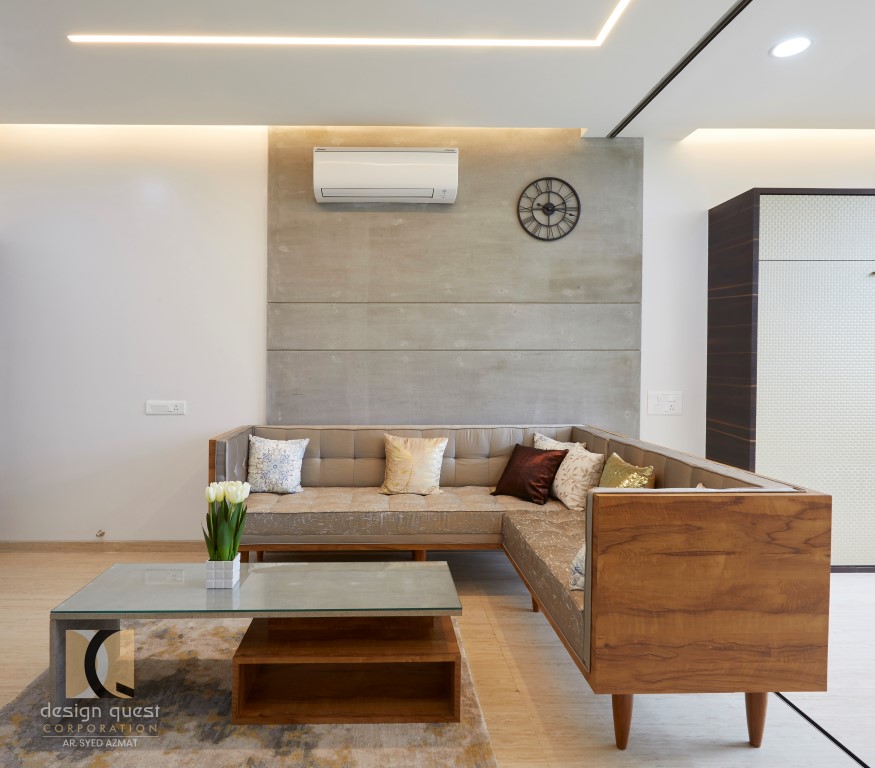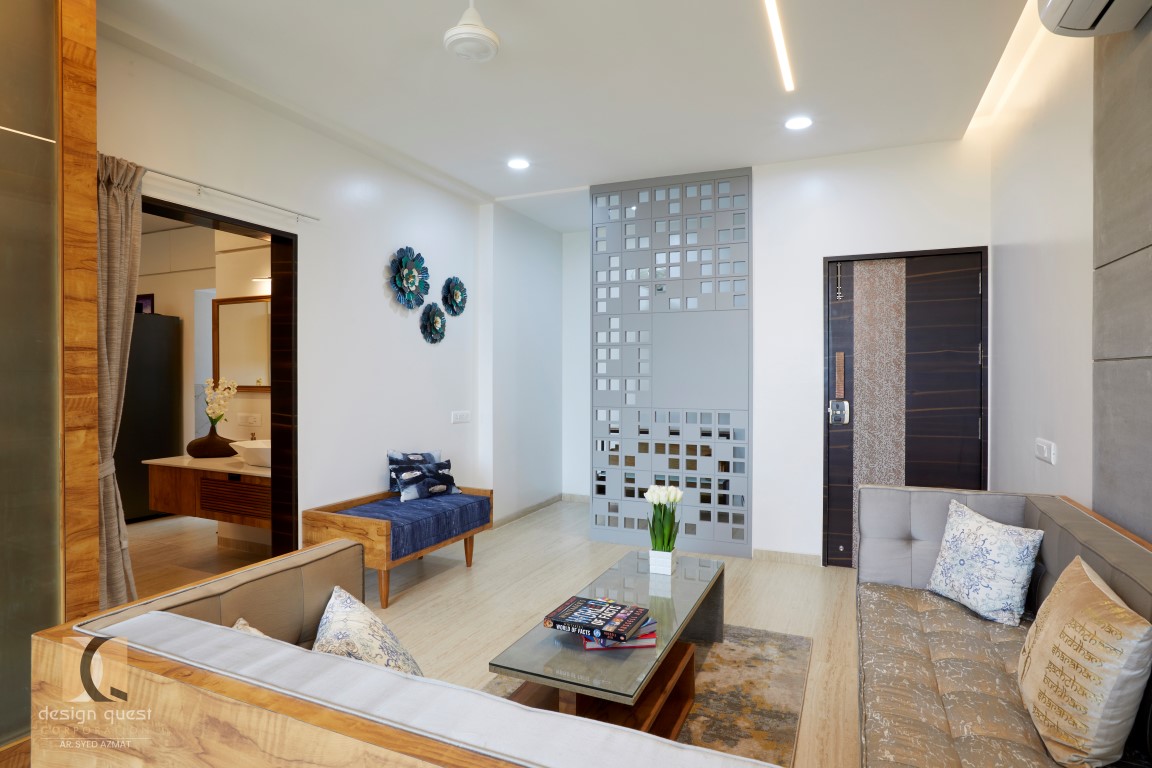 Keeping that in mind we acquired a minimalistic approach to design the space by keeping simple material and colour palette.
Simple materials and easy on eyes colour palettes aptly define the home. Everything here belongs and has a character that supports the design. The client wanted to add one more bedroom for the guests, this was achieved by dividing the hall into two parts by using sliding and folding partition, which can be opened and closed when needed.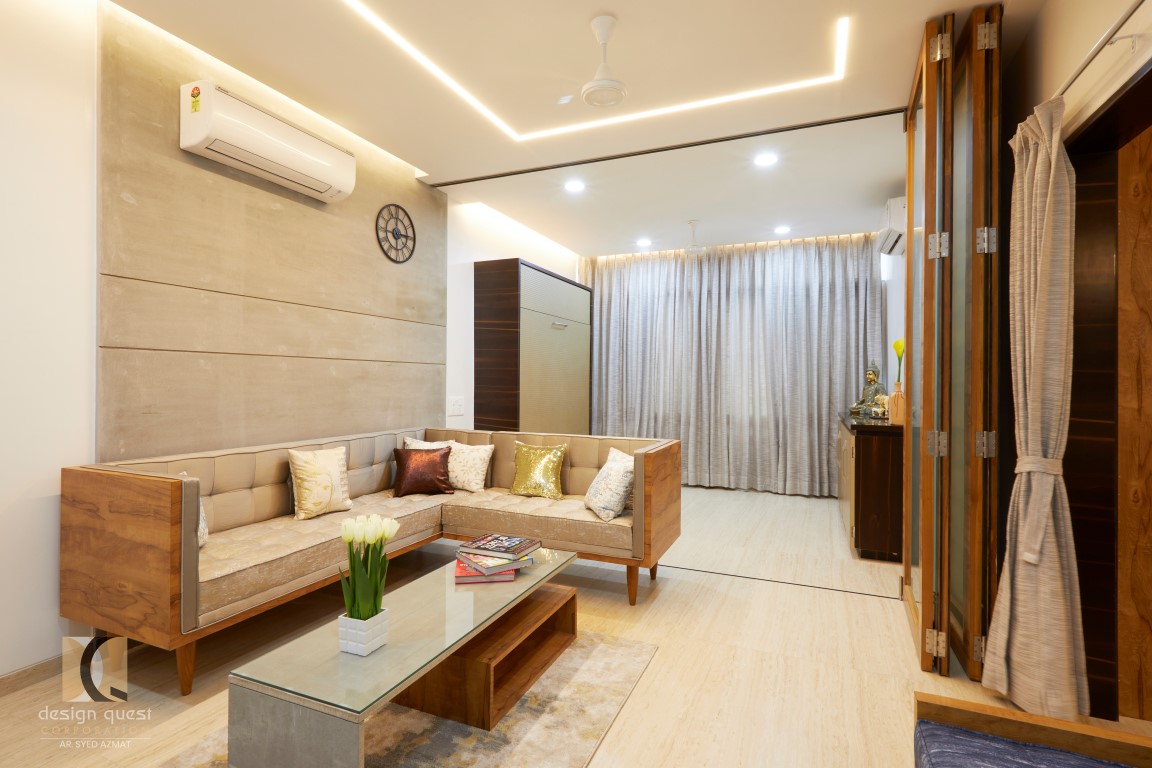 The Bison paneling and sofa upholstery are much coordinated which adds to the beauty of the space. We used Vibrant Shades of Blue in the Fabrics and Metal Art on the wall to Break the Monotony of the Wall Panelling in Grey Bison panel and grey coloured Screen wall between small puja room and Hall. Golden highlighter sheet was used on the Wardrobe Shutters and cabinet to break the Flatness of wooden laminate.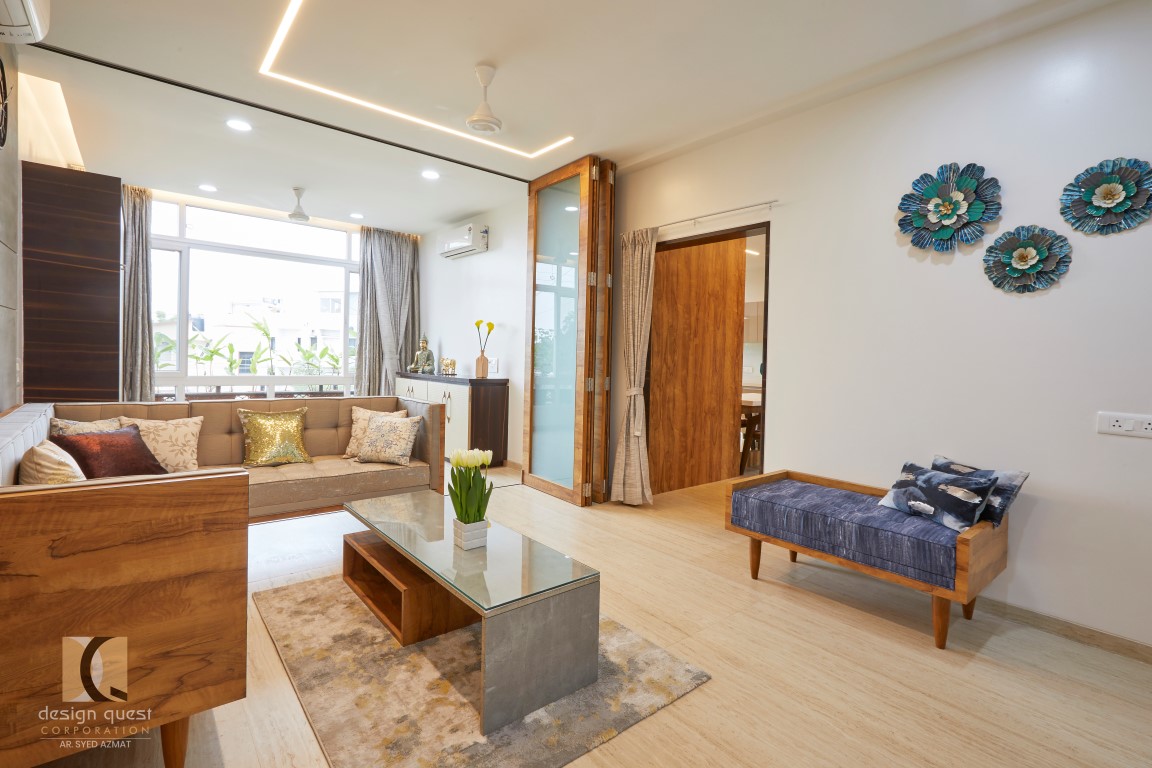 The lightings for the entire space were kept white with warm diffuse lights and Profile lighting in the ceiling. The curtains here have an interesting pattern in crush fabric escalating the peaceful and cozy feel of the entire space. Also, the earthen vase in every room and hall stuffs up space even more.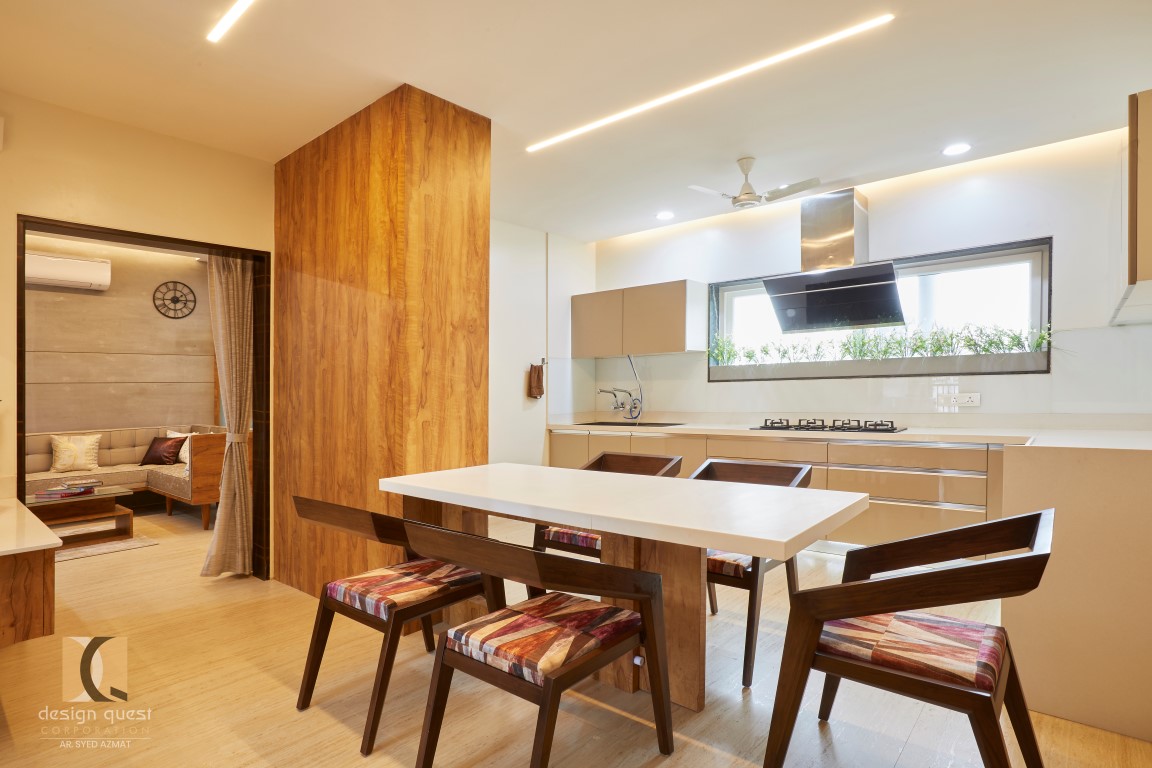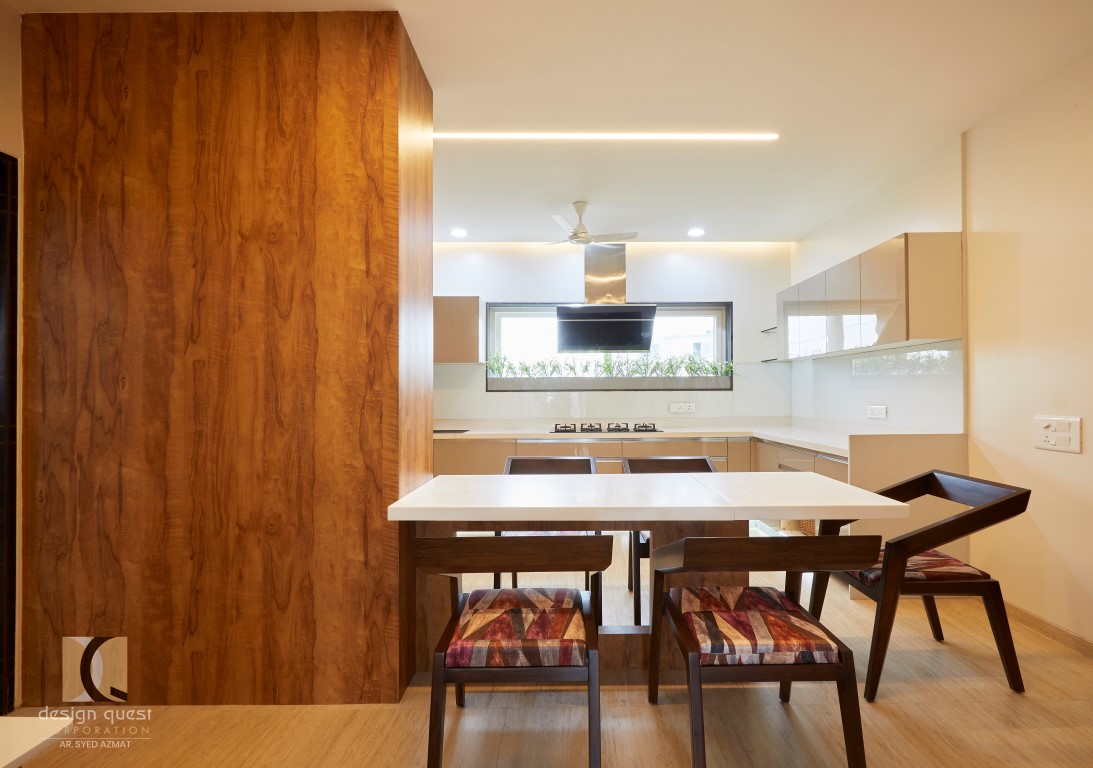 The beddings are kept plain white with bright textured colorful pillows and bed runners maintaining the vigor. With a design approach that breaks conventions yet is balanced and fit for the context, this home looks stunning and endearingly real.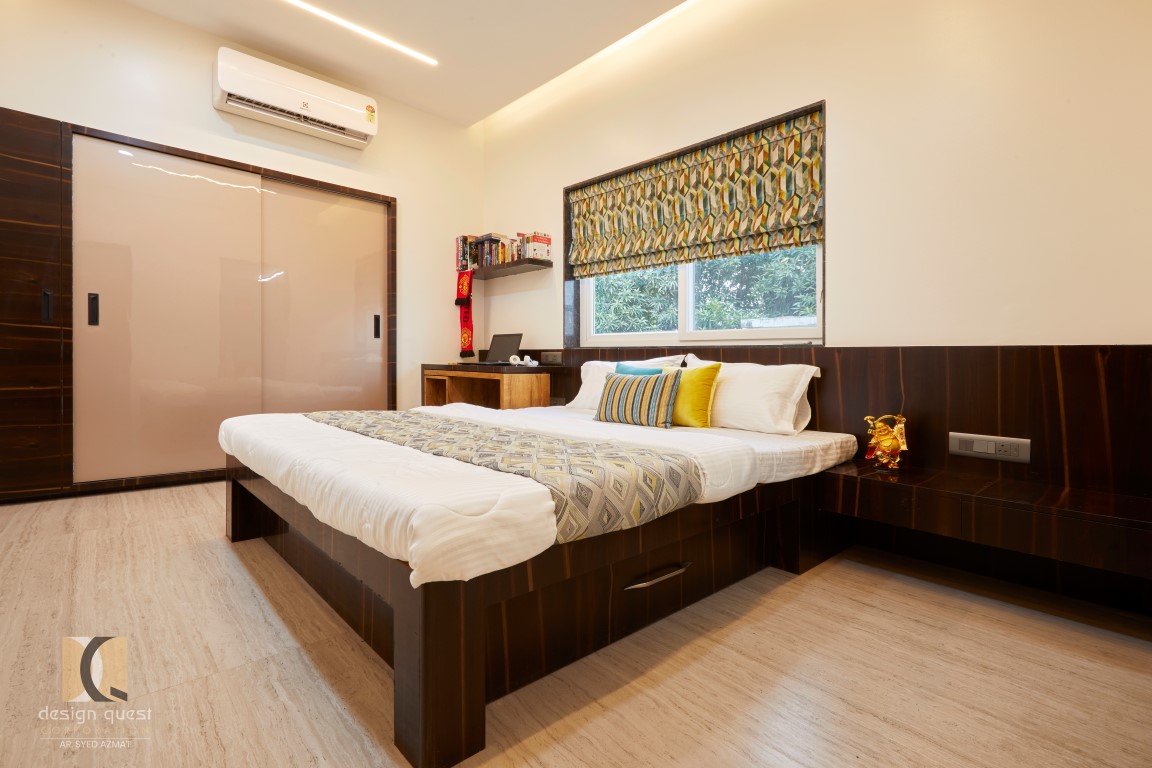 Bedroom – 2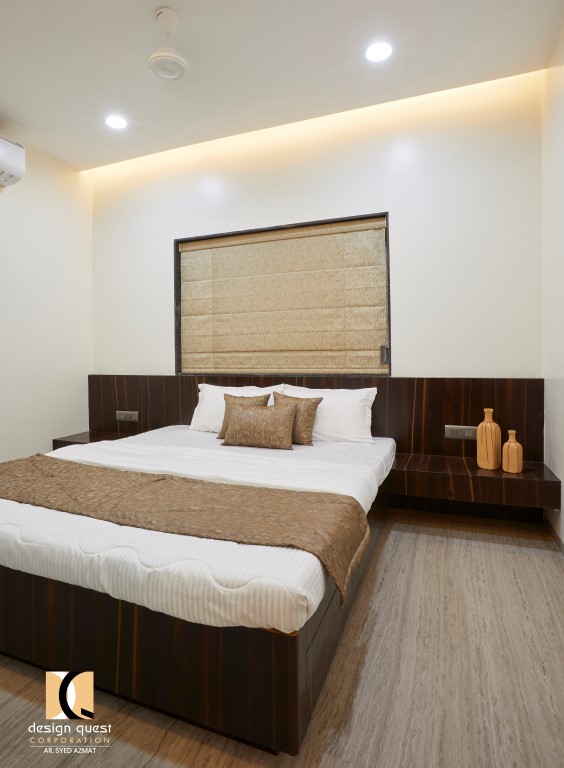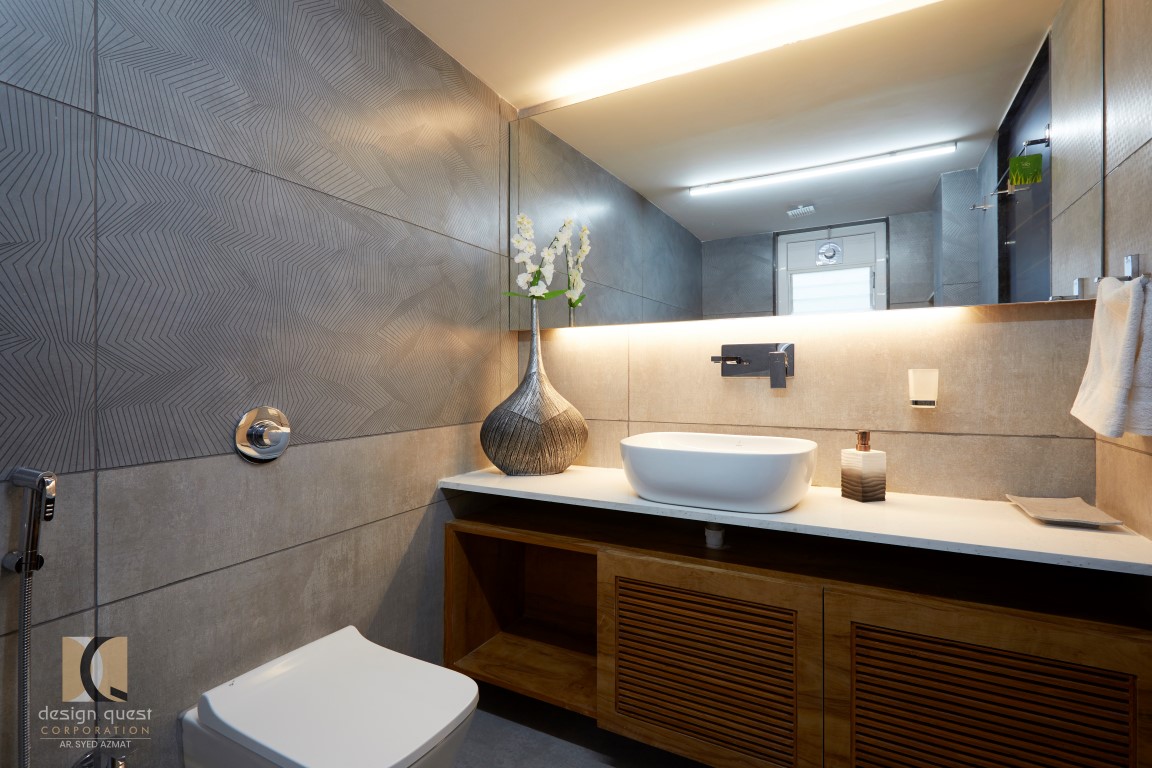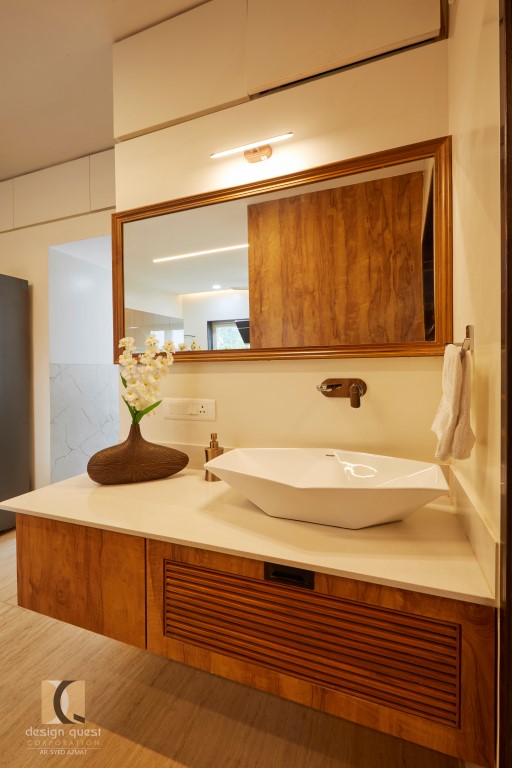 Design Quest Corporation comes backed with years of expertise in providing designs to various projects spread over the realm of architecture and interior designing. Corporate offices, multi-specialty hospitals, government offices, franchise showrooms, residential projects, you name it and they have done it.
FACT FILE:
Firm name: Design Quest
Client: Mr. Dhiren& Mrs Shilpa Sheth .
Project Type: Residential
Area: 900 sq.ft
Location: Aurangabad (Maharashtra)
Year of completion:2019
Principal Architect: Syed Azmat
FIRM DETAILS: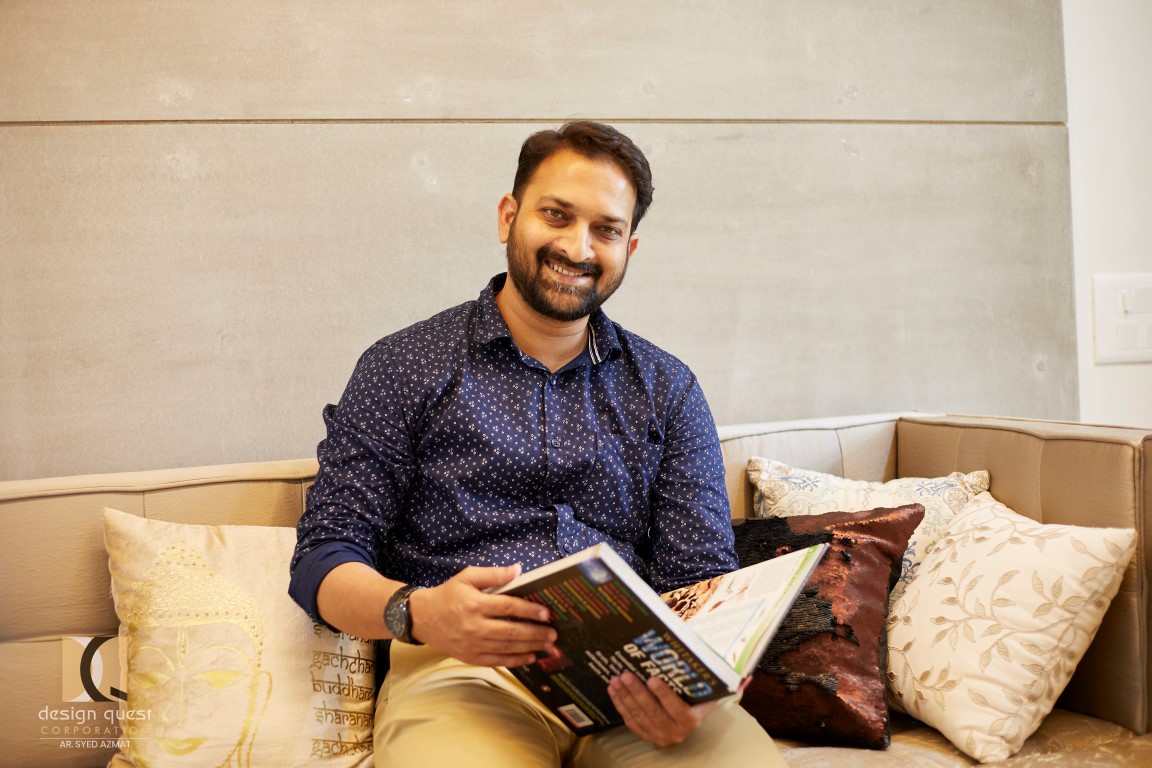 Design Quest Corporation is a design consultancy firm providing designs for various Architectural and Interior designing projects like corporate offices, Multi-speciality Hospitals, Dentistry, showrooms, Government offices, Government Rest houses, Institutions, Franchise Showrooms, and Residential projects.
We as designers have expanded our design horizons in every project completed till now.
We treat each project individually and instead of following any set language, we adopt an approach that is most appropriate to a project in terms of need, context, and requirements. Rather than following current trends or pursuing gimmicky approaches, we believe in designing long- term spaces wherein the designs are well balanced, contextual and appropriate. We also make a conscious effort to minimize the impact on the environment and use as many sustainable materials and technology as possible.
Client satisfaction inspires us, as they surrender their homes and spaces to us, and we leave no stone unturned to design it as per their need