&nbsp
An Underground Kitchen Showroom Which Has Its Roots Tied To Italy | I.E Design
Founded in the 1950s, Binova is among the top 20 European Kitchen brands based out of Italy. Since this is the first-ever flagship showroom in India, the client was insistent that it be one of the best.
Visit: I.E Design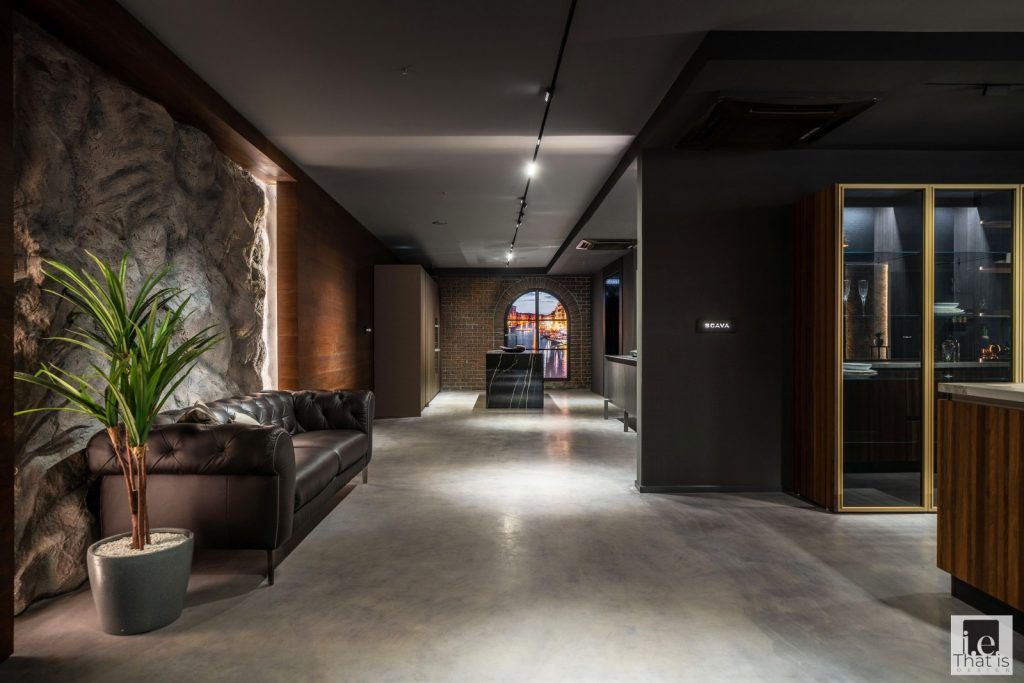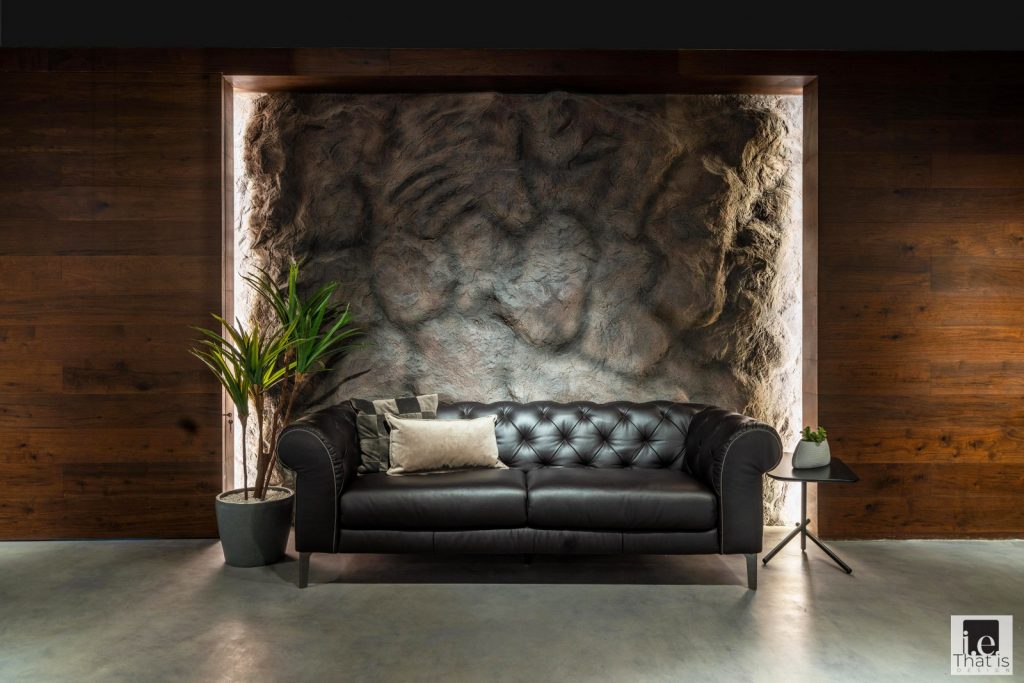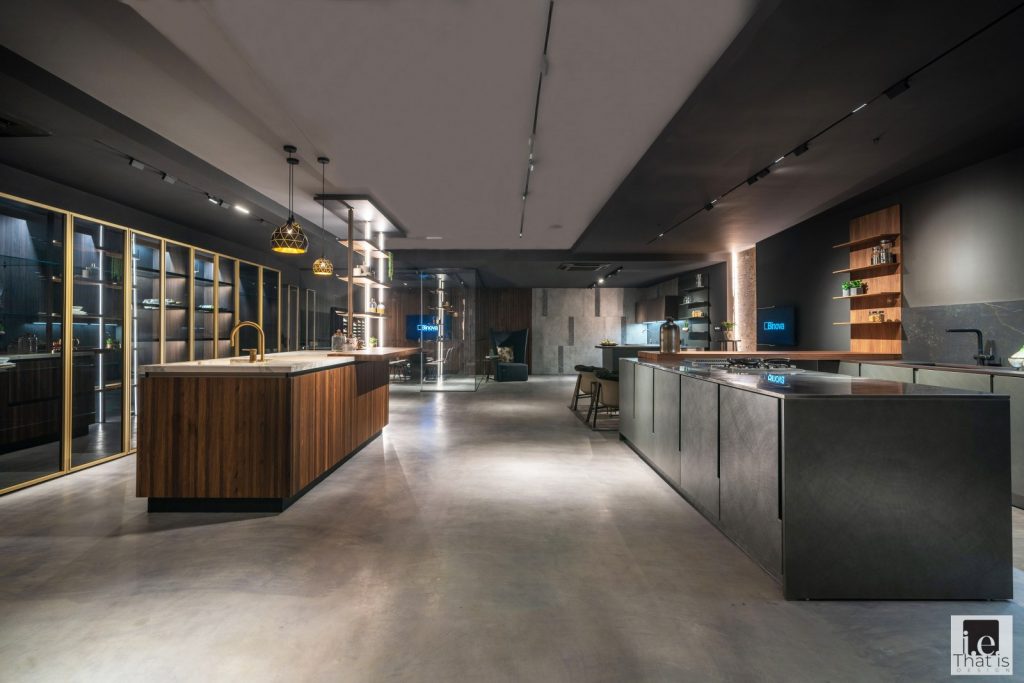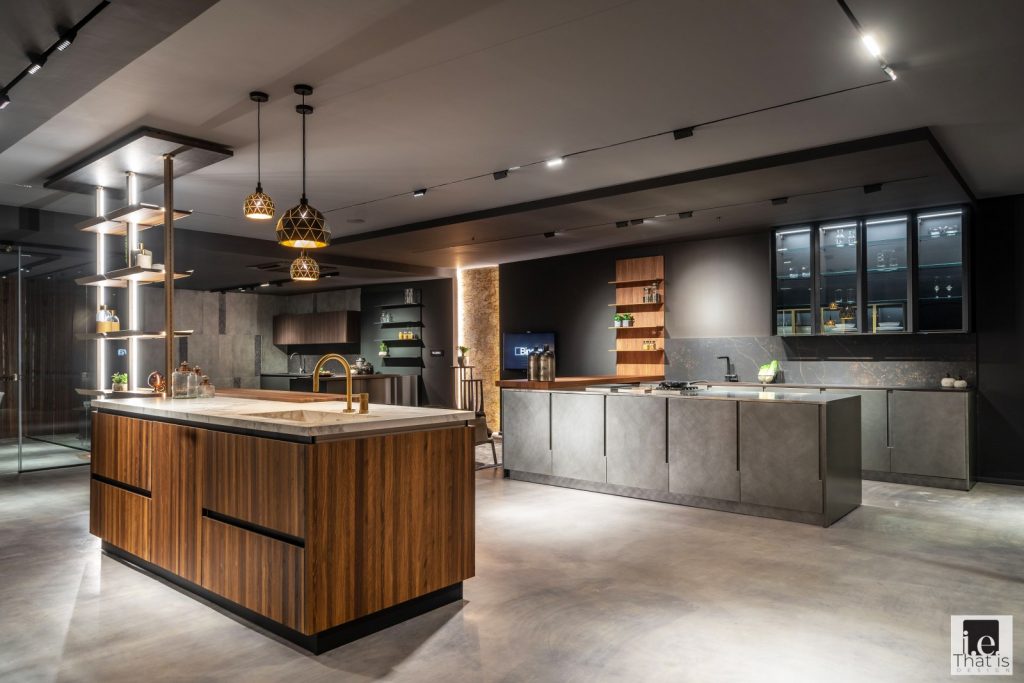 The entire design process revolved around highlighting the carefully crafted kitchens and making them stand out in the space. The main purpose of the design­­ was to build its interiors around the products to make them the showstoppers.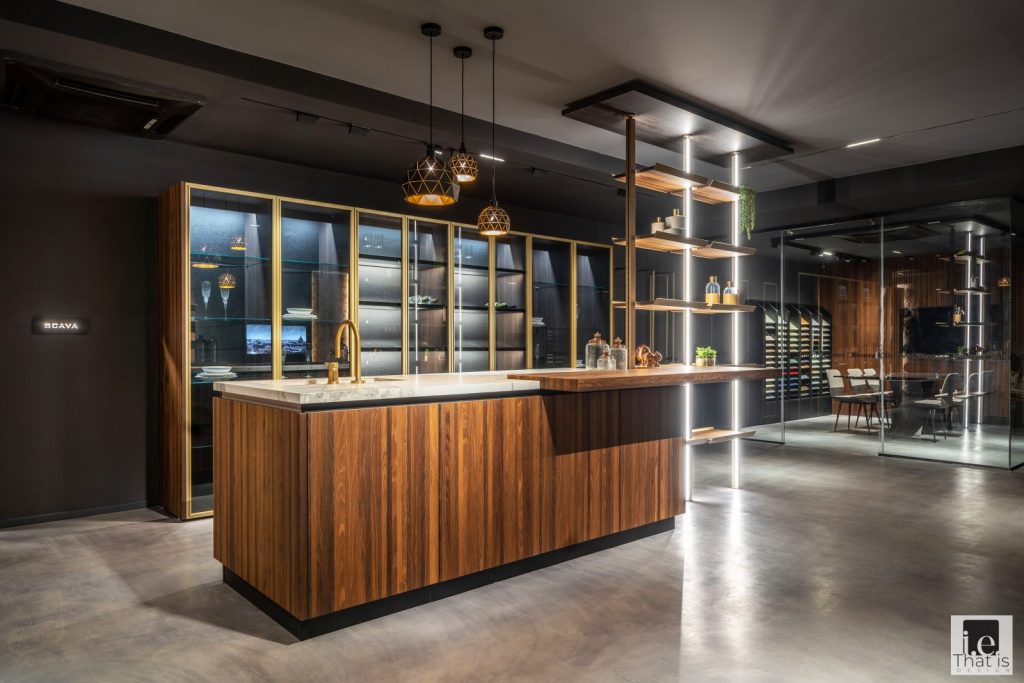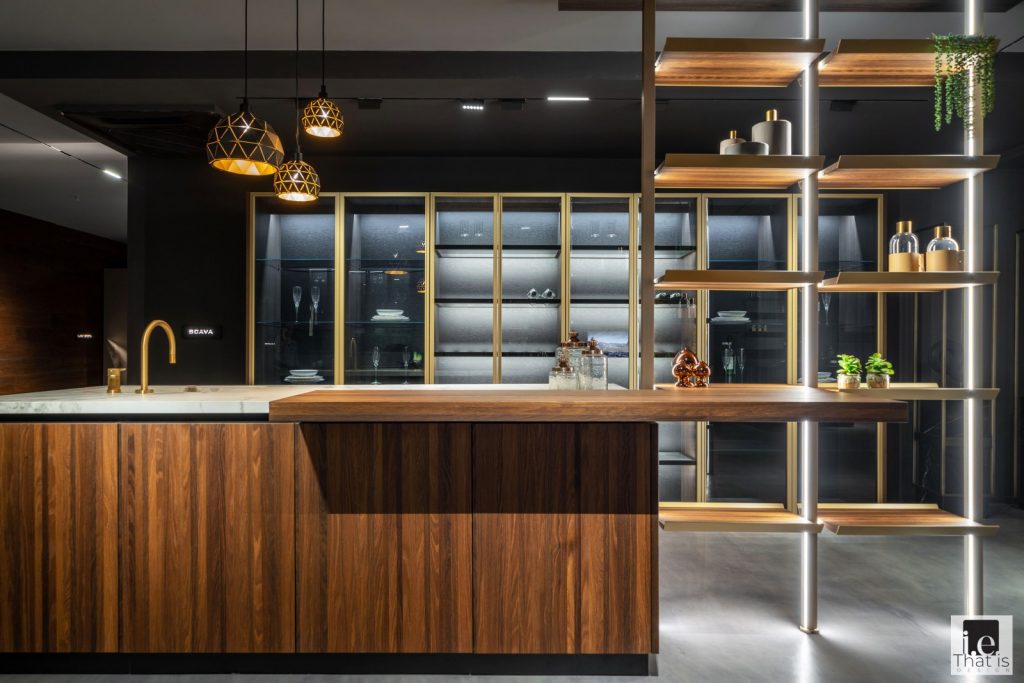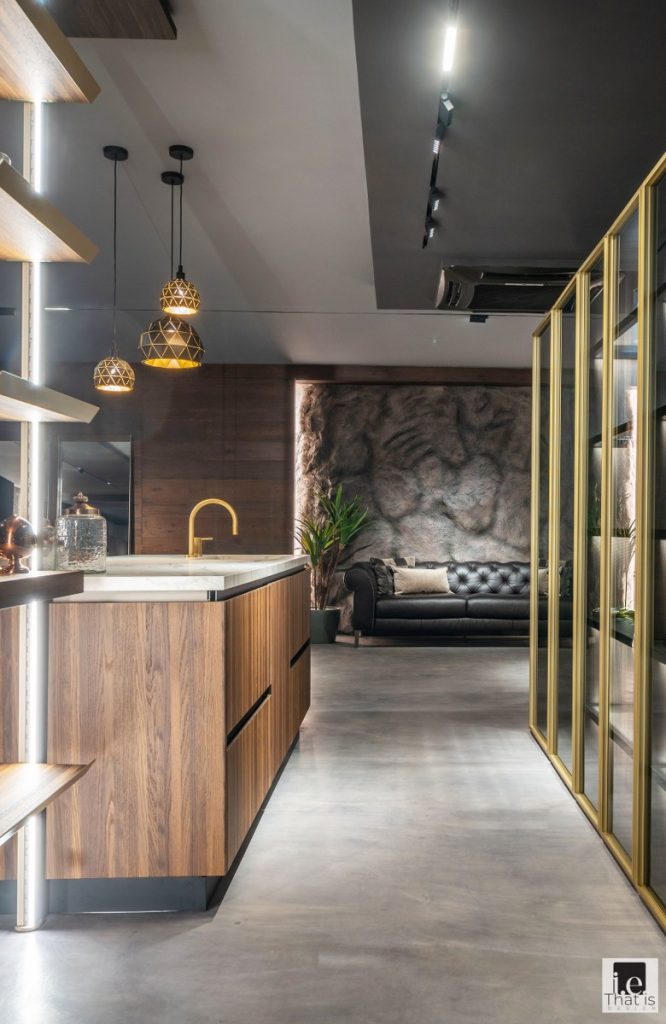 The concept revolved around giving an Italian feel to the space to honor the heritage of the brand. This ultra-modern, clean-lined, and minimalistic underground showroom provides a unique experience. The right usage of primary elements such as concrete, wood, stone, and brick transformed this space into a welcoming yet high-end retail project.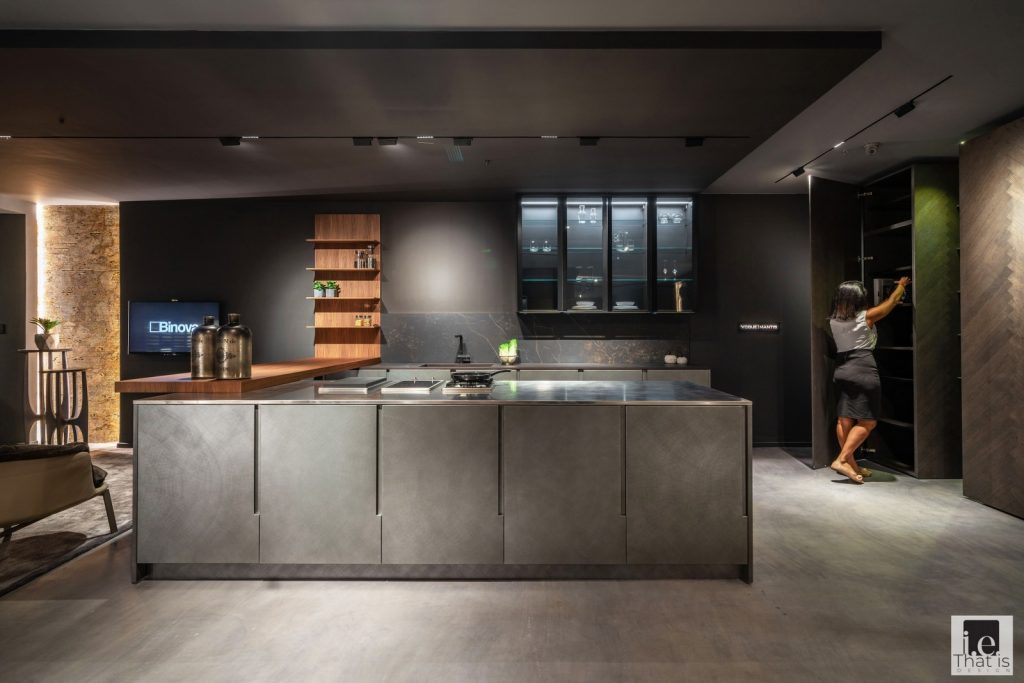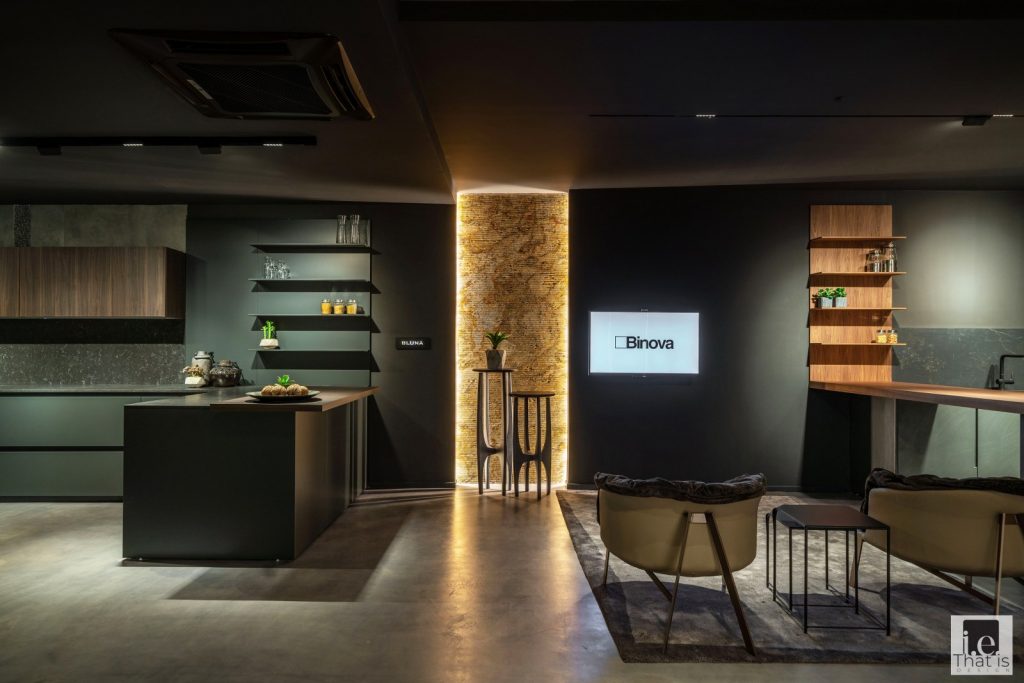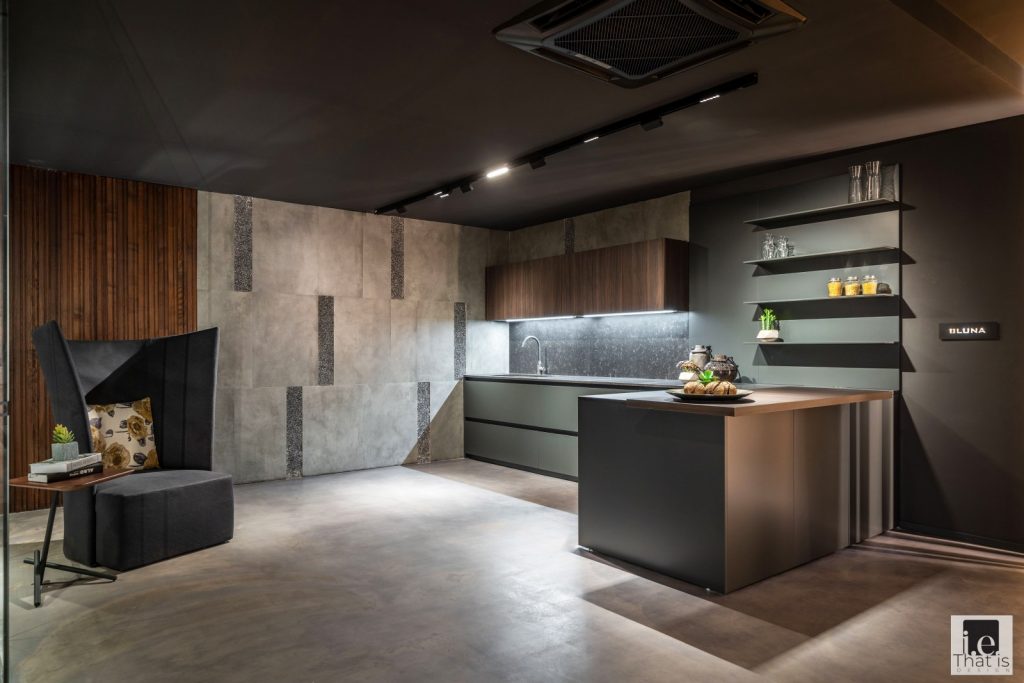 The showroom is located in the first basement level of a furniture showroom called Elevate X, Hyderabad. Converting a basement cum parking space into a luxury showroom wasn't the most ideal situation; it came with its own set of challenges. Height of the products being standard, the ceiling and flooring were carefully dealt with without raising an inch. We had to minimize the flooring and false ceiling levels. The specially treated concrete flooring was used to achieve a flawless texture without even raising an inch.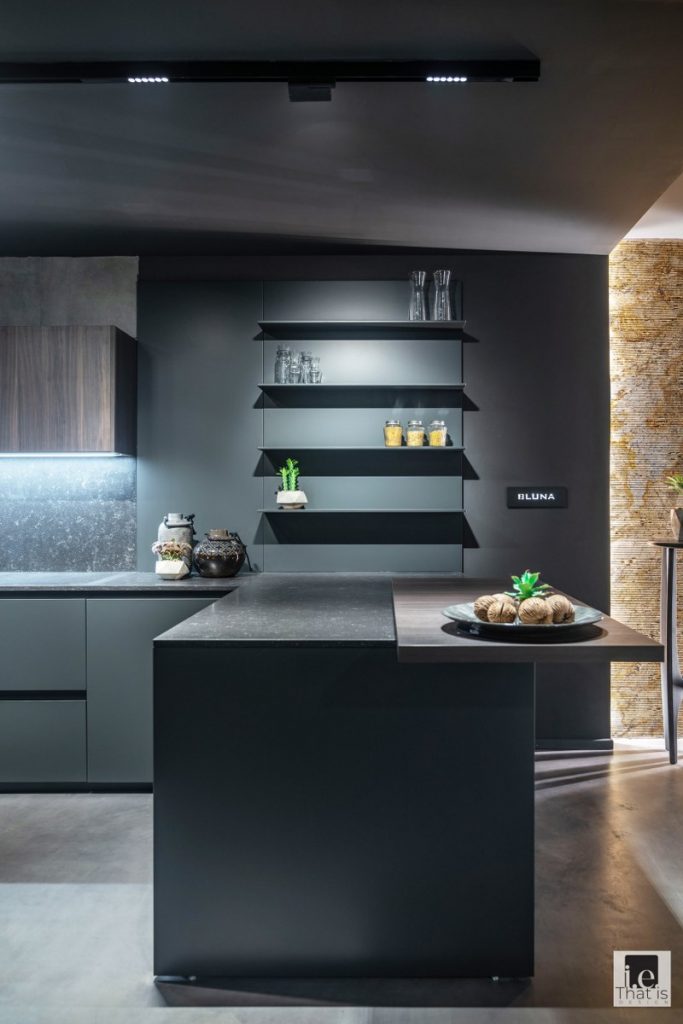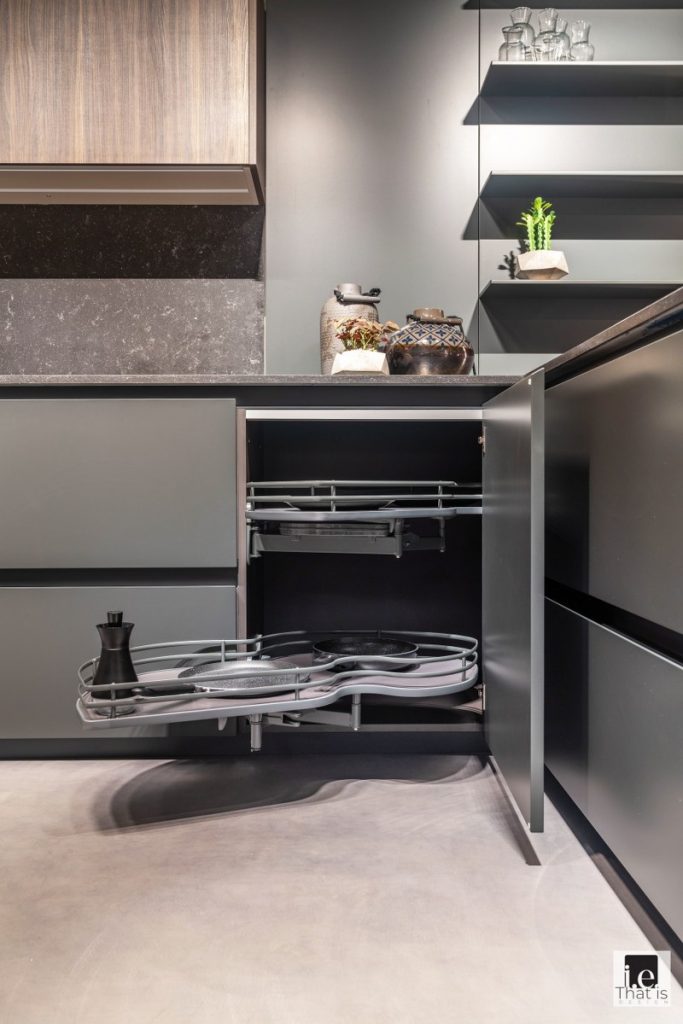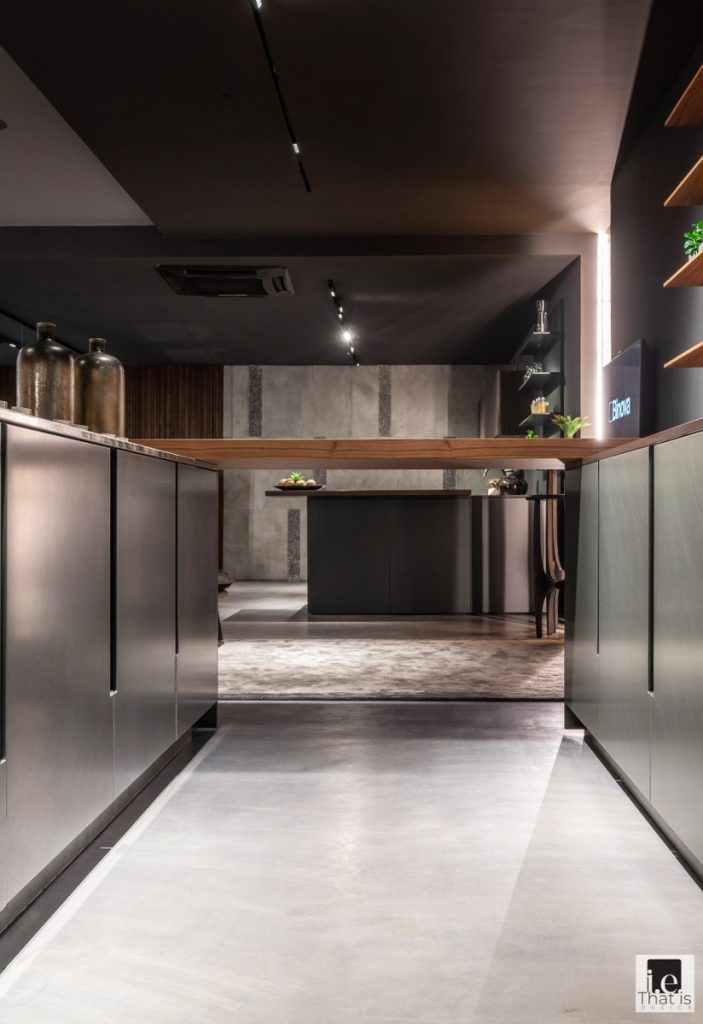 Earthy and natural elements like wood, stone, concrete, and brick were used to create an underground showroom experience with a hint of Italy. Every bay was designed using different materials and textures. We strongly believe that the experience begins at the doorstep and the transition from the foyer to the main areas sets the right ambience. The use of an antique mirror for the entrance creates a beautiful rustic effect and gives a sense of belonging.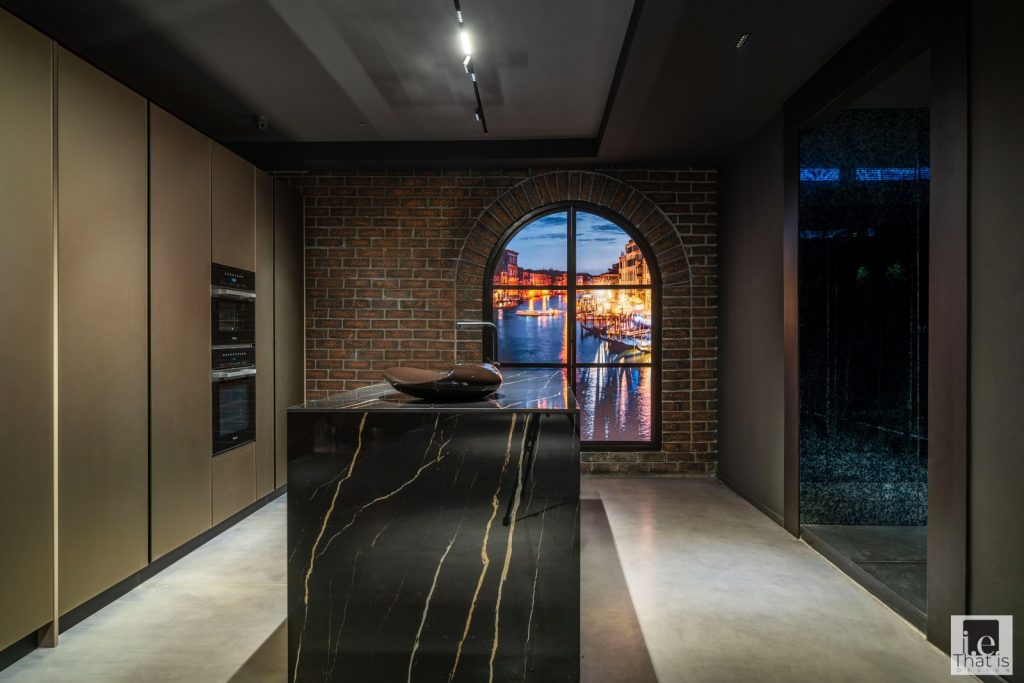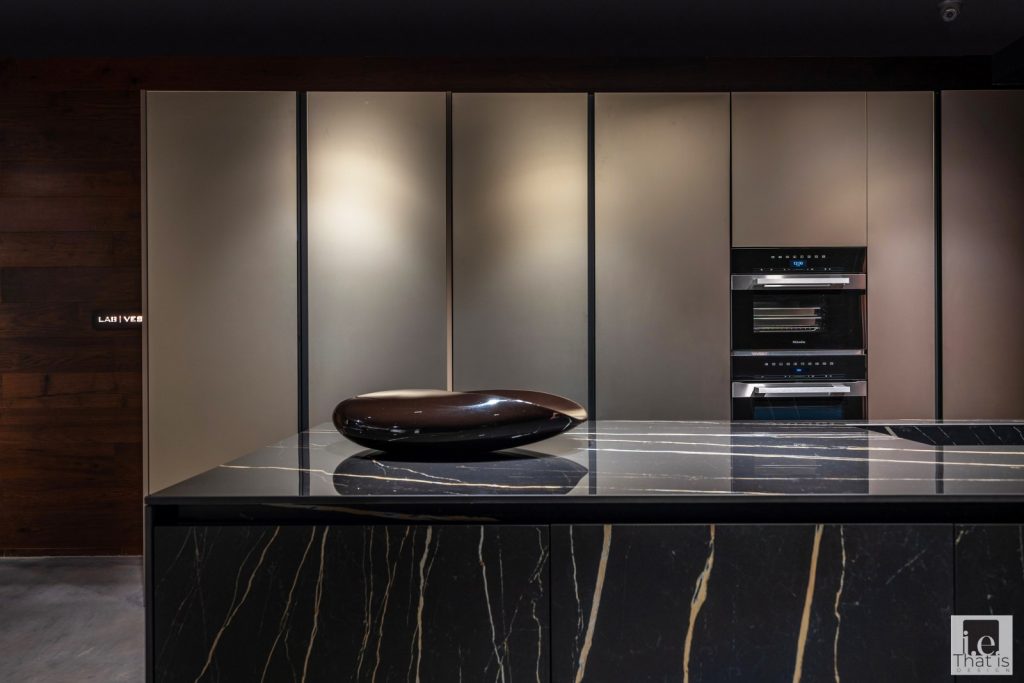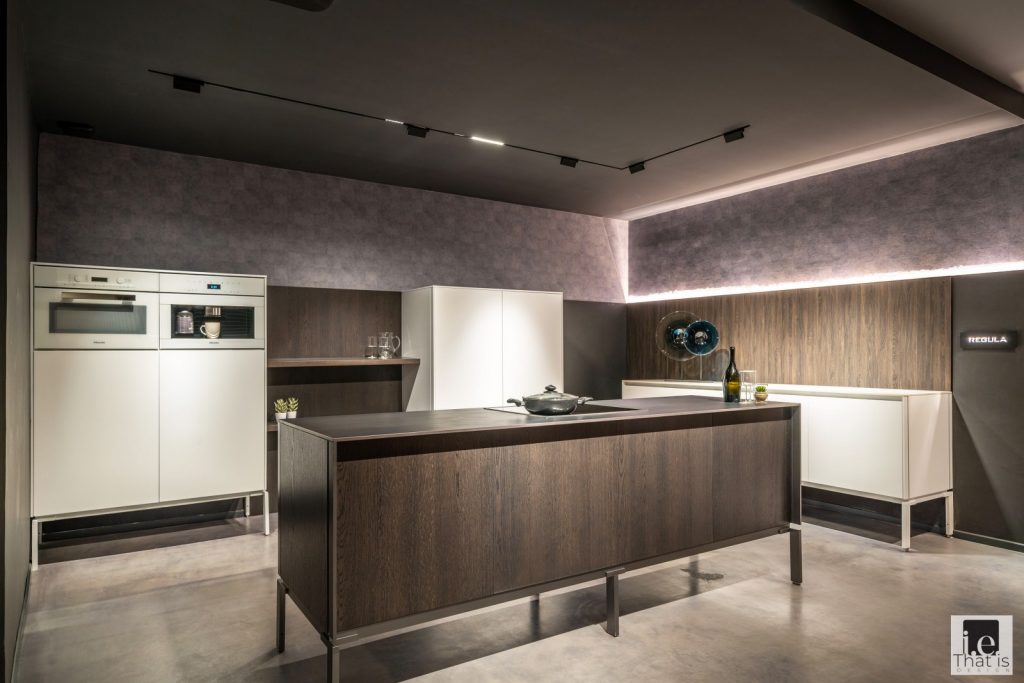 Lighting played the most important role in the design process. Since it was a product-focused project, the lighting was minimal and used only to focus on the product and pockets of interior spaces. Indirect lighting was used for a cozy set up. The highlight of the space was the use of a huge rock to enhance the feel of a chic underground Italian store and make it look intriguing.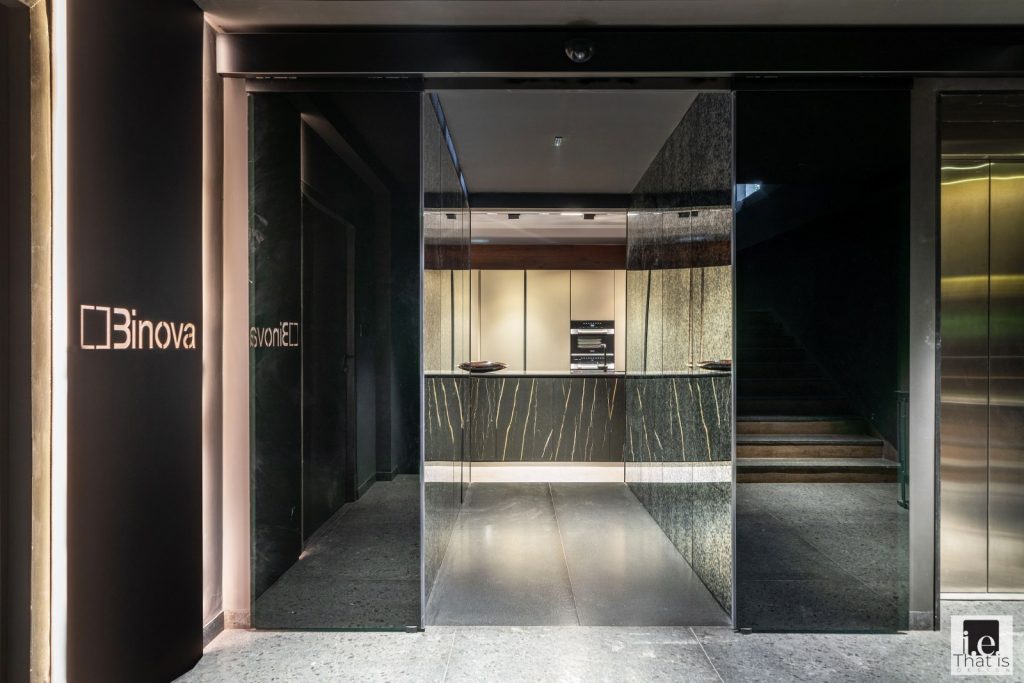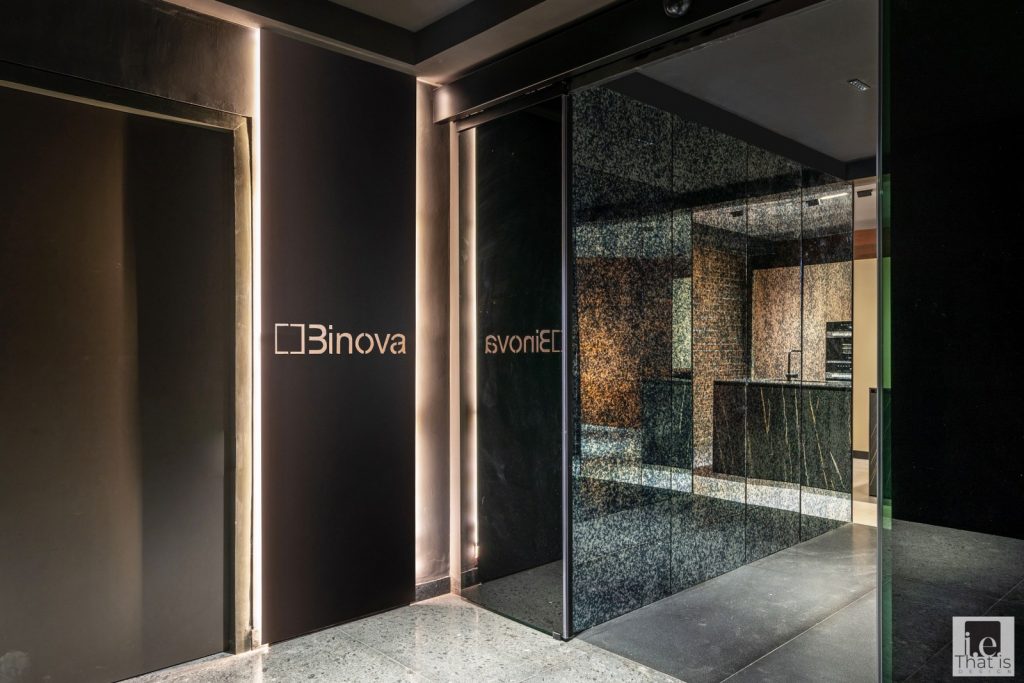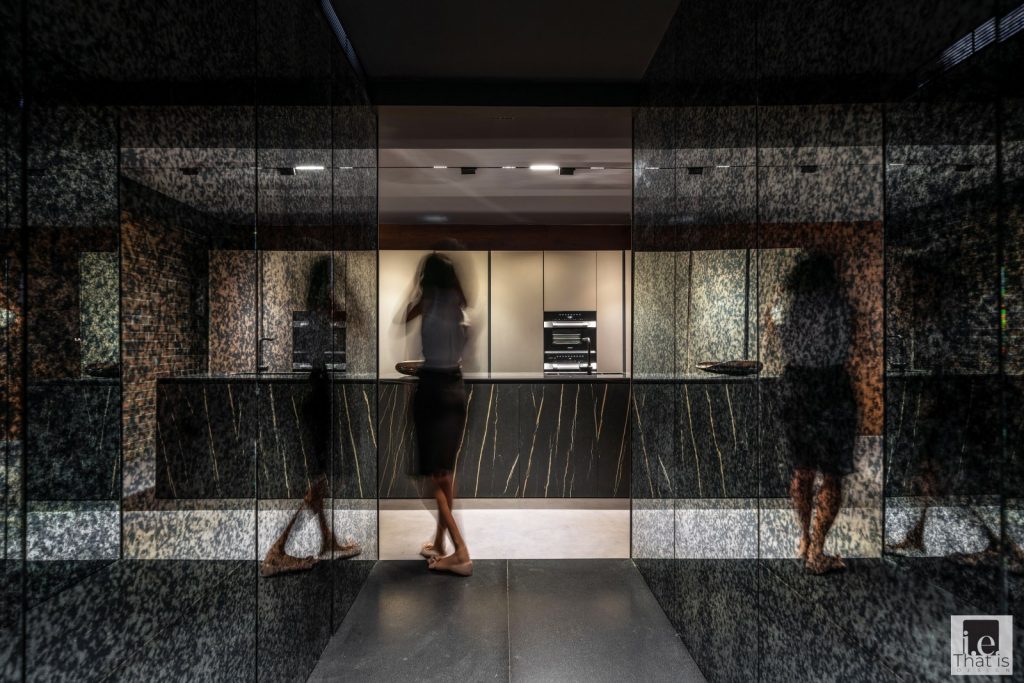 All in all, the sophisticated design truly captures the essence of the brand and helps achieve the perfect ambience for every customer walking in.
FACT FILE:
Design Firm: I.E- Design
Name of the project: Binova Kitchen Showroom
Typology: Luxury Retail Showroom
Showroom: Elevate India
Principal Designer: Shreya Anand
Date of completion: February 2020
Location: Hyderabad
Photographs: Ricken Desai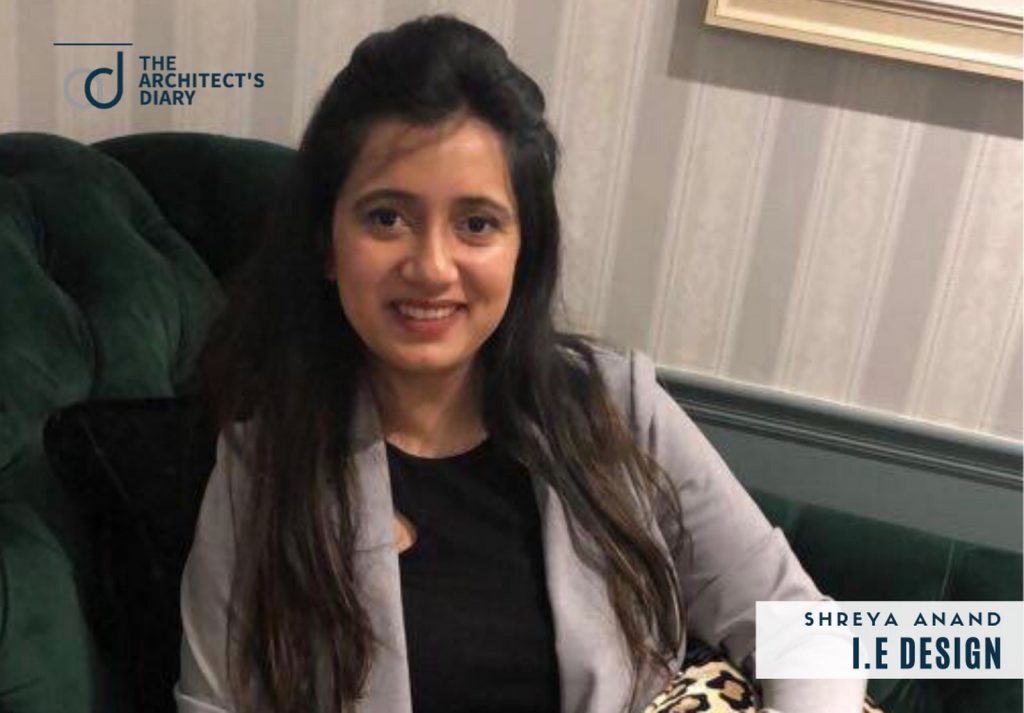 DESIGN FIRM:
i.e design is an interior design firm that harnesses a multidisciplinary approach to carrying captivating interior environments. Through dedicated research, a deep understanding of context and cultural perspective i.e creates unique environments that hinge on practicality and function while incorporating beautiful aesthetics.
Instagram: https://www.instagram.com/iedesignorg/?hl=en
Facebook: https://www.facebook.com/iedesignorg/