An Office Interior That Would Complement The Brand Standards |  Anj Group
Throughout the world, MasterCard's principal business is to process payments between the banks of merchants and the card-issuing banks or credit unions of the purchasers who use the "MasterCard" brand debit, credit and prepaid cards to make purchases. MasterCard Worldwide has been a publicly-traded company since 2006.
Designer: Anj Group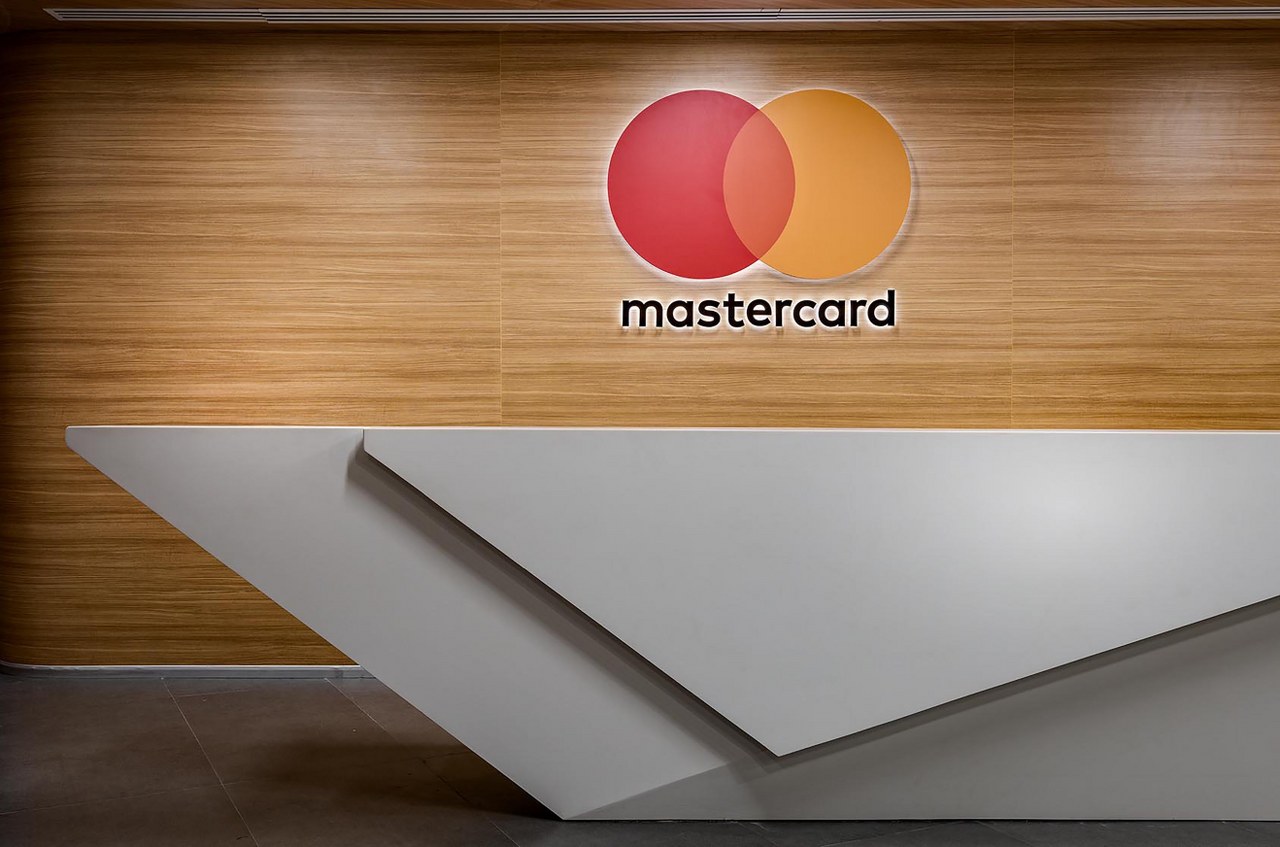 They had a humble request to provide them with an office that would complement the brand standards and the luxurious work culture that is also a vision of the present innovations in workplace design. They were certain for a binary system of wards, that would demonstrate workstations as it is an interactive/important rooms as diction of drama and romance.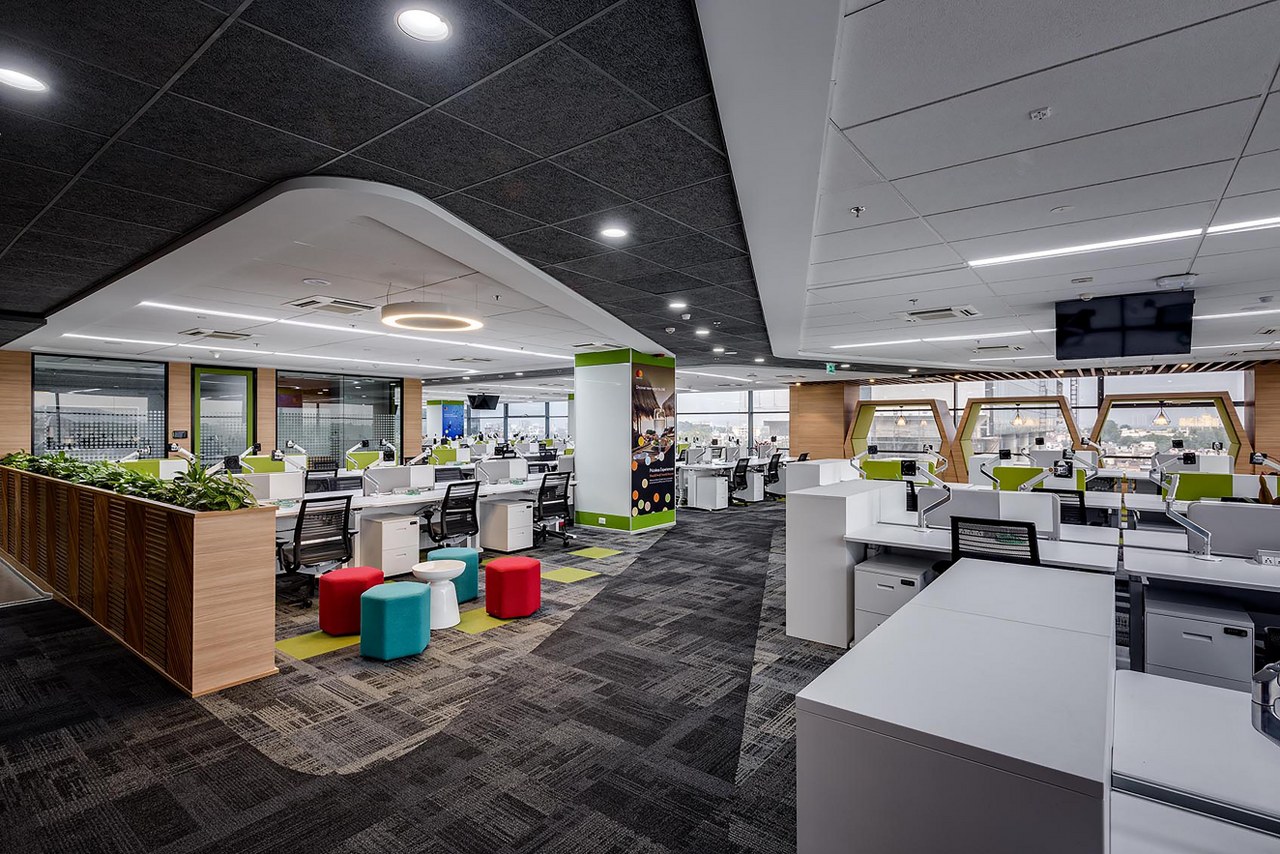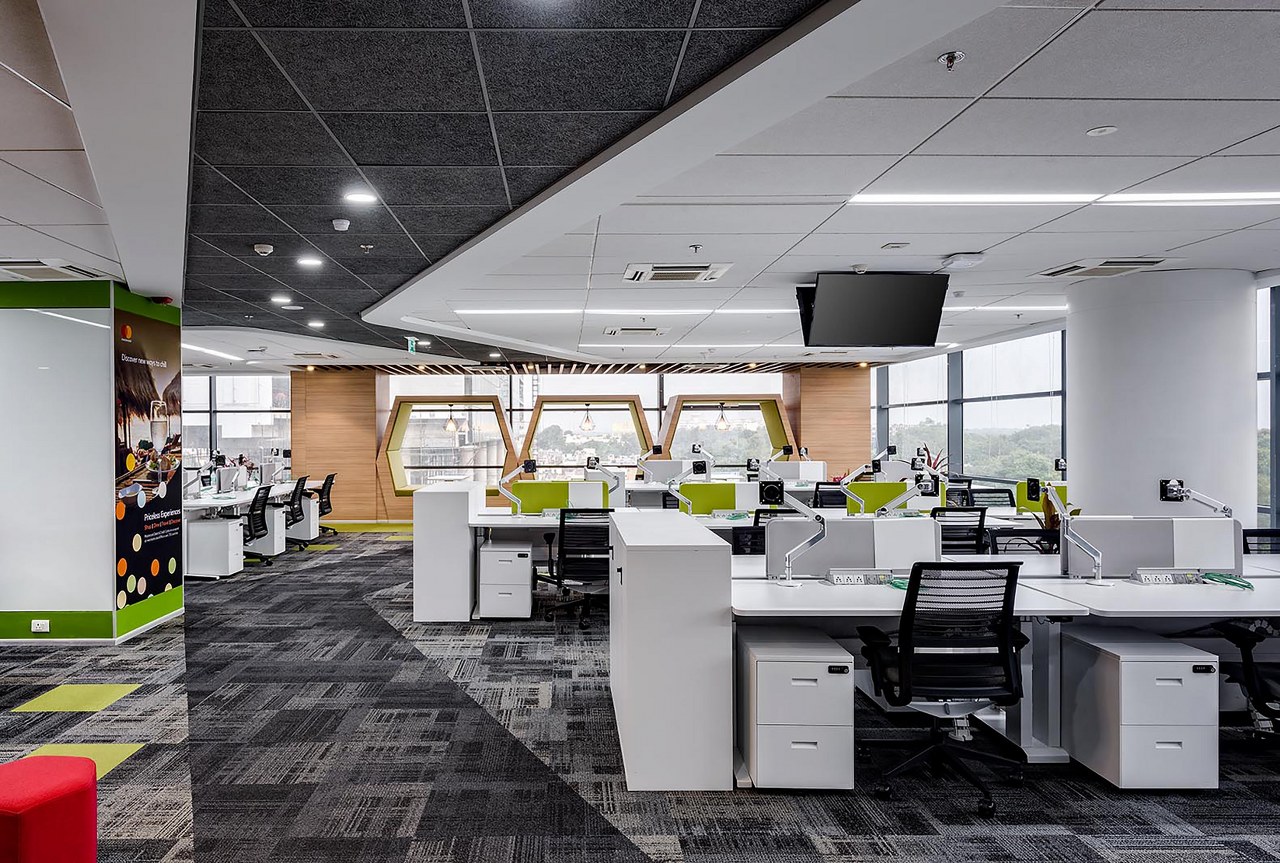 However, along with their brief, we introduced the concept of enriching and favorable multi-functional spaces, that could be availed of personally or in groups, at any given time for any given discussion or activity. They loved the idea, and hence we had the liberty to incorporate our homemade factory index as well as customize some elements for them in our state-of-the-art factory.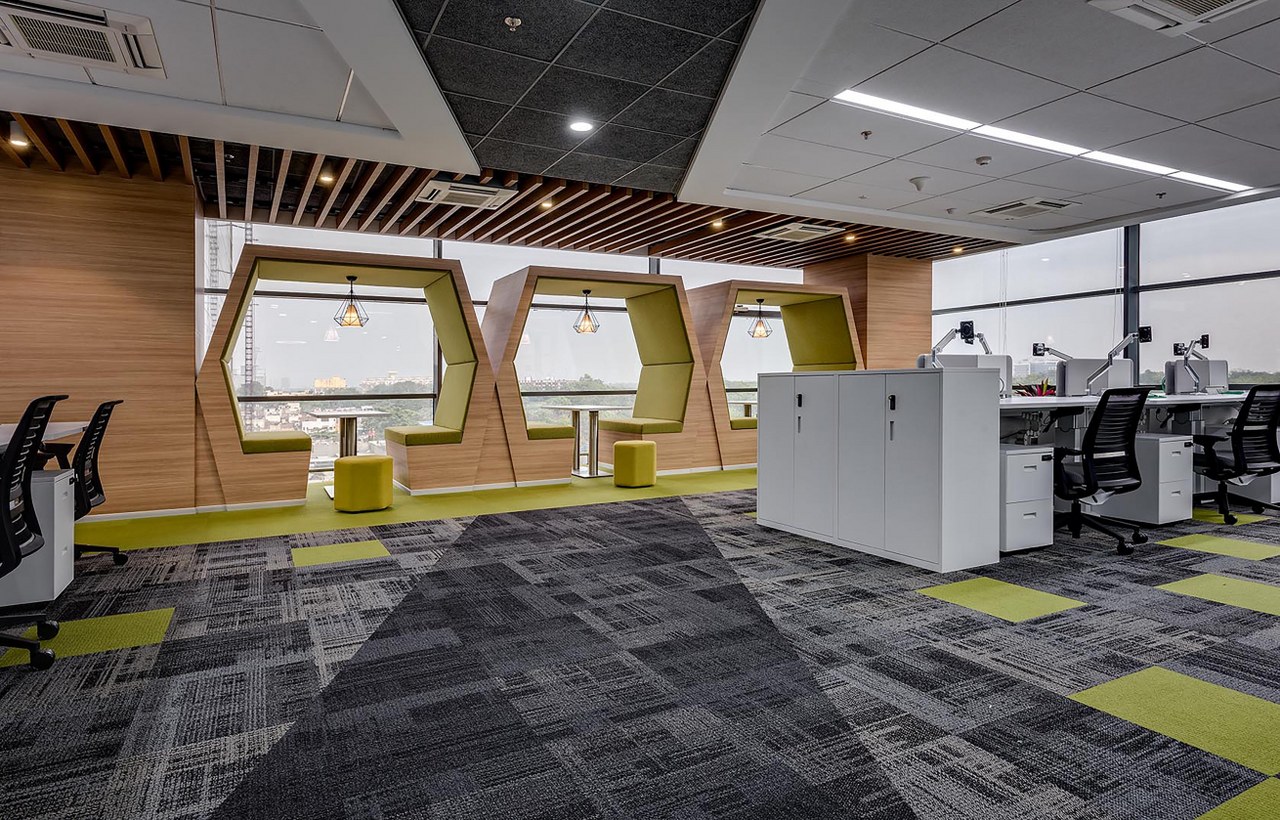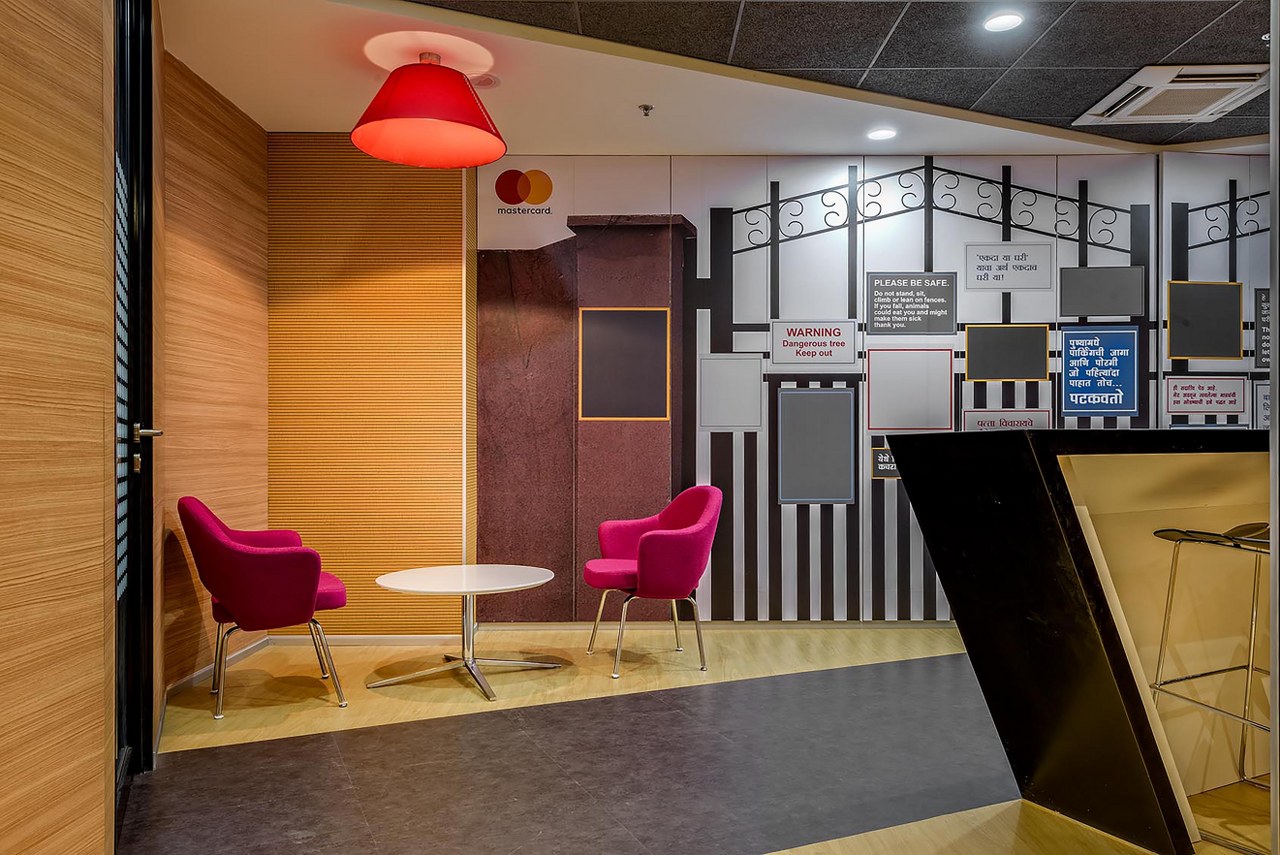 We worked around materials that were rich, pure, lavish, lustrous and had a priceless effect on it. Thereby opting for veneers such as American maple, figured maple, knotty oak and metals for frames, alloys of varied composites proving to strengthen the structure, along with suspended ceiling items made out of composite wood.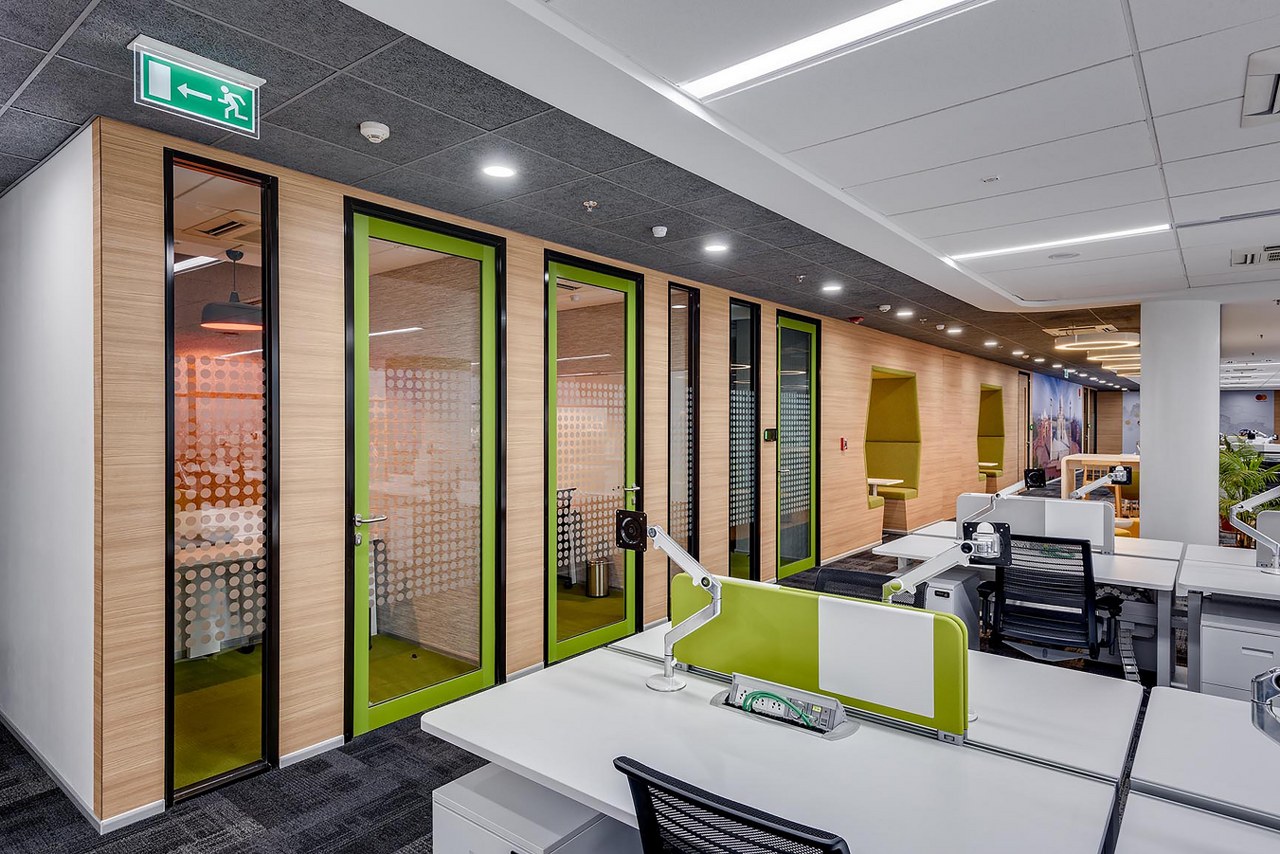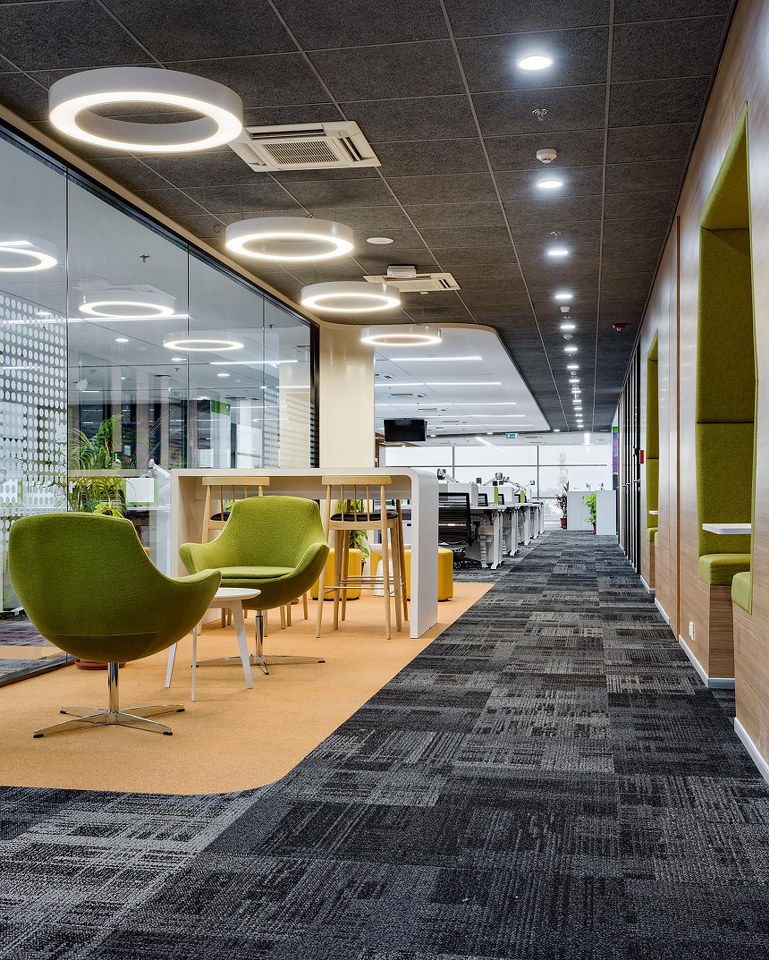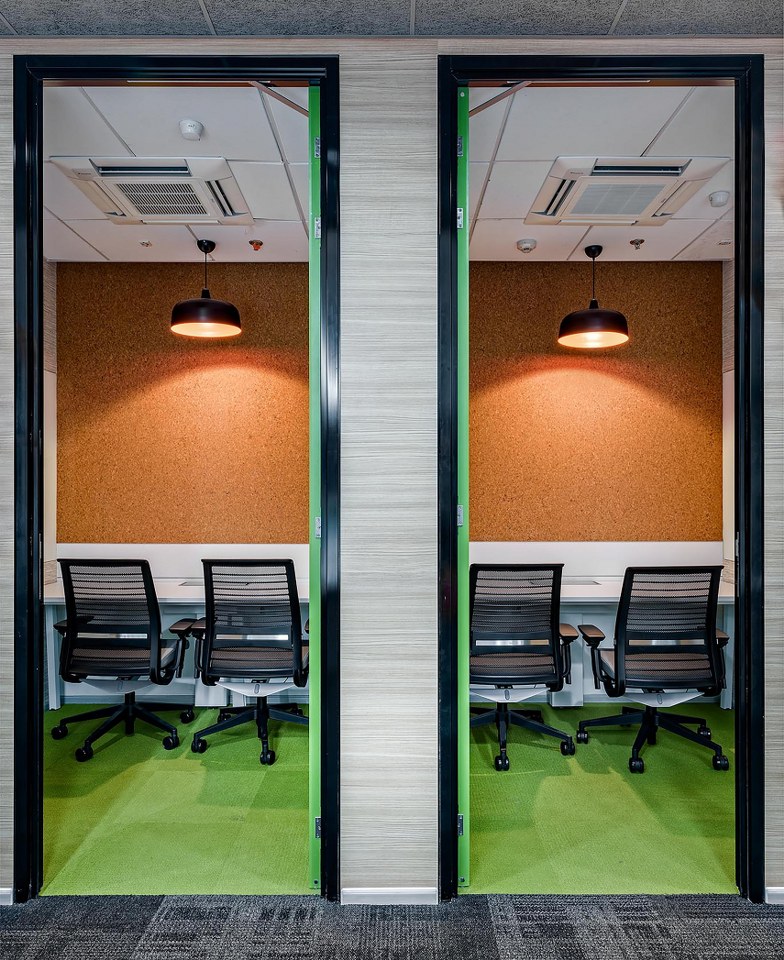 A prudent choice was made on the fabrics as well, which would be products of recycled materials or be open to recycling for a durable life cycle. Stone finish and glazed partitions were also manufactured and plugged in on-site. The delivery of this very project relied on the prefabrication of its interior furniture in sync with the on-time submissions for progressive development by our team!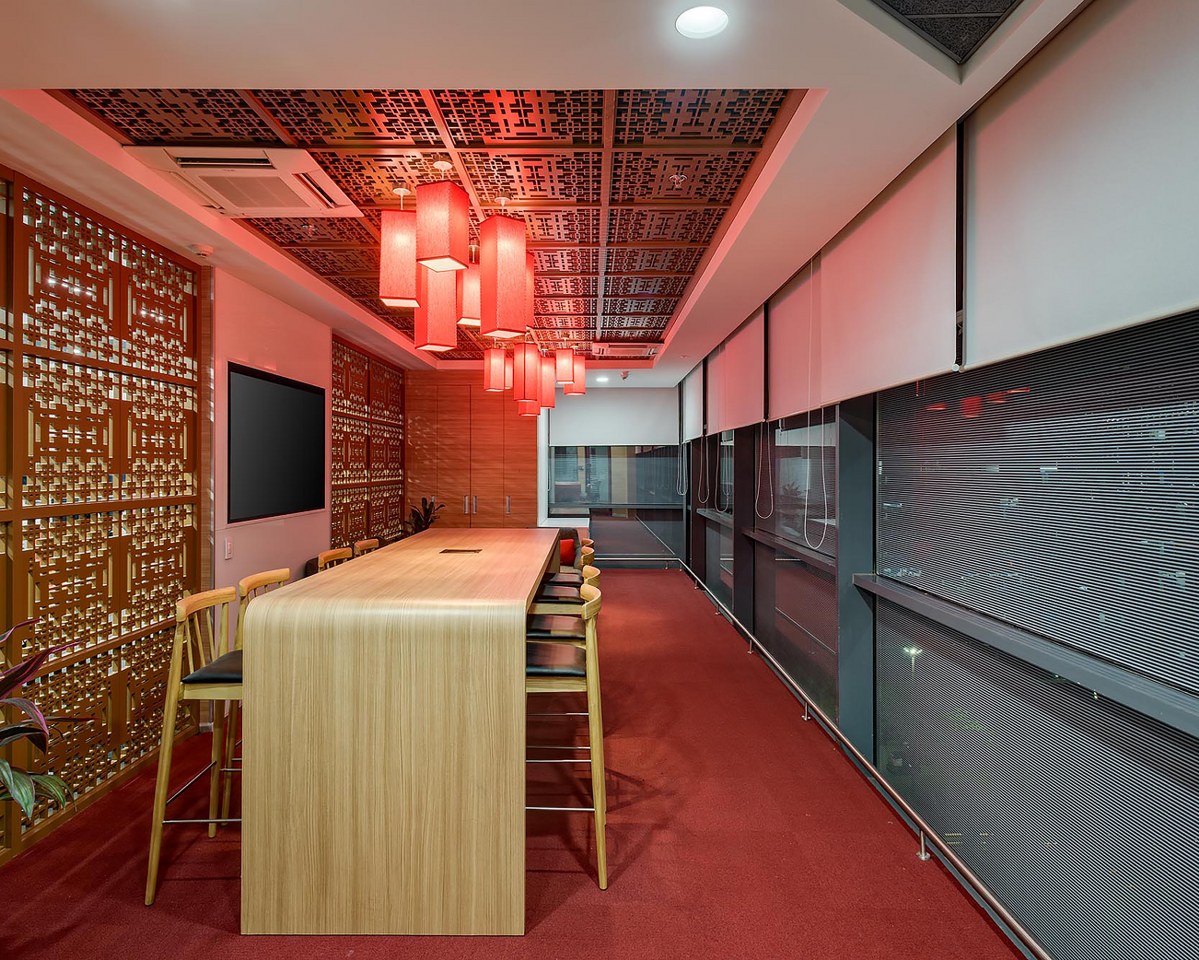 As one can see, we have displayed and nestled this beautiful crisp and clean creation on a board of whites, greys and black to maintain the original professional culture and tweaked it with our artistic approach in inventions. Hexagonal inspired workstations placed on a carpet of geometric patterns, enhances prosperous materials like wood, marble, and glass worn around the whole office.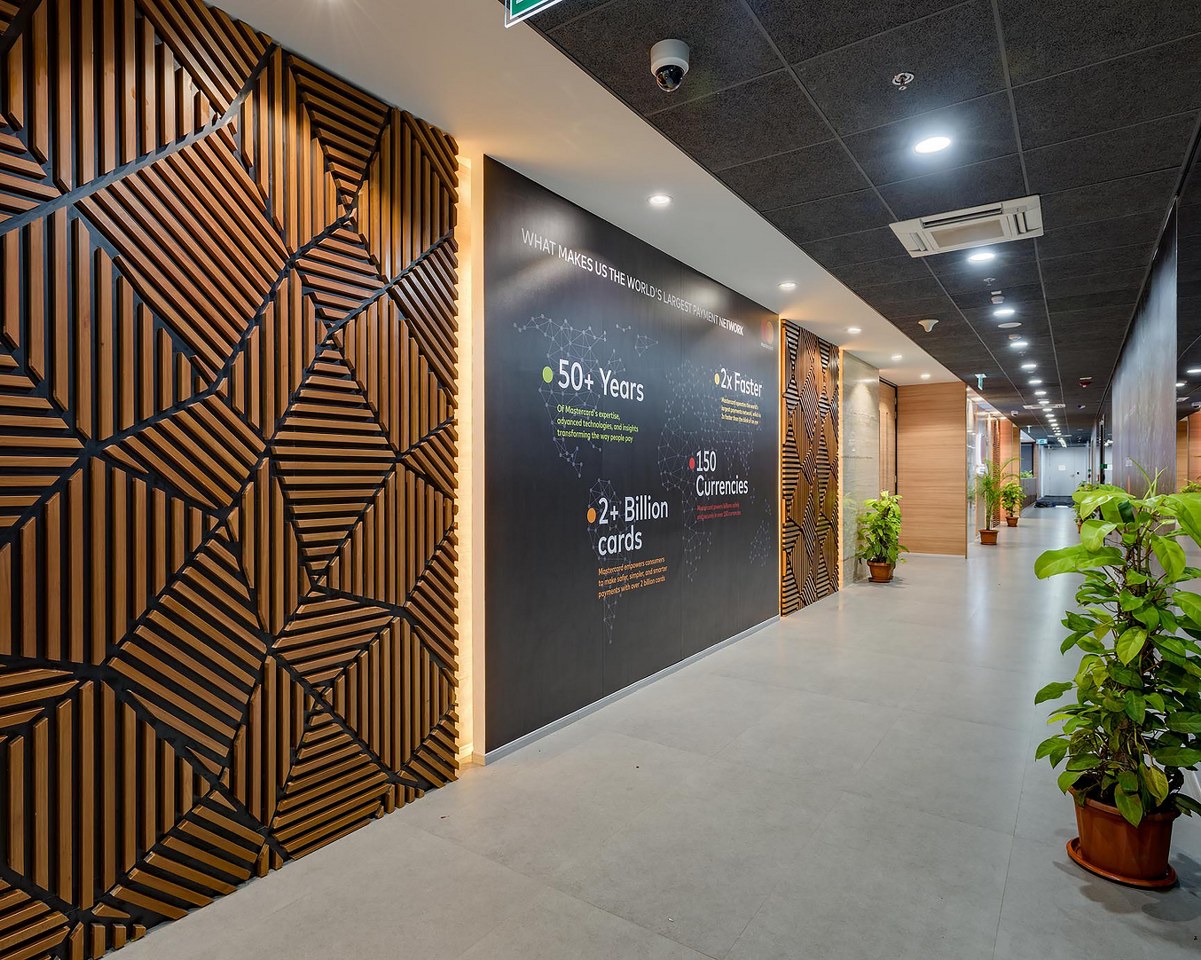 Linear transparent booth seating, hexagonal hot desks, cornered seating in accents of cheerful colors, to create interest and attachment have been incubated in the space, smartly along the perimeter, away at a constant distance from the glazing.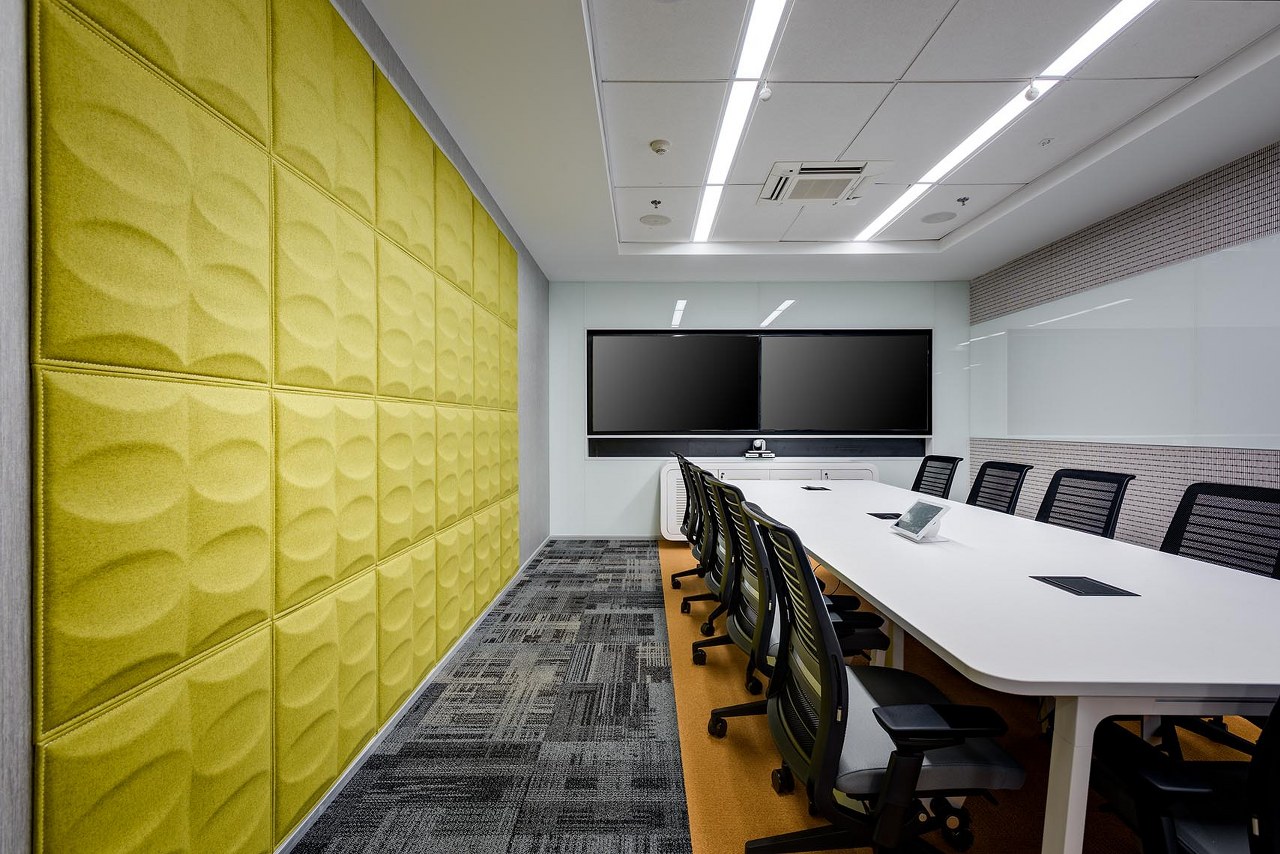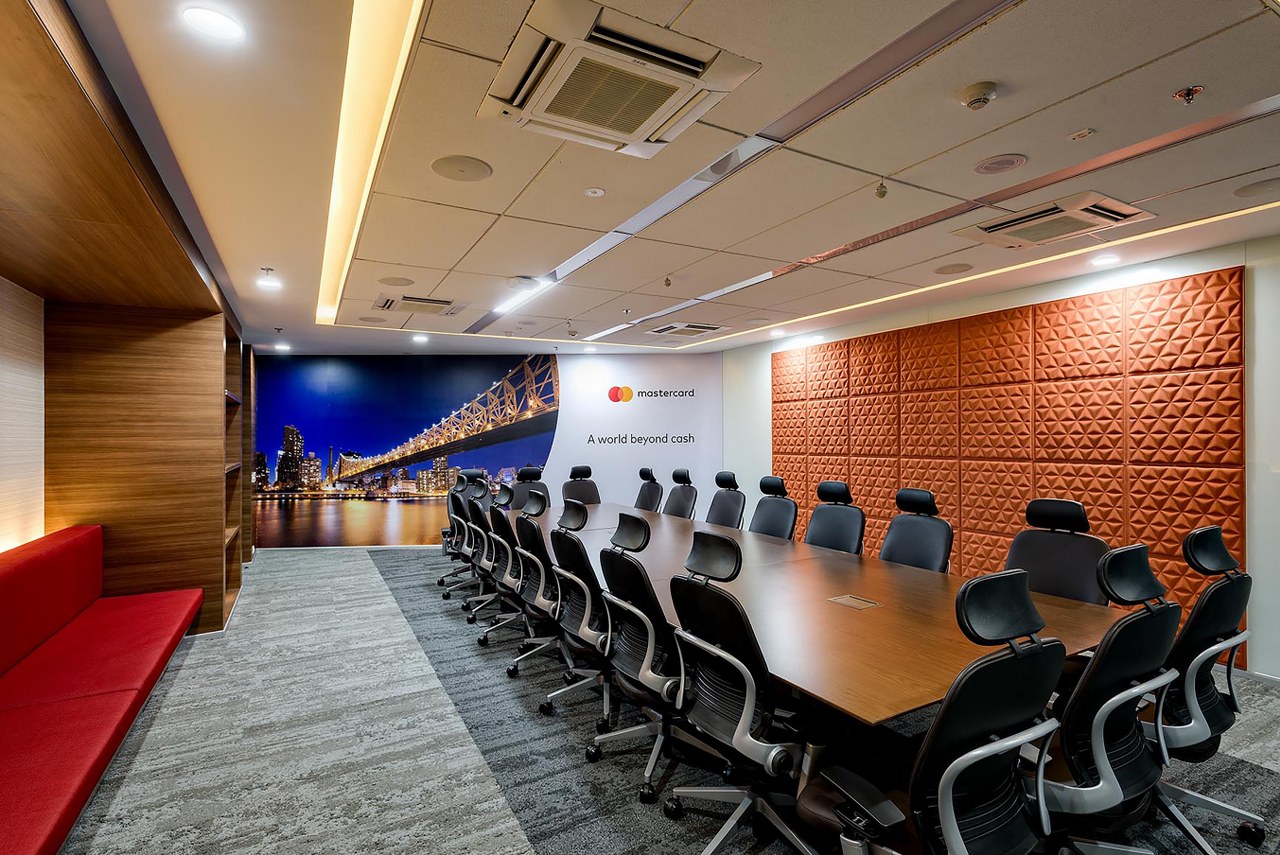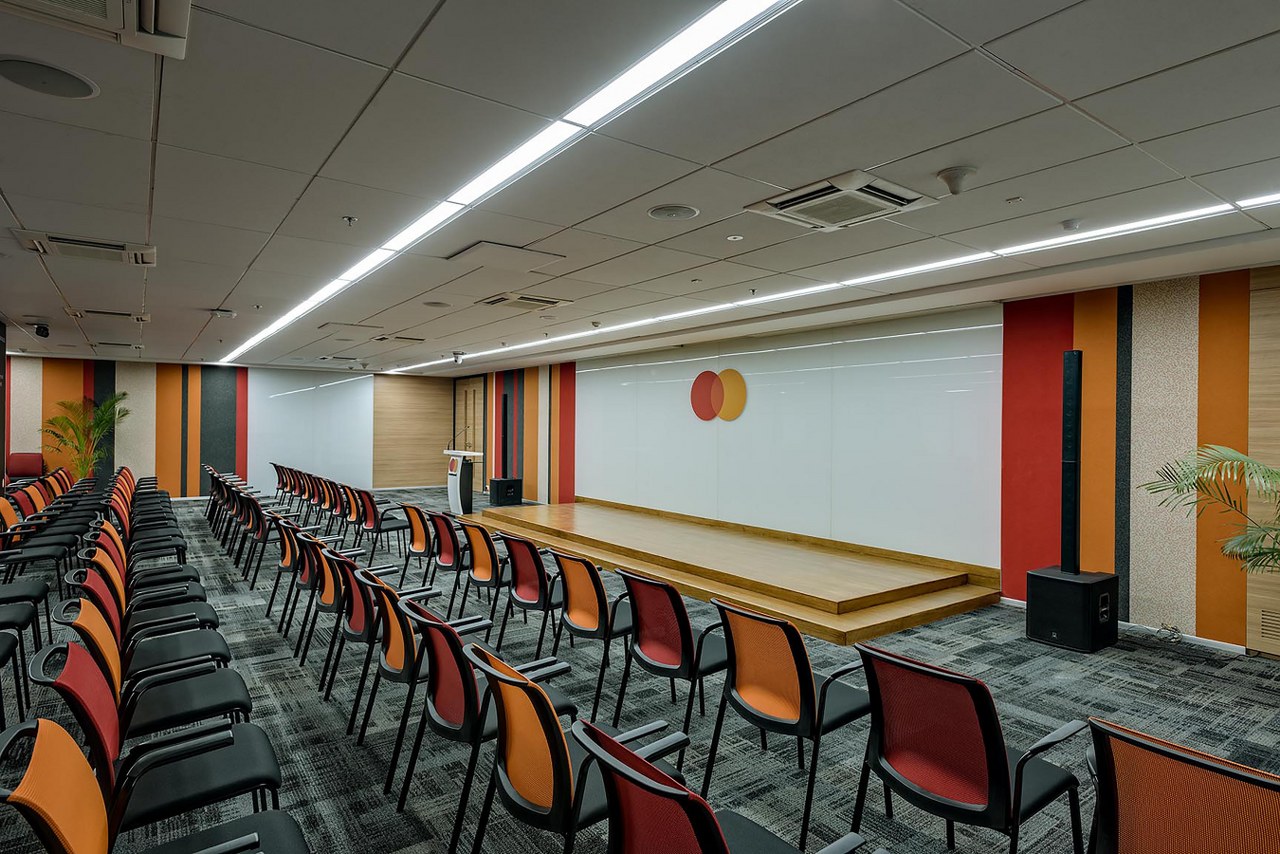 Private /meeting/ discussion rooms and lounges have the aura of a nuanced romantic drama to spark the thrill within you!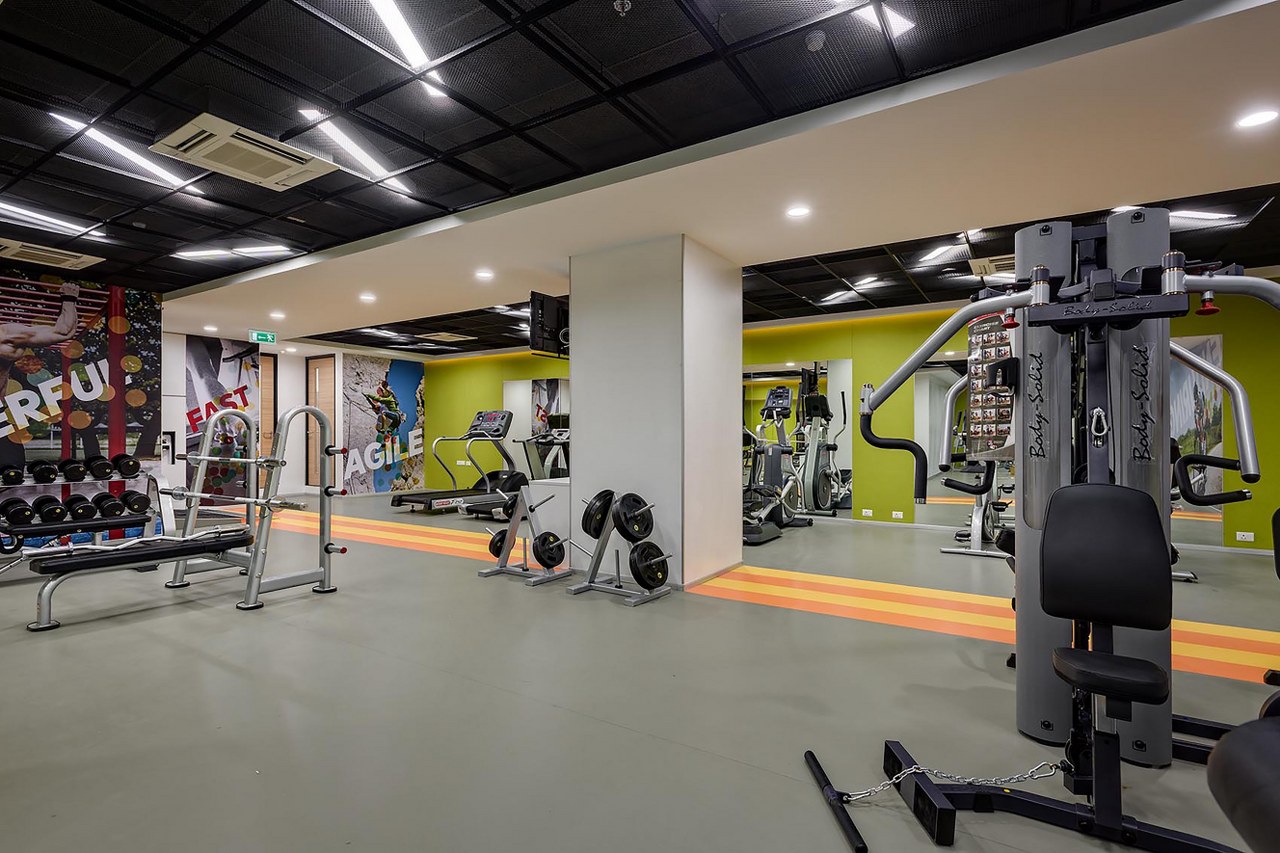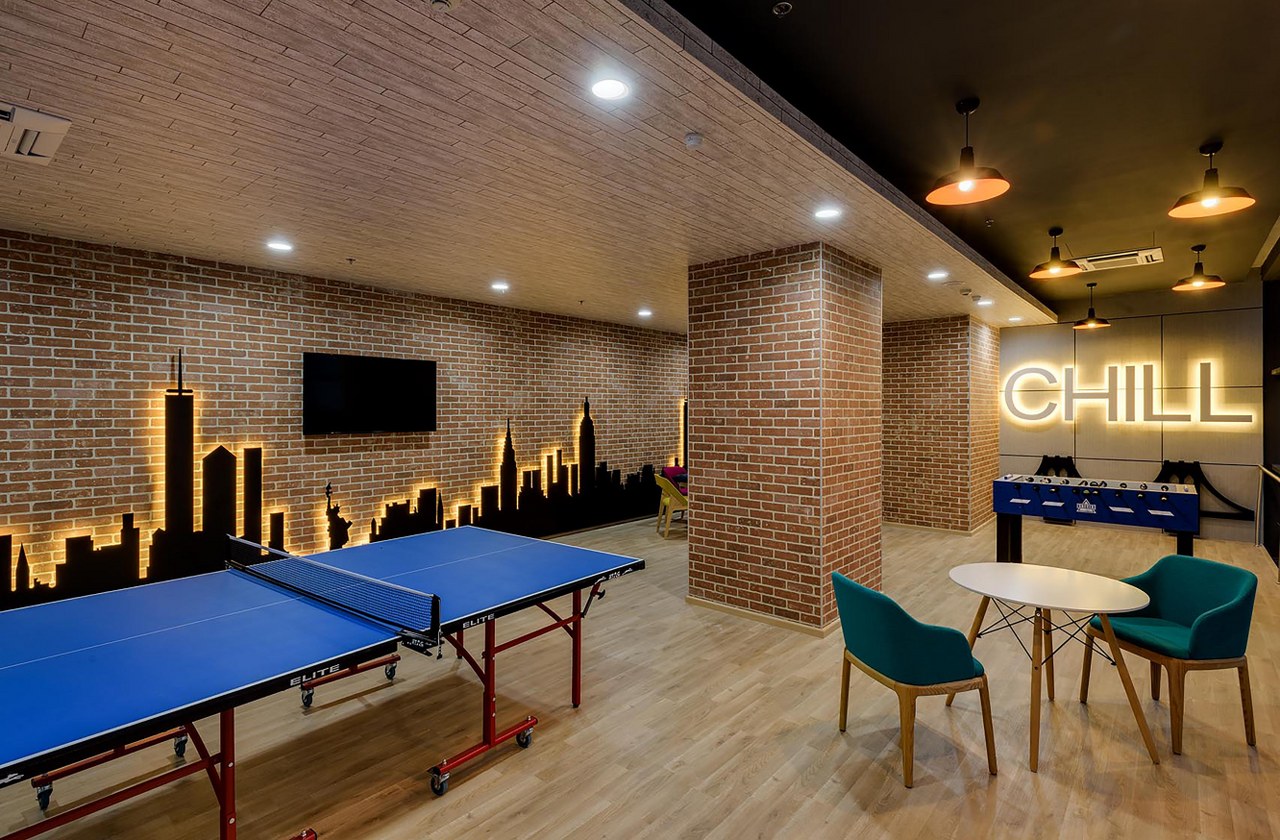 Build Materials: Veneer, Corian, Laminate, Wooden flooring, LVT, Duco
FACT FILE:
Firm: Anj Group
Project Name: Mastercard
Location: Pune, India
Project Area: 45,000 sq. ft.
Initiation of the project: September 2019
Completion of the project: October 2019
Website: http://anj.co.in/
Facebook: https://www.facebook.com/ANJGroup/
Instagram: https://www.instagram.com/anjgroupofficial/