Amber glass bottles are a simple and small addition to your home with various advantages. The bottles can secure all your products to declutter and organize your space. Originally manufactured to reduce plastic packaging waste, amber glass bottles have evolved as a handy solution for many of your storage problems. From personal care items to cleaning products, the bottle is perfect to store all your liquid essentials. With pumps, atomizers, and spray you can utilize it in various ways. So here are a few benefits of investing in an amber glass bottle.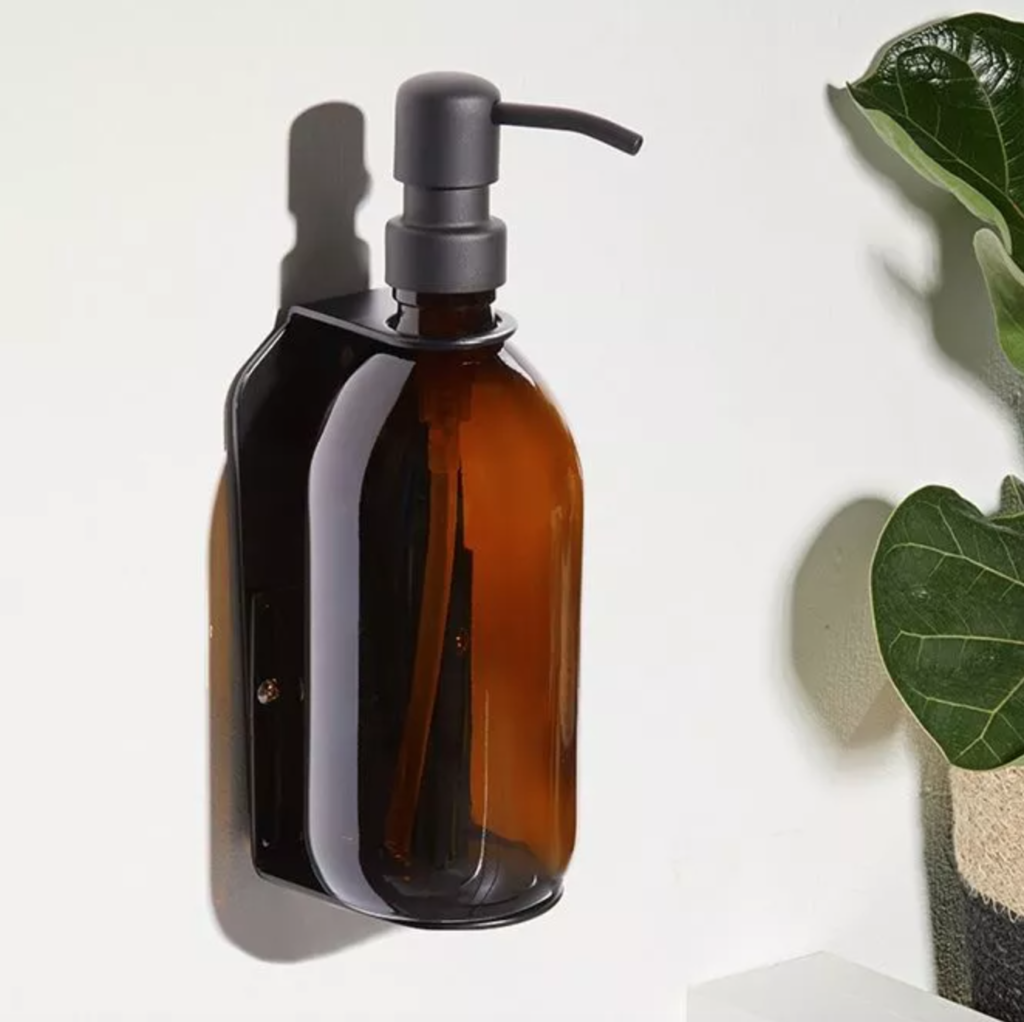 Invest in a more sustainable storage solution:
The basic ideology and motivation behind amber glass bottles is to provide a sustainable packaging and storage solution. Being made of 45% recycled brown glass, the bottles remain an environment-friendly alternative. For amber glass bottles truly aim to reduce plastic packaging waste and are free from chemicals associated with the material. So encouraging environmentally responsible behavior, amber glass bottles can definitely generate greater happiness and satisfaction. It could be considered as your small step to make a big change in the world.
Stylize your contemporary bathroom to perfection:
Amber bottles tend to be the perfect companion to your contemporary bathroom. You can do away with all those unappealing soap and shampoo bottles, filled with an overload of images and text. For amber bottles provide the opportunity to add a serene and soothing touch to your bathroom. The bottles are also available in stainless steel pumps. Featuring a variety of finishes, amber glass soap dispensers can perfectly complement your metallic faucets and hardware. So amber bottles remain one of the easiest ways to attain a picture-perfect bathroom.

&nbsp
Keep your cleaning and personal care products organized:
Practical and elegant, amber glass bottles are available in a variety of shapes and sizes to accommodate various functions. From pumps and atomizers to trigger spray, the bottles provide a stylish solution for everything. It can perfectly secure all your kitchen sprays, cleaning products, or freshwater to hydrate plants. For personal care products, the bottles are available with an elegant label to easily identify each product. This permanent, waterproof labeling helps to keep all your bathroom essentials organized. So the bottles allow you to declutter your space in return for a stylish and sophisticated storage solution.
Add a contemporary appeal to your home:
Amber bottles serve as a versatile addition to any contemporary setting. Vouching for an apothecary vibe, the bottles deliver a serene and soothing touch to your interior space. These bottles are available in different designs, where amber glass soap dispensers can truly add a contemporary appeal to your space. Featuring a contrasting metallic finish, the soap dispenser remains a perfect complement to the metallic accents and hardware of your kitchen and bathroom. The bottles can also be placed in a metallic wall-mounted dispenser, to deliver utterly sophisticated and minimal aesthetics. The storage option can also lend a contemporary appeal to your industrial-style interior space. Thus, Amber glass bottles are well suited to any minimalistic, modern, or contemporary home.
Save cost and secure all your products:
Being refillable, amber glass bottles truly offer convenience to its users. While safely securing all your essentials, the pumps can unscrew for easy refilling. So you can reuse the same bottle each time and save up on additional costs. Also, there are different sizes and shapes available and you can invest in the most feasible one. The major specialty of amber color remains that it can absorb UV wavelengths to protect the content of your bottle from any light damage. Thus, the bottles truly offer a stylish, convenient, and sustainable storage solution.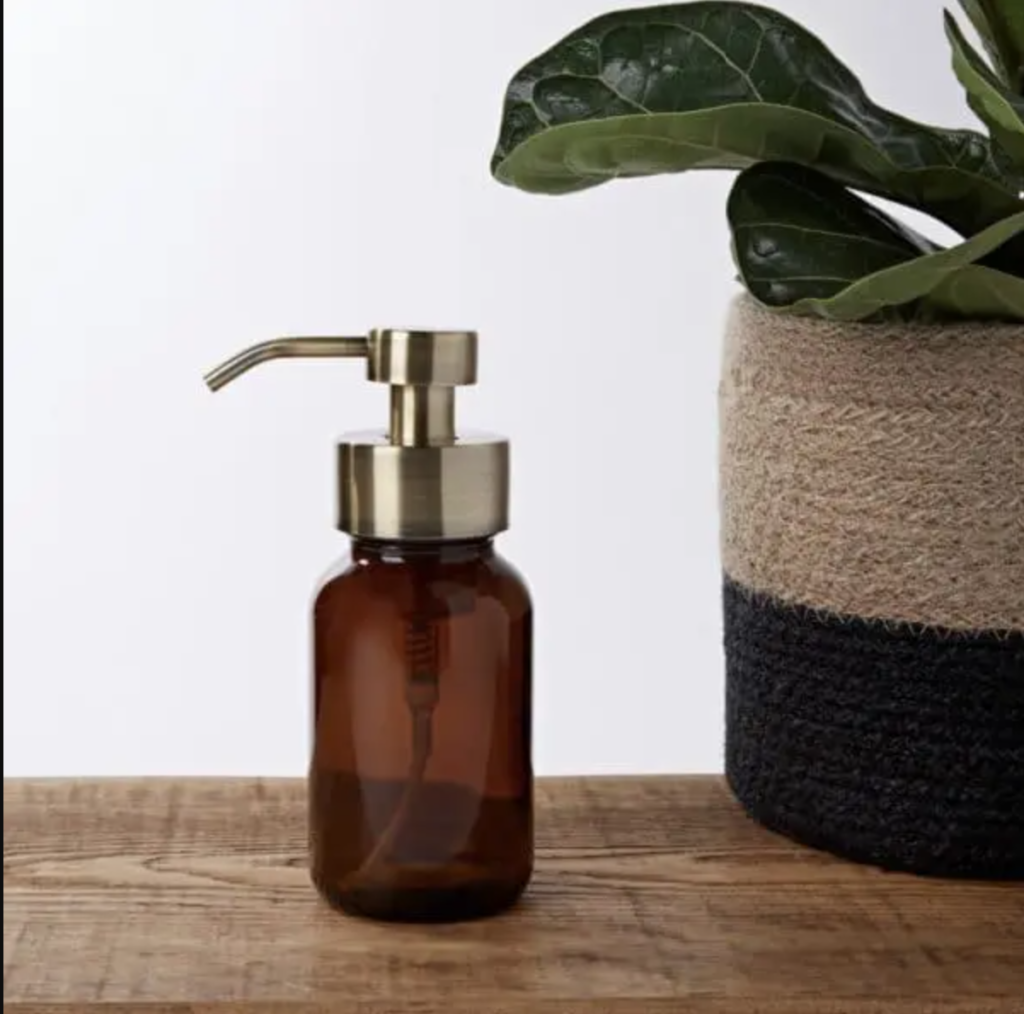 Diffuse natural scents into your home:
Amber glass atomizers are specially made to diffuse natural scents into your home. Engaging your sense of smell, the scents can instantly add a soothing and refreshing aura to your home. In fact, the right scent can immediately transport you to your happy place. So amber glass atomizers can serve as a great source for relaxation. Using special technology, the spray is designed to produce a smooth and fine mist that evenly distributes around the house. The atomizer ensures that the scents are not overpowering, lending a light-hearted feel to your home. From calming nighttime pillow sprays to refreshing kitchen and bathroom sprays, amber glass atomizers definitely serve as the best solution.
Opt for a convenient storage solution while traveling:
Amber glass bottles can serve as your perfect travel companion. The tiny 100 ml bottle offers a convenient size for you to easily carry around while traveling. Available with a lockable pump, you can conveniently secure, back up for your shampoo, conditioner, body wash, hair products, and sun cream. So amber glass bottles certainly allow you to be organized and stress-free on your holidays or weekend break. If you want a larger storage option, then an amber glass medicine bottle is perfect to store all your household products and travel items. From medicines to soaps and lotion, you can safely and easily carry each item with our screw-top amber glass bottles. So the bottlesdefinately provide a hassle-free storage solution for a perfect holiday break.
Amber glass bottles truly serve as one of the most convenient and handy storage solution. It a great way to keep your home clutter-free. You can certainly do away with those unappealing bottles with an overdose of advertisements, images, and text that greatly add to the visual bulk of your home. In fact, delivering an apothecary vibe, amber glass bottles add a serene touch to your home. From soap dispensers, atomizers and sprays, the bottles present a single cohesive solution for all. It can seamlessly merge with your modern or contemporary home. Well, the best part is you get all this in return for a sustainable and environment-friendly product.