There are universities that don't just offer rigorous programs but also give students a beautiful learning environment. College students spend four years or more on the same campus, so it might as well be beautiful.
The condition of a learning environment plays a huge role in the success of the students. Comfort is quite important when it comes to getting your mind to focus. It would be nice to enjoy beautiful architecture during your study breaks.
So which universities should you consider to enjoy such a wholesome learning experience? Well, you're going to be lost for choice because there are so many of them. Learning institutions understand that university is so much more than attending lectures. That is why many have invested in making their surroundings beautiful.
What is beauty, according to you? Is it complex architecture or nature conservancy? Well, whatever it is, there are numerous universities that will satisfy your itch for beauty. Before you settle for the university you think is your choice, really do your research.
Google provides images as well, so you get to compare different campus environments. You could even ay different universities a visit to get a feel of what studying there would be. You want to make sure that you'll feel at home throughout your college years.
Alright! Let's dive in and find out the top 10 most beautiful universities in the world.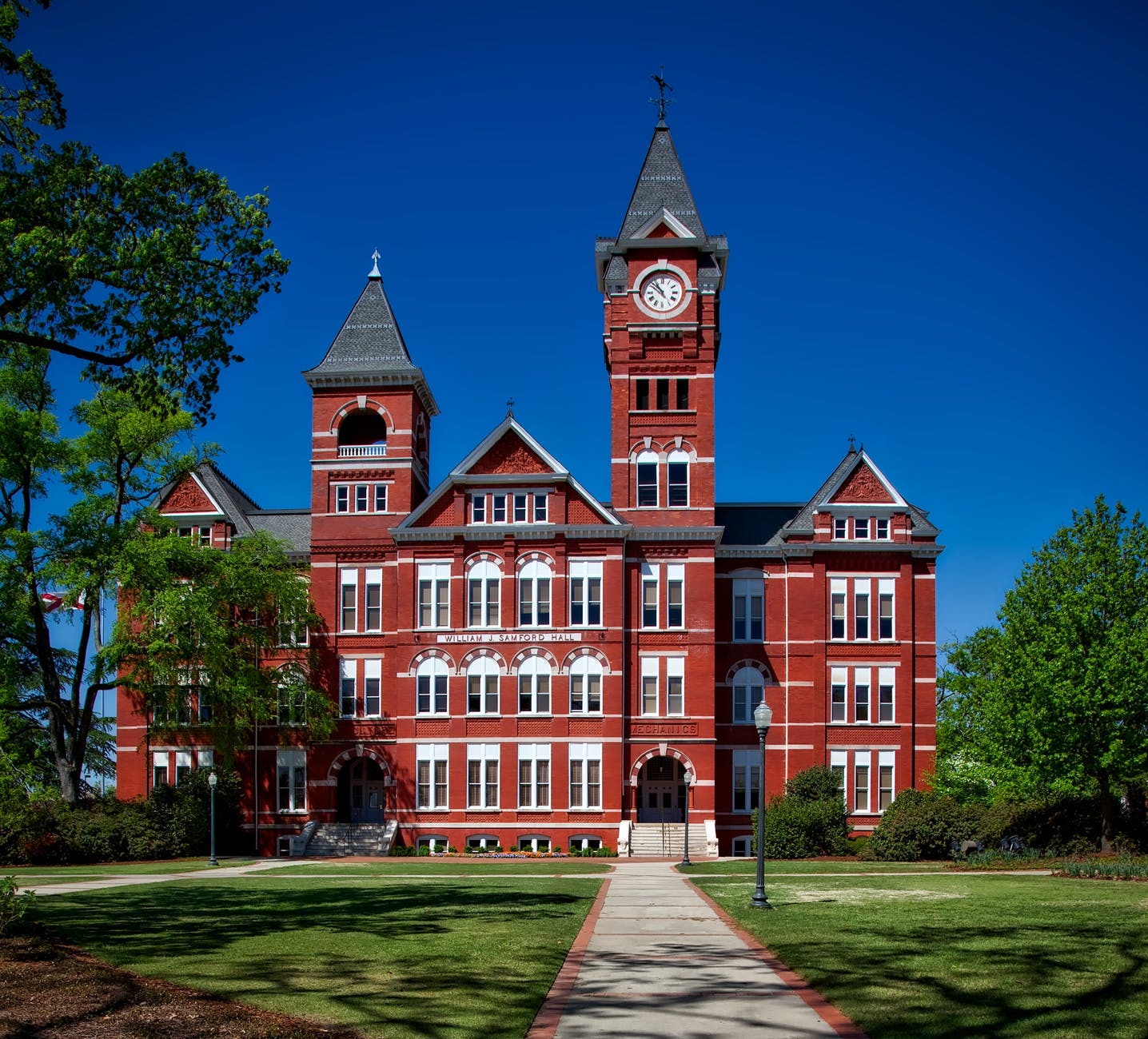 1.University of Cambridge – England
The University of Cambridge is one of the most beautiful institutions in the world. Located in Cambridge, England, its buildings feature unique architecture.
Aside from being among the best universities in the world in terms of performance, it also is quite stunning. Any student would be lucky to be part of the university's community.
It has 29 graduate colleges that are nothing short of pristine. And the grounds are made dreamy by River Cam winding its way through the campus.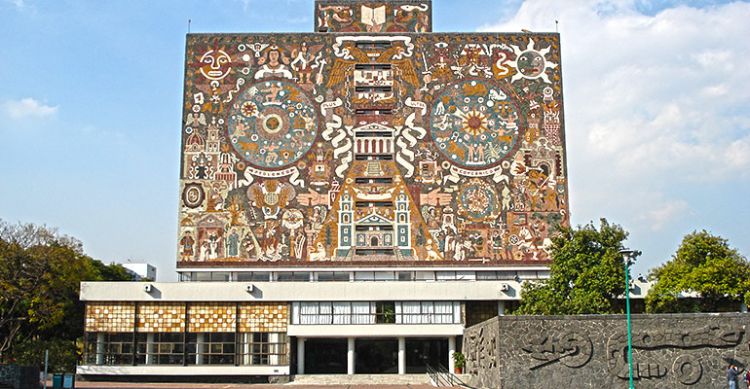 2.National Autonomous University of Mexico – Mexico
The National Autonomous University of Mexico is another stunning university that recognized globally. It's so beautiful that it's deemed as one of UNESCO's World Heritage sites.
Designed by Mexican best-known architects, it has attracted students from different parts of the world.
Imagine learning at an institution with beautiful murals all over. The paintings on the walls were done by recognized Mexican artists, and they did not disappoint.
3.University of Coimbra – Portugal
Did you know the University of Coimbra is the oldest institution of higher learning in Portugal? That's right! It's the oldest and the most beautiful.
This institution has been around for seven centuries, and it carries with it all the beauty from all those years.
One of the notable features is the ancient statue of King João III that stands right outside the institution's library. Joanina Library is actually considered one of the most beautiful libraries in the world.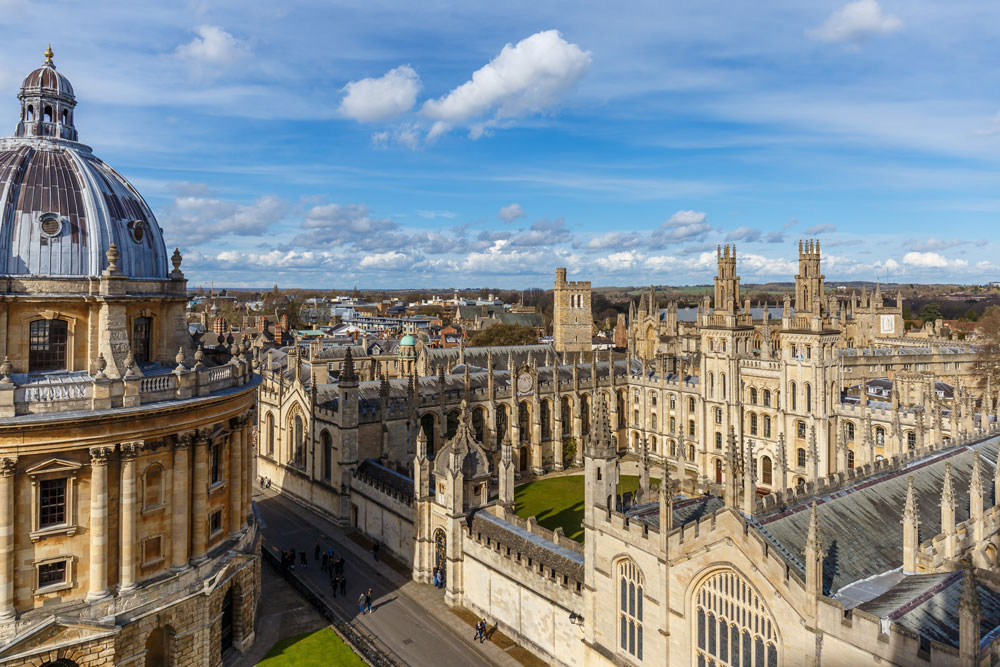 4.Oxford University – England
We couldn't possibly complete this list without mentioning the prestigious Oxford University in England.
This institution dates back to 1167, which means it's quite old, but all the walls reflect is major architectural styles. The school's impressive age means it's a culmination of different unique architectural styles.
5.Yale University – New Haven, Connecticut
This is among the few learning institutions that feature a Gothic Revival architectural style. The institution is an Ivy League institution you'd be honored to attend.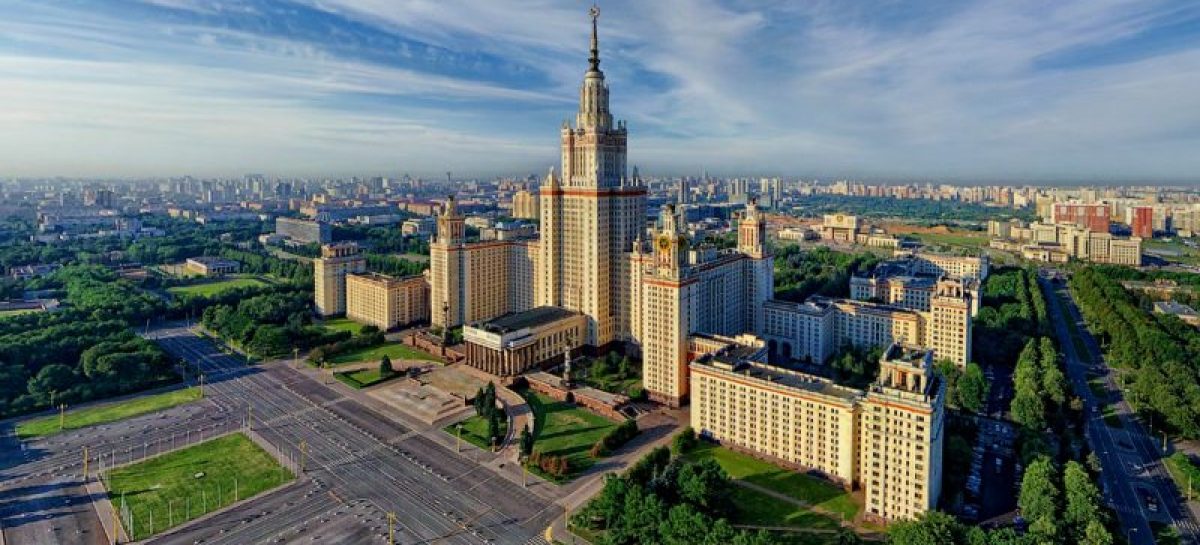 6.Lomonosov Moscow State University – Russia
This university features the tallest university building in the world. The Main Building is a whopping 787 feet. Talk about scaling the heights of education!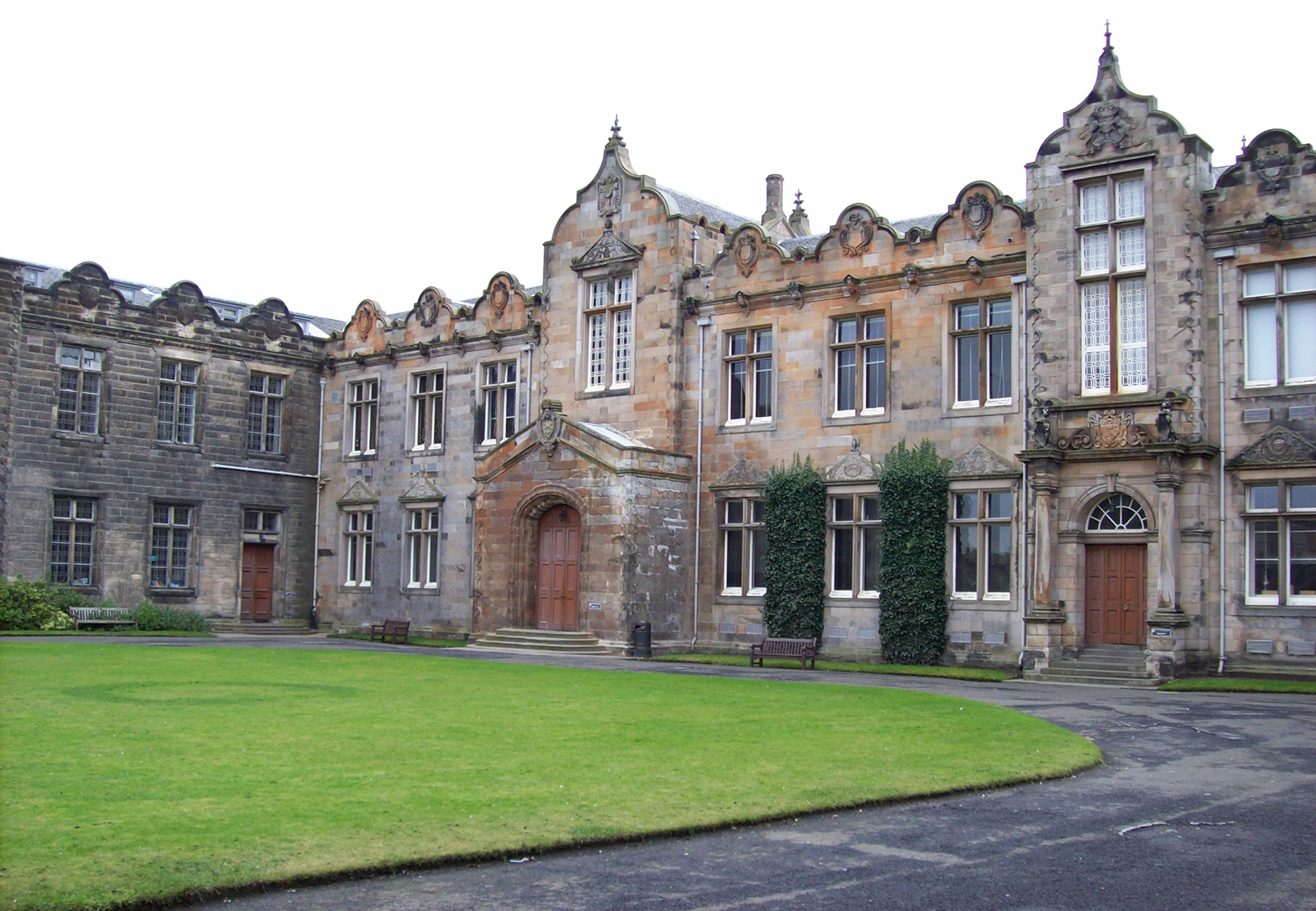 7.University of St Andrews – Scotland
Founded in the 14th century, this old university features medieval architecture. Did you know it even has a romantic backdrop for the Duke and Duchess of Cambridge?
8.Stanford University – California
This university is not only beautiful, but it also features the largest campus in the world. You'd have enough ground space to work on your art assignment.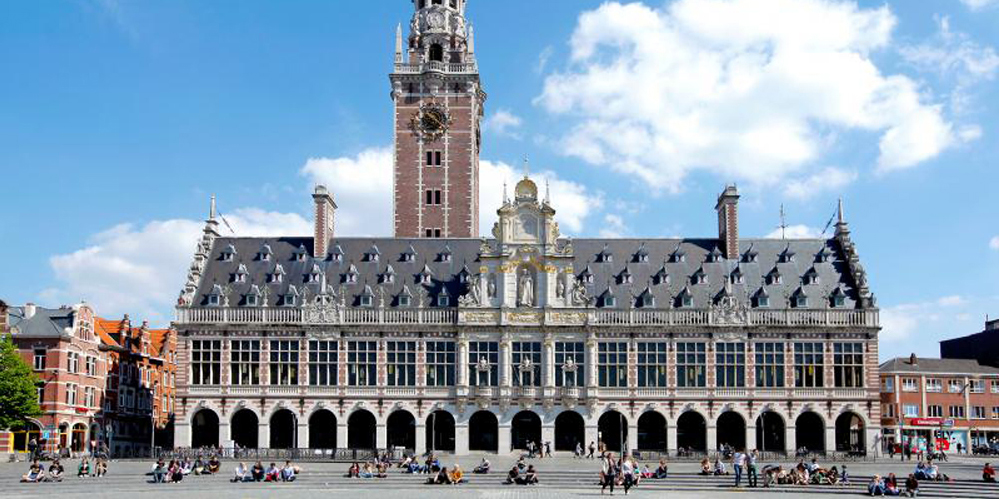 9.Katholieke Universiteit Leuven – Belgium
Are you having trouble pronouncing that name? Well, me too. You won't have trouble seeing why this university is on this list, though.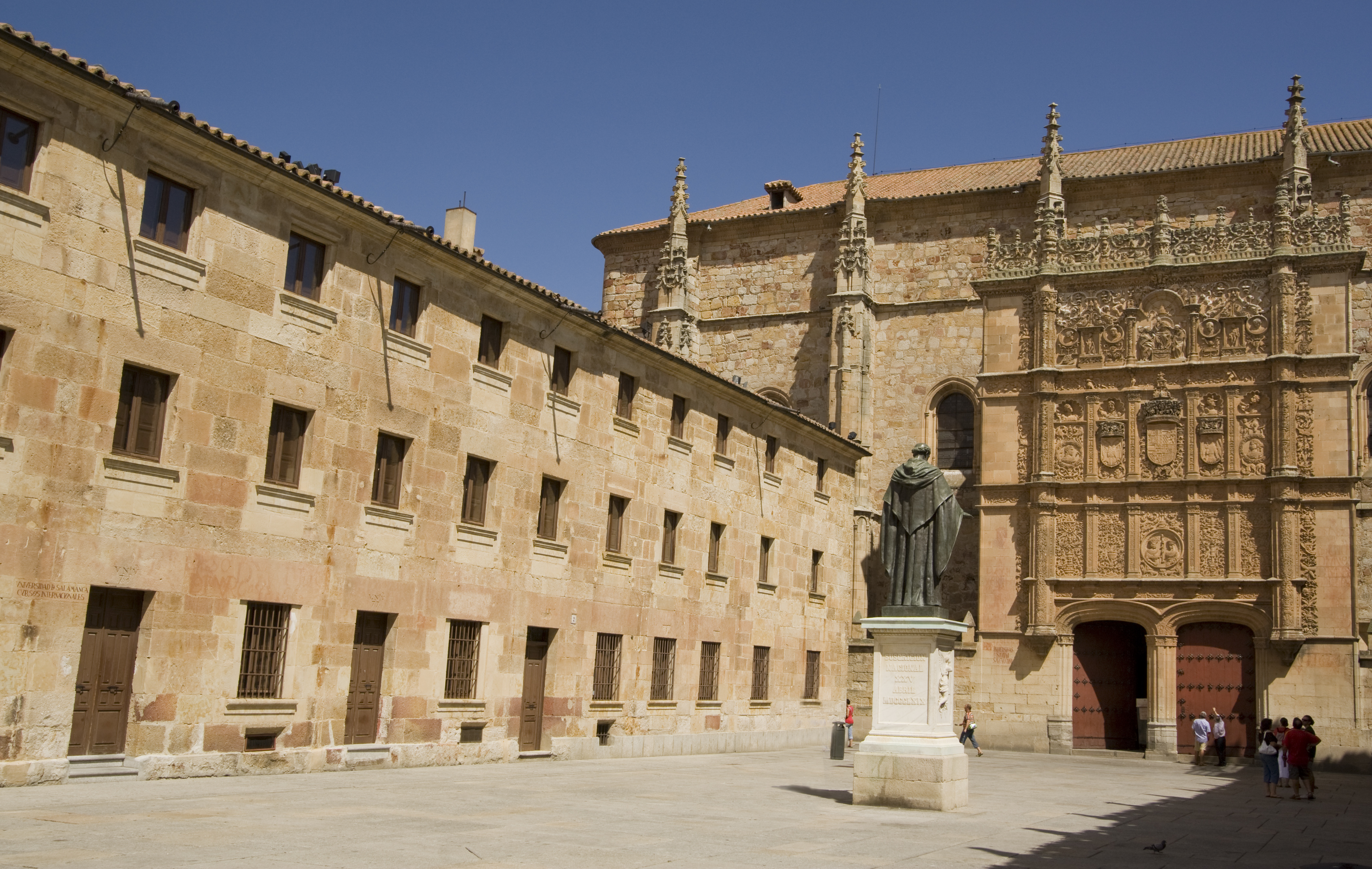 10.University of Salamanca – Spain
This is not only the oldest university in Spain but the most beautiful as well.
Conclusion
You're probably still going to be lost for choice, but at least you have just ten universities to choose from.