&nbsp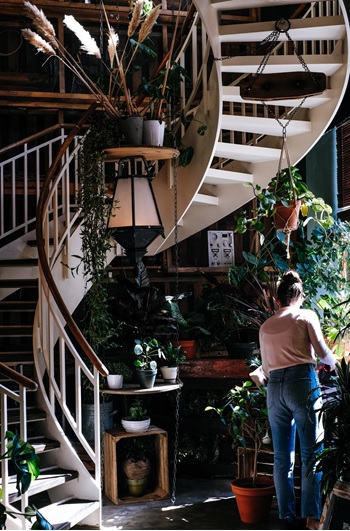 From city-planning to fashion, the mission to stay environmentally conscious has been at the forefront of many major companies' values in an effort to save the planet. This same "Go Green" initiative is not only being implemented into home design and architecture around the world for affordability and resourcefulness but one of the biggest things trending in home designs today is sustainability.
The creation of solar-powered homes and using minimalist decor are not only helpful to the environment but also a popular trend in the latest home designs and architecture. More than ever, artists, designers, engineers, and even interior decorators are in agreement about one thing – that caring about the environment is cool. Here's a list of acts of sustainability you can implement into your designs, architecture, and home decor to help give back to the planet.
Building Sunlit Architecture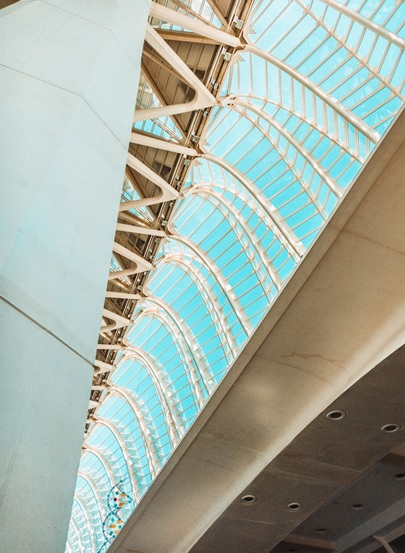 When it comes to solar energy or solar power in the industry of architecture, designers have been working for years on ways to minimize the amount of waste and energy that gets utilized when building new homes and infrastructure. Now more than ever, it's become a professional mission for architects to ensure less use of manmade energy and use more of natural energy in the technique for bringing lighting and shade to certain areas of a complex.
One of the most popular ways that architecture can be eco-friendly is when it's built to accommodate sunlight. In rooms or buildings where windows and open ceilings are used to let in natural light, it minimizes the use of electricity. Additionally, sunlight shining from the outside into a building will also nurture indoor plants and can bring new life to the ambiance of an entire room.
Creating Solar-Powered Homes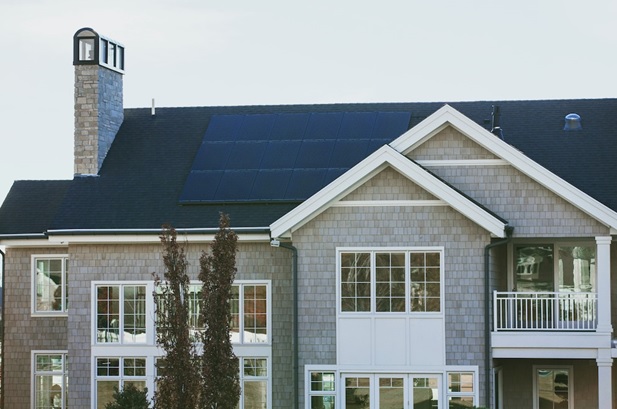 On the surface, making an environmental impact on the world sounds almost impossible, but in 2019 alone, up to 170,000 new homes in the United States were built for the market. If all of these homes were built with solar panels and eco-friendly architecture, the country as a whole could reduce the use of electricity and carbon dioxide emissions into the atmosphere by an incredible amount.
Solar panels on the roofs of homes are a one-time investment that not only helps the environment but also will help you save on your electricity bill. If you're a homeowner or planning to purchase one, be mindful of the kind of energy you consume in your home. Switching to a solar-powered energy source can be beneficial to you and the architecture of your home in the long run.
Using Minimalist Decor
Another way that sustainability comes into play in the world of home design is through interior decoration. From making countertops built from eco-friendly materials made from natural resources to buying chairs or tables made out of plywood from plant-based resources, the responsibility of being eco-friendly in your home doesn't always have to fall on the designer or the architect – you can also play a part.
By choosing things like vases made from recycled materials or turning old bedsheets into window curtains, you will be able to make conscious choices about being environmentally friendly at home.
Whether you're sketching out blueprints, working hands-on, or decorating from the inside, sustainability is something anyone in a living space can contribute to. One of the great things about being sustainable is that you know you'll be responsible for the positive impact you're making on the planet because you chose to make your indoor home one that reduces harm to your outdoor home – Earth.