&nbsp
It's the most-awaited report of the year. Where global trends born at Milan Design Week 2022, the world's foremost and most influential design event, are analysed and compiled by the editorial team at Simply Sofas.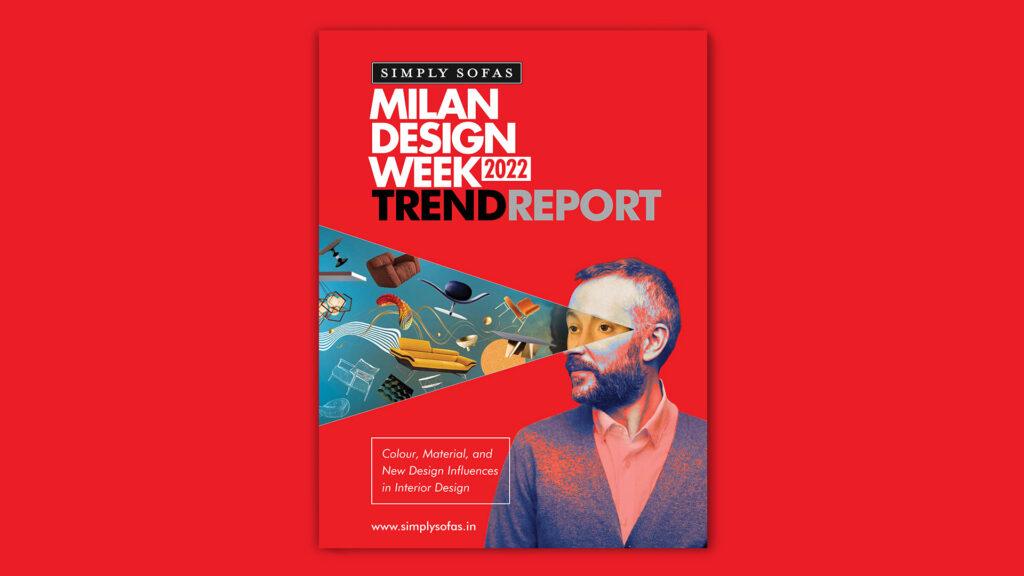 The report (available for free download on the Simply Sofas website) is not just useful in application, but offers a wealth of insights that are easy to refer to and understand.

What's in it?
A set of defining Material, Colour, and New Design influences that will impact the world of Interior Design in 2022-23.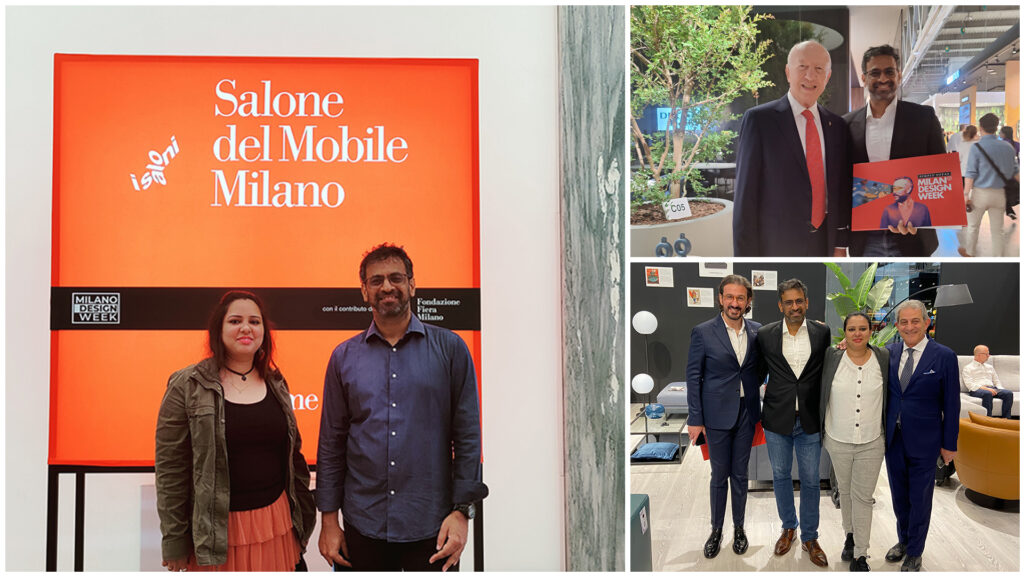 Arriving at this definitive list entailed team Simply Sofas extensively covering the event on the ground – minutely observing all the emerging trends, new designs, and innovations. These were later carefully studied on the bases of material availability, varied applicability, resonance with the spirit of the times and the global market, and many other crucial factors including ease of adoption.
Readers will appreciate how, in less than 7 pages, the report is comprehensive, clear, and constructively specific in its details.
Here are some snippets from the report. To download/view the complete Simply Sofas Milan Design Week 2022 Trend Report, visit simplysofas.in/MDW2022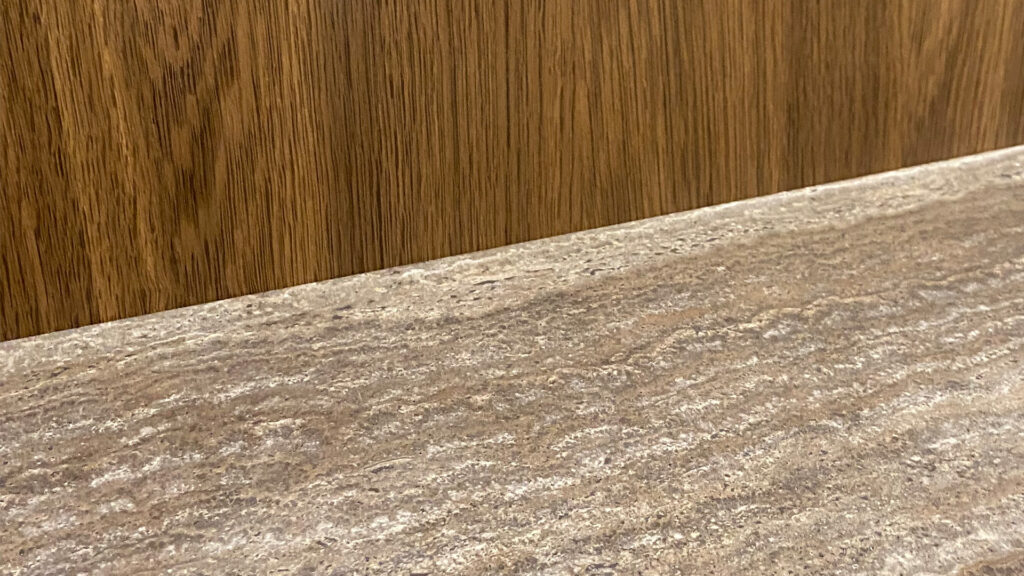 Oak remains the favourite wood, and is one of the most sustainable in terms of resources, although it takes years to grow a tree.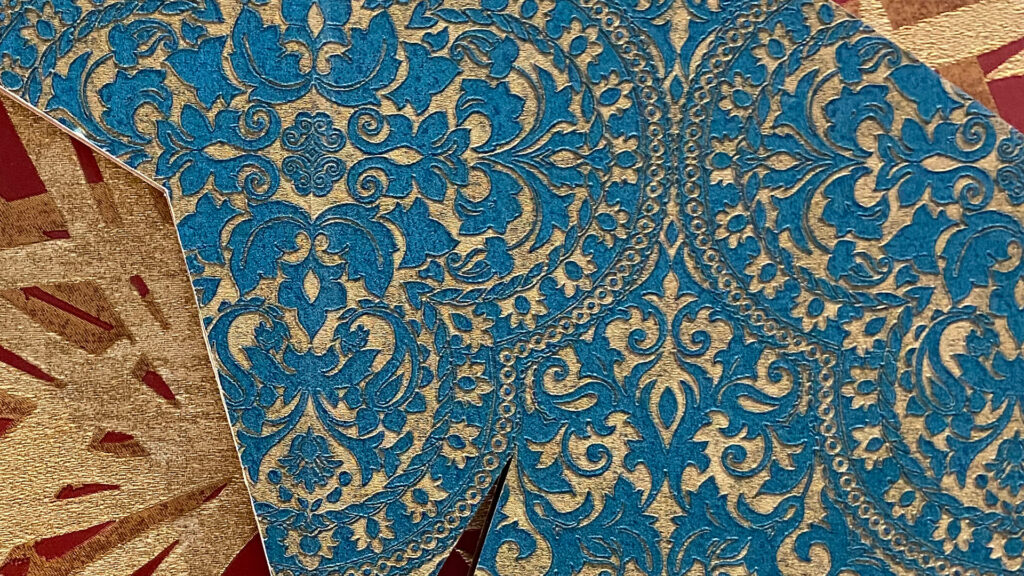 Art Deco motifs are no more sacrosanct; deconstruct, reinterpret, overdesign – is the new trend.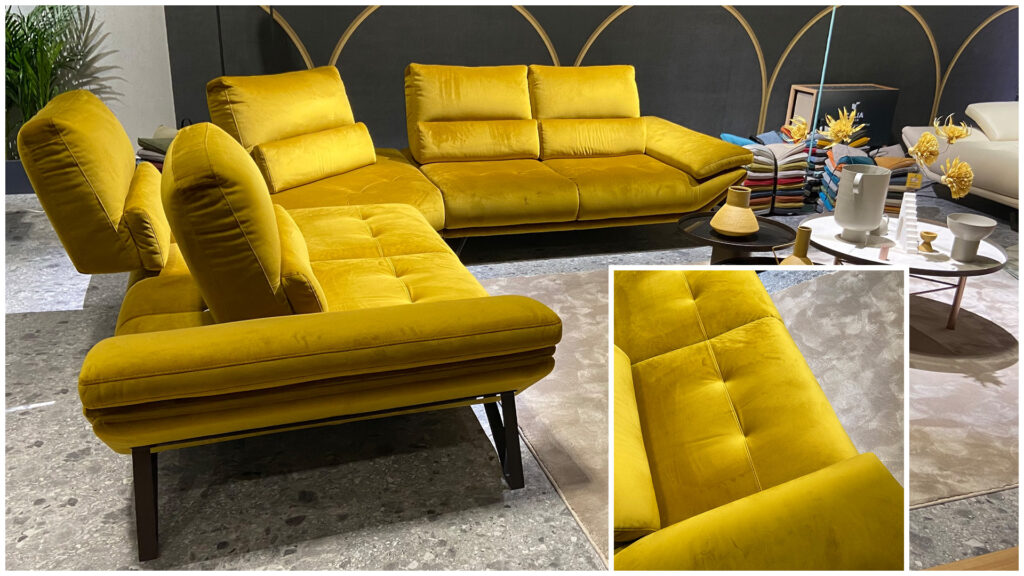 Still popular is pelli-suede, the fabric version of leather suede, which affects form with a distracting lustre, given the two-tone effect that shifts to touch.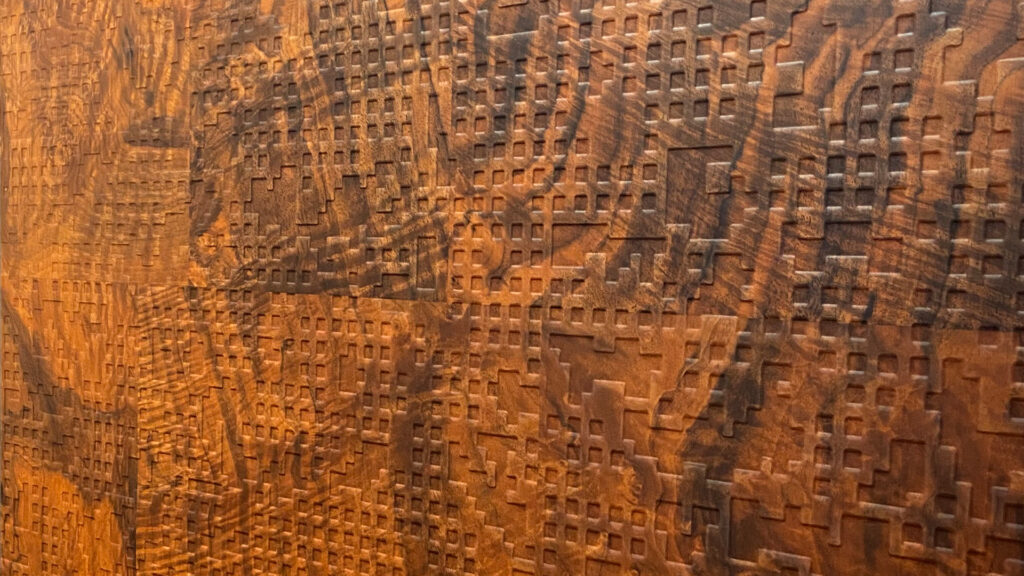 Contra-textured laminates – laminates with geometric textures and designs that are not in sync with the printed grain – are in.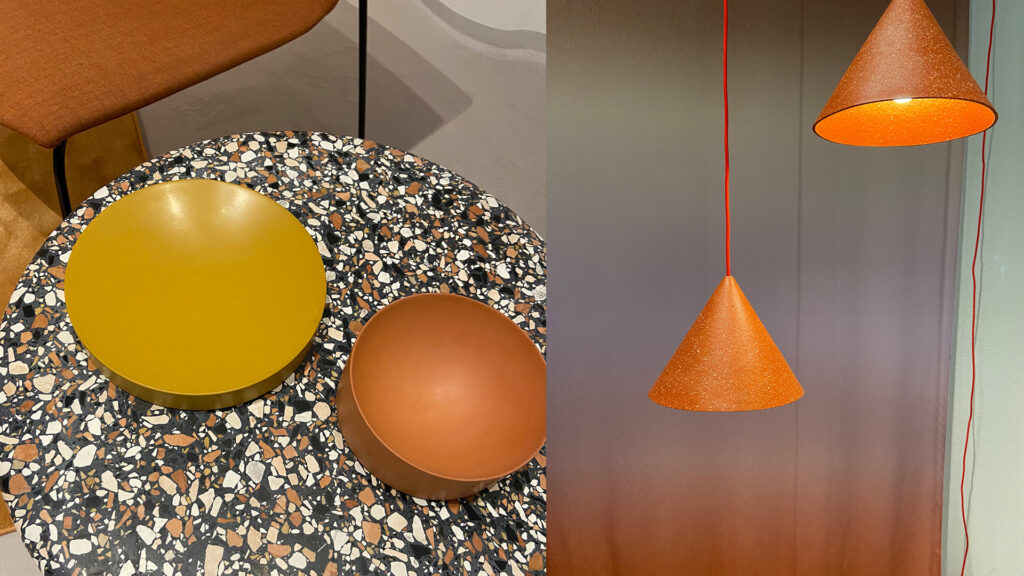 Pastels give way to bold, deep tones, in various hues and tints – burnt orange, rust-brown, mustard, and more.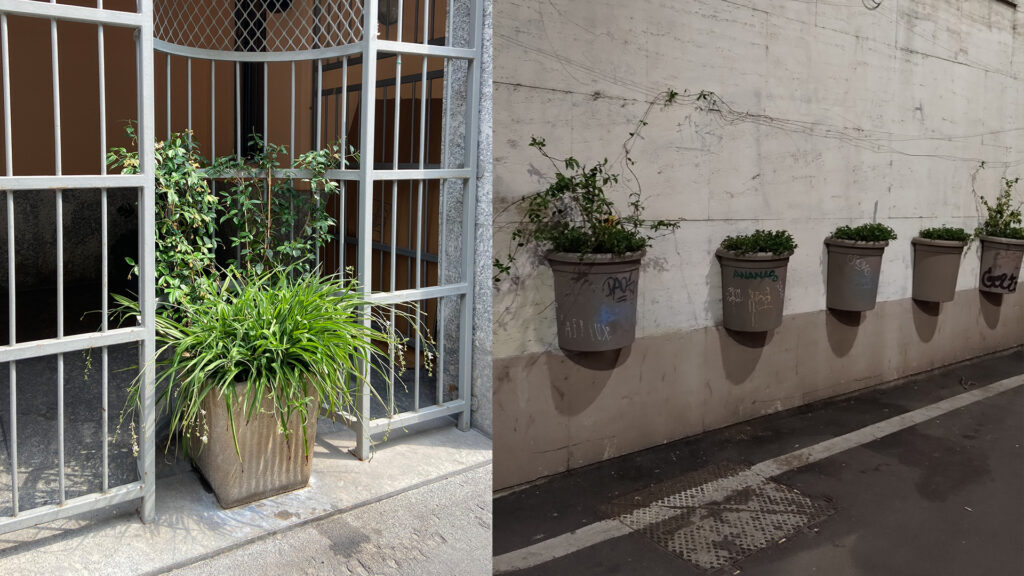 Sustainability in the context of innovations that add more value, reducing material use. Products that can be reused in various ways. Products that work better and last longer.

Know more and stay on top of the latest trends. Get your free copy of the complete Simply Sofas Milan Design Week 2022 Trend Report. Visit simplysofas.in/MDW2022