&nbsp
RR Decor Launches Lizzo's Latest Collection of Wallpapers
New Delhi, July 2018—– Spanish fabric editor, Lizzo, is renowned for their historically inspired and beautifully textured fabrics. They have recently launched their new collection, Legend, created in collaboration with Italian abstract painter Elena Carozzi. It is available in India, through RR Decor.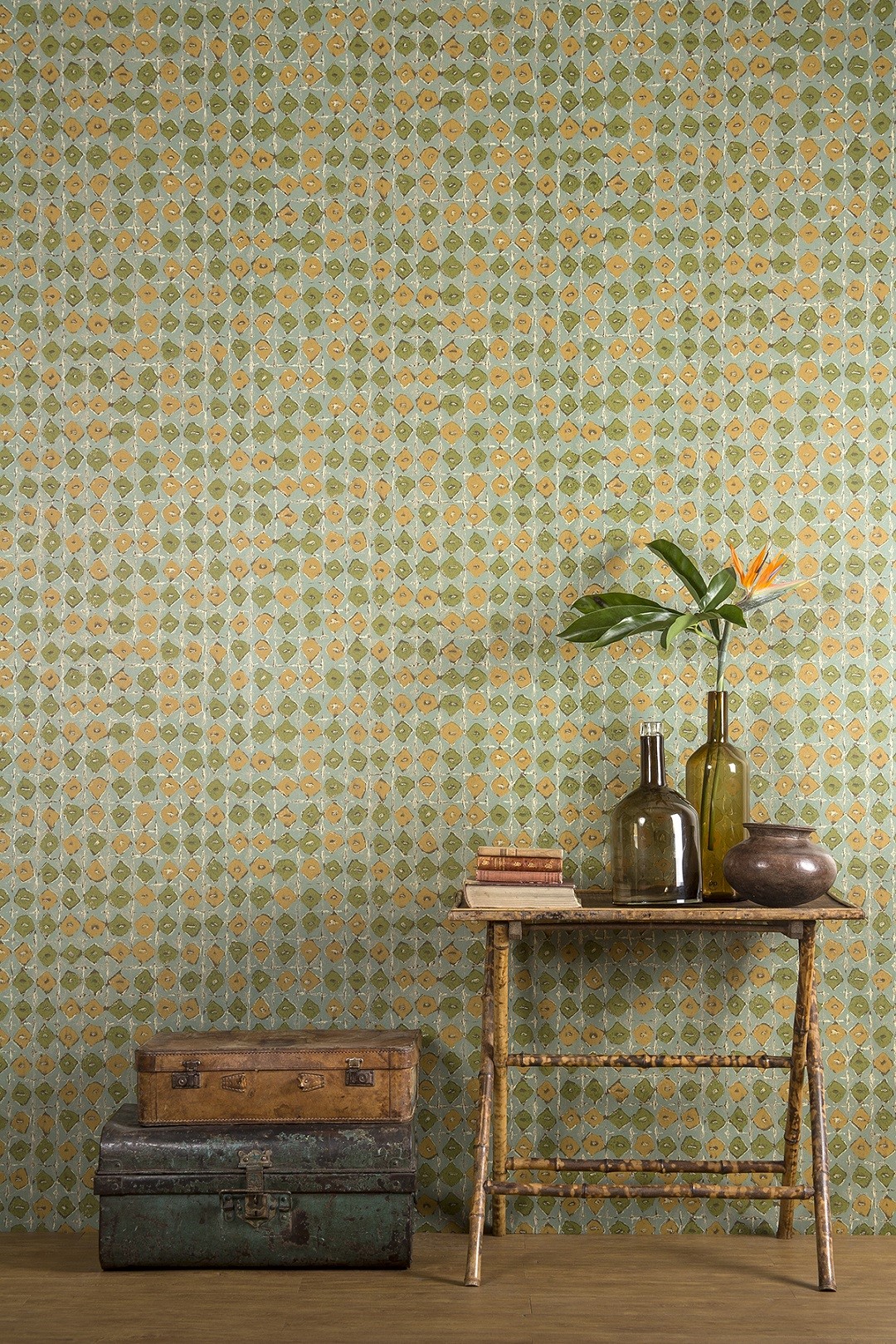 While the luxurious Legend collection captures the essence of European sophistication, you can witness diverse inspirations and techniques adopted from around the globe. The unique embossed finish of the wallpapers adds depth and movement to the intricate designs, giving an enticing táctile quality.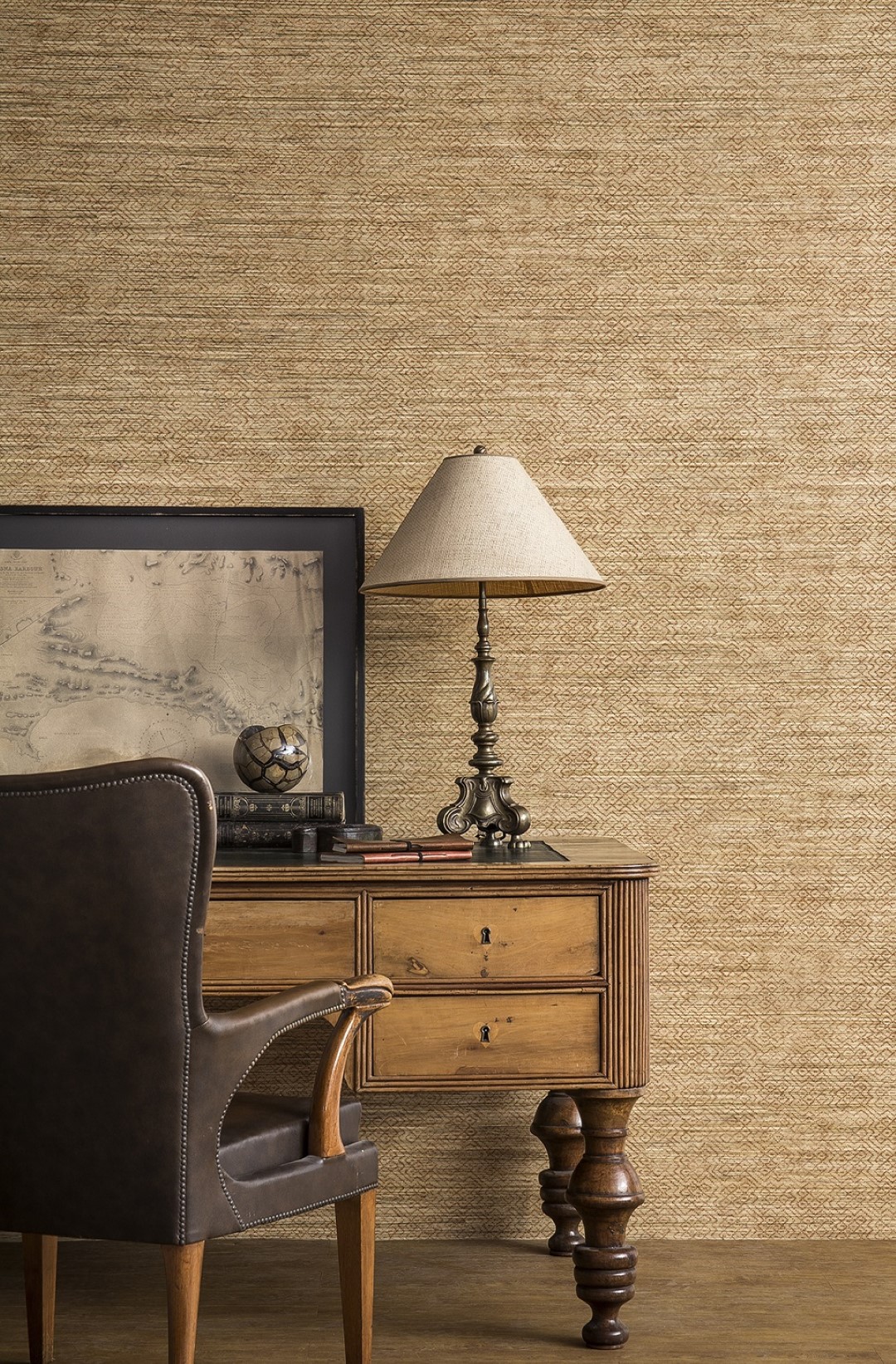 The precise and intricate designs coupled with a sophisticated palette of rich tones,  neutrals, charcoals, lime and blue, add dimensión to the collection. Dazzling metallic colours, ornamental motifs, abstract art and geometric prints combined with traditional techniques and natural textures create an opulent environment.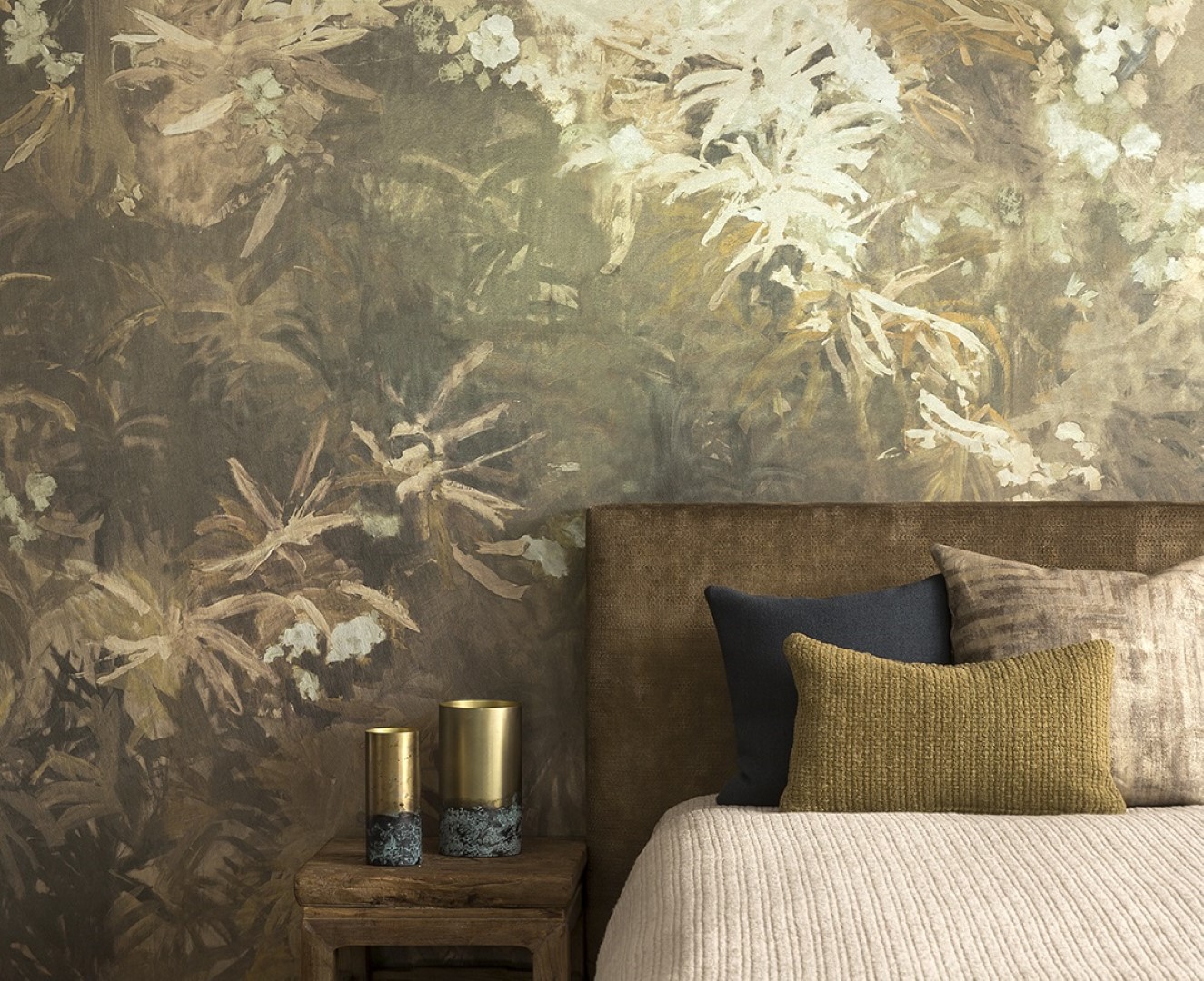 * Wild Garden Green showcases the vivaciousness of the flora.
* Batic comes alive with tiny pops of colours and embossed textures.
* Colonial Grey showcases classic damask motifs.
* The single shade Karaba wallpapers bristle with texture and tactility.
* Wild Garden Brown is vibrant and full of nature's mysteries.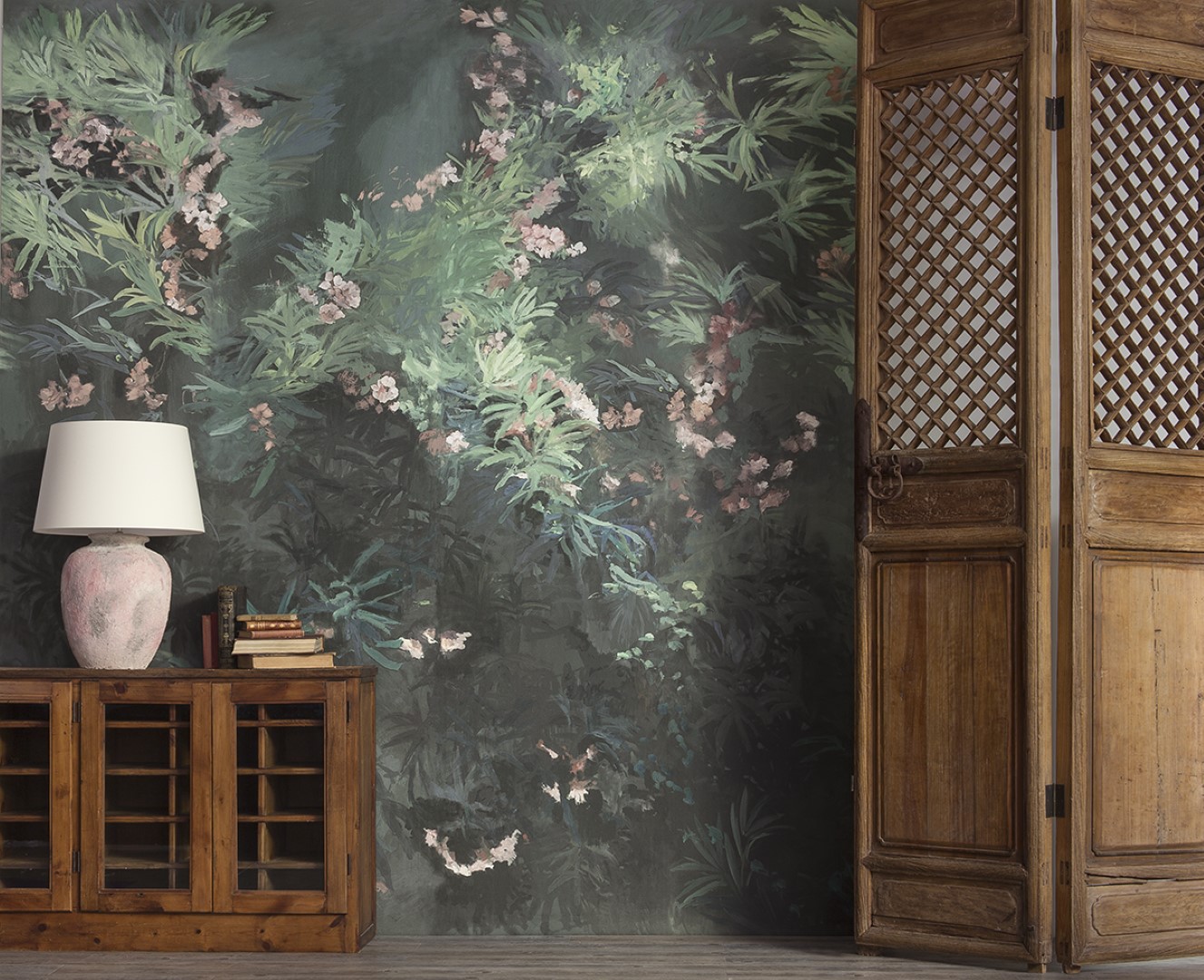 Availability:
About RR Décor:
A pioneer in the weaving of handloom silks, RR Décor is India's premier textile design company, with focus on originality of designs. We design and market exclusive furnishing and upholstery fabrics for residential and contract interiors.
RR Décor fabrics begin life in the design department where a team of artists, designers and stylists put their ideas into practice. An essential tool at the creative stage is the company's in-depth study of ancient fabrics fused with modern day eccentricities.
Most research into RR Décor fabrics starts at least twelve months in advance, with special focus on more innovative trends which range from contemporary art to extreme experimentation by International Design Houses, who are instrumental in the designing of our collections.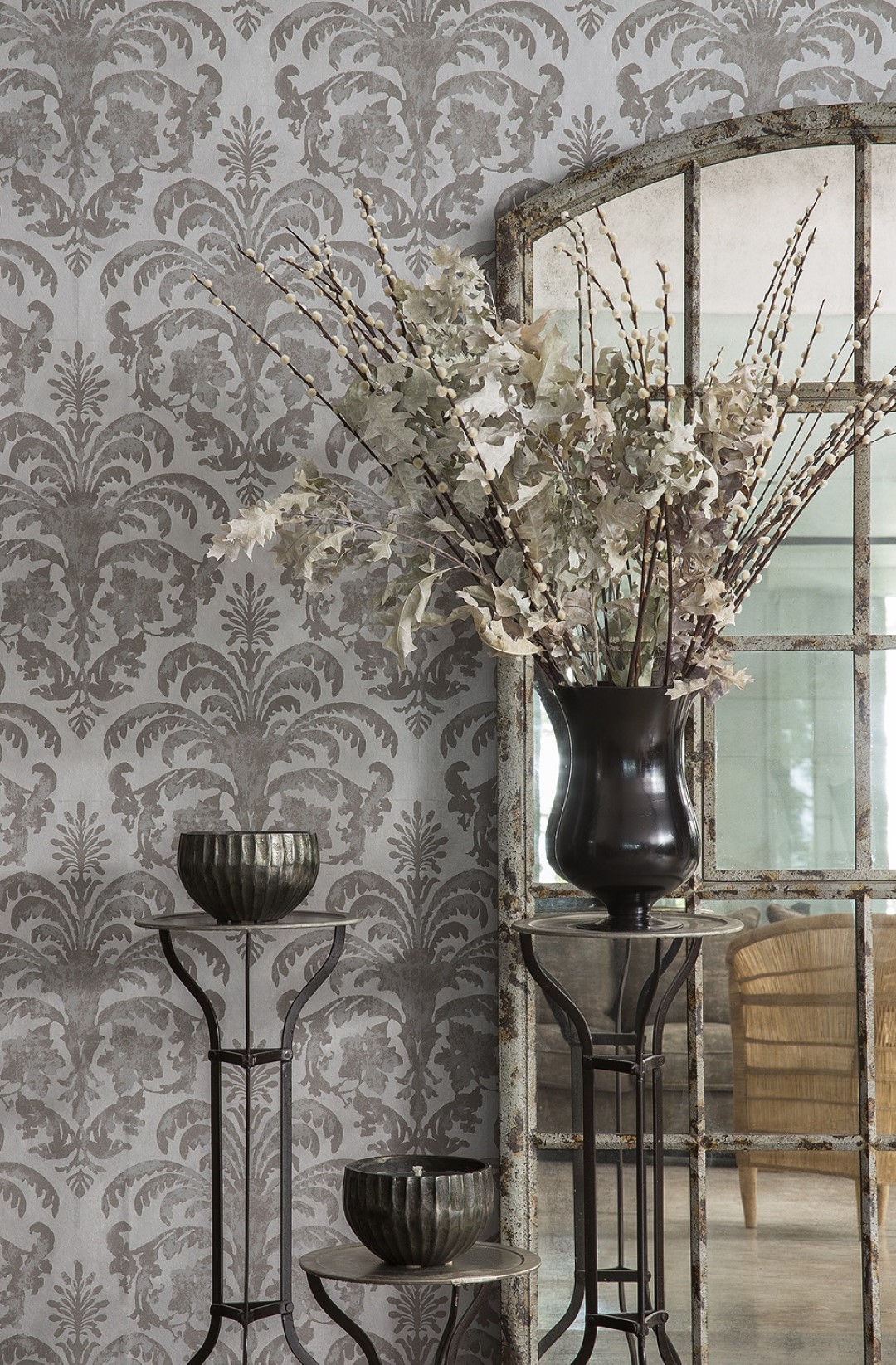 R. Decor Pvt. Ltd.
X-21, Okhla Industrial Area, Phase-II,
New Delhi-110020, India
Phone No : 91-11-41731107/08, 46068777
Email – [email protected], [email protected]
Website – www.rrdecor.com