&nbsp
Organic Shape Inspired Lamp "Navicula" By David Trubridge.
Designer: David Trubridge
The Navicula light pays tribute to the organism that is arguably the organism most responsible for the air we breathe.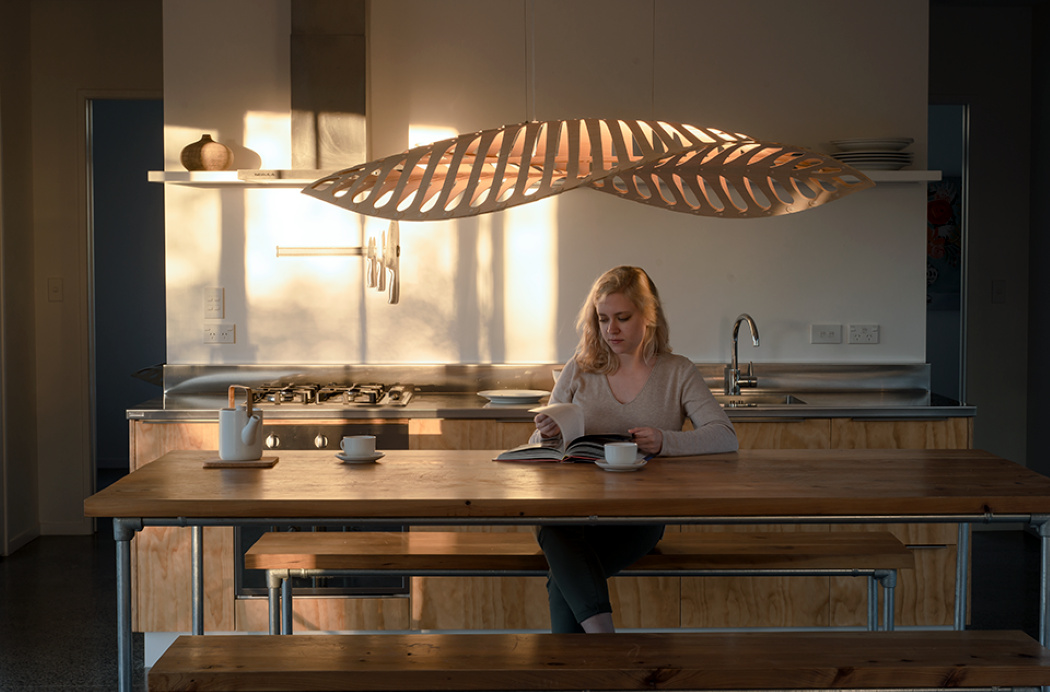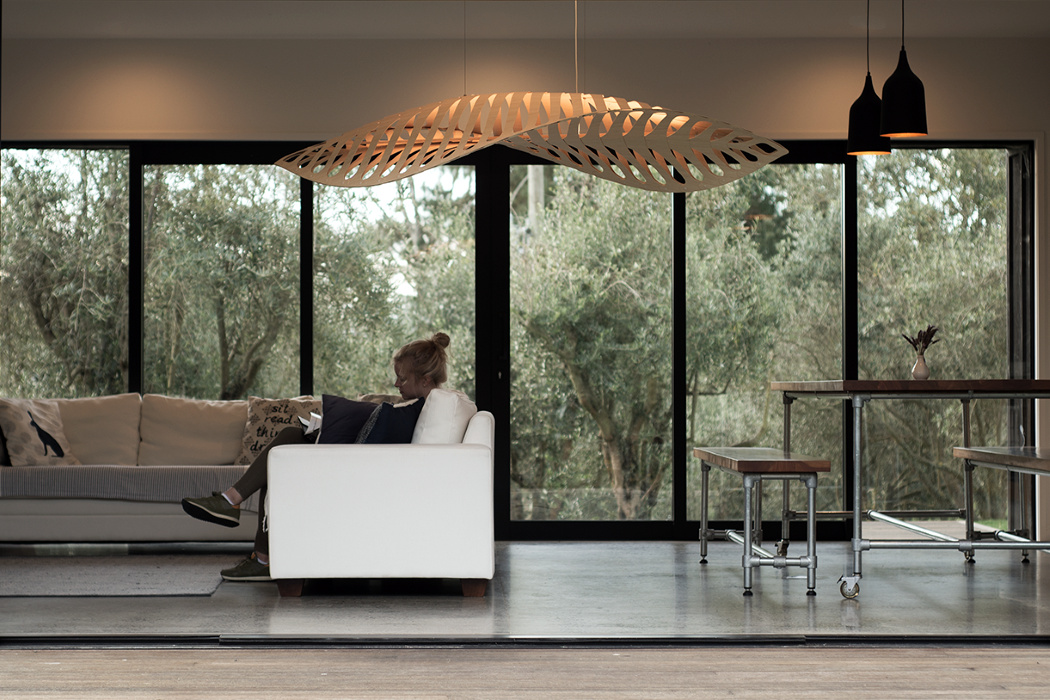 Yes, plants and trees put oxygen into the air, but they're heavily outweighed by the microorganisms in the ocean we call Plankton.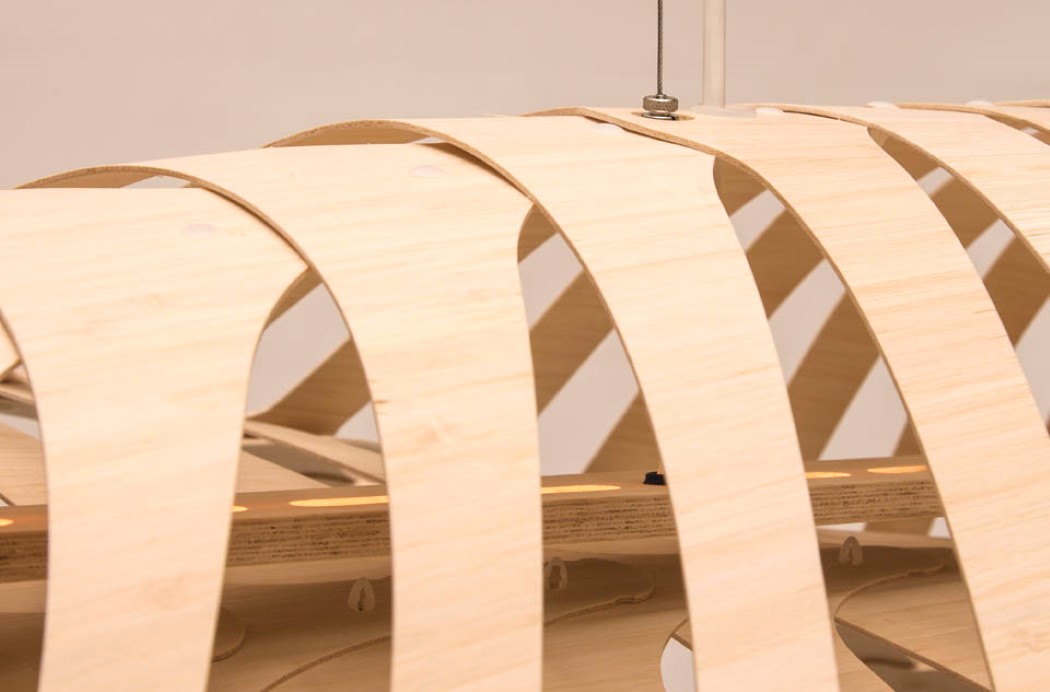 The Navicula is a diatomic (there's a picture of it right at the bottom) microorganism that floats around in the ocean waters.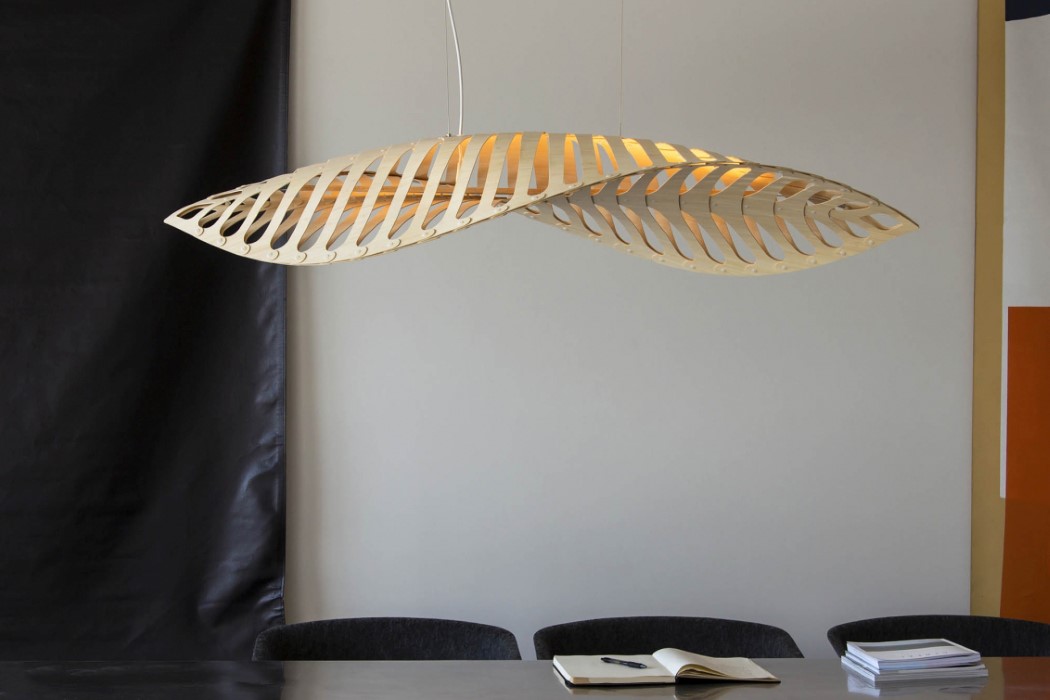 Its interesting shape inspired the light form, which followed its elegant, leafy structure, magnifying its details to reveal the microorganism's distinct beauty.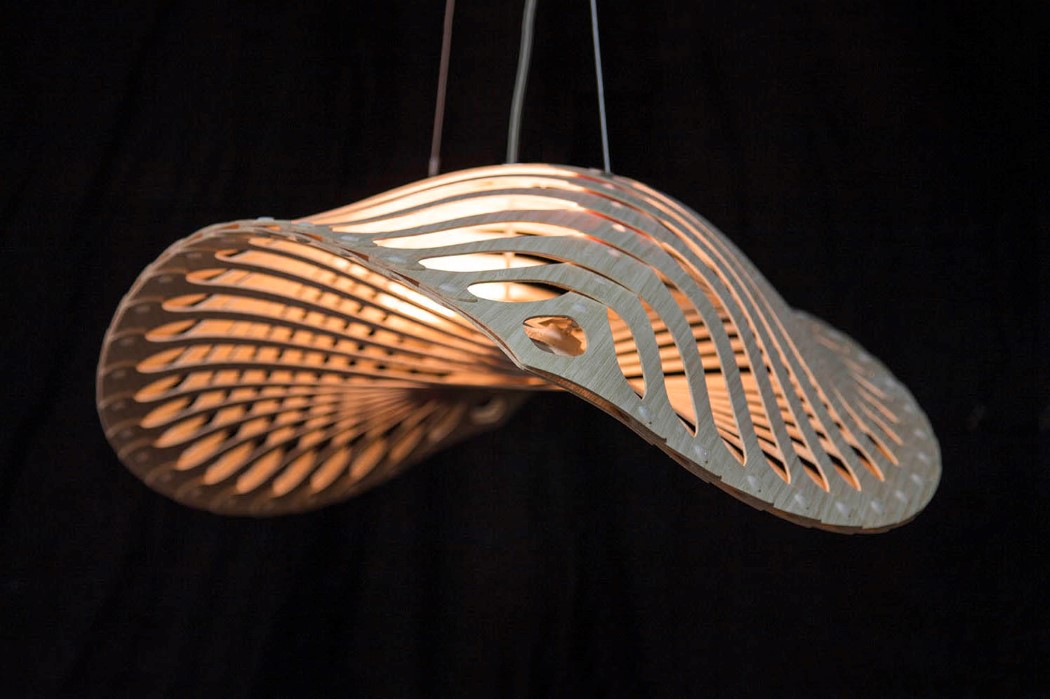 Made from lightweight bamboo ply, the Navicula comes flat-packed as individual pieces, ready to be assembled on-site. The Navicula is available in three sizes, designed to fit in different sized spaces, or even used together as a family.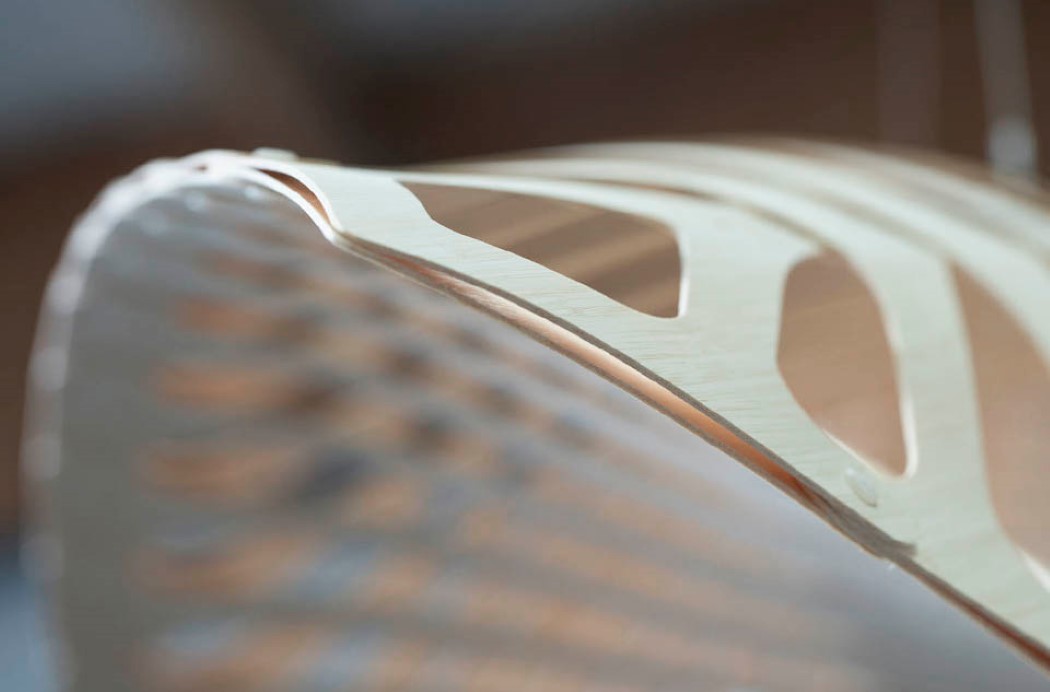 Simple, yet stellar, the Navicula is proof that nature holds incredible amounts of beauty and knowledge, and is an incredible, untapped source of inspiration!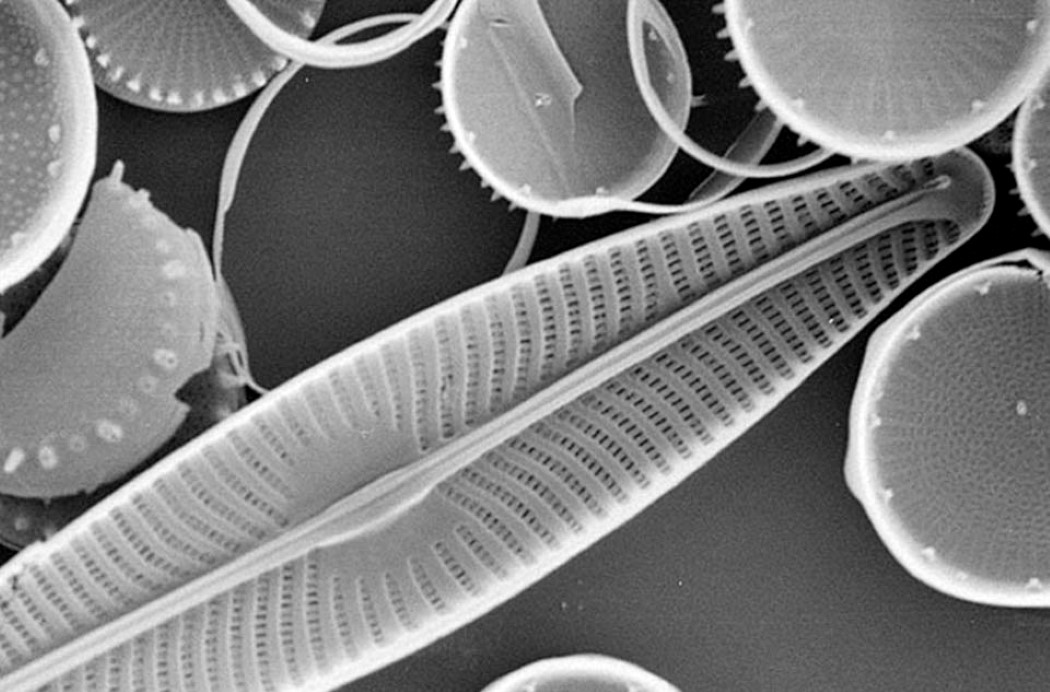 Designer: David Trubridge
Source: Yanko Design