Maher Ashram- Orphan School Design | Studio PPBA
There are 70 million orphans living in extreme poverty on streets in Asia, that's the entire population of the United Kingdom. Orphan children, who have no parents or guardians, who have no shelter, are forced to spend their life under the sky.
Visit: Studio PPBA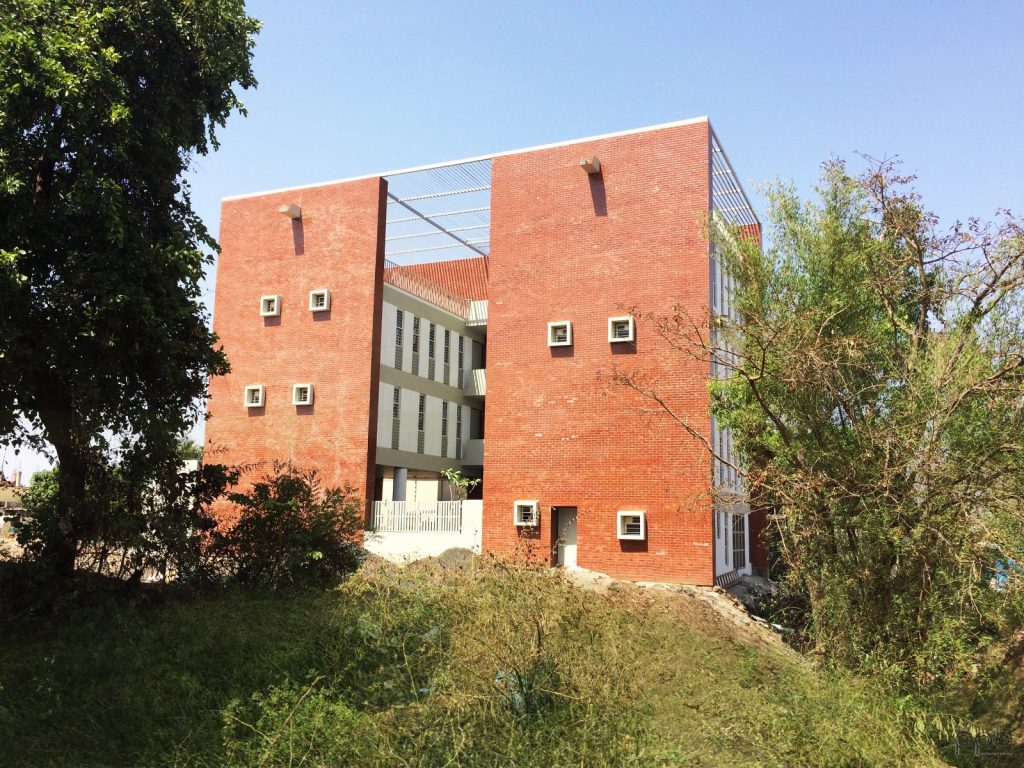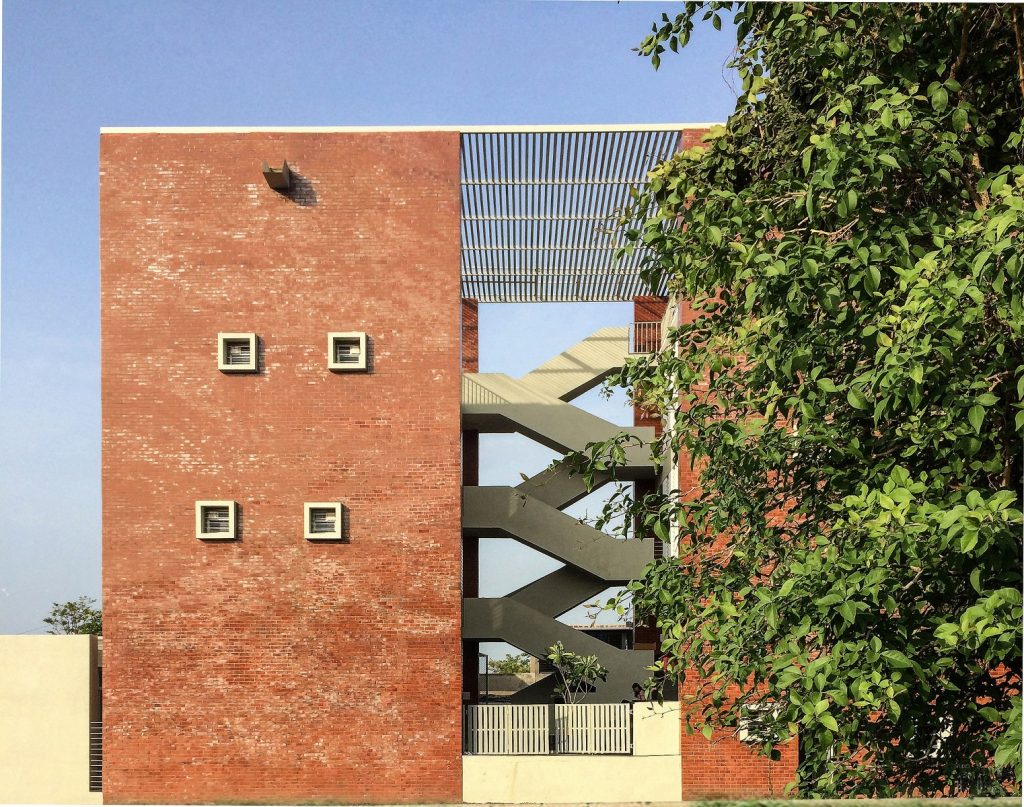 Maher's trust approached us to build an orphanage for such destitute girls in Satara, where they could stay, learn, eat, and get the quality of life which otherwise they would have been deprived of.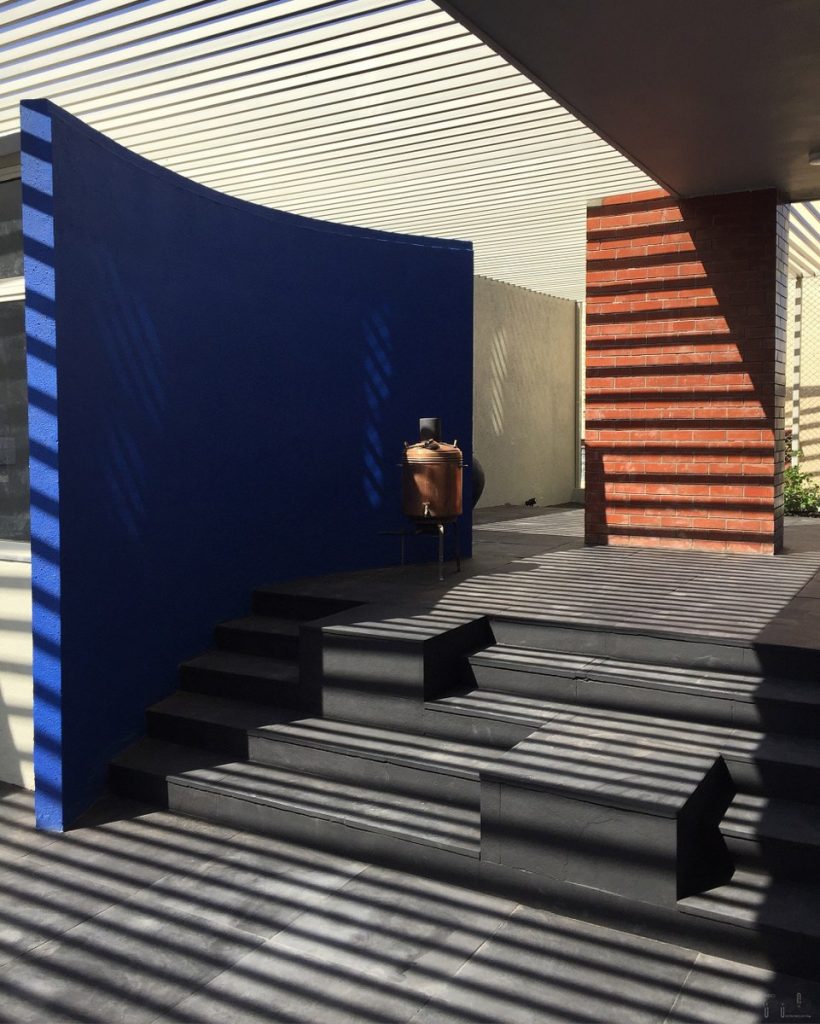 After visiting other social buildings around, we could sense the same pattern of dim passages running over each other & lack of natural light & ventilation. Our challenge was to break these introvert spaces and create a more welcoming atmosphere where these children could enjoy every season in and out and dream for the future, within the budget constraint though.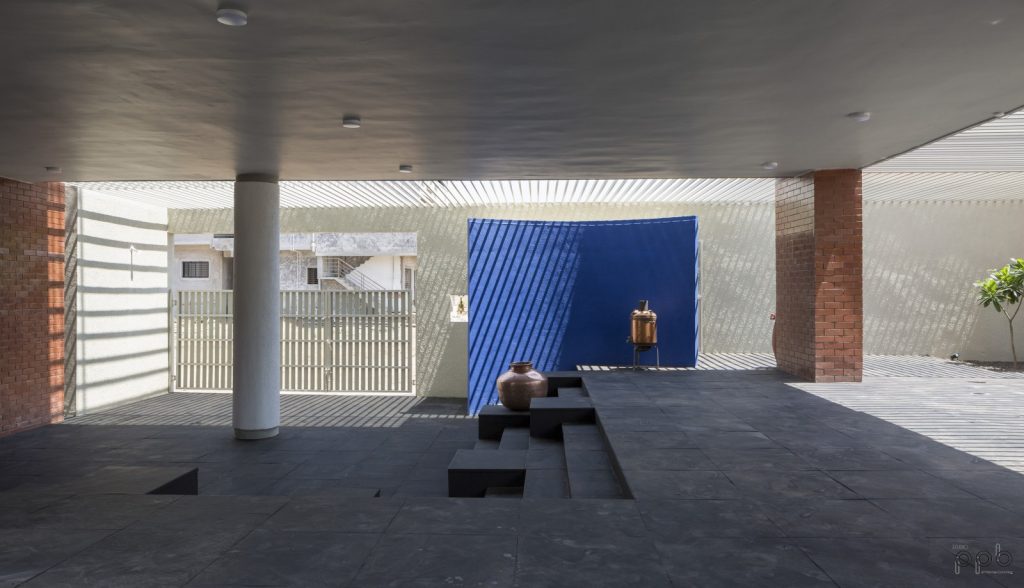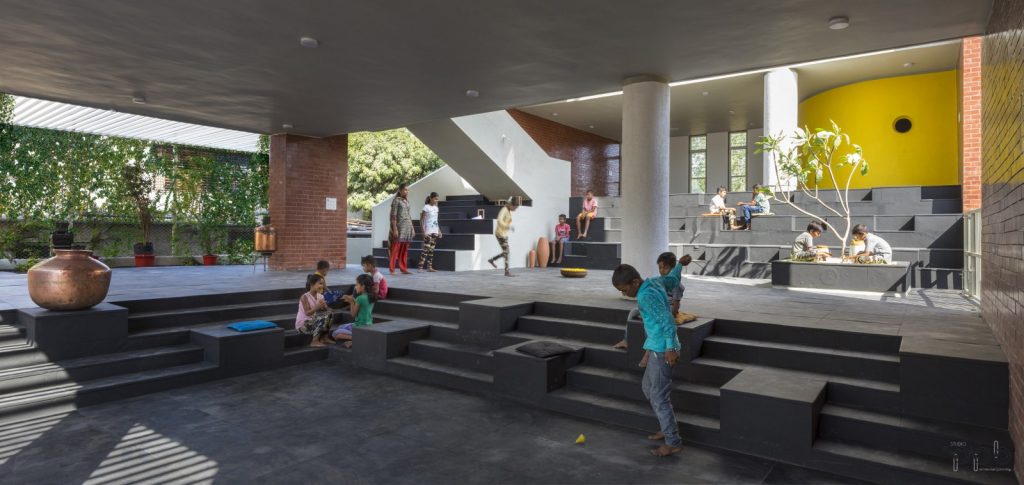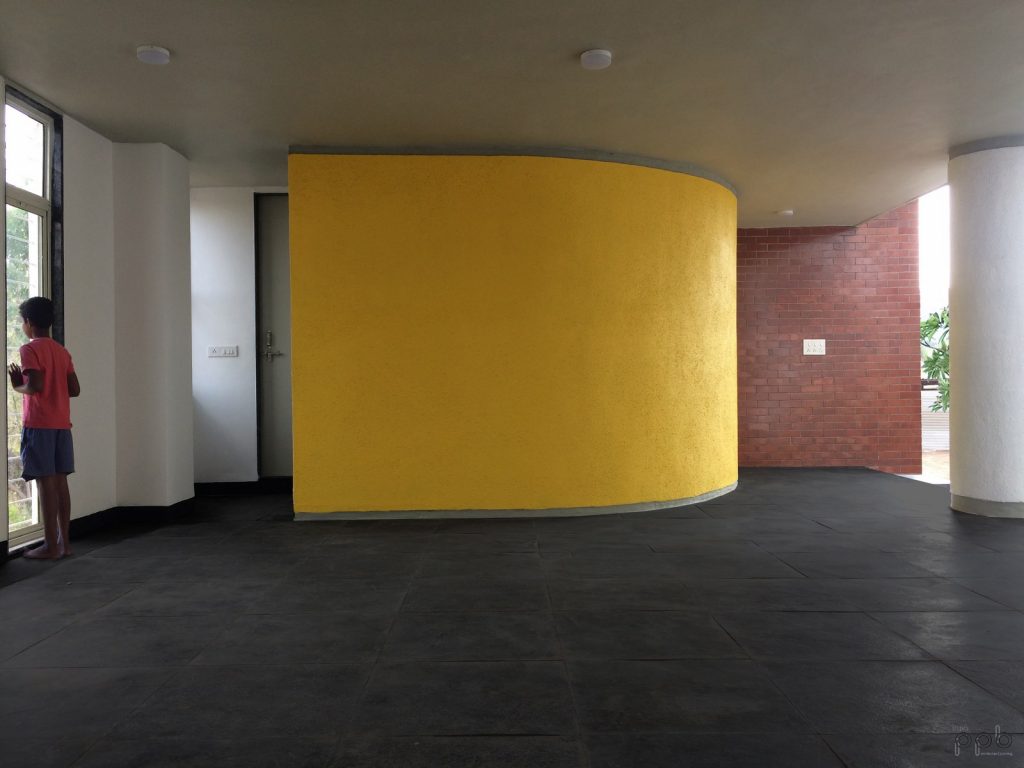 We intended to adopt a courtyard for an urban context that combines the spirit of traditional houses yet responds to contemporary values & issues. So, all the functional activities were planned around the central courtyard that would facilitate the light and ventilation.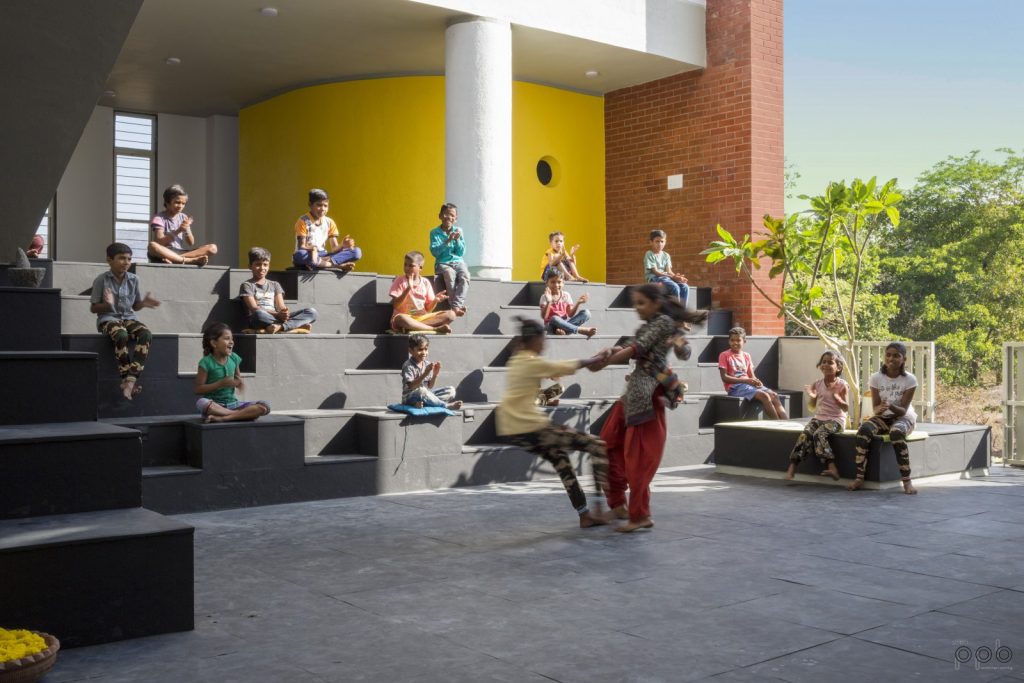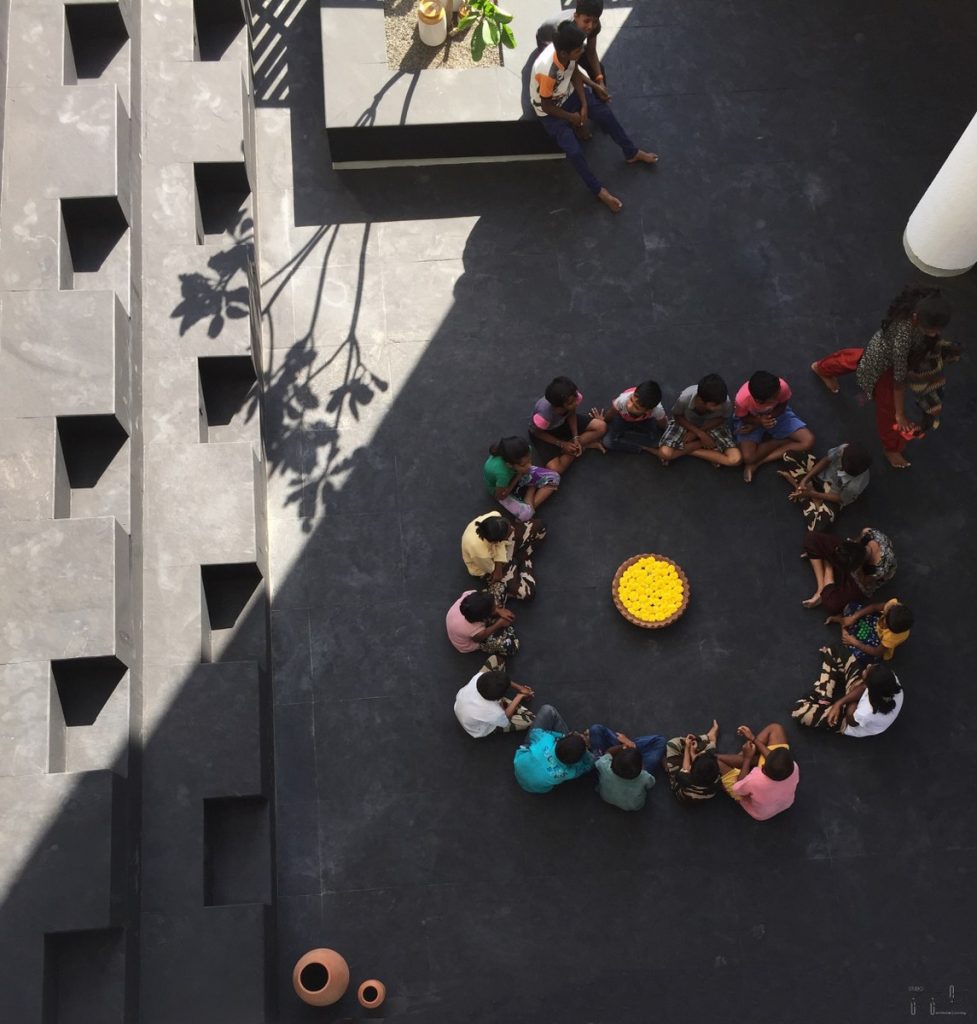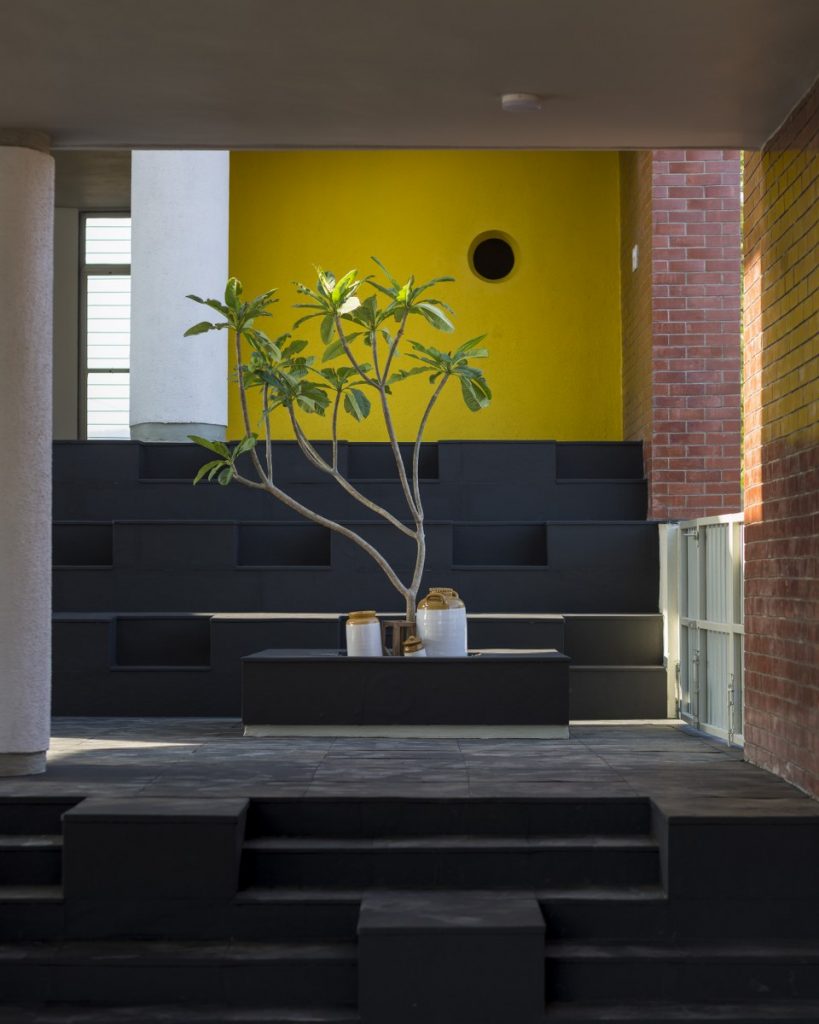 We have tried to maintain an attunement with the surroundings, striking a harmonious chord by employing locally available technology and material wherever possible.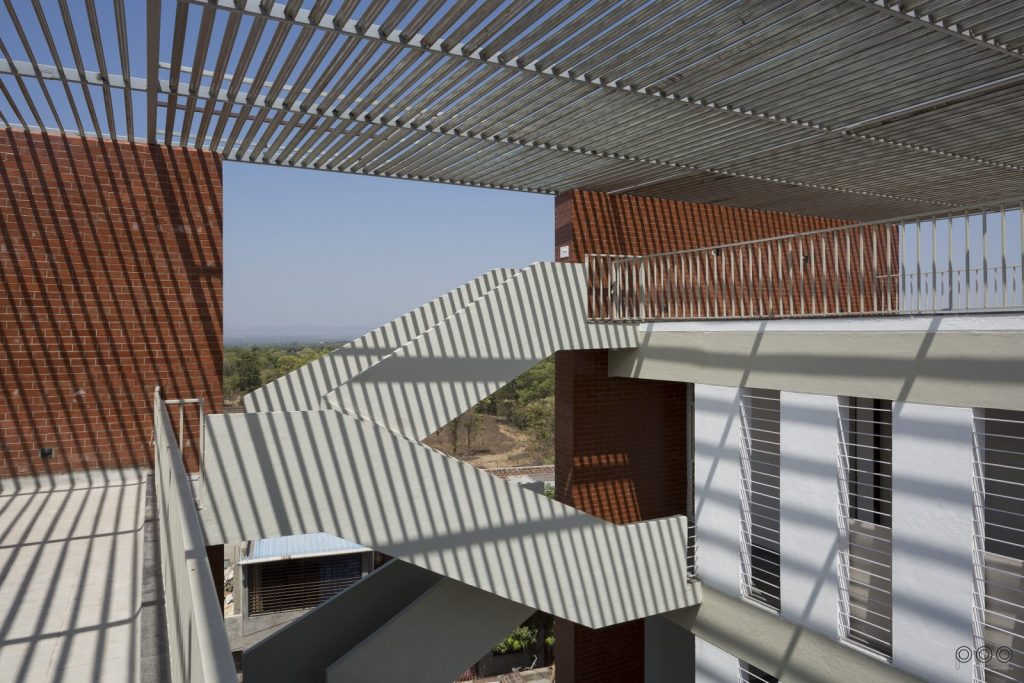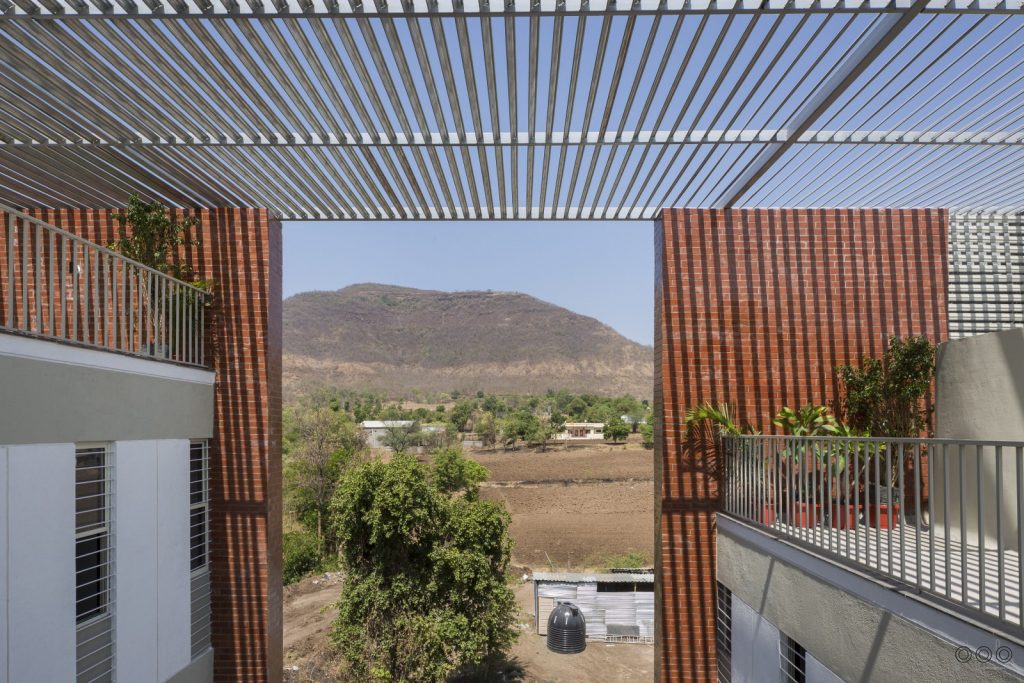 Inspired from the traditional Indian culture, we wanted this project to be a 'HOME' to these little children which would act as a container of both emotions and memories.
FACT FILE:
Architects: Studio PPBA
Location: Pune, Maharashtra, India.
Category: Public Building
Project name: MAHER ASHRAM
Lead Architects: Pankaj Bhagwatkar, Pallavi Arwade
Design Team: Shreyas Walimbe, Shubham Joshi, Devki Bohara,
Clients: Maher Trust, Pune
Gross Built Area:1121.00 SQ.M
Project Year: 2018-2019
Text : Kunal Rakshit, Pallavi Arwade
Photo credits:  Pallavi Arwade & Onil Shah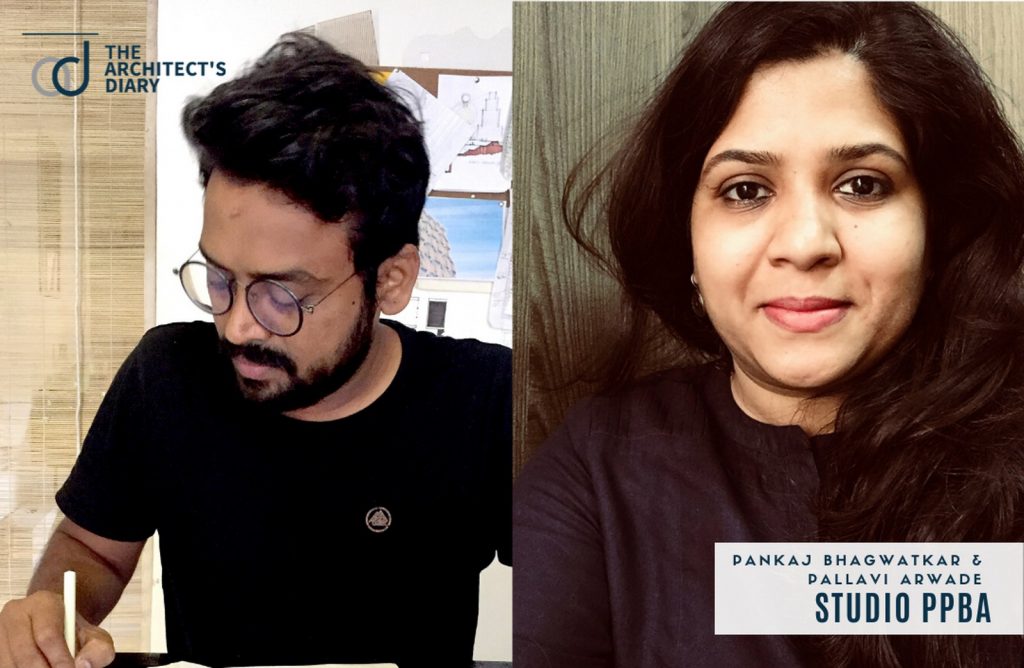 Facebook: https://www.facebook.com/studioppba/
Instagram: https://www.instagram.com/studioppba/