One cannot ignore something as importance as the lighting in the house. Apart from holding an aesthetic quality, efficiently designing it becomes a crucial part of the ergonomic designing. The fathomless ability it holds in instilling and improving the right moods and energy into a design space cannot go unconsidered in a design process. Even a certain part of the budget should be retained for such a chief design element. One can be really cautious about designing each elemental piece in the room but wrong lighting can make it all go in vain so quality lighting is suggestive. It can have physiological and psychological effects on the mind as well. Emotions- both positive and negative- are felt more intensely under bright lights. 
They can be designed with a perfect mix of three primary types of color temperature for light bulbs- Soft White (2700K – 3000K), Bright White/Cool White (3500K – 4100K), and Daylight (5000K – 6500K). Also efficiency is mandatory. They should be effective in cost saving. Cost effective lights can be costlier at procurement but its long term benefits are worth every penny. There is even a thing called Architecture Lighting the best place to find the right lighting is Arturest. Architecture lighting is inculcation of lighting within the architectural joineries and details in the design- uplifting the right feature points and thus, increasing the perceptional depth of the space. This mixed hand in hand with ambient lighting, can give marvellous results. Lighting design depends on –
the size of the room
colour and texture of the space
amount of natural light oozing in
feature points that needs highlighting
purpose of the space and its sophistication
occupants age and preference
Level of illumination (lux)
amount of furnishings and elemental designing
number of people that are going to use the space
Lighting Design Layers
"There is no single light fixture that gives you everything you need to illuminate a room properly." – residential lighting expert Randall Whitehead. Proper light layering- ambient, task and accent lighting – provides the room with right environment, functionality, flexibility and convenience. Multiple light sources also help in multi-tasking; an easy switch from a work room in day time to movie get-togethers in the evening.
These are the general lighting as its main function is to make the spaces aptly visible. It must be glare-free and inculcated in a way to optimally merge with the natural light and create the right functionality. The general thumb rule is that it takes 20 lumens per square feet to create adequate ambient lighting.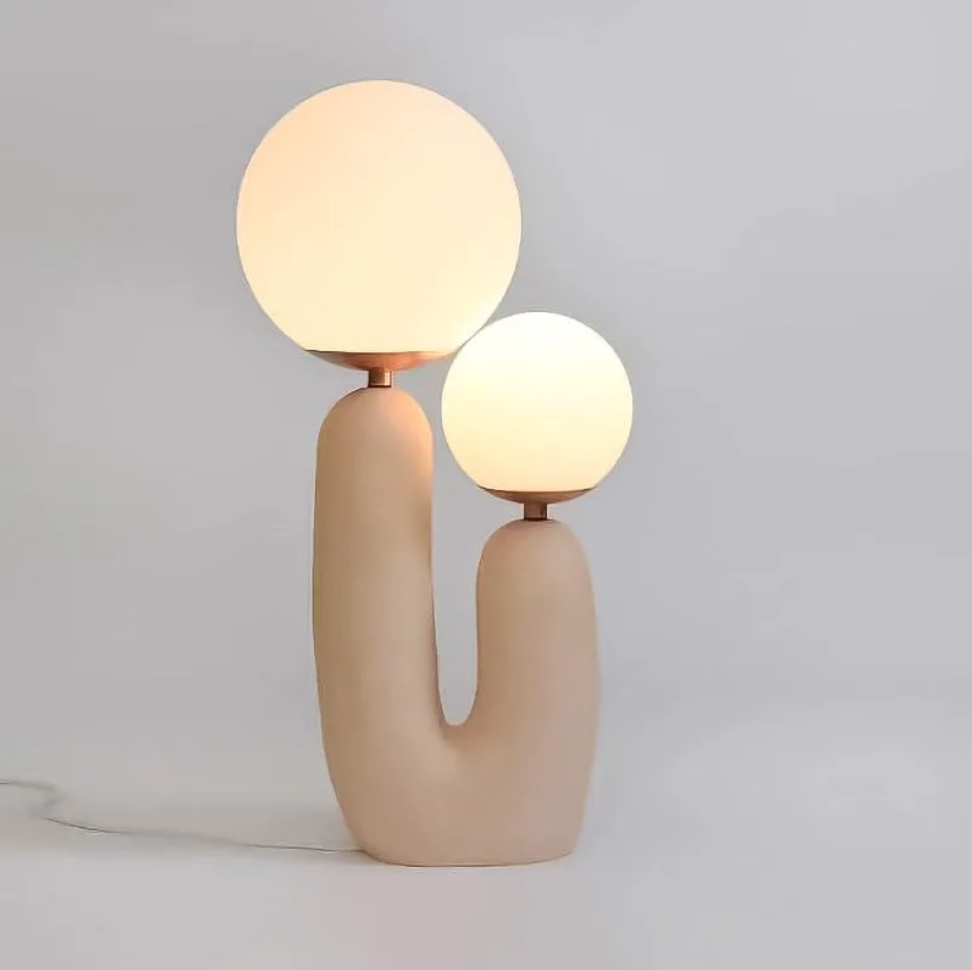 These lights are assistive in completing a particular function. They are more of directed towards a specific area focusing more on the job be it sewing, writings, cooking etc. It provides a proper level of illumination for the activity without strain.
This is to accentuate the features and focal points in a room to highlight their dimensions and characteristics. Picture lights, wall-mounted fixtures or track lighting are common but here you can be as innovative as you want. As per the general rule, accent lighting should be three times brighter that the ambient lights for maximum impact.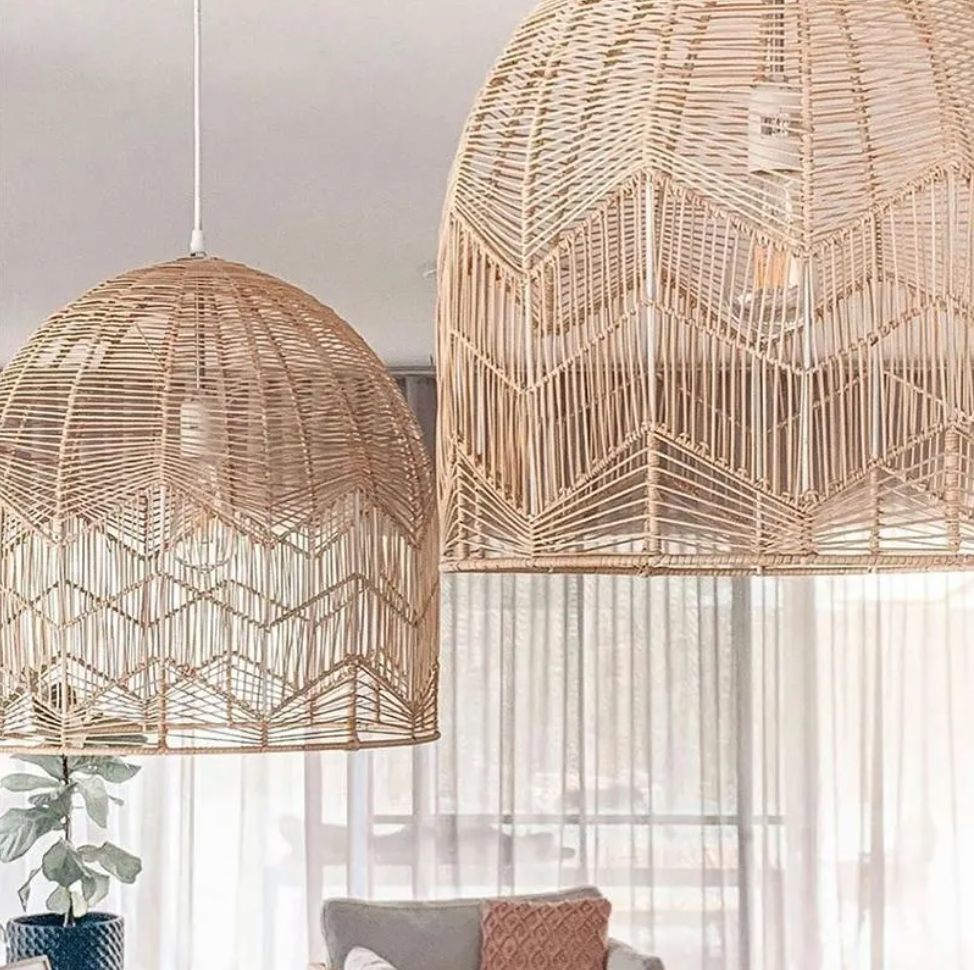 Lightings as per Spaces
Entryway
One can be innovative here. There can be attractive chandeliers or pendant lights above; floor and statement table lamps as per the décor.
Living Room (1,500-3,000 total lumens)
Here, make the most of the three light layering- ambient lights over seating, task lights for specific areas, and accent light to highlight pictures and artworks. If it has a main seating area, use a large overhead centre fixture and floor lamps for shadowy corners.
Dining Room (3,000-6,000 total lumens)
These are the easiest ones to light. A main articulative feature light (chandelier, etc.) above the dining table suffices the purpose. Don't use lights above chairs as it may create ugly shadows. Dimmers are a must to set the right mood.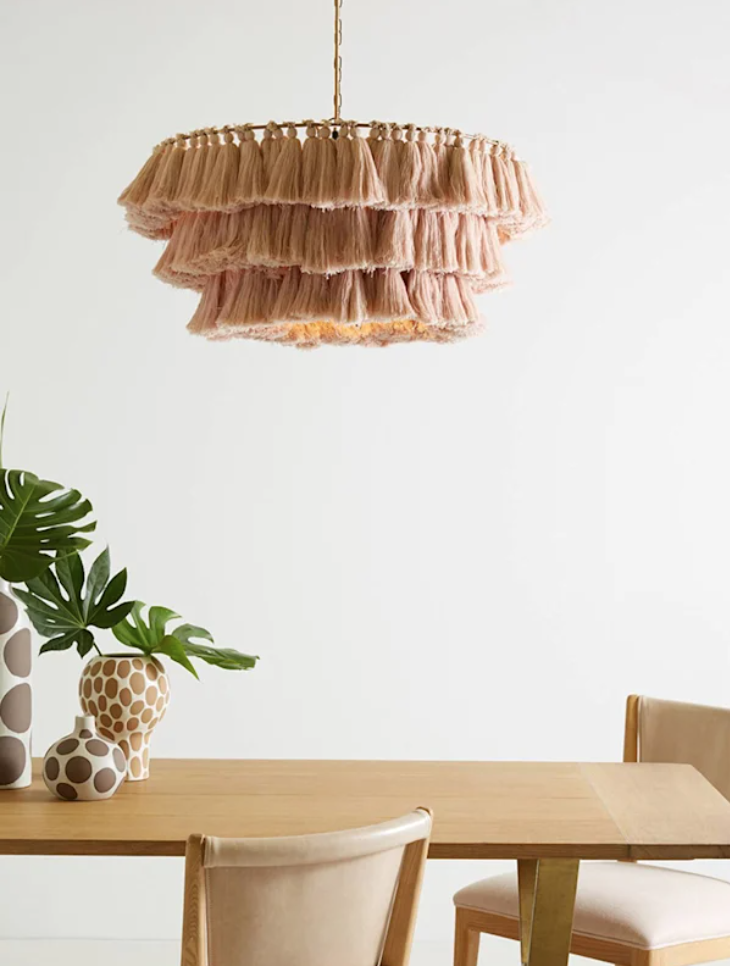 Kitchen (5,000-10,000 total lumens)
Since it is a core functional area, layering light is advisable- say, recessed, pendants and ceiling fixtures. Shadows must be avoided and task lighting plays an important role here. There must be an under cabinet and above platform task light installations. Island kitchen can be highlighted with a chandelier or pendants.
Bedroom (2,000-4,000 total lumens)
Ceiling light fixtures and recessed lights are most convenient. Also, add various light tones and here again, layering can be explored to any extent. Use a lampshade with warm lights and dimmers to set the right mood.
Bathroom (4,000-8,000 total lumens)
Sufficient task lights above the shower area is a must. In the dresser area, it is better to have side lights or tubular lights with the same mirror length as ceiling lights are inconvenient for makeup and shaving. A separate ceiling or an accent light for the water closet area needs to be added. Include dimmers for middle-of-the-night visits.
Apart from the right designing, appropriate light fixtures are the most important thing along with the right controls. Good quality fixtures go for a longer time and are also cost-effective. Inculcate right preferences to set the moods- cool (400k or higher) or warm (2700-3000k) colour temperature.