Transform your home with beautiful decor and incredible scenes using LIFX Tile. Bring your rooms to life with ambient light art, moving scenes, themes and effects.
LIFX Tile is amazing for living areas, bedrooms and can be placed to create unique experiences almost anywhere in your home. Connects to your Wi-Fi without a hub and enjoy the LIFX experience that you love anywhere, anytime.
CONNECT WITH WHAT YOU LOVE
Using apps like IFTTT and more, be notified of emails and messages with the flash of a Tile. Check out our connects with page for many amazing integrations including voice with Apple HomeKit, Amazon Alexa and Google Home.

&nbsp
ONE APP FOR ALL YOUR LIGHTS
With a tap on your phone, tablet or watch, take your home from bold colours to cool pastels. The LIFX app is free for Android, iOS and Windows.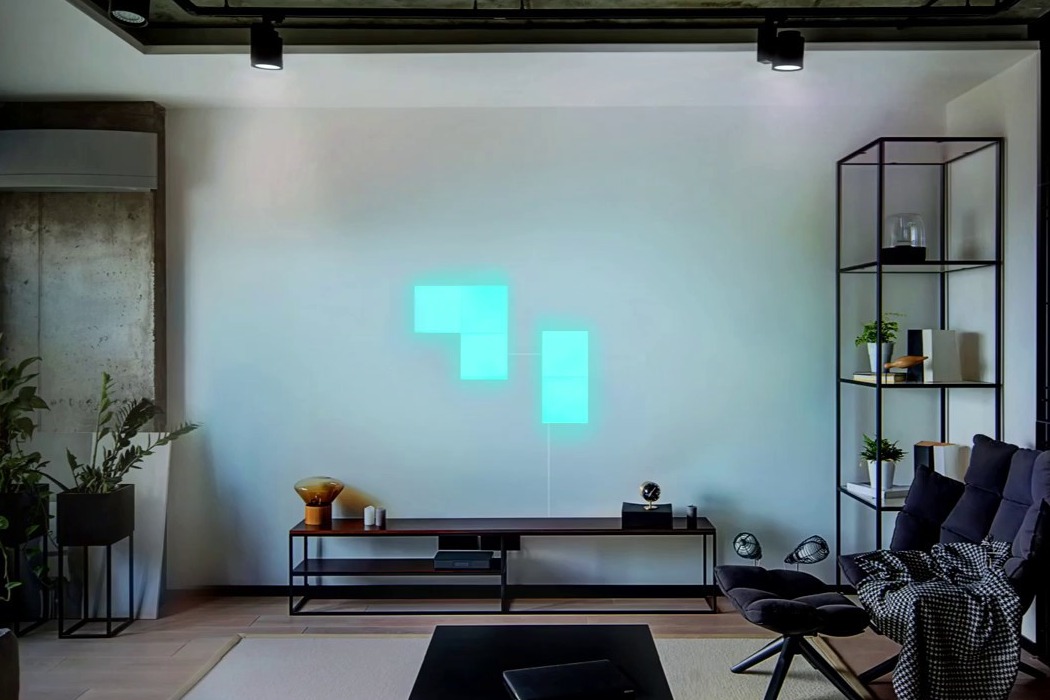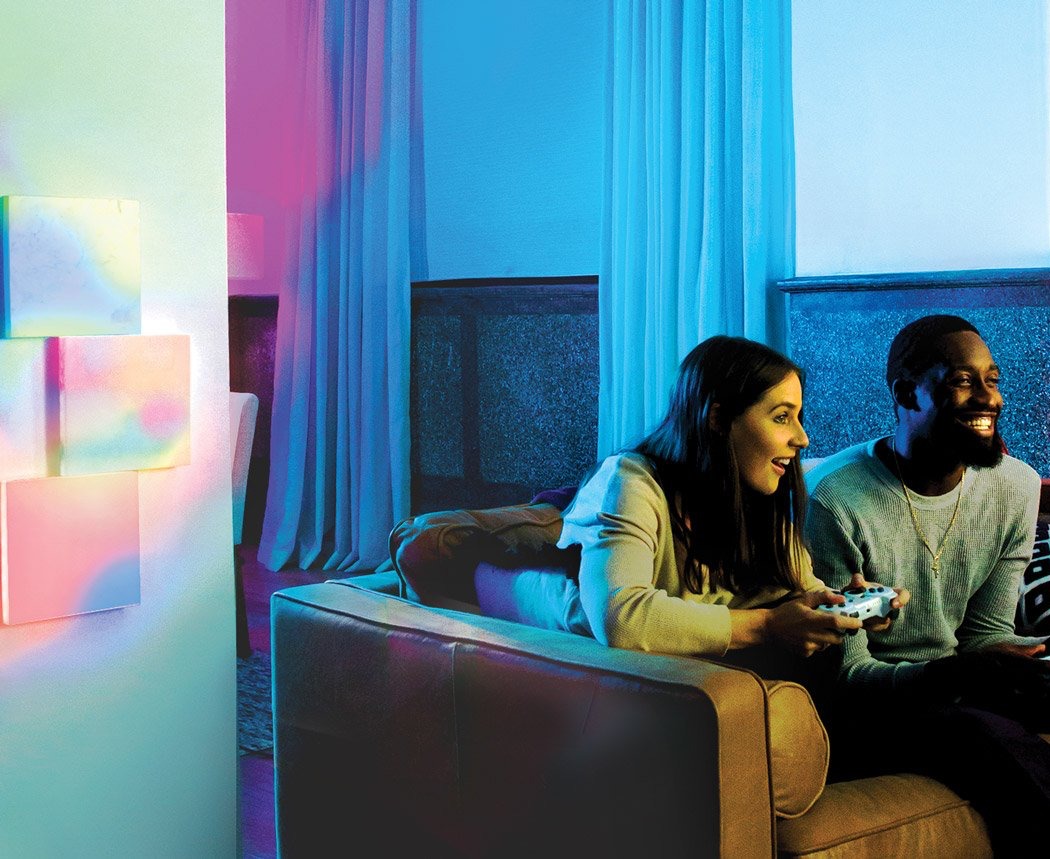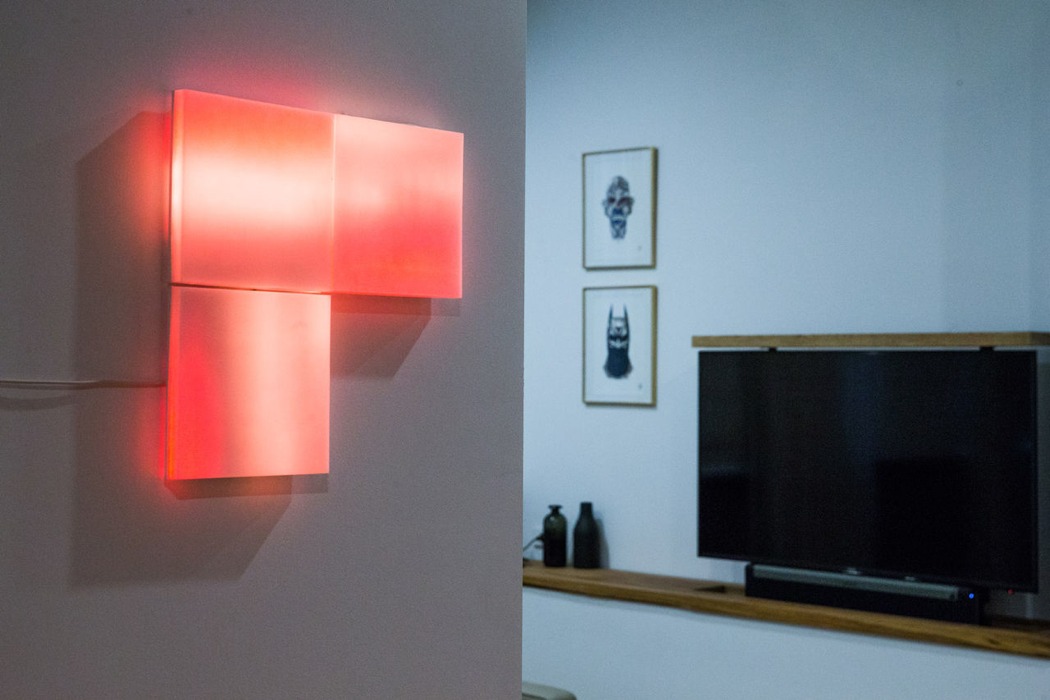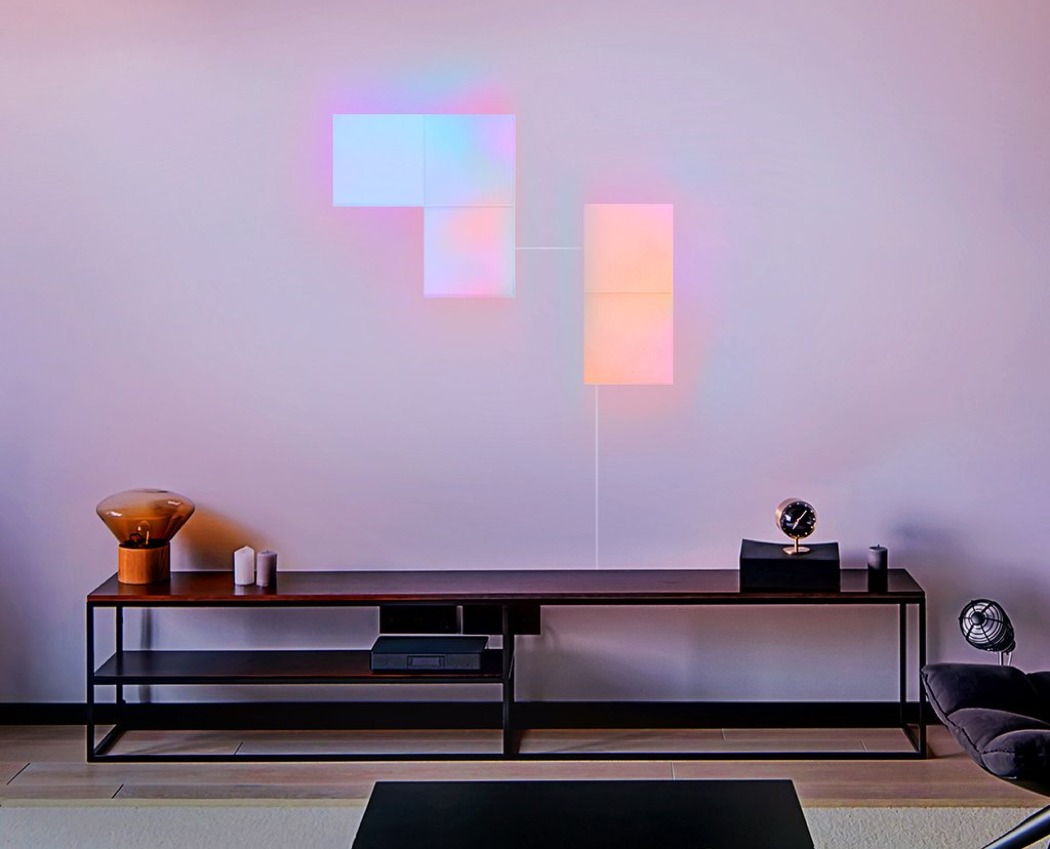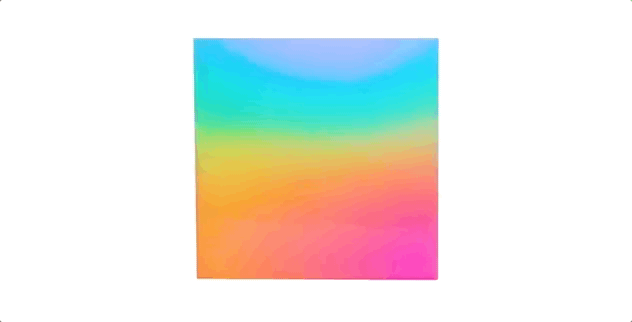 Designer: LIFX

&nbsp