Contemporary home decor means updating the interiors of your house with the fashion and trend in vogue worldwide.
It is a very important component of housekeeping for many reasons. The contemporary home decor reflects your taste, attitude, aesthetic sense and the value you attach to it and your appreciation for good housekeeping. It is generally regarded that people generate opinions about a personality by assessing his / her likes and dislikes for contemporary home decor.
It is very used to adopt the standards of contemporary home decor. There are multiple sources to routinely update your knowledge of contemporary home decor. Internet, niche magazines and catalogues, architects, home decorators and home decor stores are the best means to keep in touch with the contemporary home decor.
There are several categories of contemporary home decor. They are: modern furniture comprising sofas, tables, book shelves,TV Stands and cases, chairs, window furnishings and bedroom furniture; accessories like art decor, clocks, home office, picture frames, wall sculptures, mirrors and vases; rugs and textiles like throw pillows, carpet tiles and rugs; entertainment accessories like serving trays and bowls, placemats, candle holders, salt and pepper shakers and bar accessories; bedding and bathroom accessories; kitchen products like cutting boards, cake server, broom and dustpan, bowls and coffee cup towers; outdoor accessories including doormats; fun accessories like pet bowls and gourmet bags.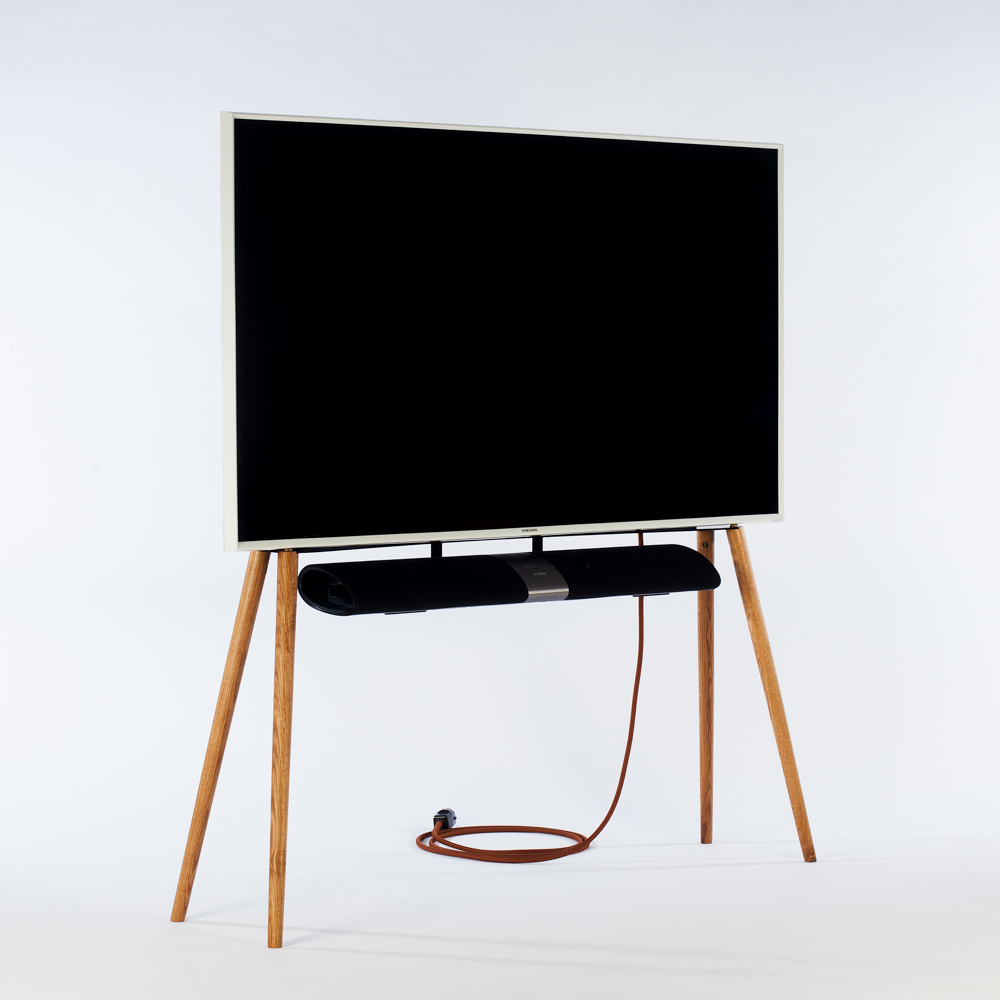 The list of contemporary home decor products and accessories inexhaustive. But the list depends on what you want inside a house. For, having all contemporary home decor accessories and products can clutter rooms.
It is always advisable to employ a home decorator with sound knowledge of contemporary home decor to ensure that the house has all the modern amenities.
The contemporary home decor has many categories depending on the taste of the house owner — modern, antique, trendy and traditional. However, most people prefer modern contemporary home decor for two reasons — availability of a wide range of products and accessories and affordability. Choosing modern contemporary home decor can update a house as per international standards. While antique or traditional contemporary house decor is more of customized and on the expensive side.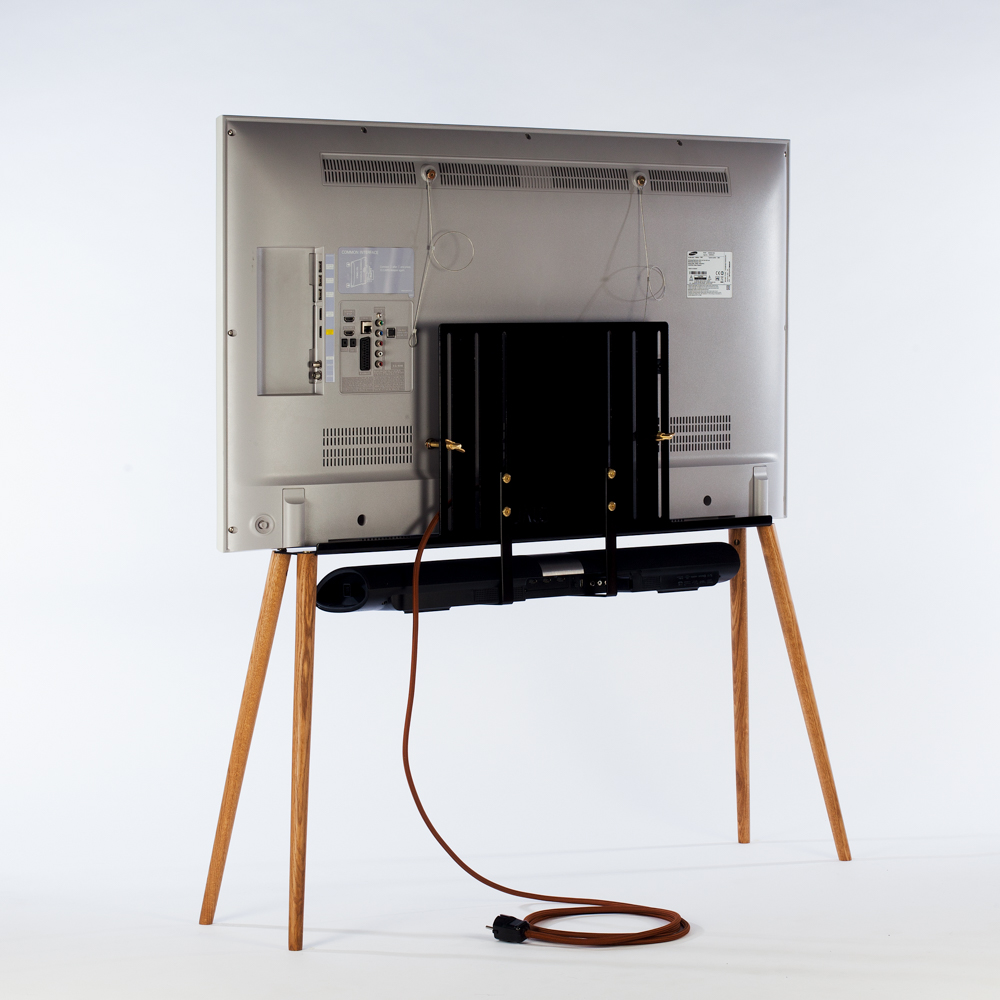 The best way to access contemporary home decor is to visit the nearest store in the neighbourhood. It not only gives you an option to experience the products by feeling them but can give you a general outlook or prepare an idea to decorate the home.
Contemporary home decor products are available in packages at attractive prices. One can check such offers on the internet and proceed to the stores for the best buy.
See More >>> https://www.jalg.me/