Inhabit Store In Delhi Evoking A Quaintly Grand Vibe Through Design | Neeta Kumar
The store follows designer Neeta Kumar's signature style of classic values woven into contemporary mores with a sprinkling of design influences from around the world to evoke a quaintly grand vibe. Carved wooden pillars, colorful carved life-sized candle stands, intricate iron screens, cane screens with arched tops, embellished walls, ornate floor lamps, all create a charming otherworldly environment.  
Visit: Neeta Kumar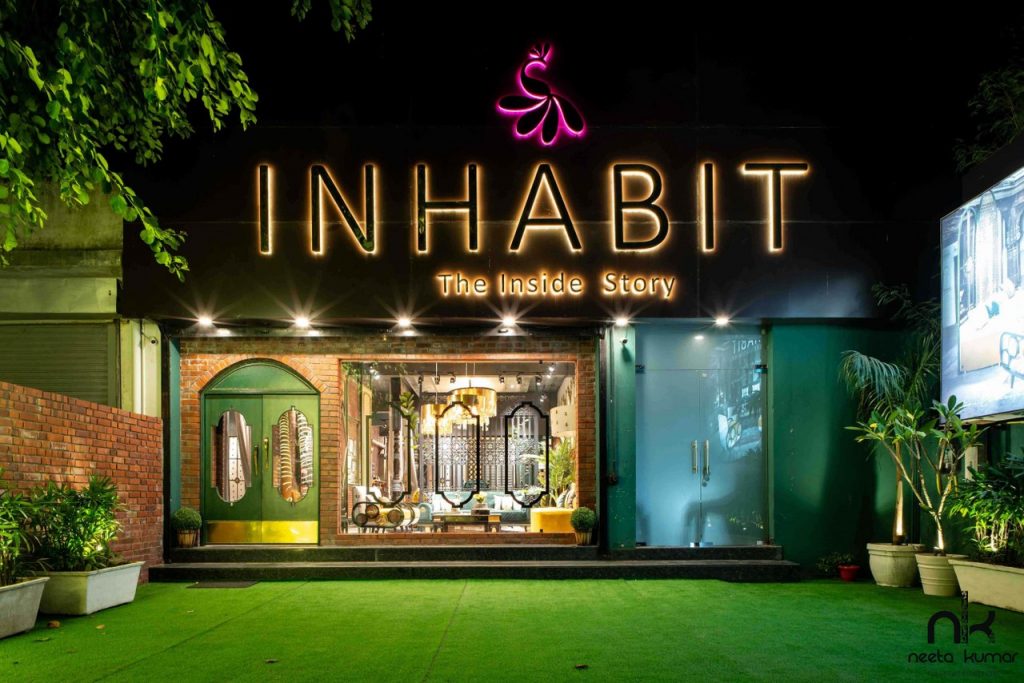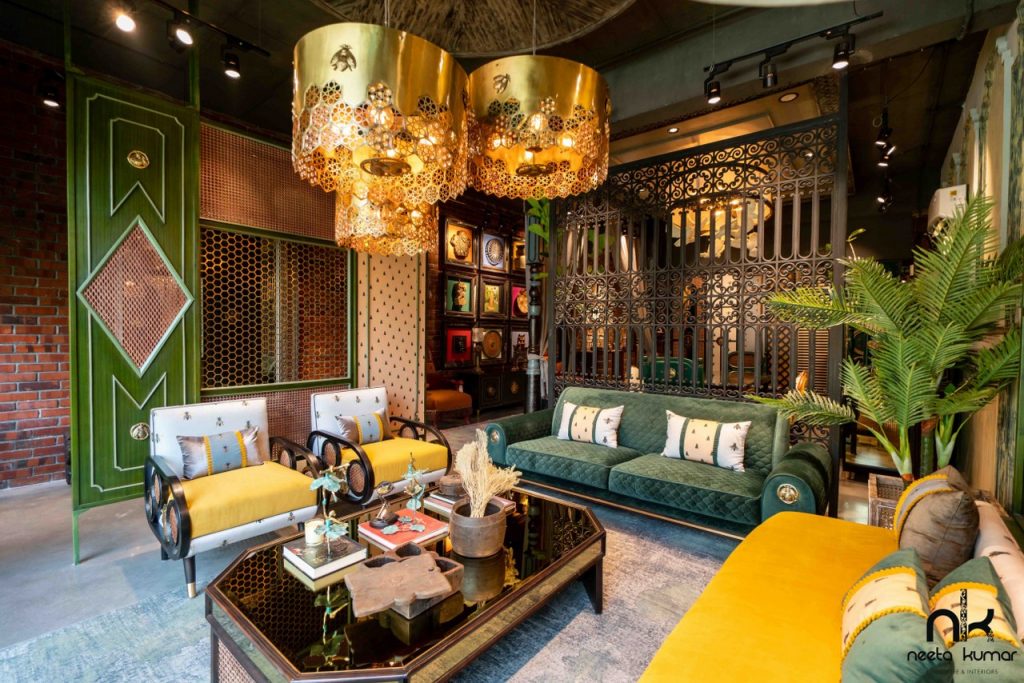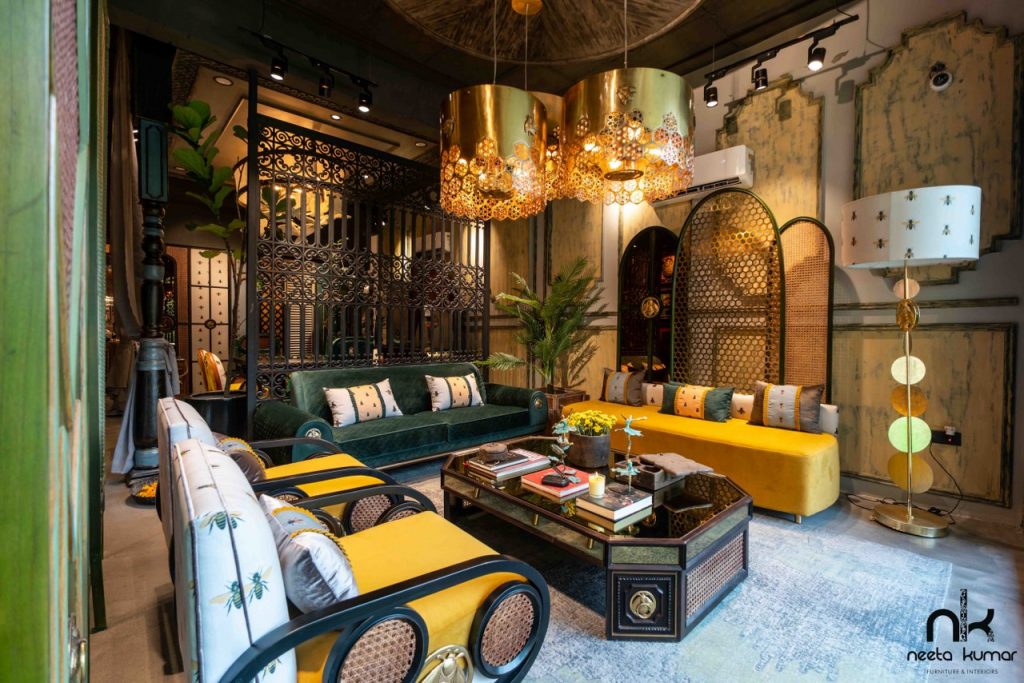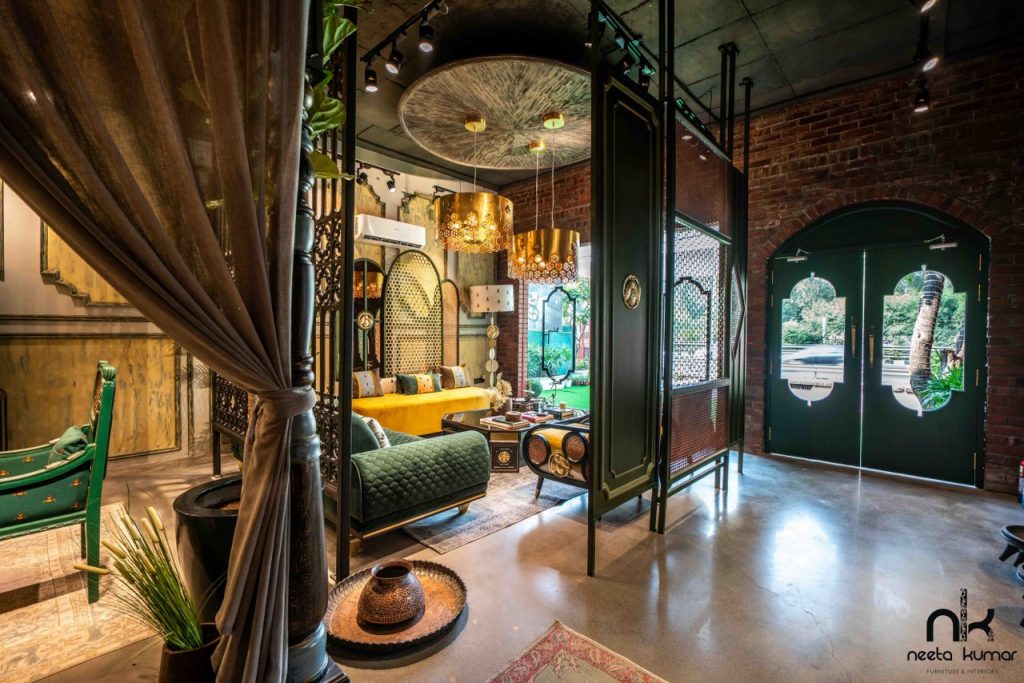 While on one end you see highly embellished walls full of details, on the other hand, you have exposed brick walls. Neeta thus cleverly juxtaposes a richly crafted look with the shabby chic. The neutral flooring plays host to exquisitely crafted eclectic pieces of furniture that make an eye-catching spectacle.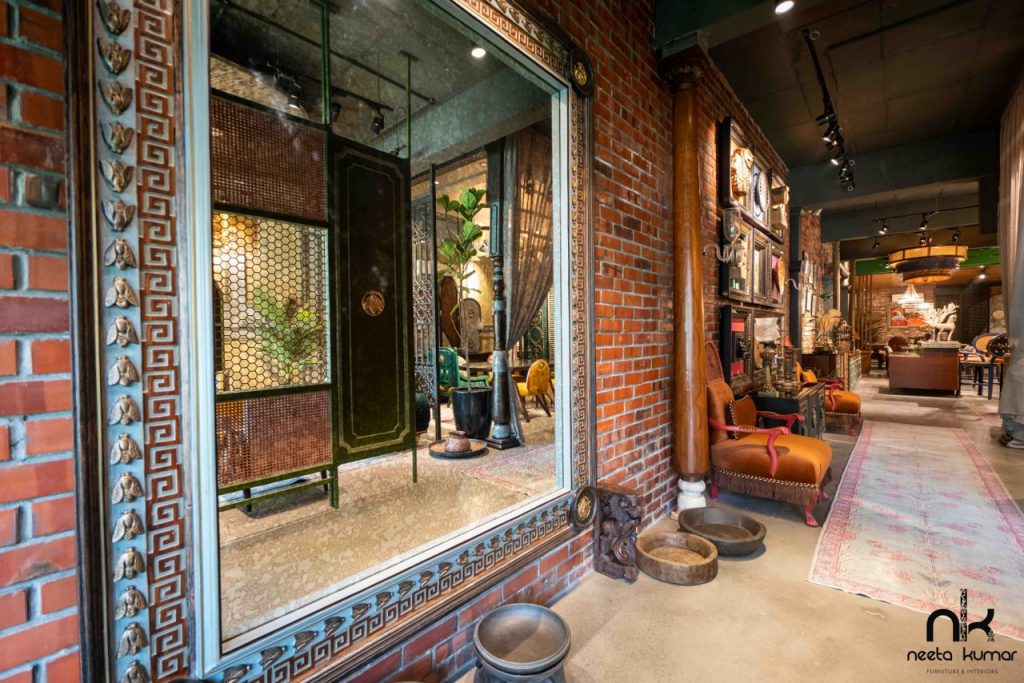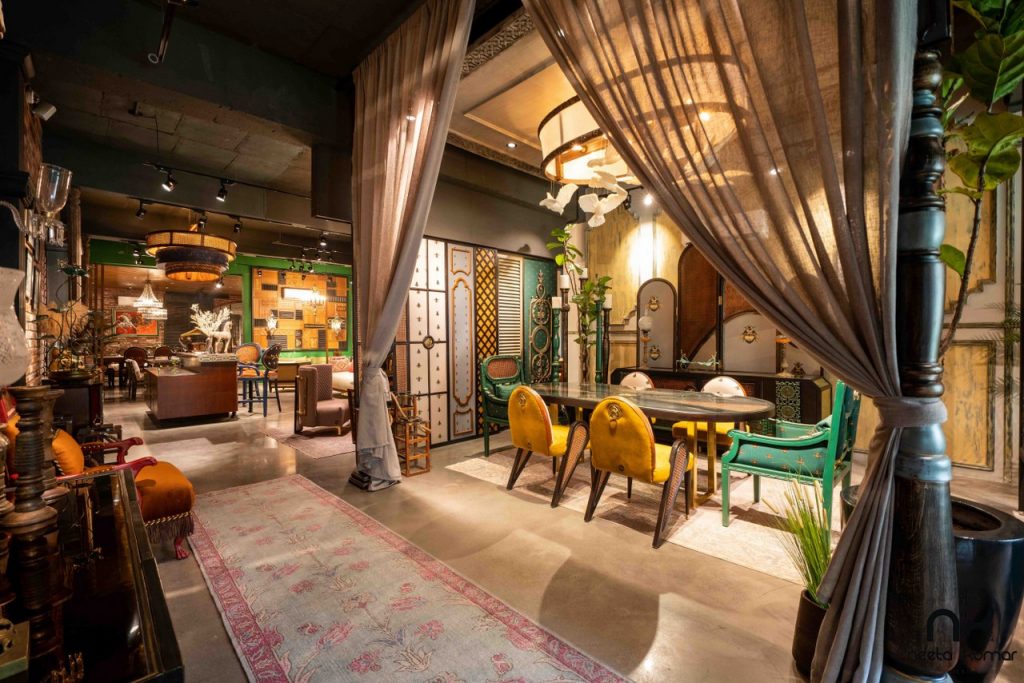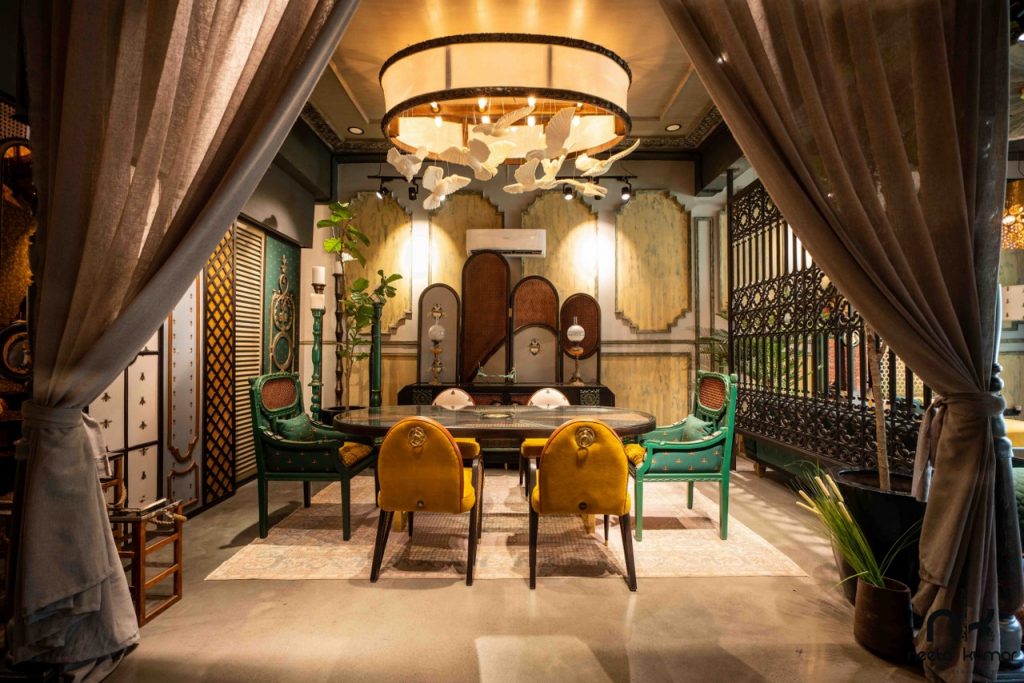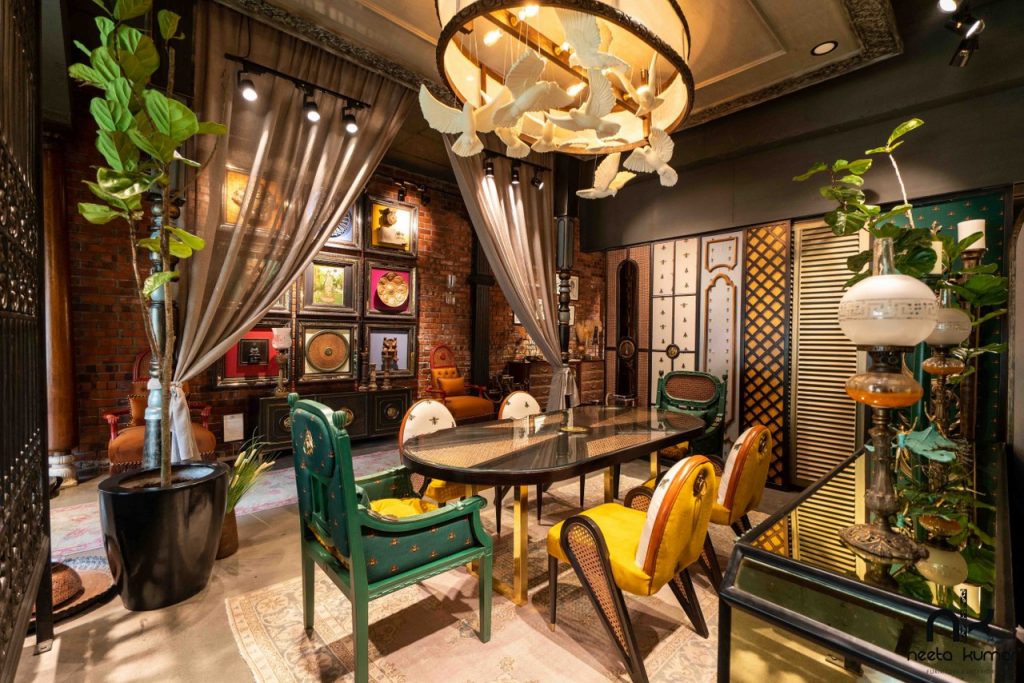 "The most thrilling part of designing this Bespoke luxury series was to keep it timeless. The quest was to attain detail and uncompromising quality using a vast material palette. It took almost 12-14 months to generate this line of luxury designs," says Neeta Kumar.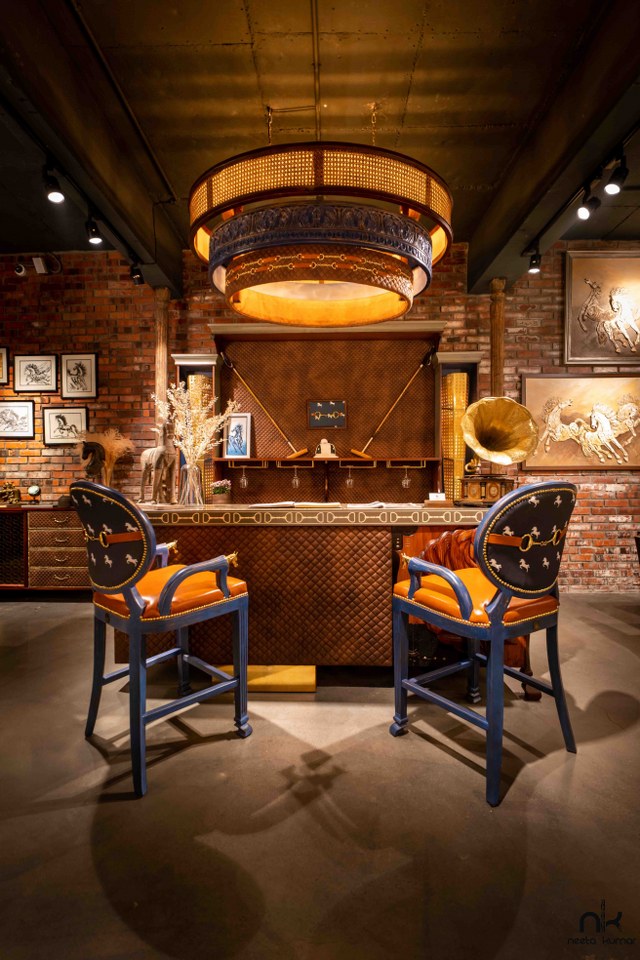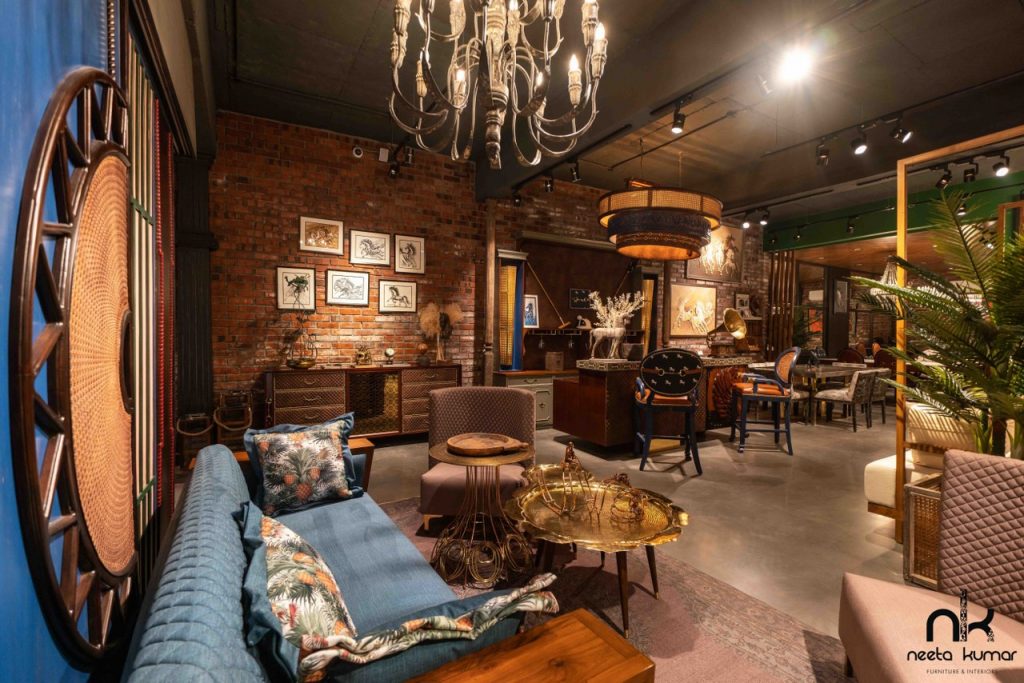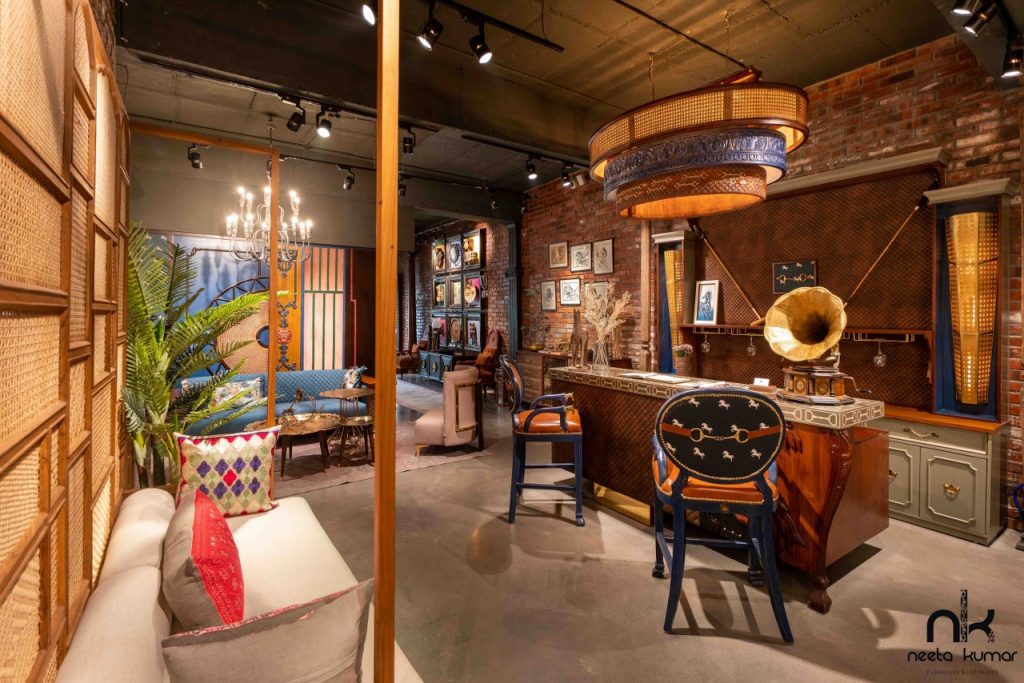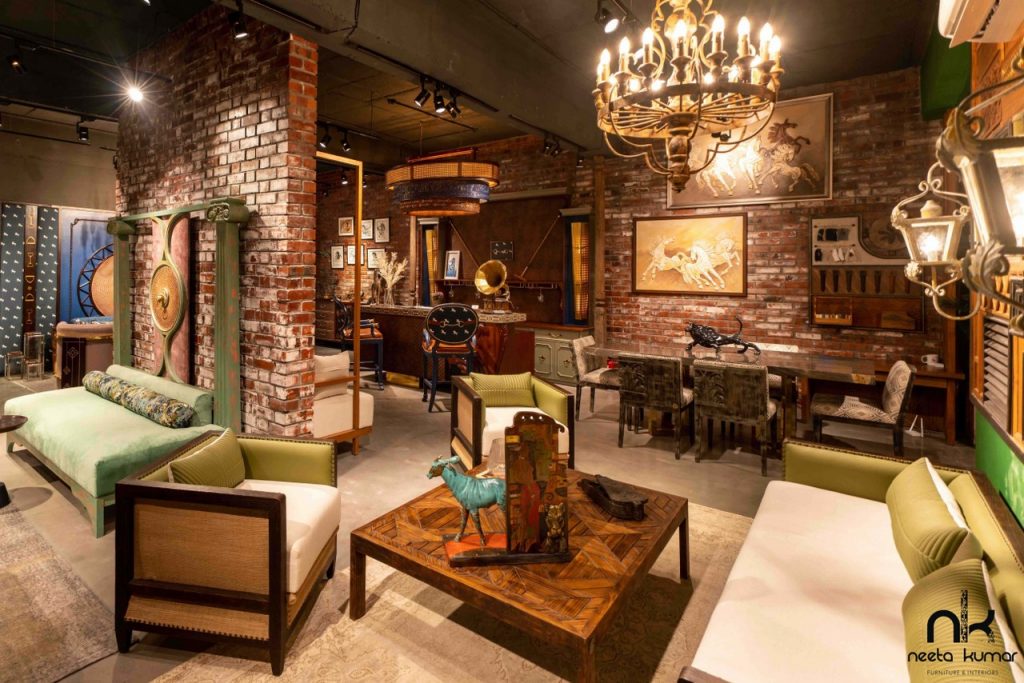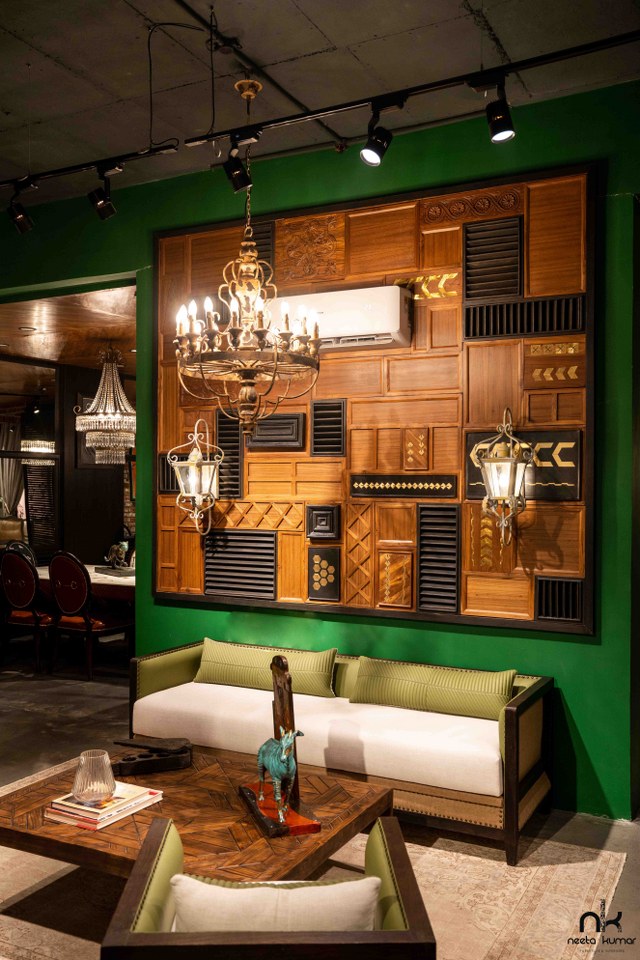 The furniture pieces made of reclaimed teak wood are a blend of classic characteristics and silhouettes with modern sensibilities across styles and moods. The vision was to sustain "Make in India" while giving a tough competition to the mindset of importing furniture.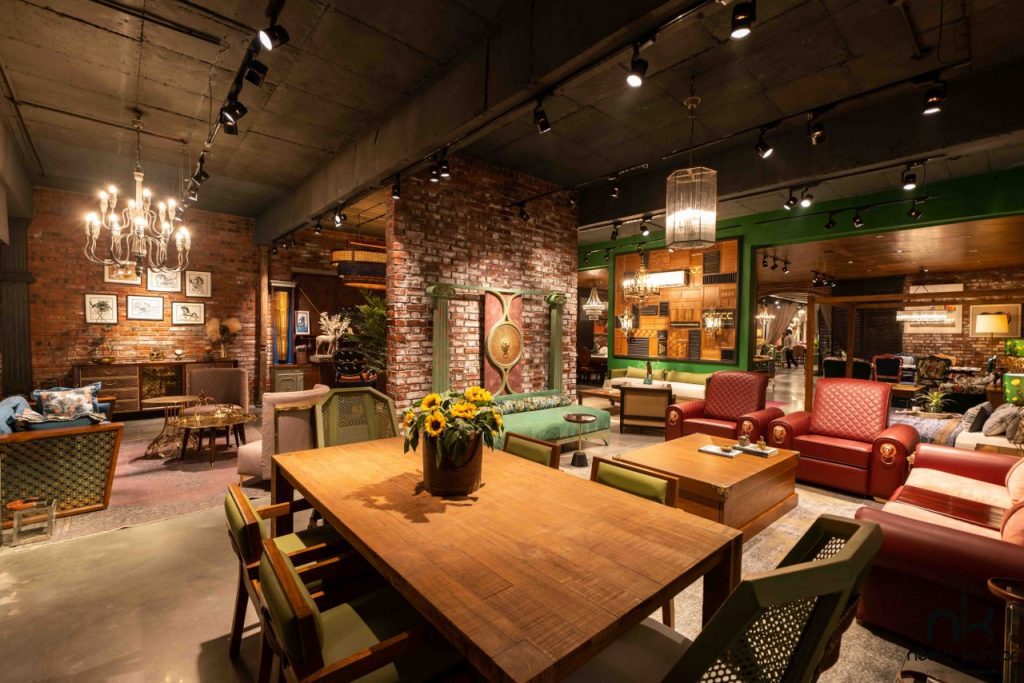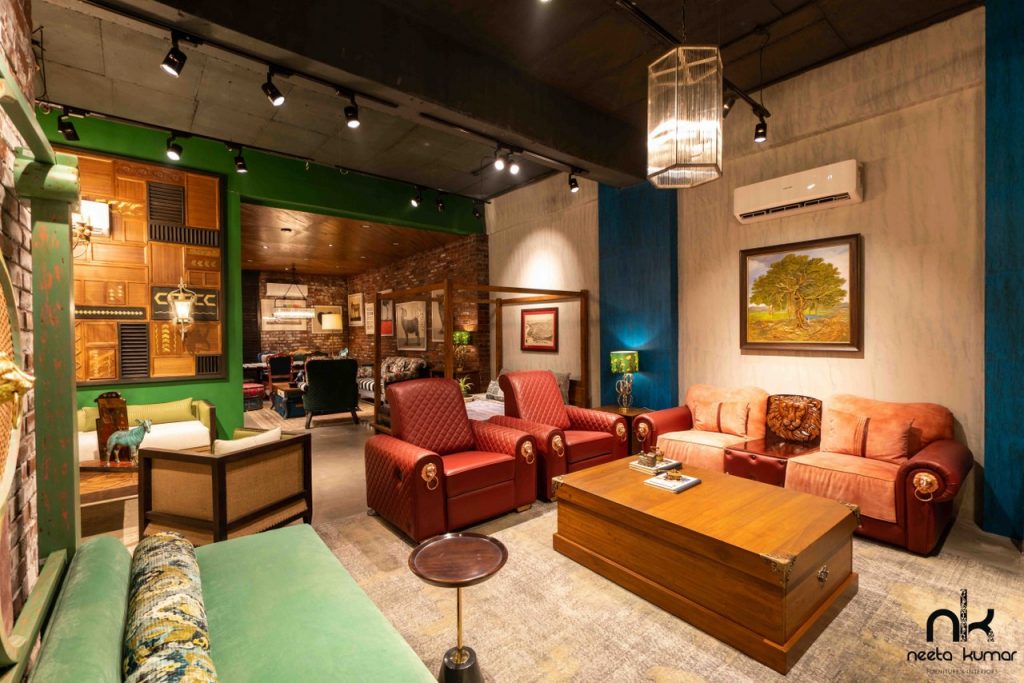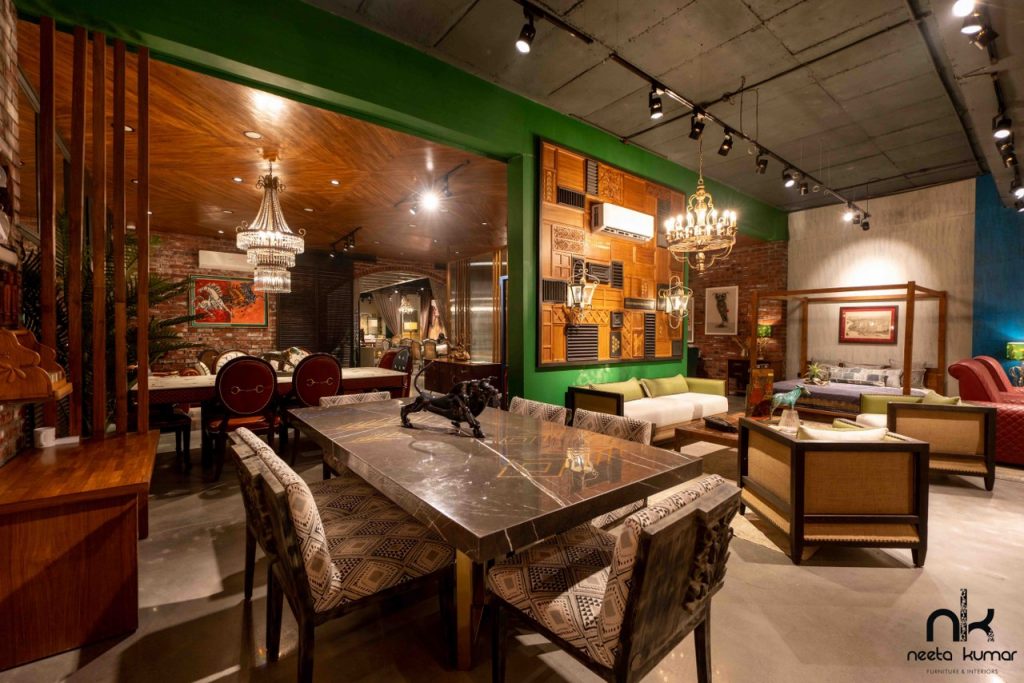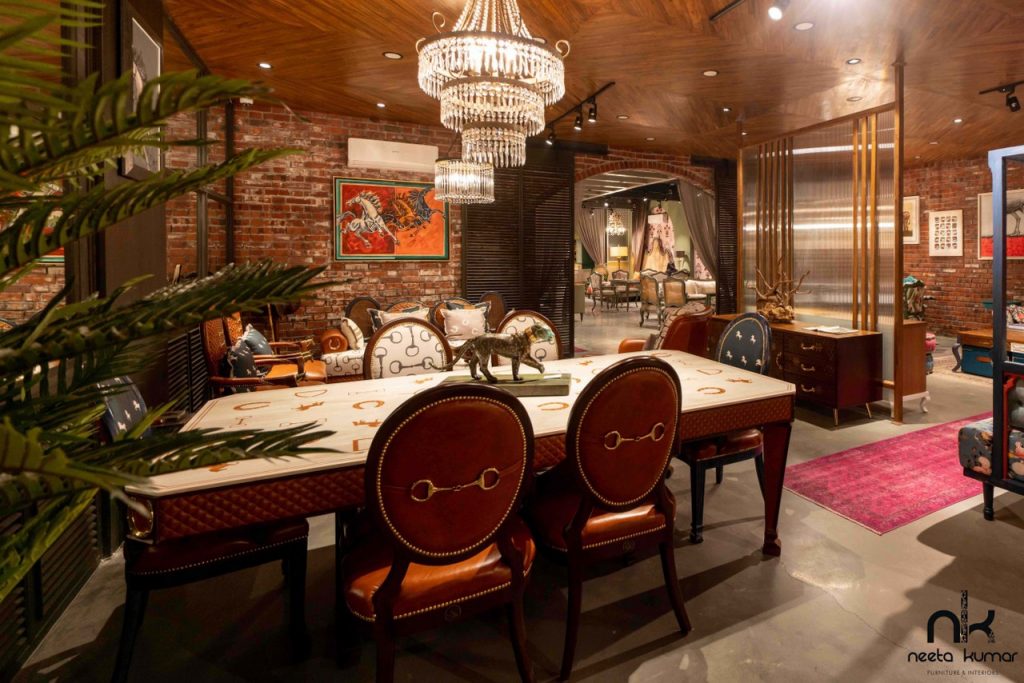 The design philosophy is shaped by the designer's experience of the world's finest architectural styles – be it the glorious confluence of Islamic structure with Hindu ornamentation in the Charminar, the austere grace of the Gothic quatrefoil, or the mesmerizing vectors of Art Deco.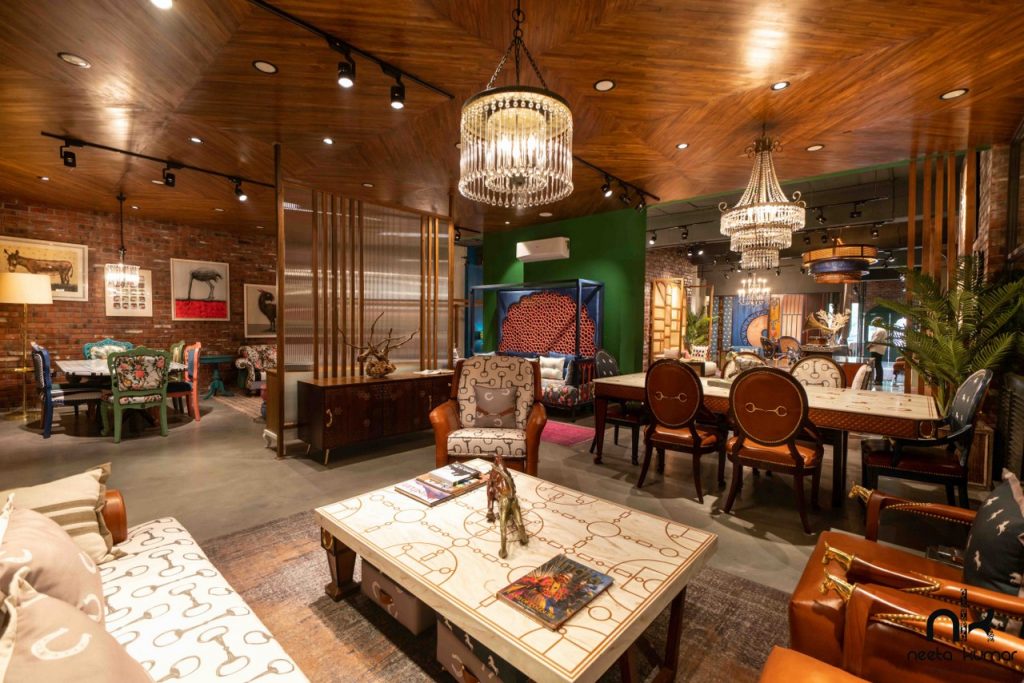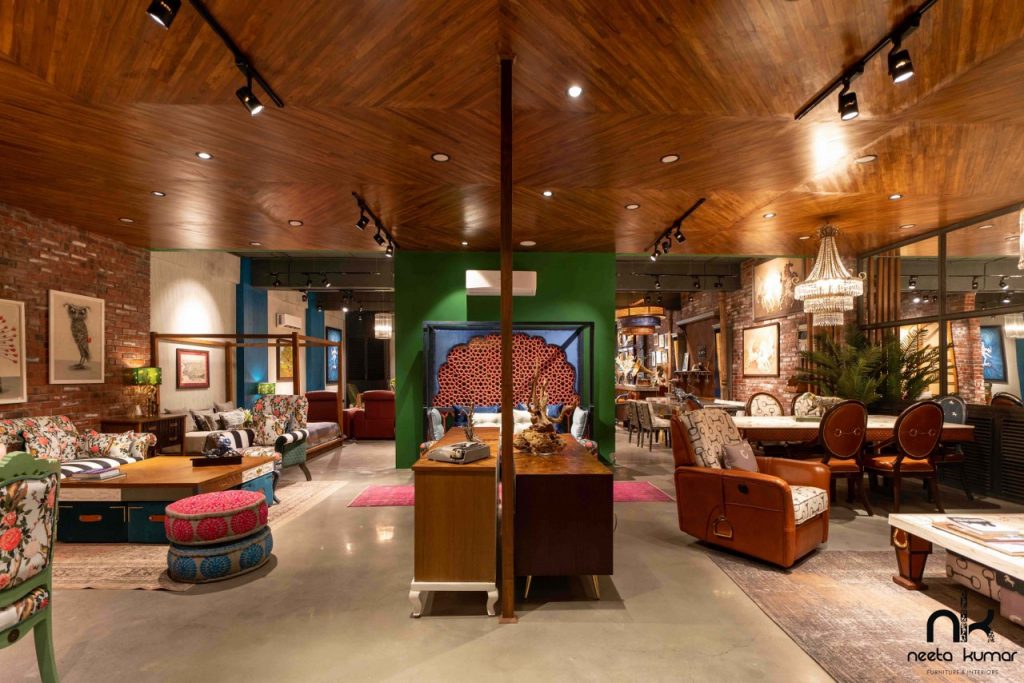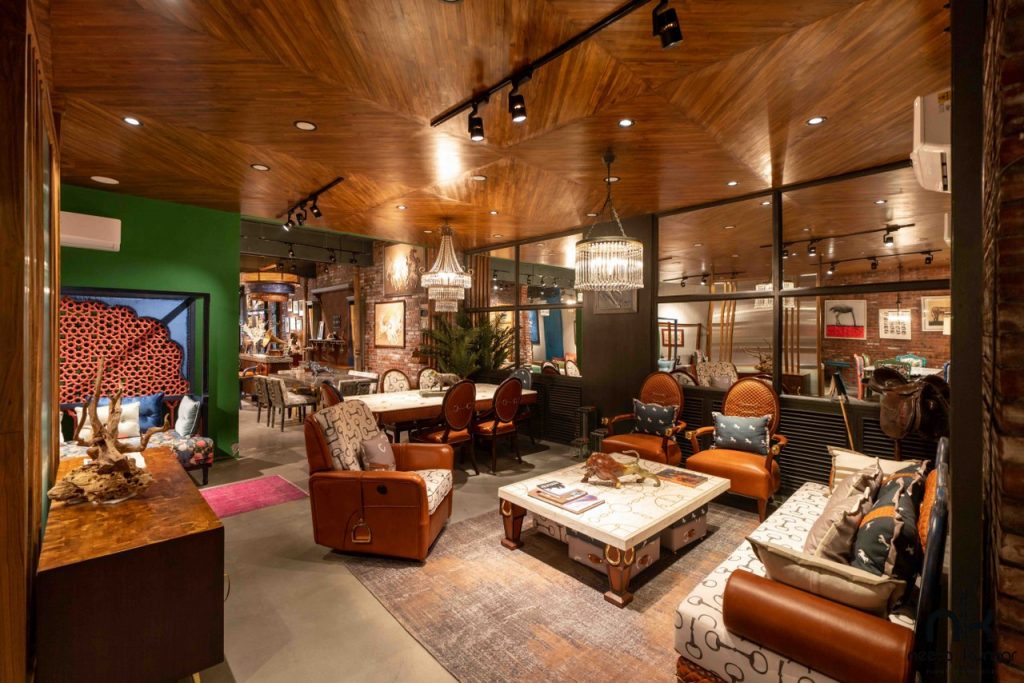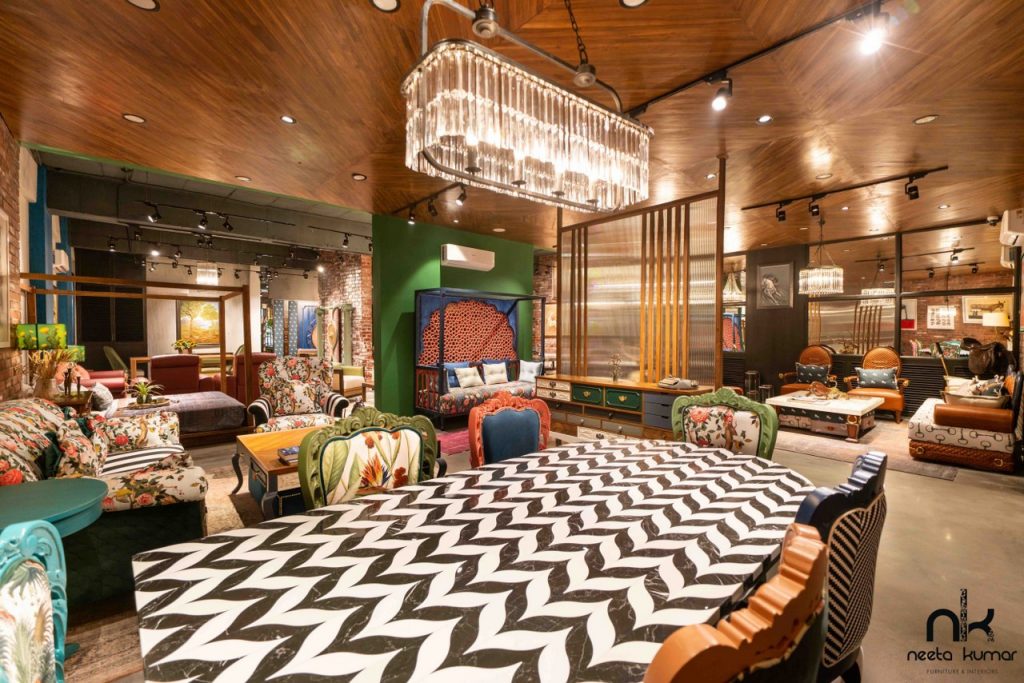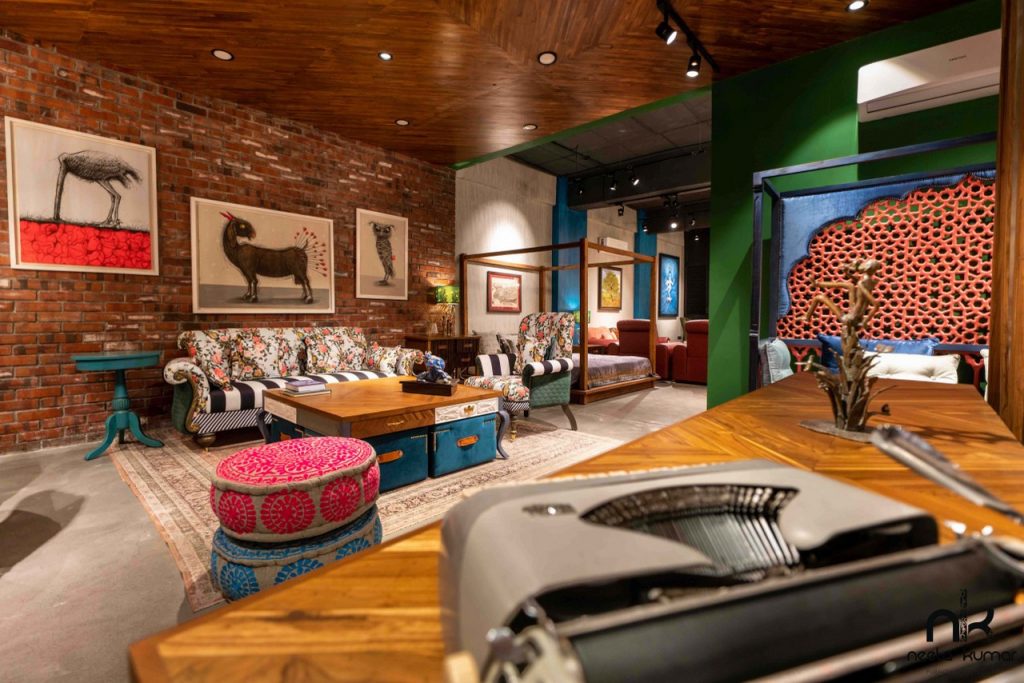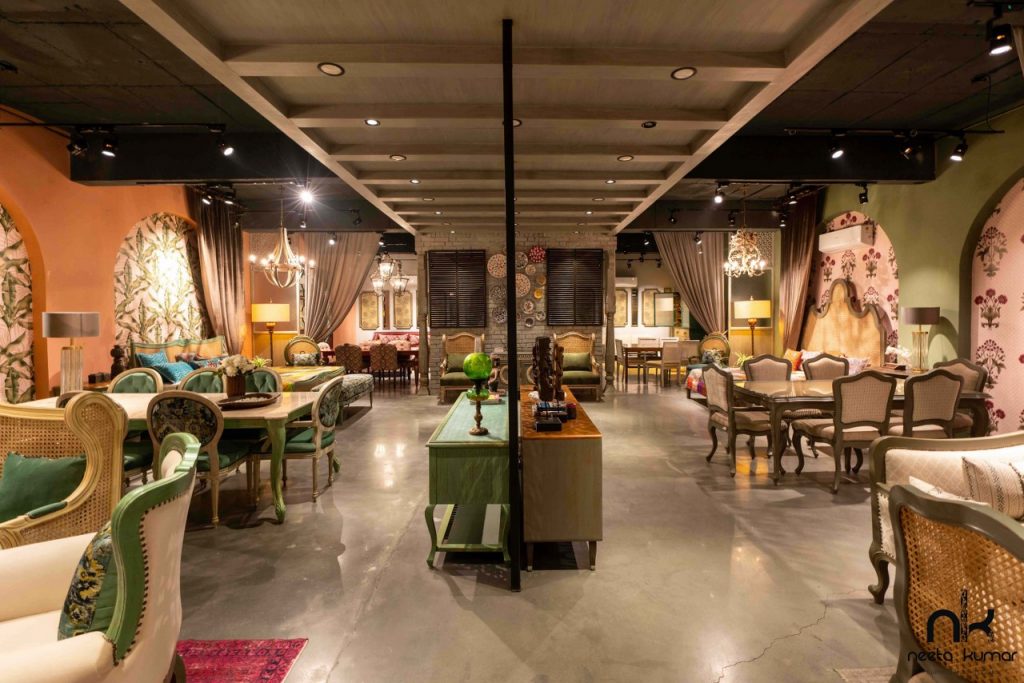 While the designs traverse diverse genres and styles, they remain a seamless blend of the principles of ergonomics, functionality, and selective use of wood, fabrics, and finishes.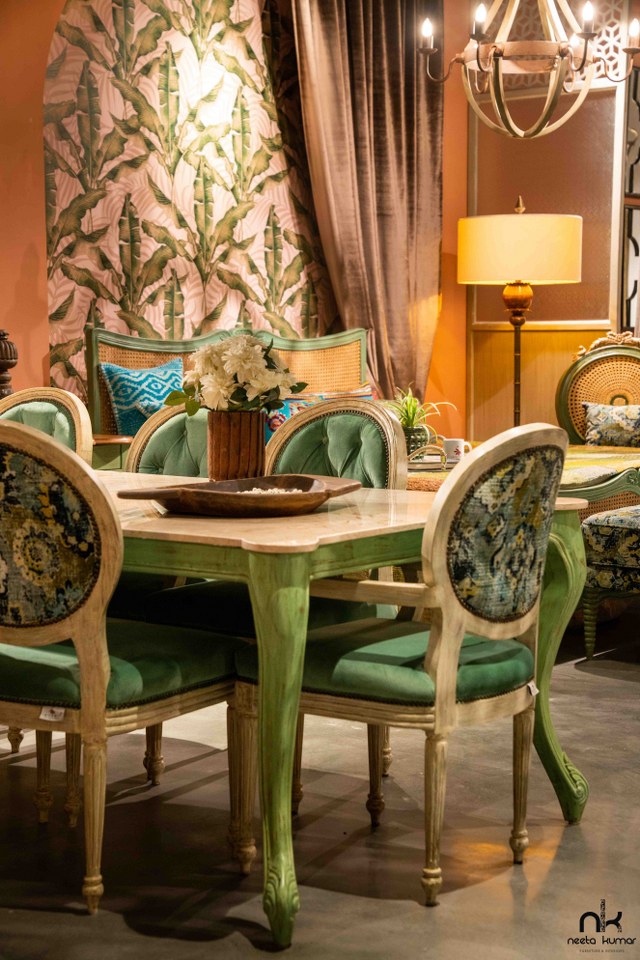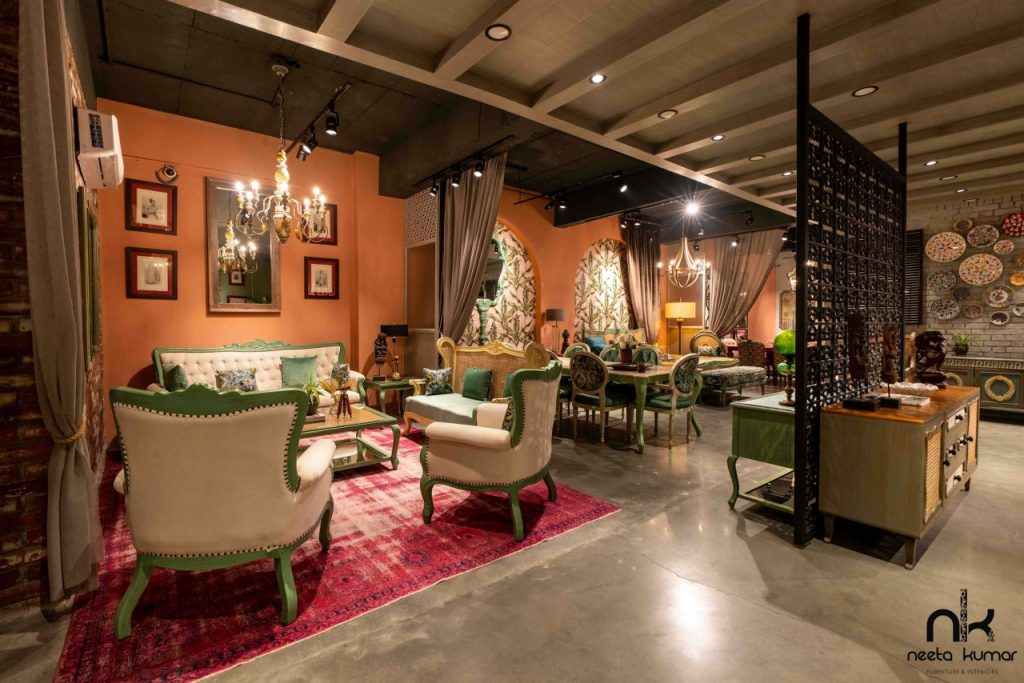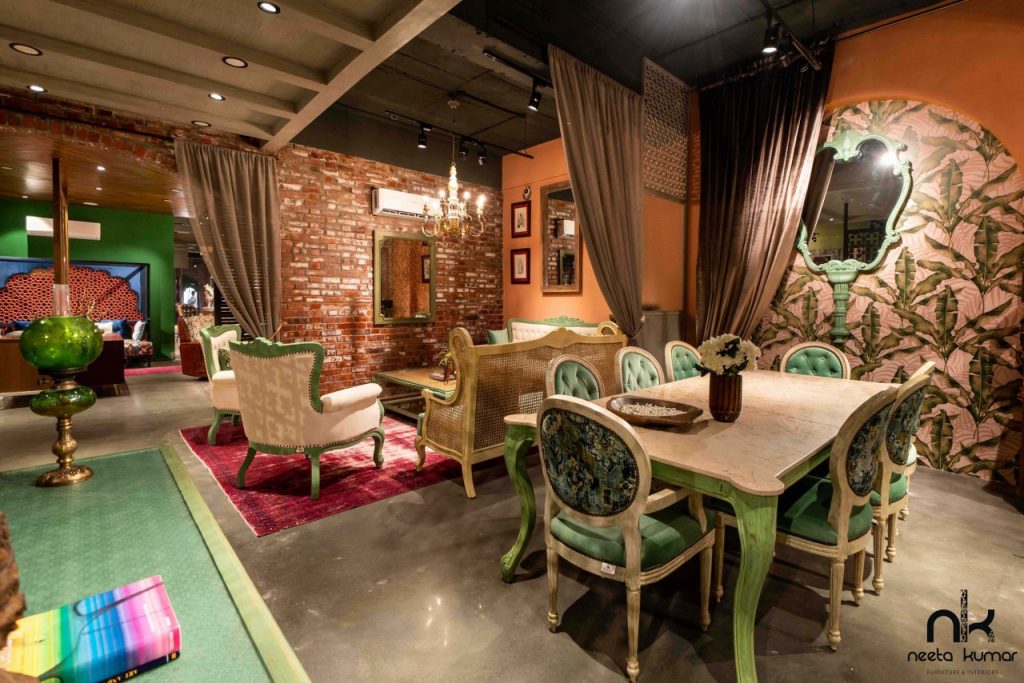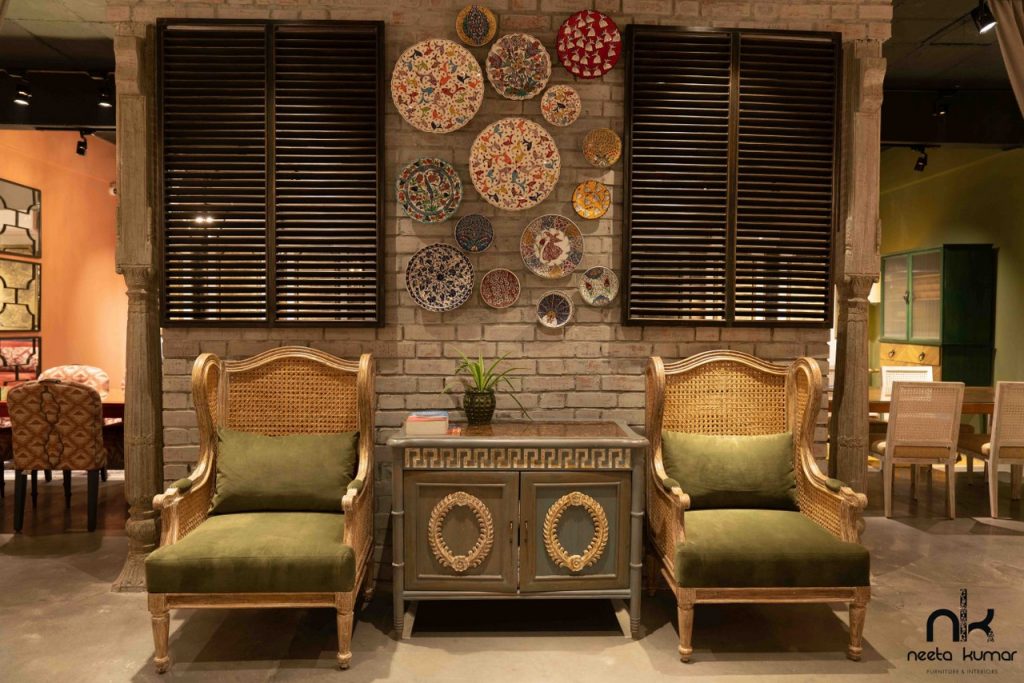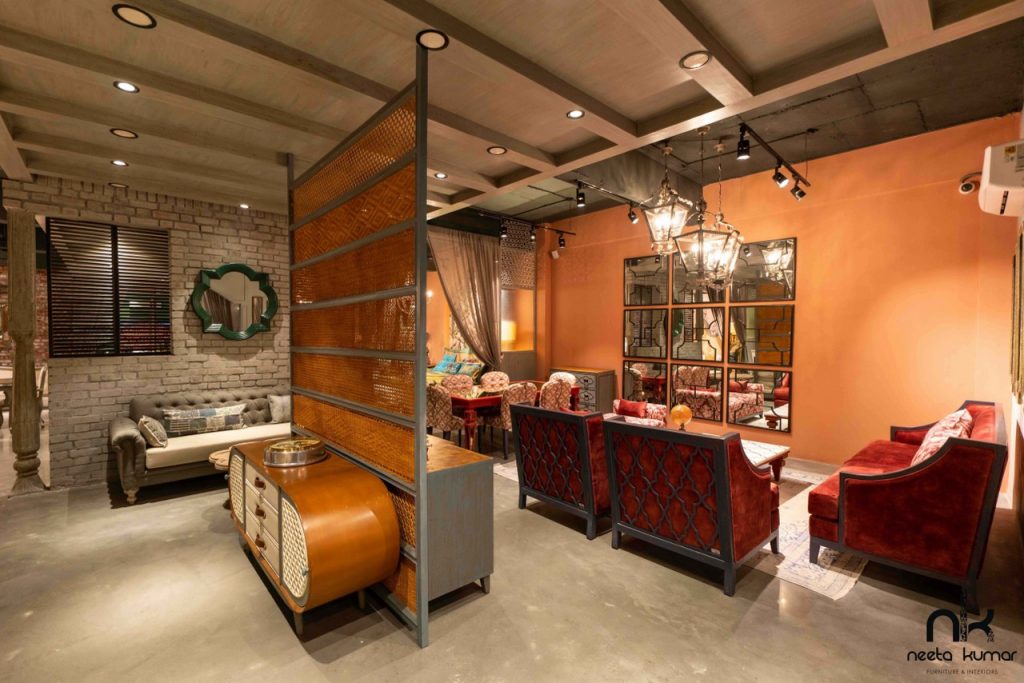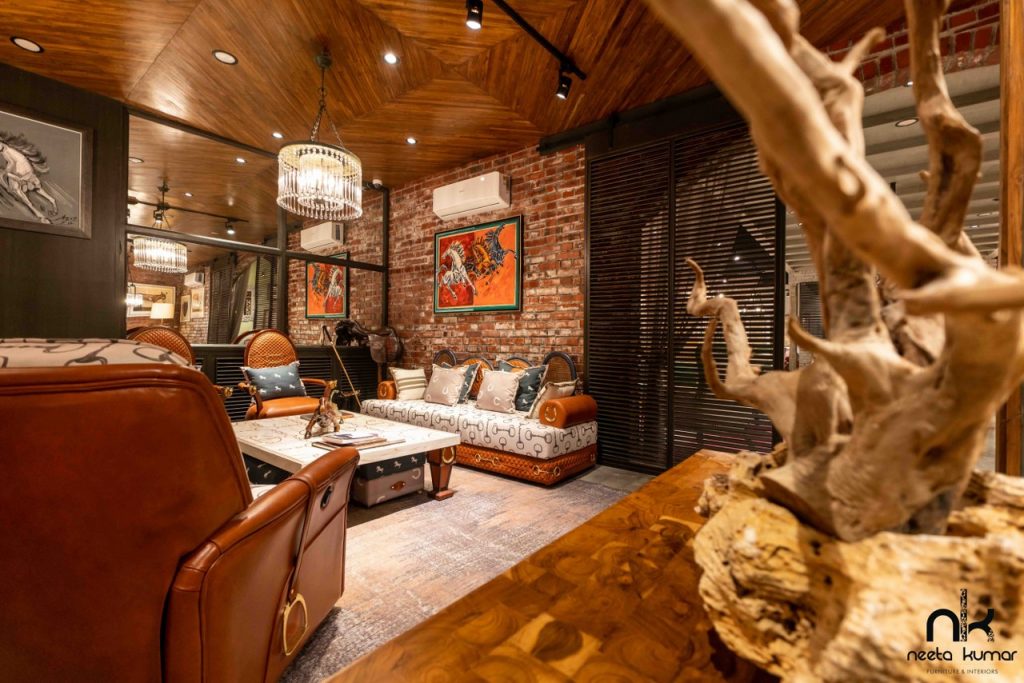 FACT FILE:
Designed by: Neeta Kumar
Project Type: Retail Store
Project Name: Inhabit Retail Store
Location: MG Road, New Delhi
Year built: 2020
Size: sq feet: 7,000 sqft
Project Cost appx: 2000 -2500 per sq. ft
Principal Designer: Neeta Kumar
Photograph courtesy: David Dawson , Hyderabad.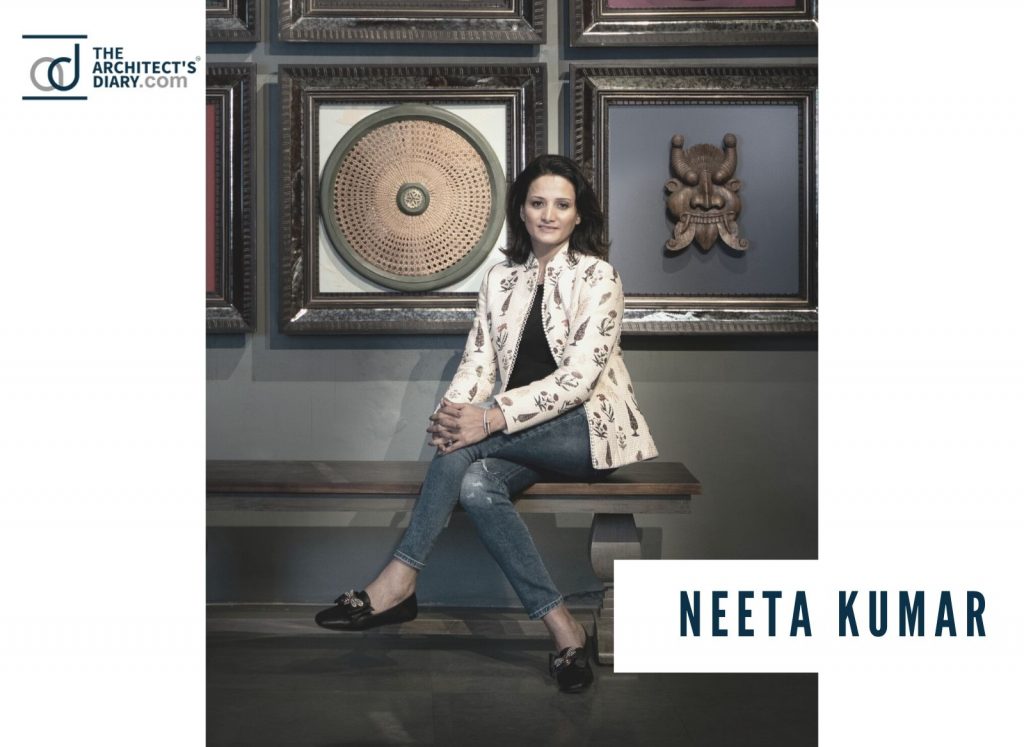 website: https://www.neetakumar.com/
Instagram: https://www.instagram.com/design_studio_inhabit/
Facebook: https://www.facebook.com/neetakumarindia