Whether your dream home has already been built or is under construction, choosing the perfect window treatments is a major investment. The custom route may be more expensive, but it is far superior to ready made for a number of reasons.
But first, what do custom and ready made mean?
Treatments are considered "custom" when they have been made to your exact measurements, whereas "ready-made" ones are only manufactured in a handful of standard sizes.
Why should I choose custom window blinds in Melbourne?
1. Perfect Fit
A major benefit of custom blinds is that they will be a perfect fit for your windows, no matter their dimensions. Treatments will fit tightly to or over the window, helping to eliminate gaps where light can squeeze through. Plus, all measurements are taken by qualified installers with ample experience to minimize errors.
2. Perfect Hardware
As well as having the freedom to choose whatever hardware you desire, you'll have peace of mind that it will work effortlessly with your blinds. Cords, wands, and wire guides will be perfectly positioned and ensure smooth operation. This is because everything is custom-made according to your dimensions.
3. Endless Options
With dozens of colours, fabrics, powder coating, and control options to choose from, there is no need to compromise on the look and feel of your finished treatments. Whether you want to complement existing upholstery or really make a statement with your windows, rest assured that it's possible with custom blinds.
4. Quality Guaranteed
When you order custom, you don't have to worry about being stuck with blinds that don't fit or are of poor quality. In most cases, you're protected by a 100% satisfaction guarantee – if the treatments don't fit or you're not happy with their quality, you can get a replacement free of charge (or your money back).
5. Perfect Spaces
You will receive expert professional advice on which blinds will be the best fit for the various rooms in your home. Each room has different needs – you might desire light blocking in the bedrooms and something waterproof in the bathrooms, for example. Ensure that your selection is completely suitable for its purpose
6. Installation Included
Another big benefit of custom blinds is that the price includes professional installation, so you can rest assured that they fit correctly. Installing window treatments is not always as easy as it sounds – there are a number of mistakes that could be made, plus if you've never undertaken a project like this before, it can be daunting.
7. Energy Efficiency
If you're looking for ways to improve your home's energy efficiency, you're on the right track. Properly fitted blinds prevent sunlight, cold, and heat from being able to pass into your home. Not only will your home feel more comfortable, but your energy bills will also be lower – and that's something we'd all like more of.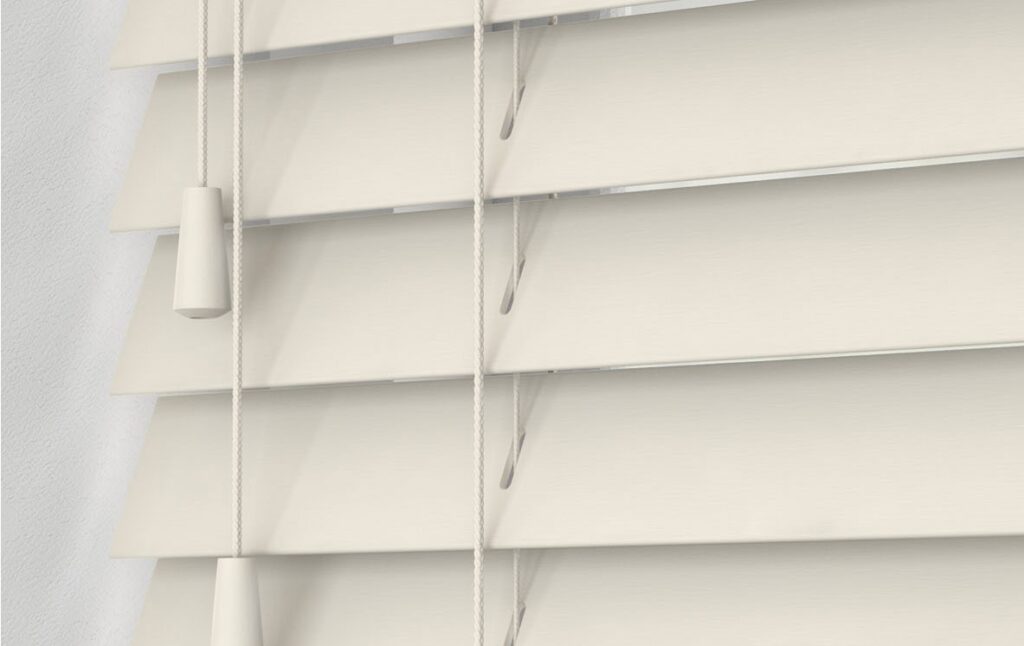 8. Simple Ordering
One problem that customers often face when ordering ready-made blinds is that the ordering process is unnecessarily complex. Fortunately, dealing with custom companies ensures that ordering will be easy – once you've received your quote and accepted it, you simply pay the deposit and you're done.
There are endless reasons why custom window blinds in Melbourne are the way to go rather than ready-made. On top of all the reasons we've listed in this article, you also have peace of mind that they'll make your home look a million dollars.
For more information on the different sorts of blinds available, be sure to contact the expert team at Amaru; we are passionate about helping our customers choose the perfect window treatments for their homes, so let us help you.