The construction business is by far one of the most lucrative ones out there! However, with significant profits comes greater responsibility to establish credibility. One of the best ways to get credibility online is to generate as many reviews as possible. So, here are the best ways to manage better reviews to skyrocket your sales!
It's Time for Multiple Review Sites
Most companies focus on only their main website to generate reviews. Well, you might not have realized it before, but the more platforms you provide your customers for feedback, the more media you provide to your customers. One site might give you the satisfaction that you're on your toes and are covering everything, but that isn't enough. The more channels you cover, like social media pages and different websites, and maintain your main profile, the better you'll be able to understand your customers and respond to their feedback.
You should employ a review management tool to make the task easier; after all, you can't manage Google reviews alone. The monitoring tool will be a great source to understand where to bag more reviews from in the long run. Some of the tools you can use are ReviewPush and Podium. They will significantly help the process and make you feel closer to your customers and target group.
Make the Process Easier
            If you seek good genuine reviews, you should always make the process a piece of cake for your audience. No one has the time to spend an hour only to leave a simple review. Customers have plenty to do, and plenty of competitors in the market are looking for a more extensive customer base; therefore, you have to show the customer that you care for them by making everything ten times easier. Never forget that leaving statements will benefit the customer; it is, in fact, a favor they are providing to your company. You must list the process step by step and ensure it doesn't take them more than a few minutes to fill everything up. The trick is simple: you must activate all your online platforms like Facebook, Twitter, your website, and other professional ones like LinkedIn. These are all the channels through which your customers can provide feedback and reach out to you. They will always make the possibility far greater. It's a brilliant way to manage a good personal reputation and walk the extra mile for your business.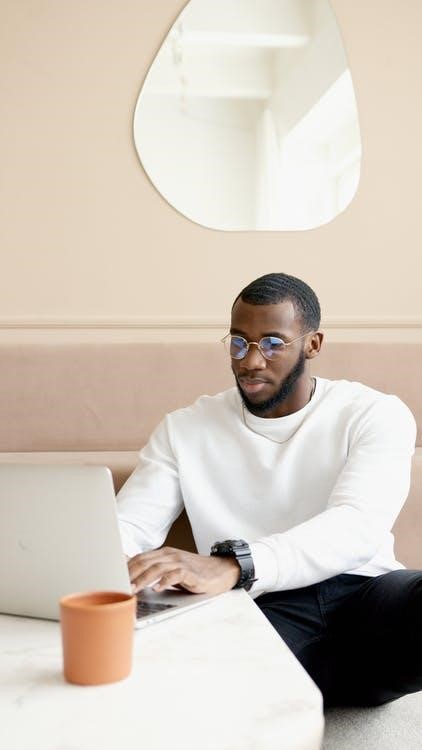 Seek More Reviews
Never sit with your hands tied to your back. Your clients will not just come rushing in to leave positivity on your pages. You have to make an effort to contact each client for feedback. The best way to do this is by sending them emails that ask for their experience and improvements in your service.
Show them that their opinion genuinely matters and that you are not merely chasing good publicity. A request email can do wonders for your profiles. You will see how happy your customers are with your job and their feelings towards specific products. It
aids your reputation management too.
So, whenever you complete a job, send an email with a polite request. Oh, and make sure you are prepared for recommendations because customers are the ones who know your service inside out as they have recently experienced it, so don't try to act too smart with them. Be as honest as possible.
Provide Incentives
Customers fall in love with good incentives. It is natural for people to do something for you when they receive something in return. As incentives, we suggest you provide them coupons or a few discounts the next time they avail of your service. A generous ten to twenty percent discount will do the job for you. If you feel like other more suitable rewards, try those as well.
Publish this good news on all your social platforms, and run ads on social media regarding the freebie and discounts, so more feedback pours in. It is a win-win situation for you because more feedback will come with more significant traffic, which means a higher potential to convert this traffic into new customers.
Your retail reputation management will also improve since you'll have more feedback. Online feedback means greater online credibility. It works just as well as word of mouth in real life.
Look Closely at Bad Reviews
Personal online reputation management requires effort, but it gives rewards. Whenever you seek feedback, don't expect them all to be positive. You must also ensure that you do the deed of focusing on the bad feedback. Respond to each because if you neglect the bad ones, you leave room to show others that you are only in it for good publicity. It can hurt the overall image of your business.
So, instead of causing a further delay in the process, start bagging in more feedback for your company. It will surely boost your sales, enhance your online credibility over your competitors, and help you get a better rank on search engines.