Bedroom is the only space in the entire house where you can leave back the whole world and be the most comfortable version of yourself. For a girl, the bedroom is not only a space to rejuvenate her mind but it is a tiny world on its own. A soft and feminine touch to it will enhance her well-being and make her ready to face the struggles of the world. Here are a few ways in which this flavour can be added to the room.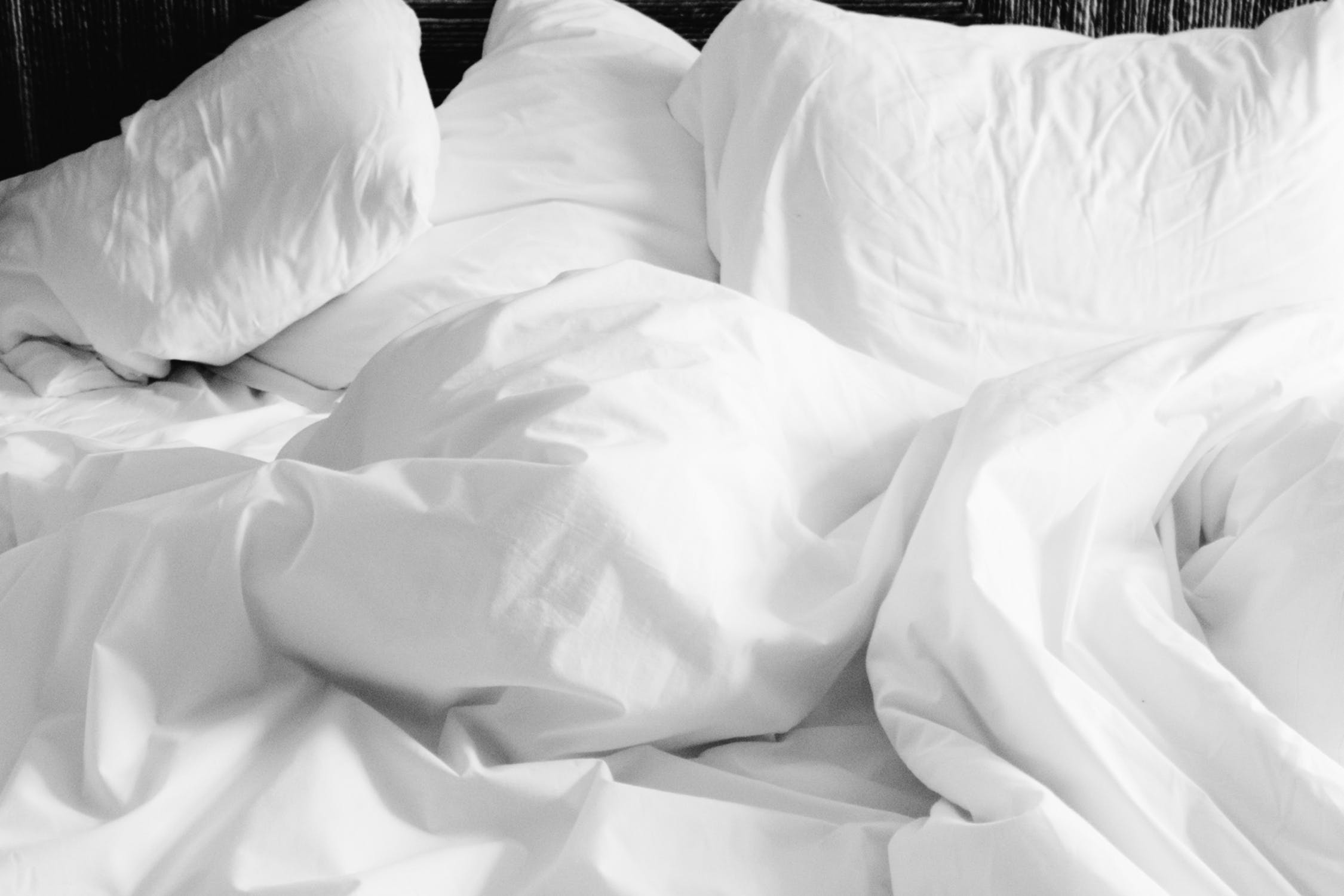 &nbsp
A fluffy bed and cushions of rug:
First thing first, the most important part your bedroom is the bed and its accessories. Along with the bed, the one other thing that you crash on at most times is the sofa of your house. Therefore, it is of the utmost importance when buying homewares online or at a local store that they emit every feel of comfort and coziness and for a girl, this is especially important to compliment her femininity. Get a softest mattress for your beg and lots of cushions that are made of fur or rug and a blanket that matches with all of these. You can choose the colour of your bed sheet or pillow covers according to your choice and have a few options so that you can switch them according to your moods.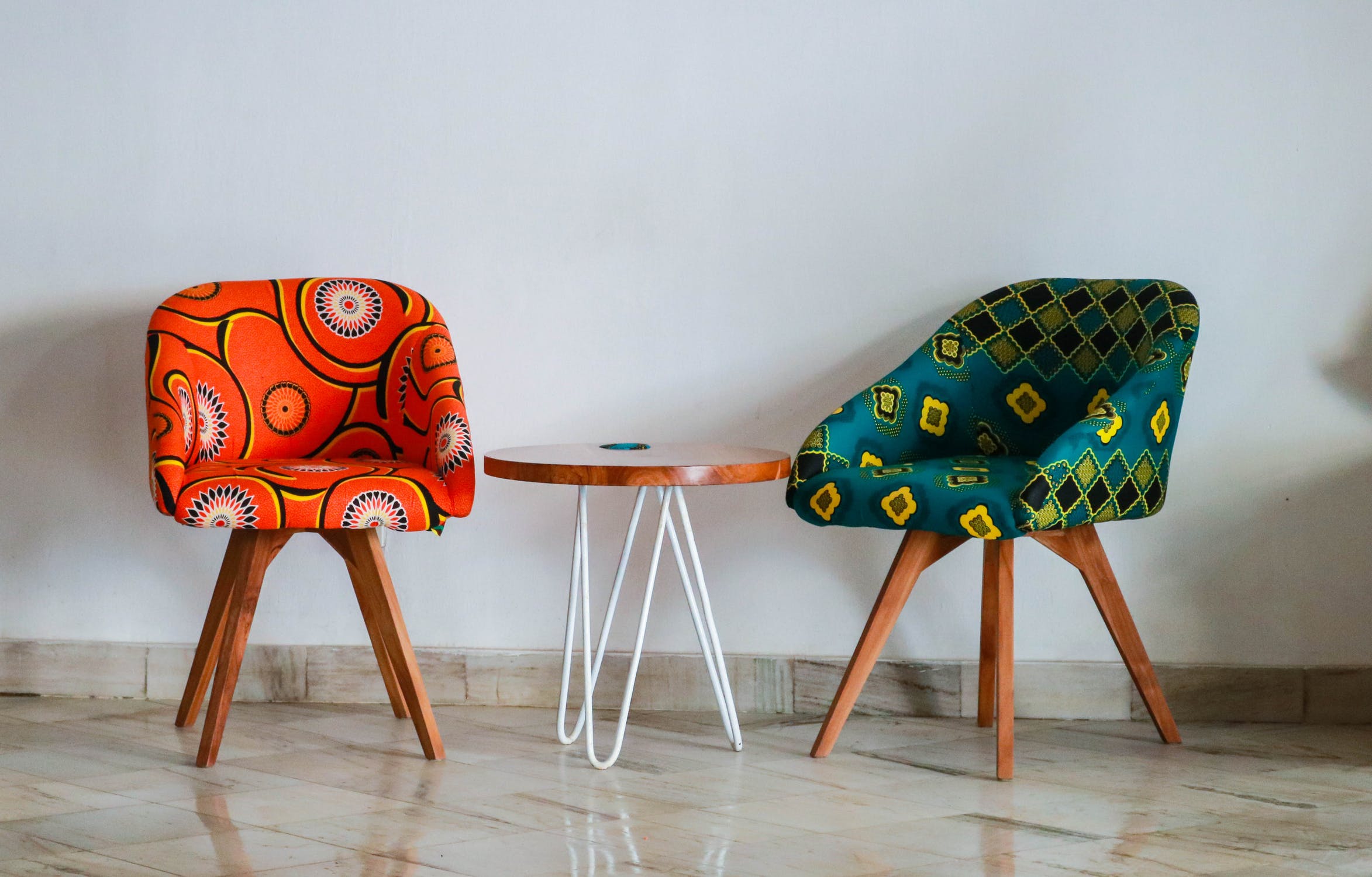 Furniture:
The next thing of concern is choosing the appropriate furniture for your room. Get a sofa or a bean bag, nice photo frames on the wall that has pictures of your favourite ones, a study table that is adorned with fresh flowers and colourful stationeries and a shelf stand that will have your all-time favourite books and pots of flowers and small plants. Your room can also have a wooden swing inside it or in the balcony where you will be able to spend your alone time comfortably.
Colour of the room:
It is not an unknown fact that when you are surrounded by your favourite colour, it enhances your mood and distresses you. What we would advice you to choose for your room is a colour that will light the room up and be the best foil to all the other coloured lights and objects present in it. The colour should remind you of comfort everytime you look around, and to make the whole thing look more interesting, you can use some wall art that adds up to the beauty of the room and subtly speak for itself.
Fairy lights:
You can get some fairy lights or any other form of decorative lights for your room. The fairy lights can be placed on the wall just above your bed or around the pictures that has captured some of the best moments with the most important people in your life. You can also have a pretty lampshade by your bedside that can be switched on when you are reading a book before going to sleep or listening to music or just staring into the oblivion. These lights will compliment the soft mood of the room and the space will not be left in utter darkness when then the main lights are turned off.
Scented candles:
The best way to end your hectic day is to fall asleep to the fragrance from a scented candle. A few lighted candles in the room will not only evoke a romantic atmosphere suitable to wash off all the troubles that you had through the day, but the fragrance will lift up your mood and help to fall asleep faster. The scented candles are also known for their power to battle stress and anxiety and therefore should be a must in a room where you are keen to add a girlish touch.
Photo credits : https://www.pexels.com