&nbsp
C2 Paint has released its 2020 color palette. With a selection of calming colors to choose from, it is important to know how to pick the best fit for your home.
The paint experts have described their 2020 range as showcasing a "modern and positive view of the future," using the "innate intelligence of nature." As a result, we see soft and natural tones that would not look out of place in any outdoor environment.
Before we discuss the selection process, let us lay out the selection of paint colors that C2 Paint has come up with for 2020.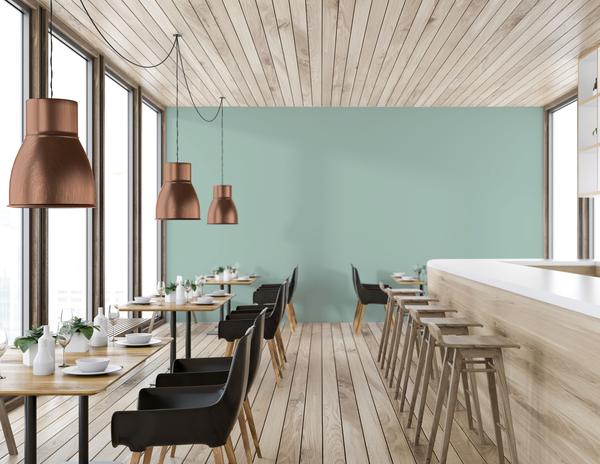 Salty Brine (C2-701)
A homage to the turquoise hue of a tropical ocean, Salty Brine is a relaxing shade that transmits a faintly nautical feel. Never too bright, it remains a natural hue firmly rooted in beachy themes.
Lemongrass (C2-656)
Neon meets pastel in an understated take on what would usually be an intense, vibrant color. It creates a "modern/techno vibe," with the faint yellow, reminiscent of a lemon sorbet.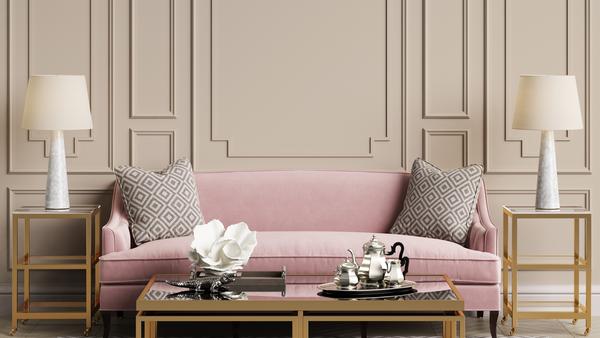 Cappuccino Froth (C2-784)
A soothing shade of earthy brown, this color exudes a romantic simplicity. This hue is "on the more delicate side of the color wheel."
Tailored (C2-958)
A mid-tone gray providing a baseline for more experimental colors, Tailored is sharp and unassuming. Made to "stand the test of time," it is both modern and neutral enough to pair well with traditional furniture and decor.
Titan (C2-725)
Evoking images of the deep ocean, Titan is a strong dark blue. Depending on the light, it can be perceived as an almost inky black. Certainly not a lighthearted choice, this color is for those wanting to create a more thoughtful space.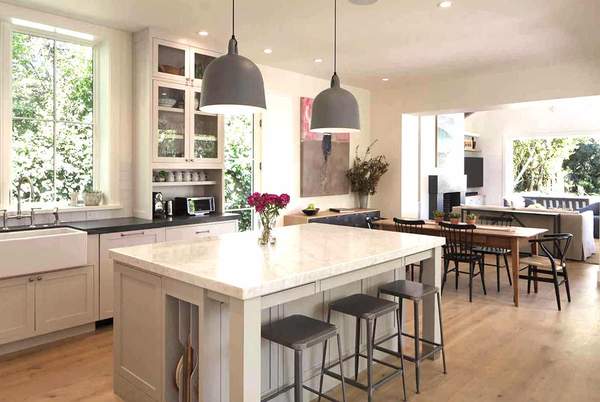 Lumen (C2-948)
A light combination of colors, Lumen works to reflect light and is the antidote to darkness. We love it's "reflective moon-light quality," and how the shade boosts a simple, minimalist feel.
Choosing the right C2 Paint shade for your home
Where should you start when it comes to picking the best paint for your home? It can be an overwhelming thought, especially when confronted with a selection of attractive shades. Fortunately, we are going to break down a few different factors that you should consider.
Consider the mood you are trying to set. Is this paint being selected for a reading room, or a room adorned with meaningful artwork? If you are aiming for a brooding feel, consider darker colors such as Titan. If you are designing a modern and airy home, a lighter shade like Lumen would do the trick.
What already exists in your home? Perhaps your home is already a minimalist haven, holding light around every corner. In this case, it wouldn't make sense to steer away from the theme you have created already. Stick to lighter colors like Lemongrass and Salty Brine, being careful to maintain your home's personality.
Think about your personal taste. Do you have a hankering for traditional furniture and ornaments? Try to shy away from colors that are too modern. Consider the likes of Titan and Tailored – both experimental shades that lend themselves to tasteful decoration.
Furnish your place first. If you are choosing a paint color for a new home, it is much easier to decorate the place before picking a complementary paint. Starting with the paint color can make selecting decor a bit of a headache.
Don't overthink it too much! It can quickly become overwhelming if you try to select the 'perfect' color from the selection. The truth is, that when faced with a curated selection of wonderful shades such as the C2 Paint 2020 palette, you can hardly go wrong.