DOUBLE-SIDED BLUE CHAIR BY INSU KIM.
Designer: INSU KIM.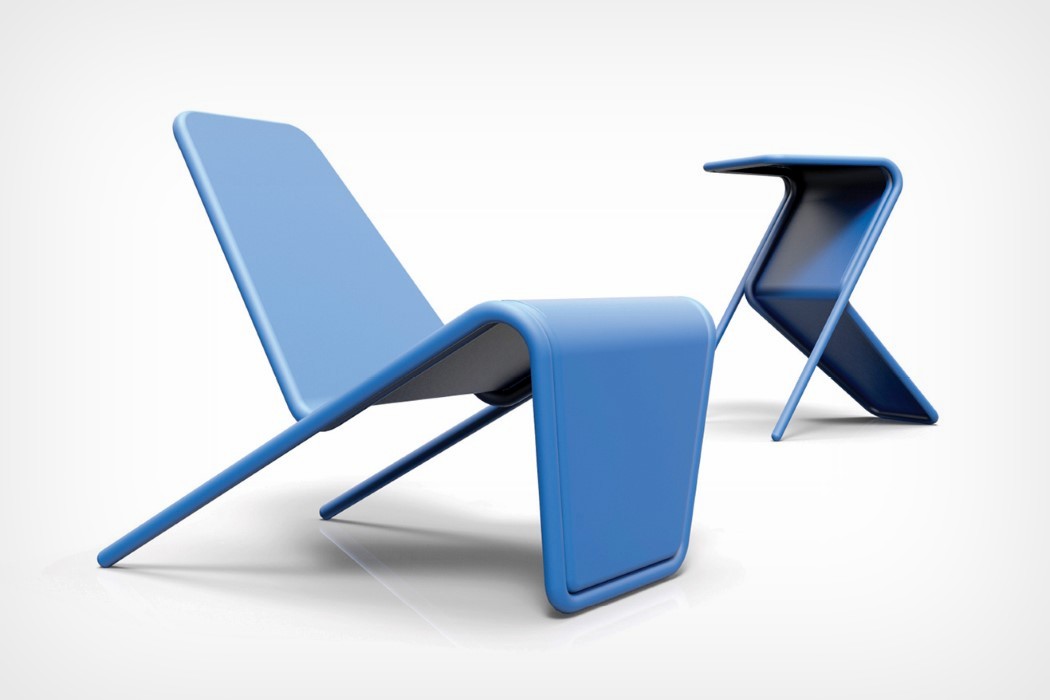 The unique appeal of the Turning Chair by Insu Kim is that it's a comfortable lounger as well as a bar-stool. This creative take on seating relies on a form that can be flipped 90° to completely change its function!

&nbsp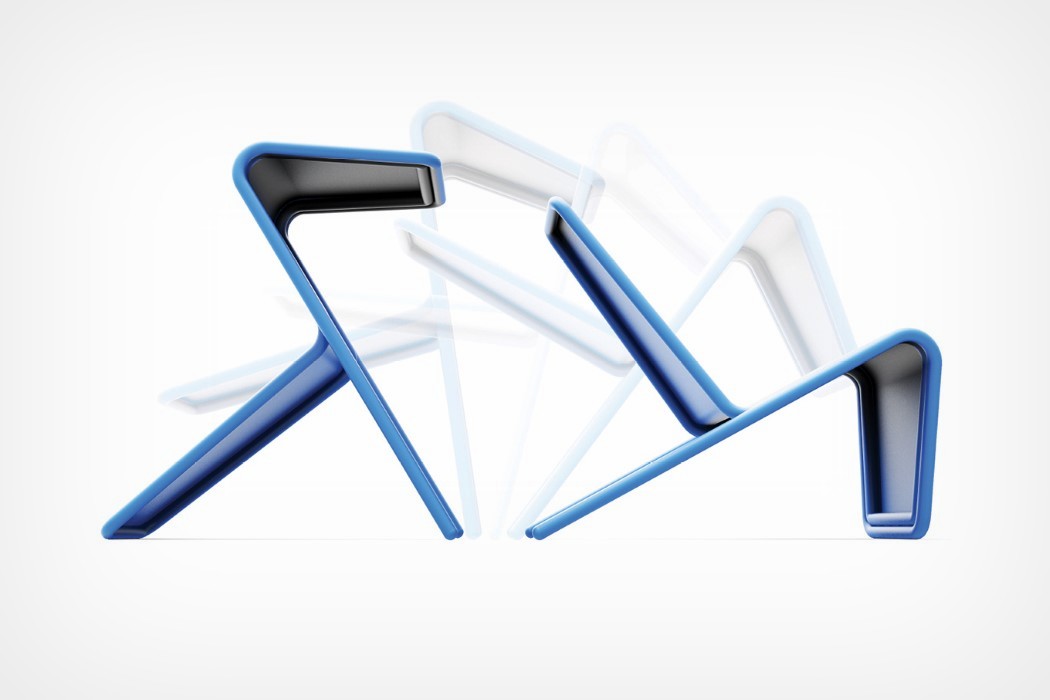 When in orientation A, the Turning Chair is a comfortable low-lying lounger with a reclining backrest, perfect for your living room… but thanks to its angular rear legs, the chair can be flipped back to turn it into a high-seated bar-stool that fits rather suitably in your kitchen. Plus, get this… the chair's form is stackable too! What a space-saving shape-shifting seater!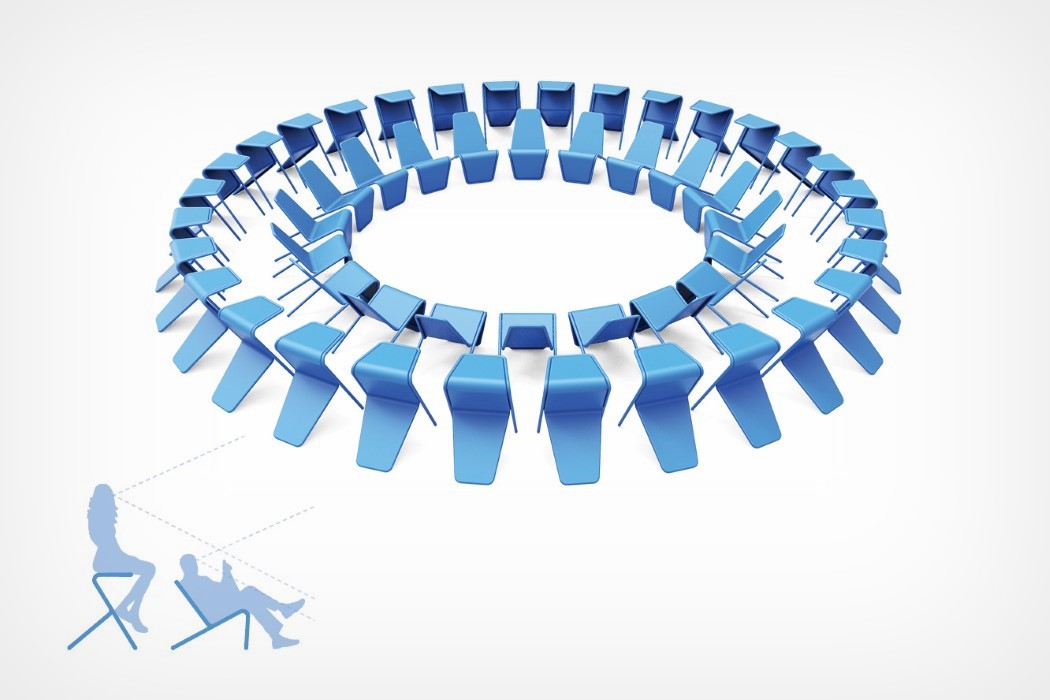 The Turning Chair is a winner of the K-Design Award for the year 2019.
Designer: INSU KIM.
Source: Yanko Design 

&nbsp