When living in a home for an extended period, "stuff" accumulates in every nook and cranny before you know it. Most of these are things that no one uses anymore, junk that people either believe they'll refurbish at some point, recycle, donate, or take for disposal but never get there.
After a while, it comes time to declutter, a sort of "spring cleaning" that many people engage in maybe once a year. Unfortunately, by that point, there's a substantial amount of work to be done. Figuring out what to do with it all can prove quite stressful.
Some reputable professionals like "Buddy With A Truck" can make the process much simpler and fast. Services like these can be budget-friendly if you do your research and can prove quite convenient, especially if your rubbish has gotten particularly out of hand.
But there are other steps you can take along with this to diminish your load and save some money. Let's check it out.

&nbsp
DIY Junk Removal Tips
Most people dread the process of spring or fall cleaning since it involves decluttering the household of junk that has accumulated throughout the entire year.
These are things like old furniture that you might have good intentions of refurbishing, donating, or perhaps broken objects that need disposing of that you figure you'll wait until you develop a collection to take all at once.
Unfortunately, that collection has grown to significant portions with you not sure how you can now get rid of everything. There are budget-friendly services that present convenient ways to help get rid of some of the junk.
The way to minimize cost, though, is to declutter the donations, gifts, and sellables before calling in professionals to haul away the remaining rubbish. Look at some of these steps for guidance.
● Sale
There is something to the adage, "one man's trash equals another's treasures." Whether it be furnishings, household items, collectibles, clothing, most anything that's still in relatively decent shape will carry value for other people. The fall and spring are ideal times to have "yard sales."
People scavenge yard sales in search of deals, some to resell and some to fix up for their own purposes. All you need to do is advertise on a virtual bulletin board targeting your specific location. Local flyers or newspapers will sometimes allow free ads if they fall in a particular word count or post on social media sites to spread the word fast.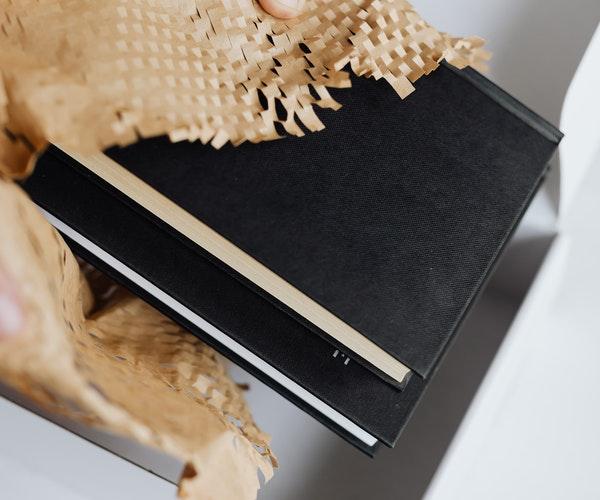 ● Junk Removal Services
Again, the ideal way to rid your household of rubbish is to contact a professional junk or rubbish removal service. These providers dispose of junk at recycling centers or local landfills without a thought about the shape of the items. The size, condition, weight, nothing of that sort matters.
Your only responsibility in this situation is to let the representatives see what you want to get rid of, and they will move it out. Suppose you have an excessive amount of rubbish collected over an extended period. In that case, it might be more cost-effective for you to do a preliminary decluttering of those things you can donate, sell, or gift before you have the team come to haul off the remaining rubbish.
● Donations
If you don't like the furnishings or old pieces that you have stored in the house or consider the household items "vintage," other people might consider these things dated and avoid them if you have a sale. Another option is to donate them to a charity organization.
Many of these organizations will take most anything, and their process is to resell these items to benefit medical programs, people in need, or other excellent causes. You want to avoid sending things that are all torn up or broken. The establishments won't be able to use these in this type of condition.
● Antiquities or Thrift Shops
Again, if you find your pieces to be vintage and in remarkable condition for their age, you can get in contact with an antique shop or a thrift market. The best way to sell to a dealer is for the piece to have a unique story that comes with it, along with pictures. That also helps the store sell it to their customers.
Everything is digital today. All you need to do is take a few photos on your phone attached to an email explaining the piece's life. Usually, with antiques, dealers will come to homes and pick up what they purchase.
Thrift stores or flea market agents will give you much less than what you would receive from an antique dealer and less than you would anticipate if the item is in great shape. Still, if your goal is merely to let go of the "junk" without worrying about the price, this is another option.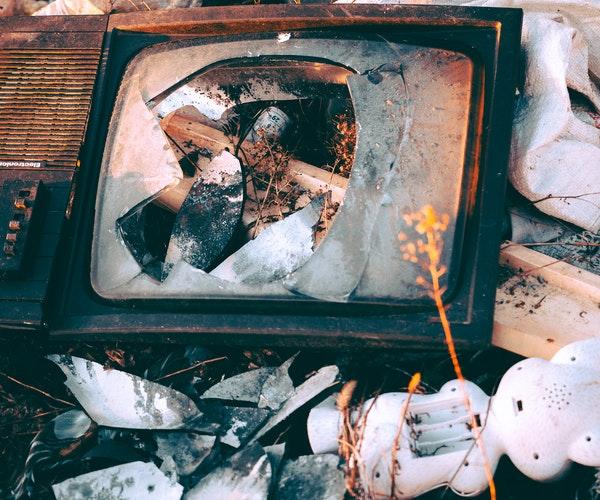 ● Gifts
Furniture and household items, even jewelry and trinkets, are often passed on to family members. If these things are taking up space with you merely waiting until you feel it's an appropriate time, it's probably time to find the right person to send the things to.
If these individuals don't want the pieces or aren't appreciative, you can choose other family members or look to close friends who you believe will take good care of your cherished treasures.
But just sitting around your home collecting dust is not what you passed family members would have expected of the things they passed on – put them to use or give them to someone who will.
Final Thought
When it's time to spring or fall clean, try to avoid looking at it as one big project since that will be overwhelming. Instead, do it in stages, taking one room at a time and allowing friends or family to help, especially if there's a lot to do. Open for guidance on what not to do when clearing out.
After doing the preliminary clearing out of what you want to donate, gift, or sell, allow a professional service to haul away the remaining junk or rubbish. You'll then have a clutter-free home – until next year.