&nbsp
BASANT Launches Biocompatible and Vibrant Lamp Collection Through it's Retail Venture ; Orange Tree
BASANT, a leading Indian designer, manufacturer and exporter, is known for their exquisite hand-crafted furniture for over 22 years and has made a mark across 17 countries. The legendary design house is an unparalleled specialist of creative and quality furniture that keeps sustainability on top of its mind. In their 9.5 Lakh square-foot factory in Jodhpur, eco-conscious furniture is made out of reclaimed wood, iron, steel and fiber. Orange Tree, a retail venture of Basant, has launched its latest collection of lamps and mirrors highlighting environmental concerns through responsible use of sustainable materials. 
Their collection is biocompatible and vibrant, it consists of conscientiously handcrafted, assorted lamps and mirrors. These pieces come in a myriad of colors, textures, designs and materials that blend current sensibilities with old, traditional undertones into soulful, bespoke home decor art. Driven by a strong environmentally conscious philosophy, Orange Tree believes in strong ties between culture, craftsmanship and industry, nurturing emotion and sensitivity in design and interpreting global trends that are contemporary in form but handcrafted in spirit.
Visit : Orange Tree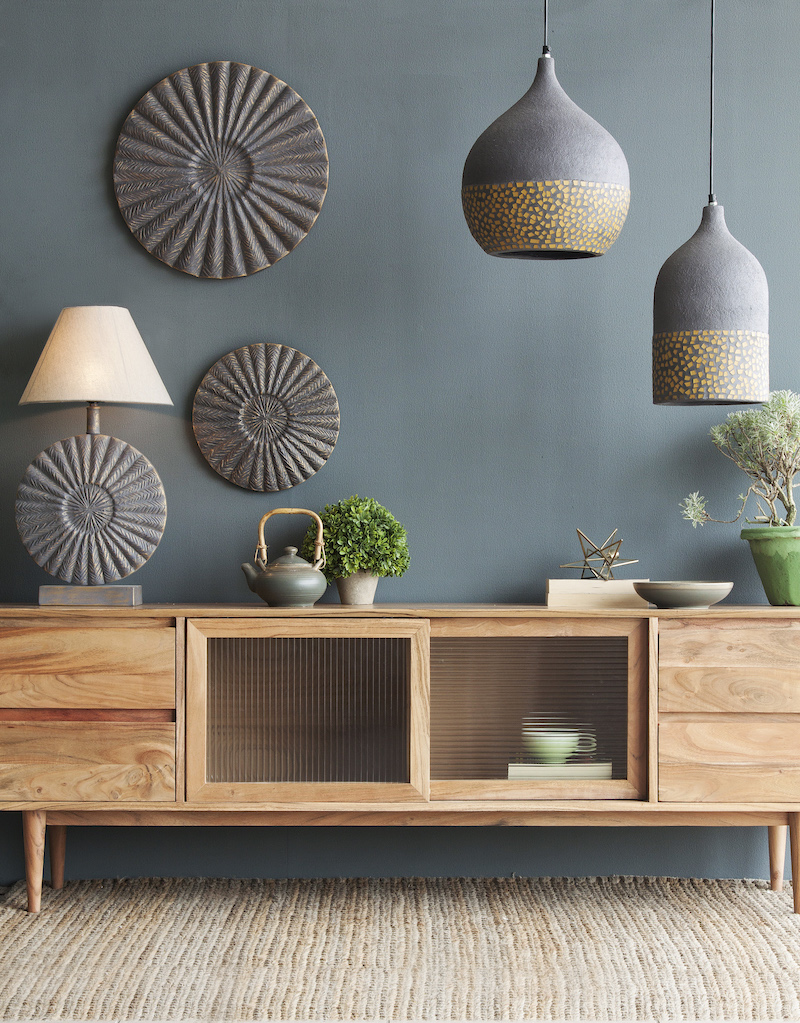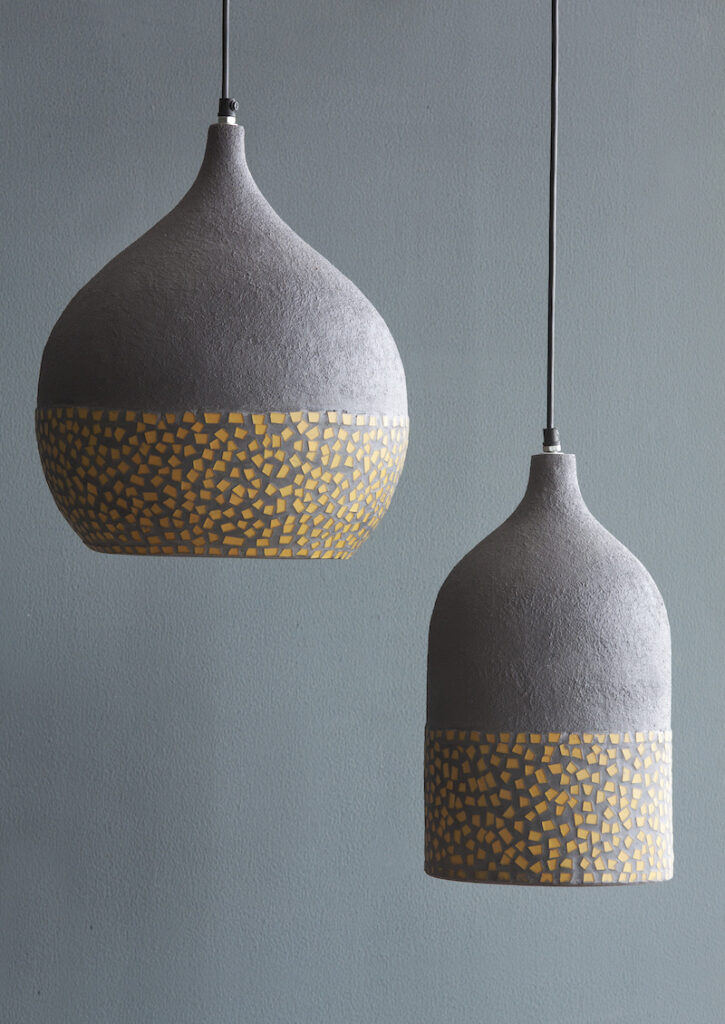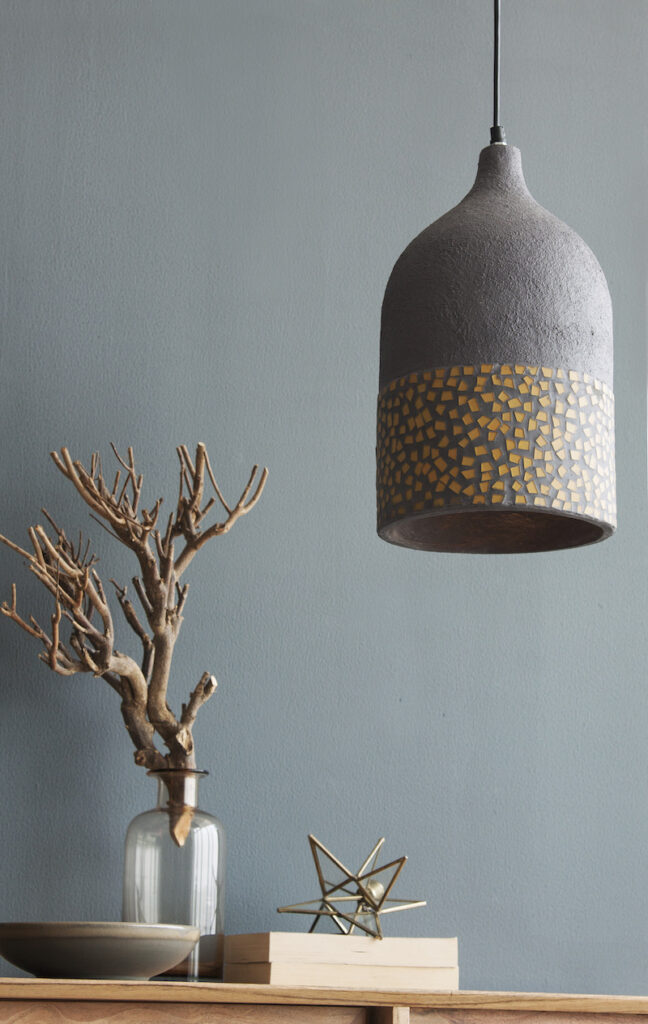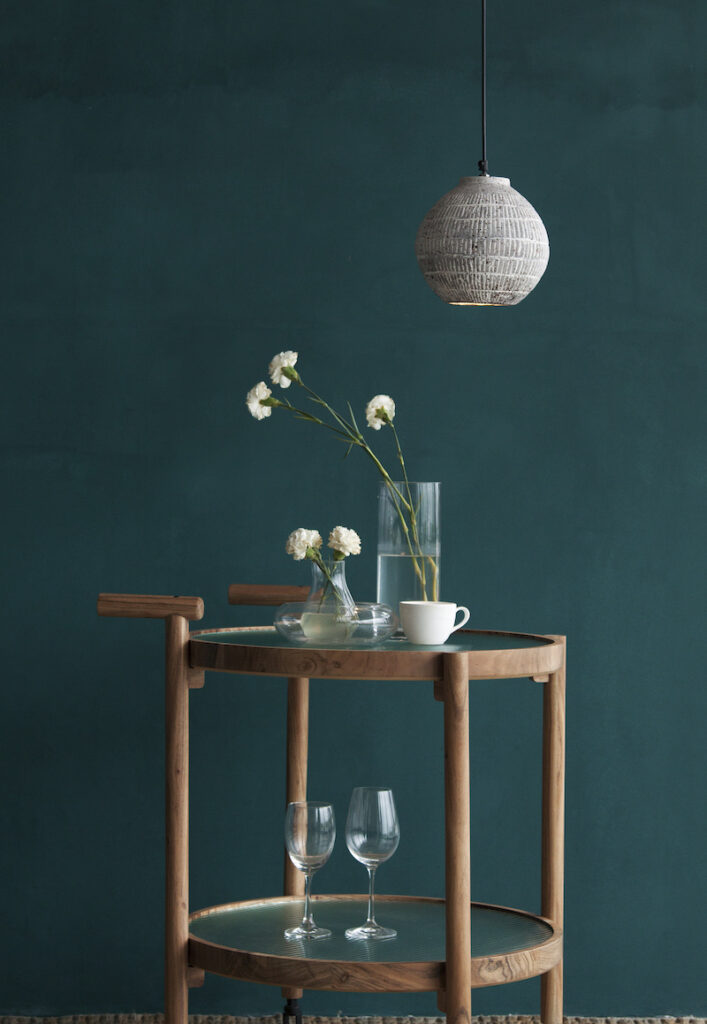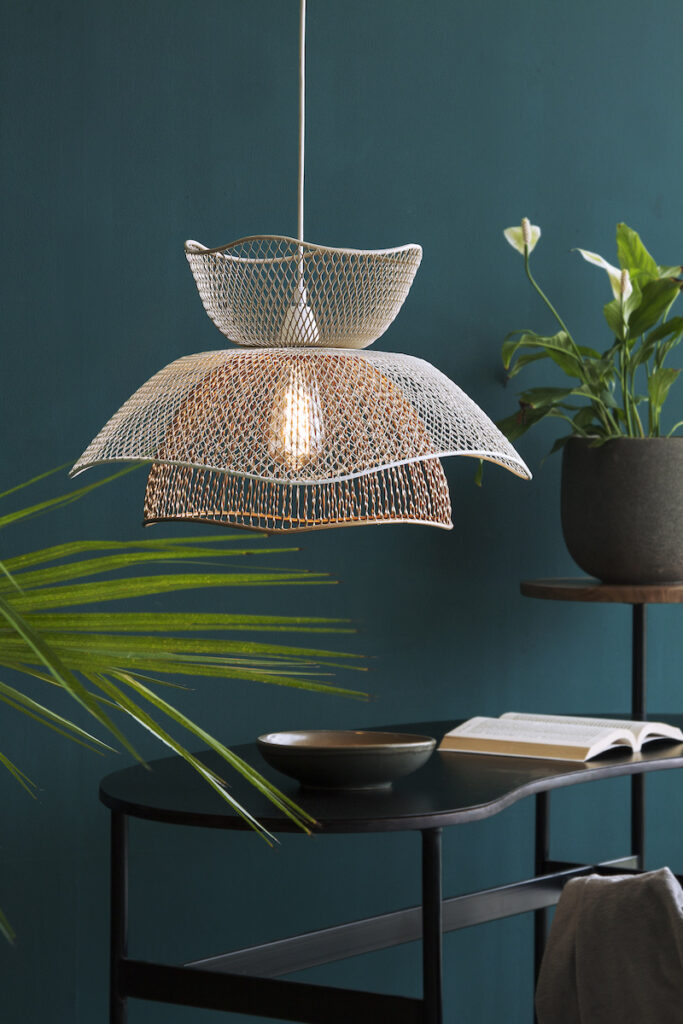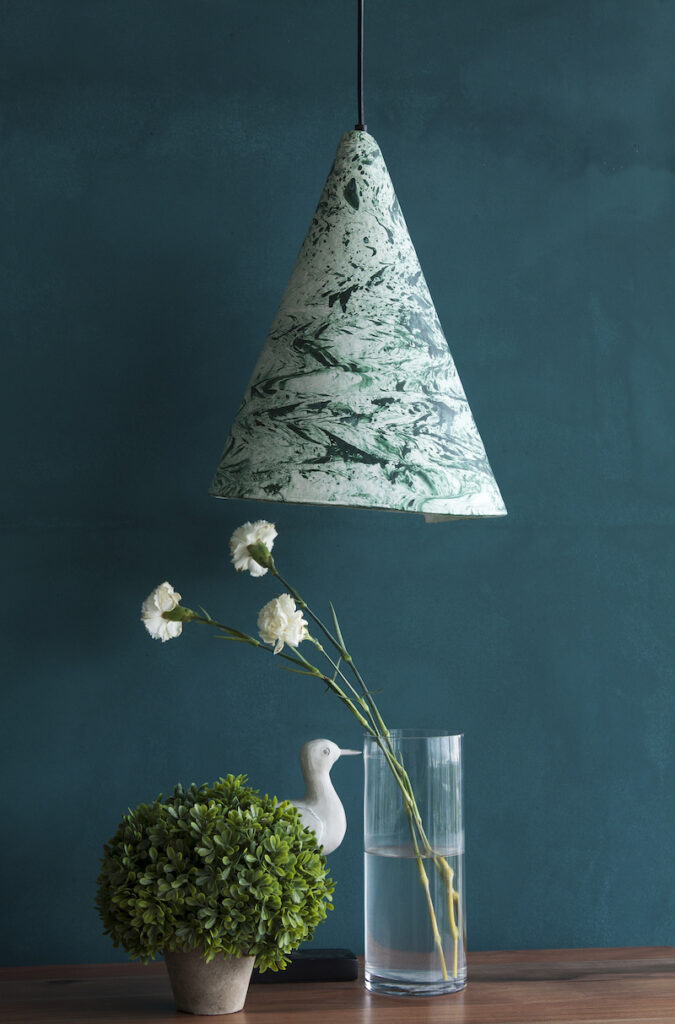 "This range intends to inspire conscious sustainability and make one feel nature's healing powers. Helping the environment to fuel creativity and taking care of it through ingenuity and innovation is Orange Tree's focus, especially in such times." says Mr Gaurav Jain, Founder of Orange Tree.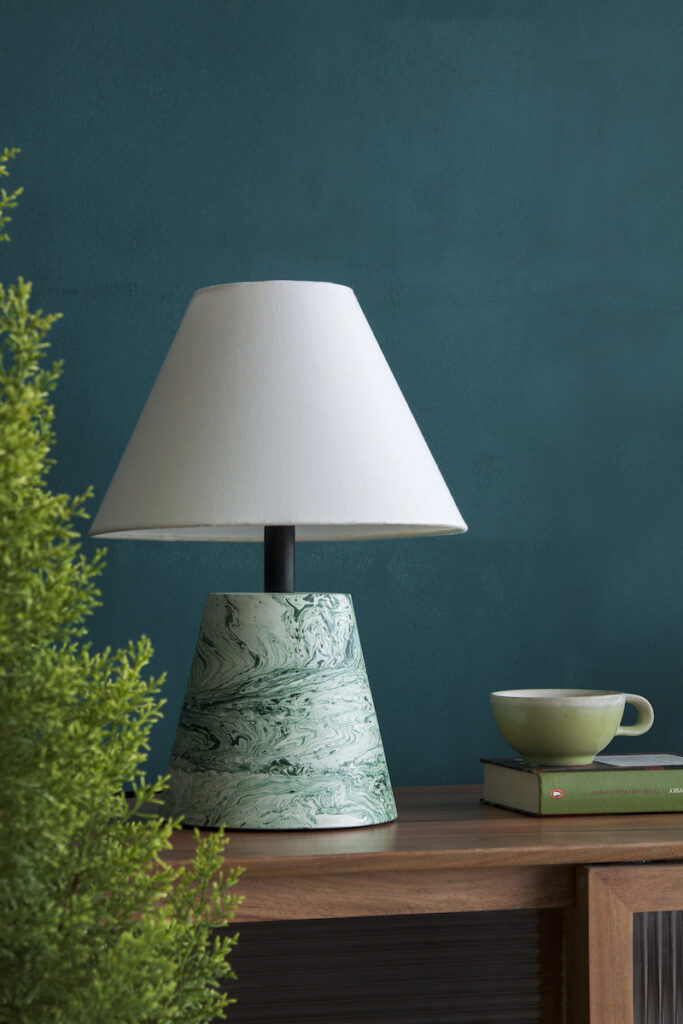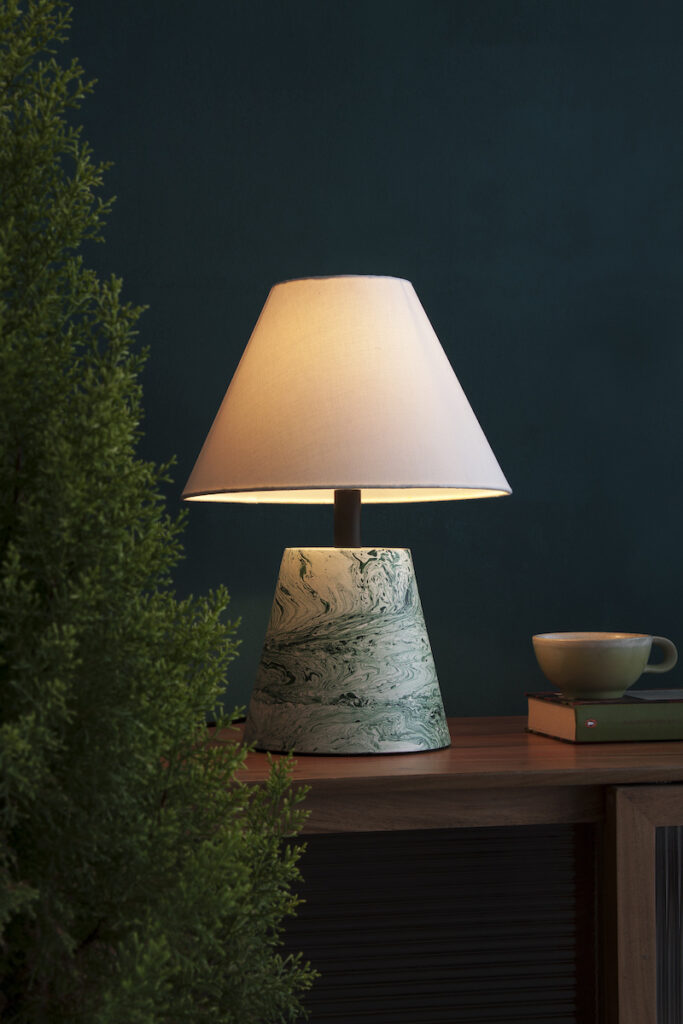 Monet wall lamps utilise intricately woven cane to alight the walls of a cozy corner. Klimt wall lamps incorporate impressionism in a symbolic, decorative avant-garde, reminiscent of a detailed wooden flower. Wave mirrors, made with 3D-printed cane, make one remember beautiful hand-woven baskets that add the right amount of cottage core to a luxurious space. A touch of gravitas can be seen in well-designed contrast between abstract geometry and plain color showcased in Dhola mosaic lamps. Samsa lamps and mirrors, moulded through paper pulp, look like marble painted in fluid and soothing colours. Once turned on, the round lampshades of Irish hanging lamps emit sombre and chic vintage vibes. Inspired from the bubbly yet graceful jellyfish, Mallawi lamps add intricate, elegant eccentricity to an otherwise plain bright bulb. While the Mallawi mirrors add clean lines, minimalistic, and functional design, based on Scandinavian style.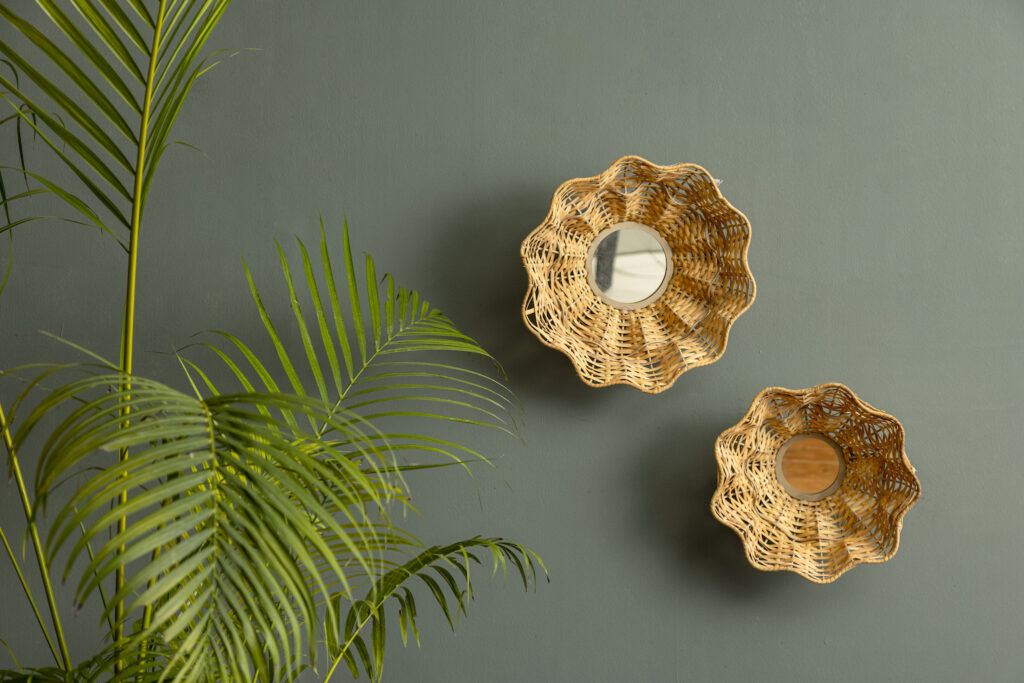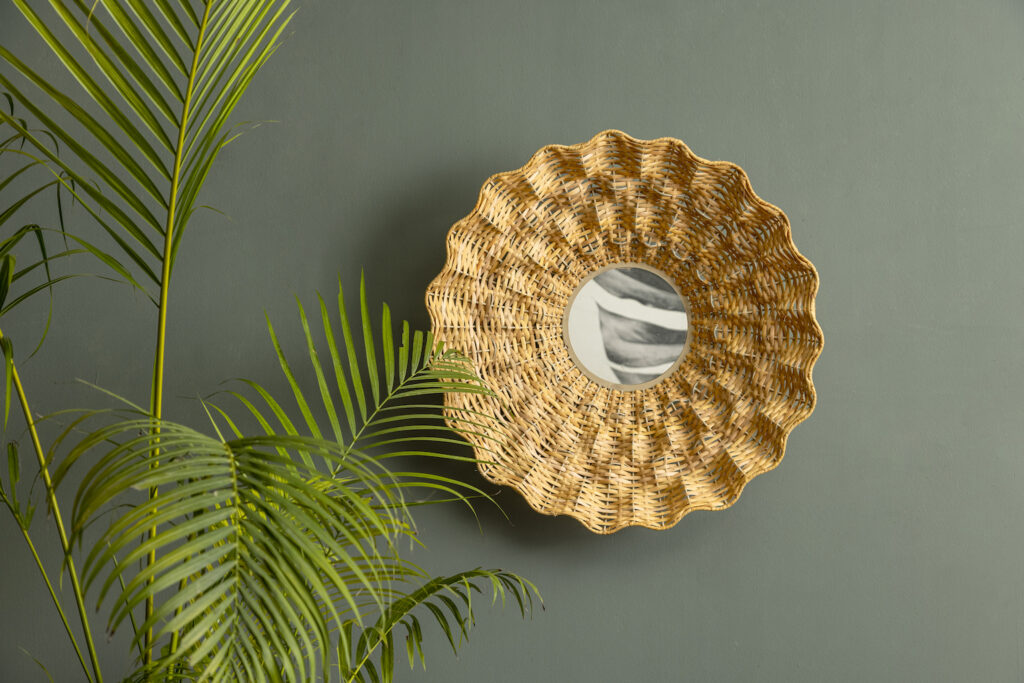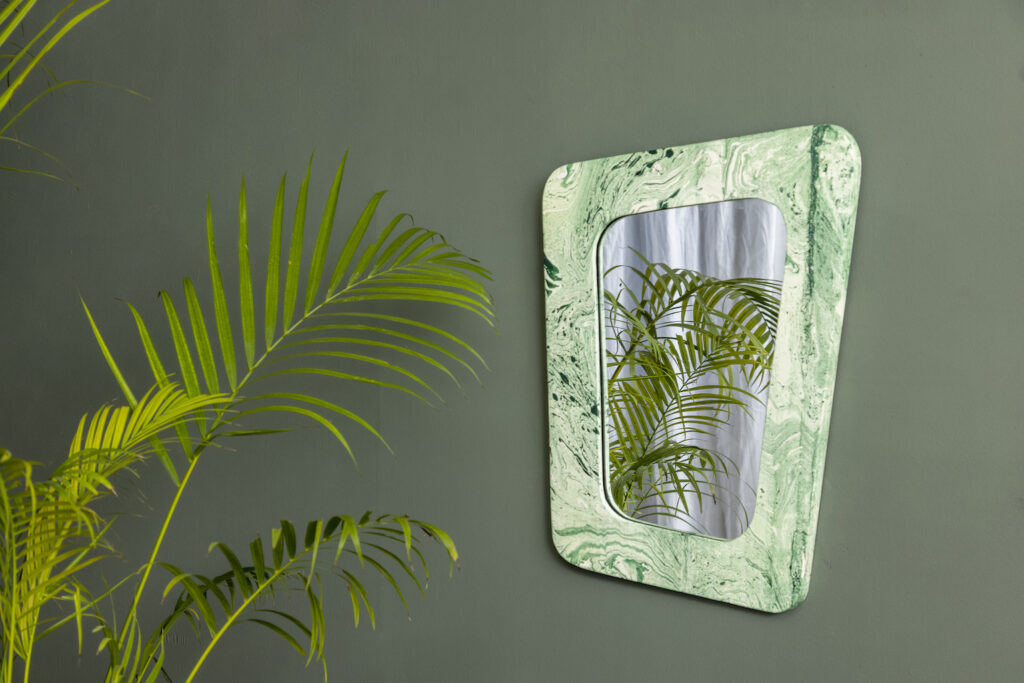 "Orange Tree intends on delivering a vision to provide global trends to the Indian audience at competitive prices through conscientious business practices, adding value throughout its operations. Locally-skilled workforce, recycling unused/discarded materials make Orange Tree's products a must in today's environmentally challenging times", adds Nikita Bansal, Head of Lighting Design, Orange Tree.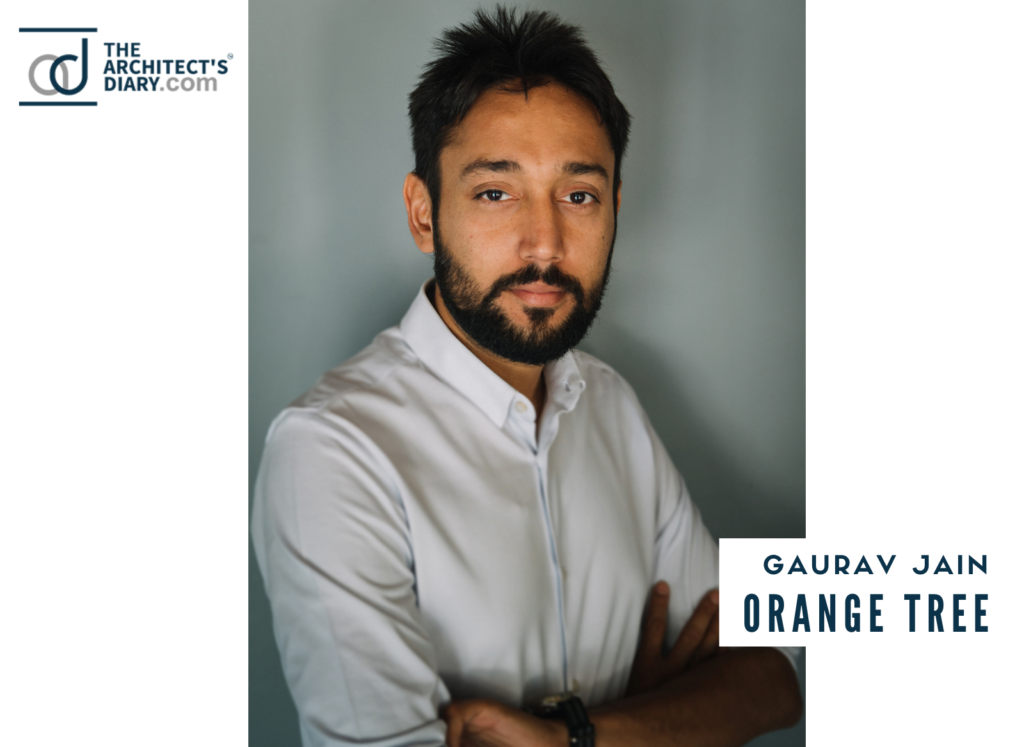 Know More about BASANT : https://basant.info/