Art Deco Apartment Interior Design | Prayog Design Studio
"THIS SURAT APARTMENT DESIGNED WITH KALEIDOSCOPIC GEM OF MARBLE , BRASS AND COLORS WITH NOOKS THAT HAVE SUNSHINE POURING IN AND PRISTINE WALLS FOR THE BURST OF ART."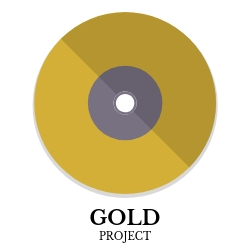 &nbsp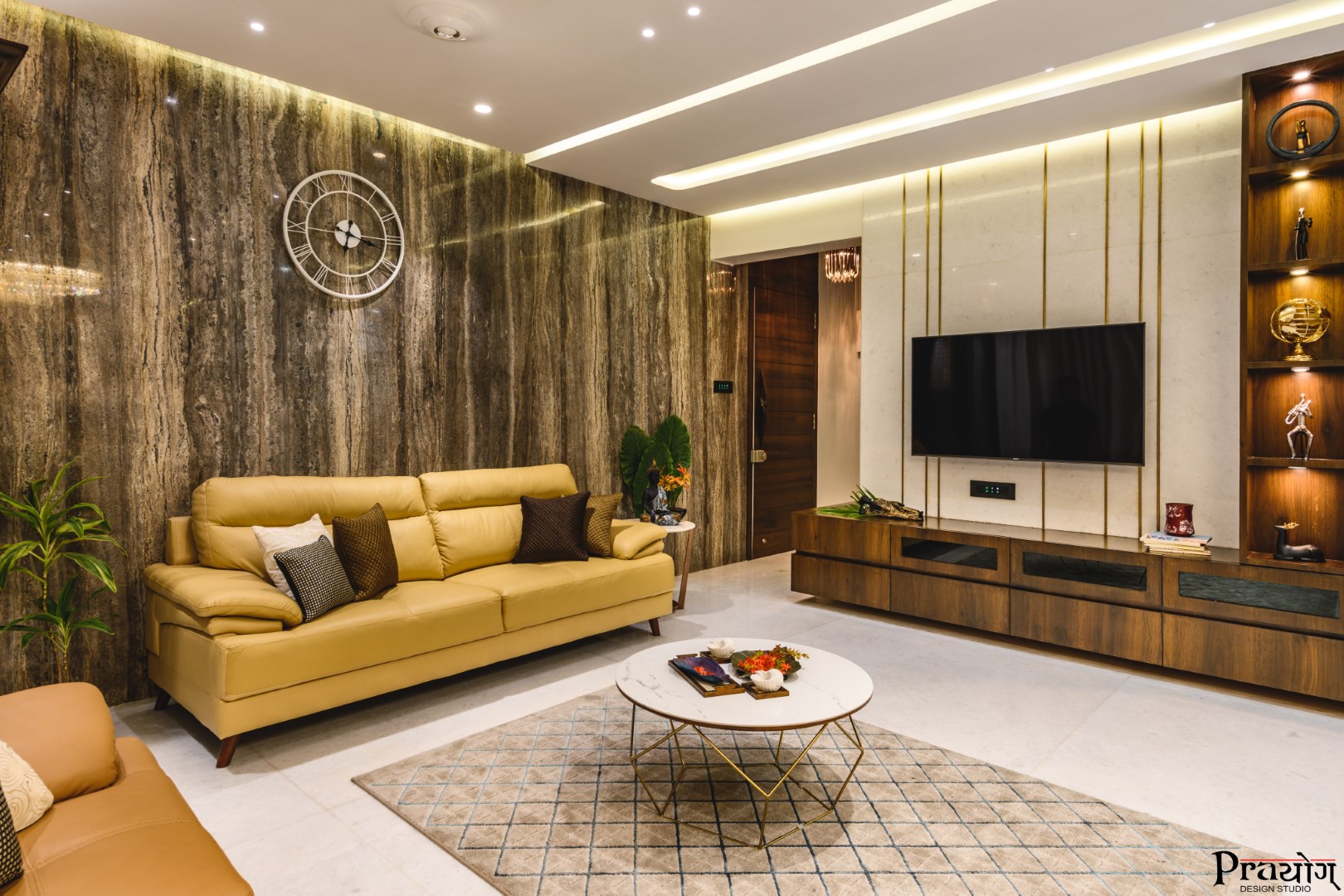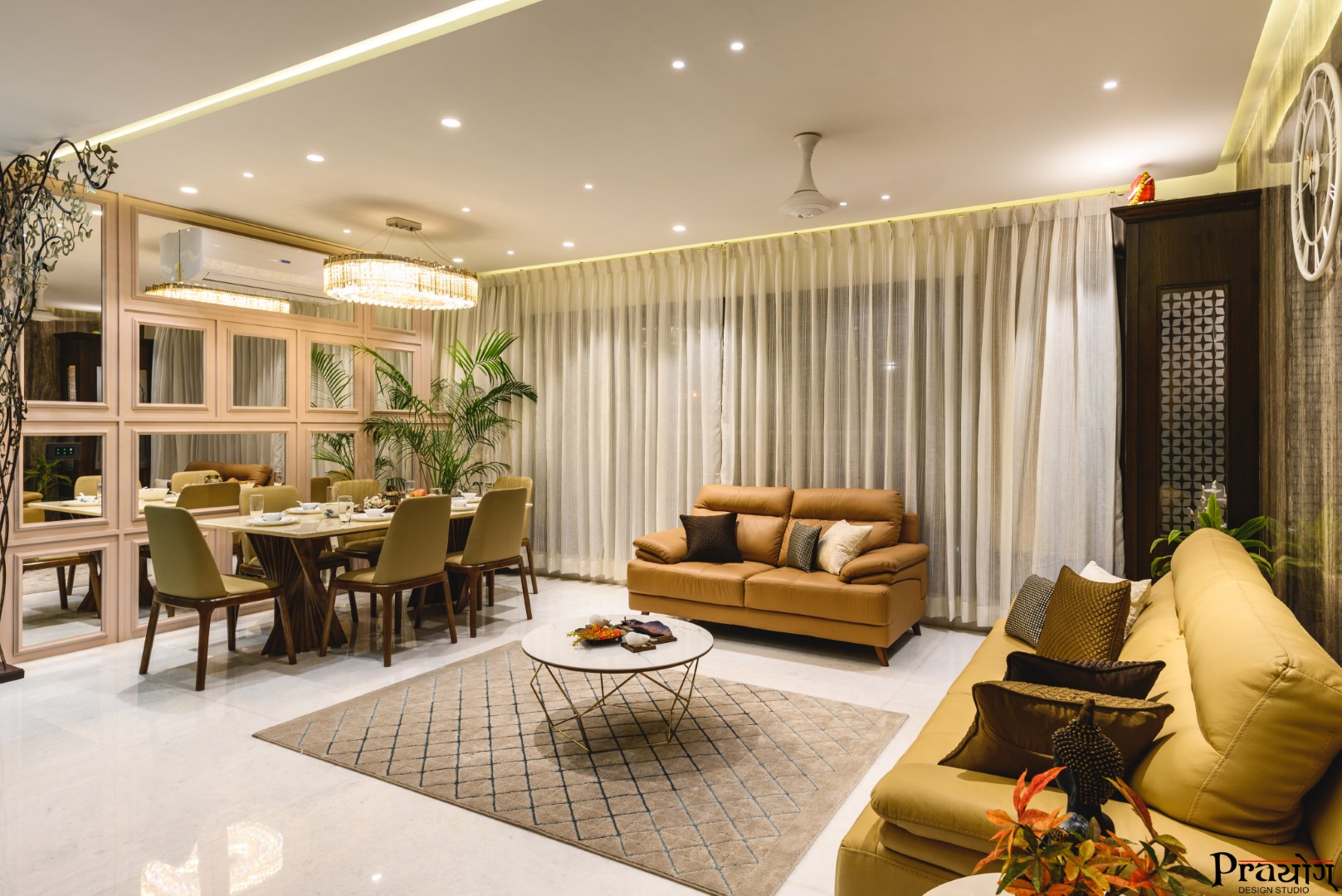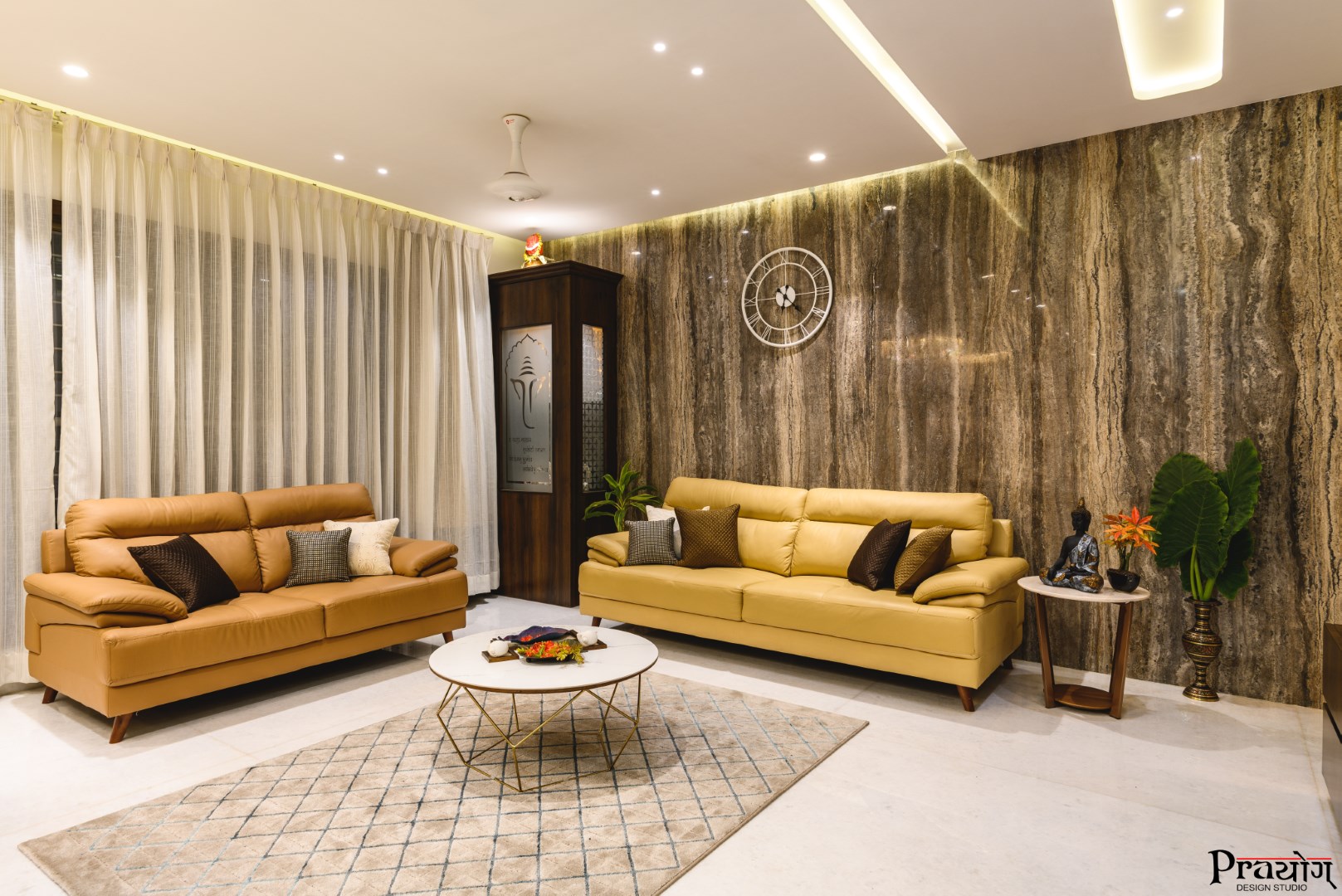 The interior design of Apartment is in Art deco. Our eyes take in everything all at once- the splotched light pink grid with mirror is the living area art wall. The sofa upholstery and cushions which bleed into the beautiful geometric – motif rug and whiffs of it scattered on the decor. The pristine white marble flooring lends itself as a perfect backdrop to a kaleidoscope of colours, material finishes and texture in this microcosm of minimalism, art deco and contemporary style interior design.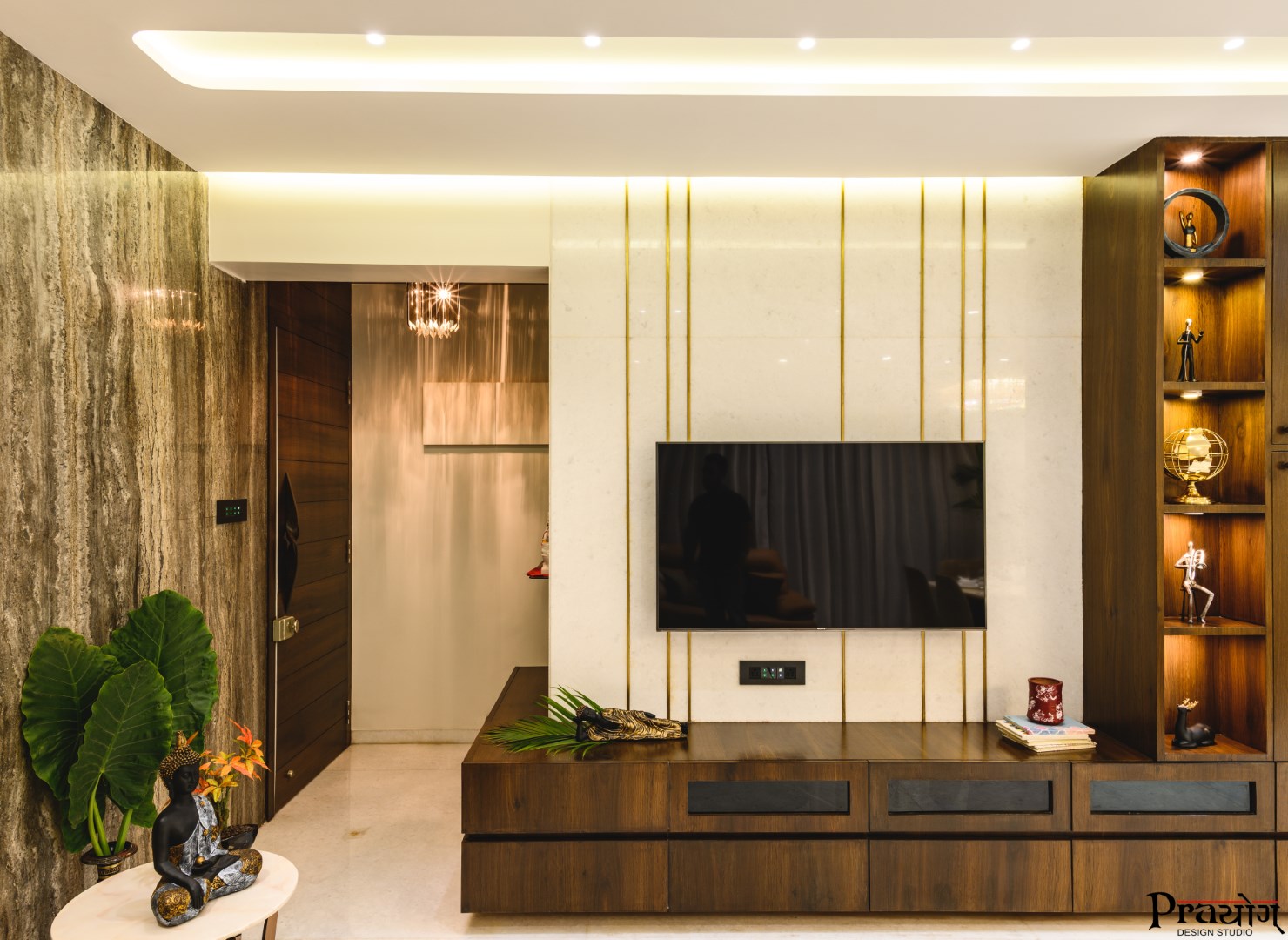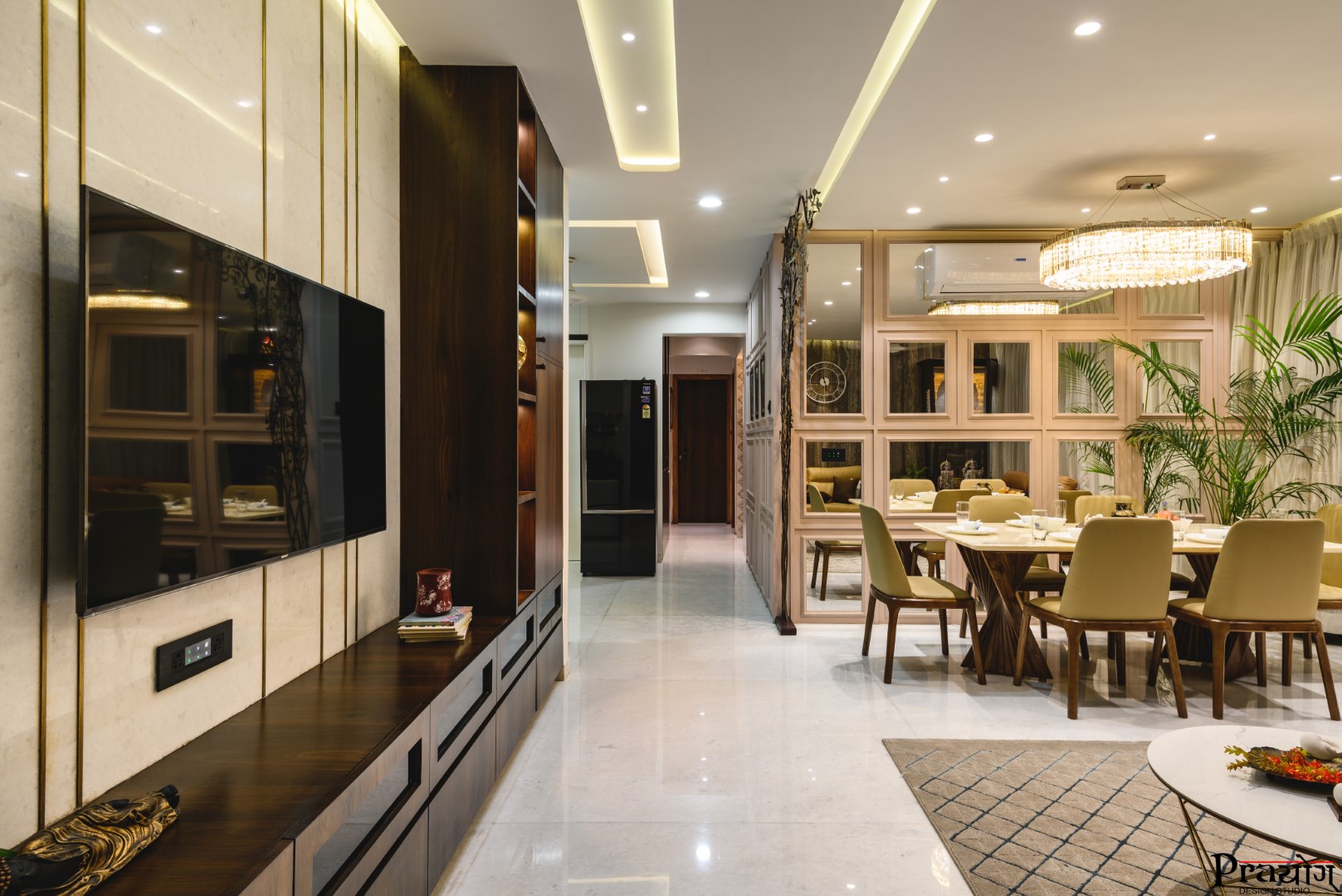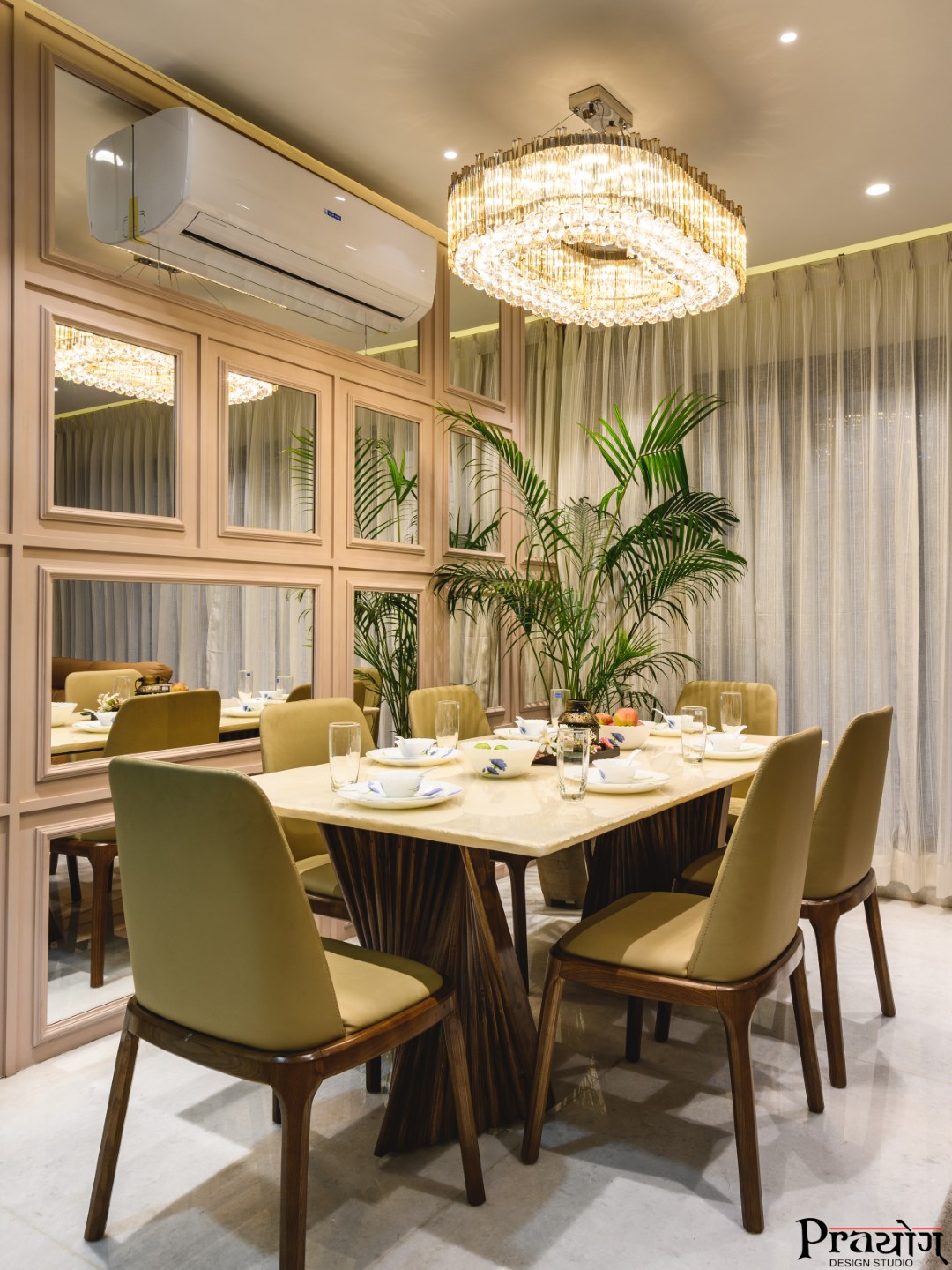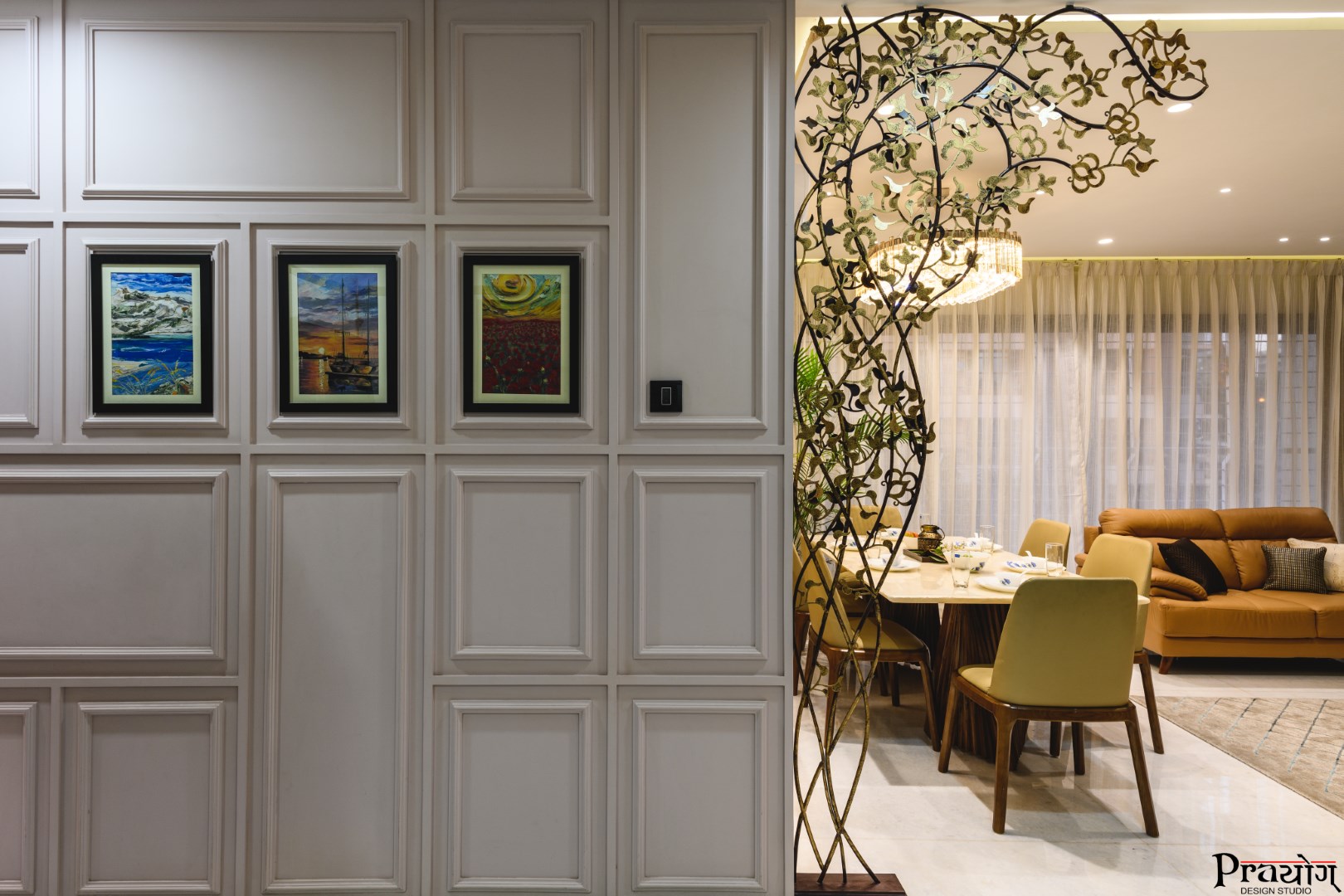 "The idea was to design a space with minimum clutter, not too busy, with nooks that have sunshine pouring in where everyone feels welcomed."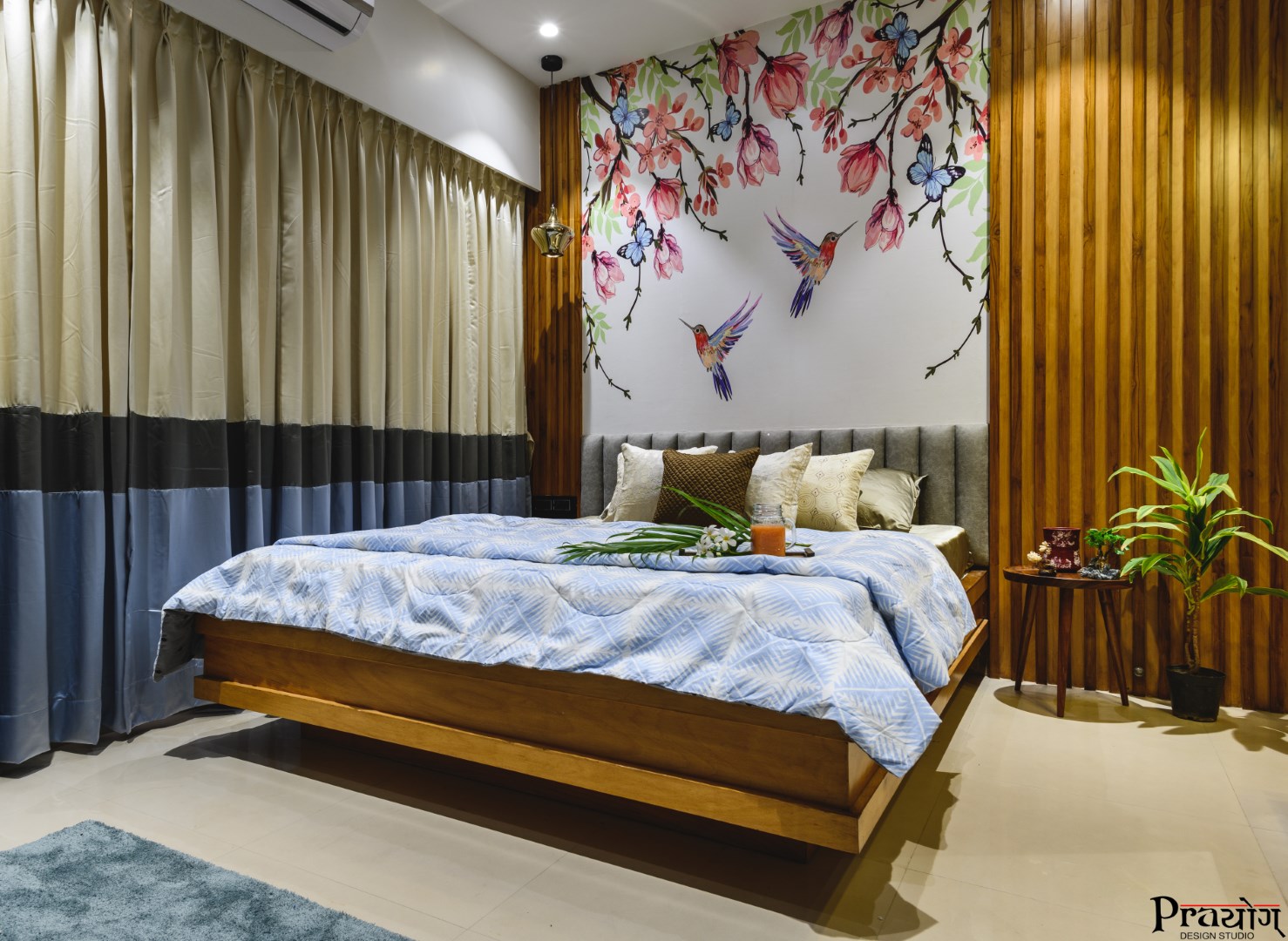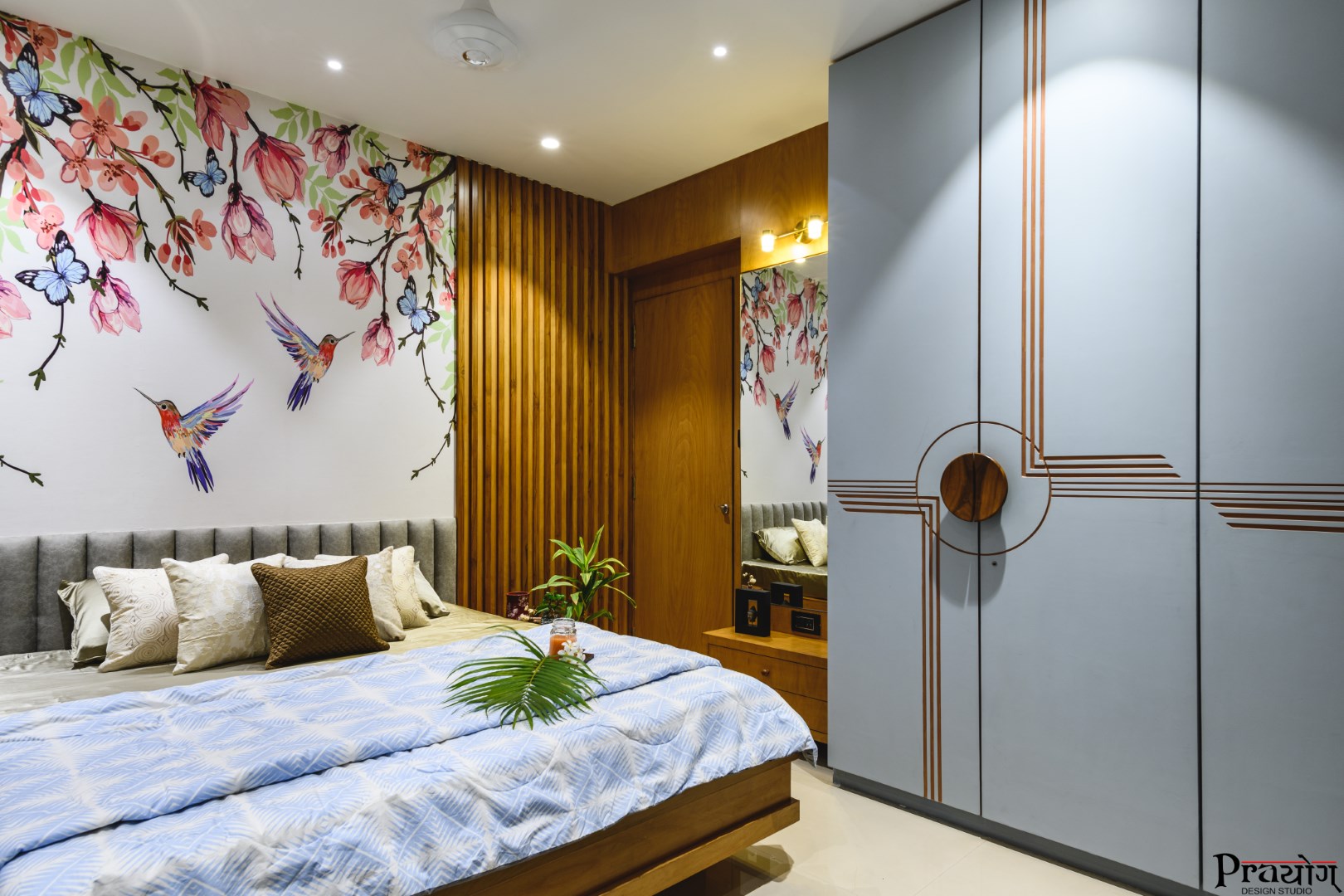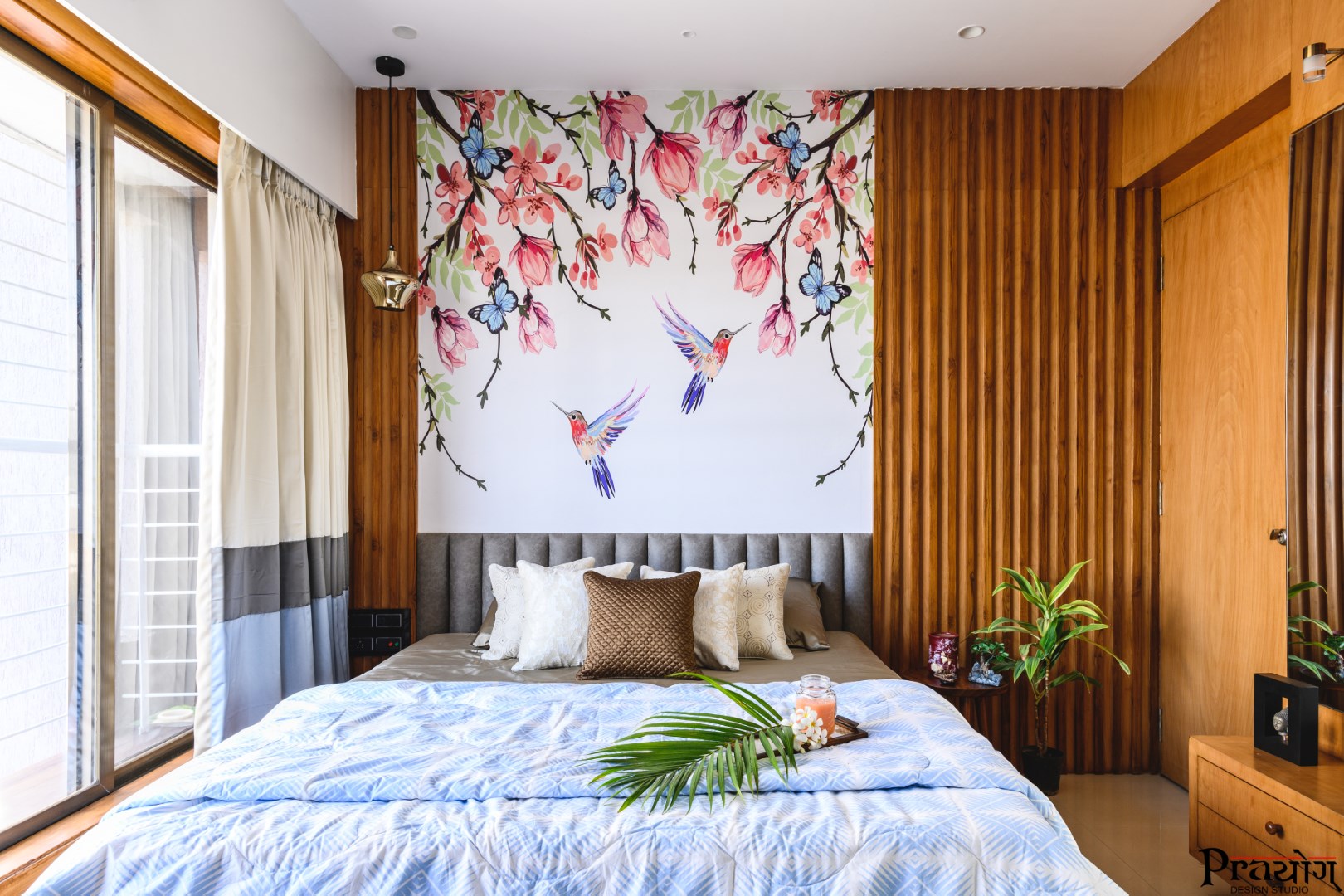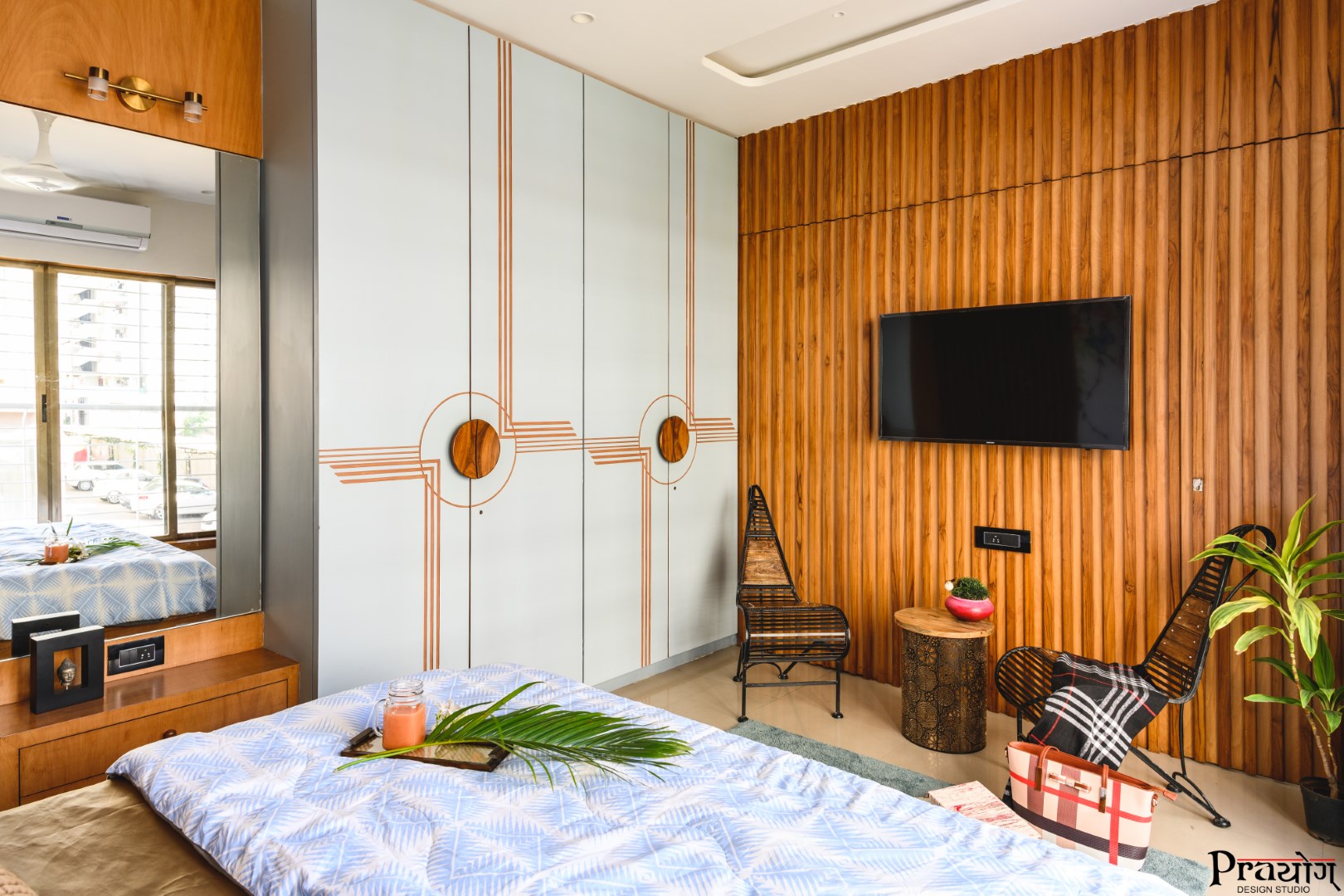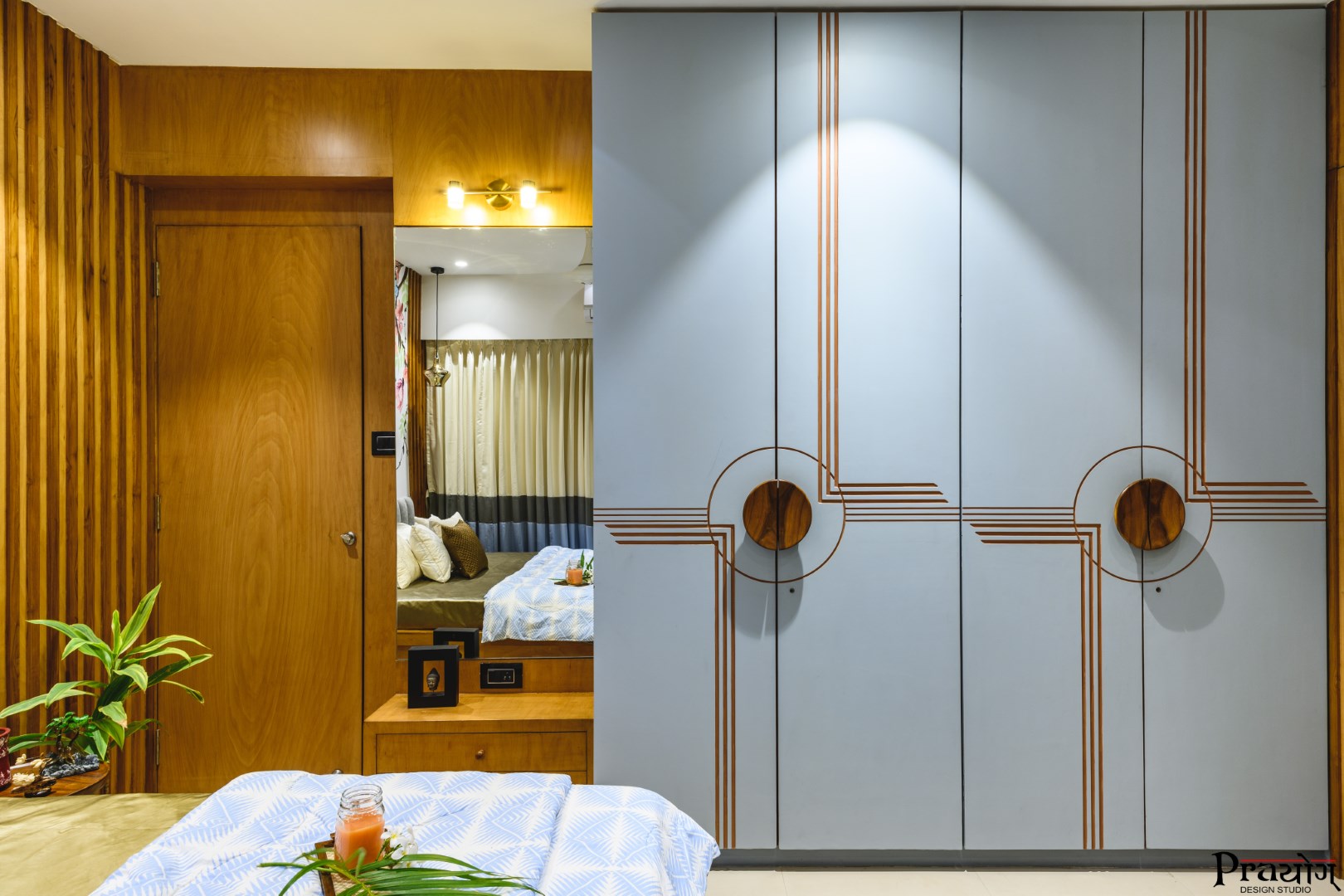 The interior pieces were designed to have their own personalities, free from surroundings. Every furniture piece has been designed in – house: all the loose furniture around the house, right from the brass inlay detailing on the living room television wall to the bed are customized, keeping the clients brief of creating something unique in mind.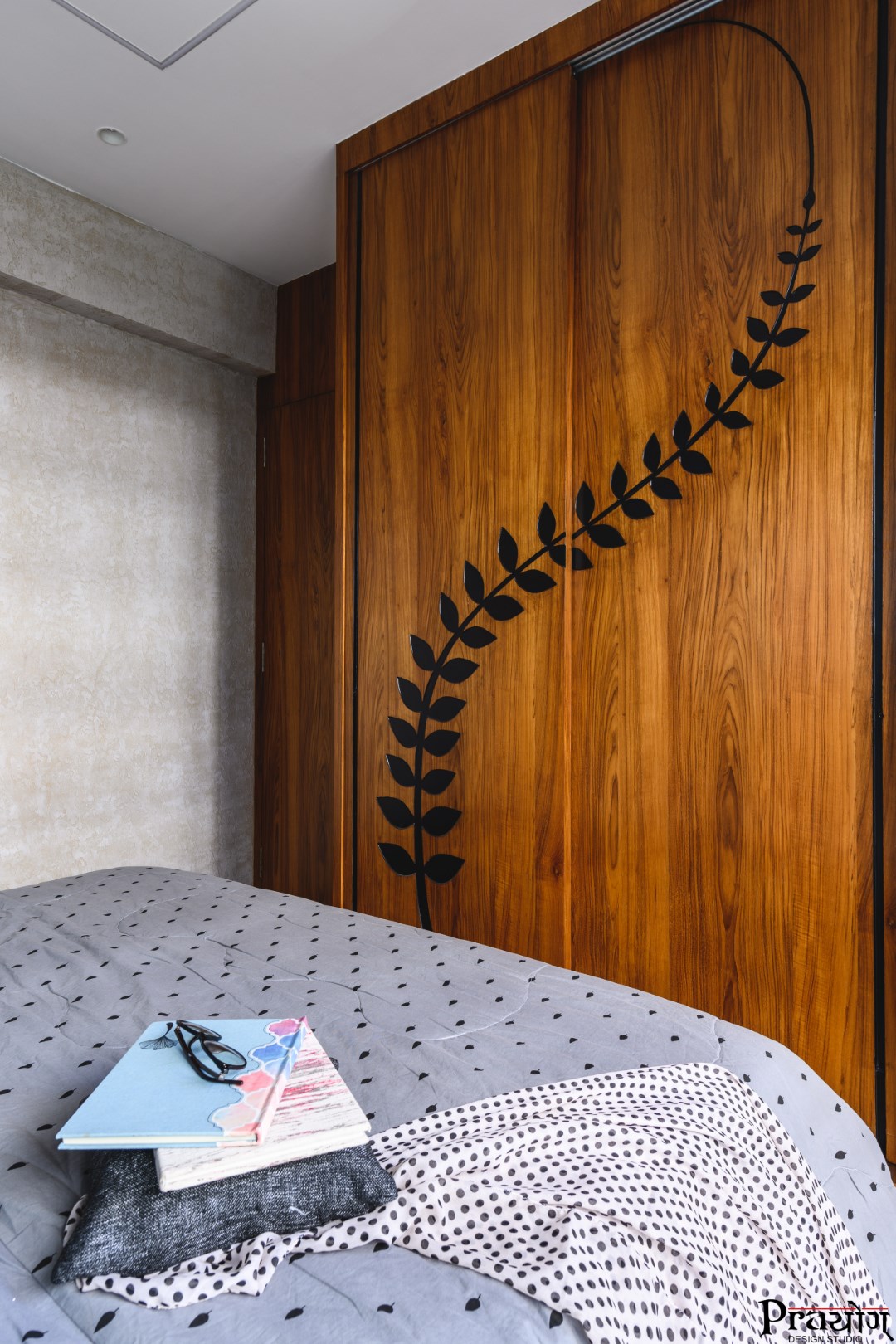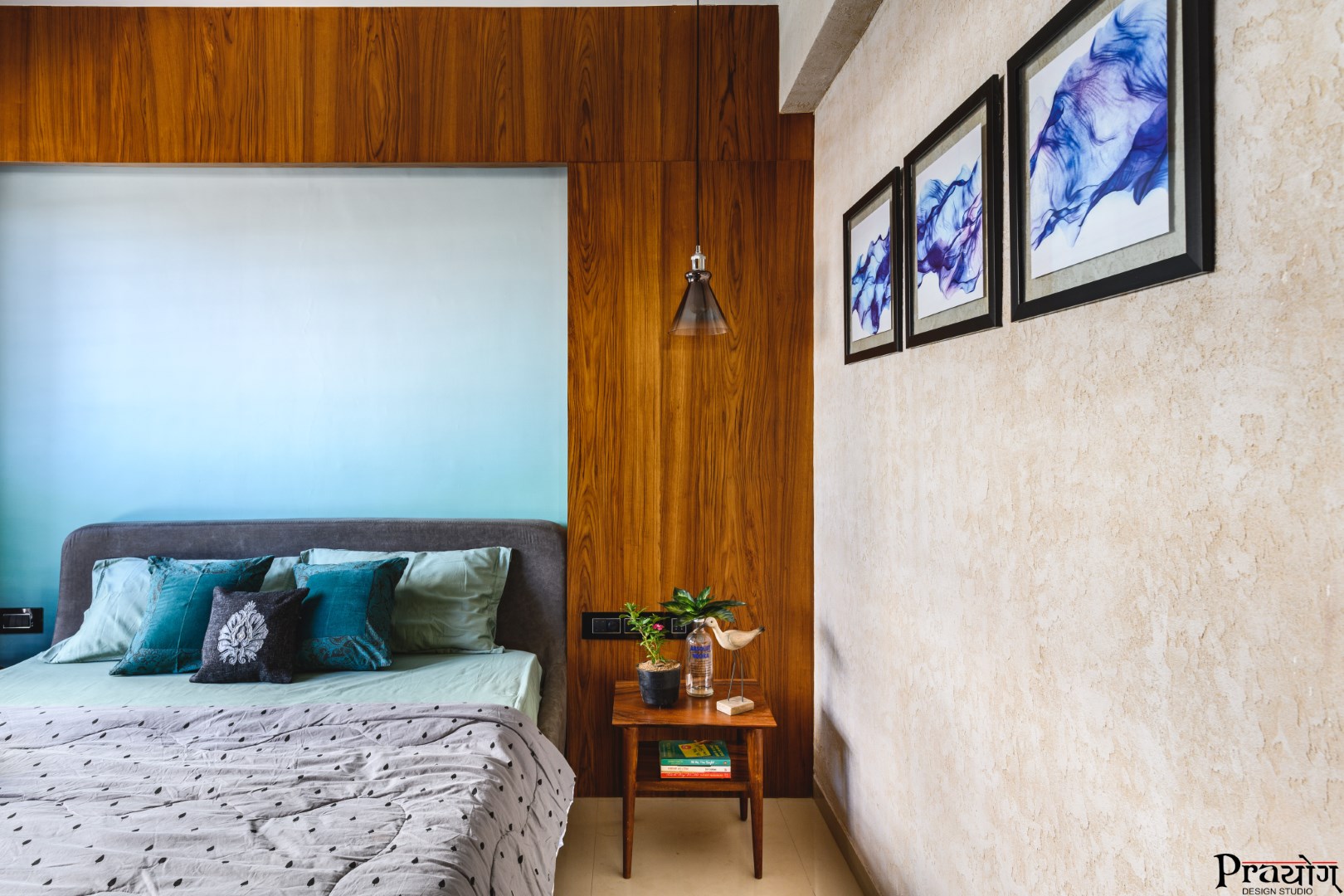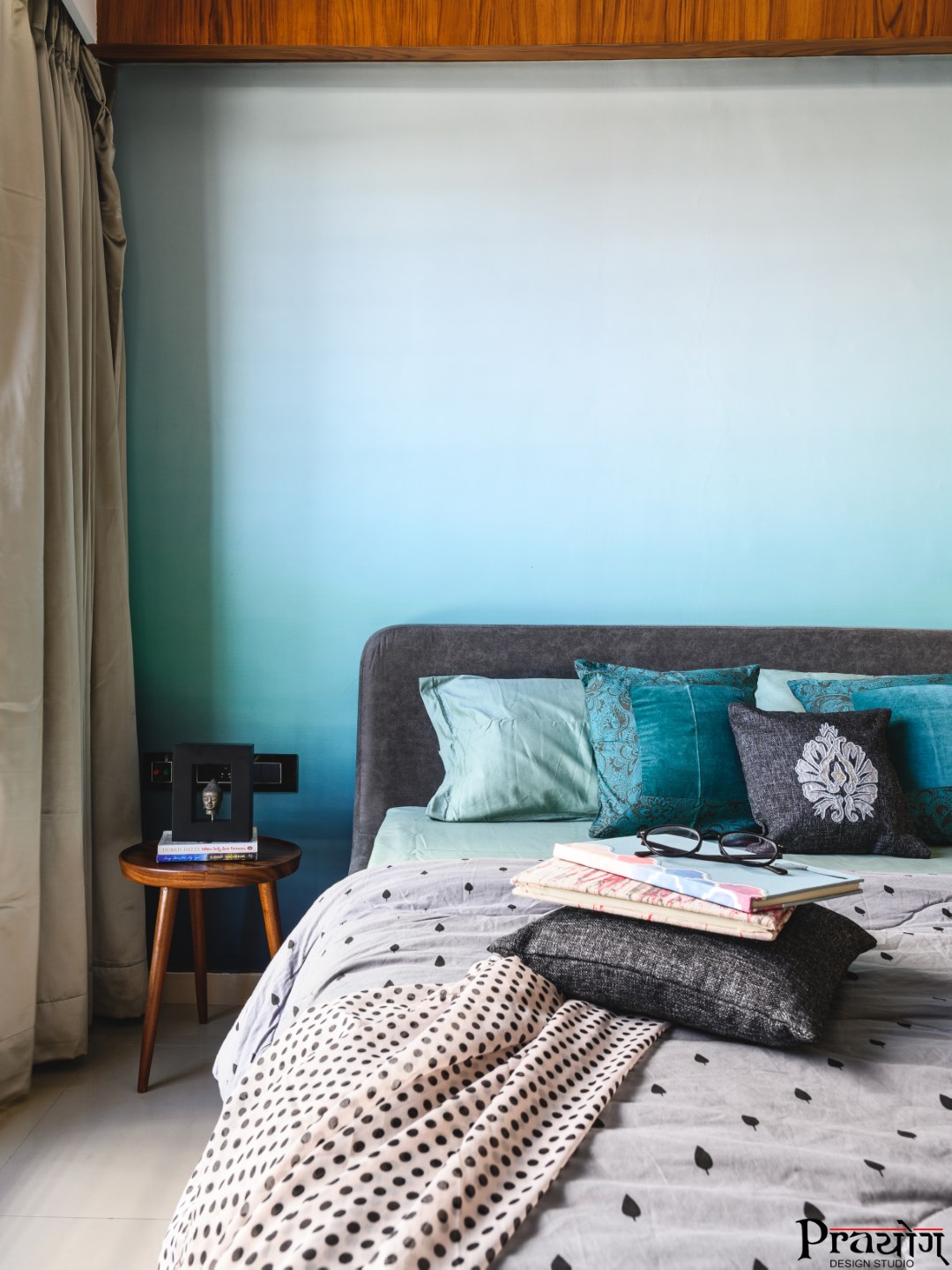 "To make a home that is unfussy and unpretentious, we had to delve into the universal values of classical minimalism, proportions of geometry, abstract, modern forms have been incorporated in all design elements. Every room is dominated by a combination of pantone colours, which forms the leitmotif, as well as a source of inspiration".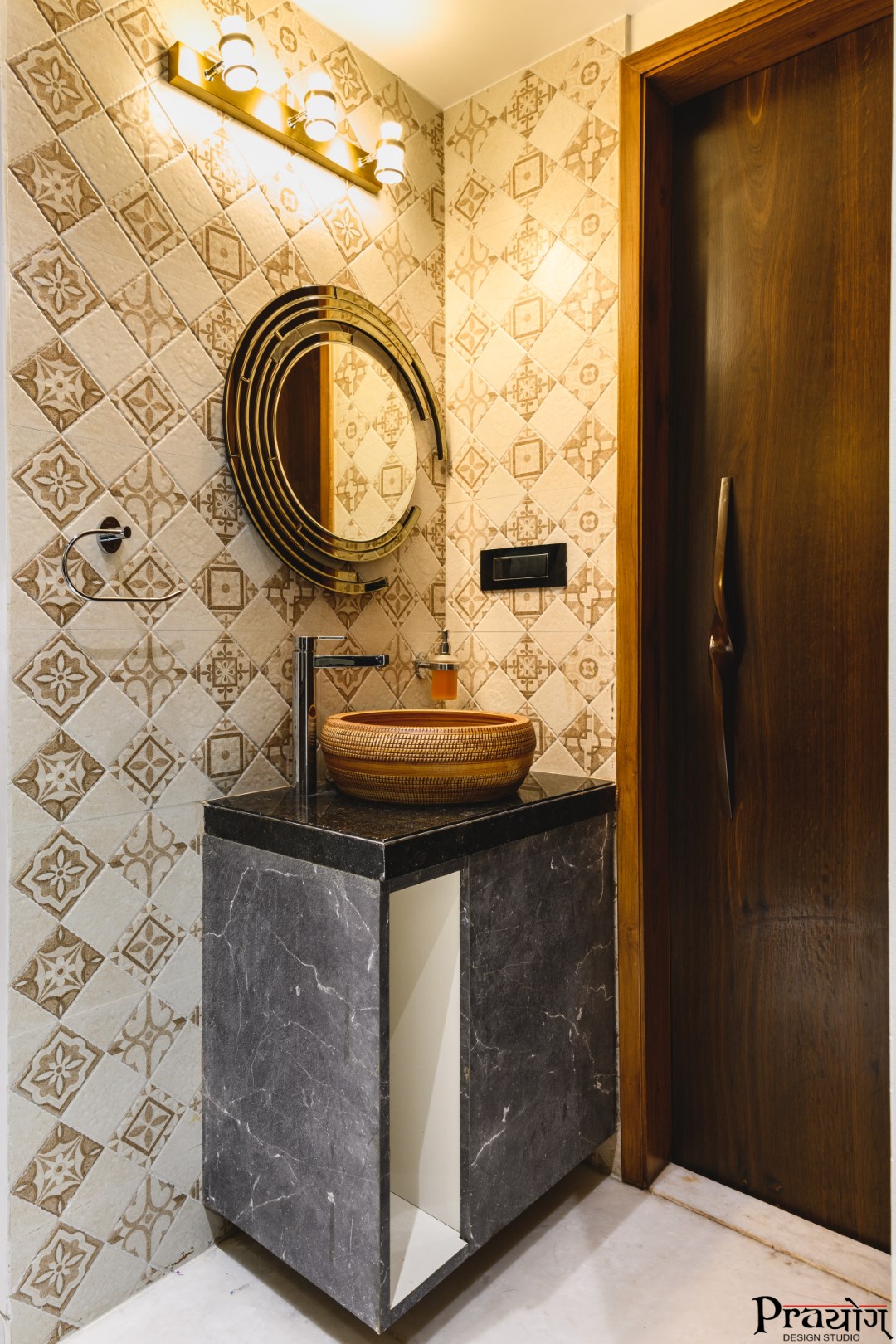 Firm Description
Prayog Design Studio started its journey in 2014 with the ambition to achieve a healthier and more aesthetically pleasing environment for the end user. Every project is treated with fervor of exploration, innovation and tested for relevance in physical and social contexts. Interior Designers ID Nirav Jariwala and ID Nikunj Dakoria, partners are heading the firm with Interior Designers ID Charmy Sarvaiya and ID Sonali Dakoria.
'PRAYOG' –a Hindi word, the word itself means 'Experiment'. The design philosophy of the firm allegorically represents the word 'PRAYOG' where it gives an open door to the client to experiment and create a better living. The methodology of Prayog Design Studio ventures to promote innovative and out of the box thinking amongst all involved in design and promote sustainable practice from conceptual stage.
Presently the firm is dealing into projects related to residential and commercial, interior architecture.
FACT FILE:
Architectural Firm: Prayog Design Studio
Photographer: Ishita sitwala

&nbsp