Architect's House Creates An Illustrious Example | Space 9 Architects
For an Architect's House, the Objective was very Crystal Clear. To be Inventive as much as possible and to Manufacture Illustrious Example for the Designer Community was our Primary Intention. We wanted the Interiors to be Stylish, Classy and Niche.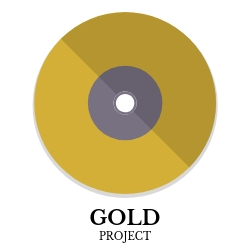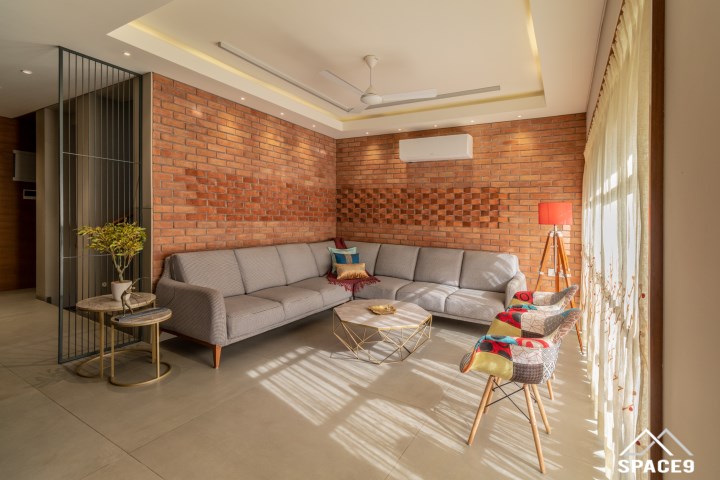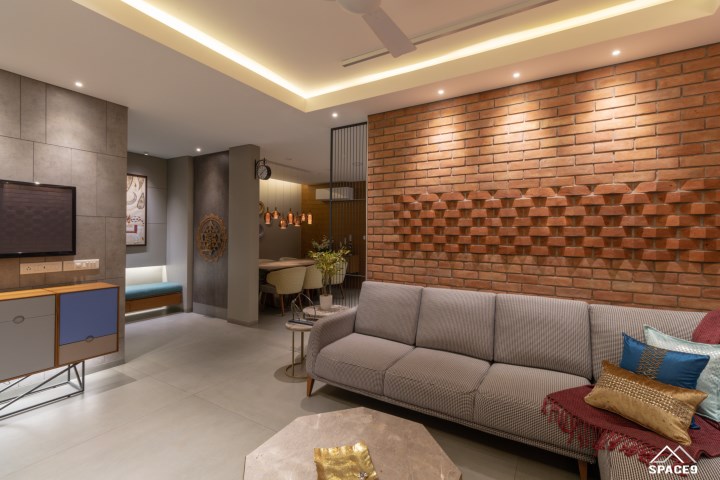 Use of Natural Building Materials with Accurate Innovation was One Idea to go about the Project. A fusion of Contemporary and Traditional morals, Blend of the Two was also an Important Aspect to be addressed.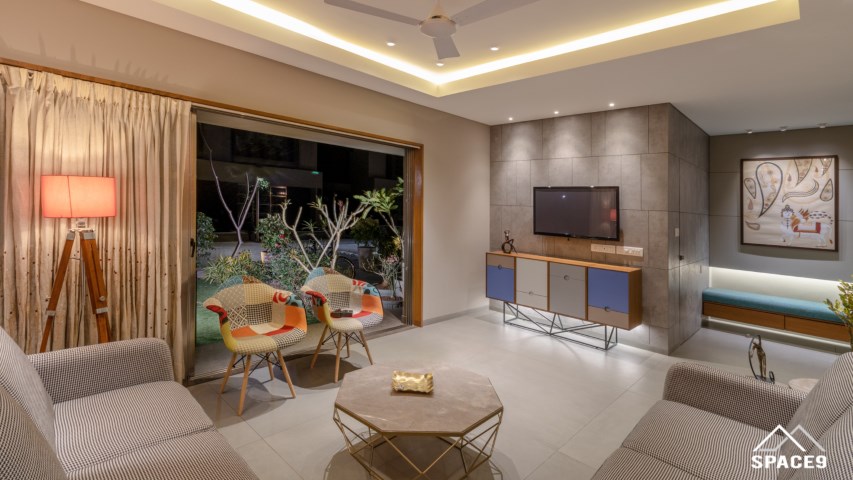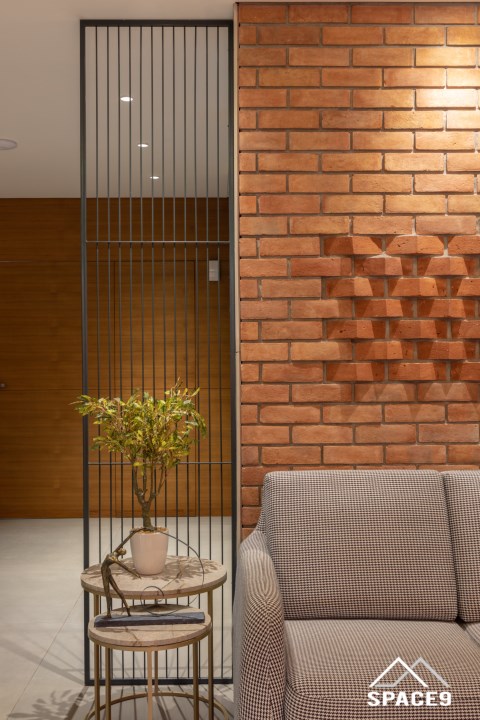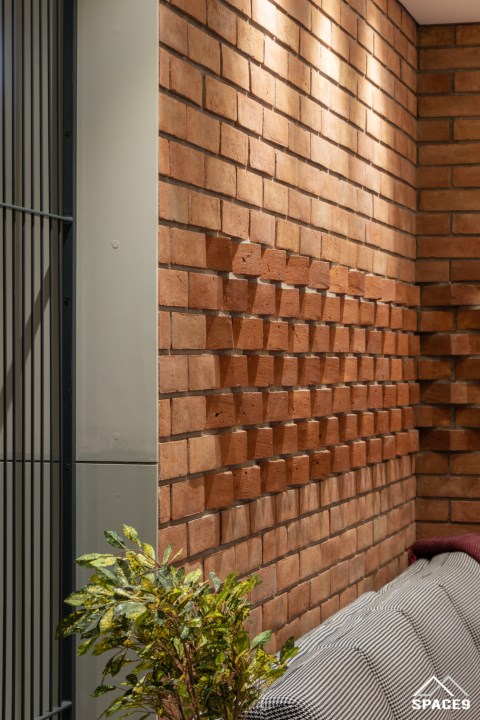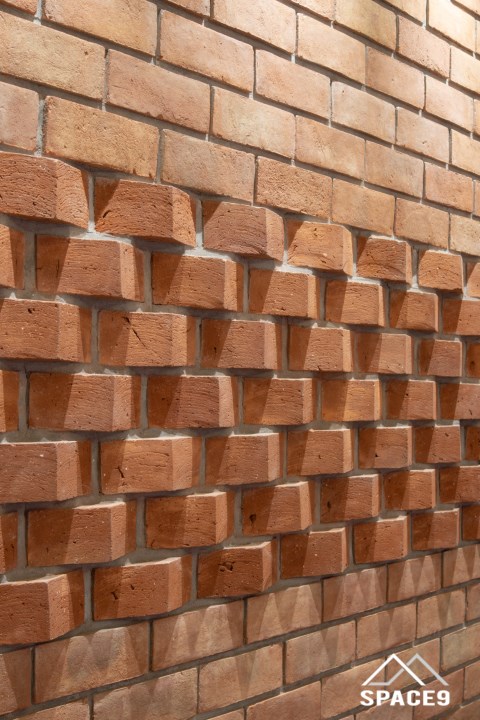 The Exposed Brickwork was executed With the Help of Pioneer Local Artisans and Suppliers. It took almost 20 Working Days to get the job done. Bigger Size of Concrete Tiles is used to complement the Clay Bricks. The tinge of Gold is introduced in Metal Furniture to add Luxury Feel.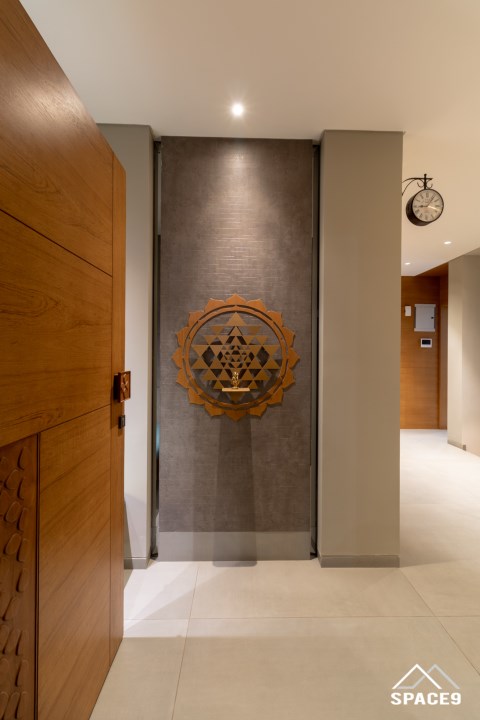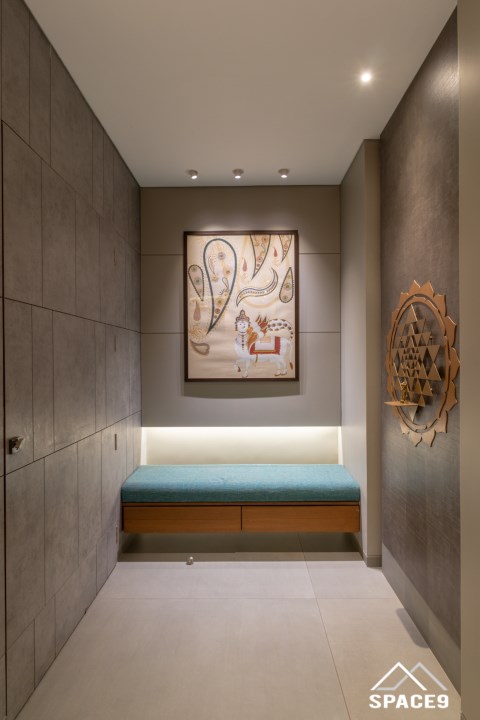 We used Italian Marble Tops to balance the Glitter of Gold. Embroidered Fabrics were used in Curtains to Fuse with Cotemporary Setup. Walls are inspired by Le Corbusier's Architectural Polychromy. We used Vibrant Shades of Blue and Peach in the Fabrics to complement the Monotony of the Wall Paint. Digital Printed Glass Shutters with Folk Ideas was executed on the Wardrobe Shutters.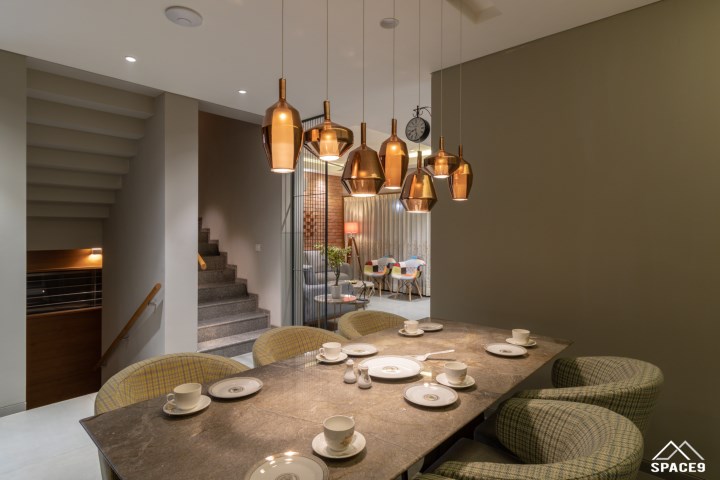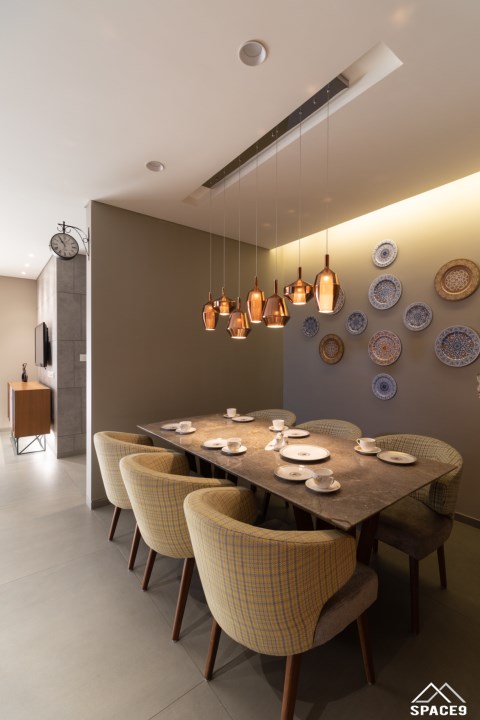 A lot of Research was anticipated to evolve Brick Patterns in the Drawing Room on the Ground Floor and Living Room in the Basement. It was the most Challenging and Crucial Part of the Project.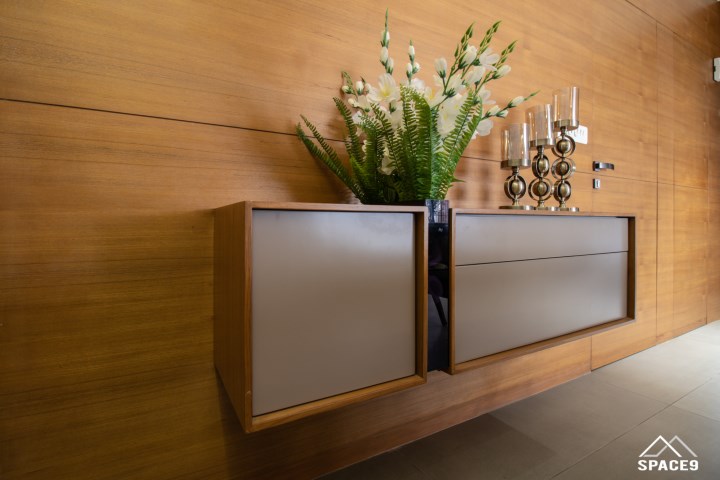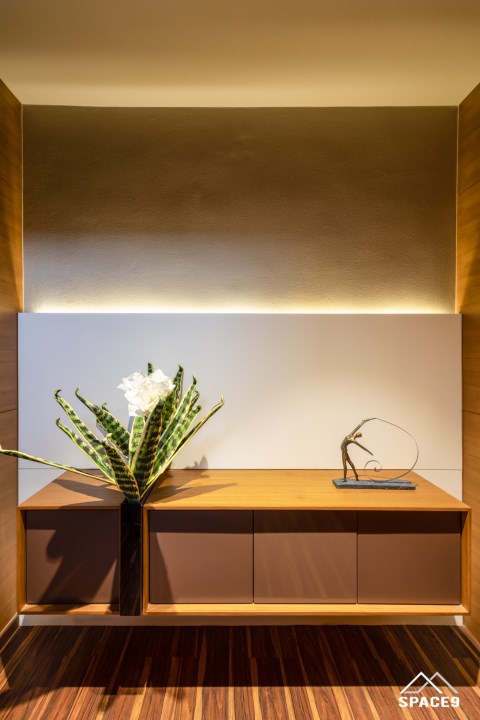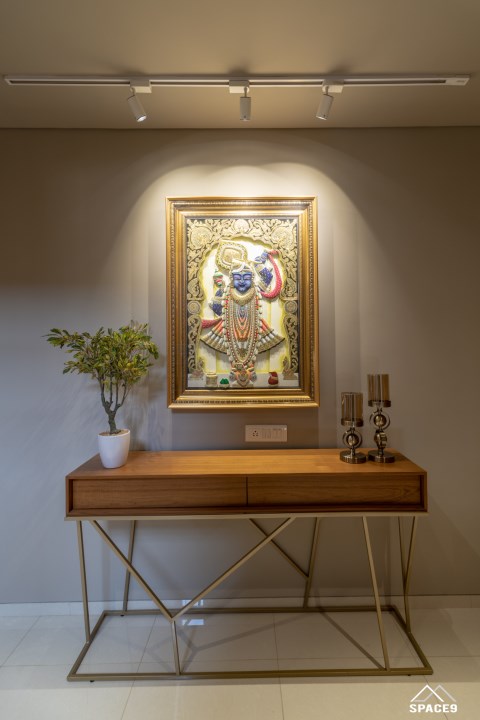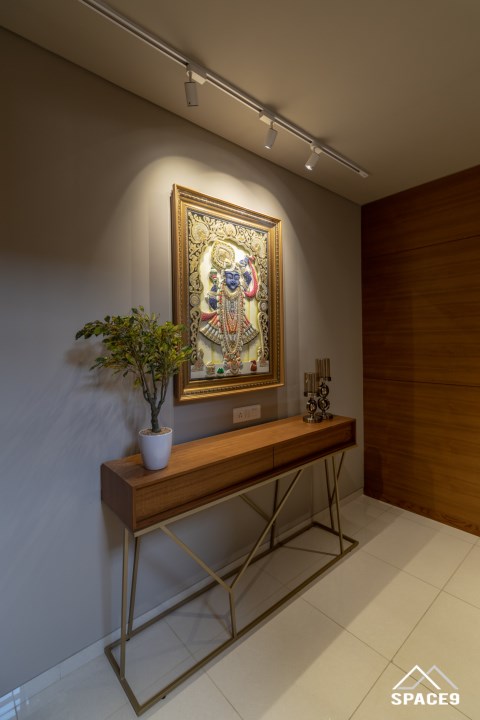 Once we finalized the Patterns it was then the task to identify Applicators who can execute them. An Impression of Exposed RCC Wall in the Basement Living Room is also a Significant Element of the Design.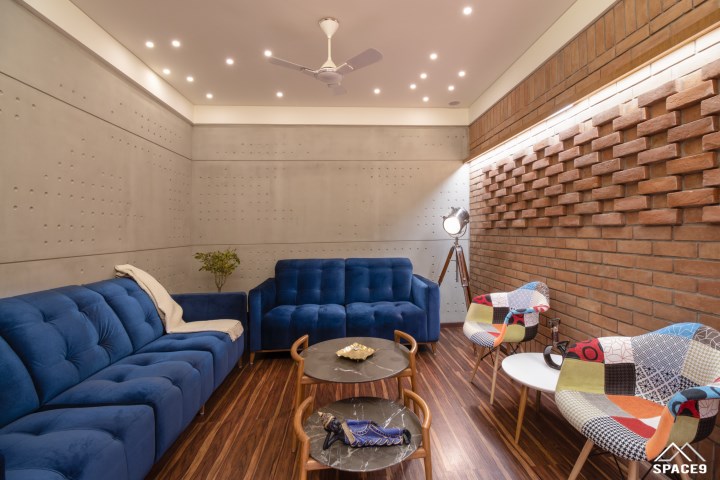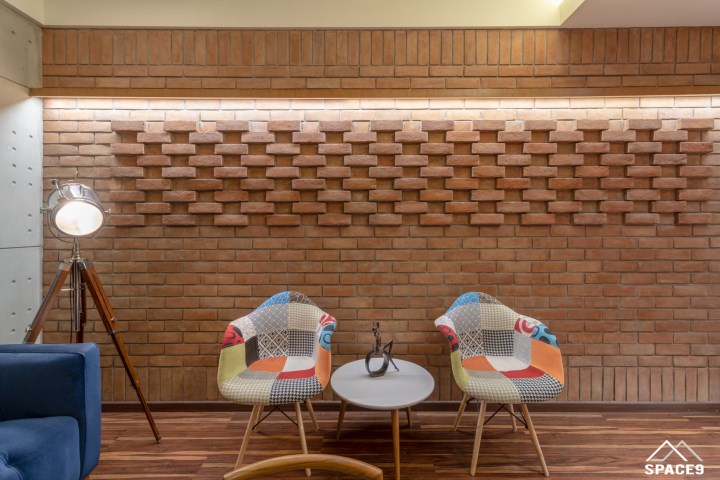 Teak Wood Figurewood is used intentionally to keep the Furniture and Walls Soft and Mellow. A Wide Variety of Light Fixtures is used. An Assemble Cast of Light Fixtures adds to the charm and makes the Ambience look Opulent.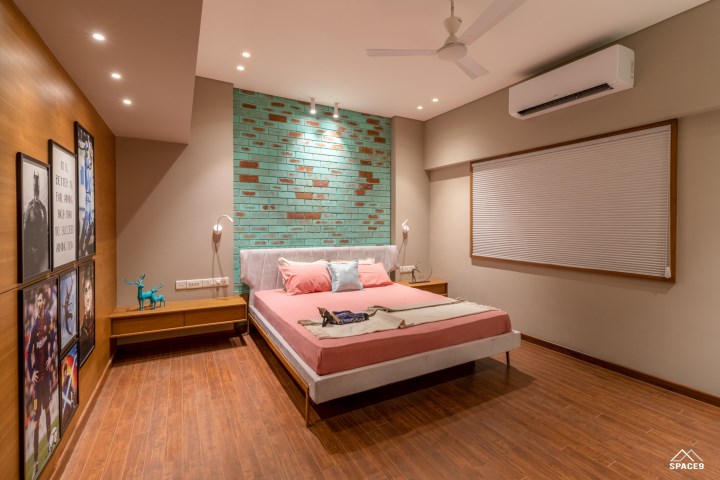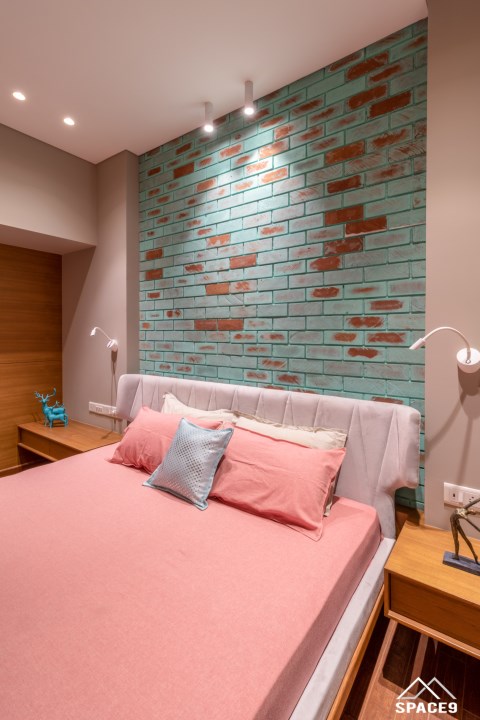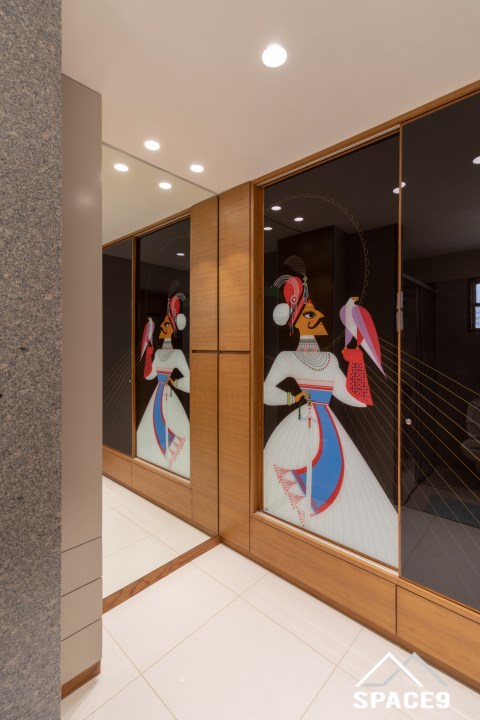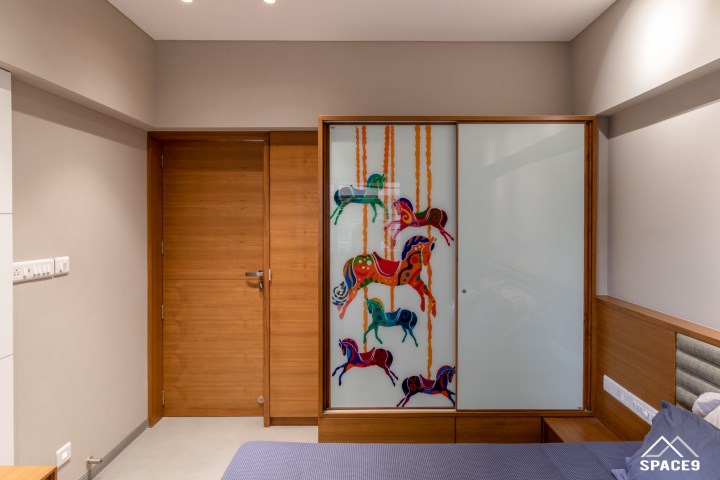 The Loose Furniture is made Bespoke according to the Critical Space Constraints. Use of Metalwork in the Loose Furniture for Supporting Structure made the application look Clean and Trim.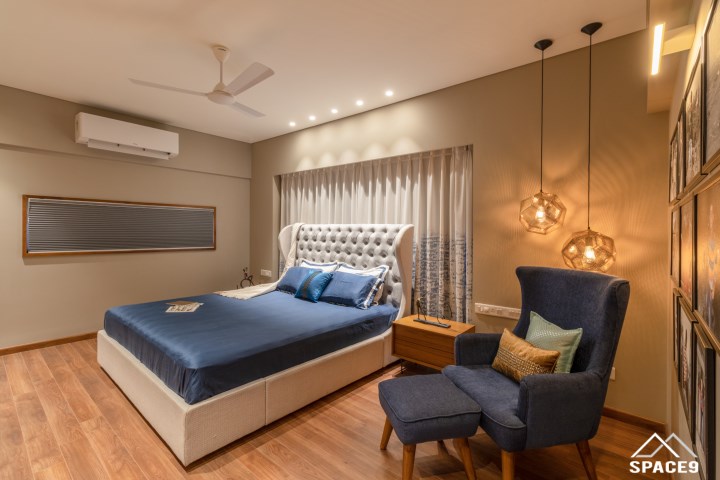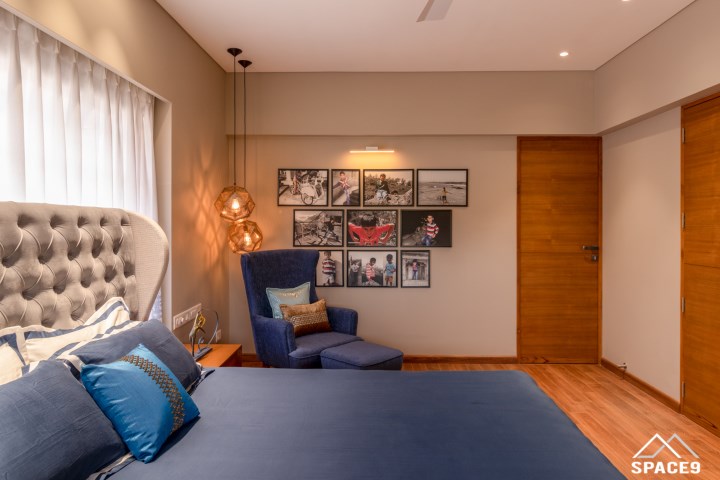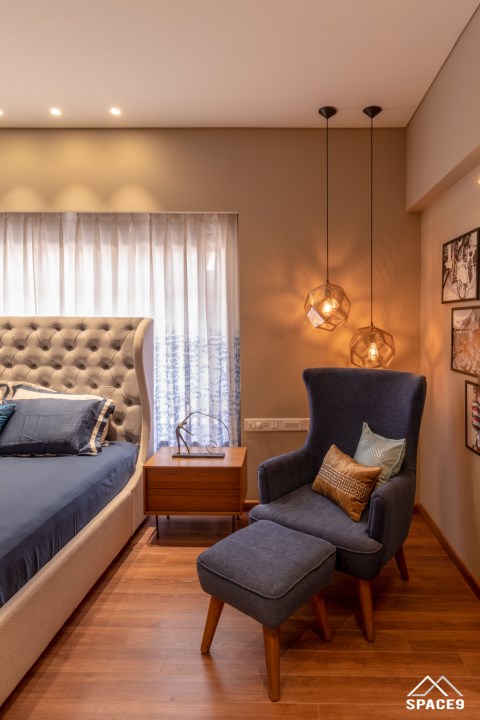 FACT FILE:
Architectural firm: Space 9 architects
Project: Architect's Residence Interiors at Floris 104. Skycity Township, Ahmedabad
Size: 2200 Sq.Ft.
Completion Year: 2019
Designer: Architect Akash Gopani, Ahmedabad.
Photographer: Abhishek Shah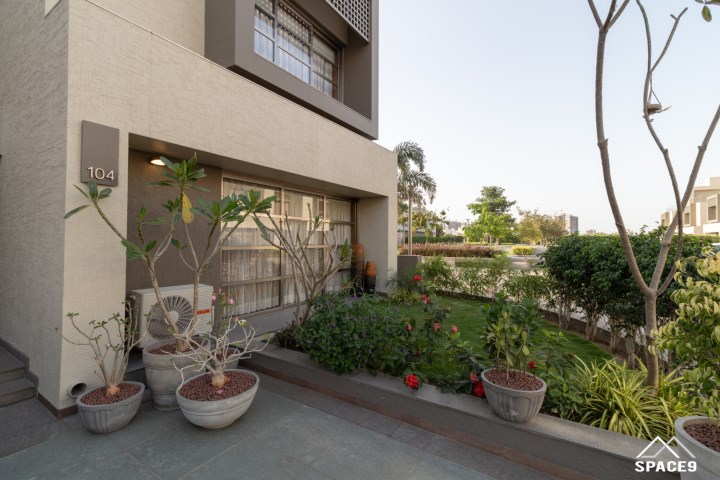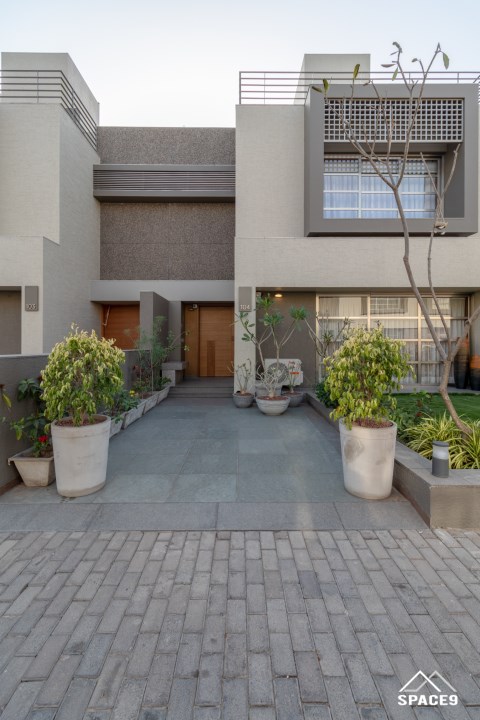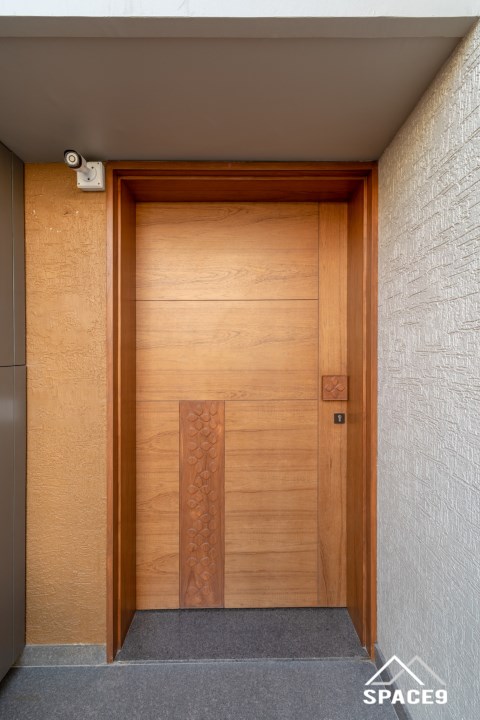 About Architect Space9architects: Space9, an Emerging Architecture, and Interior Design Studio, based in Ahmedabad, Gujarat, established in the Year 2014 by Architect Akash Goplani, who has more than 19 years of Professional Experience. We practice Chic, Modern Designs with Occasional Mix of Tradition and Geometry.