An Extravagant Bungalow Design In Udaipur | New Dimension
My client wants a house that has to be minimal yet experiential and should reflect on his lifestyle. So I draw this plan which not only fulfills his complete requirements but also gives a lavish feeling. Here is the idea.
Visit: New Dimension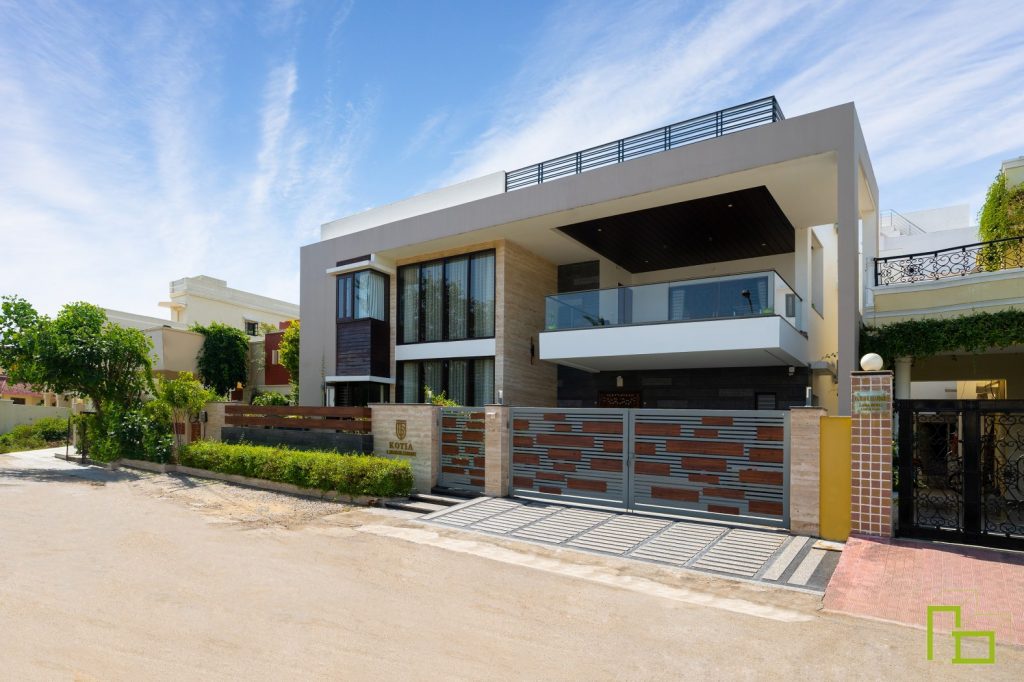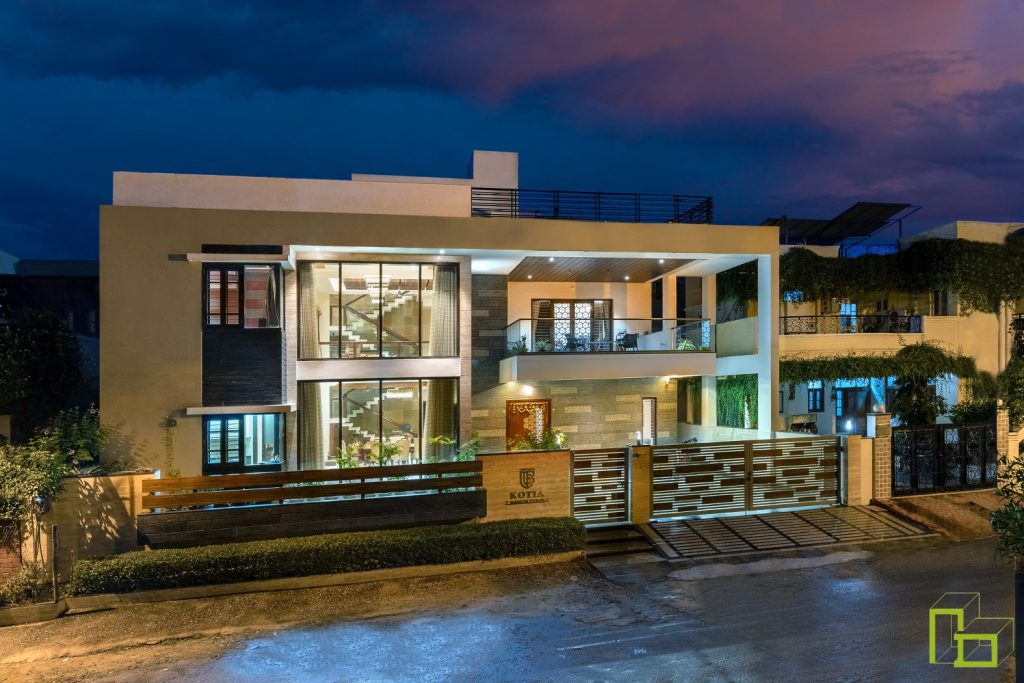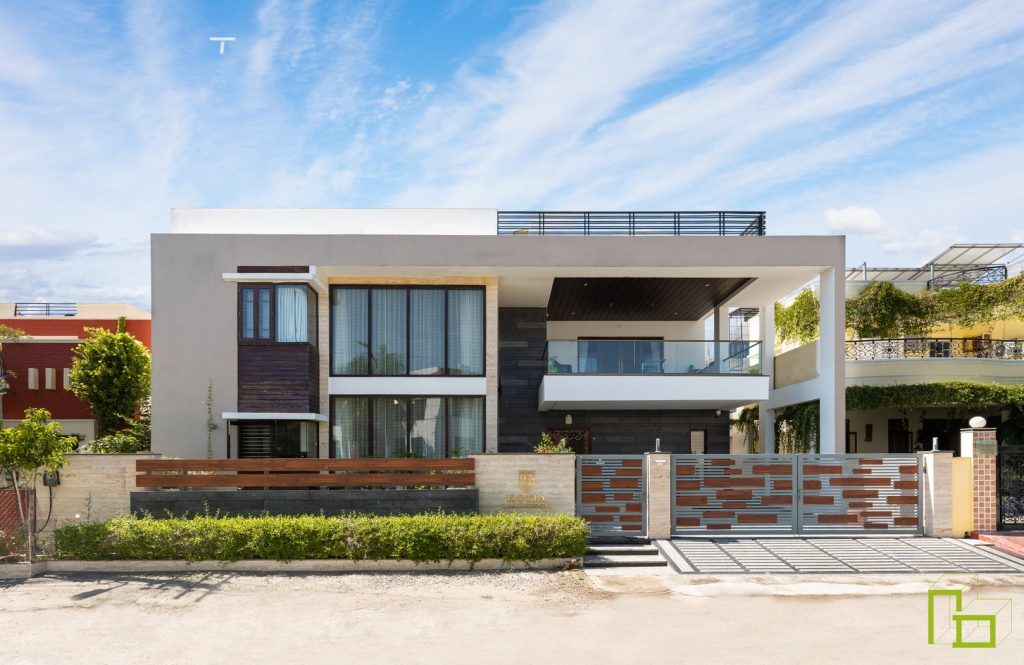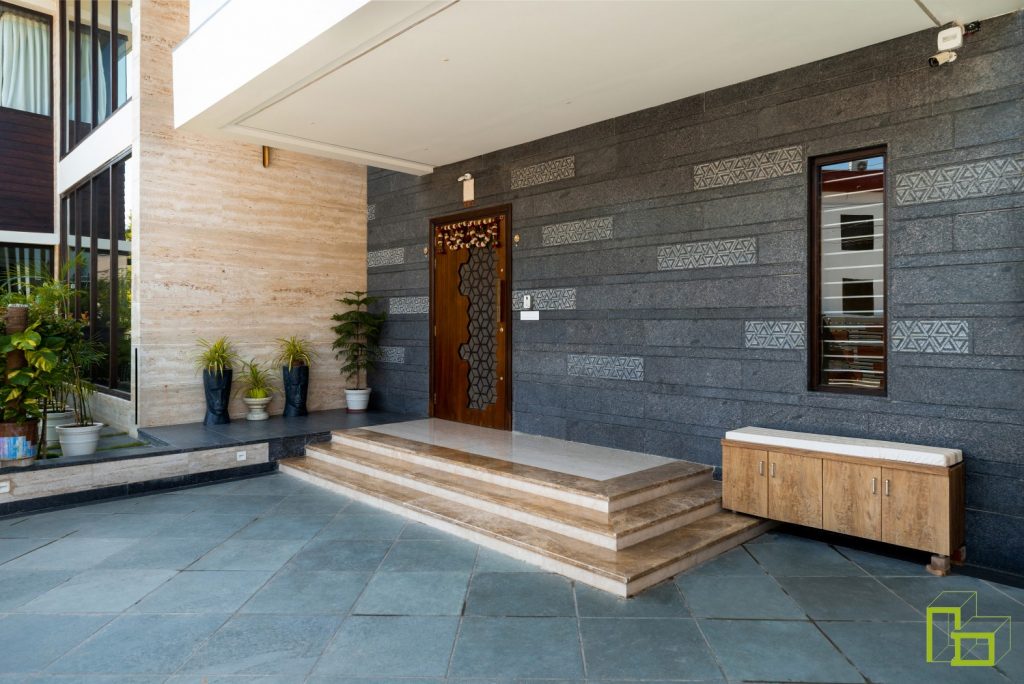 A double-height entrance on the northeast as per climatology and Vastu. A largely clad travertine marble-wall beside the main door welcomes you into this plush home. The ground floor has a front kitchen with a corner window towards the main gate. A double-height living hall planed near the lawn which gives a seamless and refreshing environment.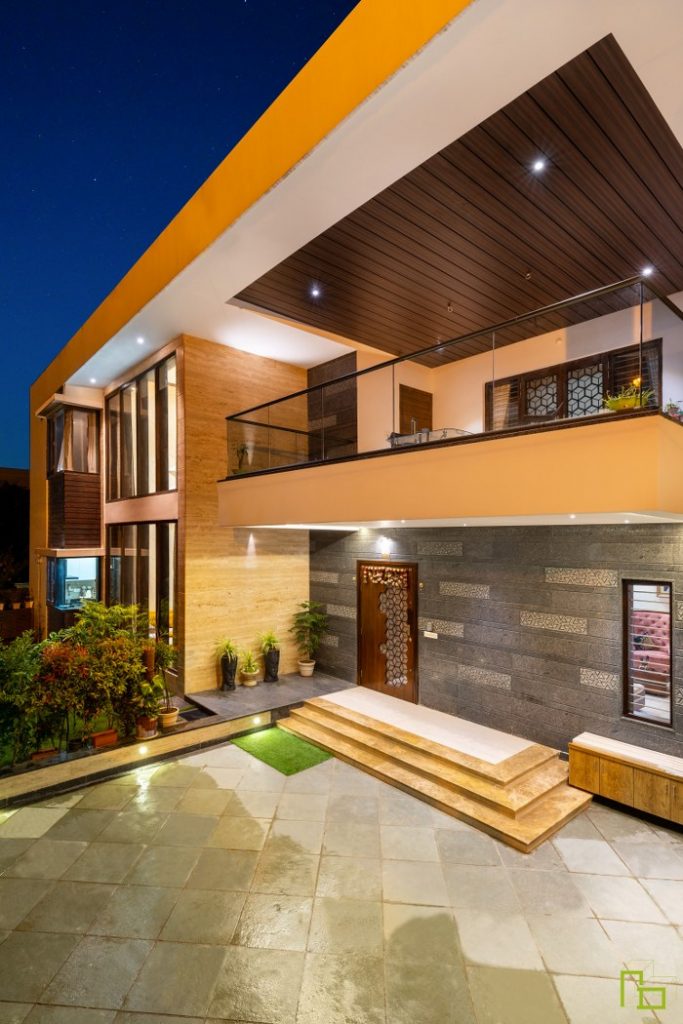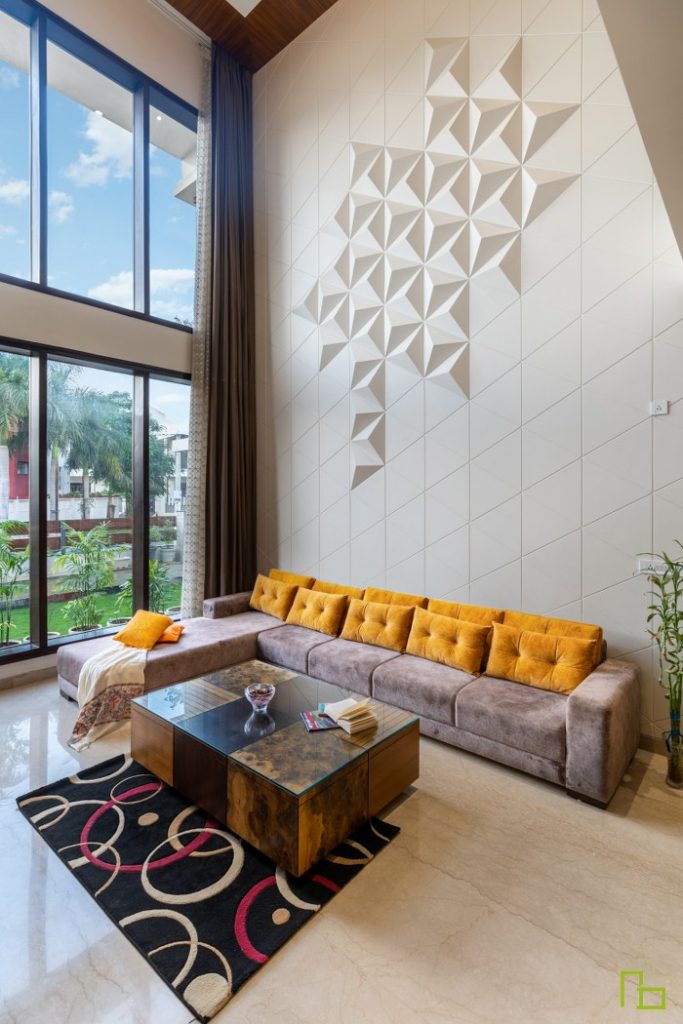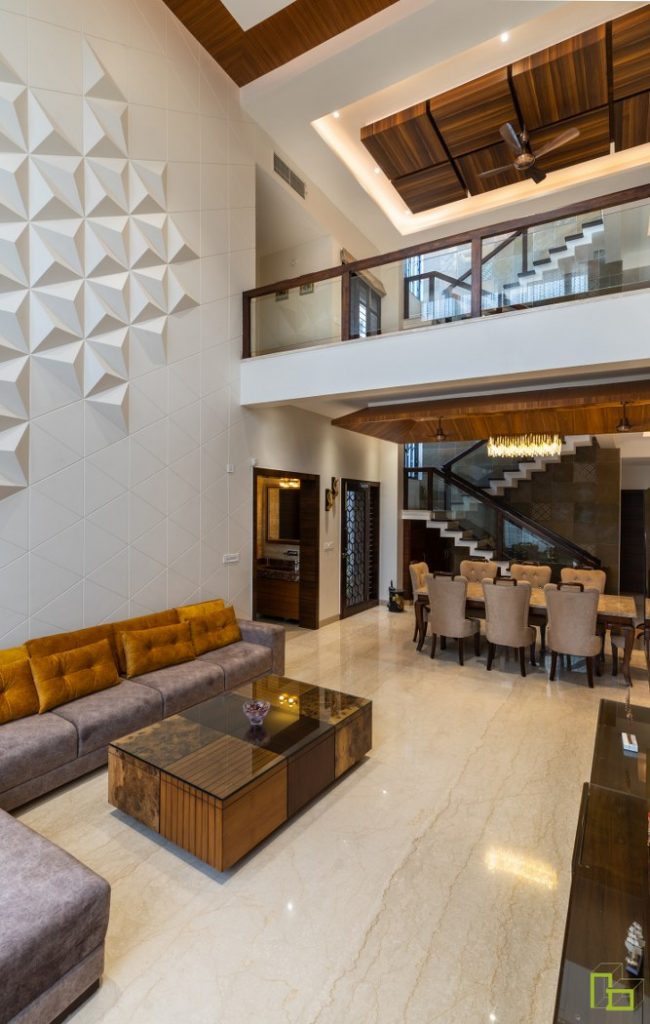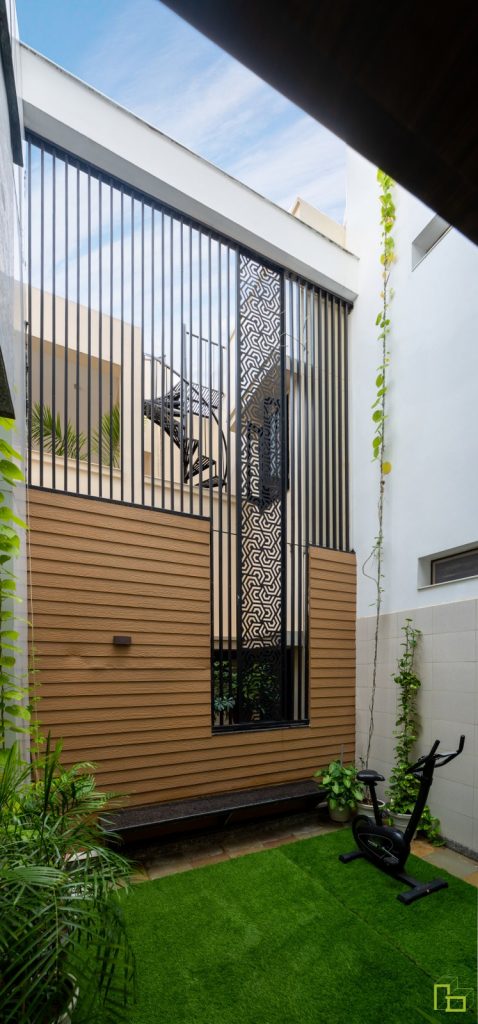 A contemporary custom-made POP wall art on the wall of a living hall which gives visual connectivity in the duplex. A beautiful landscape courtyard near the dining area which adds light and crosses ventilation for a natural feel. A hut type sloped wooden false ceiling on the dining table looks stunning.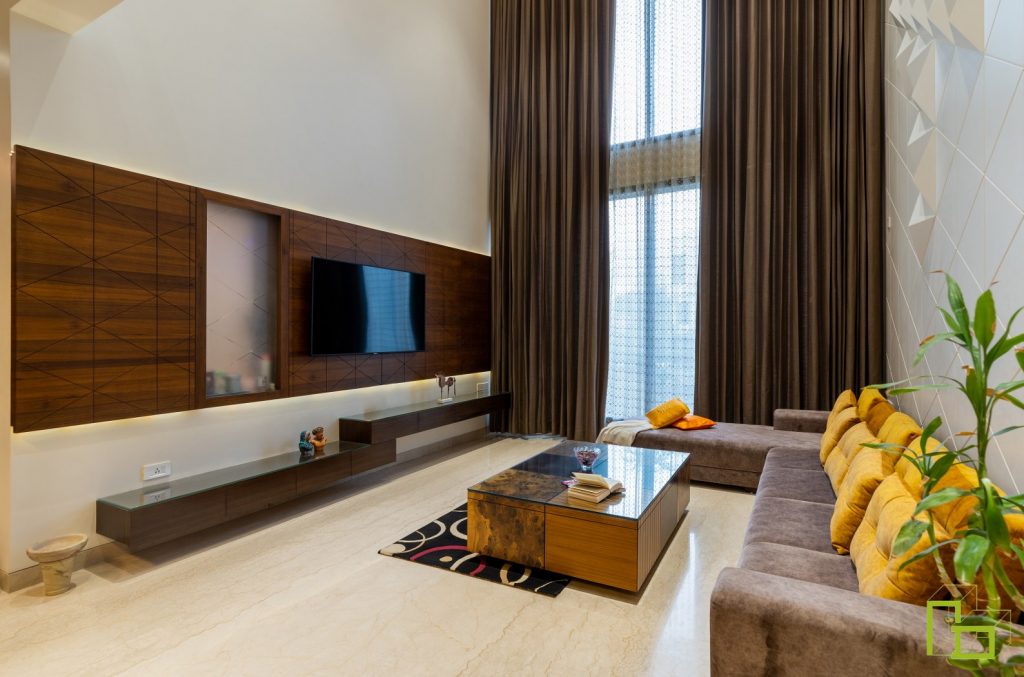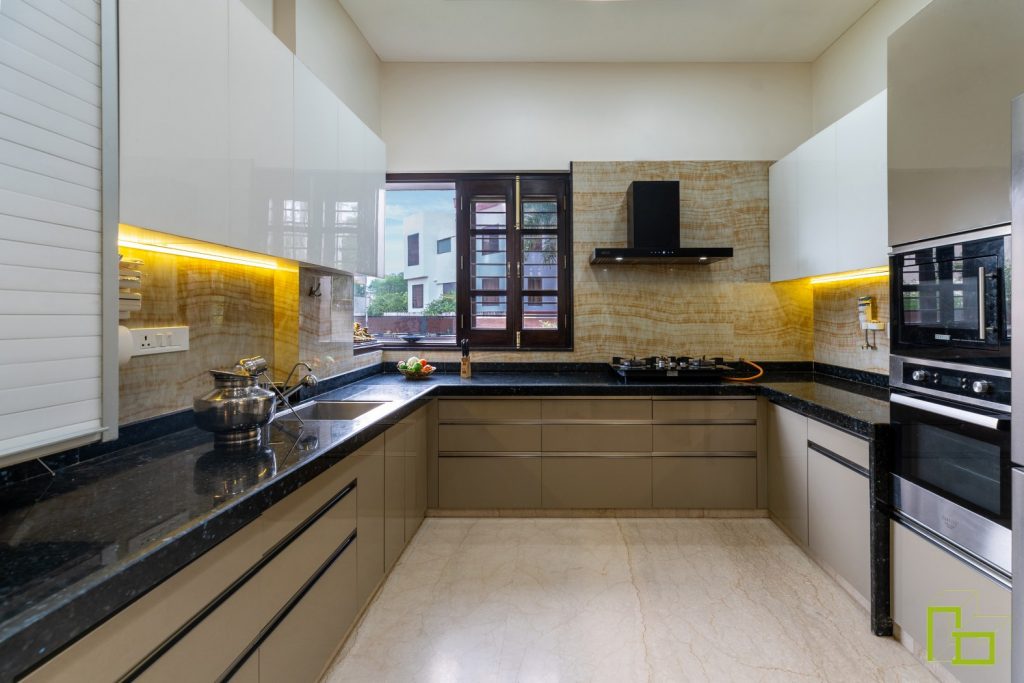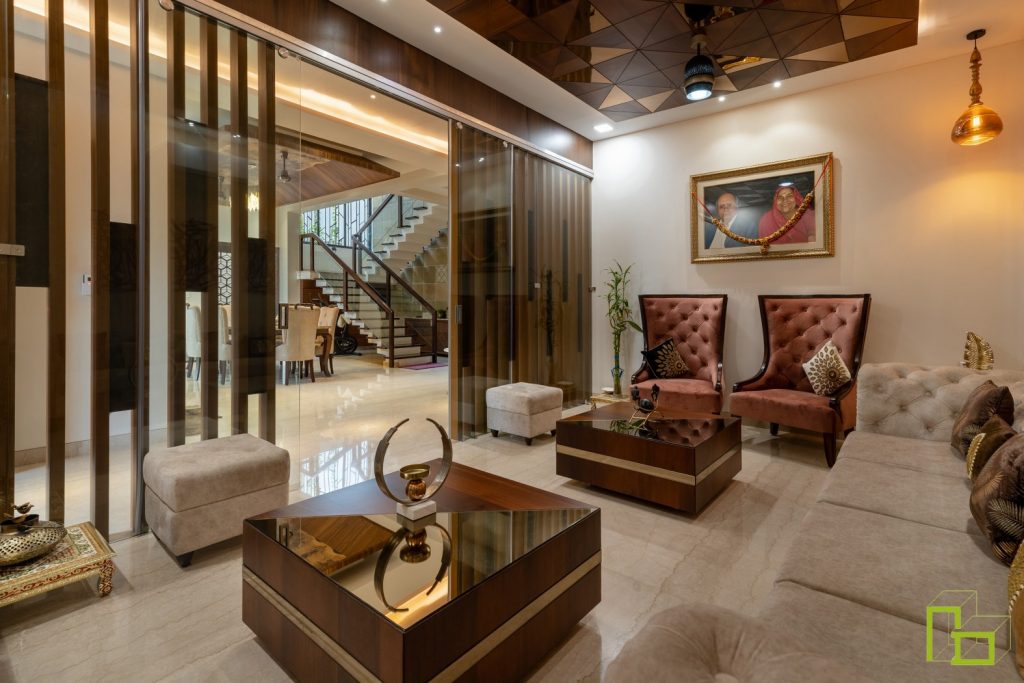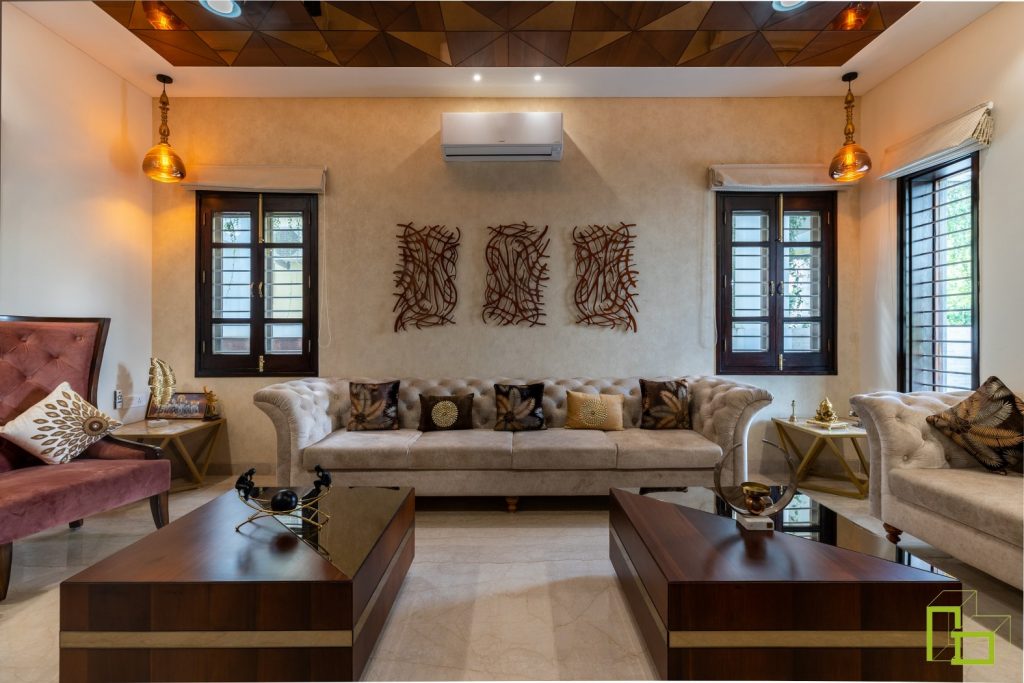 The key element of the house is a staircase with wood on the front side and a carved Nimbahera-stone wall on the backside which gives an eye-catching view. Light colour Italian floor with beige colour of the wall makes space look bigger than its actual size. A master bedroom and a guest room are also on this floor. The pooja room is open to the sky so that positive energy spreads everywhere in the house. The servant room is also there which is located at the backside but facing towards the front gate of the house.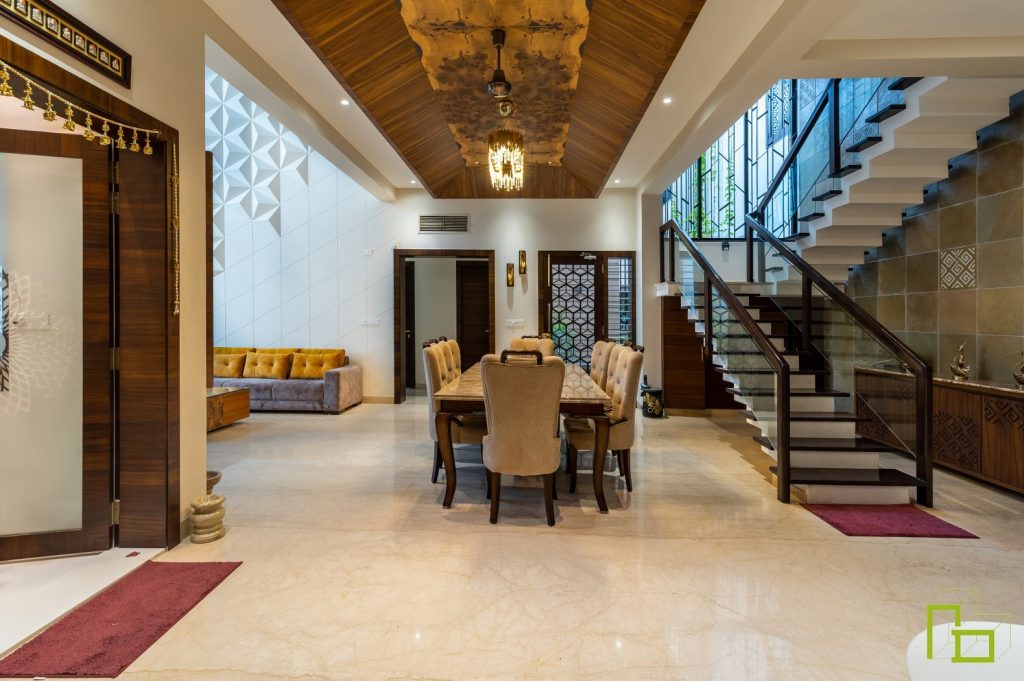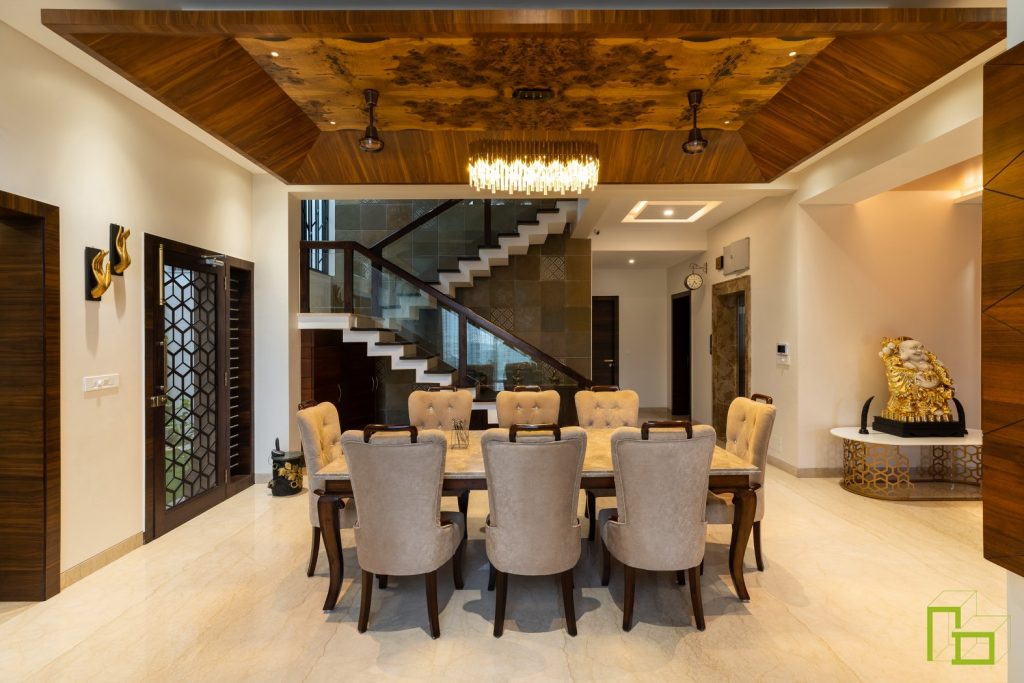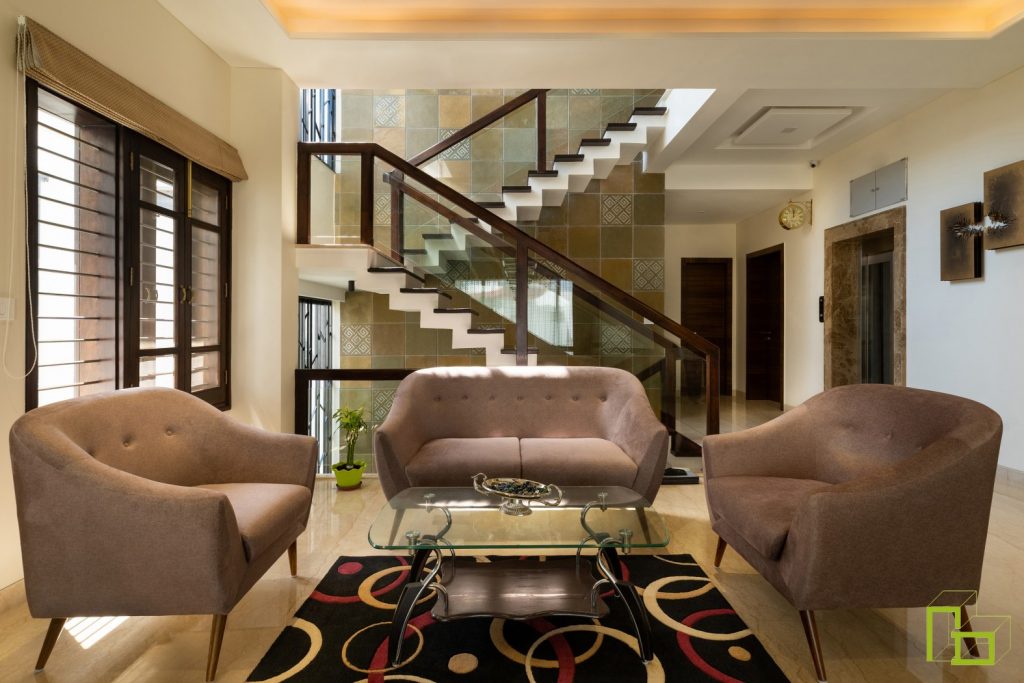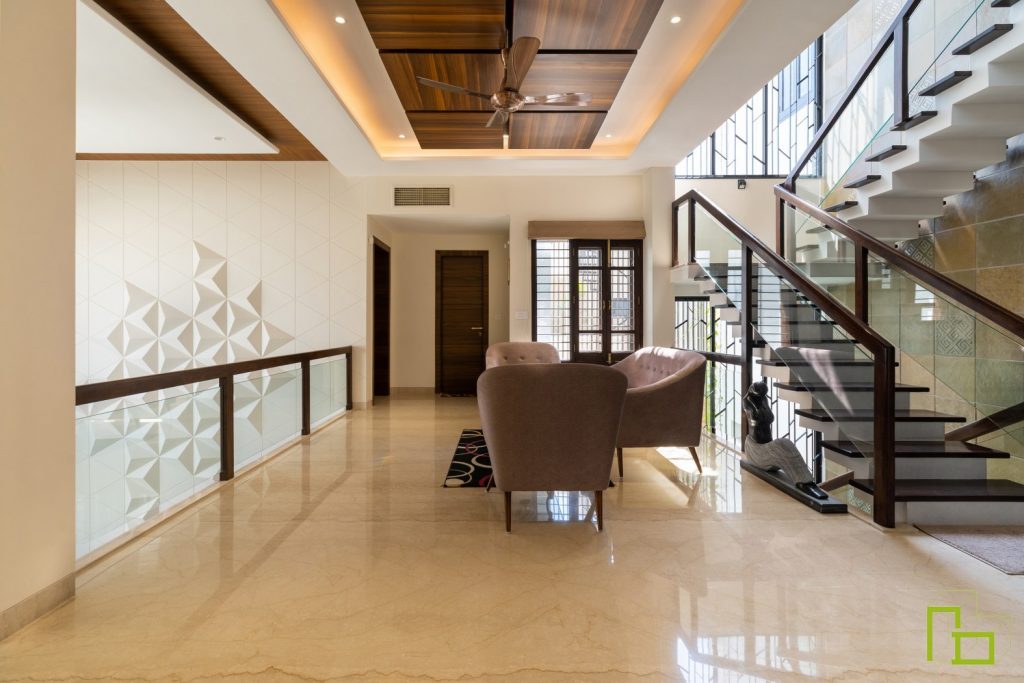 Going on the next floor. A grandparent's room purposely placed on the first floor so they can enjoy all the lower and upper space of the house. The kid's bedroom is placed near the grand parent's room. A big cantilevered balcony for sit out, facing colony garden which gives seamless effect. A home theatre room and an office also on the first floor And other recreation activities like party space, Gym, and Jacuzzi on the second floor.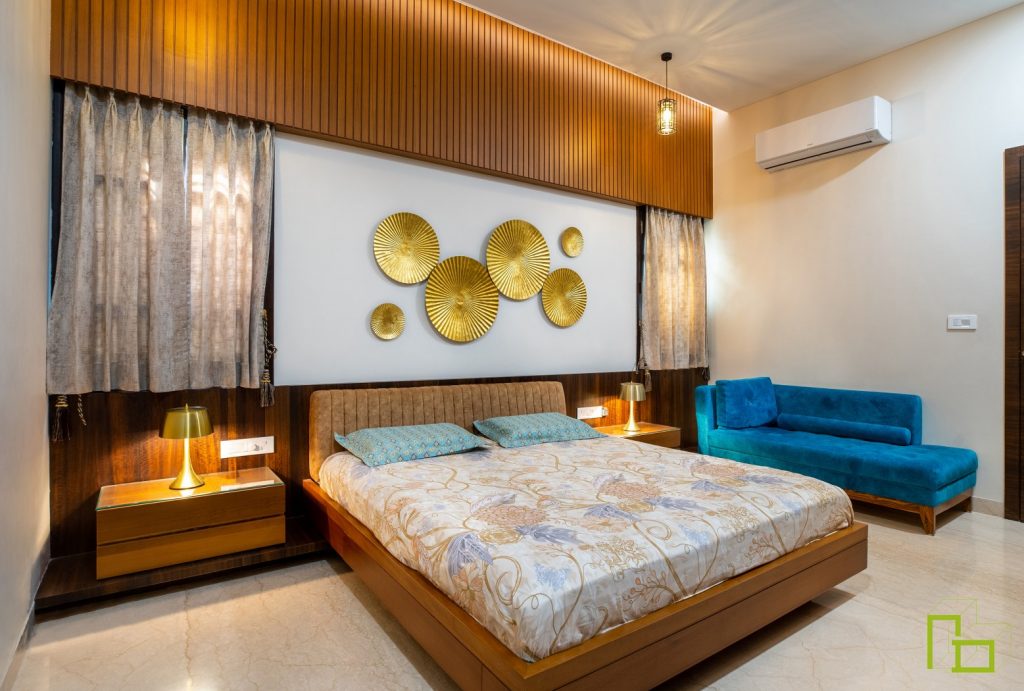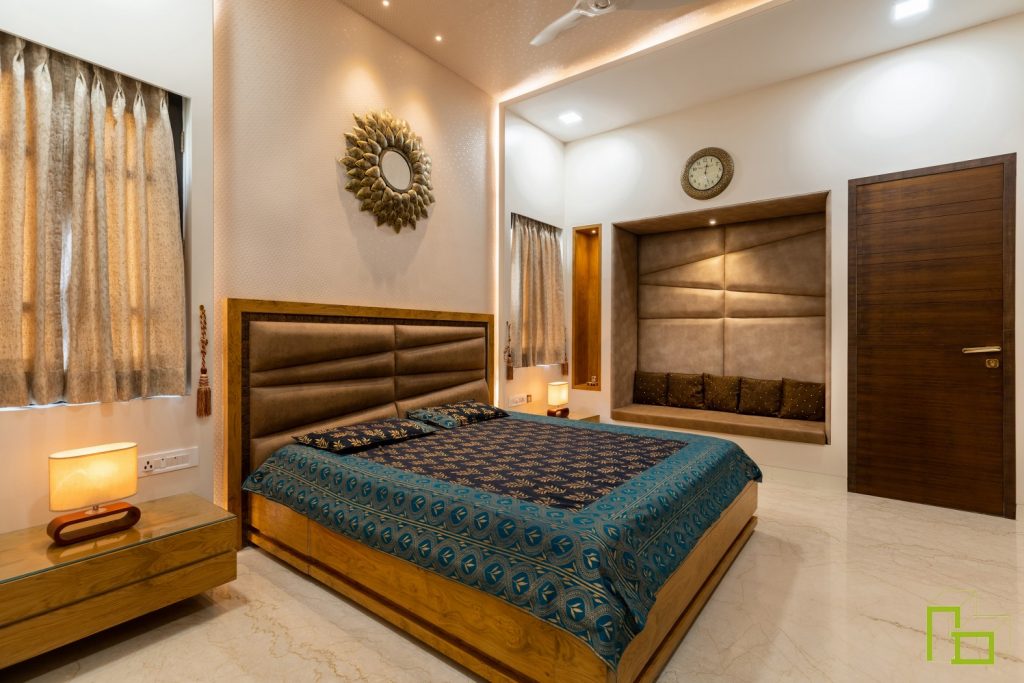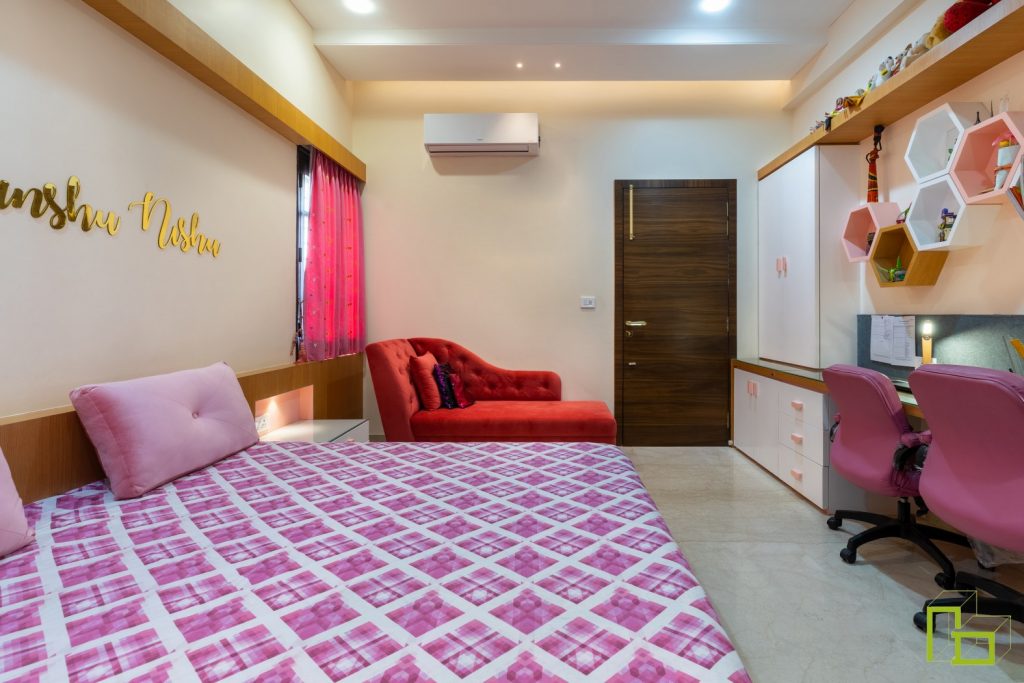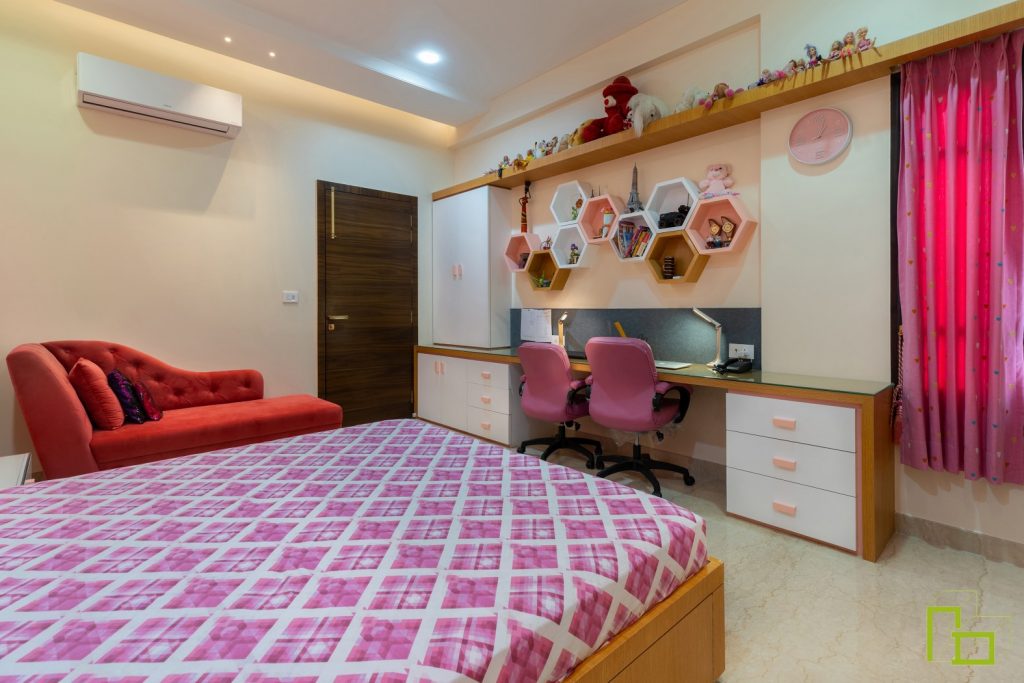 The interior of the house is very minimalistic. We tried to design each of four bedrooms to ensure that it matches the requirements of a particular roomer. Interior in the Master bedroom and parents room is an interesting blend of simple line and coziness. The Kids room interior is soft and cheerful with shades of pink, white, and light wood.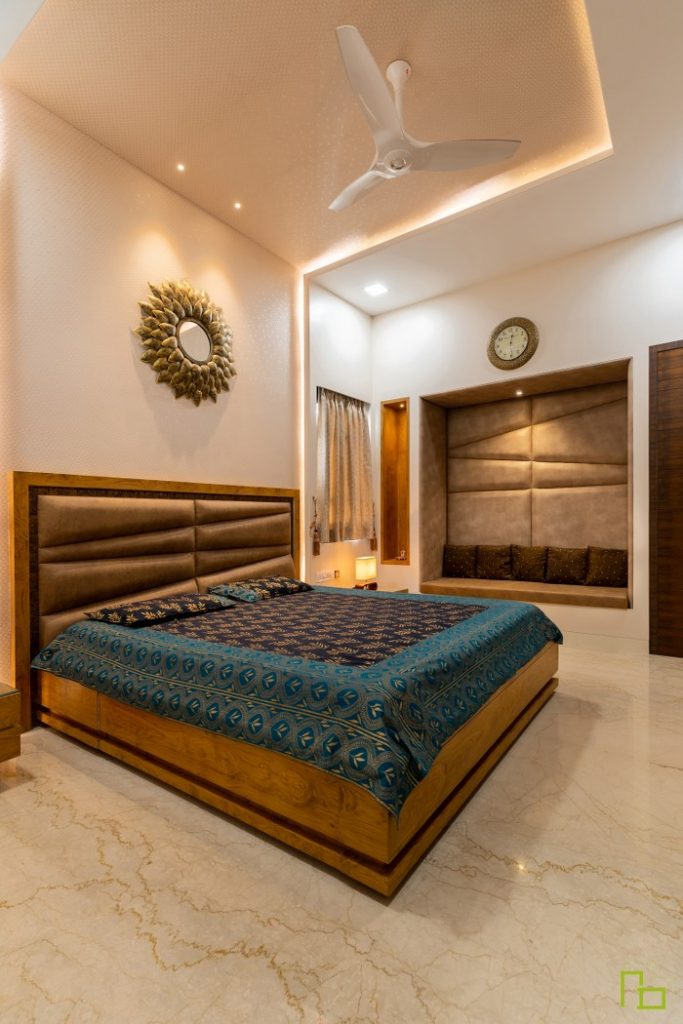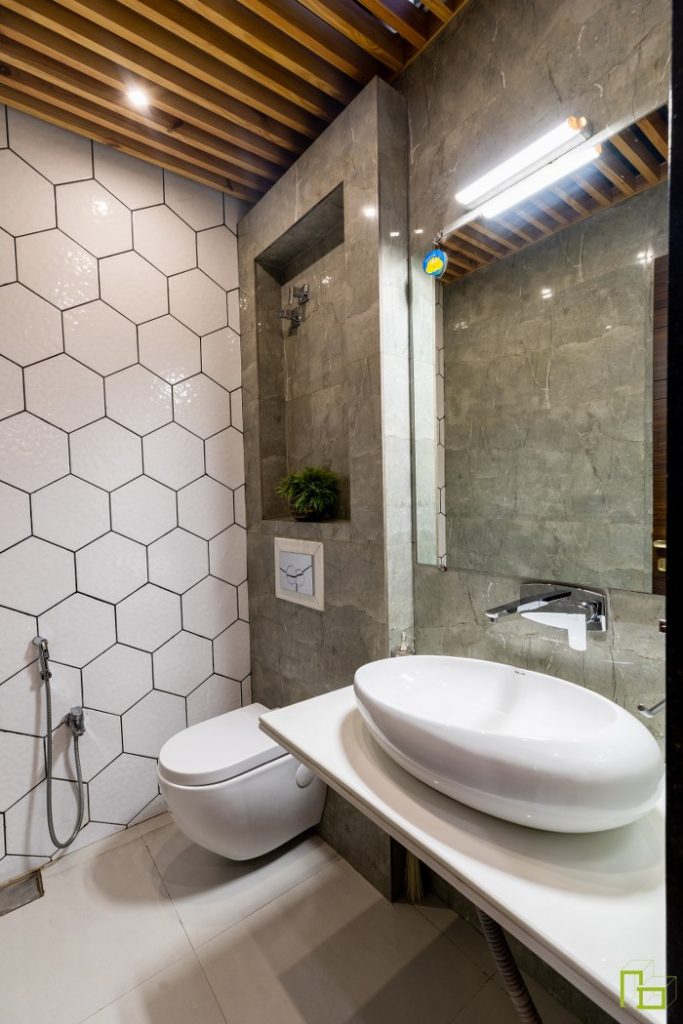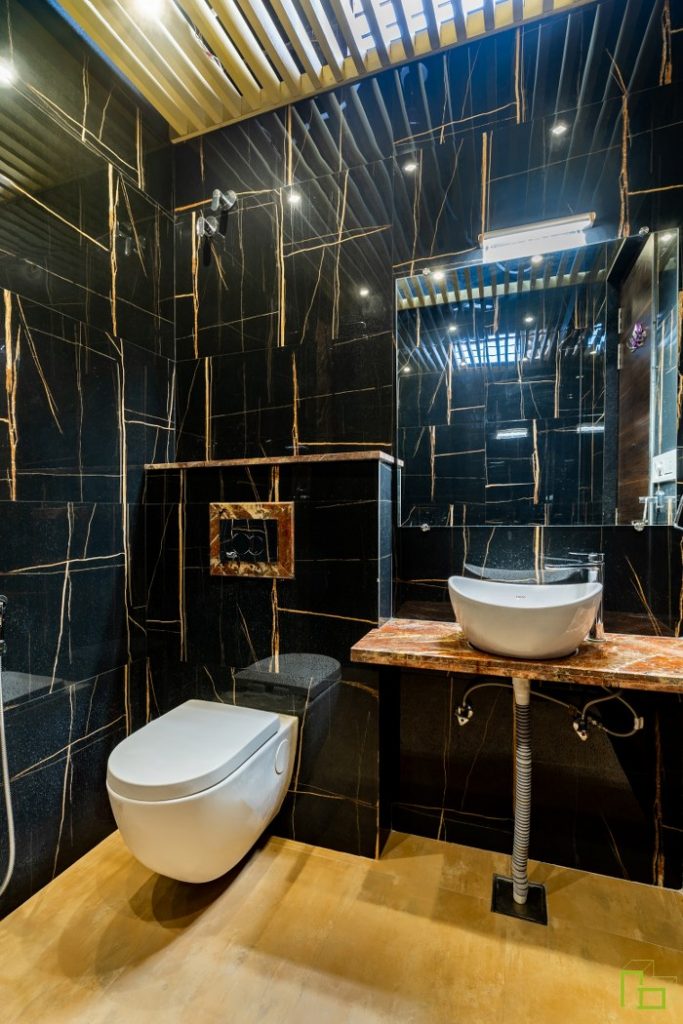 FACT FILE:
Firm: New Dimension
Project Name: Kotia's house
Location: Udaipur,Rajasthan
Completed: Oct. 2019
Principal Architect: Saurabh Dosi
Program: Private house
Project Cost: 3200 per sqft
Site Area: 4000 sq ft
Built up Area: 6100 sq ft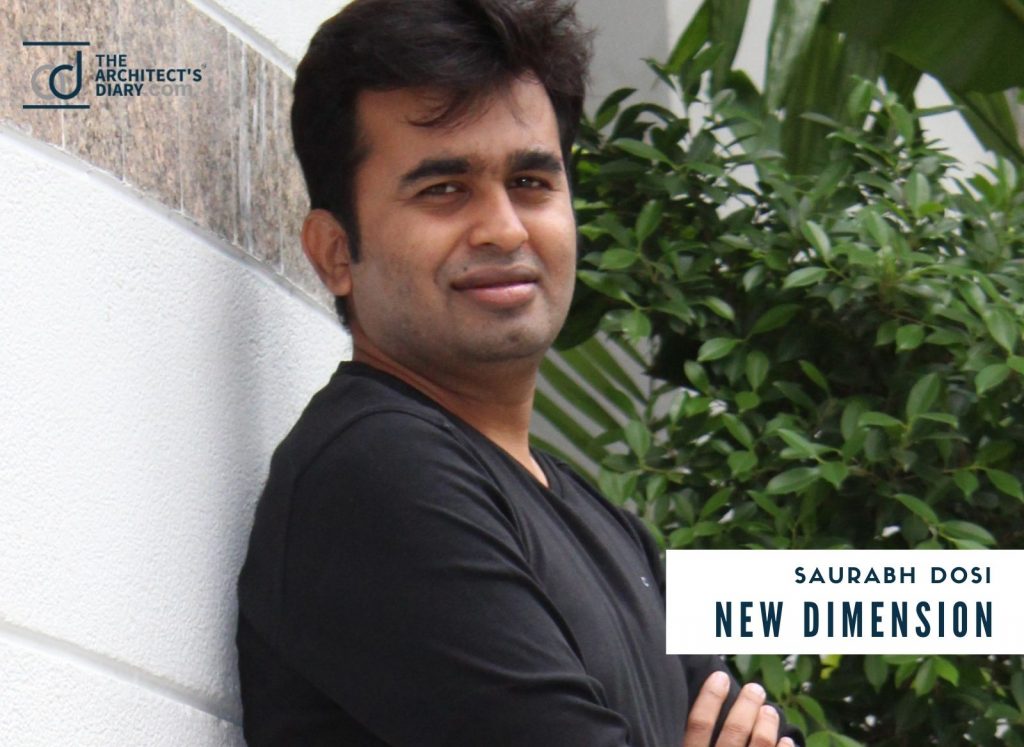 Facebook: https://www.facebook.com/newdimension.udaipur/
Instagram: https://www.instagram.com/dosisaurabh/