&nbsp
Of course, there doesn't exist a home seller who wouldn't like to sell their property for a higher price. Good news is that this is quite achievable — some improvements are sure to increase the value of your house and even help you sell it faster. It goes without saying that you'll need to invest money in these projects; however, these upgrades will definitely pay off.
1. Add a designer touch to your yard
First of all, ensure that your lawn is freshly mown and free from sticks and leaves, and the hedges are neatly trimmed while your home is on the market. Enhance your yard with flowers and a couple of shrubs and perennials surrounded by fresh mulch. If your budget allows you, hire a professional designer to help you with this project.
2. Invest in remodeling your bathroom and kitchen
According to top real estate agents Helena MT, the bathroom and the kitchen are the two rooms that sell more houses than any other part of a home.
A bathroom refresh should at least include replacing your old mirror, vanity, shower head, faucets, and towel racks. You might also want to replace the tub or refinish tiles in your bathroom.
In the kitchen, replace or refinish existing cabinets and upgrade the backsplash and countertops in the first place. Your kitchen floor might also need freshening up. Then, take a closer look at your kitchen appliances. If they are outdated or in poor condition, it's best to buy new ones unless you're interested in selling your home cheaply. Remember that tastes differ, so get appliances that could cater to a broader audience; for instance, a suite of stainless steel appliances will be just right. Finally, if your kitchen table and stools are old or damaged, it's a wise solution to replace them, too.
3. Go neutral
Interior painting provides your property with a new look and feel. That's why it's pretty common for home sellers to paint walls before they put a for sale sign in front of the house. However, many of them overlook an important detail: the color of the paint. Again, it's expected that people have aesthetic tastes different from yours, and you need to keep that in mind when selecting the new color for your walls. To make your home look appealing to a broader pool of prospective buyers, avoid unusual colors. Neutral hues like beige, gray, or white could be your best choice.
4. Replace lighting fixtures
Upgrading lighting in your home is one of the simplest but still profitable improvements you can make. When considering different options to spruce up your interior, make sure colors are consistent with your home's color scheme.
5. Upgrade your home textile
Worn and faded window draperies, blinds, bed linen, cushions, carpets, and rugs have nothing to do with attractive home. These small things can put off your potential buyers if in bad condition. So invest in brand-new, trendy home textile to make your dwelling more appealing. A quick tip: if your home can boast gorgeous hardwood floors, there's no need to upgrade carpeting: top real estate agents from FastExpert say that hardwoods make a powerful sales tool.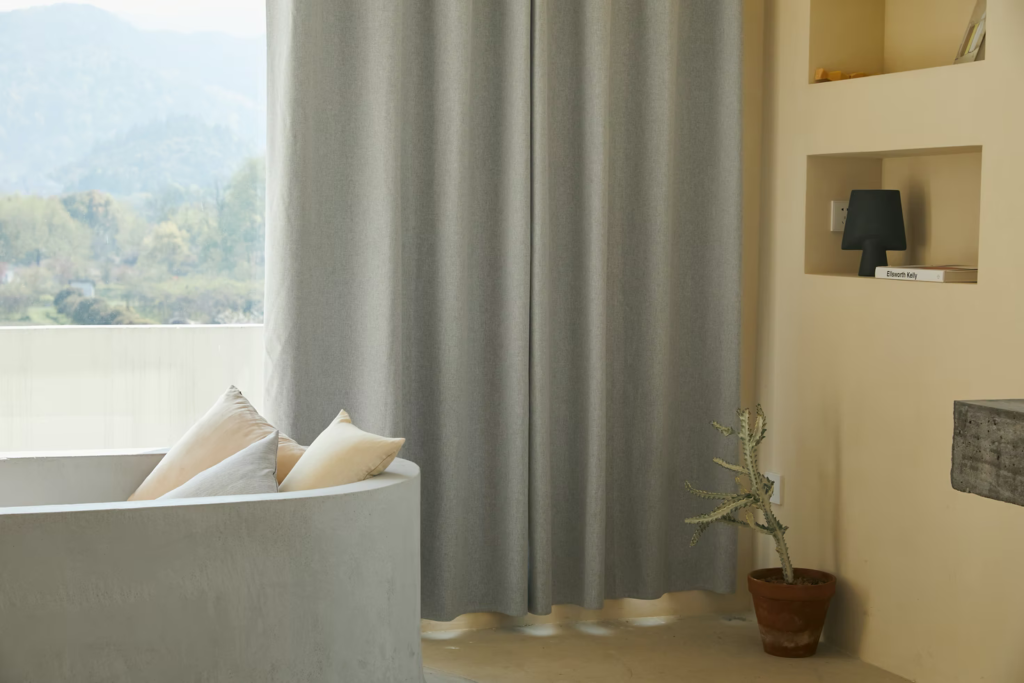 6. Make your home smart
Smart home upgrades are a sure-fire way to make your property stand out among similar homes. Your potential buyers will love the added comfort and safety these technologies provide. Here's a list of smart home upgrades that will definitely give your property and an edge and ensure the best ROI:
smart thermostat
video doorbell
smart lock
smart smoke and carbon dioxide detector
smart lighting
Final words
Now you know how you can boost the value of your property with the help of several home upgrades. However, don't forget about simple things such as decluttering, depersonalizing, and deep-cleaning your home.