It doesn't matter if you're looking for your first home or your fifth. Searching for a new house is always an exciting time! Most people who are on the hunt only think of looking at resale homes. But there are lots of great benefits to buying new construction. Here are five reasons you should start your house hunt by researching new home builders in North Carolina.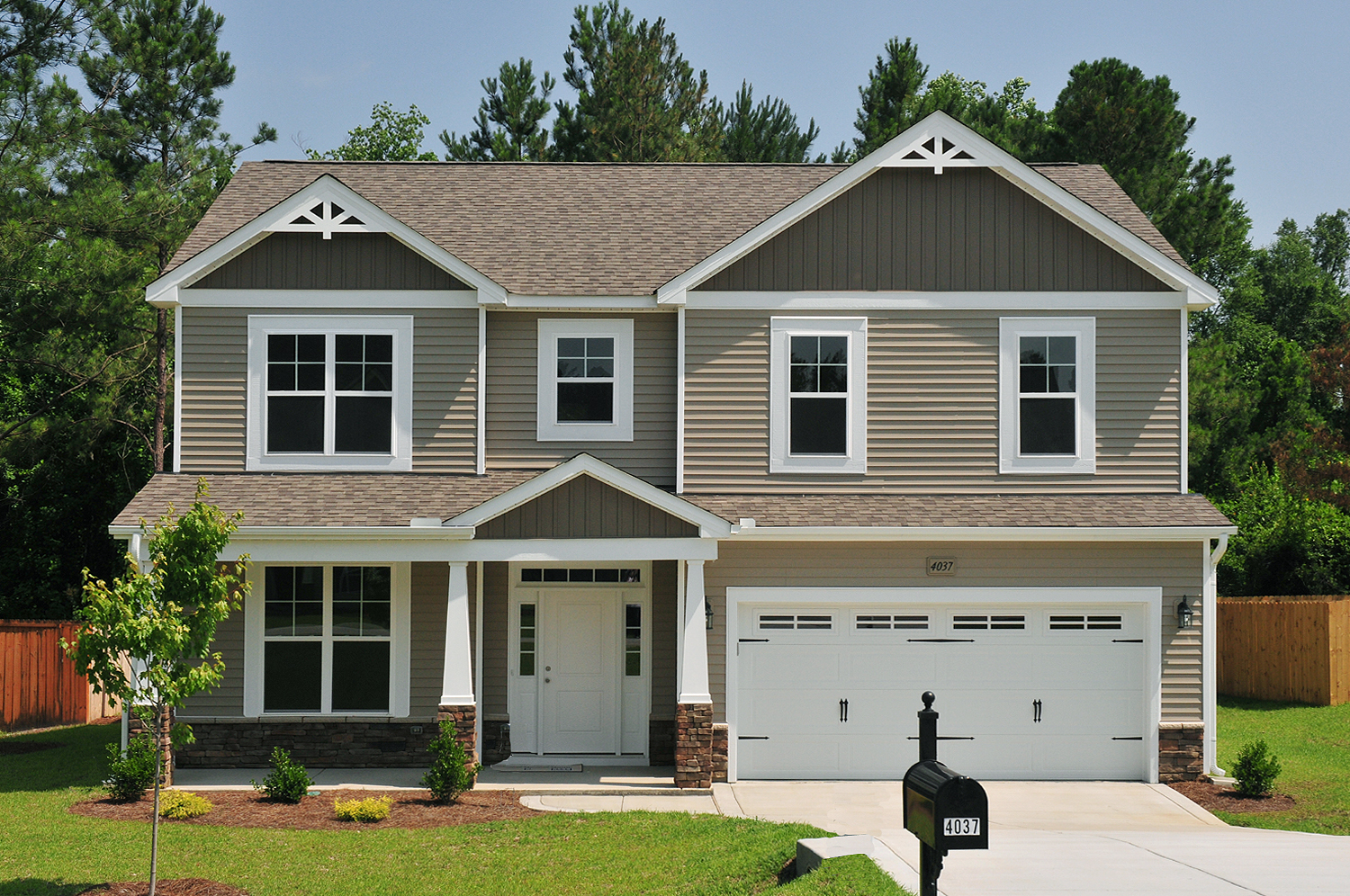 1.     You Won't Have as Much Maintenance.
All too often, home-buyers have to deal with unfortunate surprises shortly after moving into their home. They might discover leaks, pests, mold, or other problems. They end up being so busy fixing these issues that they hardly have time to truly enjoy their home.
When you opt for a new home builder, you don't have to spend as much on maintenance. You can have peace of mind that your home has been built the latest high-quality materials that aren't on the verge of breaking down. You get to spend more time enjoying your new place!
2.     The Home Can Be as Unique as You Are.
Sometimes buying a resale home means you have to sacrifice on what you truly want in a home. It's not easy or cheap to alter the layout, number of bedrooms, or size of the kitchen.
When you purchase a brand-new home, it can be more customized to your personal preferences. You can have more control over the layout and can add nearly any features you want. You pay for exactly what you want—no more, no less!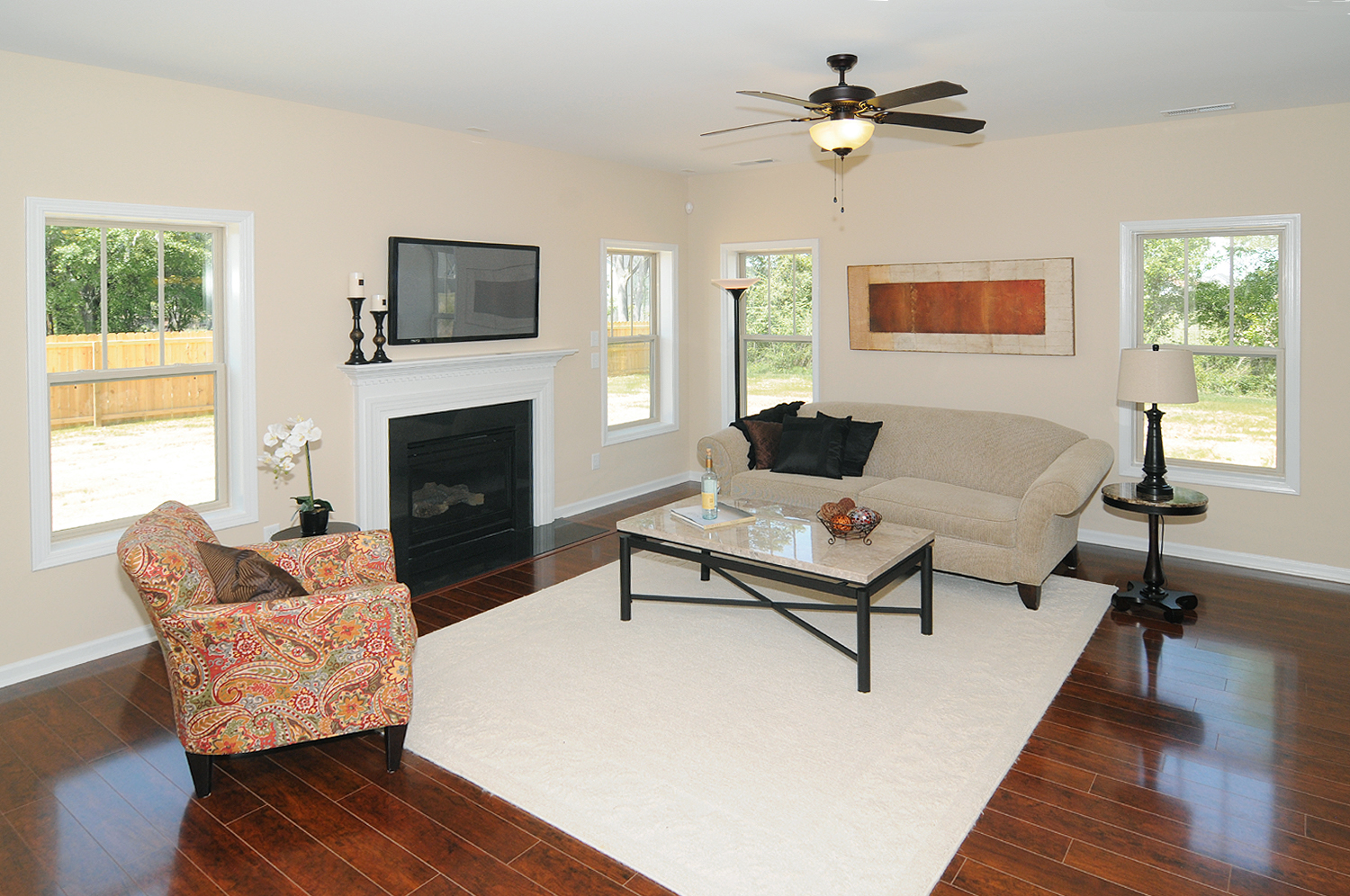 3.     Put Your Perfect Home in Your Perfect Neighborhood.
Sometimes buying a home means you have to choose between getting your dream location and your dream home. This is especially true if you're purchasing resale. But if you choose to work with a new home builder in North Carolina, you can choose a neighborhood that you already know and love. You can choose to be close to the local schools, shopping district, or your workplace while still getting the home of your dreams.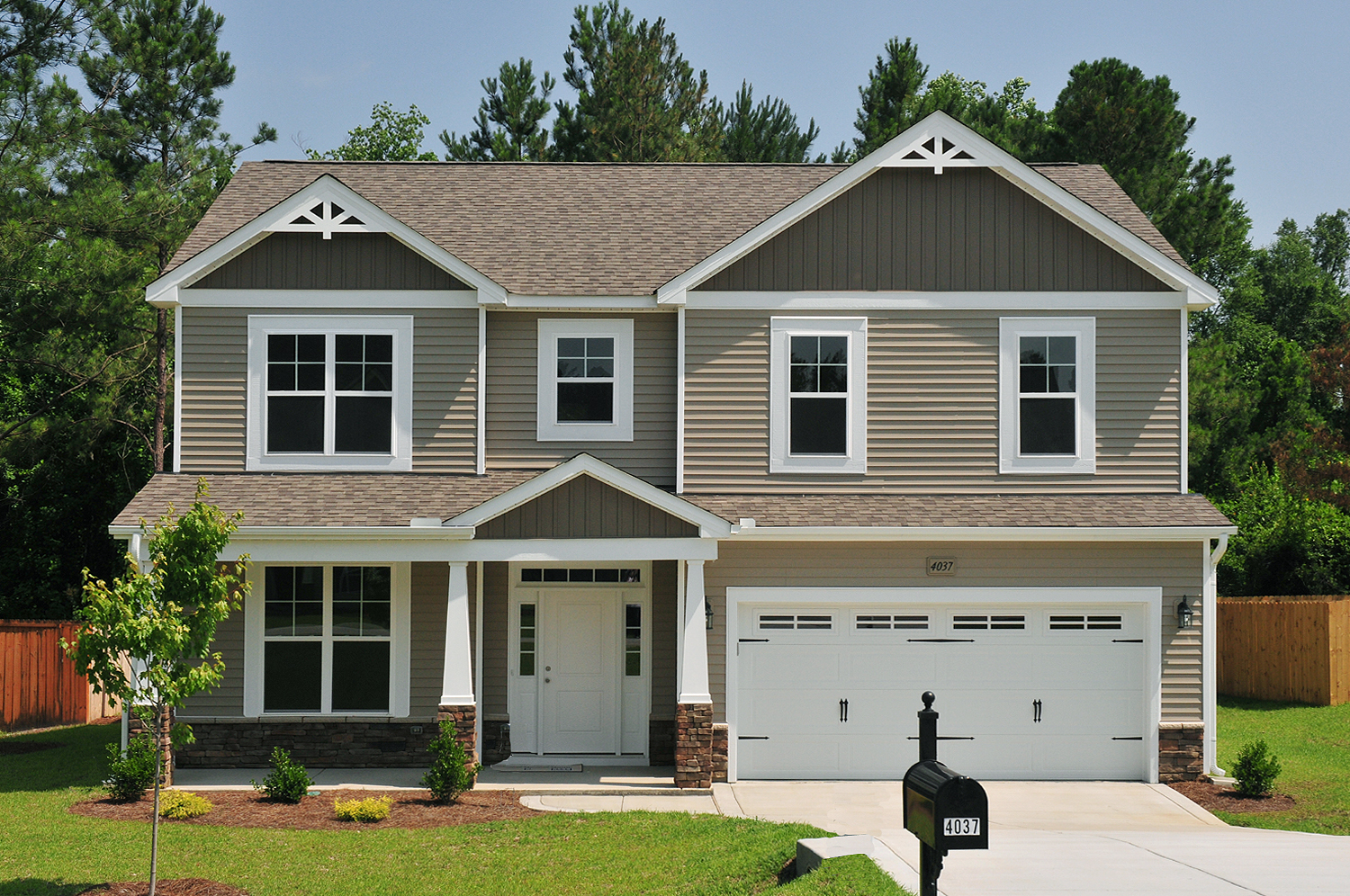 4.     You're Making a Better Investment.
A lot of home buyers may assume that buying a brand-new homeis more expensive than an older home. This isn't necessarily true. Unlike other purchases that decrease in value over time, real estate increases.
Your home is an investment. Buying a newly-built home means you get to buy at a lower price, and the value will increase over time. When you sell down the line, you'll make the biggest profit.
5.     Start Fresh!
Sometimes a previous homeowner has not treated a home very well. There may be mysterious stains or the lingering scent of cigarette smoke. With a brand-new home, you don'thave to take on any of the baggage of a previous homeowner. You truly get to start fresh. It's a new beginning in a new home!
Hire a New Home Builder in North Carolina.
If you don't see exactly what you want in a resale home, that might be a sign that a newly-constructed home is what's right for you. Hiring a new home builder means you never have to settle. You can truly purchase your dream home!