5 Quick Tips On How To Remodel Your Bathroom.
If you're planning on renovating your bathroom, there are a few things you'll need to think about before you begin. After all, you wouldn't want to waste too much money on something that will end up not looking great! So read on as I show you the top five tips for remodelling your bathroom for beginners.

&nbsp
Tips On How To Remodel Your Bathroom
It's Difficult To Move Plumbing
If you plan on renovating your bathroom, some people would want to transfer the plumbing of their sinks or showers elsewhere for aesthetic purposes. But if you can choose not to, then it's best to avoid touching the plumbing. This is because having to move plumbing is a tedious task which will take longer and even more expensive to do. You can move whatever you want but as much as possible, avoid having to move the plumbing at all costs.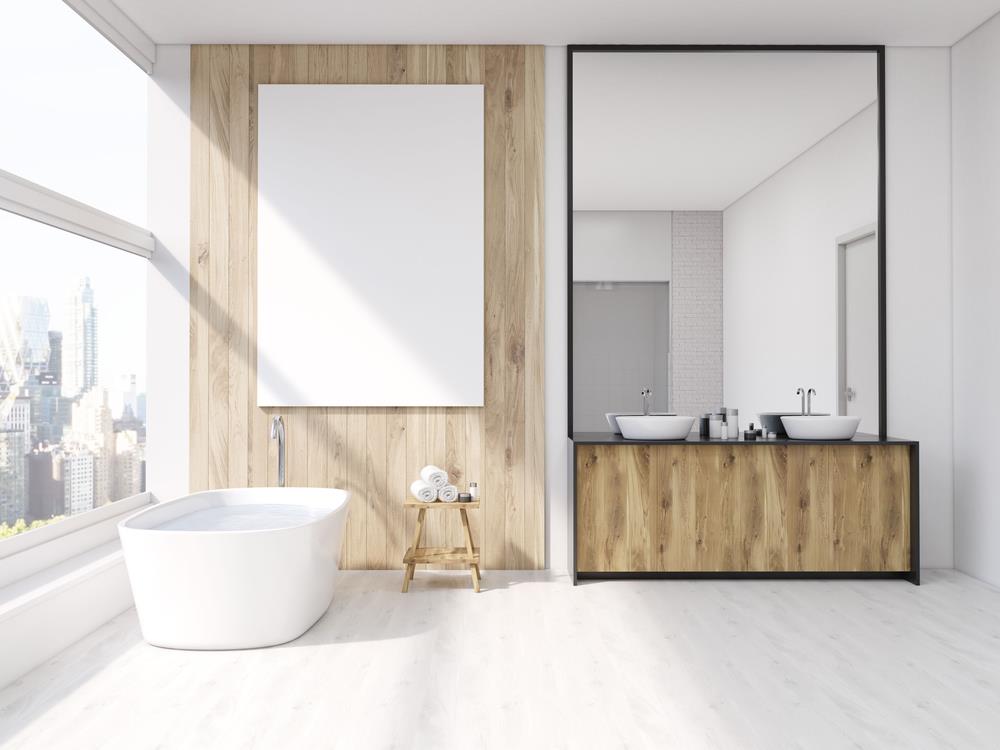 Amplify Natural Light
Did you know that most bathrooms (maybe even yours now!) aren't situated in areas with windows? Because of this, there isn't much light or air circulation, making your bathroom look small and drab. Sure, some are afraid of peeping toms or invasion of privacy, which is why it's best to have a sun tunnel or skylights. What's incredible about having the latter is that the federal government offers tax credits on skylights. Companies even provide battery-powered skylights with rain sensors. So add a good lighting scheme for better ambiance!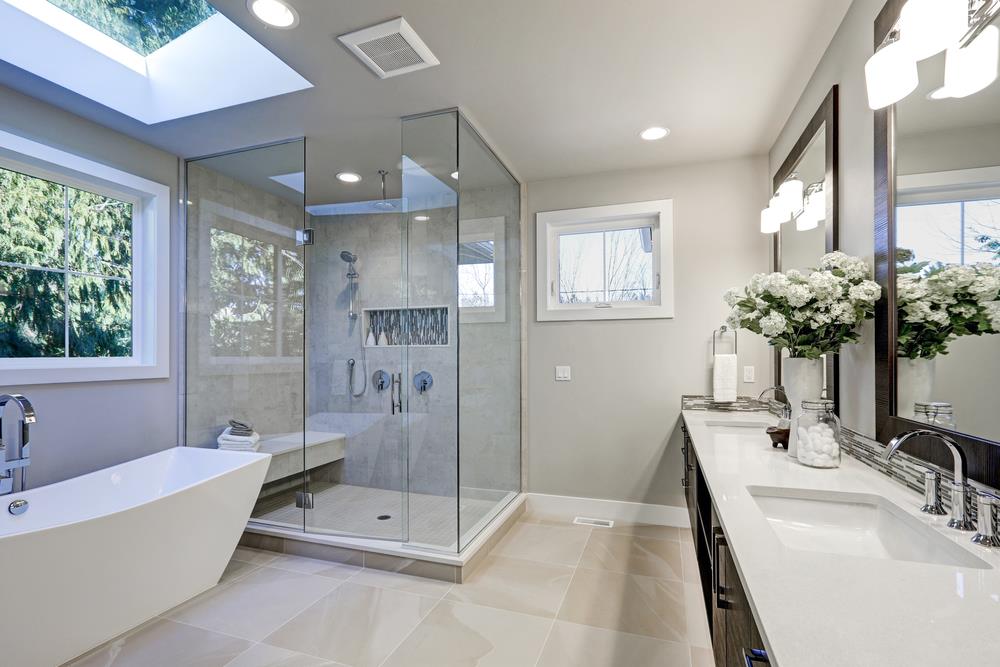 Have A Walk-In Shower
Are you thinking about replacing your current shower? If so, then I would recommend a walk-in shower, which eliminates that step-up. Through doing so, you'll be able to make the room look larger than what it is. It's also best for older homeowners or those who plan to retire in their home. Without the step-up, you'll be able to walk in and out of the shower safely.For those who want bathtubs, consider something smaller and right for your space. But in my opinion, showers are a better option if you'd like to save on space.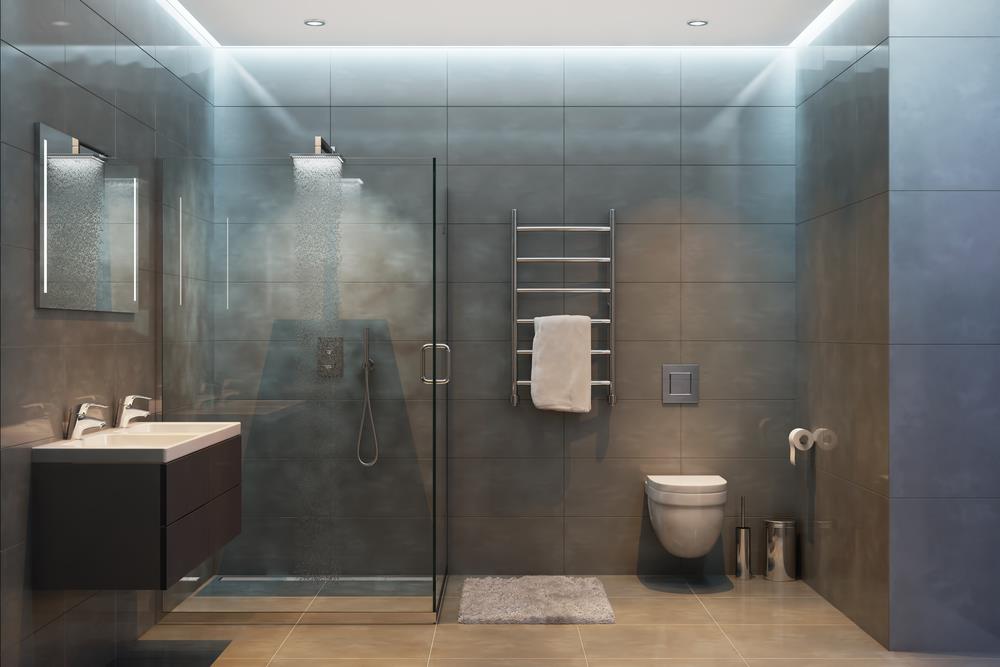 Don't Give In To Trends
Sure, that avocado green seat may seem like the best toilet seatduring the season, but it will end up looking weird and out of place in time. Don't bother with what's trending right now but to look for timeless pieces that make your bathroom look great. If you do like to follow trends, invest in items that are in season but can be swapped out after it loses style, such as curtains, rugs, or toothbrush holders.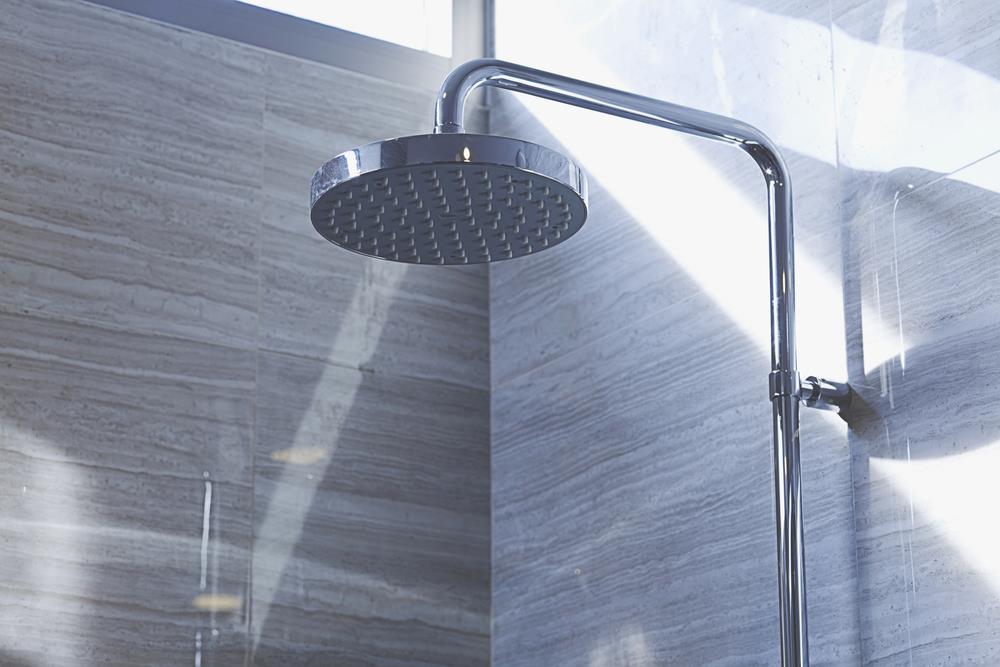 The Toilet Shouldn't Be The First Thing You See
Last but not the least, make sure that the toilet isn't the first thing you'll see once you open the door. You can ask any bathroom designer, and you'll probably hear this piece of advice. This is because when the bathroom doors are left open, it does not look aesthetically pleasing when you or a guest passes by it. It kills the mood! That's why if you want to have a nicely designed bathroom, set a focal point that is anything but your toilet!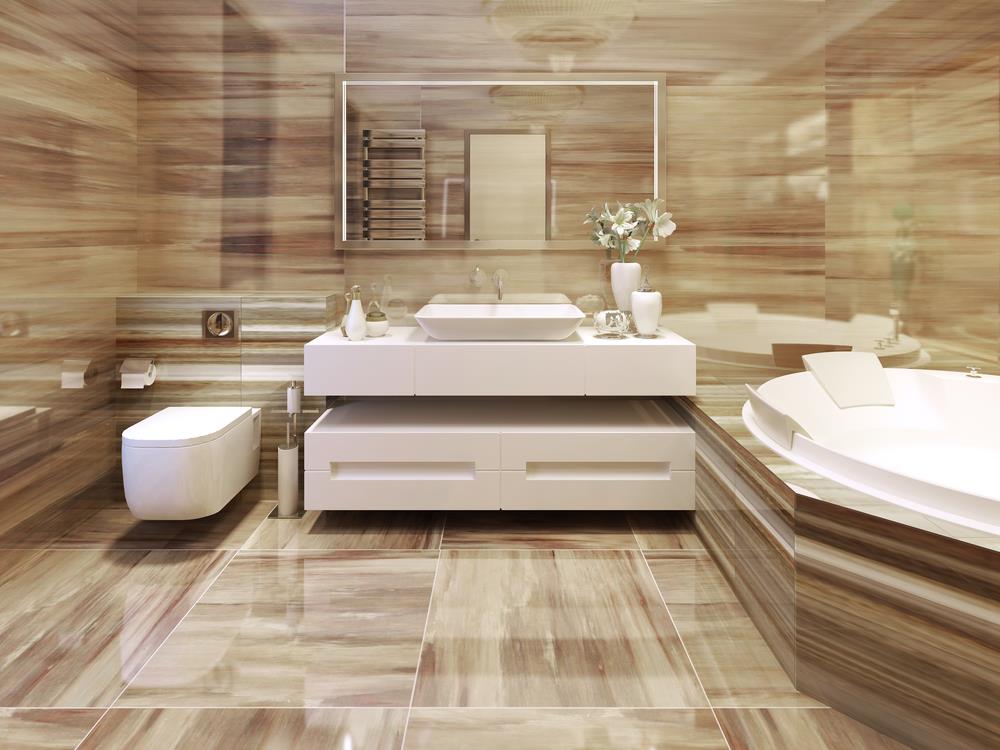 Wrapping It Up
And there you have it! Through learning all about remodeling your bathroom, you'll be able to have the beautiful and relaxing place you've always wanted.
I hope that this article on remodeling bathrooms for beginners helped you out! So don't wait any longer and use all these tips today.
For those who have any questions or would like to share their tips and experiences on remodeling bathrooms, then comment down below. I would love to hear what you have to think.