As the weather warms up, you might be looking for fun ways to enjoy it this season. If you're looking for more ways to upgrade your home and supplies for a better summer season, you're in the right place!
Below we put together a list of some great ways that you can improve your summertime experience. Read on to see if any of these options are right for you.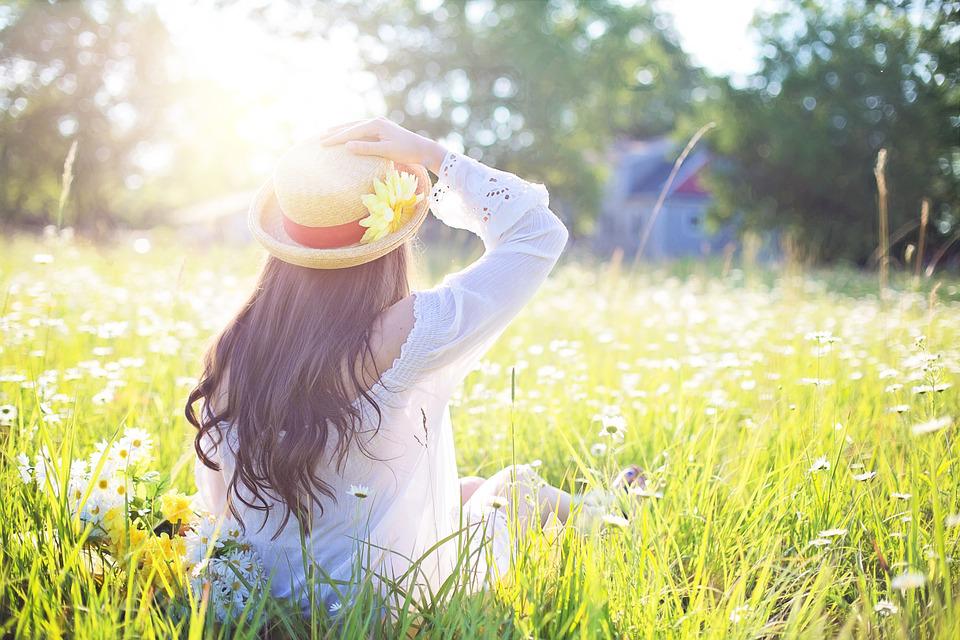 1. Reliable Air Conditioning
If you're always crossing your fingers that you won't have a problem with your AC this year, then it's time to take action.
The best way to do this is by ensuring you keep up with your air conditioning system and repairs so that you don't have any outages during the season's heat.
Check out professionals like my website to ensure that your air cooling and heating systems are in working order before the heat gets too intense. 
2. Patio Space
A lovely outdoor patio area is excellent for when the warm weather comes around because it will give you a nice place to sit and enjoy the weather.
A patio enclosed by screens is also recommended because it will help prevent pests like mosquitos from bothering you.
Summertime is notorious for mosquitos and other bugs running rampant, so if you add a screen around your patio, you can enjoy the weather without the extra annoyance of having pests around. 
3. Poolside Access
Don't worry — you don't need to install a whole pool to enjoy summer. But spending time at the pool is a classic summer pastime, and it sure helps beat the heat.
If your home lacks a pool for diving in and escaping the summer heat, simple solutions are available. All you need is an inexpensive kiddie pool and some outdoor space.
If you fill that kiddie pool with some ice and water, you can sit with your feet in the pool and beat the heat even without a full-size swimming pool. It's a lot less maintenance, too.
4. Spruce Up Your Landscaping
Summer is a season of plant growth because they have warm temperatures and plenty of sunshine. This has the potential to work either for you or against you, though.
For example, you can use this to get fuller, lusher bushes and vegetation where you want to see it, or your yard could quickly become overgrown and look unkempt.
An excellent way to spruce up your landscaping would be to start by cutting back any plants that are growing too large for your preference, like bushes or weeds. After that, you can take a trip to your local nursery and pick out some of your favorite outdoor plants.
Typically, annual and semiannual flowering plans are great options in the summertime because they need tons of sunshine. You may need to supply some extra water if you don't live in an area with wet summers.
If you live in a more arid region, some more drought-resistant plants would be better for your landscaping. You should look for cactus-type plants, ficus plants, and succulents. Desert roses are another option that would do very well with bright sun and less water.  
Make Your Home Summer Ready
Improving your summer experience doesn't have to be a challenging or expensive endeavor. Just thinking ahead and adding a few of these tips to your "to-do" list is all it takes.
Whether you focus on keeping cool with improved AC and an added small pool or create an outdoor oasis with landscaping and a patio, you can start sprucing up your space now. Everyone will soon be coming to your place for the summer barbecues.