Many people have interior design visions that they want to bring to life.  Regardless of whether your are moving into a new home or renovating your current living space, it is essential that you furniture you use is "you".  Instead of searching aimlessly for the ideal piece of furniture, why not opt for custom furniture built specifically to your space, design and lifestyle requirements.  However, to do this you will need to assess your personal style and identify how to represent that style through furniture.  You can then decide on the different colors, shapes, textures, and other details required to bring custom furniture to life.  This article will provide information on how to begin the design process and what to expect.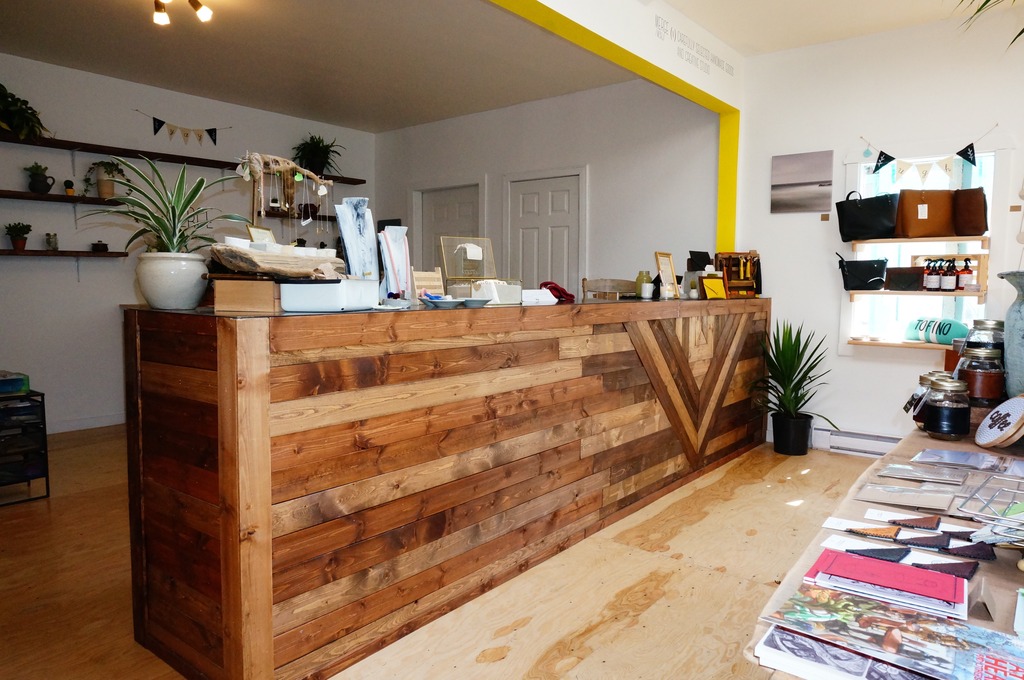 The first step to creating custom furniture is to take measurements of the living space so you are certain what the furniture dimensions should be.  You may also want to take measurements of current pieces of furniture to help you obtain a sense of scale.  For example, when ordering a custom chair, table, rug or sofa, it is recommended that you have the dimensions available as this can inform your decision regarding the size of the furniture purchased.
It is advised that you keep the scale of the furniture consistent to the room to maintain a sense of balance.  Moreover, before the design process begins, you should consider whether or not your vision is compatible with the current textures and colors in the space that you do not plan on changing, such as the color of the floor.  While the custom furniture is unique, it is possible to design a table or chair that will complement other neutral items without overtaking the room.
The next step is to opt for a frame that appeals to your design.
While the furniture frame is not visible in upholstered chairs, sofas or benches, it does offer the furniture its overall shape.  Are you a fan of classic lines, or do you prefer the retro appearance with a sleek modern look?  Wingback chairs are the ideal example of classic shapes standing the test of time and translating to modern spaces.  If you are searching for a more compact silhouette for a smaller area, then it may be worthwhile to consider modern looks with streamlined options.  Regarding the material, the kiln-dried hardwood is a construction material with a low risk of warping based on the dry character.  Engineered wood can be a structurally sound frame despite being a less traditional option.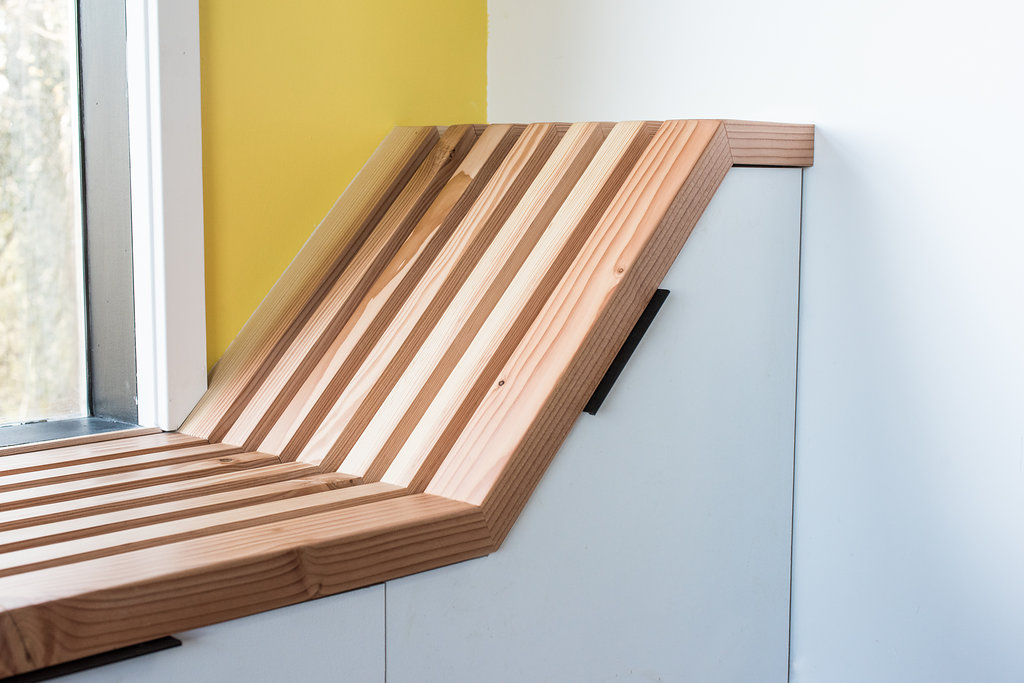 Next, it is time to focus on the feel of the furniture.
When choosing a custom upholstery item, it is advised that you focus on the fabric, pattern, and color.  Consider the issue of where the furniture will be placed and who will be using the item.  Does the sofa need to be pet-friendly and child-friendly?  Synthetic fabrics will repel animal hair and are far more scratch-resistant than any other natural fibers, such as wool.  Marble tabletops are much easier to while clean when dealing with children's crafting or coloring as compared to natural wood that requires more maintenance.
When choosing a custom piece of furniture, it is important that you narrow down the pattern and color options by looking into the future.  While a pattern seems attractive now, will the print be attractive in ten or twenty years from now?  New shades can age well and have a subtle effect.  Leather is ideal because it is available in all natural colors and is highly durable.  Moreover, the material will soften with time and becomes more comfortable with use.
Once you have chosen a shape, size, and type of upholstery, it is time to consider the furniture details.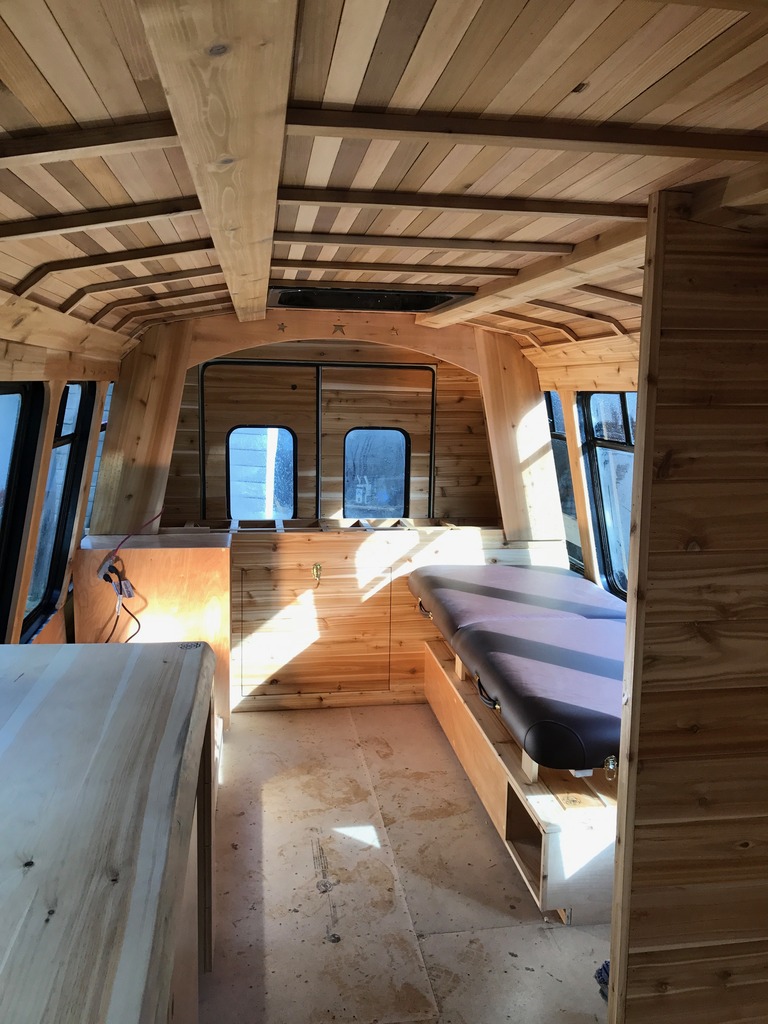 Custom wood furniture is naturally unique in nature; however, it is the person's natural style that is expressed in the details.  When customizing a sofa, do not overlook the details of the sofa legs – an element that will unify the piece with additional furniture.  For example, consider the legs in a sofa with driftwood finishes, particularly if you have a driftwood coffee table to provide the living space with a collected appearance.  Accents along the trim of the piece, such as brace nail heads, can add a shine to the room.
Beyond the custom pieces themselves, it may be necessary to consider home accents once the furniture is in place.  Throws and pillows will complete the look of the custom armchair or sofa, while pendant lights and chandeliers illuminate the custom tables.  When in doubt, the correct type of rug can pull all elements in a room together.