Thank you for your purchase! 
We hope the book will inspire you to create beautiful decor.
"Design creates culture. Culture shapes values. Values determine the future."
— Robert L. Peters, designer and author
HAVN'T RECEIVED YOUR COPY YET?
No worries, please use any of the below steps to claim your E-copy.
1.please check your mail from 'INSTAMOJO', the mail has the 'DOWNLOAD FILES' button.
2.Please download your copy from HERE
3. If you haven't received a mail, please feel free to mail us with your attached invoice to [email protected]
4. You can also claim your copy by calling our studio on +91 9586405888.
30 BEST OFFICE INTERIORS (E-BOOK)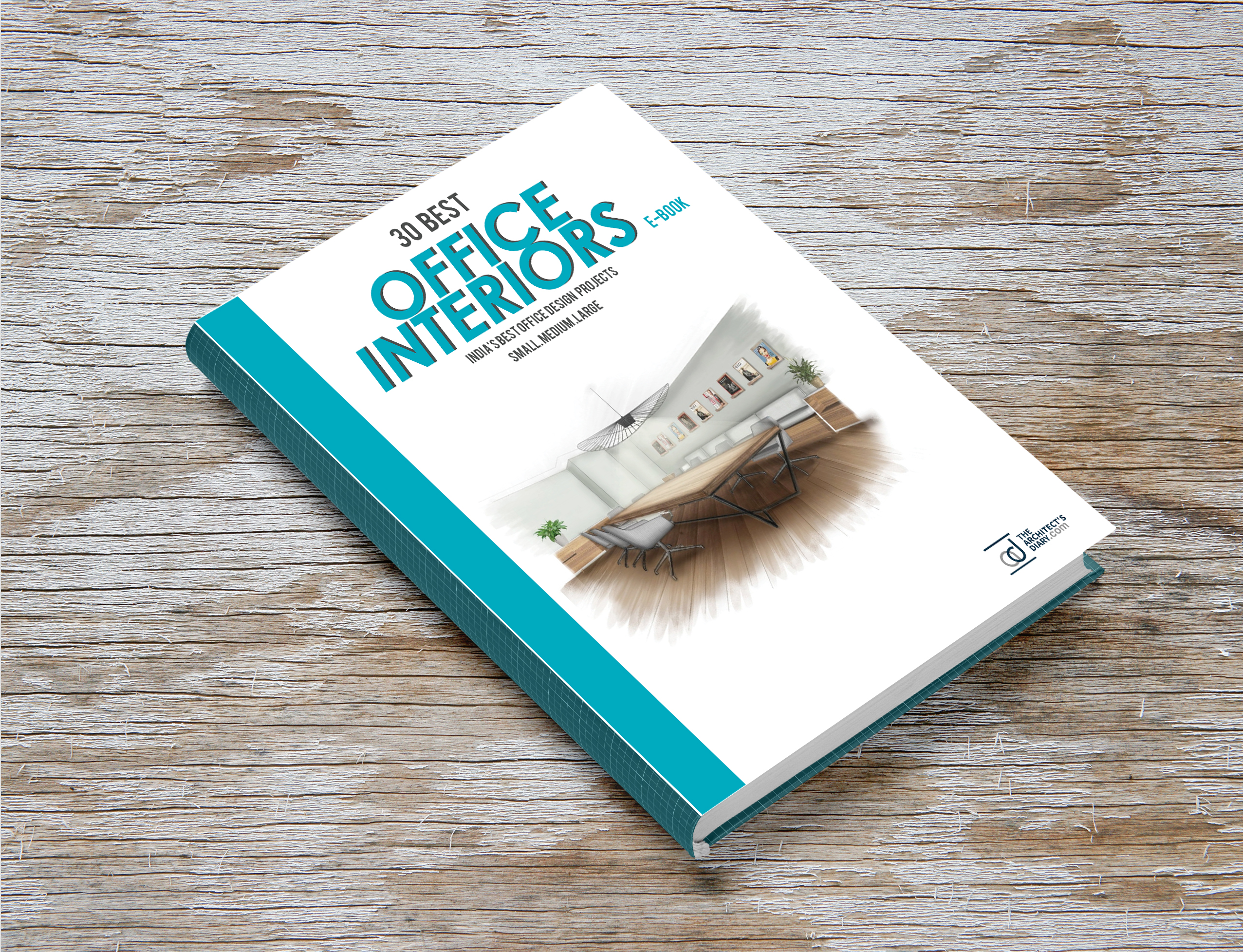 30 Best Office Interior design in India is a collection of amazing office designs around the country, with this E-Book we believe to provide design inspiration to the readers Also,well-curated designs from the most innovative and established design firms.
Each of the projects is carefully selected based on Design standards & space-defining factors. Also, the theme of the project and functional fundaments are considered with their uniqueness.
BEDROOM DESIGN BIBLE (E-BOOK)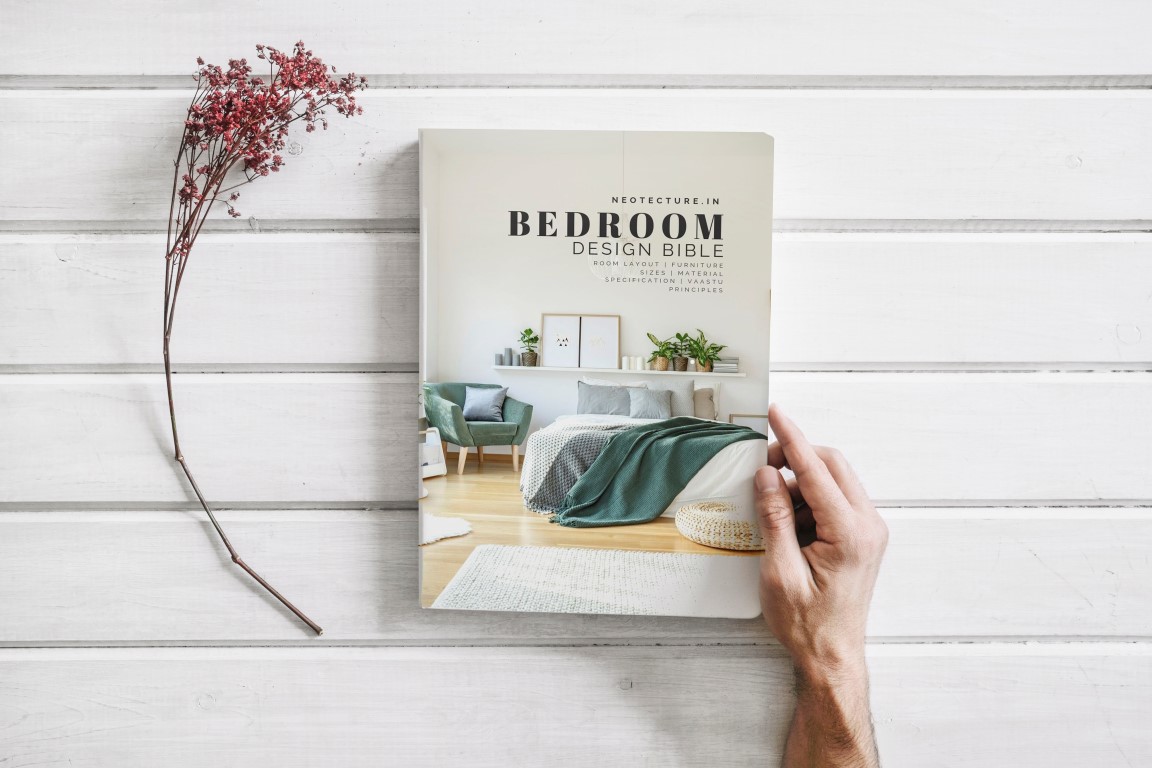 Learn To Design A Perfect Bedroom For Your Home A Complete Design Solution.
Bedroom Design Bible is your ultimate resource on designing mind-blowing bedroom interiors. From layout design, to furniture placement to material specifications to standard dimension of all the furniture, everything is covered in this most detailed bedroom interior design guide.