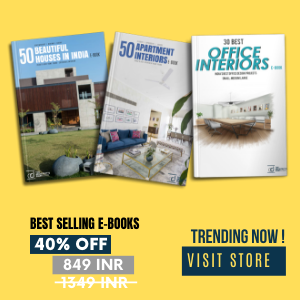 &nbsp
A lot of talk on the internet with the release of Irfan khan's stunning new house published in architecture digest .




With his big leap in Hollywood movies, the actor still chooses to dwell in traditionally crafted house which stands a class apart.
Not only elements the actor has a selective taste of furniture. the raw ceiling adds an extended rustic look to the overall composition.
The bedroom floods with bright natural light and simple wall color compliments each other. Display of stone arches on openings with wooden flooring creates a splendid view.
READ THE FULL ARTICLE ON ARCHITECTURE DIGEST >>>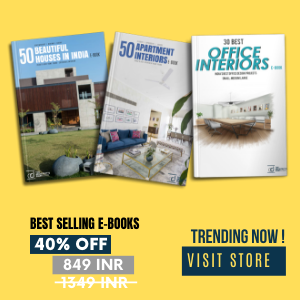 &nbsp